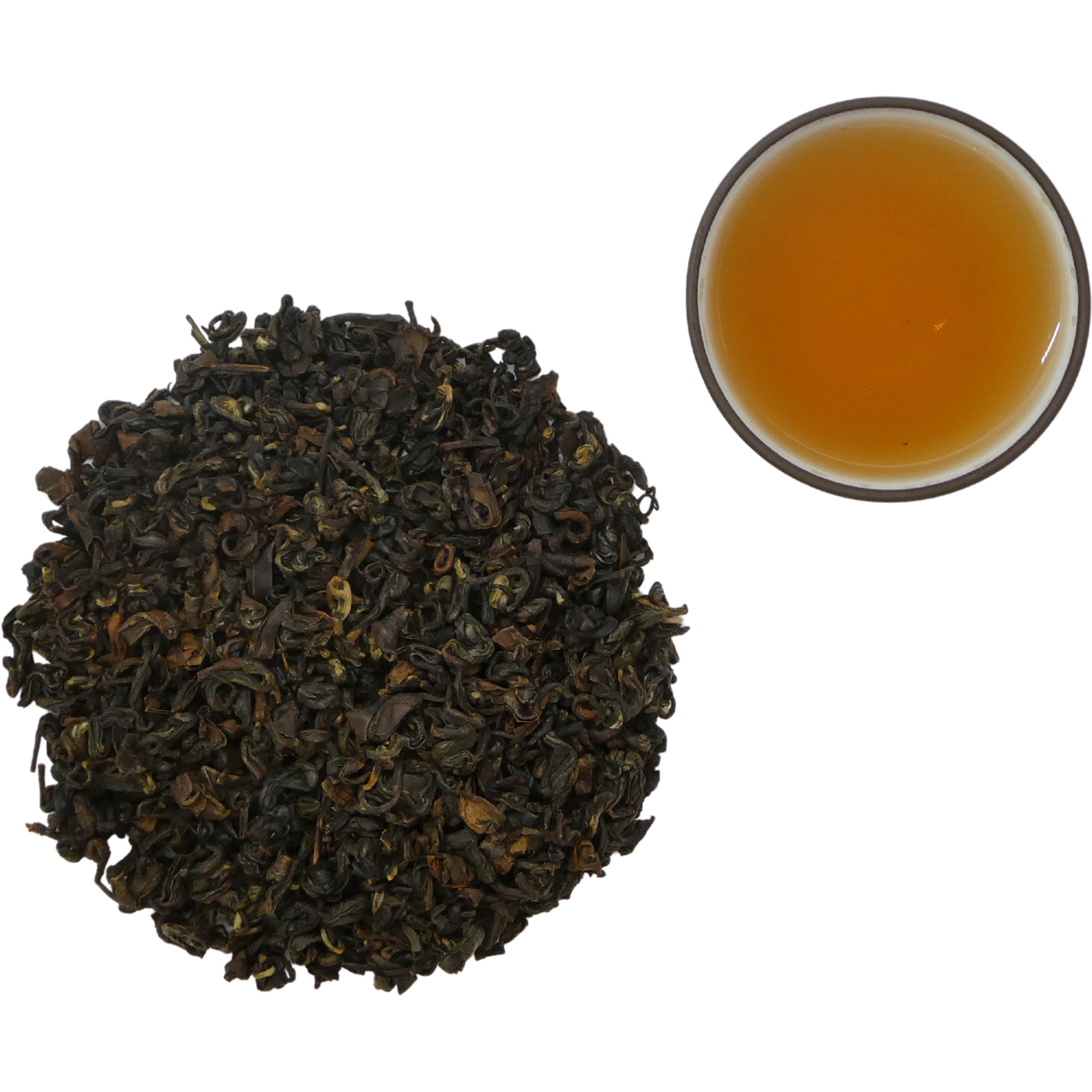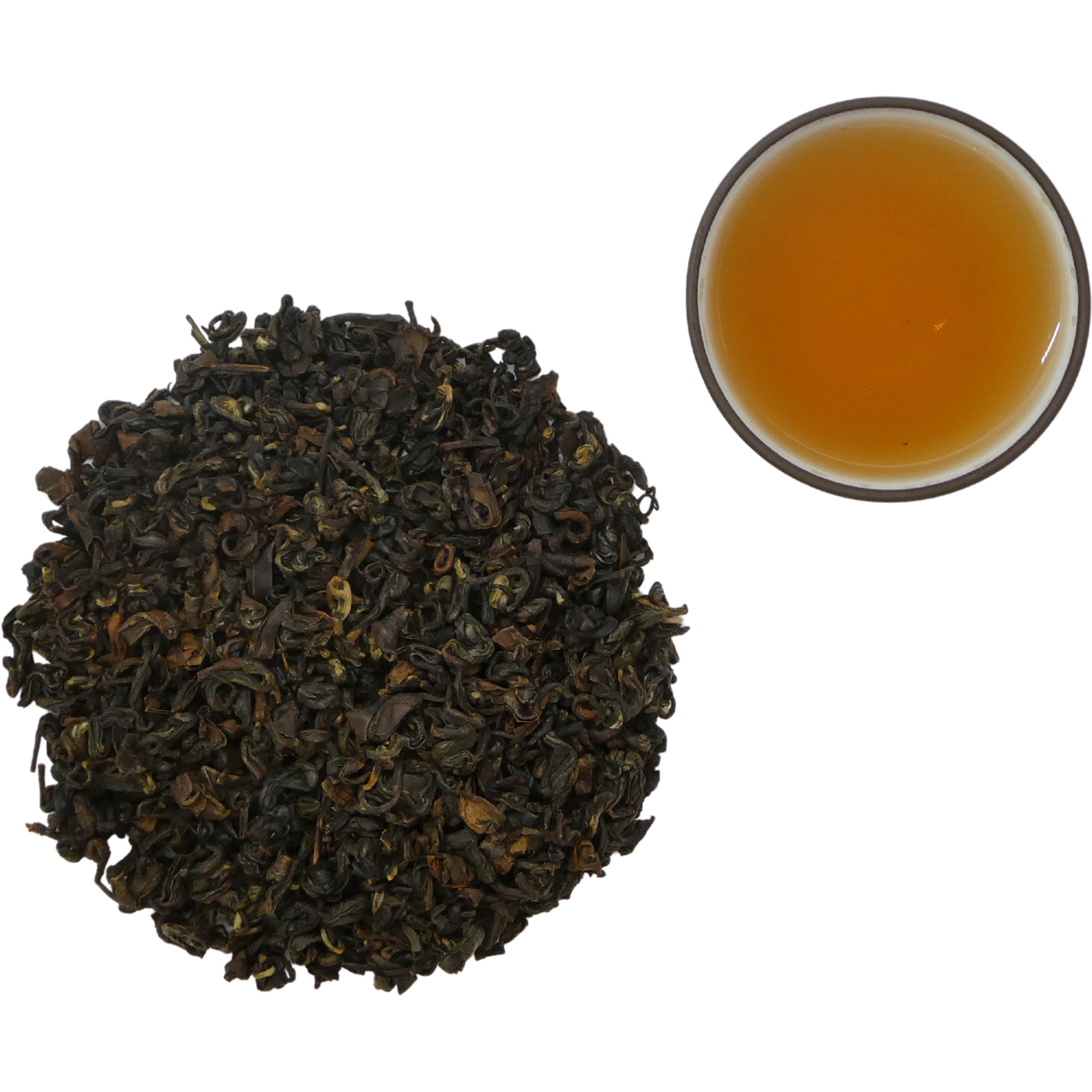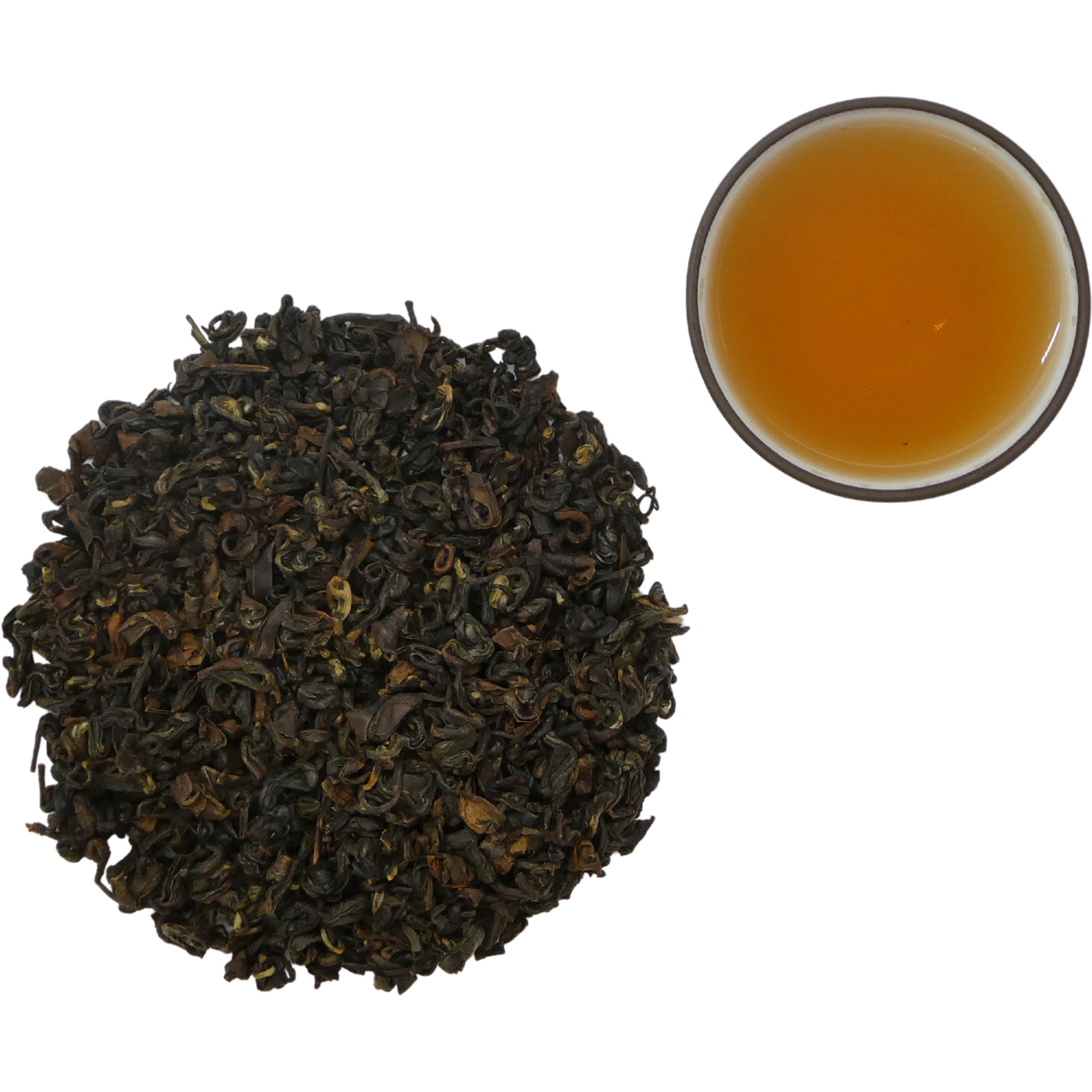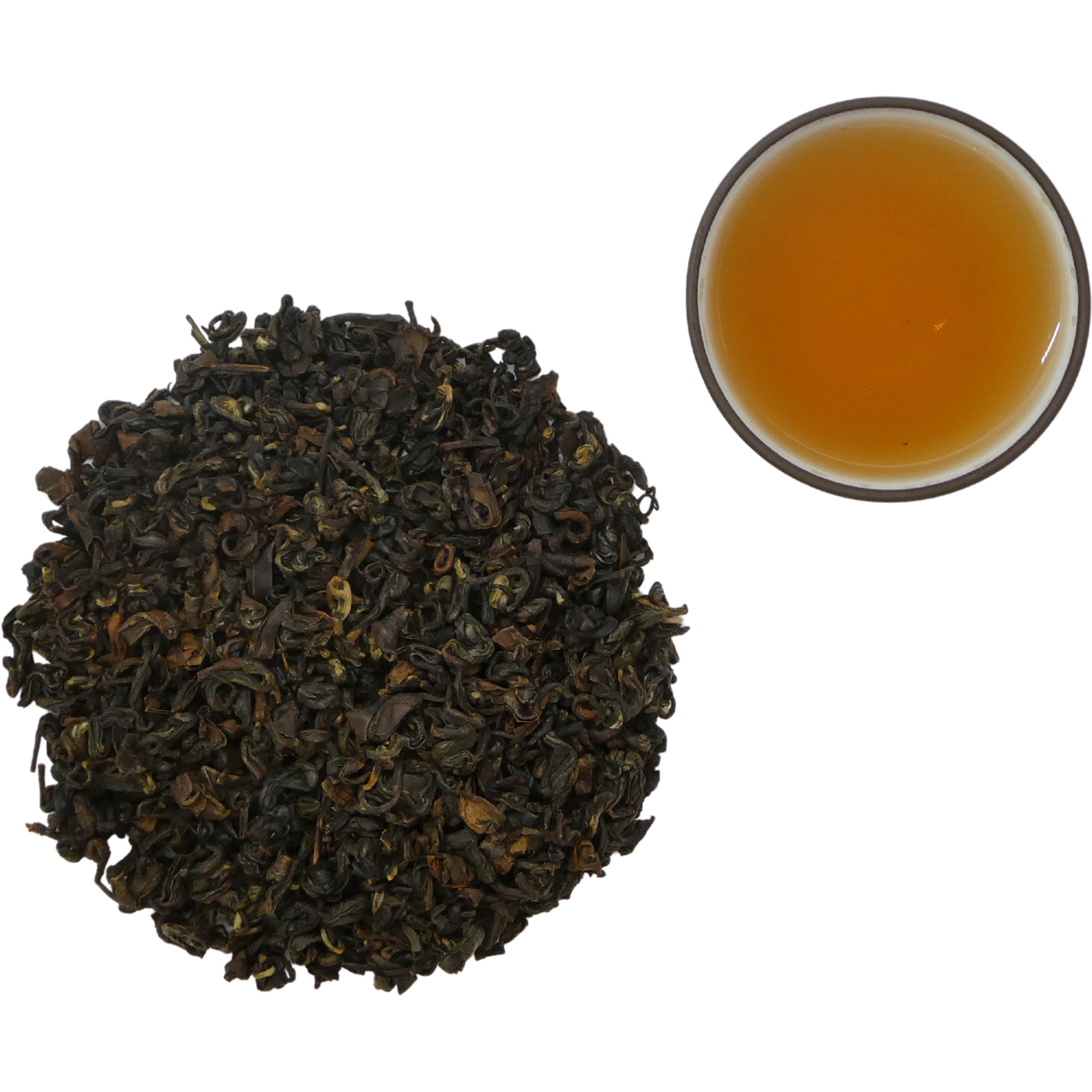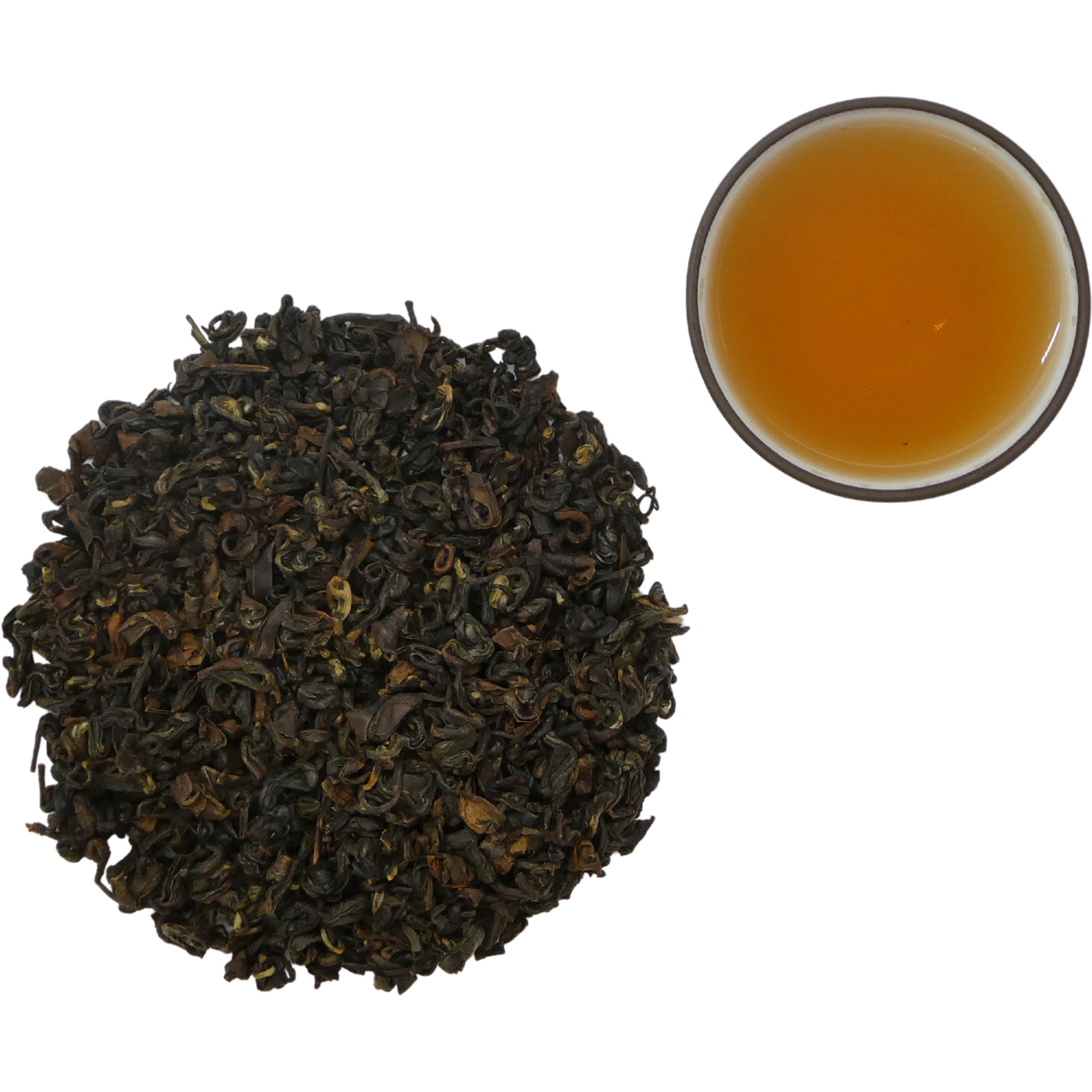 Purple Leaf Tea
The Cultured Cup Black Organic
Purple-leaf tea is a hybrid of two tea plants. To enjoy the tea's complexity, we recommend not adding milk or sugar.
Tea Type or Tisane | Flavors: Black | toasted, honey, smooth
Tea Tips: Best without milk or sugar. A tea to sip, savor, and share.
Ingredients: Organic Chinese Yunnan black tea
How to Steep: 1 heaping tsp, 8 oz water, 212°F, 4–5 min
Fun Fact: This purple tea is named Zi Juan ("purple beauty") and was developed in Yunnan Province from a hybrid of two tea plants.
Similar Products: Réveiller Wake-Up!, French Breakfast by Mariage, Assam Margherita Estate