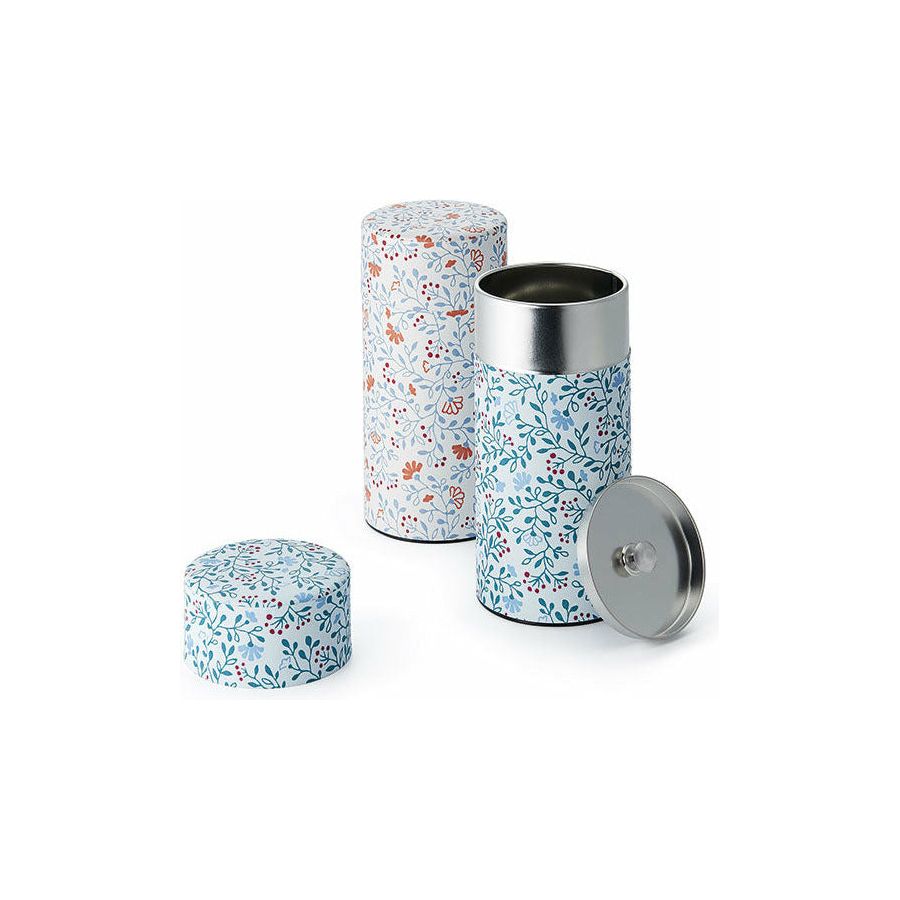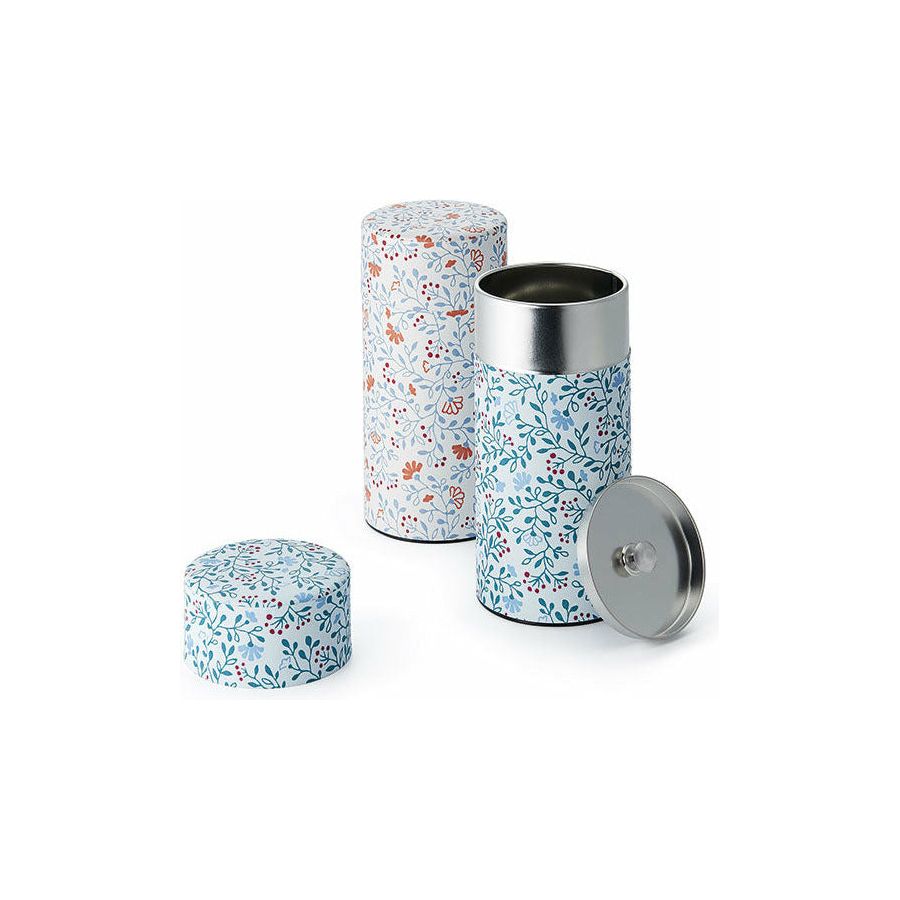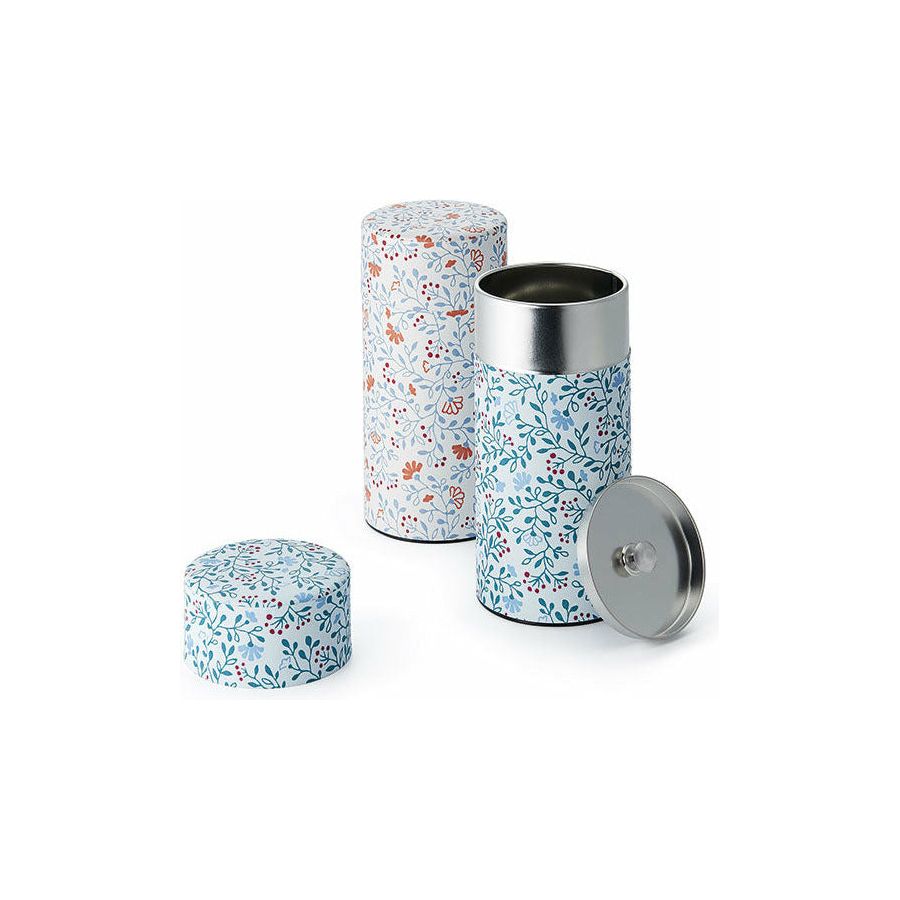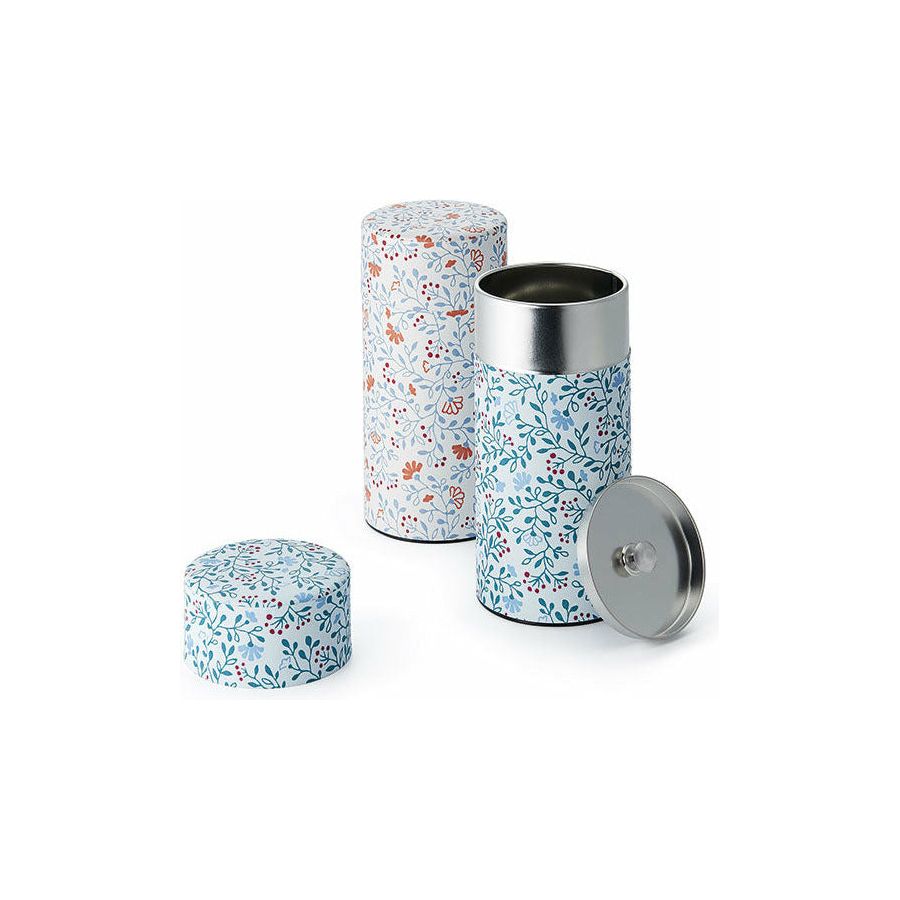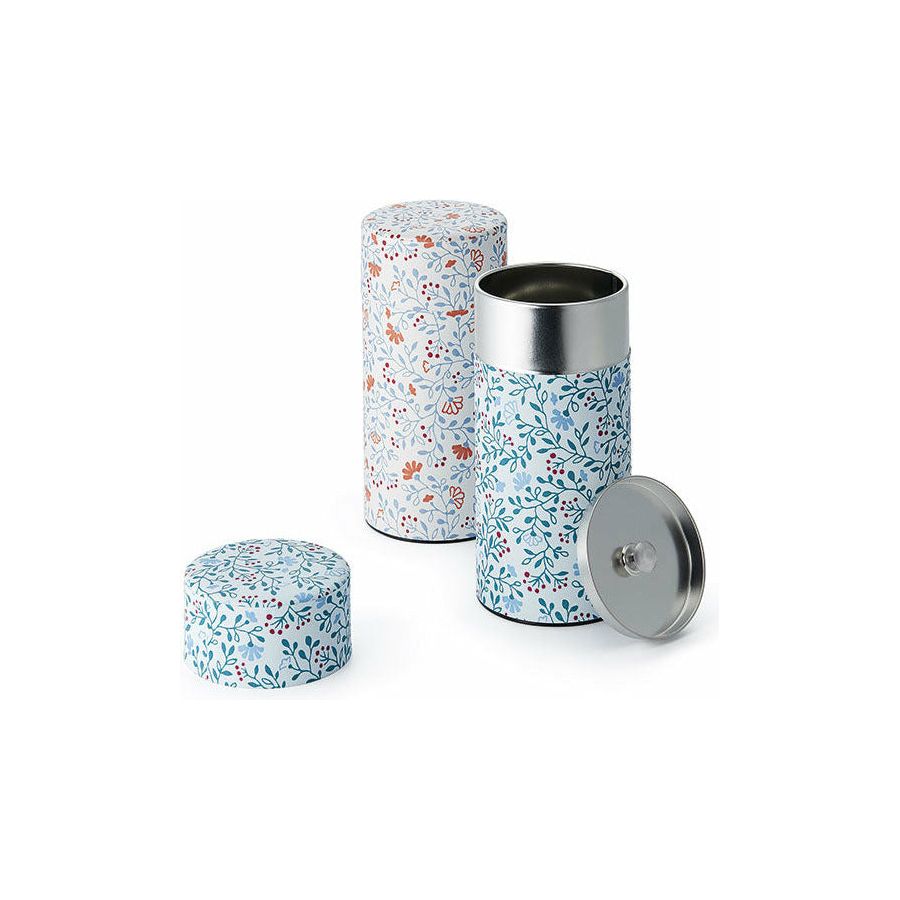 Tea Tin, Springtime Flowers, 2–6 oz
Keep tea fresh with this double-lid tea tin. Hand-wrapped in durable Japanese washi paper, the tin stores 2–6 oz of most teas (see exceptions below). Fresh tastes best!
Product Details: Dimensions: Height = 6"/Diameter = 3" Note: For large-volume teas such as white teas, and tisanes such as chamomile and mint, the tin will only hold approximately 2 oz. 
Fun Facts: Wa means "Japanese," and shi means "paper." Japanese washi is extremely durable, as it comes from the fibers of the inner bark of several Japanese trees. Washi paper is registered as a UNESCO intangible cultural heritage.