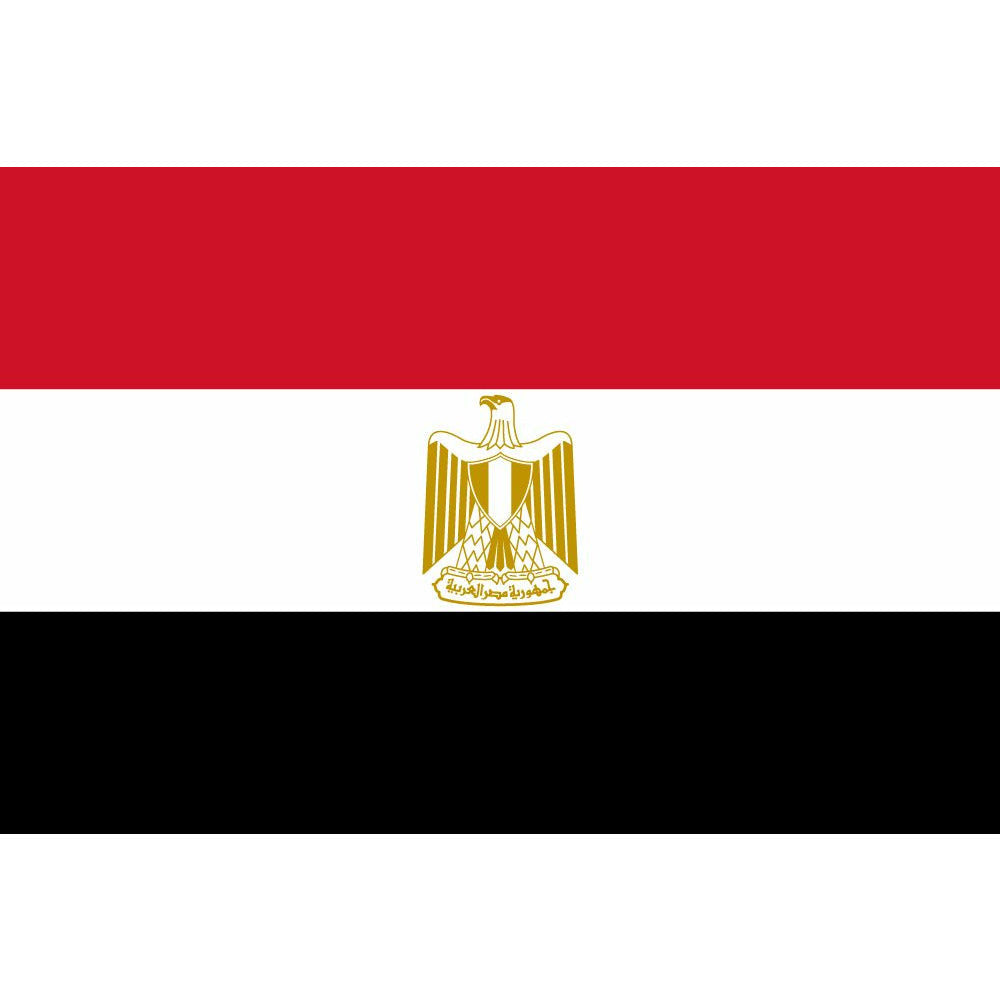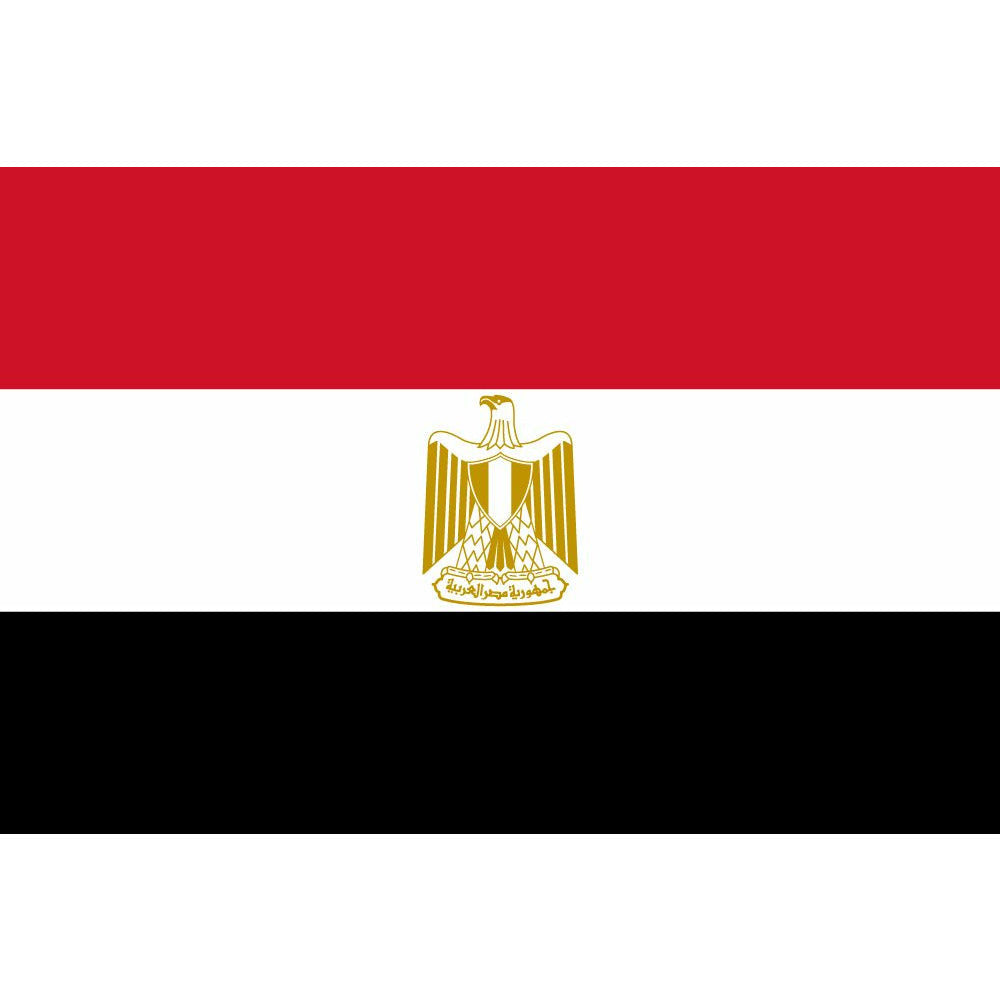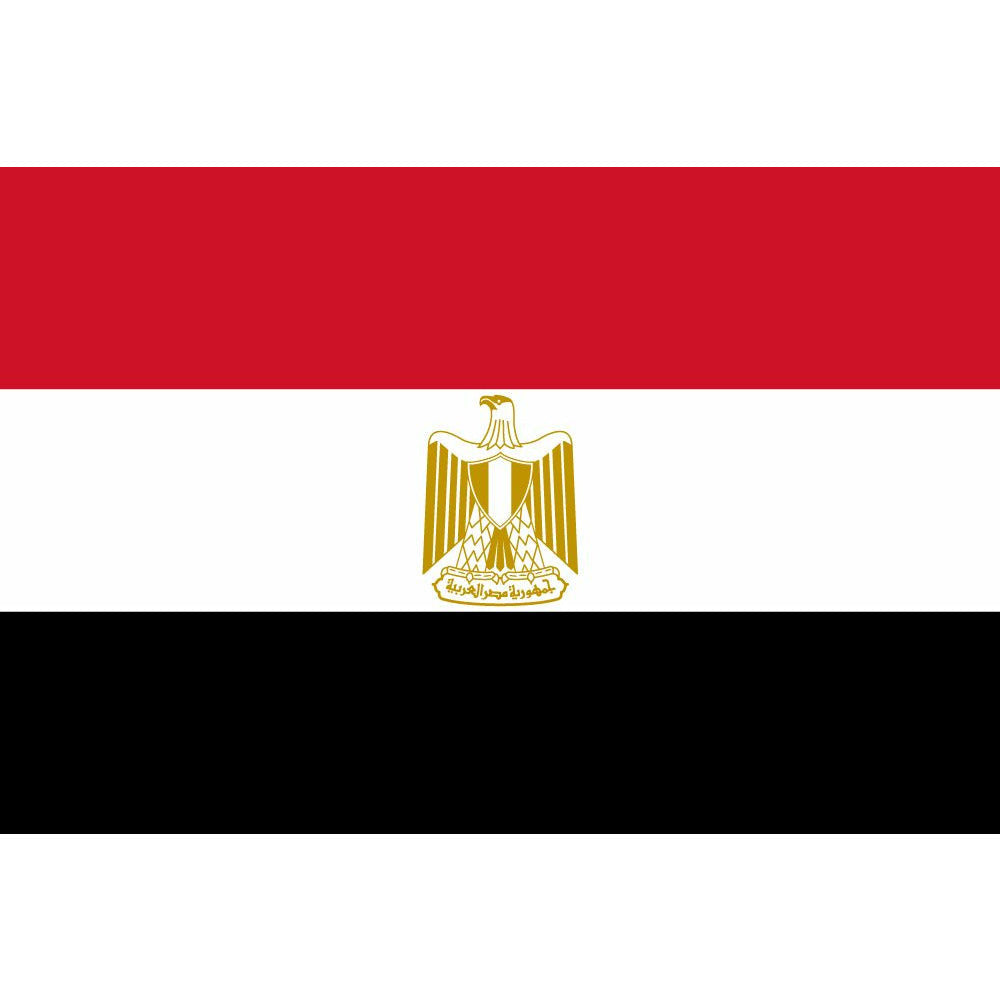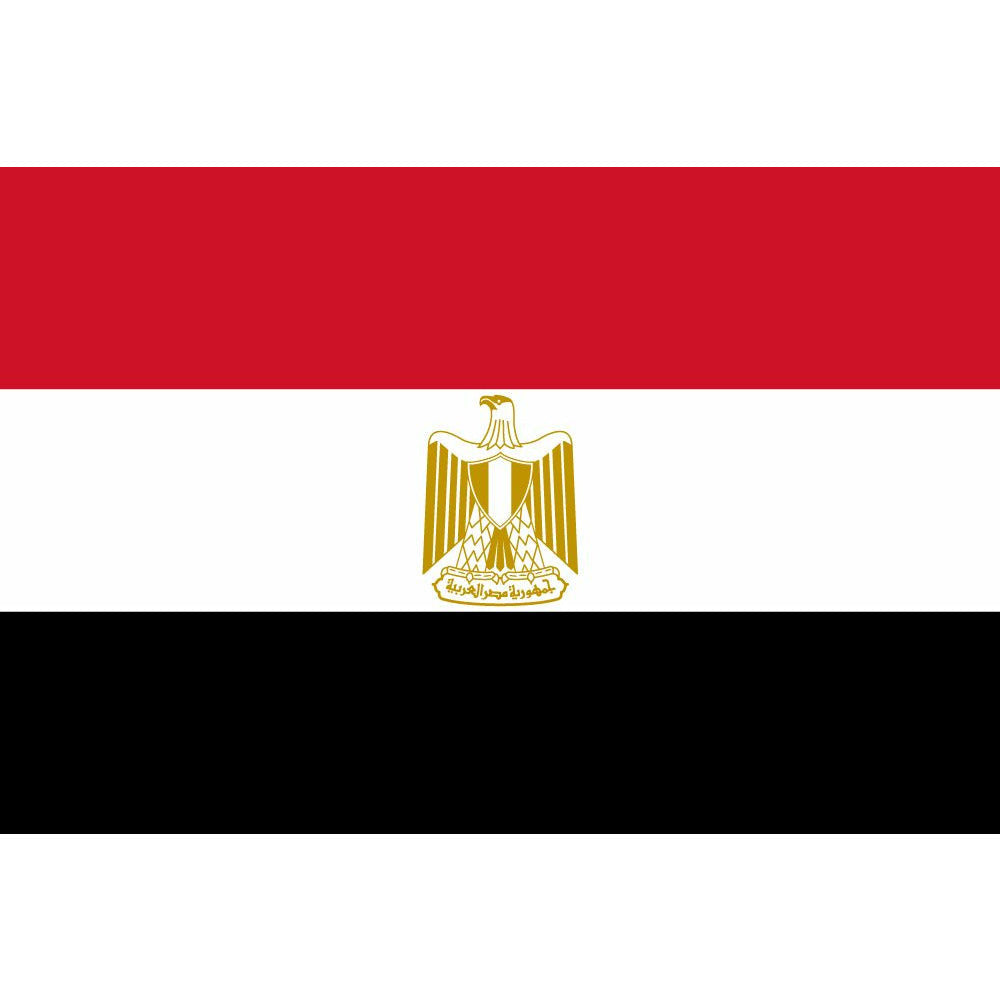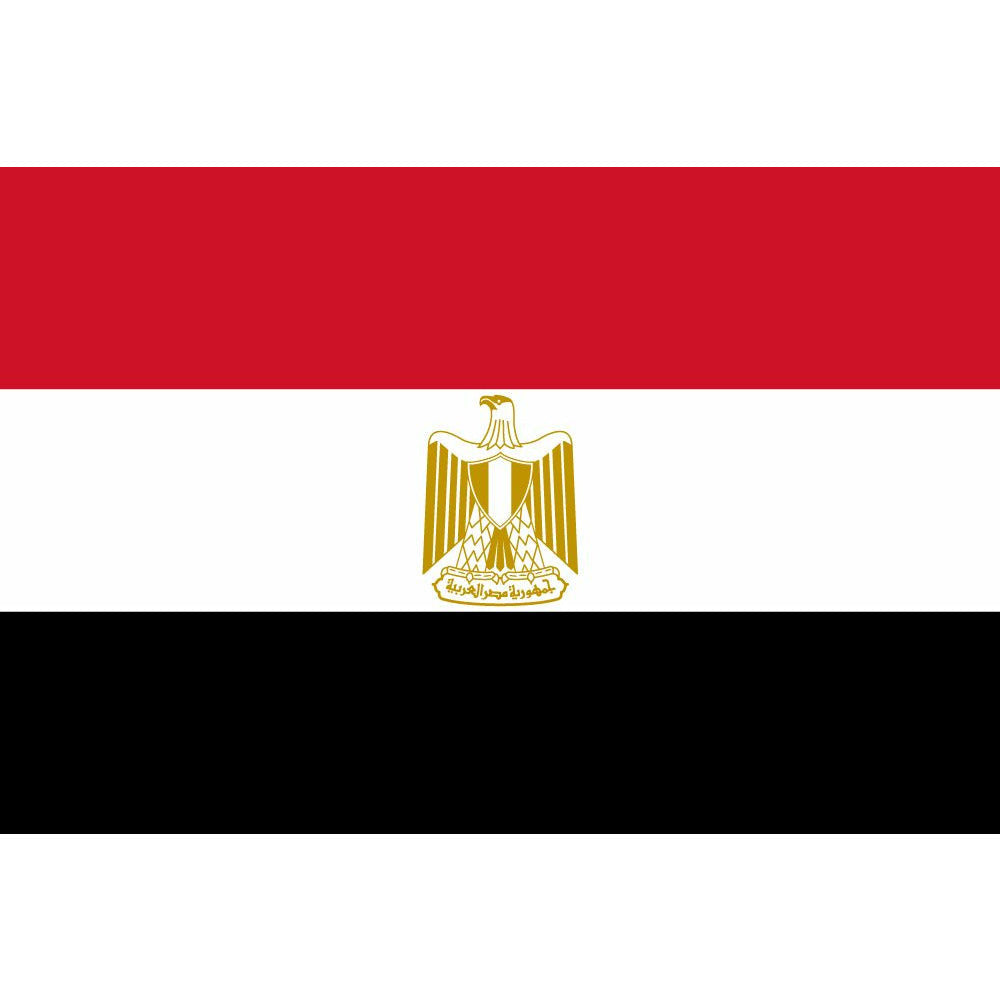 Ginger Black
This hand-plucked, bold tea balances ginger's spiciness with a full-body black tea. A wake-up tea or a digestive after a meal.
Tea Type or Tisane | Flavors: Black+ | spicy, peppery, brisk, full-body, warming 
Tea Tips: Ginger helps relieve nausea, may ease cold symptoms, reduces inflammation, and supports cardiovascular health, and may ease nausea during pregnancy.
Ingredients: India Assam Black Tea, Egypt Organic Ginger Pieces
How to Steep: 1 heaping tsp, 8 oz water, 212°F, 4–5 min
Fun Fact: Sri Lanka has the highest literacy rate of any Asian country. 
Similar Teas: East Frisian, Tsar's Samovar Tea, Morning Jumpstart, Classic English Breakfast