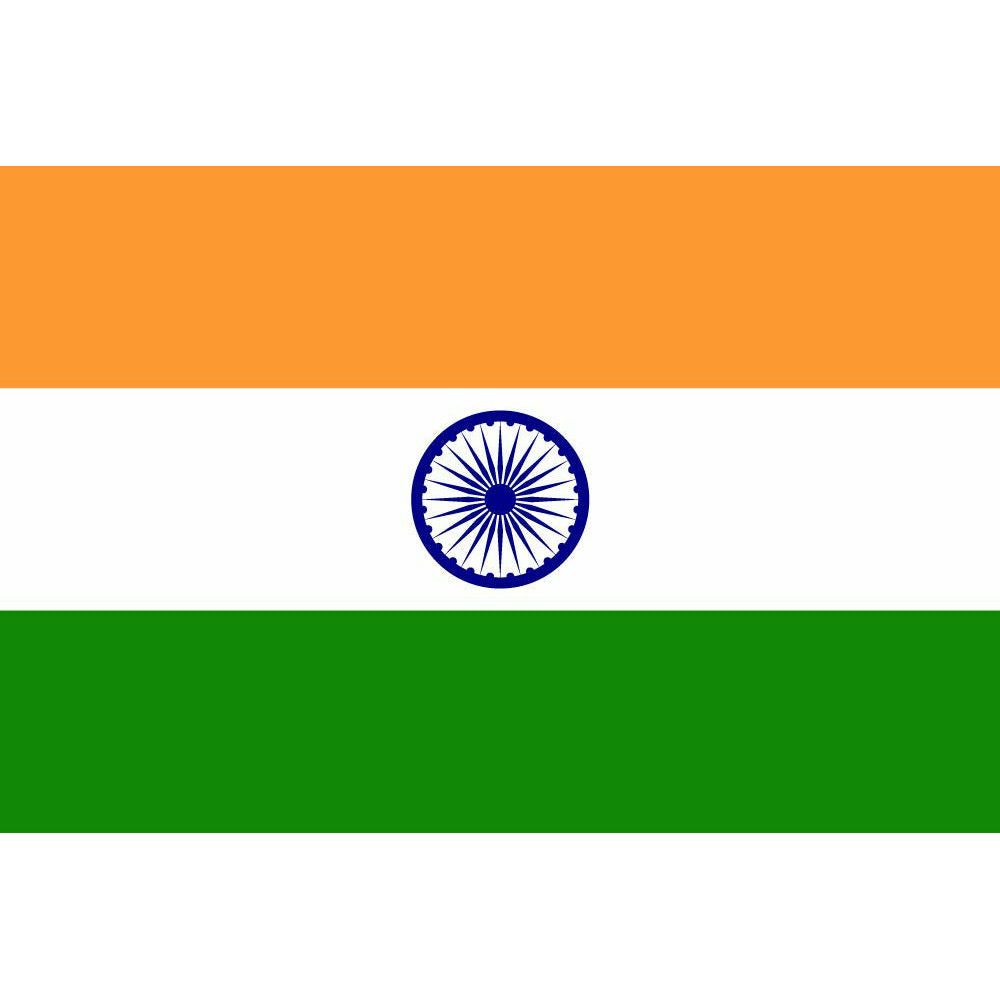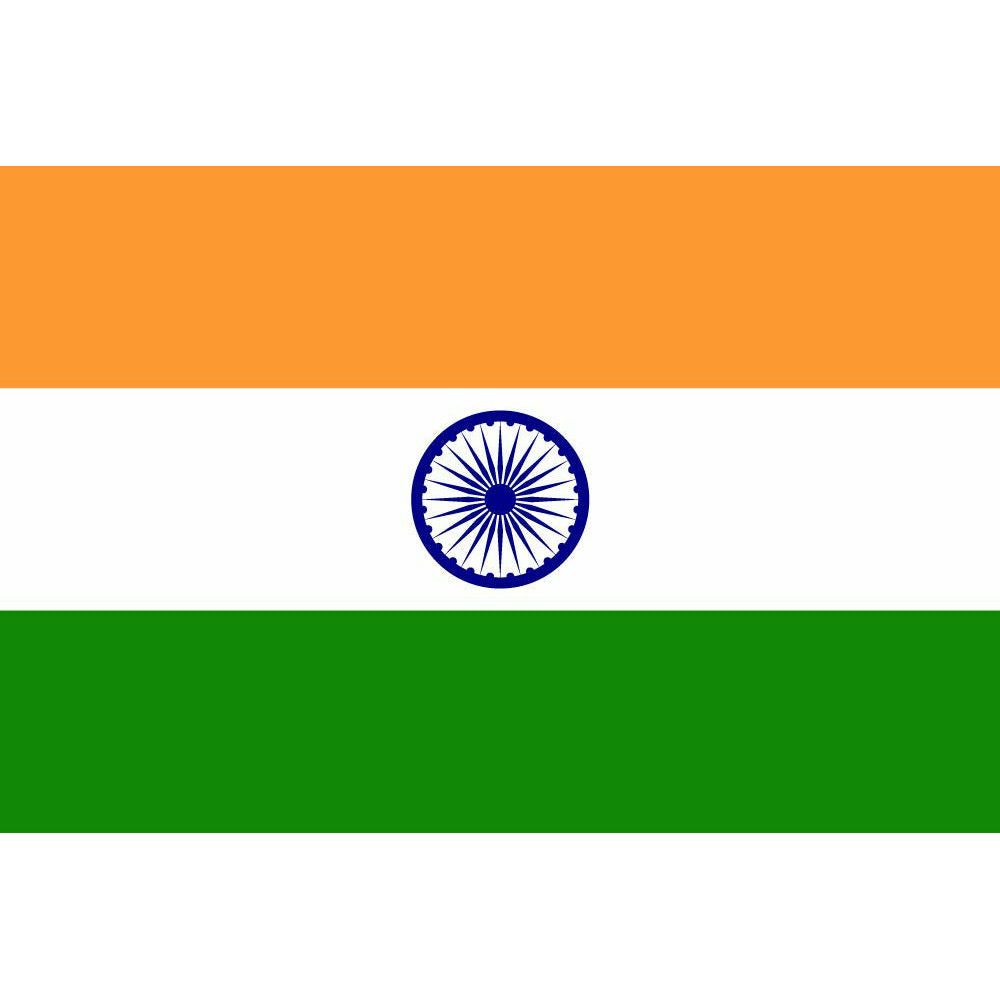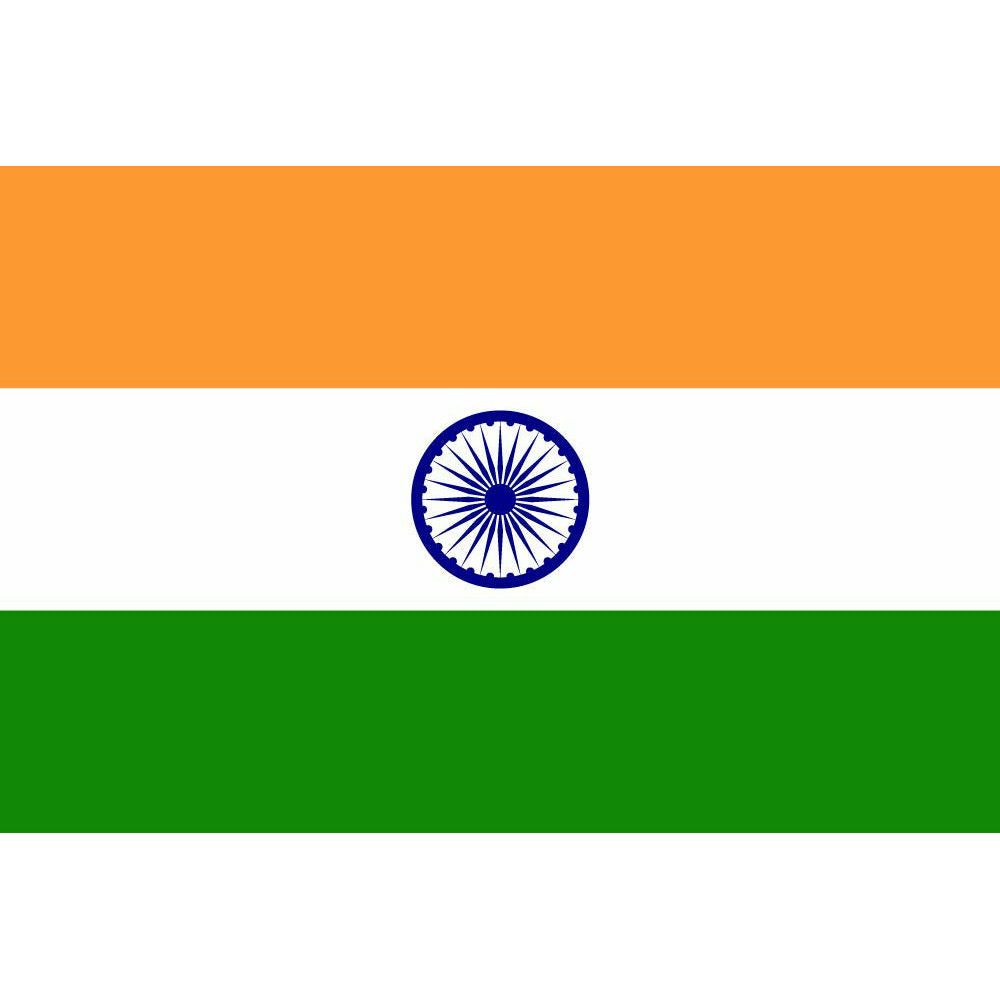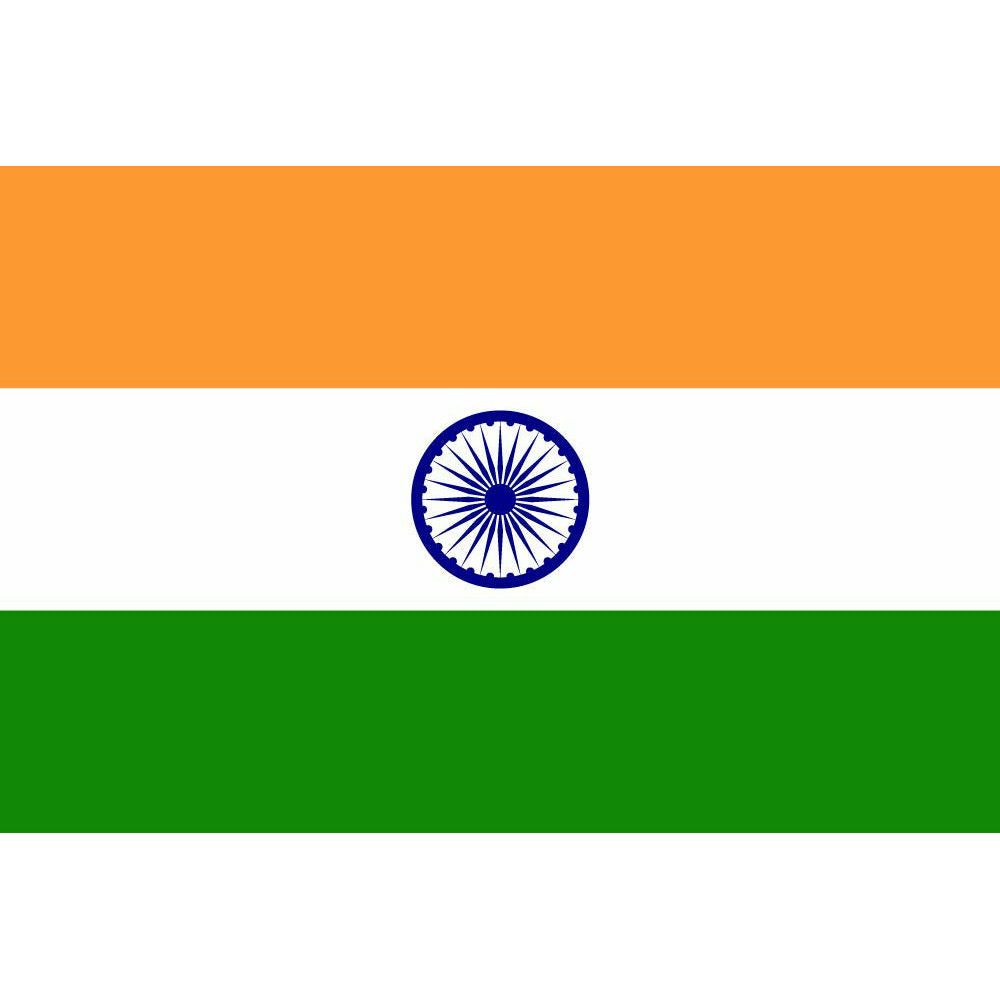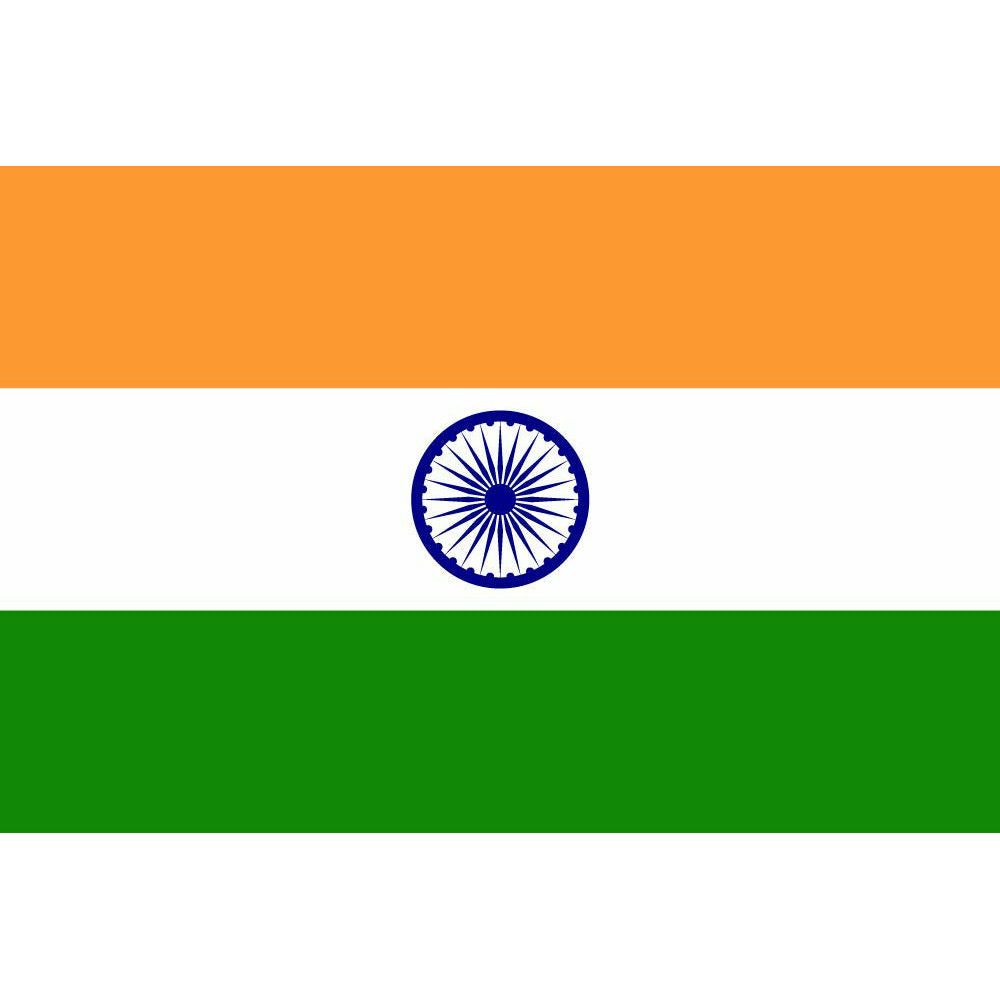 Decaf Masala Chai
Decaf Masala Chai has all the spicy, warm flavors of masala but almost no caffeine. 
Tea Type or Tisane | Flavors: Black+ | spicy, malty, slightly sweet, lingering finish
Tea Tips: Decaf tea has removed 97% of the caffeine. For a quick dessert, add sweetened condensed milk or vanilla ice cream. 
Ingredients: Decaf India black tea, Cinnamon, licorice root, ginger, fennel, orange peel, cardamom
How to Steep: 1 heaping tsp, 8 oz water, 212°F, 3–5 min
Fun Fact: Masala means "spice mixture" and chai means "tea."
Similar Decaf Teas: Decaf Texas Earl Grey, Decaf English Breakfast