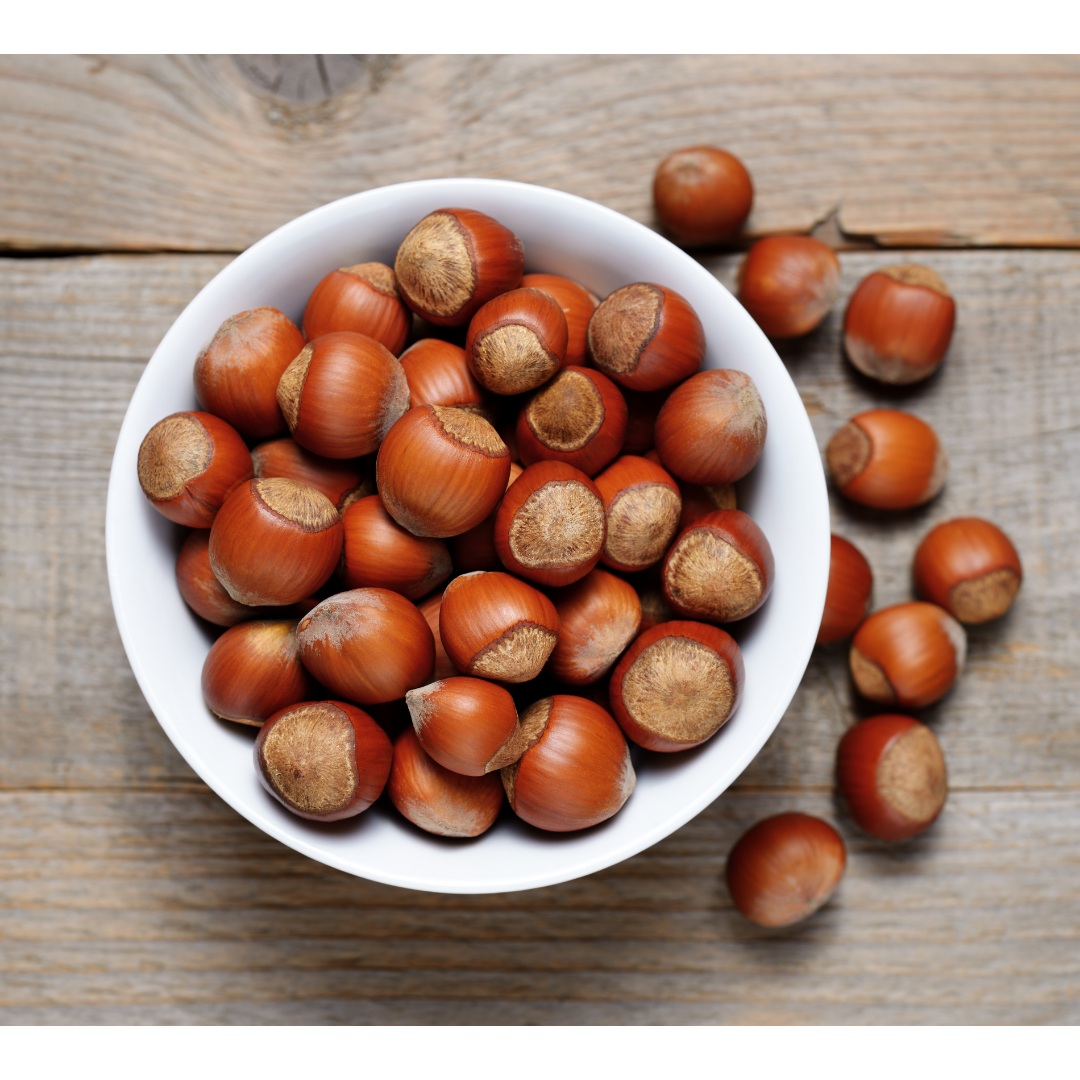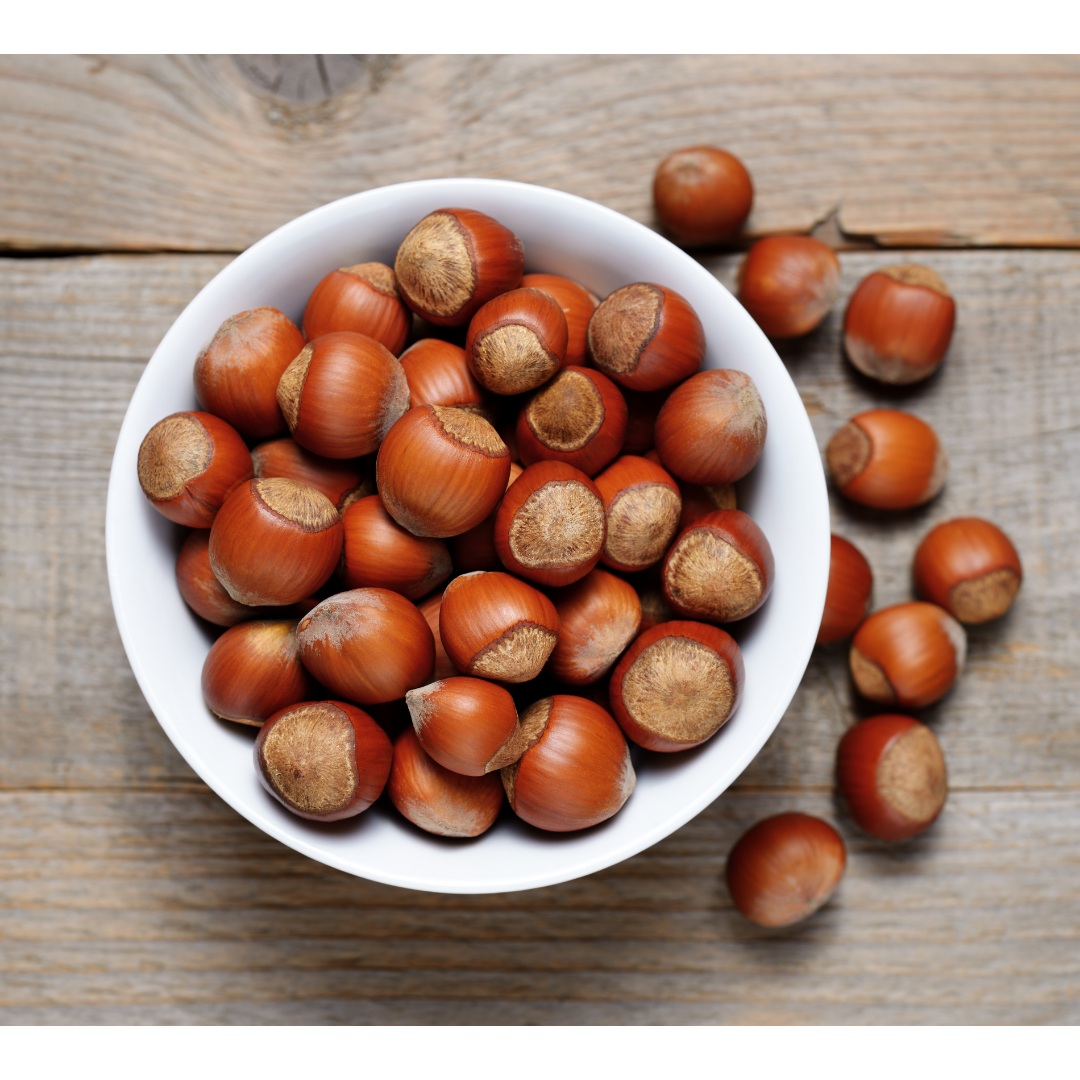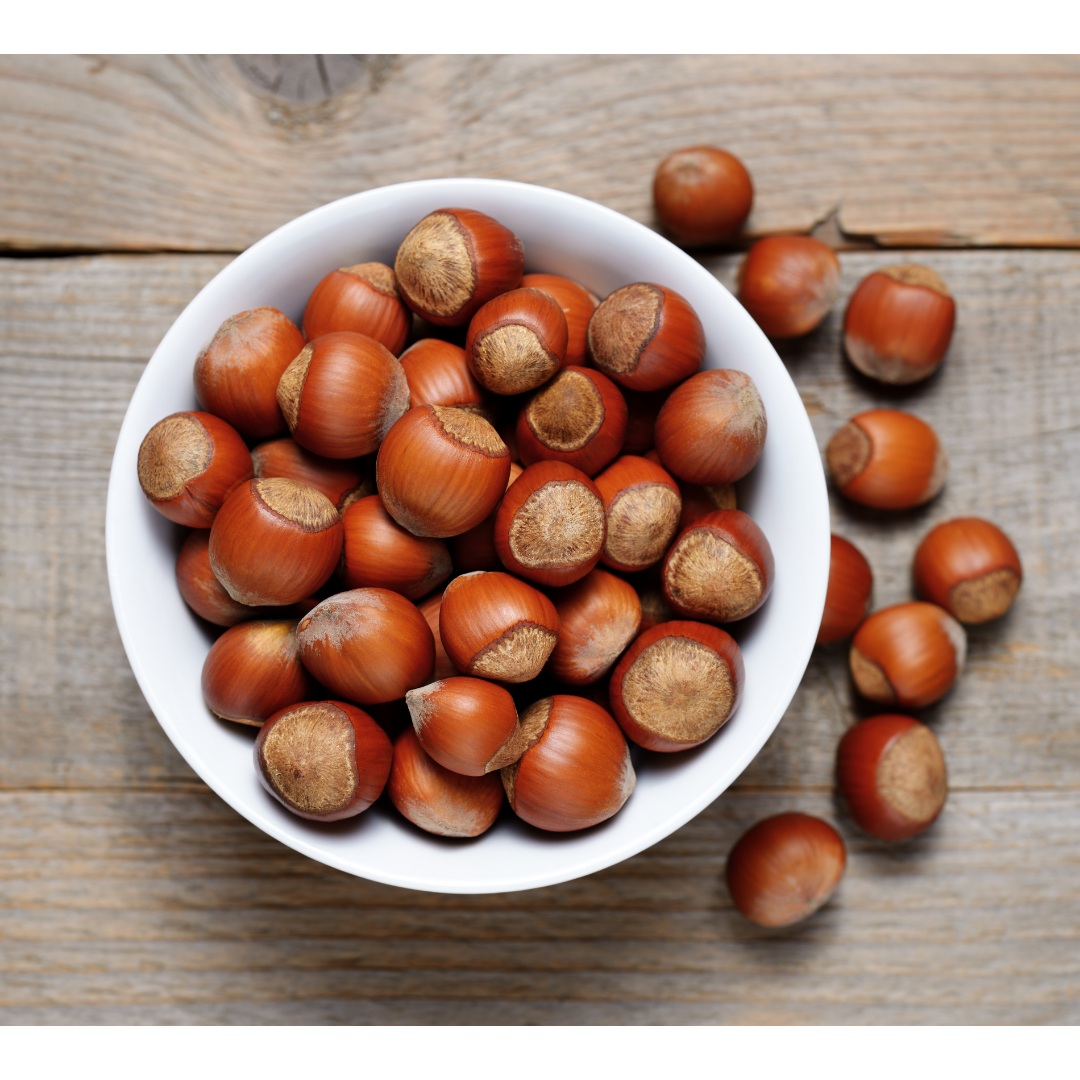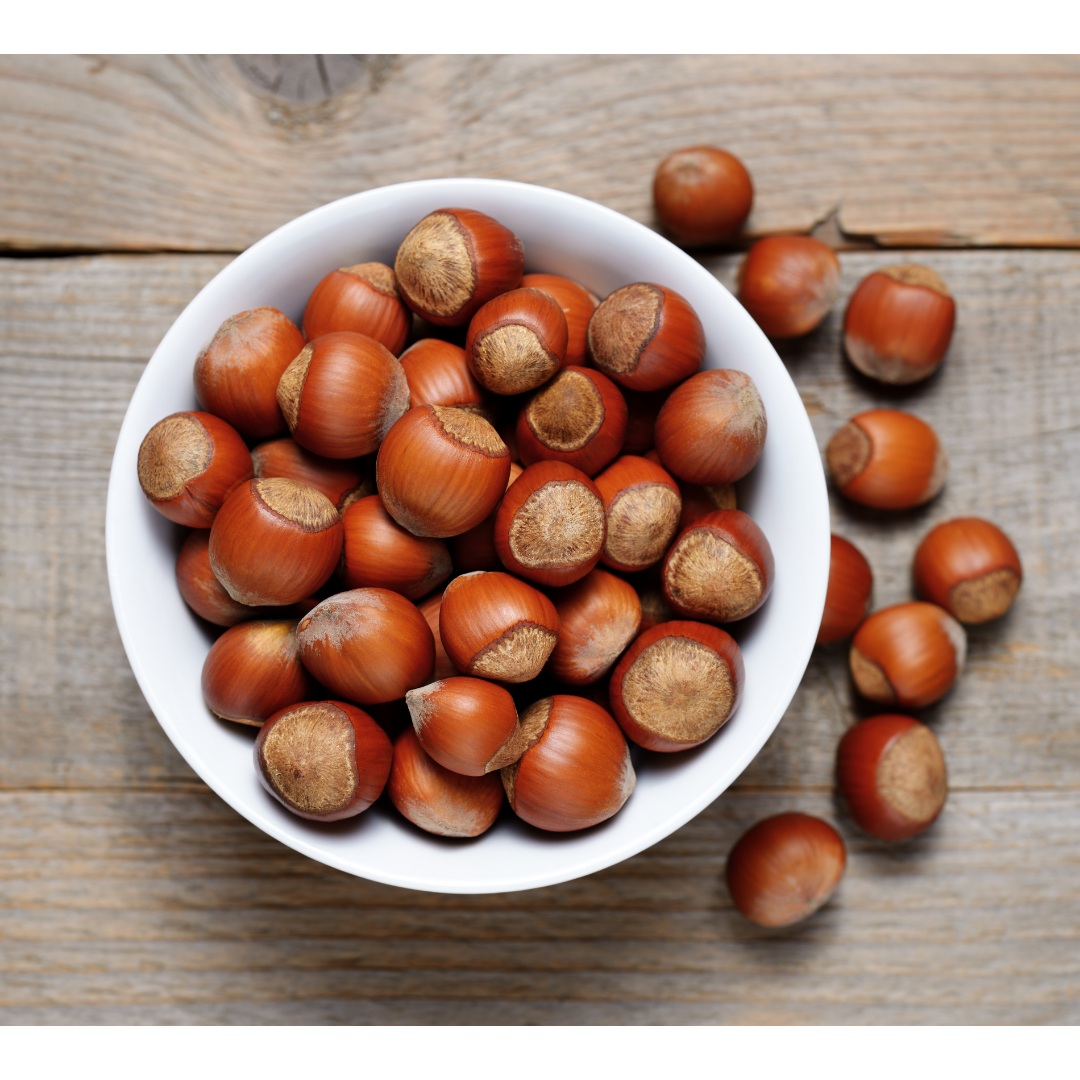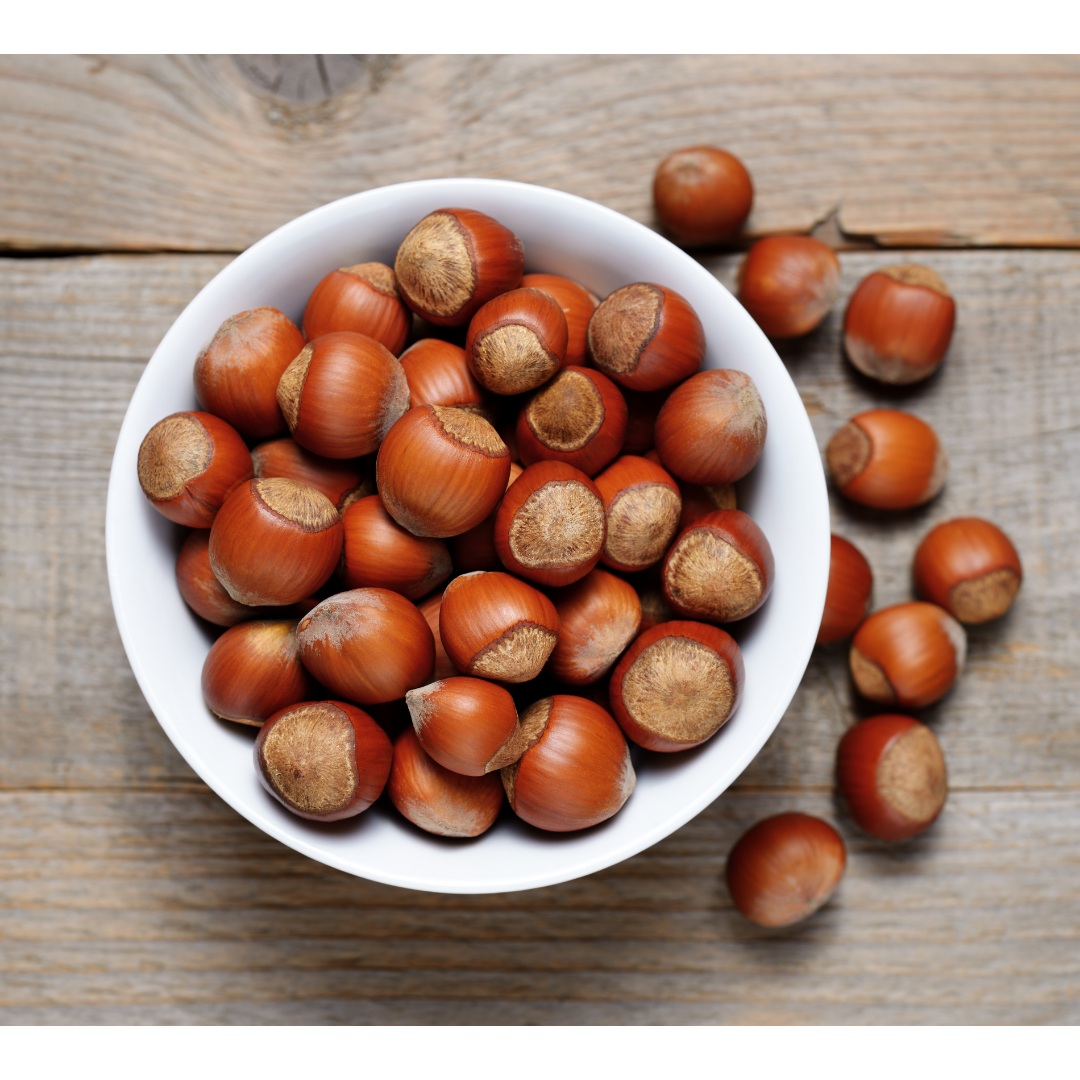 Decaf Hazelnut Cream
The Cultured Cup Light Roast+
Our award-winning Hazelnut Cream is now available in decaf. Now you can have this liquid dessert all day and night!
Comes in 8 or 16 oz. Please specify whole bean or preferred grind. Brewing directions are on each bag.
Roast | Body | Flavors: light roast+ | medium-body | toasted hazelnuts, sweet, creamy 
Coffee Tips: For an adult dessert beverage, add a splash of Frangelico and cream!
Fun Fact: Oregon's Willamette Valley produces over 95% of domestic hazelnuts.
Ingredients: Decaffeinated Costa Rica arabica coffee, flavorings Note: No hazelnuts or other nuts are used in this coffee blend.
Similar Coffees: Decaf Viennese Cinnamon, Decaf Plaza Blend, The Cultured Cup Decaf Blend