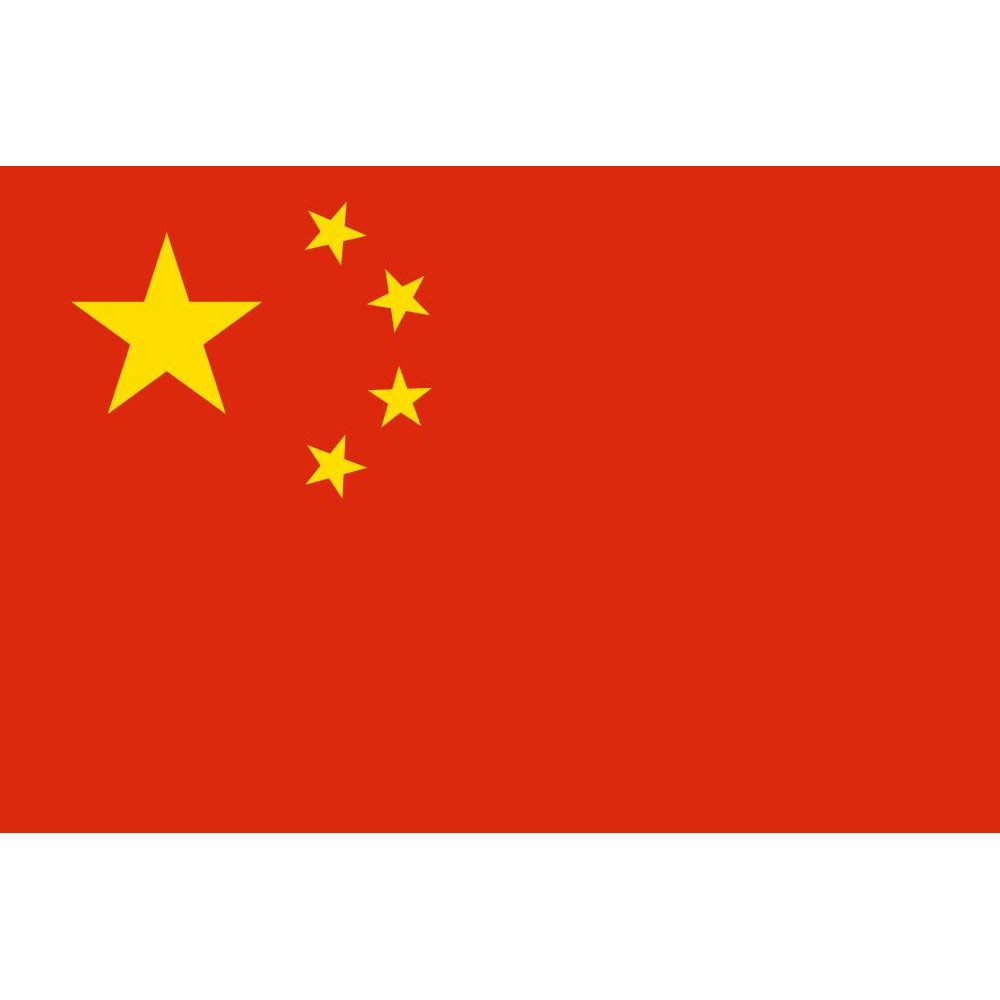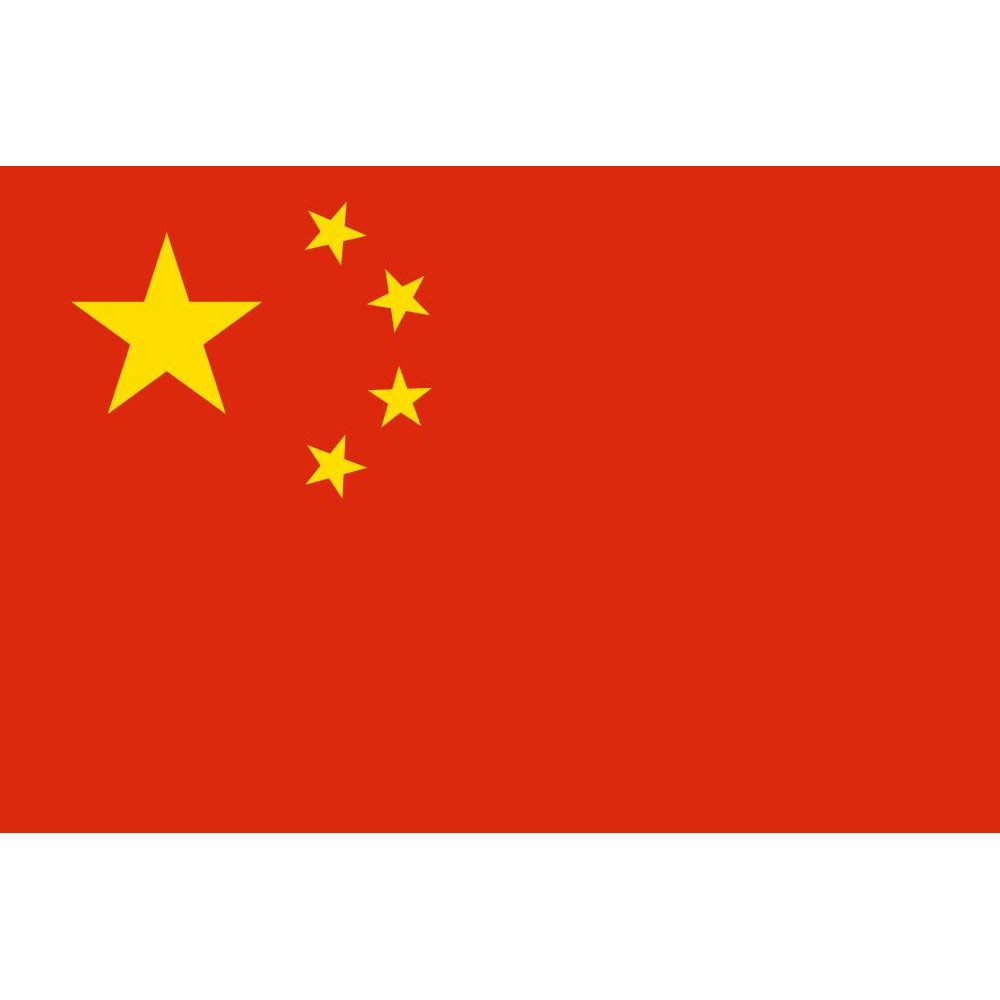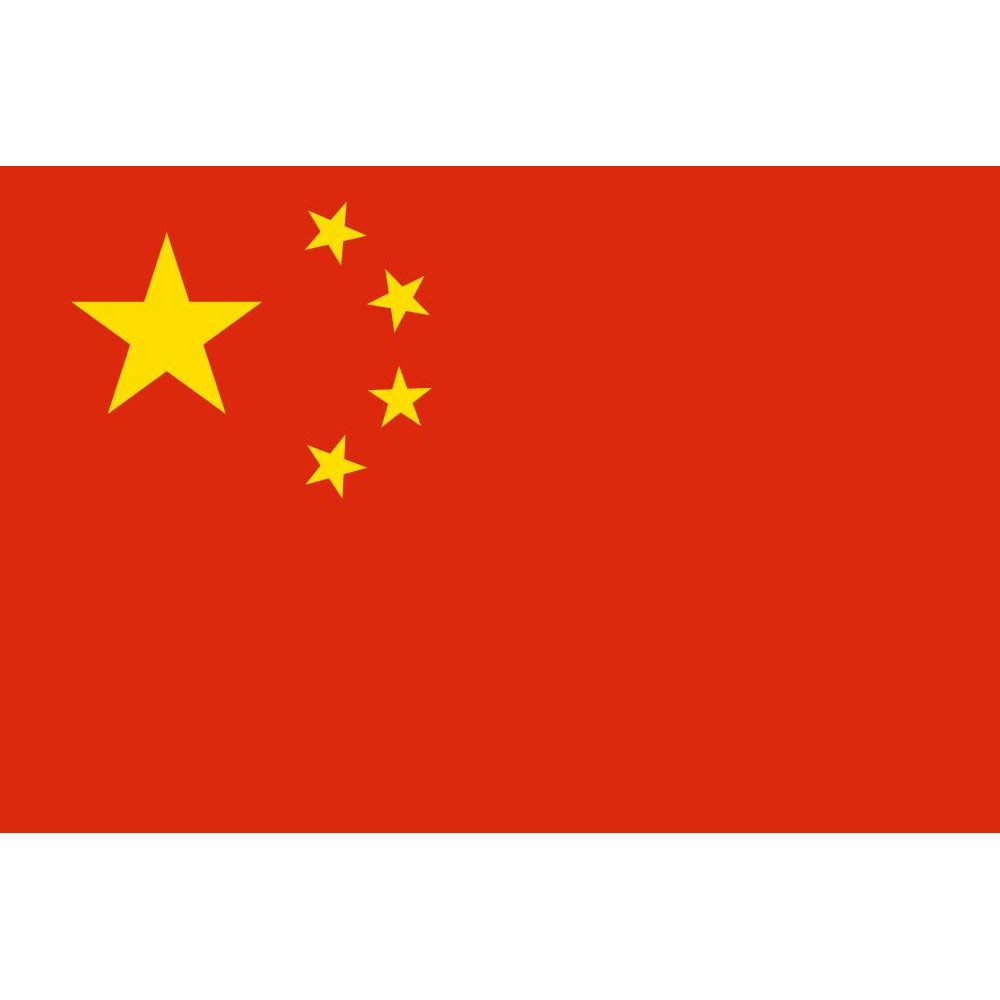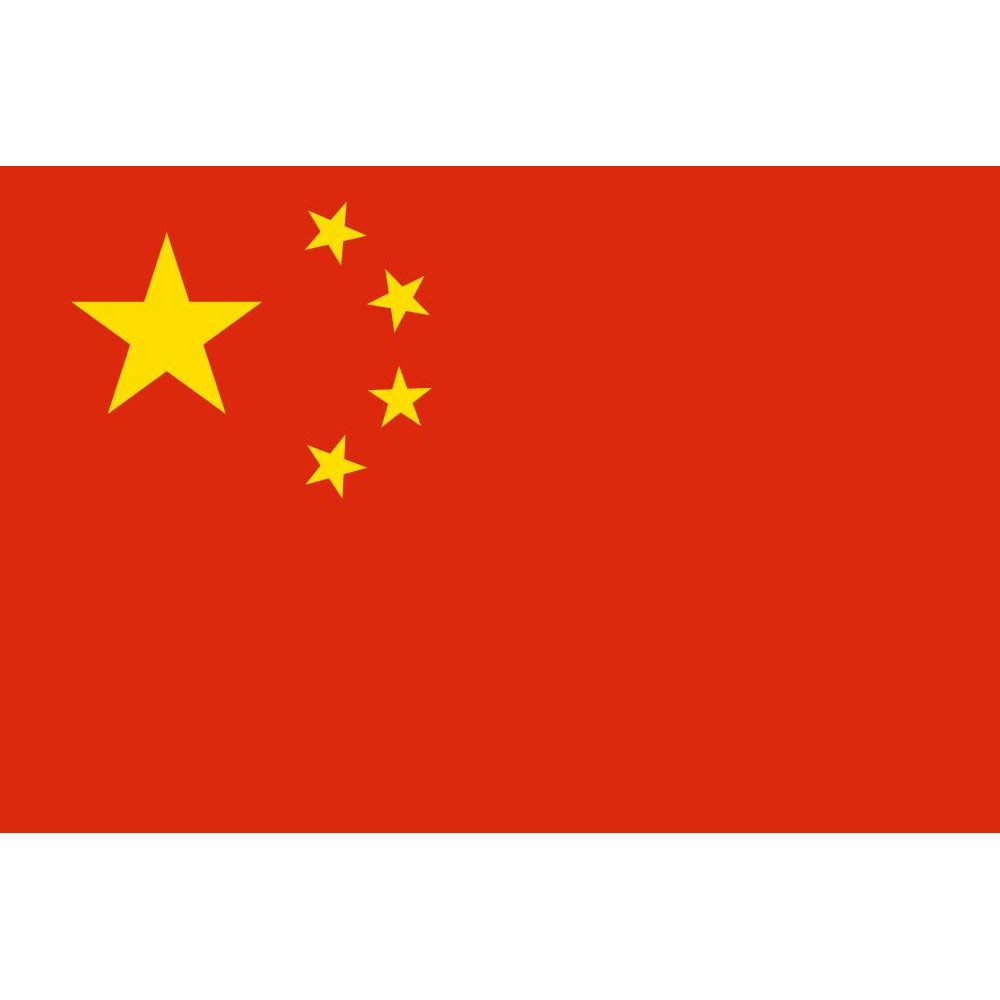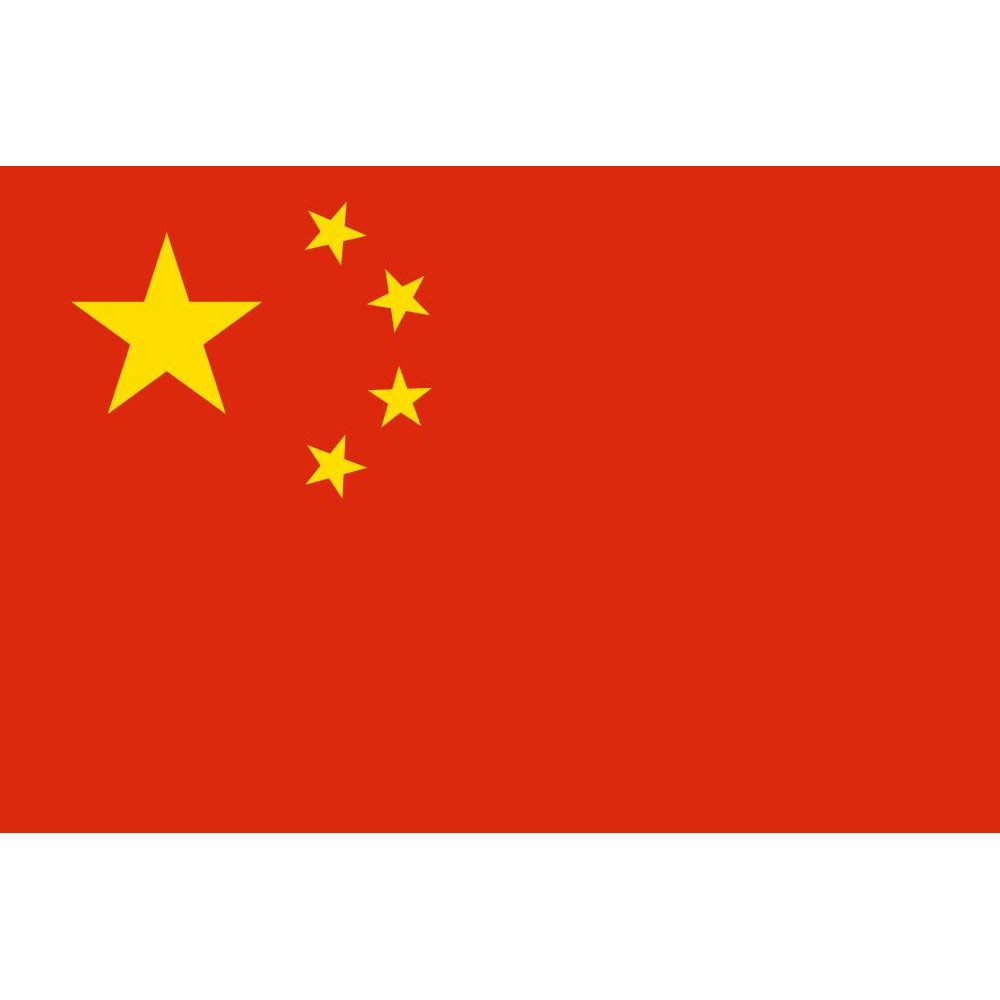 Communi-T
For centuries, tea has brought people together and helped build communities. This orange and vanilla black tea is delicious and a community starter kit. 
Tea Type or Tisane | Flavors: Black+ | citrus, sweet, creamy 
Tea Tips: Pair with chocolate, cream desserts, or a buttery shortbread.
Ingredients: Sri Lankan black tea, China black tea, orange peel, vanilla bean pieces, flavoring, safflower petals
How to Steep: 1.5 tsp, 8 oz water, 212°F, 4–5 min
Fun Fact: Blood oranges originated in China. Today, Italy is the main source of this red-flesh citrus, but variations are also grown in Spain, Texas, and California.
Similar Teas: Orange Sunset Rooibos, Russian Breakfast by Mariage