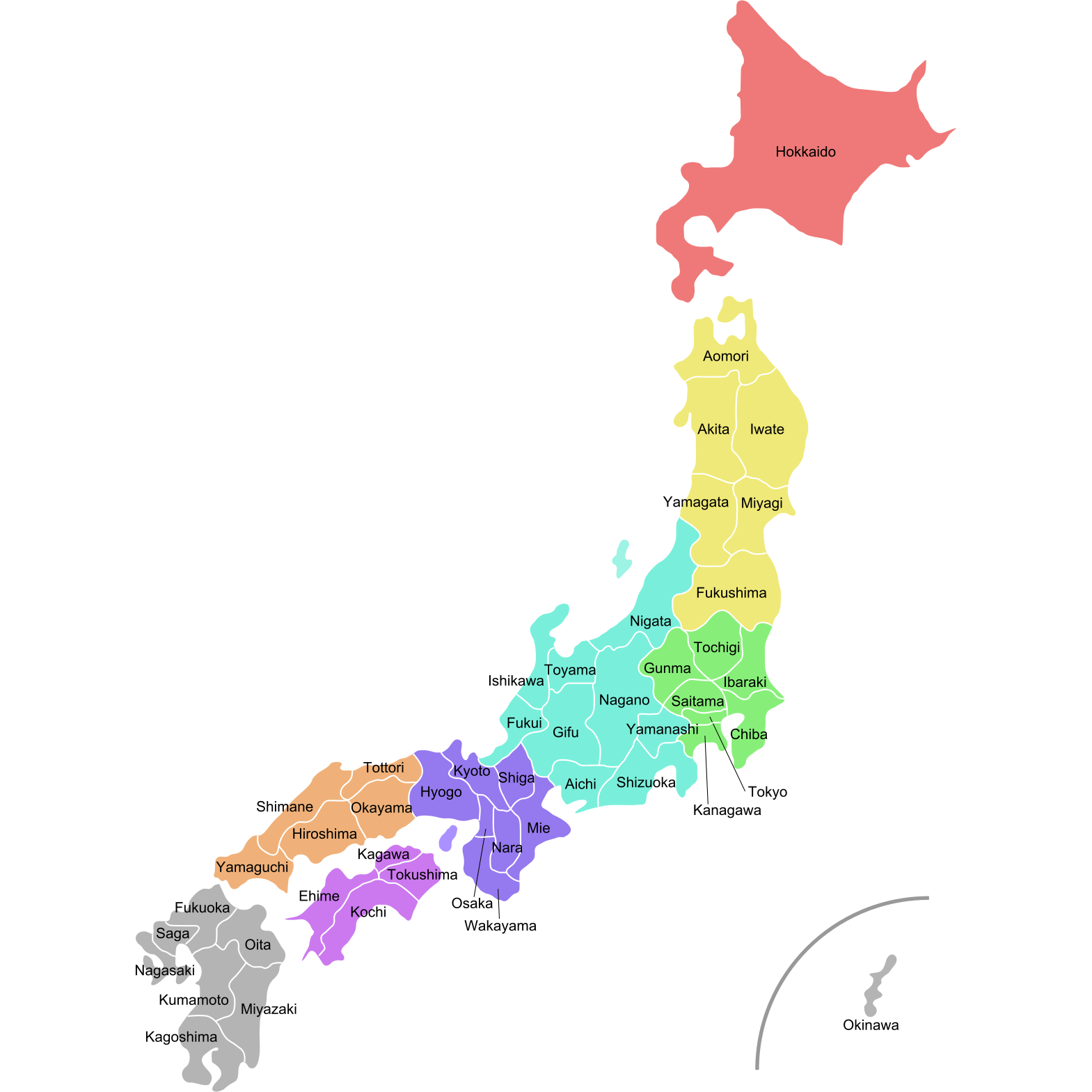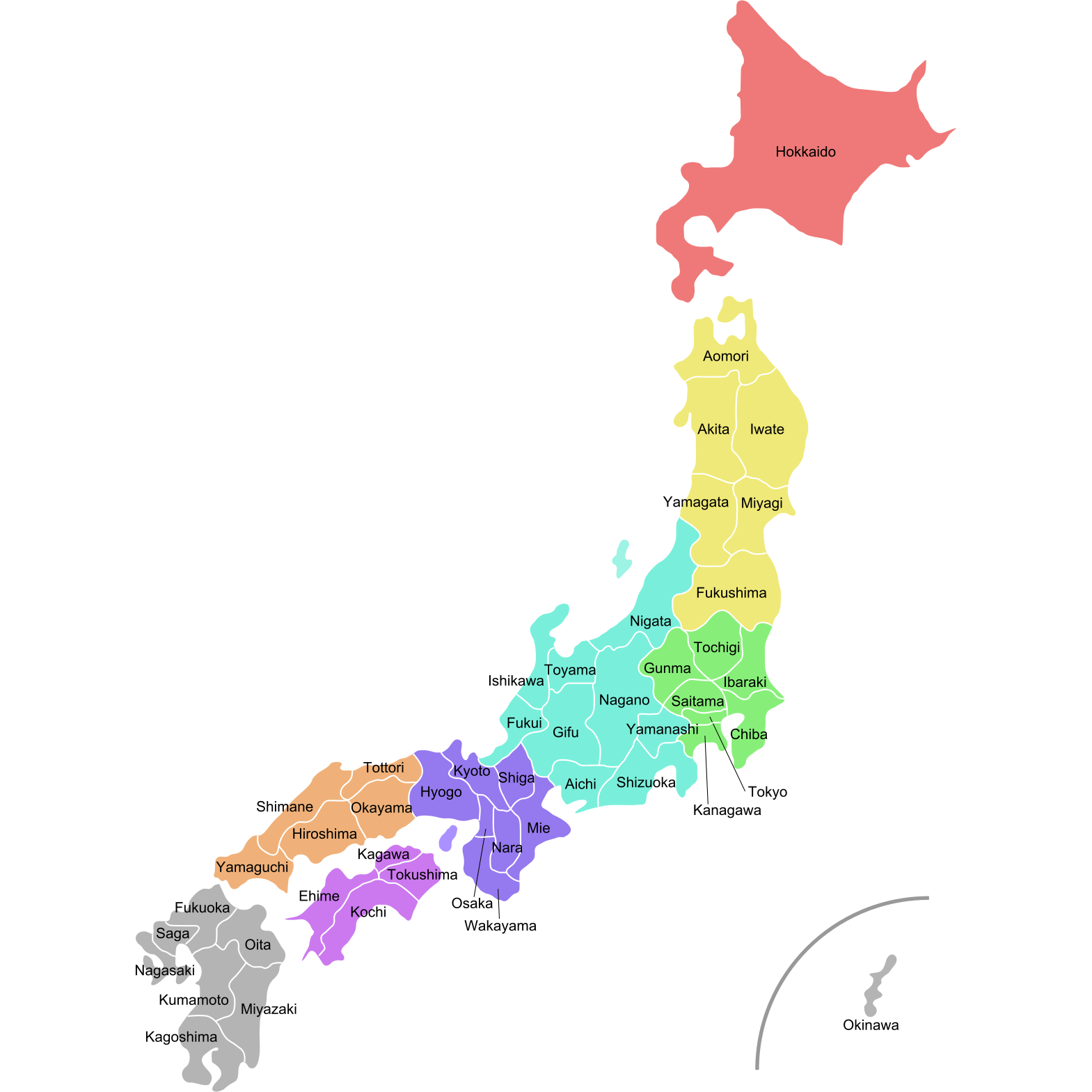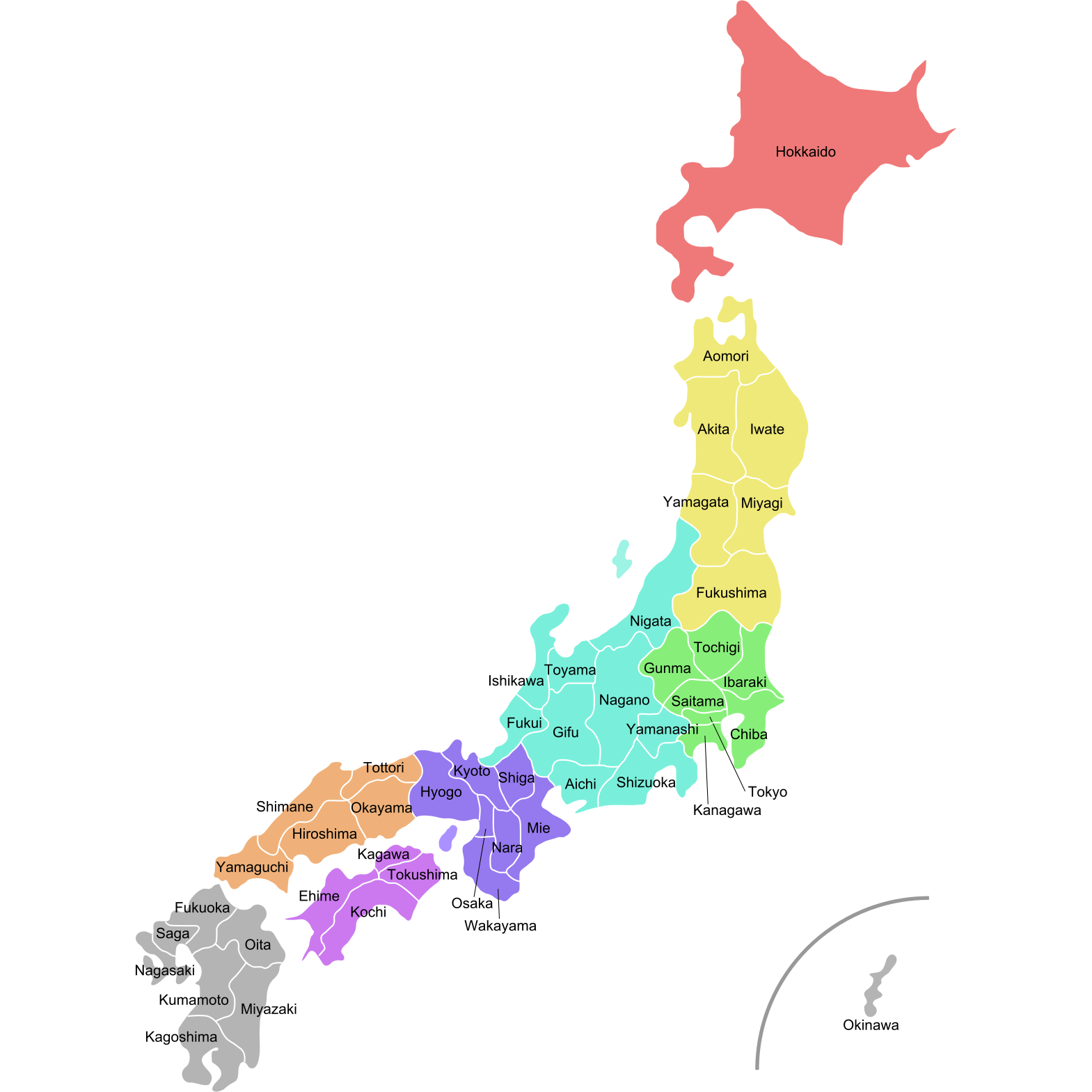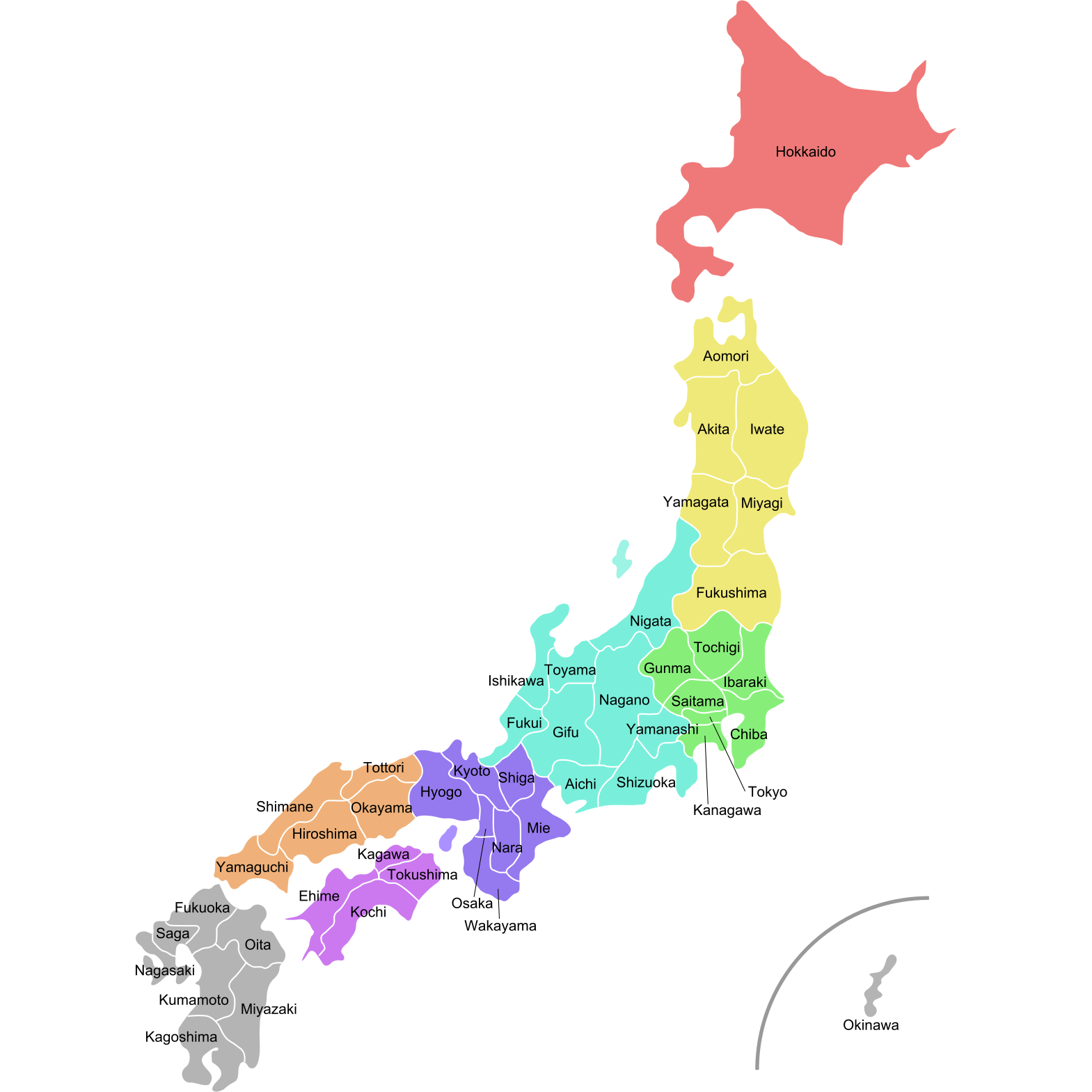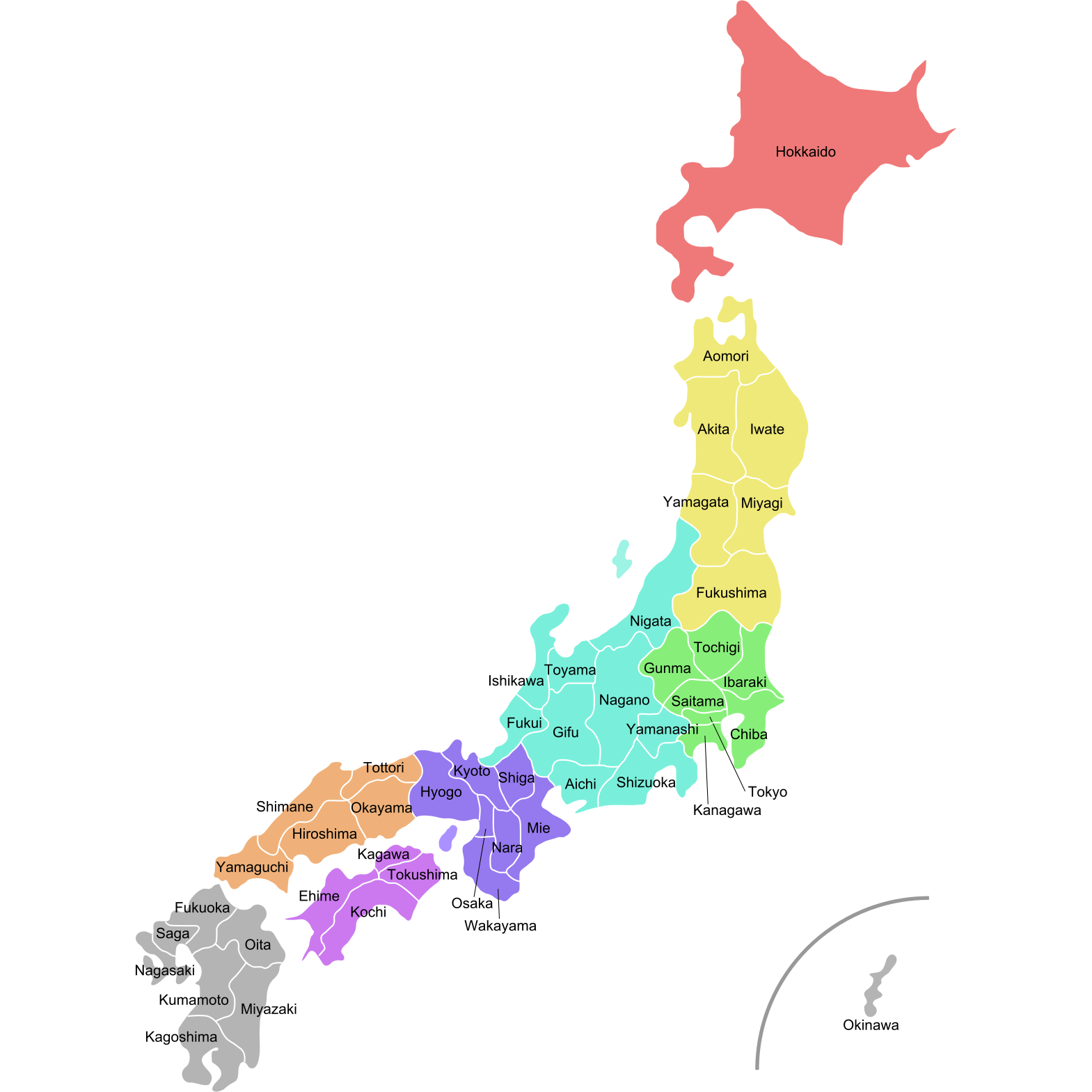 Bo Hojicha
This Hojicha uses 1st flush sencha stems to increase sweetness and reduce caffeine content. Enjoy any time of day for a toasty and sweet tea.

Tea Type or Tisane | Flavors: Green | toasty, sweet, umami, velvety-smooth
Tea Tips: A breakfast tea. Roasting lowers the caffeine. Drink before bed. 
Ingredients: Roasted Japanese green tea
How to Steep: 1.5 tsp, 8 oz water, 185–205°F, 3–5 min
Fun Fact: During World War II, the Japanese roasted green tea to lengthen its shelf life.
Similar Teas: Iron Goddess of Mercy, Toasted