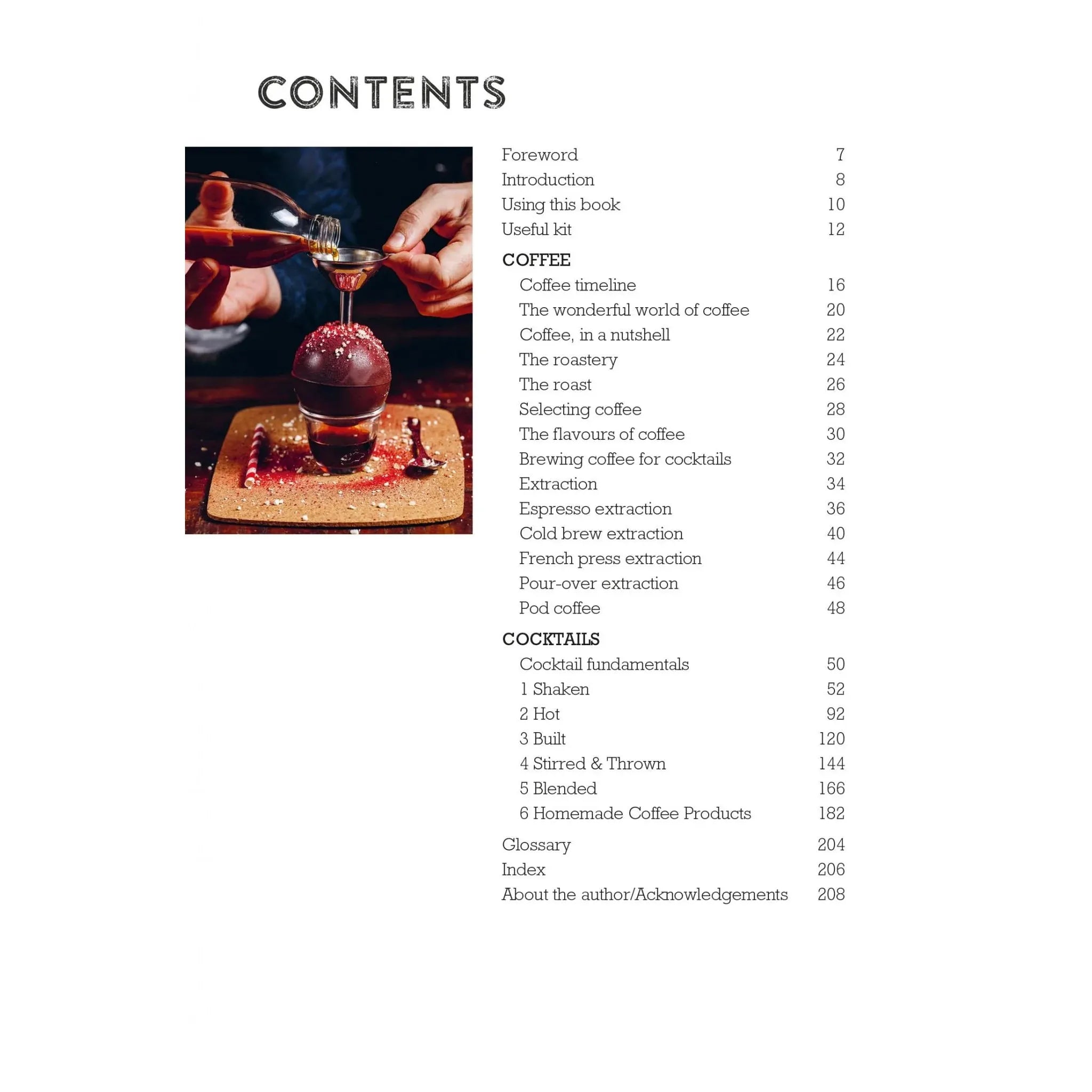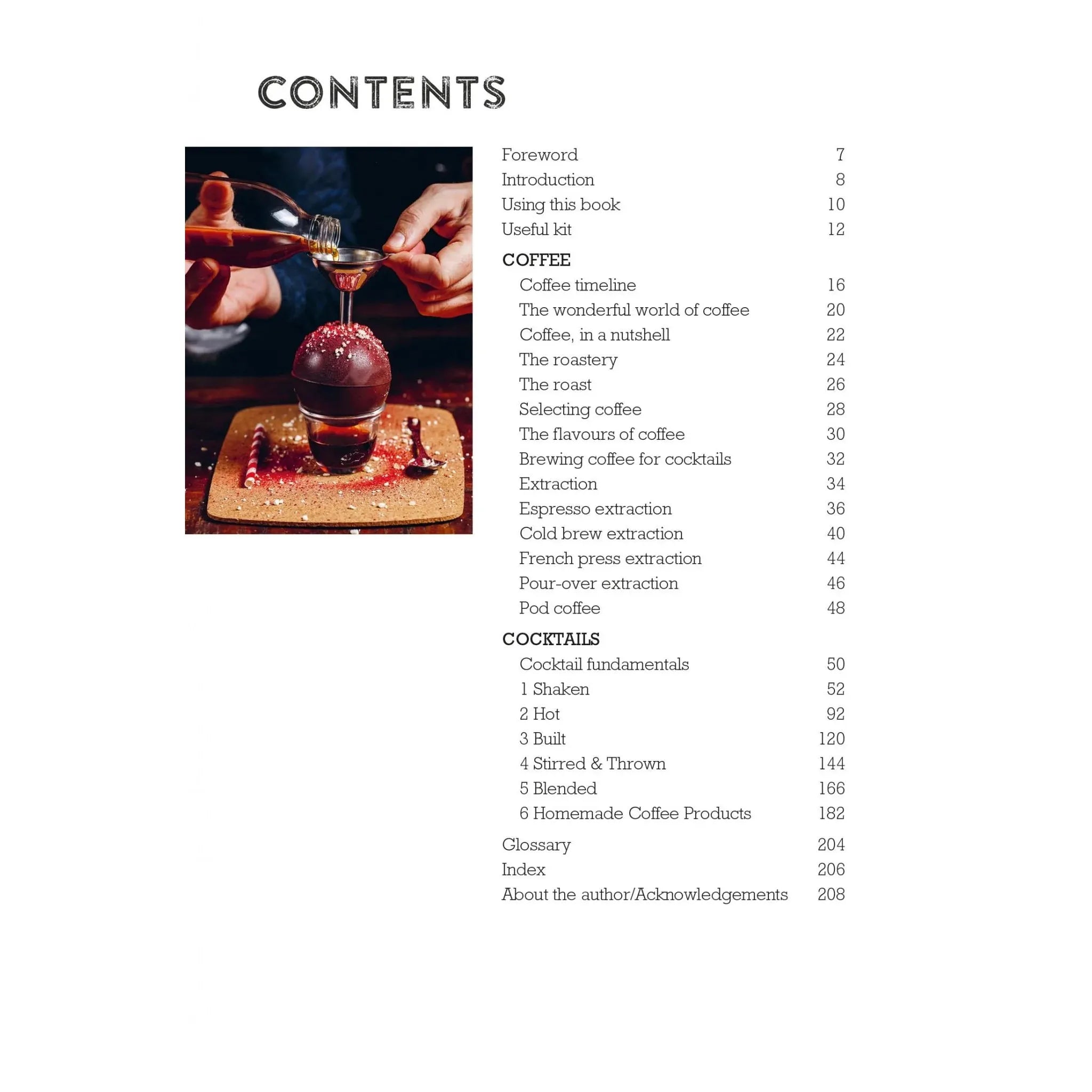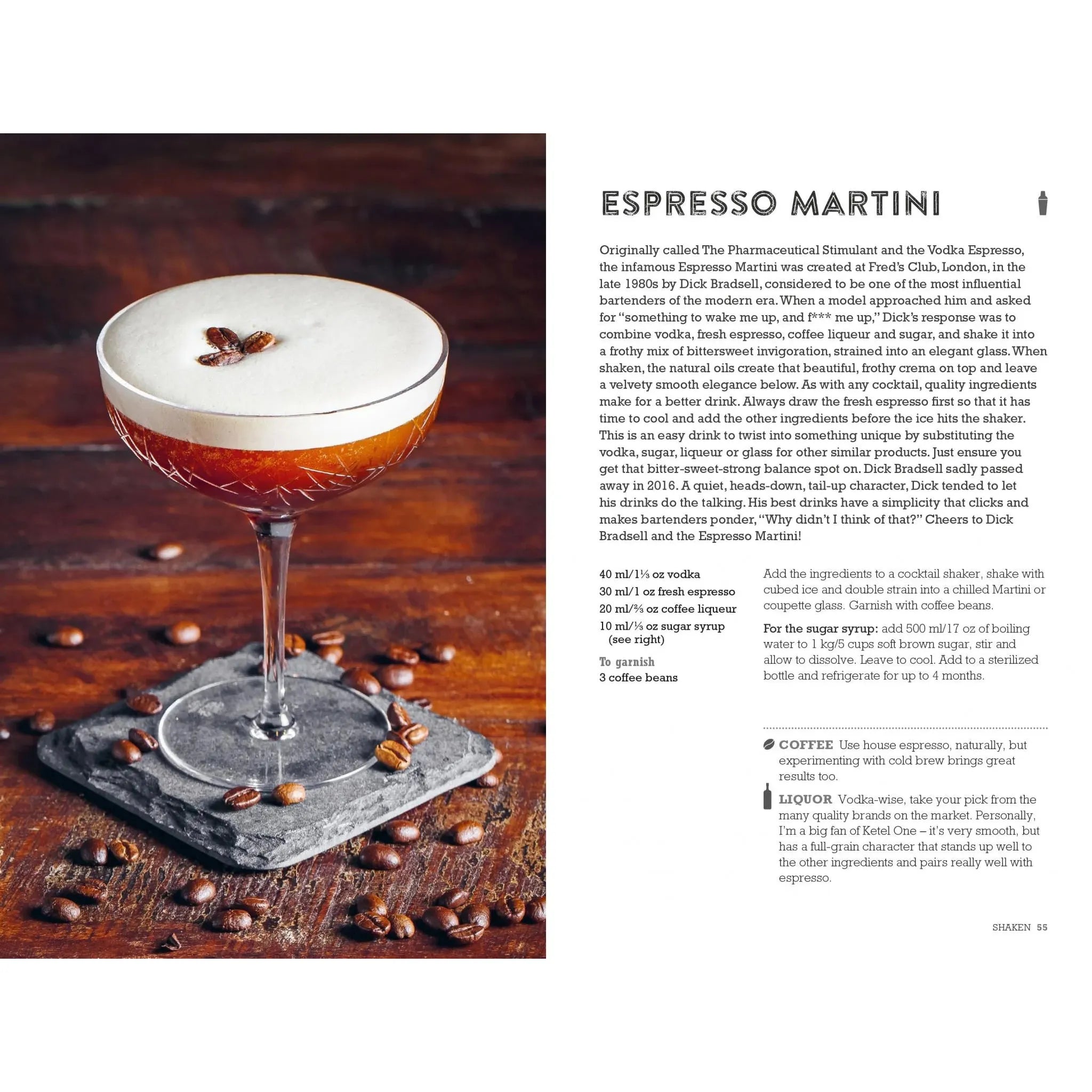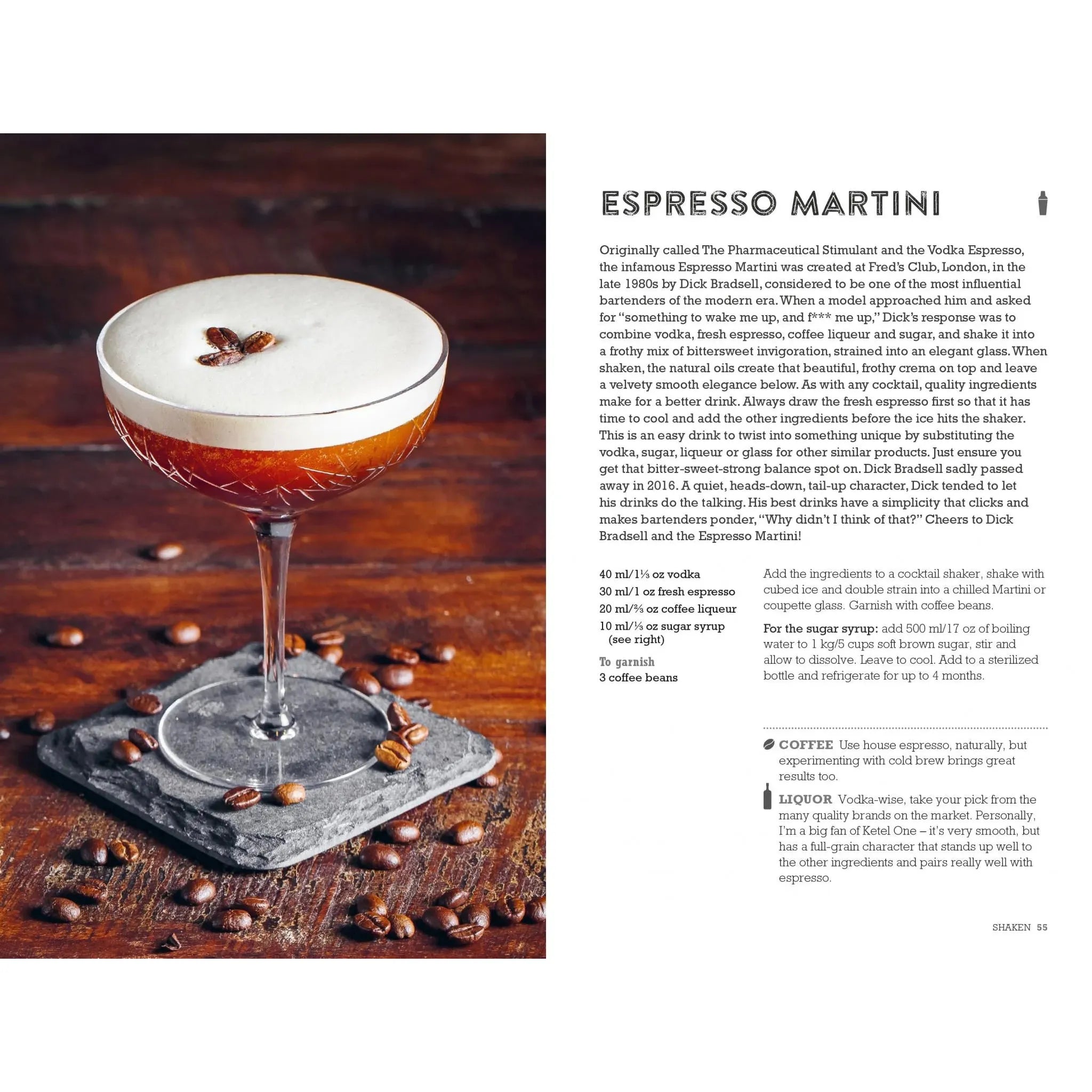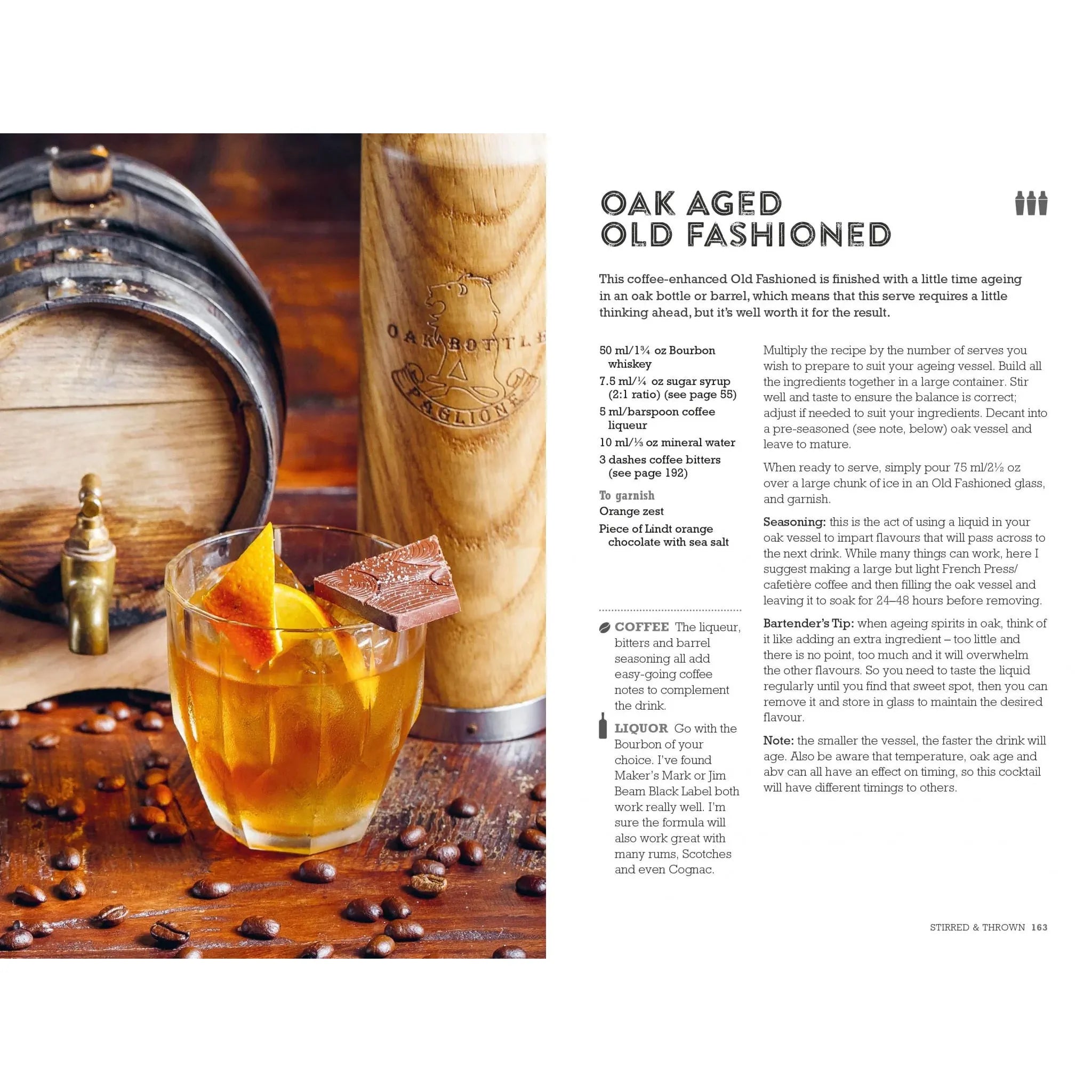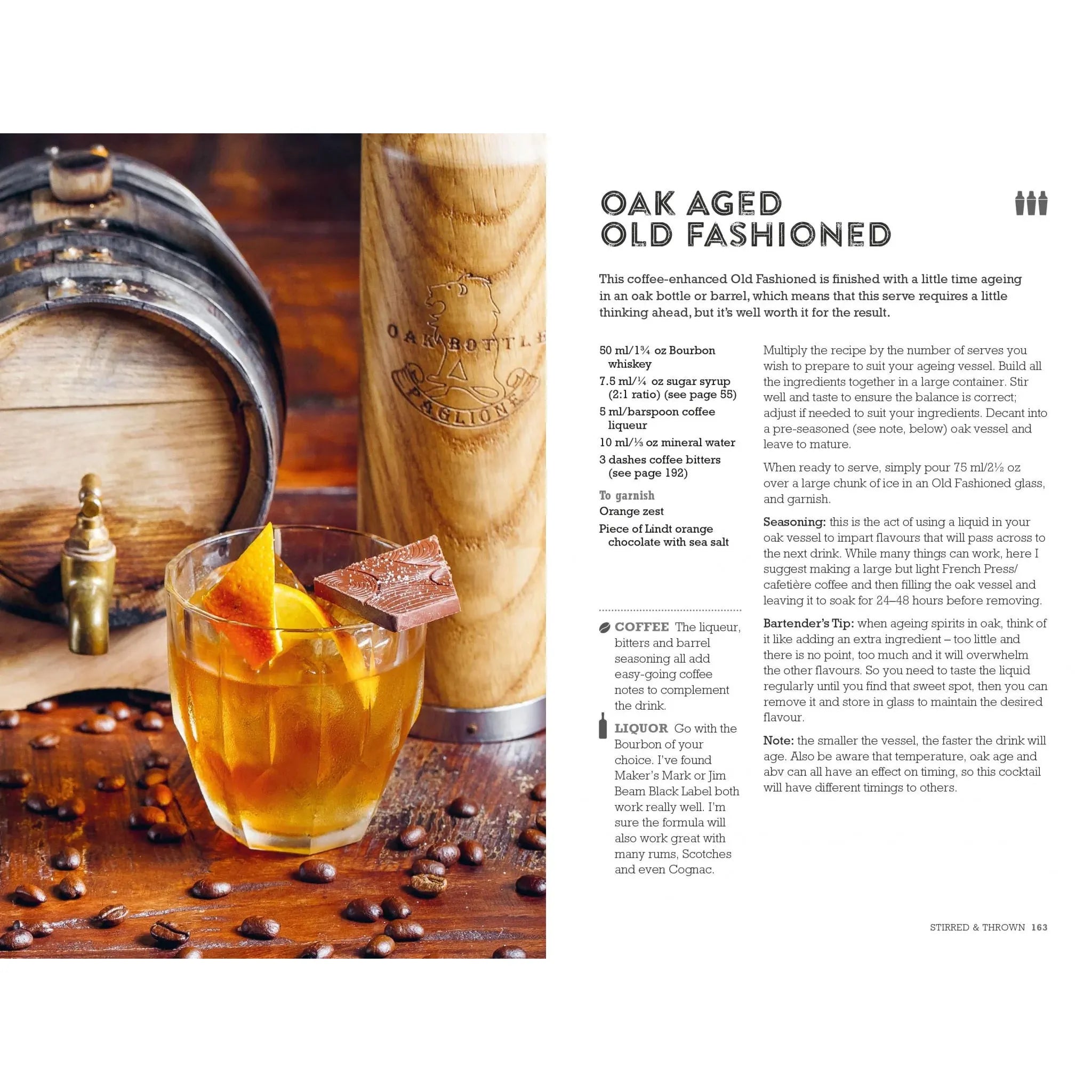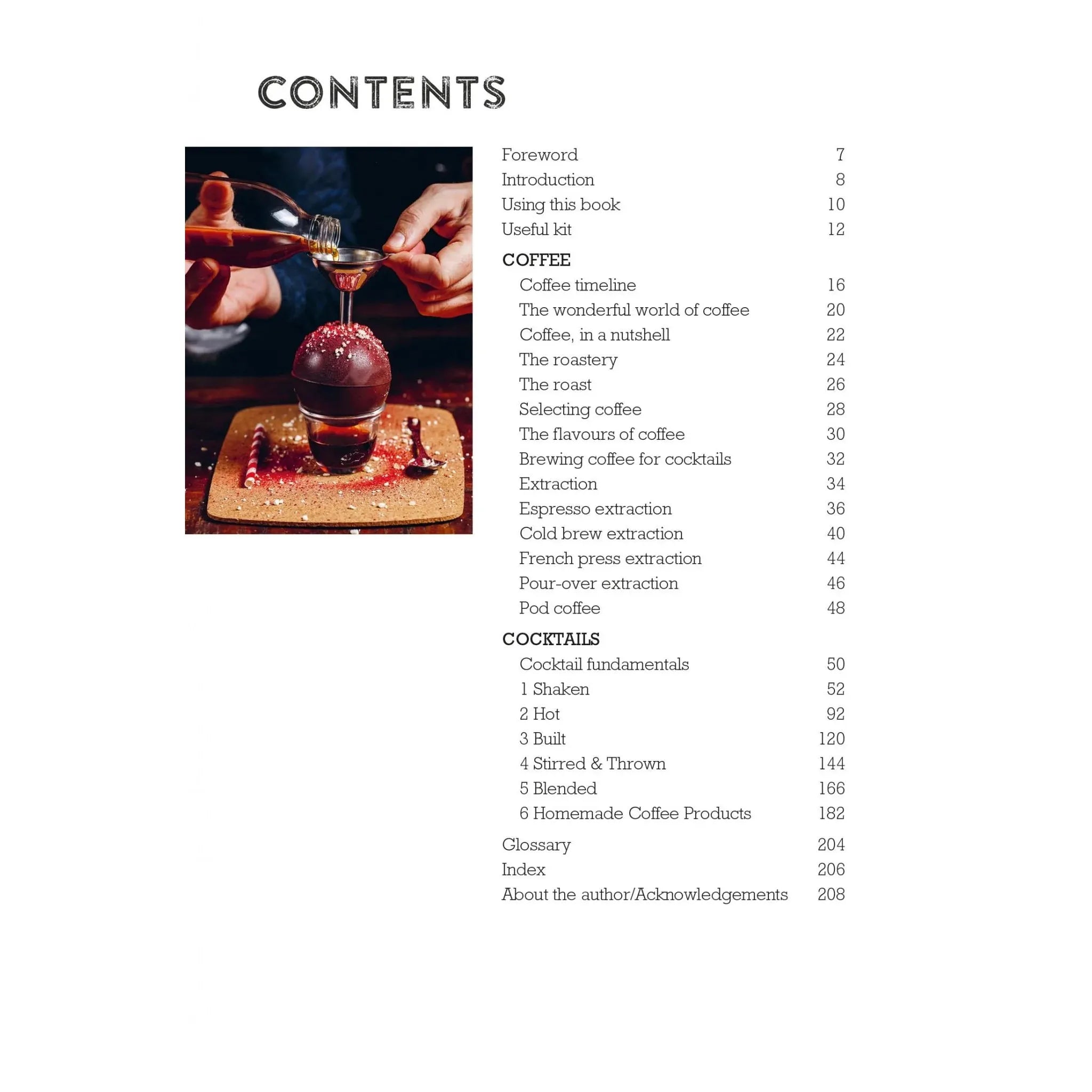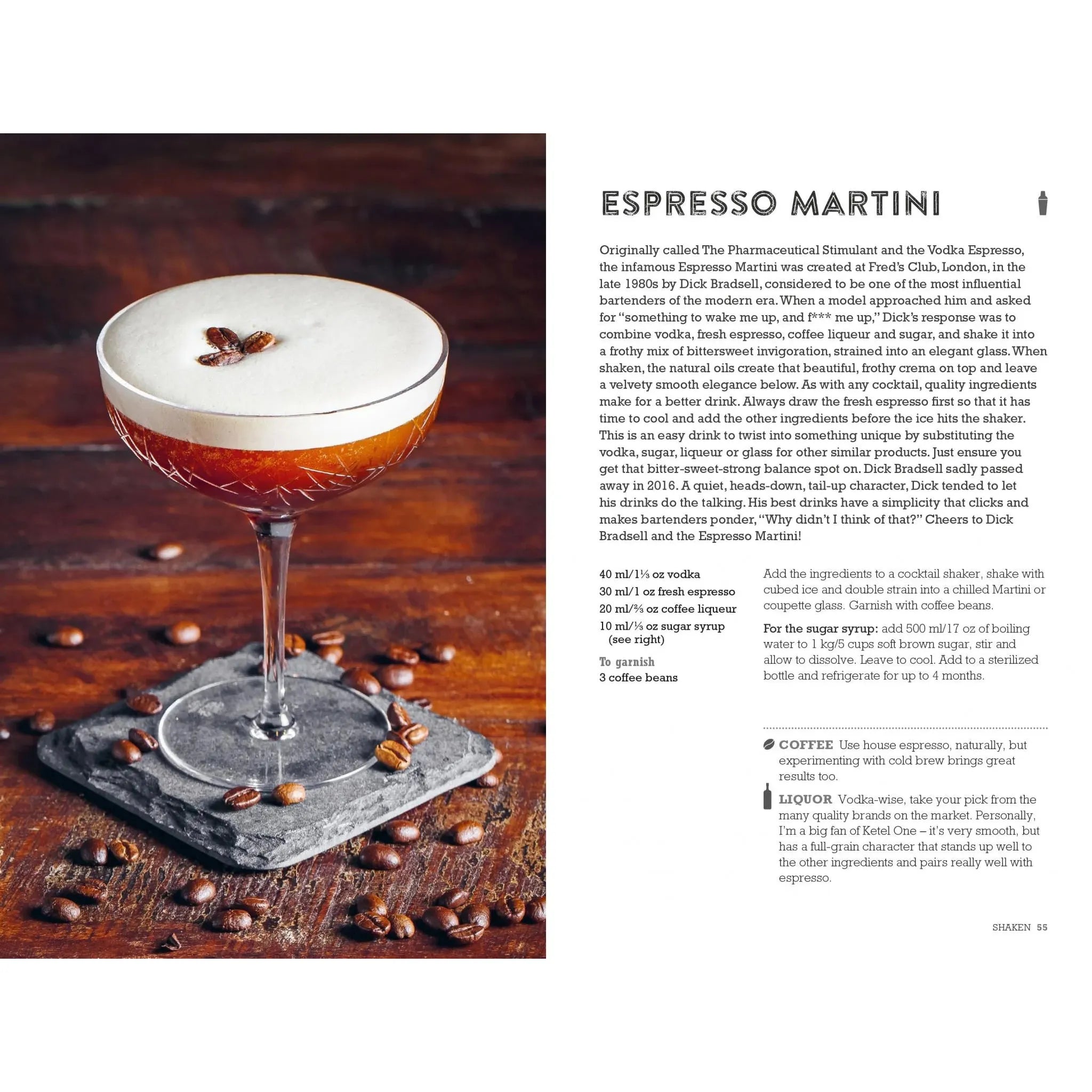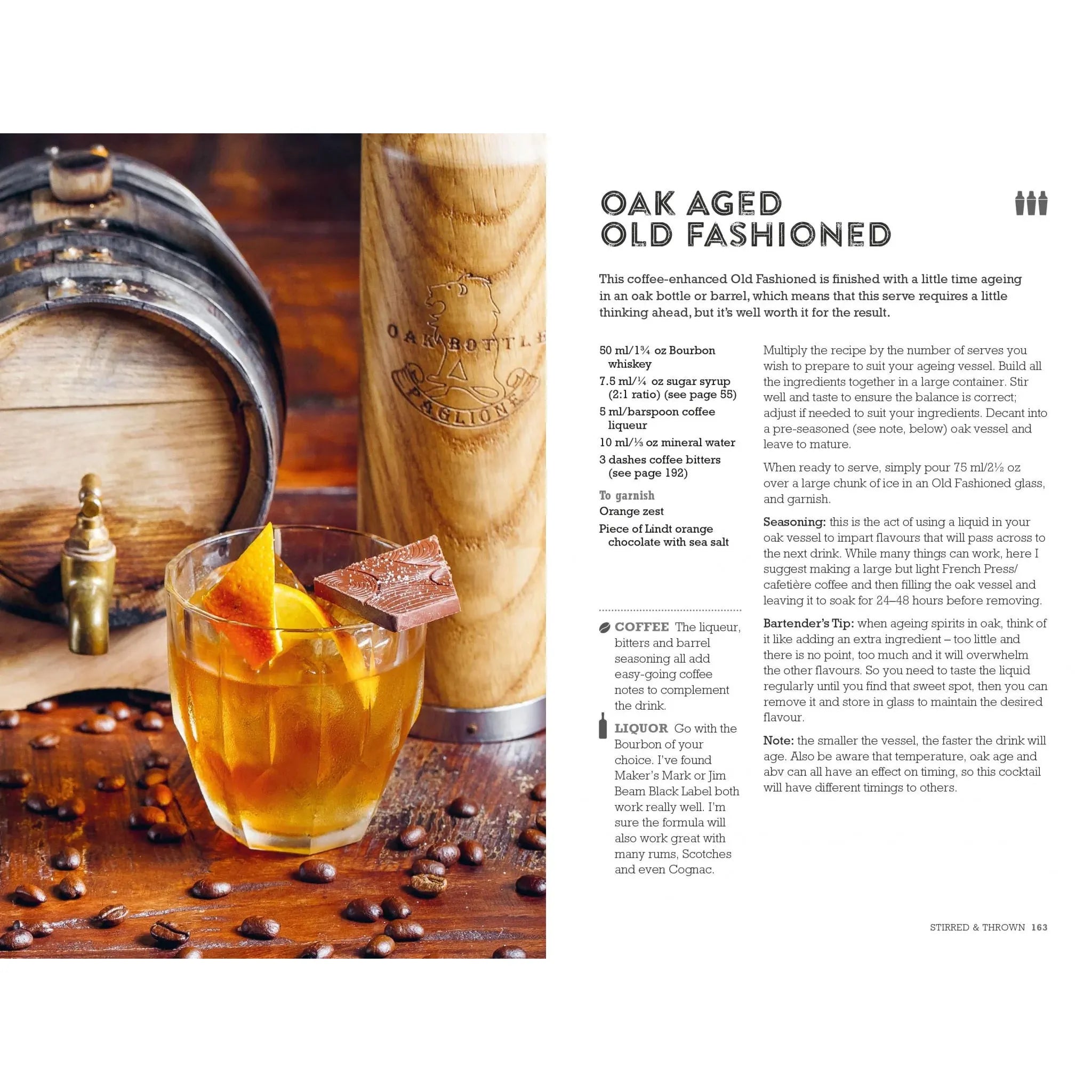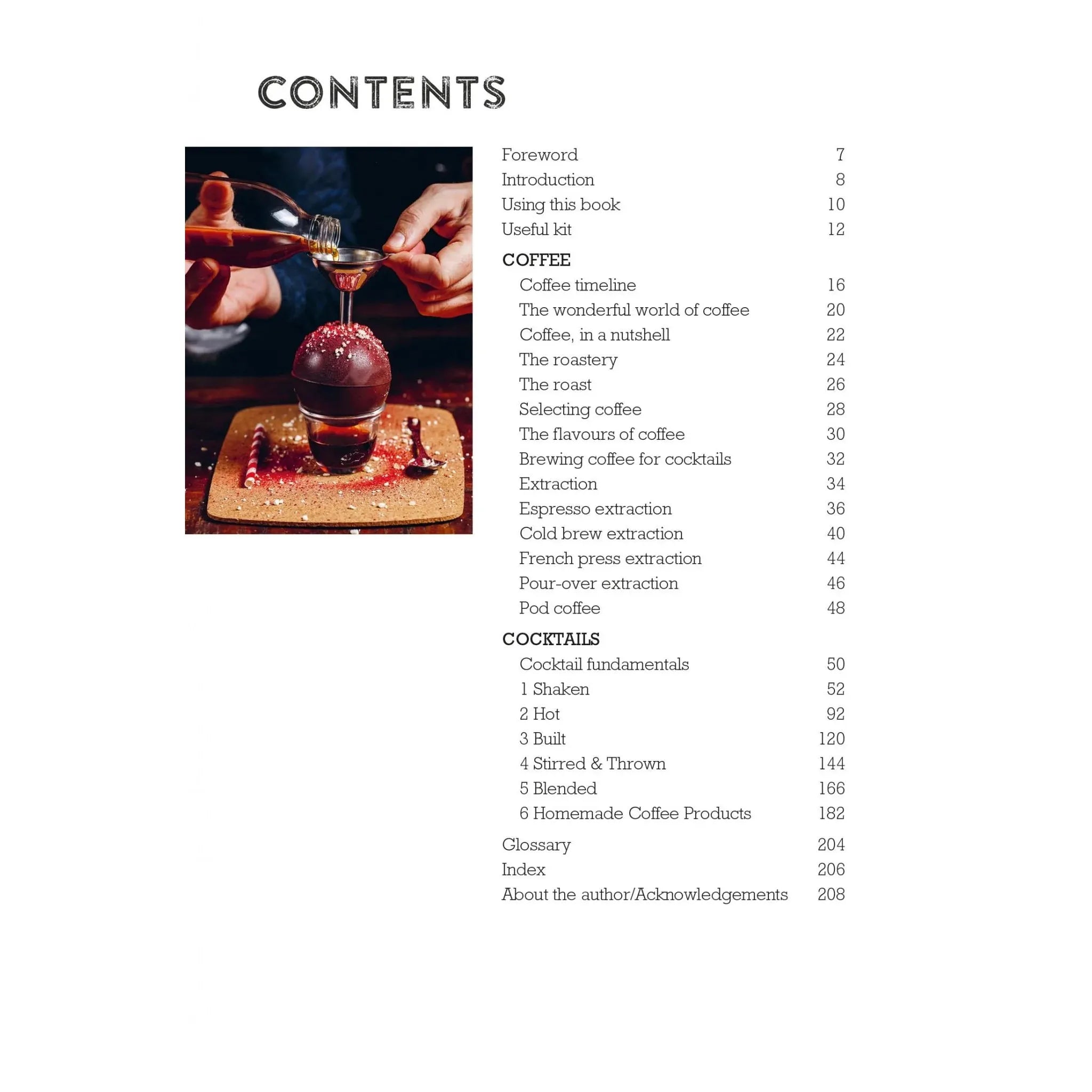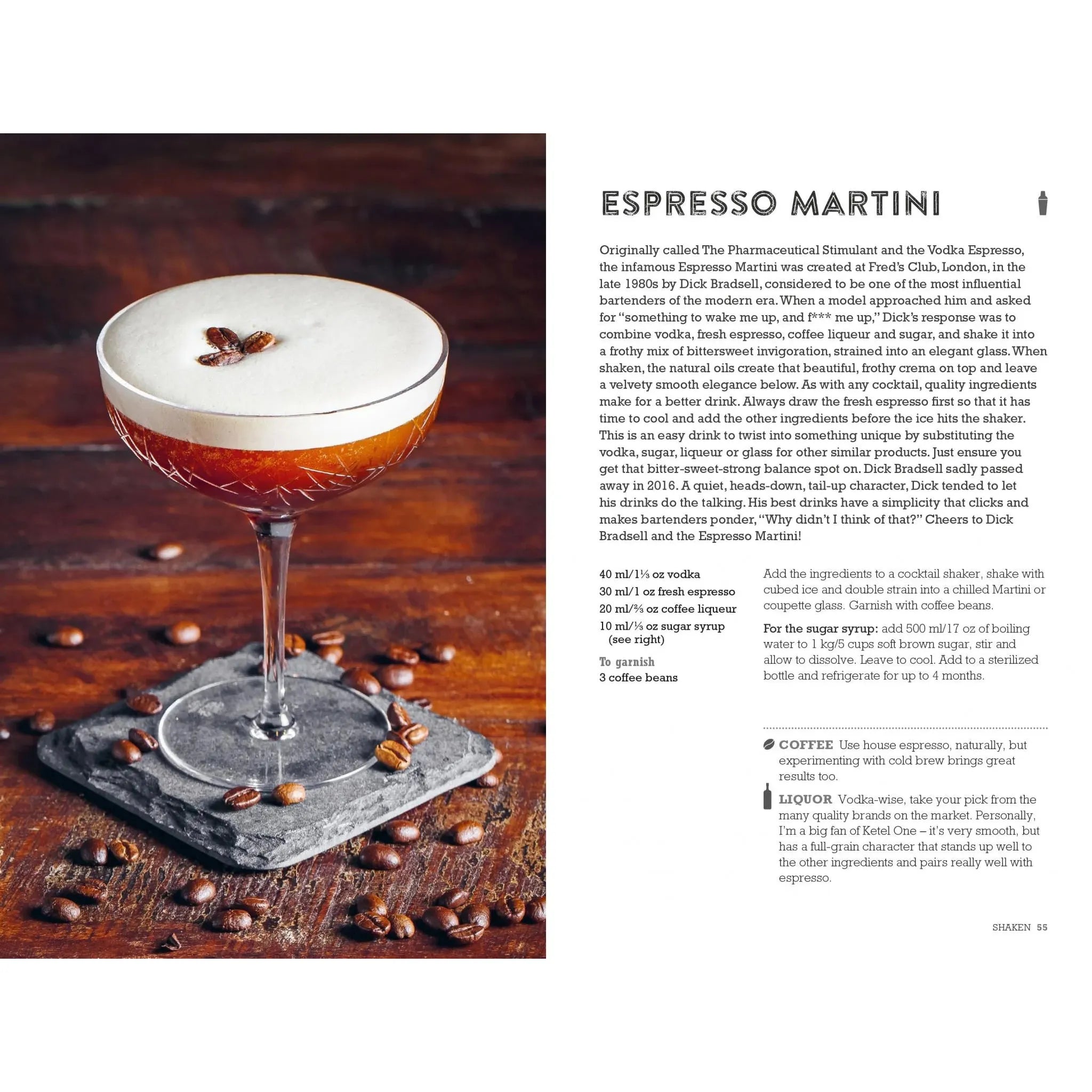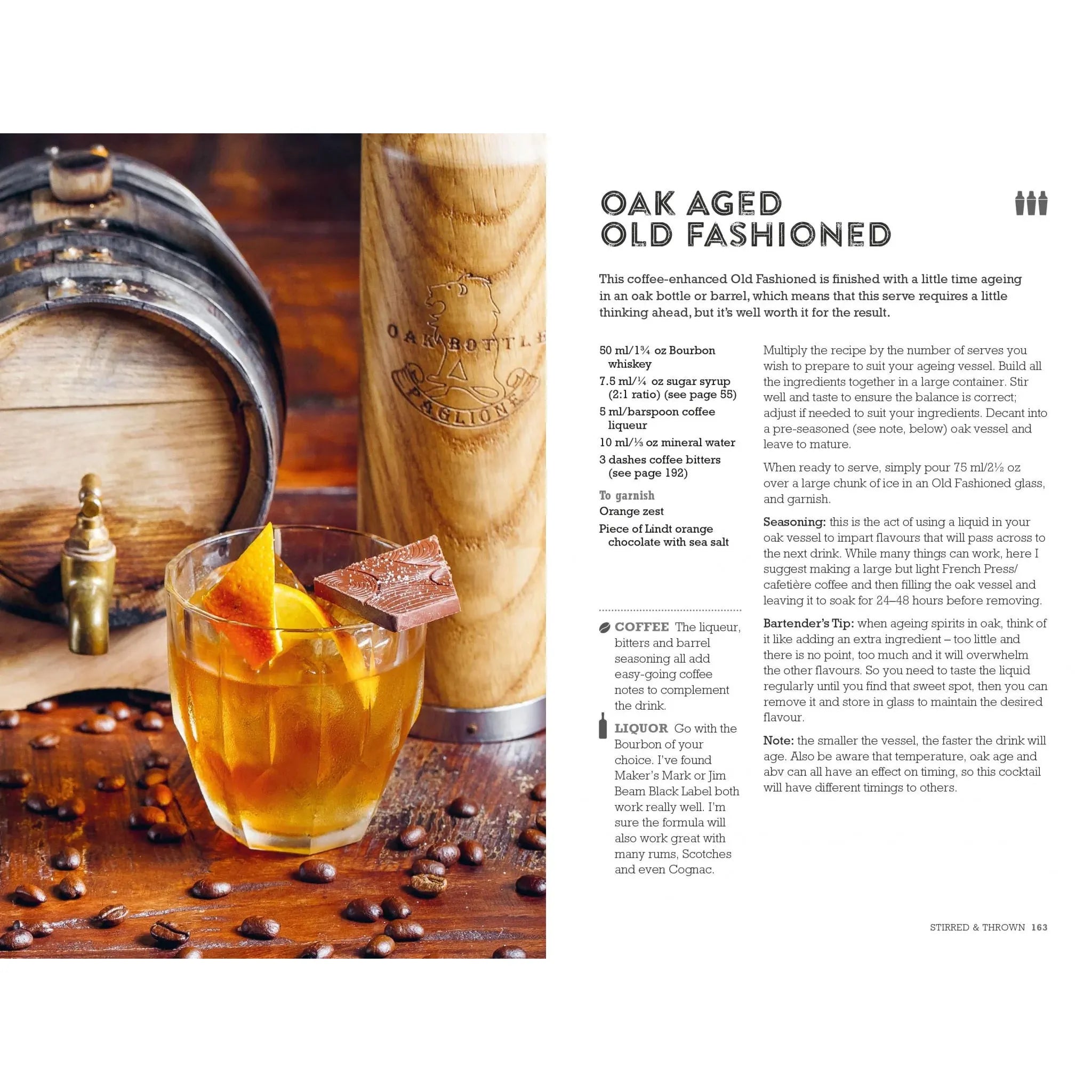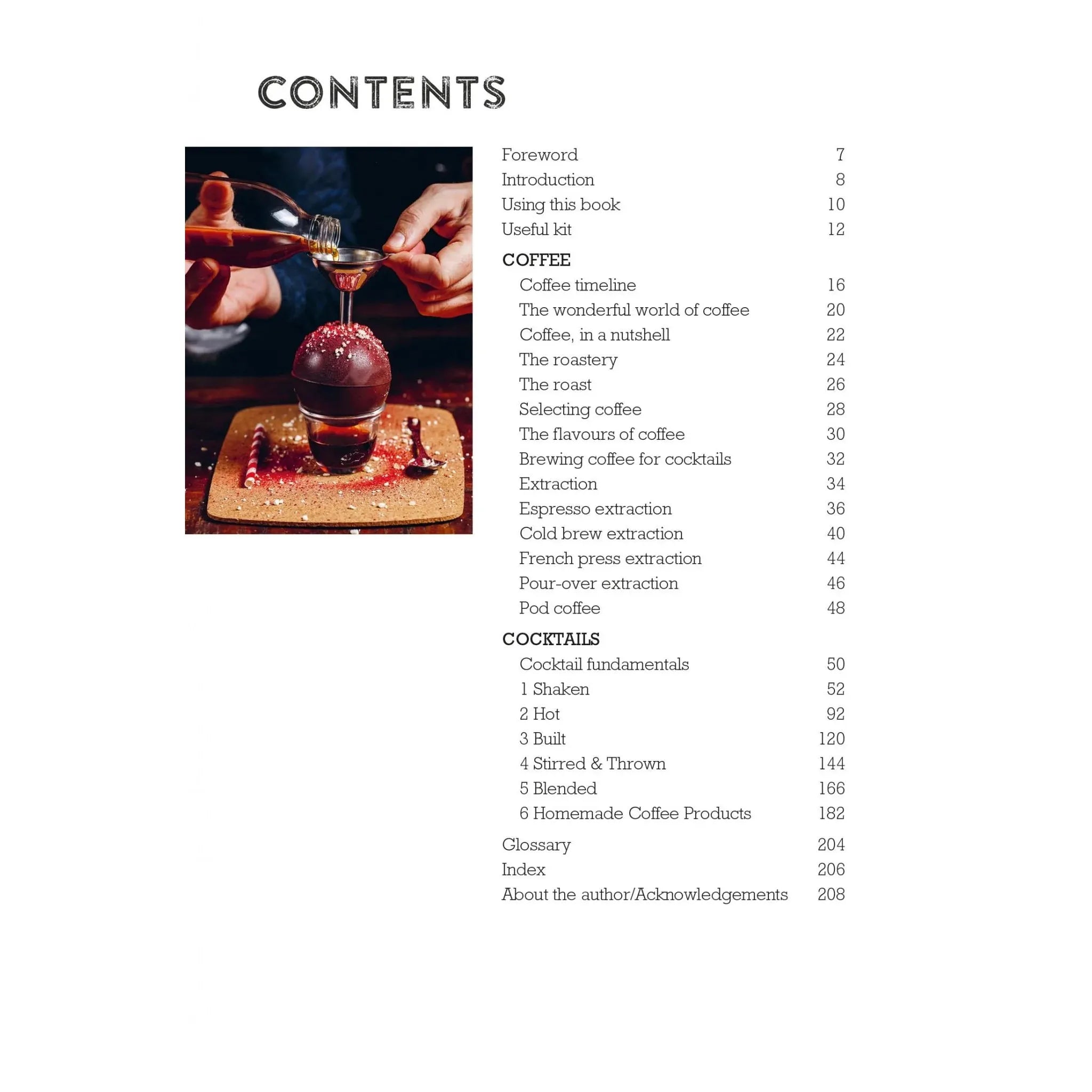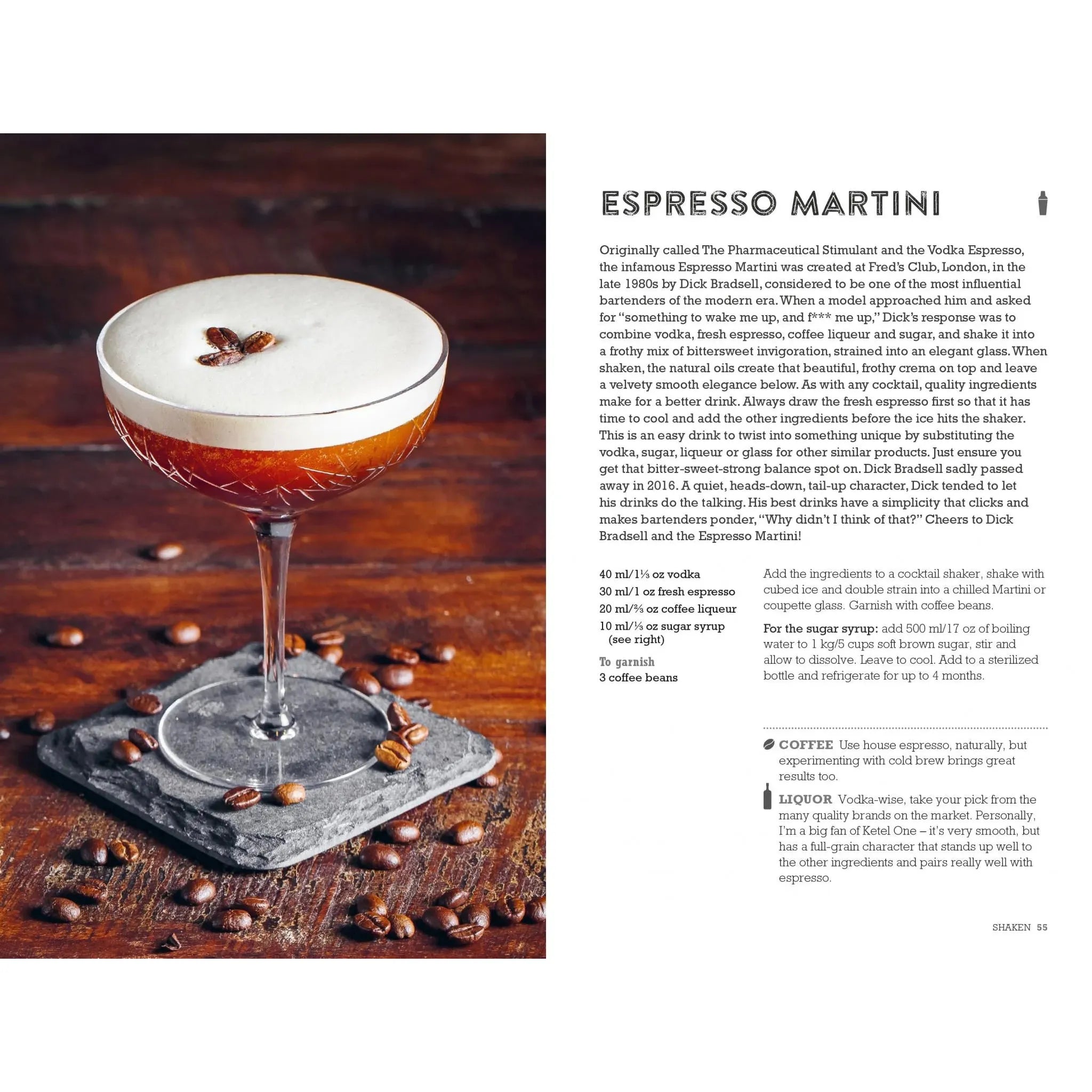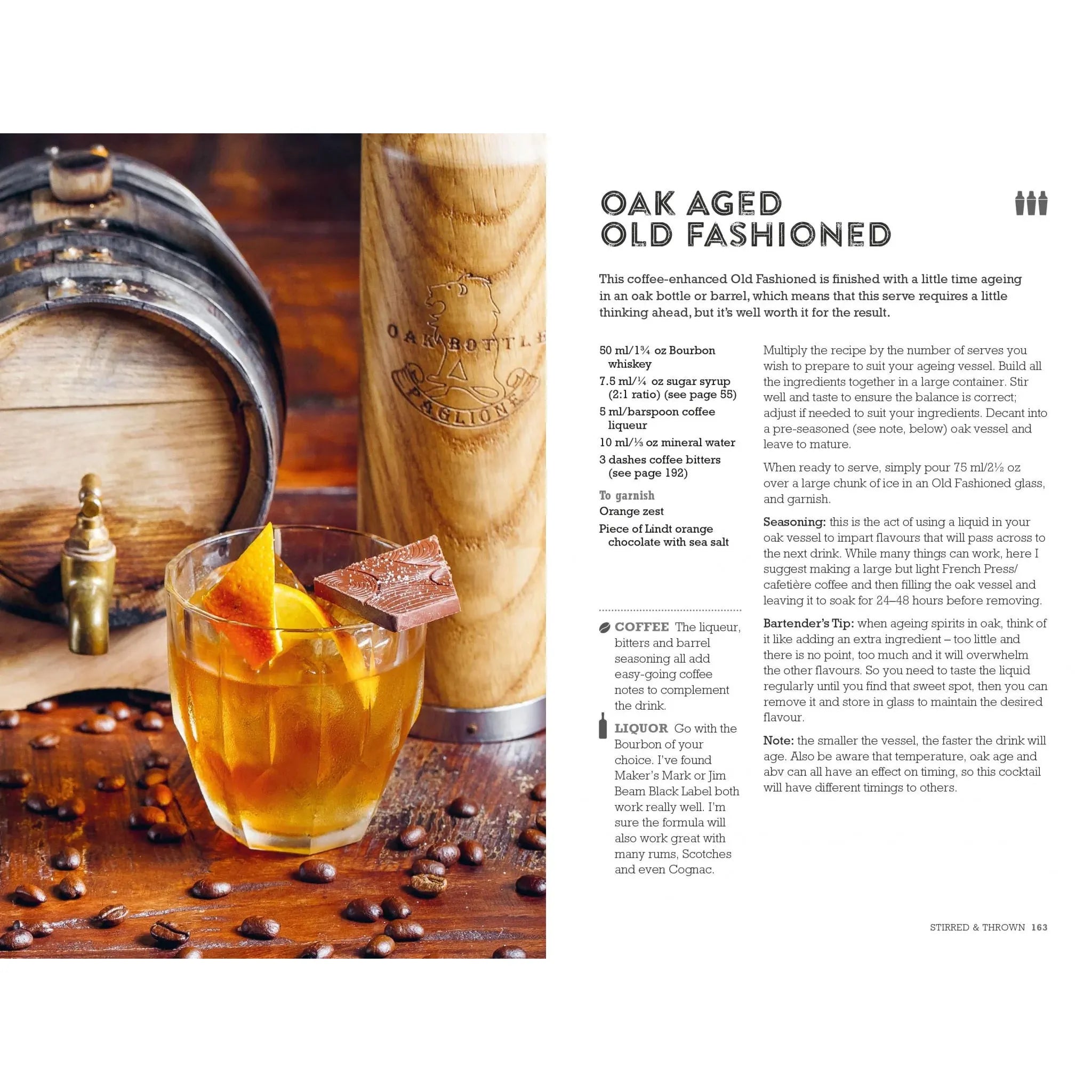 The Art and Craft of Coffee Cocktails: Over 75 Recipes for Mixing Coffee and Liquor
Discover the world of coffee cocktails with this book! Written by world-class mixologist Jason Clark, this comprehensive guide will show you the secrets of crafting unforgettable coffee-based drinks. Impress your guests and wow your palate with creative recipes!
Book Details: 208 pages, Publisher: Ryland Peters & Small (2022)
The book begins by exploring the history and technique of coffee from farm to cup. Then delve behind the bar and try your hand at crafting over 75 delicious recipes. Elevate your cup of joe! 
Similar Books: The Curious Barista's Guide to Coffee, Tea & Cake, Tea with Jane Austen