Tipsy Strawberry Citrus Pops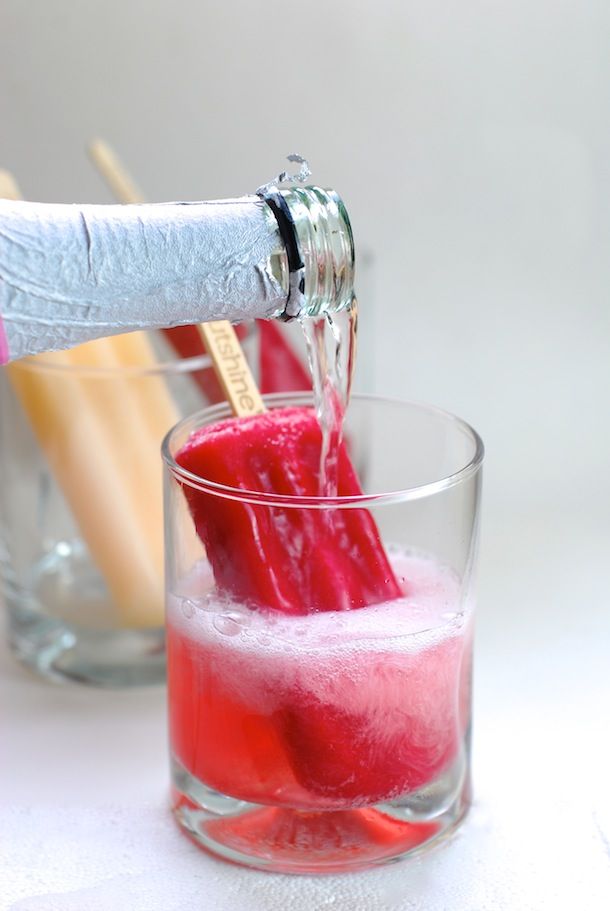 Ingredients


2 cups strawberries
1 cup Naked Brand Berry Blend Juice
1/2 cup good quality tequila or for a non-alcoholic option use Wild Strawberry Tea
2 tablespoon agave nectar
4 tablespoon fresh lime juice
4 tablespoon fresh orange juice
Directions:
. Place strawberries, agave nectar, lime and orange juice in a blender and purée until smooth.
. Add tequila and berry blend juice. Blend until well combined.
. Pour into ice pop molds or small paper cups. Place Popsicle sticks in the middle and freeze for 4 to 5 hours.