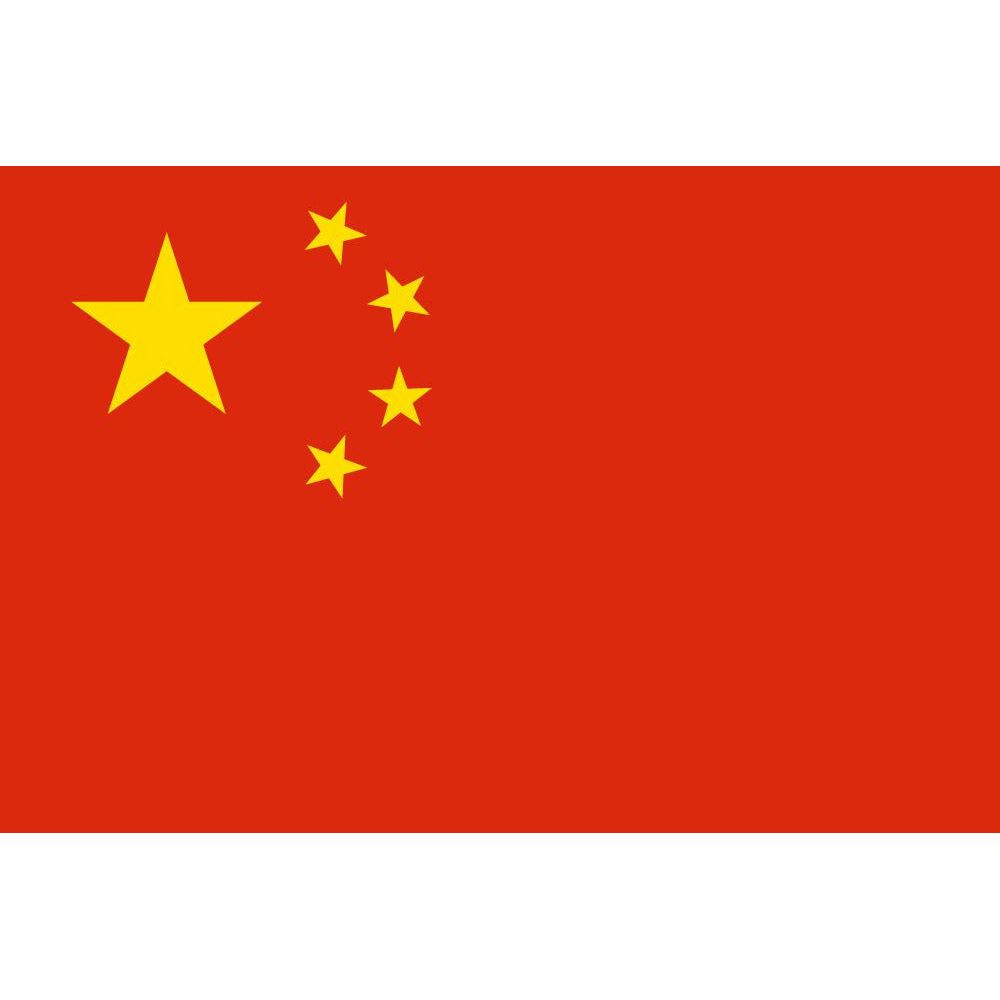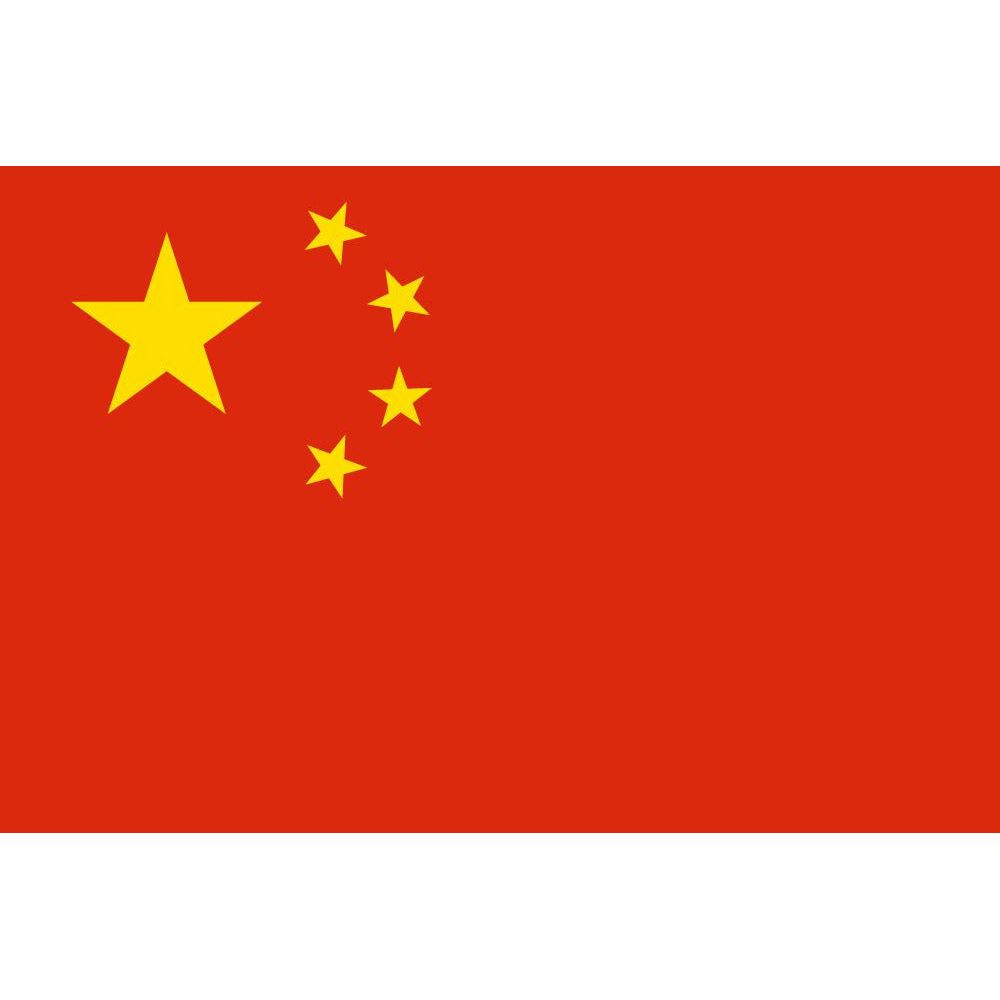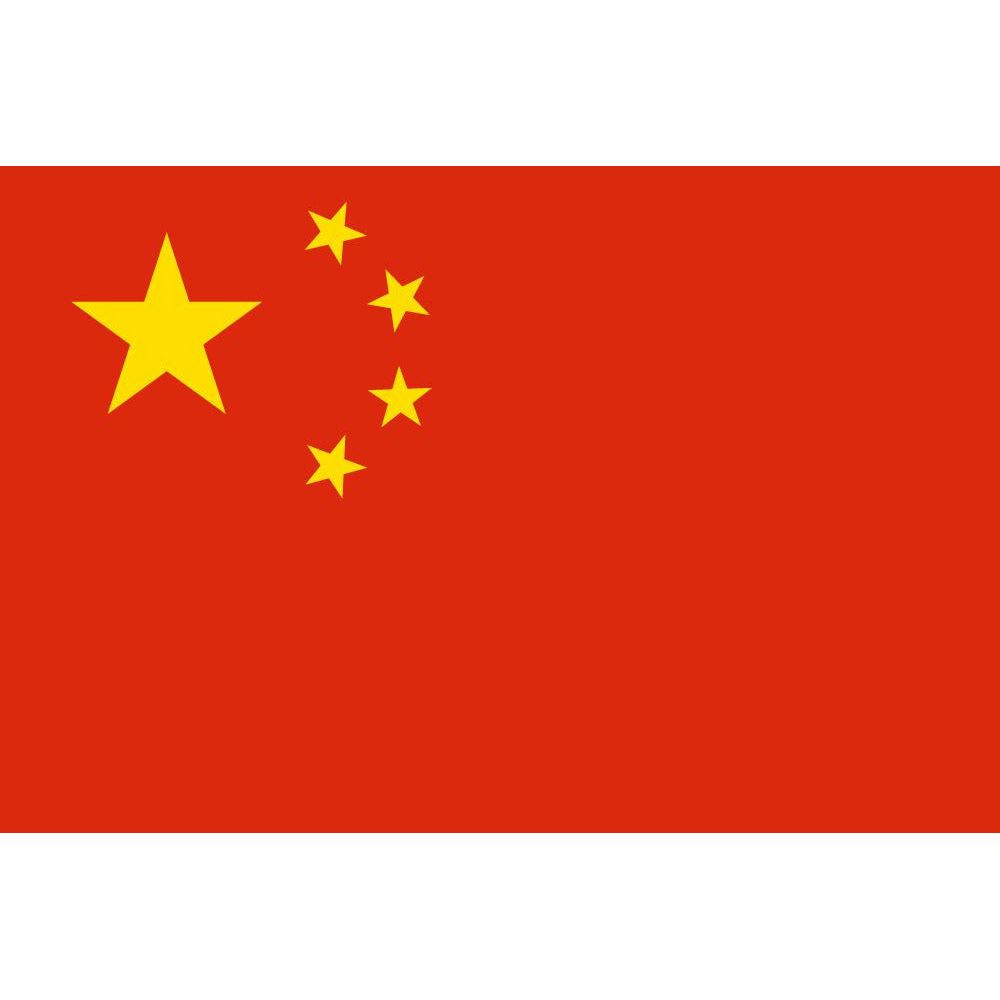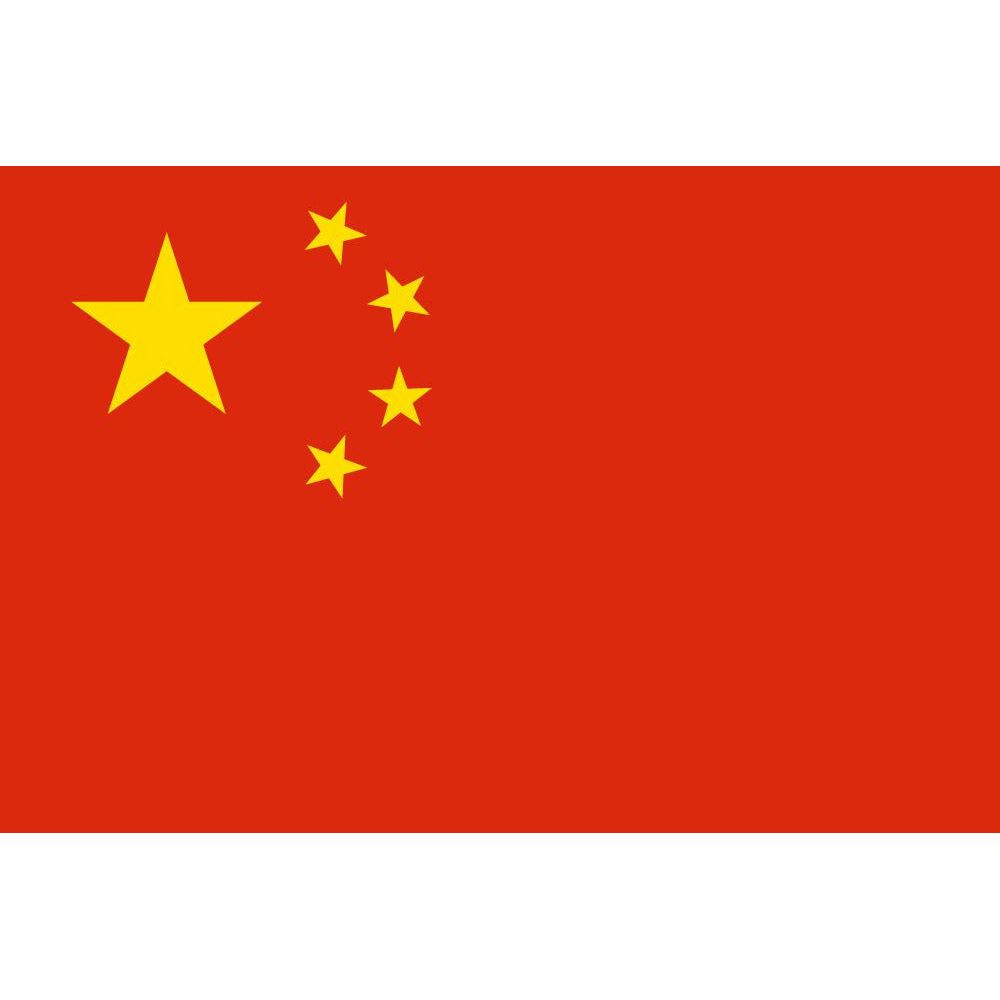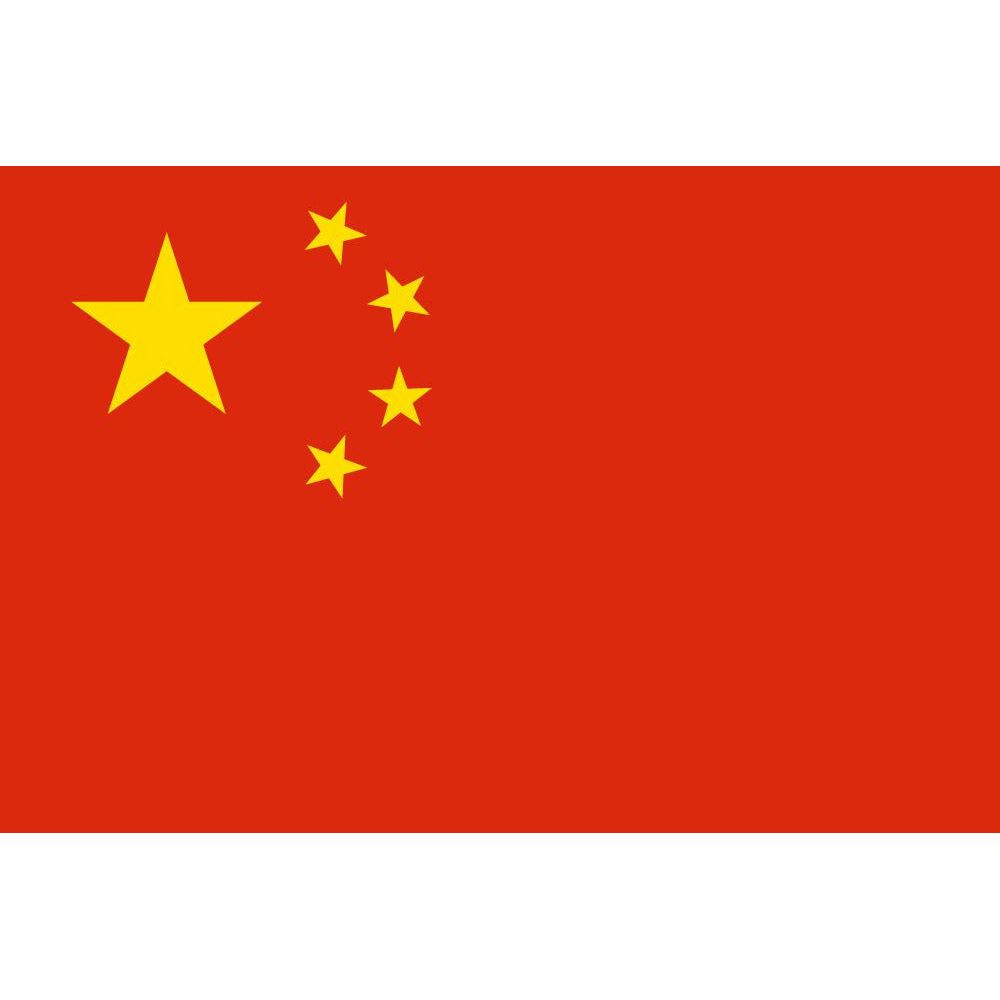 White Peony Special Grade
The Cultured Cup's Artisan White
This high-grade White Peony has greener tea leaves with abundant silvery leaf buds. The result is upfront notes of fresh greens and roasted chestnut, with a floral aftertaste. 
Tea Type or Tisane | Flavors: Artisan White | celery, delicate floral
Tea Tips: White teas are high in antioxidants. A tea to mindfully sip, savor, and share. To experience the subtle flavor notes, drink without milk or sugar. 
Ingredients: China, Fujian Province white tea: 100%
How to Steep: 2–2.5 tsp, 8 of water, 195°F, 5 min
Fun Fact: The peony is the classic flower for a 12th wedding anniversary. It symbolizes a joyful life, a happy marriage, good health, prosperity, and devotion.
Similar Teas: Nepal Silver Tips, White Riesling, Silver Needles