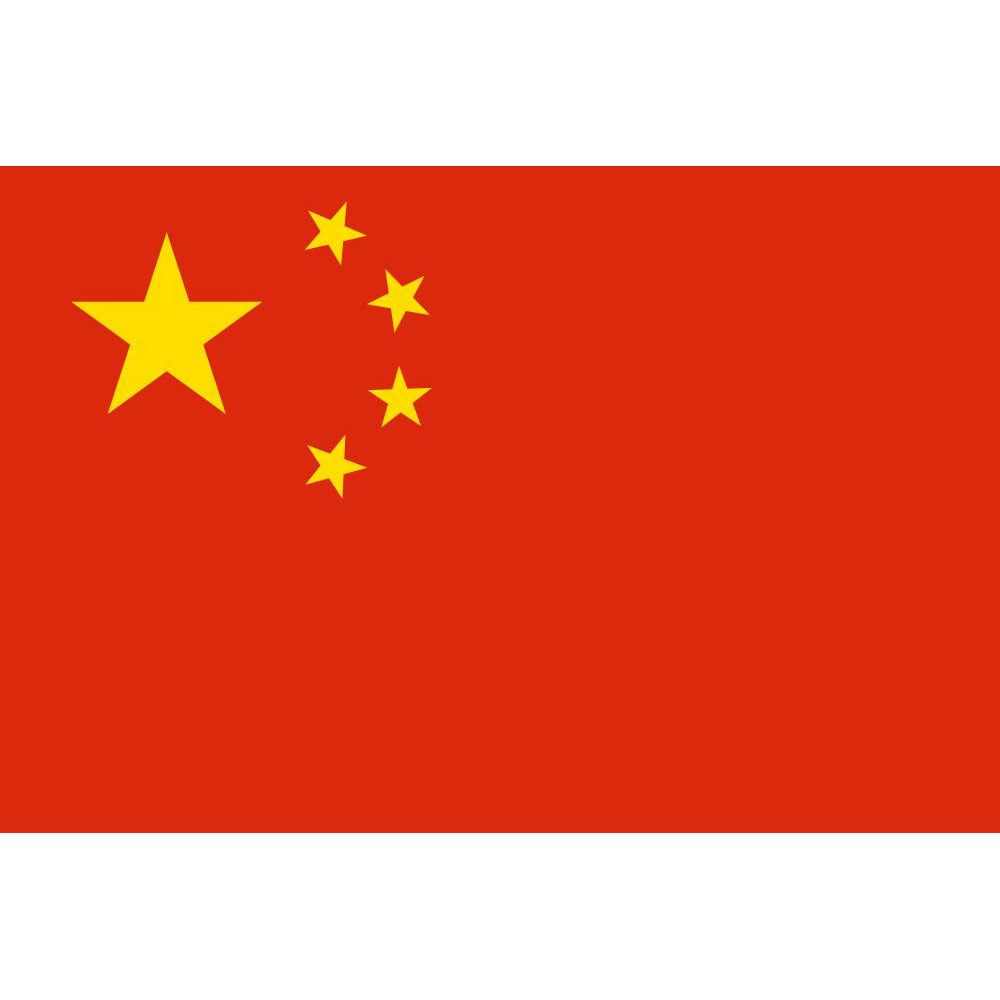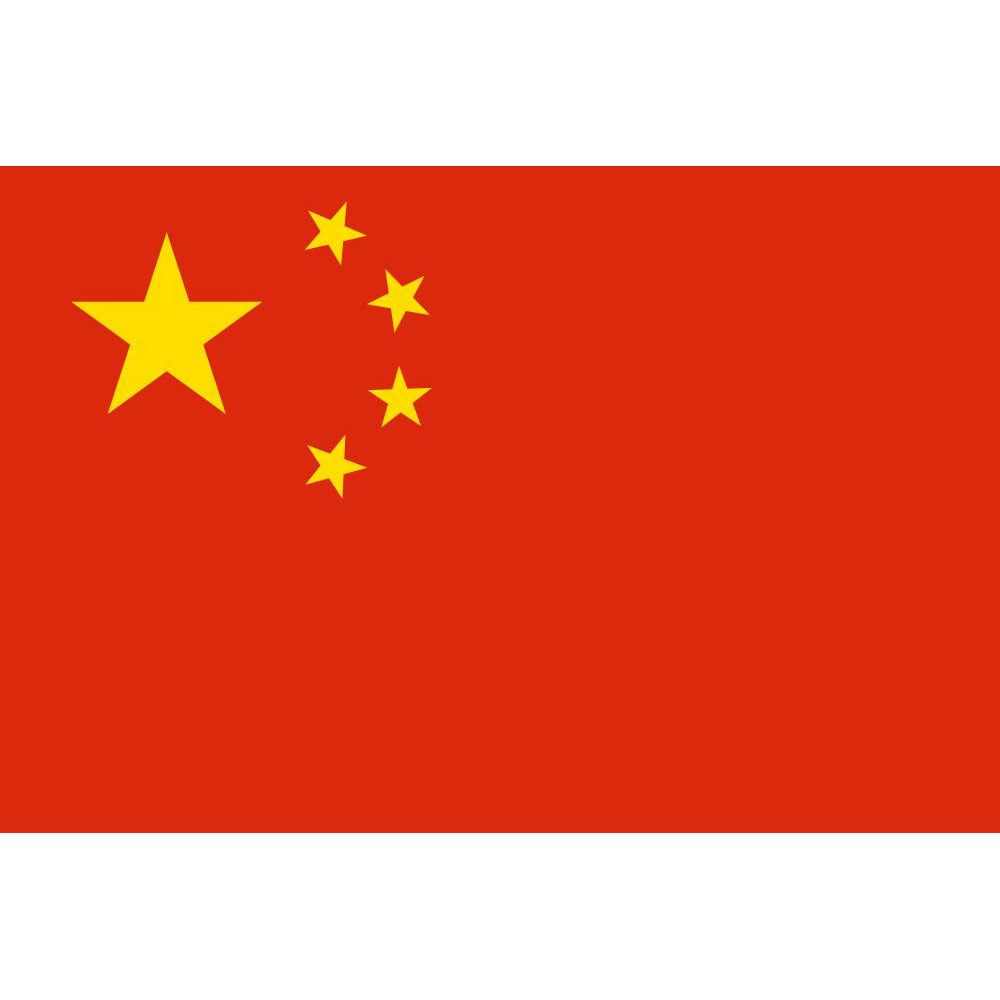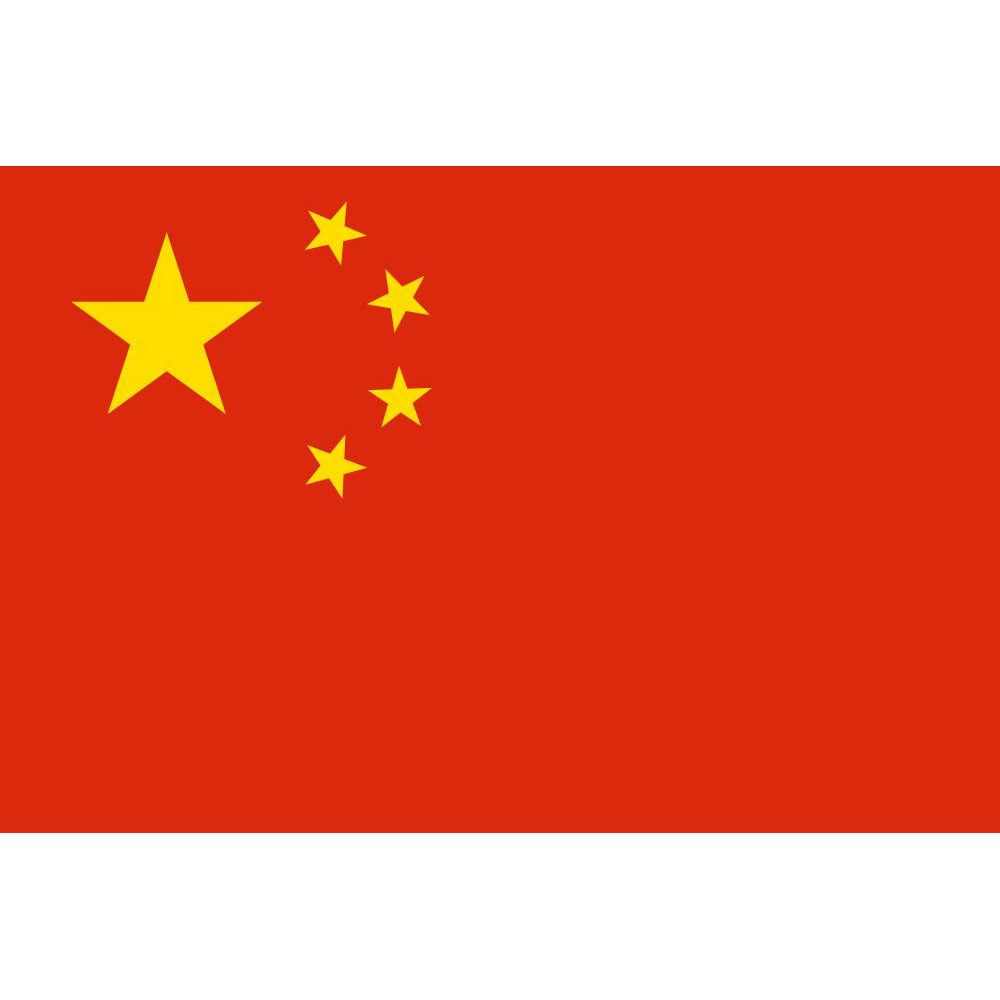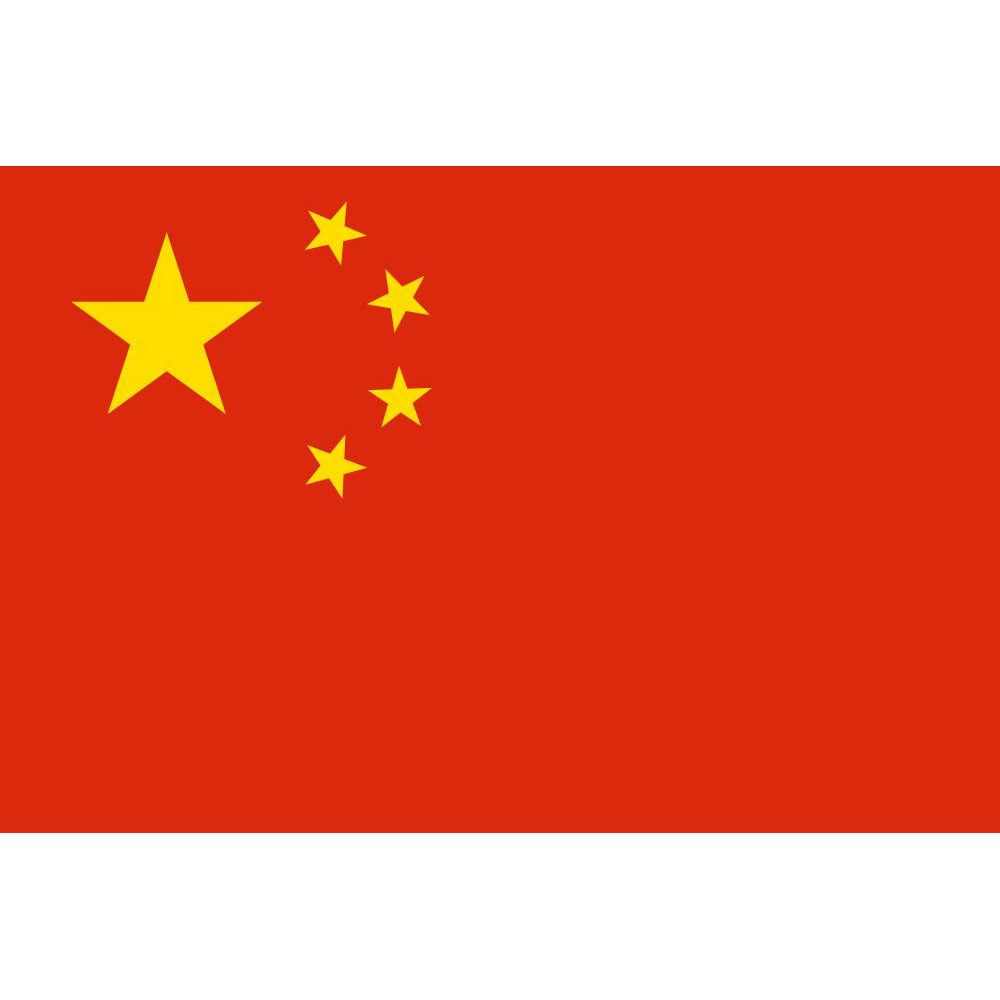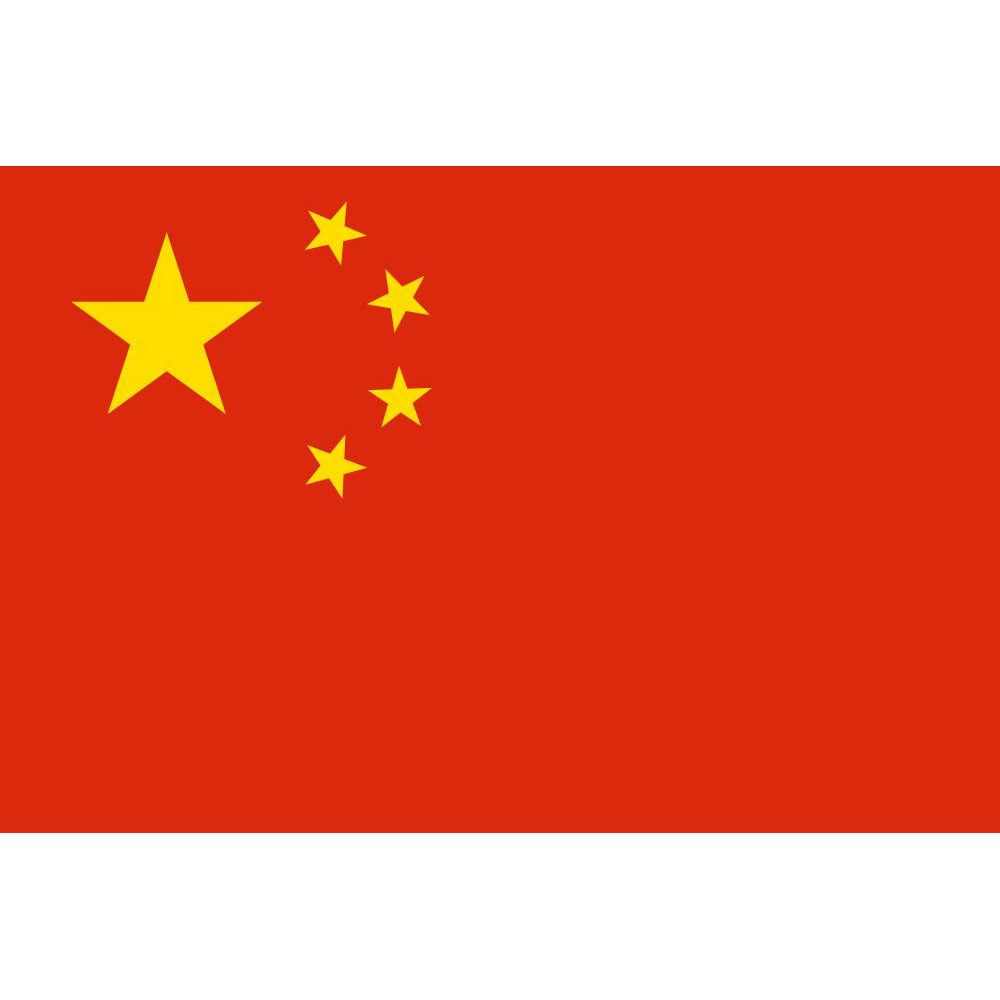 White Peony
A delicious introduction to the world of white tea. Silky, fragrant, and sweet, white tea is an antioxidant superfood. 
Tea Type or Tisane | Flavors: White | sweet hay, delicate floral
Tea Tips: Antioxidant-rich. Mindfully sip and savor. Light body. Enjoy without milk.
Ingredients: China, Fujian Province white tea: 100%
How to Steep: 2–2.5 tsp, 8 oz water, 195°F, 5 min
Fun Fact: The peony is the classic flower for a 12th wedding anniversary. It symbolizes a joyful life, a happy marriage, good health, prosperity, and devotion.
Similar Teas: Nepal Silver Tips, White Riesling, Silver Needles, White Peony Special Grade