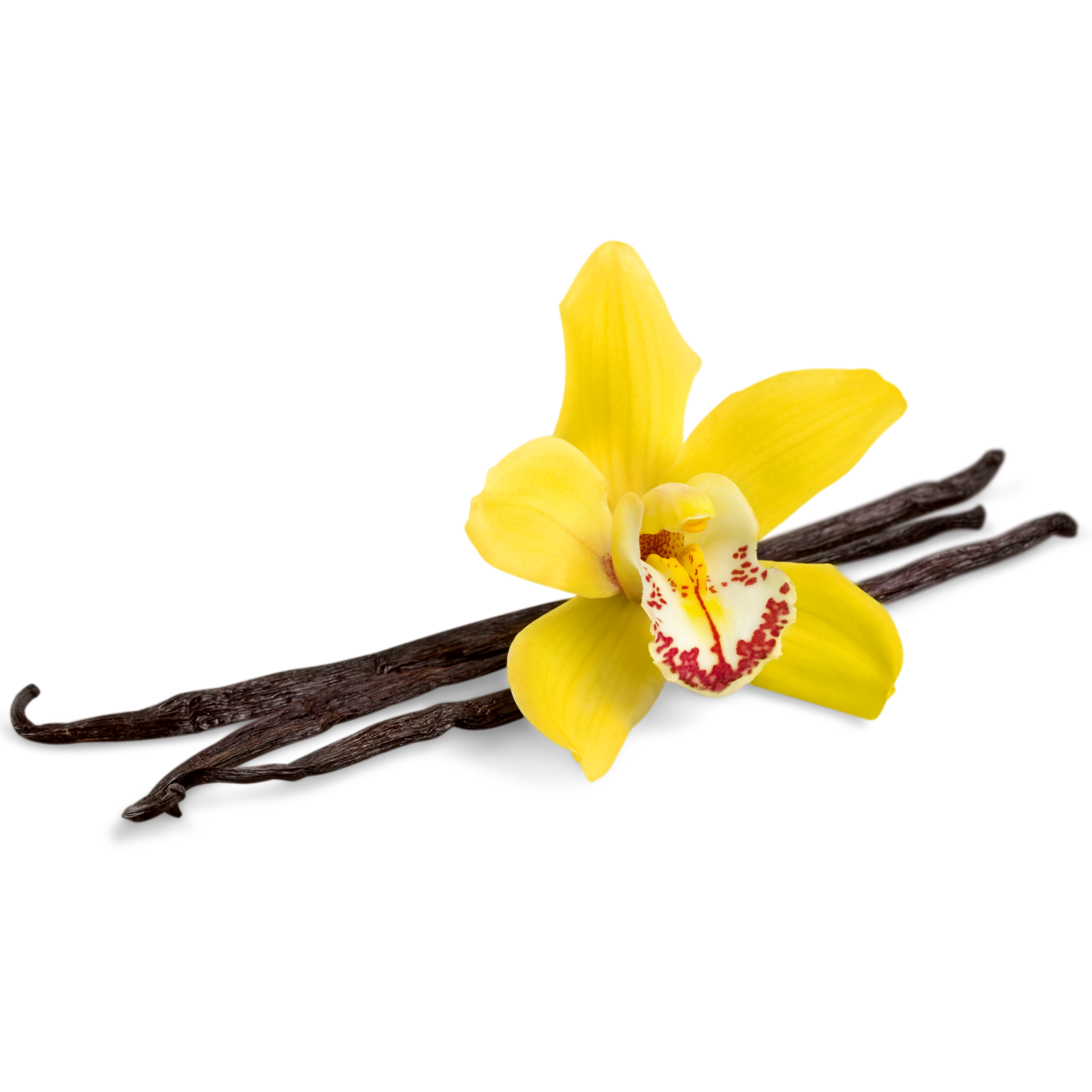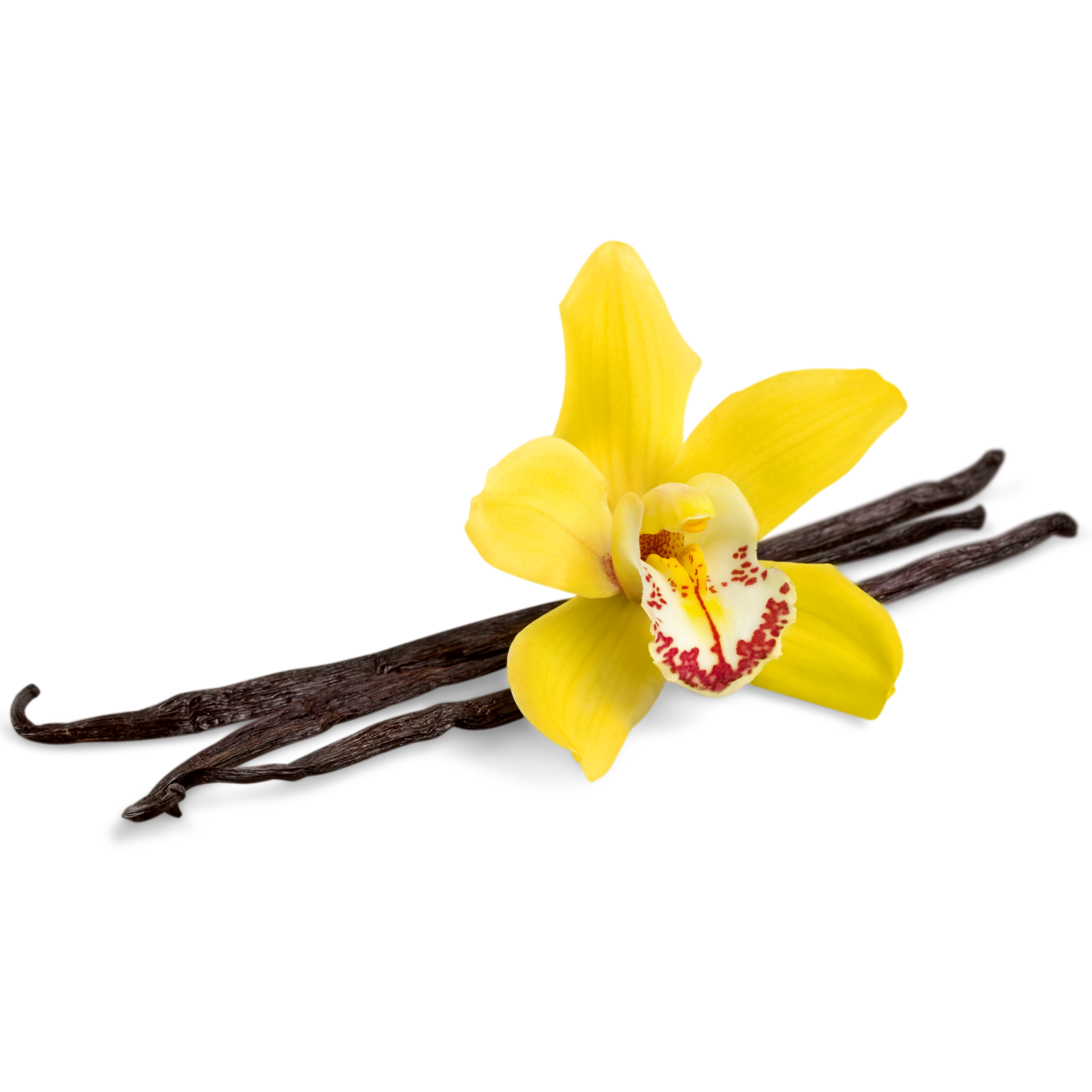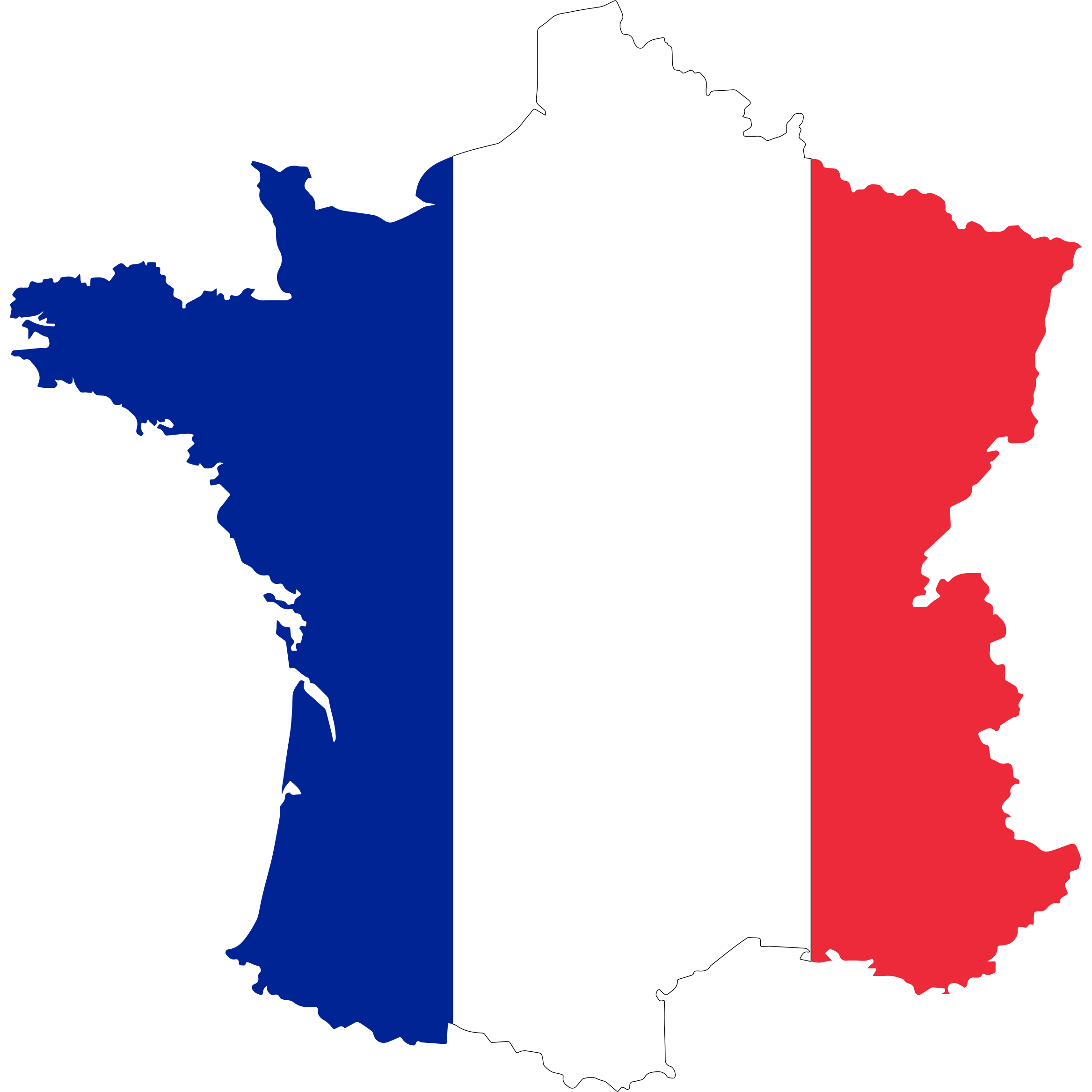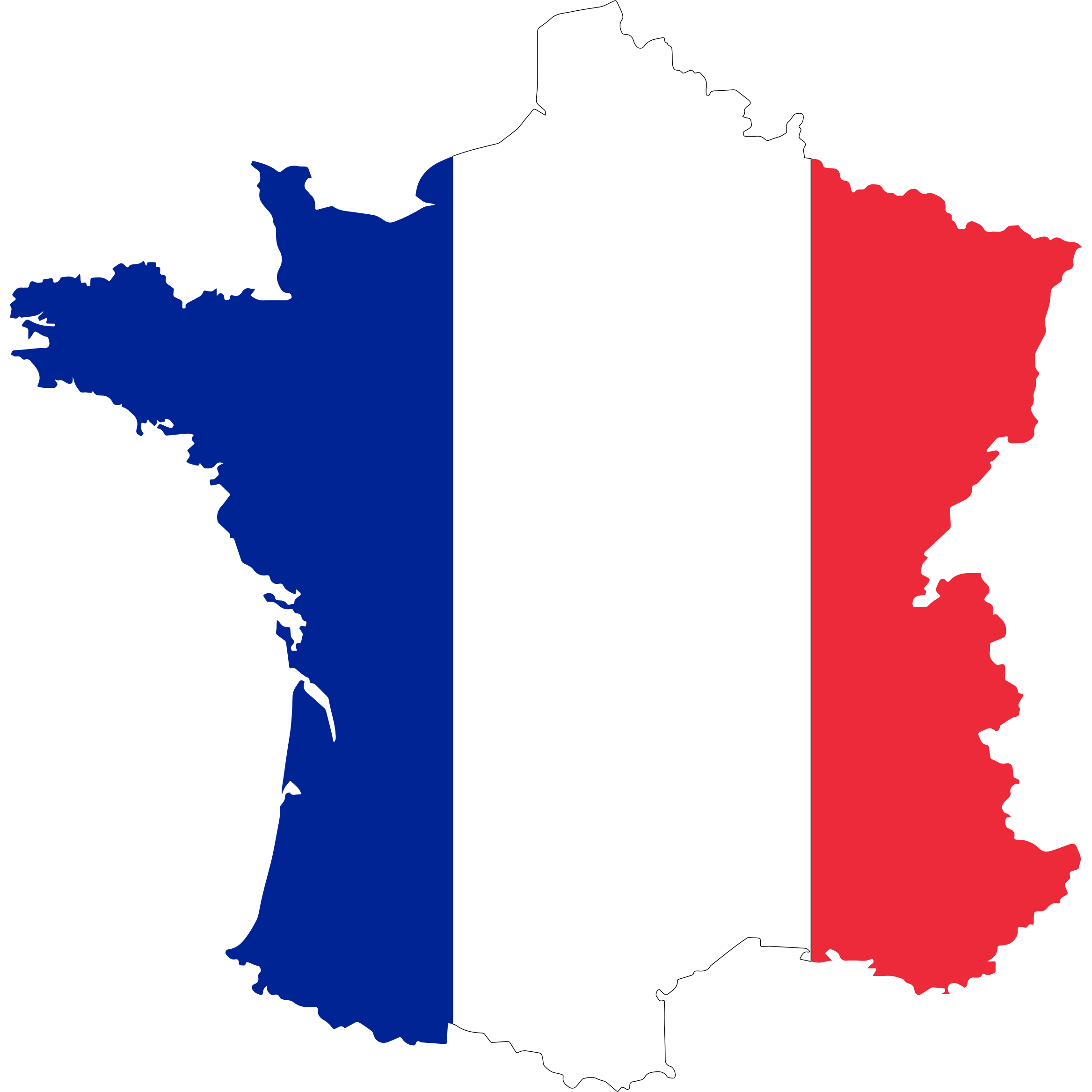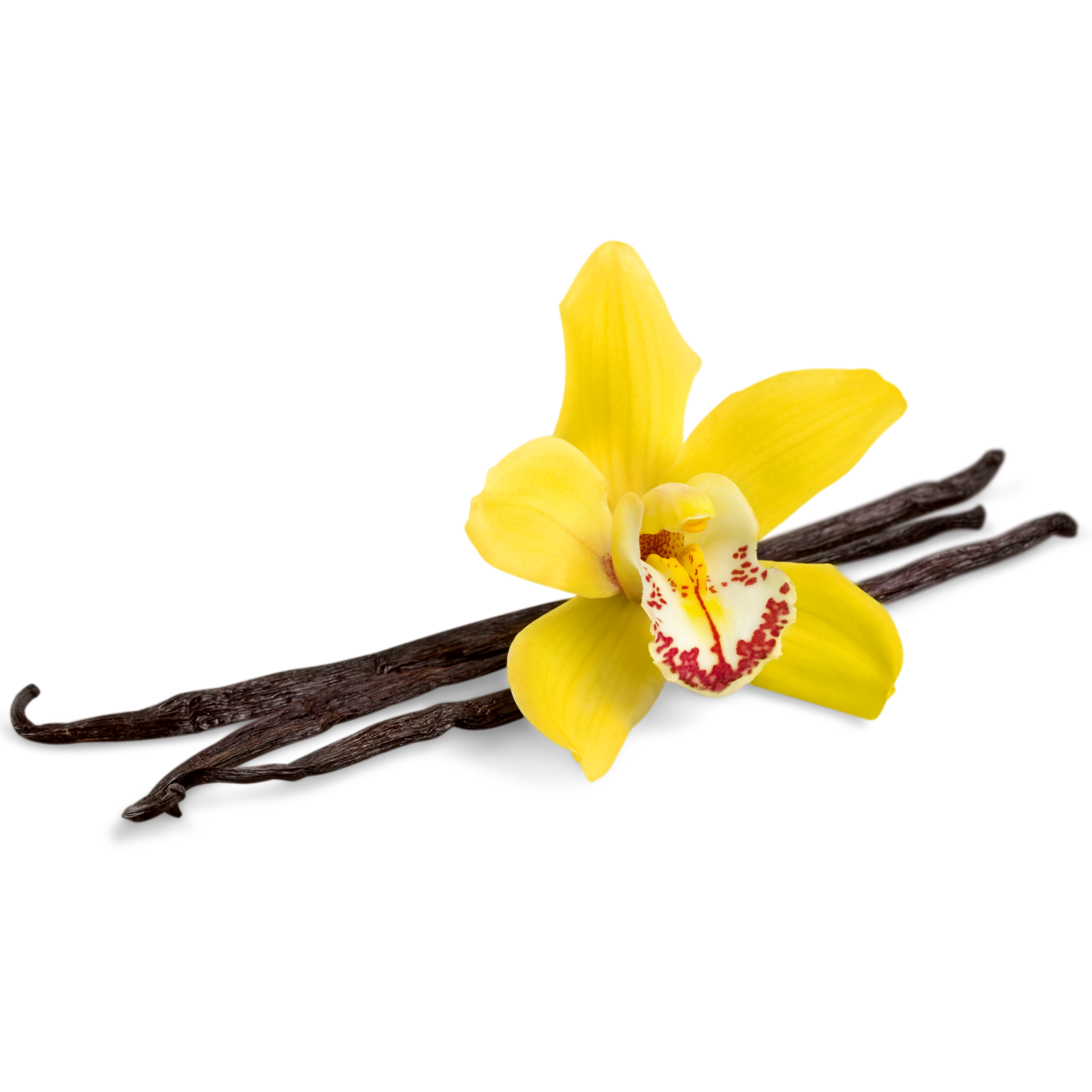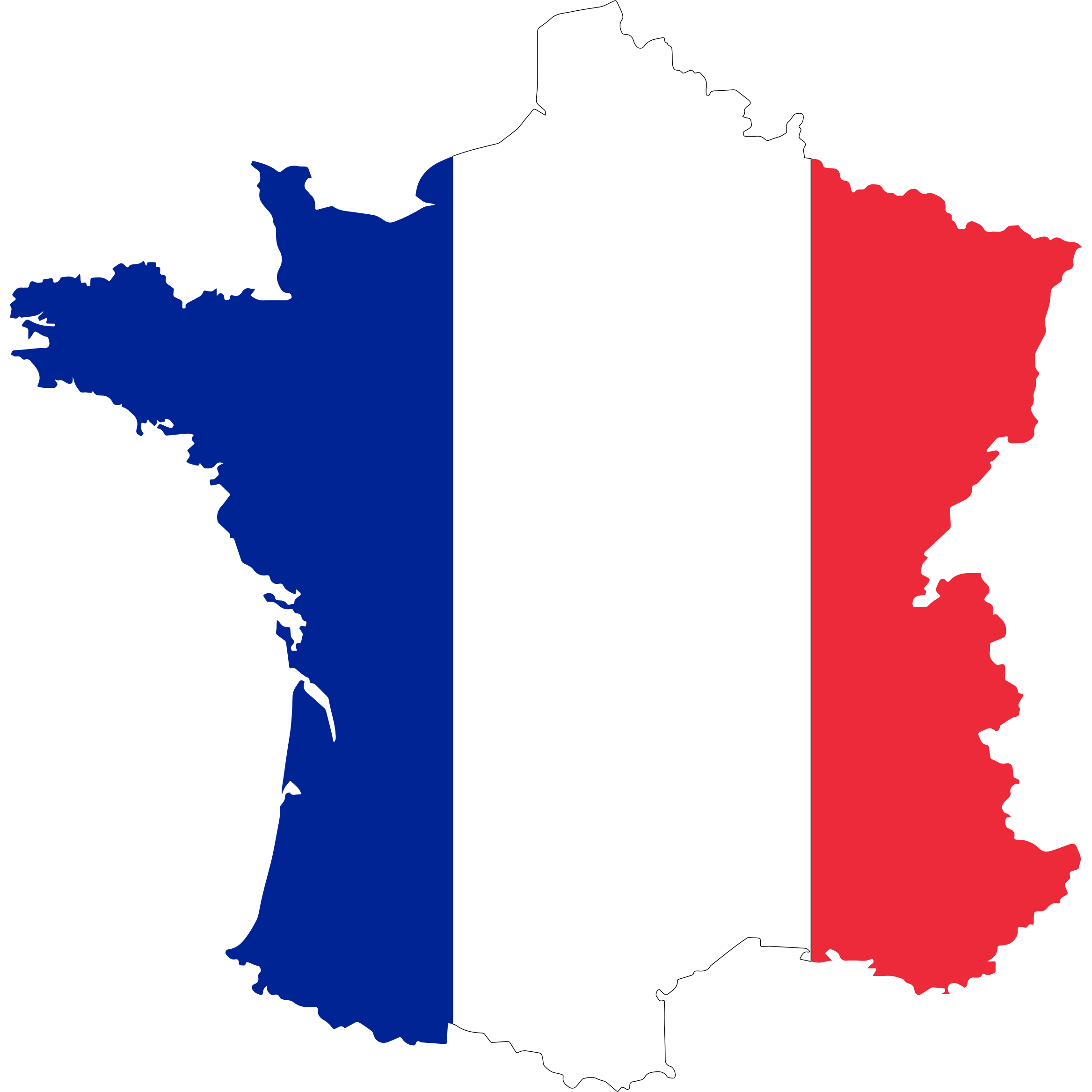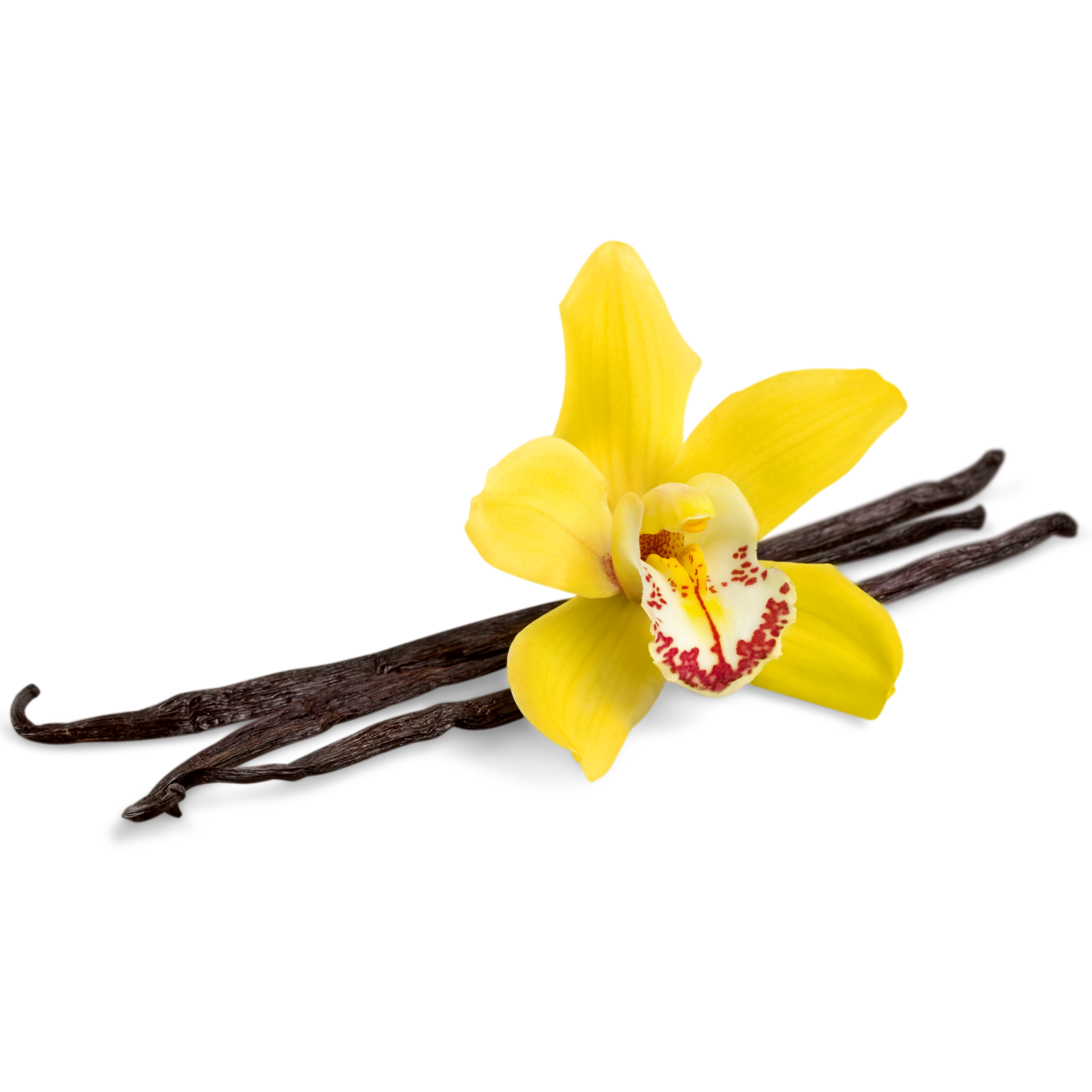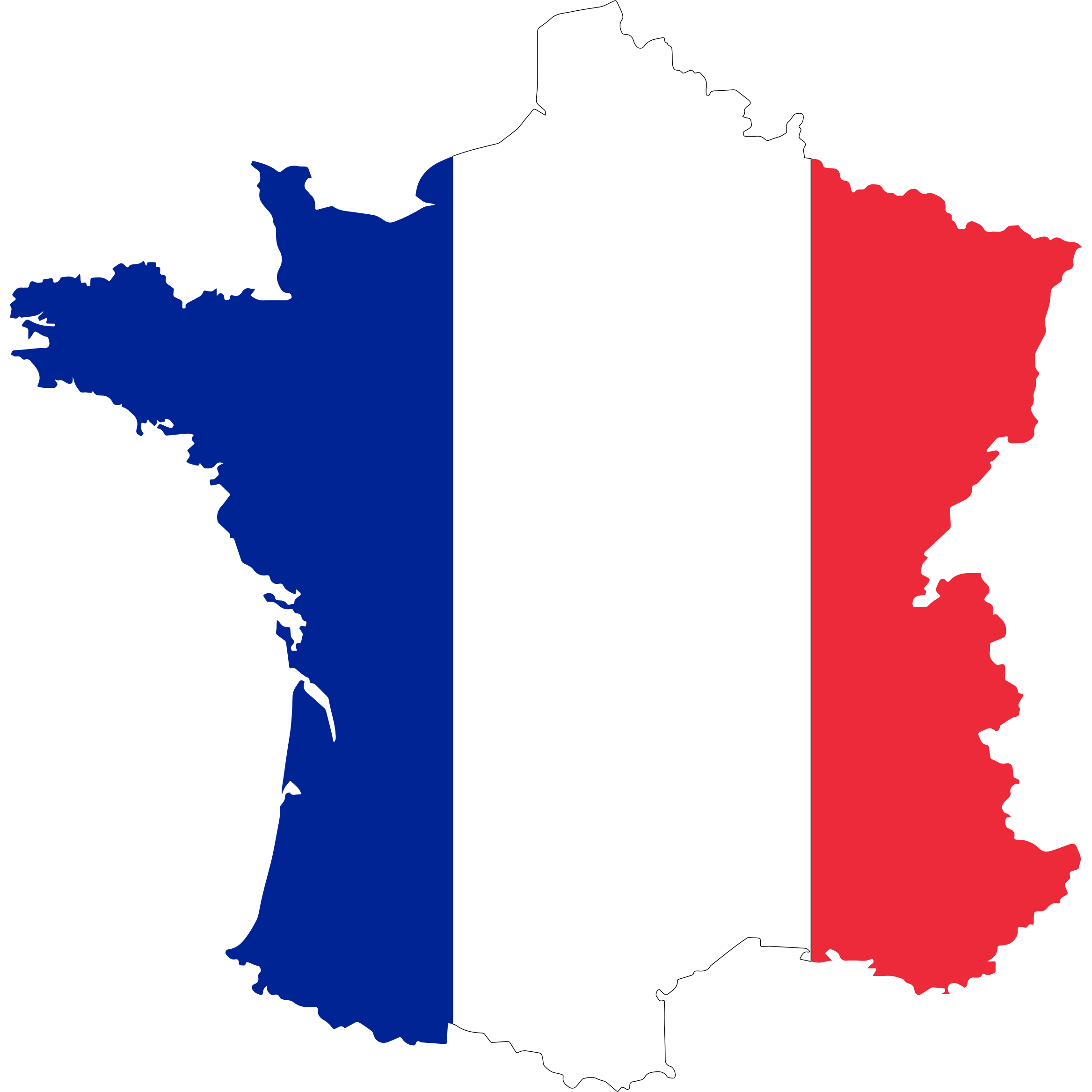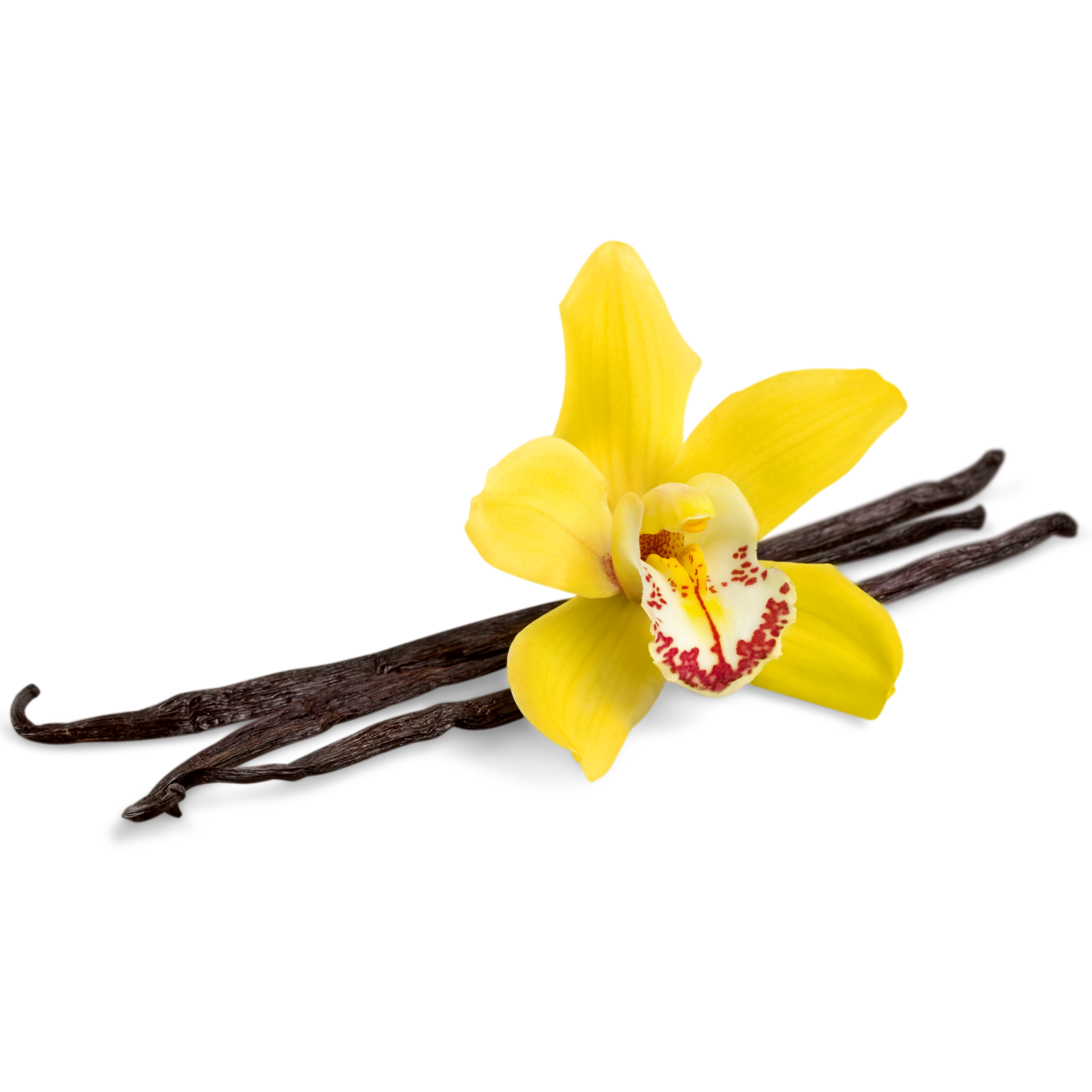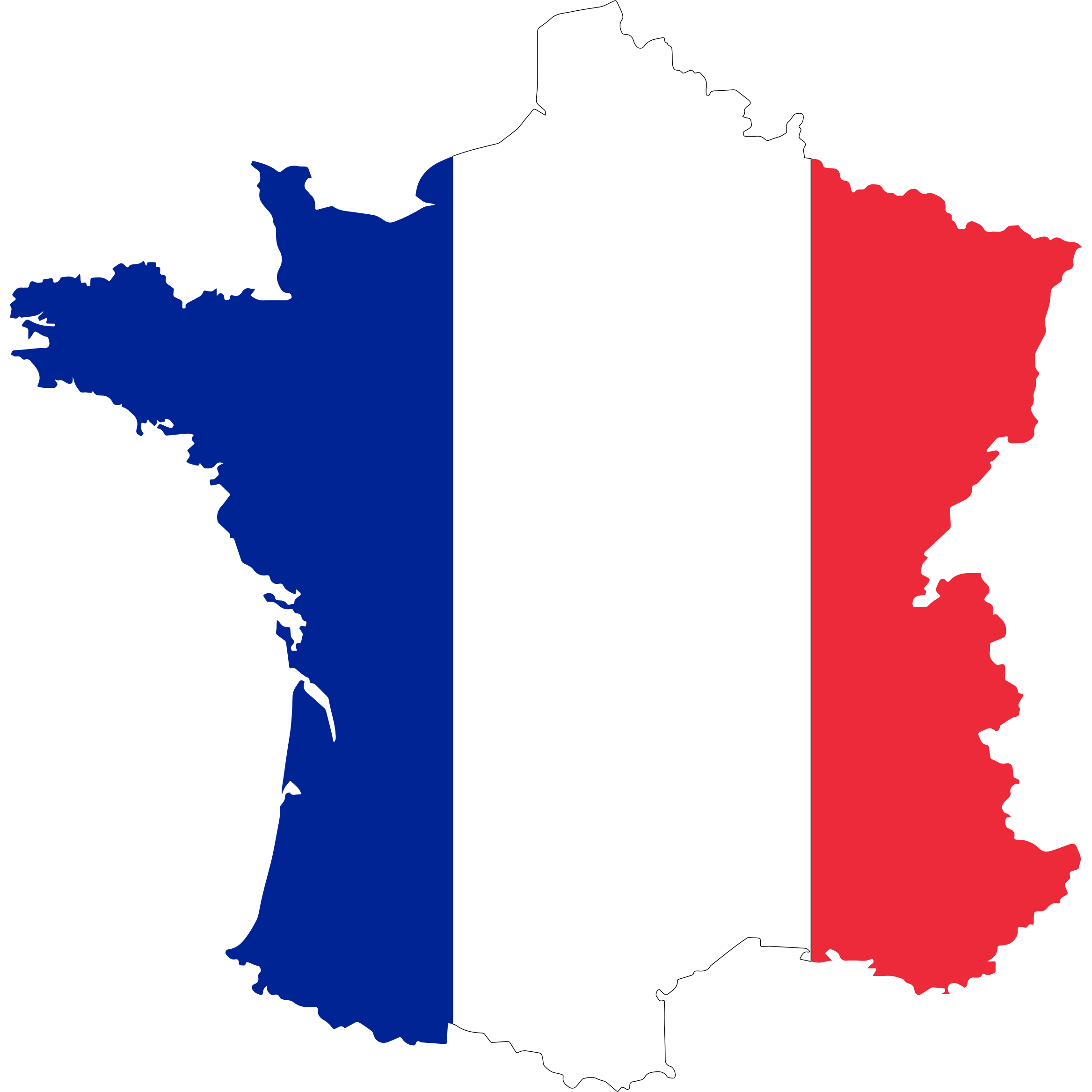 Vanille des îles
Mariage Frères Black+ Organic
A rich black tea with Madagascar bourbon vanilla, adding a creamy and sweet flavor.  Enjoy in the morning as a flavorful wake-up tea.
Tea Type or Tisane | Flavors: black+ | sweet, vanilla, creamy, full-bodied
Tea Tips: A tea to enjoy with or without sugar and a bit of cream.
Ingredients: Organic China black tea, vanilla bean pieces. 
How to Steep: 1–1.5 tsp, 8 oz water, 205°F. Steep 3–5 min. 
Fun Fact: Bourbon vanilla comes specifically from vanilla pods in Madagascar. These are prized, as they carry a high concentration of vanillin, the active component of the vanilla flavor.
Similar Teas: Wedding Imperial by Mariage, Madagascar Vanilla, Lao Mountain Black
The label Jardin Premier+ is reserved for organic teas whose exceptional purity meets the strict European regulations (ED) No. 834/2007 and (EC) No. 396/2005.