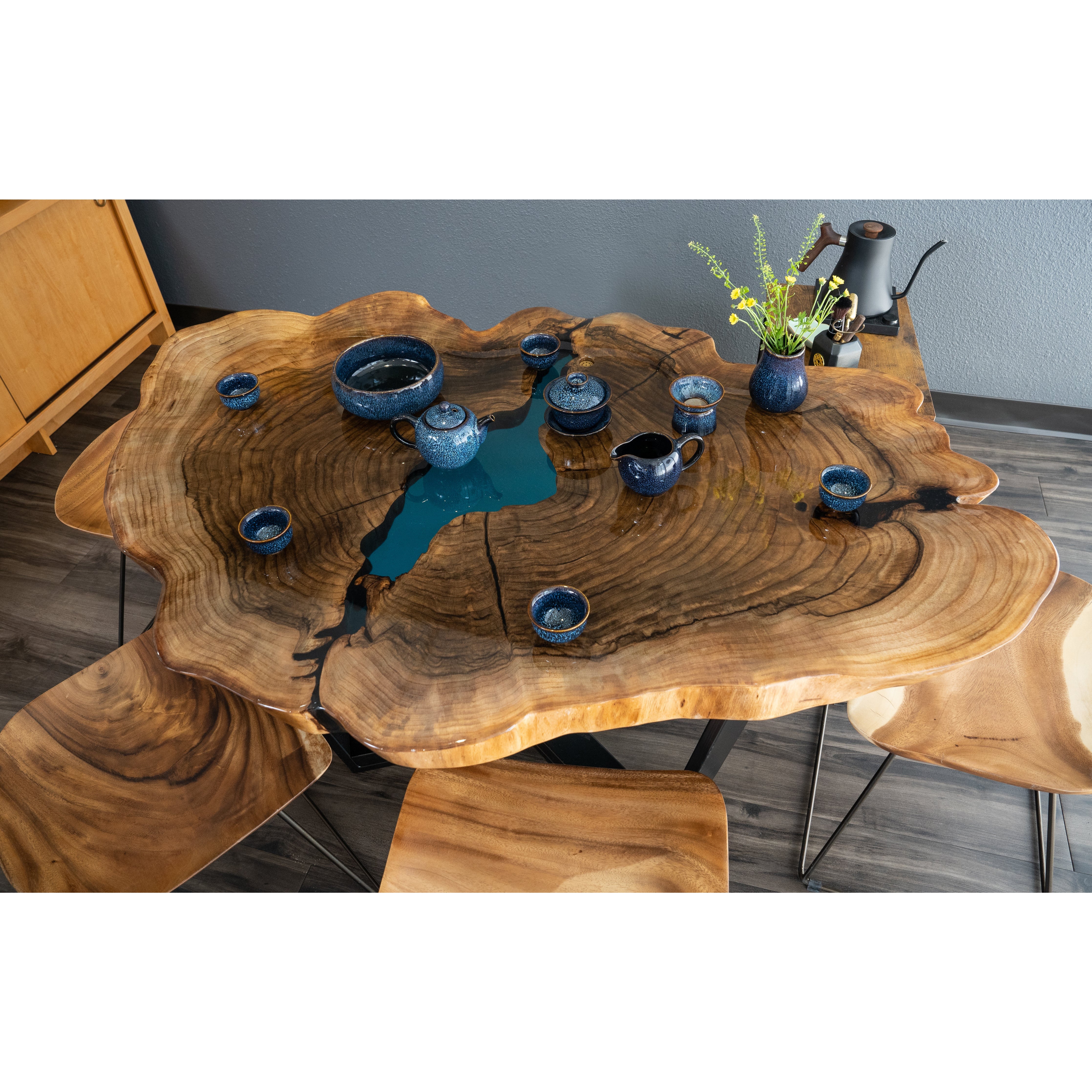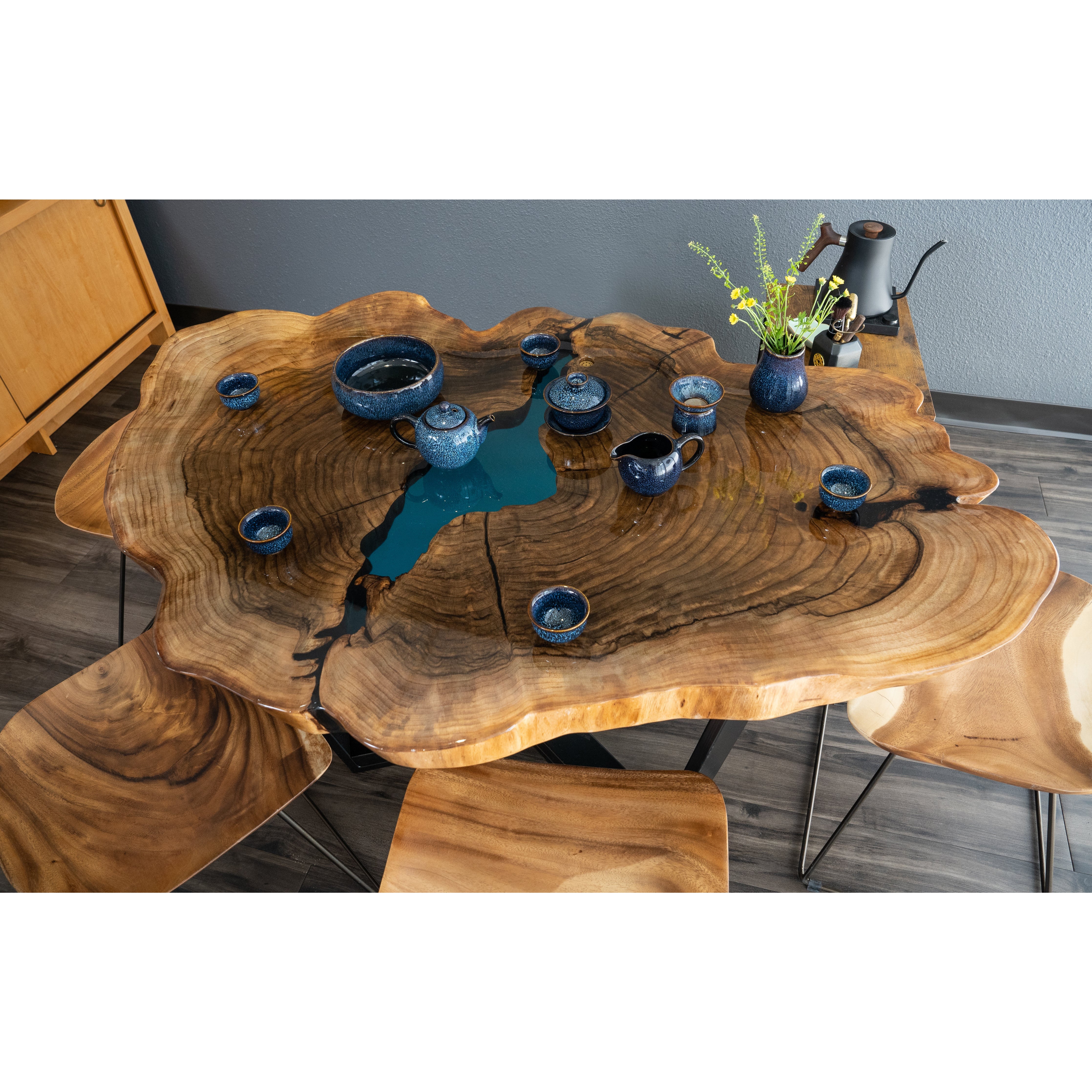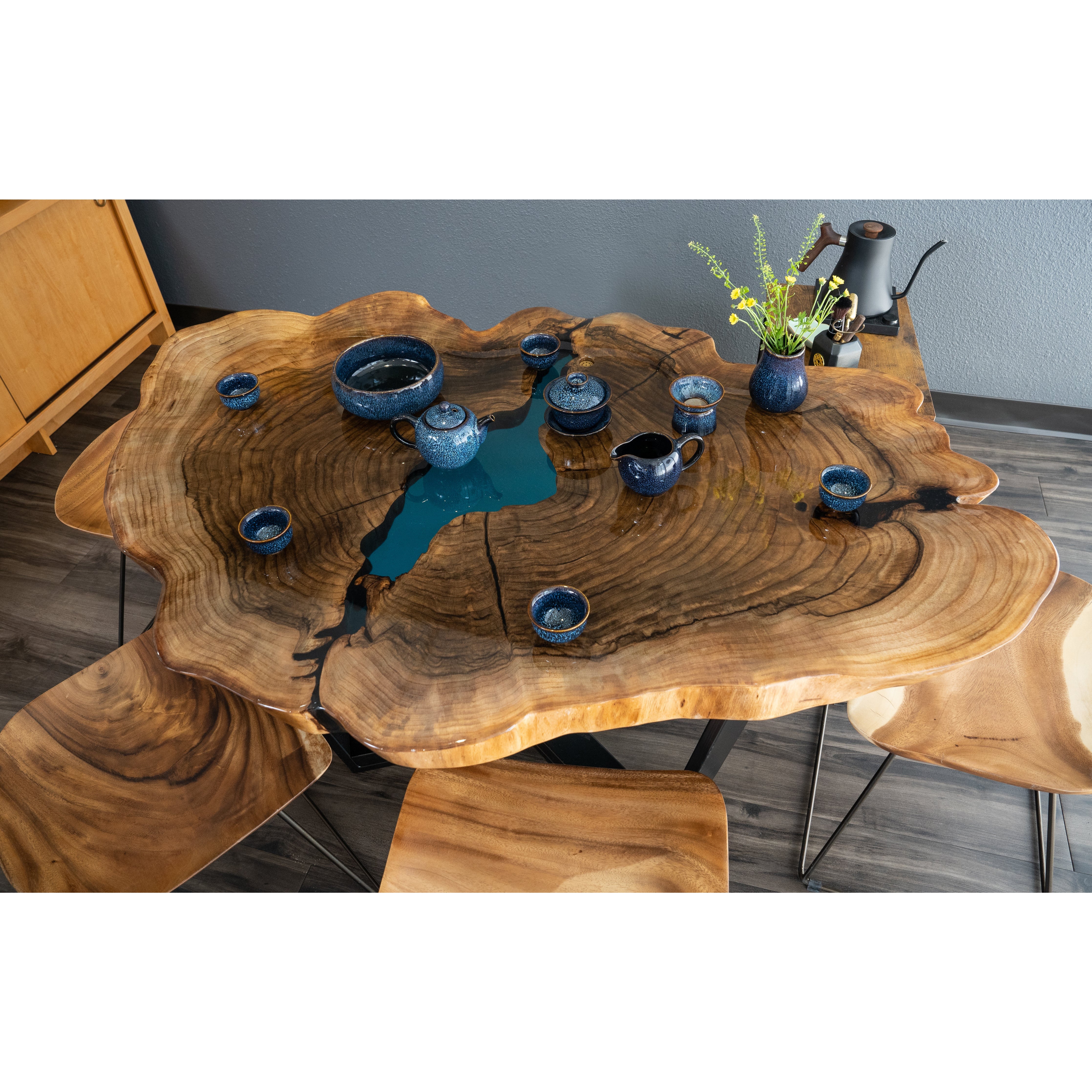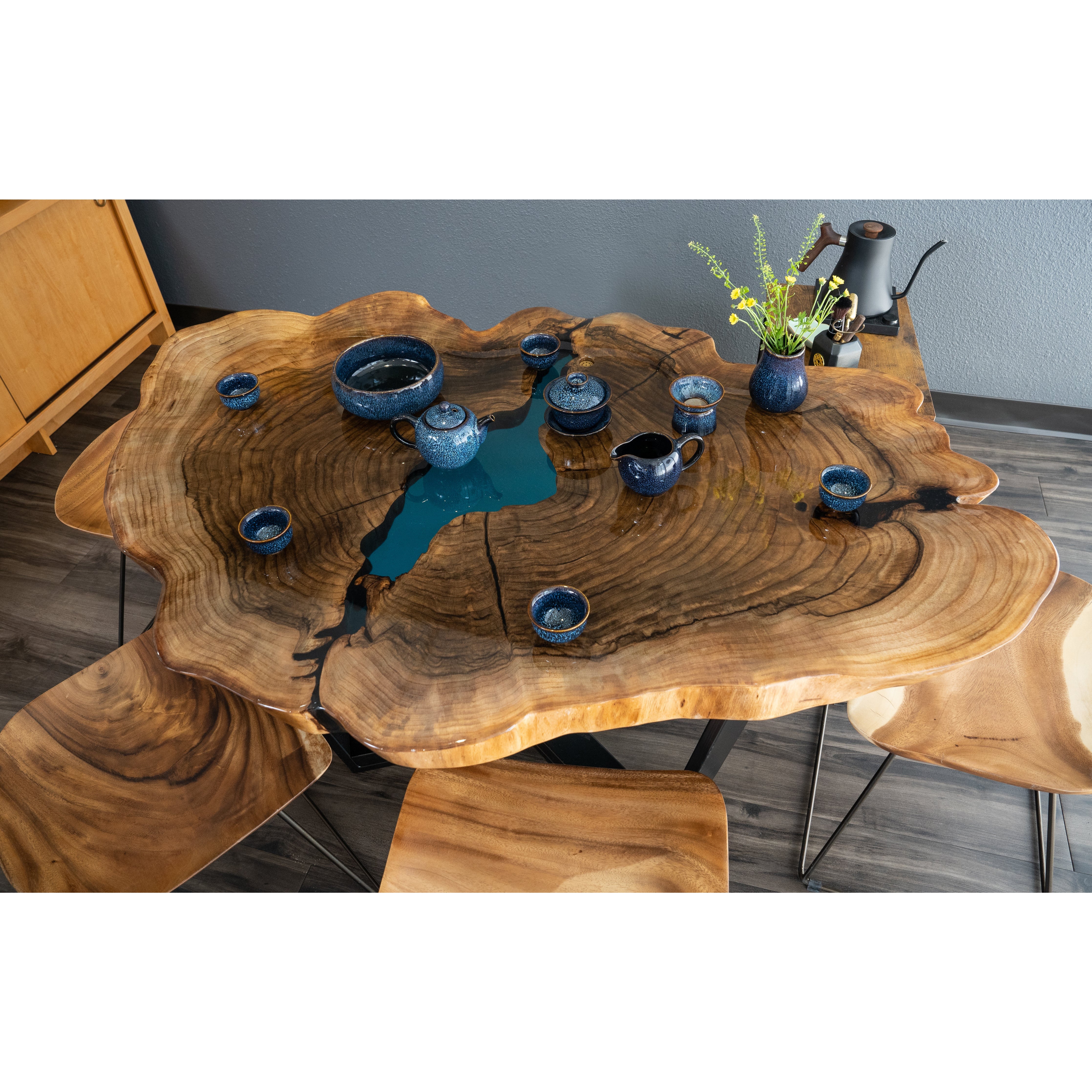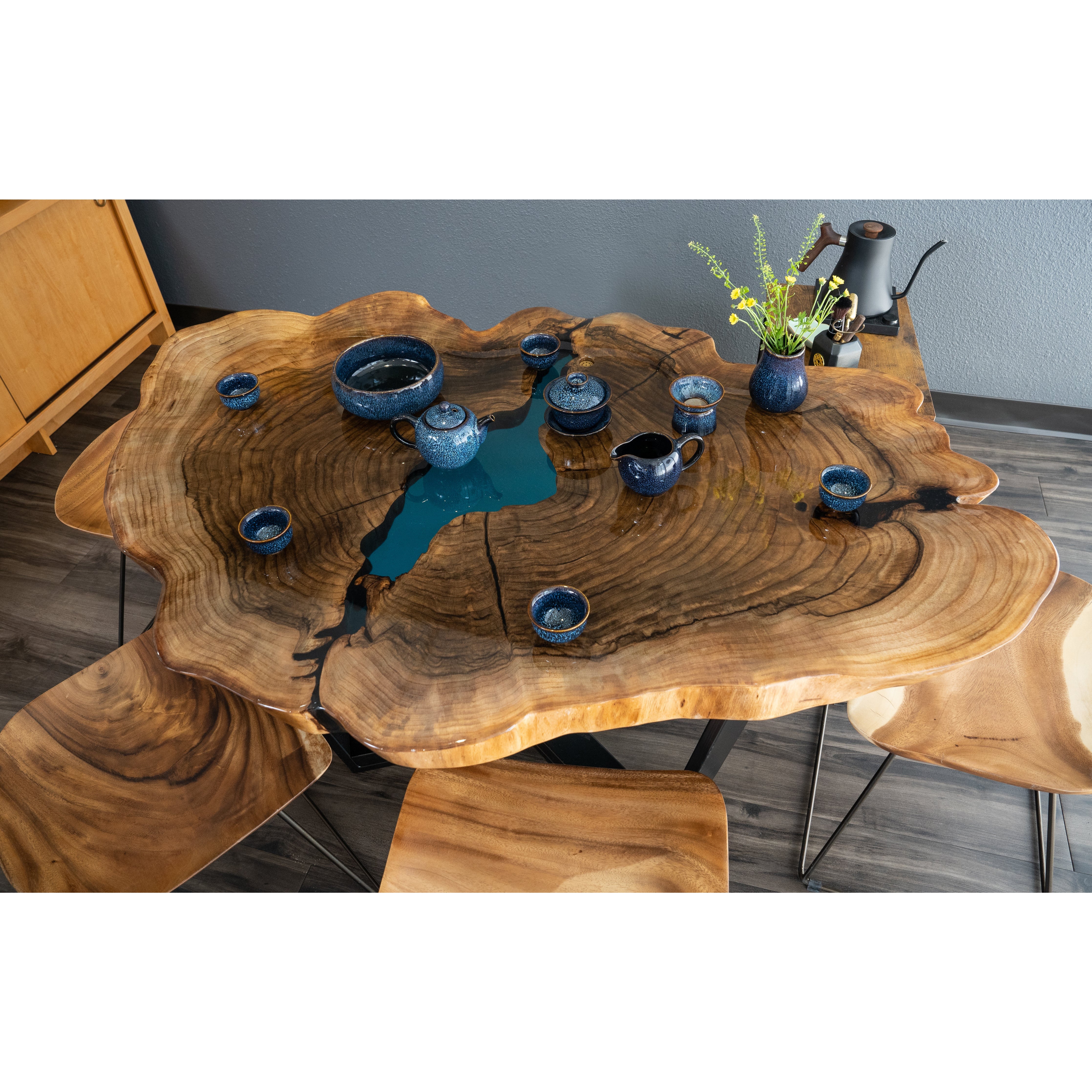 Artisan Tea Table Experience
Indulge in a soothing tea ceremony led by experienced hosts and gain knowledge in the art of tasting tea mindfully. We want your time with us to be inspiring, enriching, and transformative.
Tea table sessions are 40 minutes and will include one tea steeped multiple times.
Each session is a flat $50 fee regardless of attendees.
The table accommodates 1-4 people.
10% discount on items purchased after the tea table session. (exclusions apply)
Cancellations must be made within 24 hours of a session to qualify for a full refund.
NOTE
: To prevent damage to the tea table, please remove watches and/or jewelry and store them in your pocket or purse.