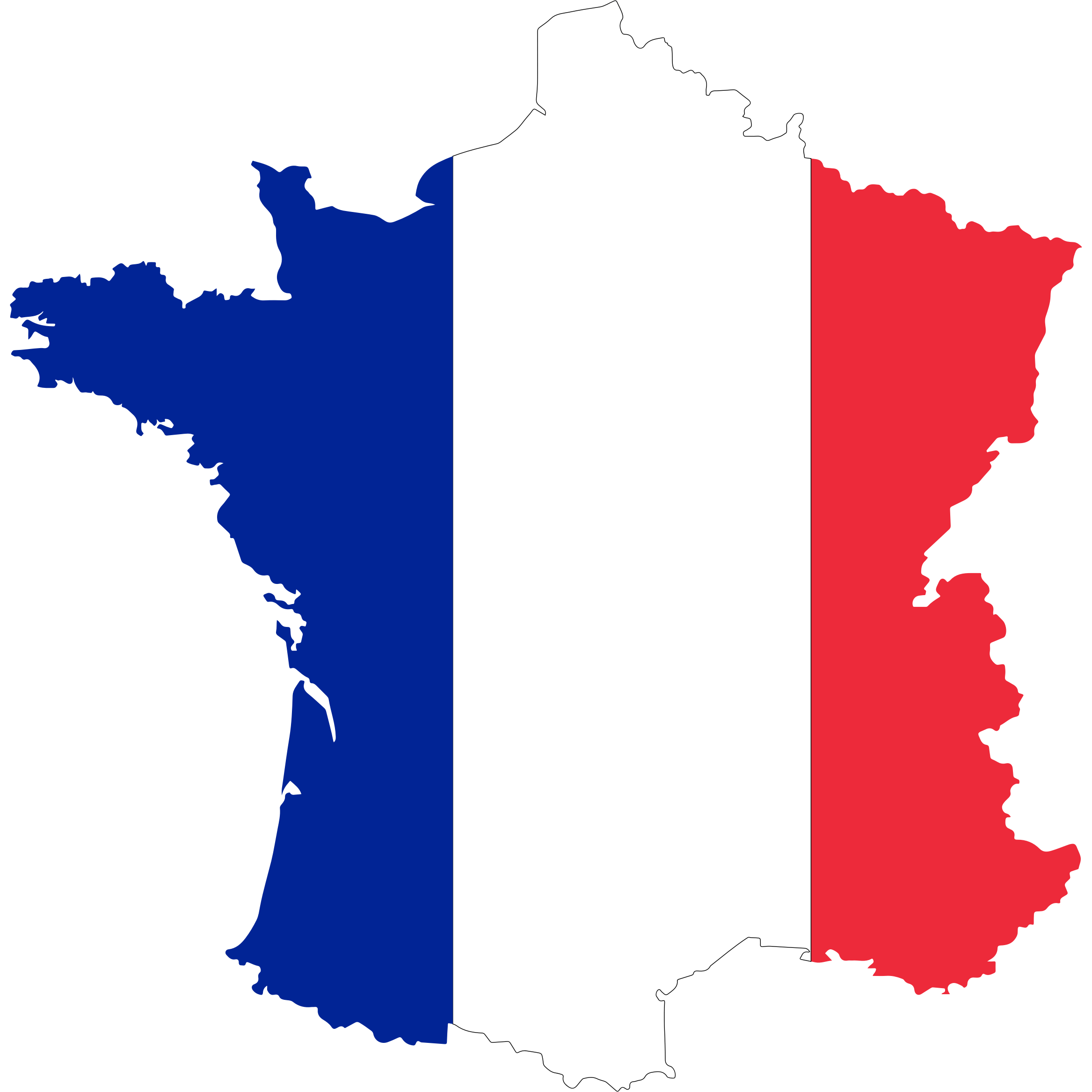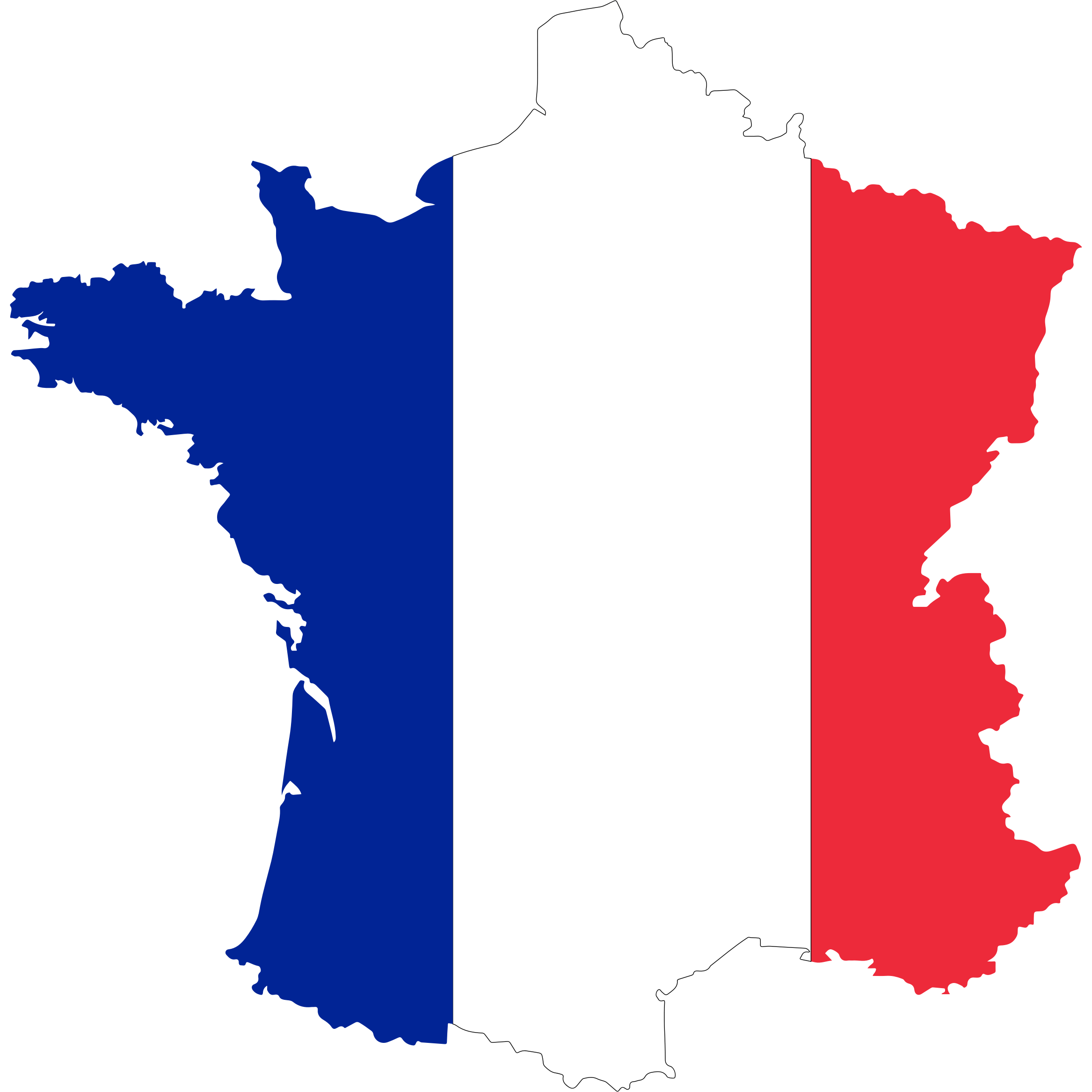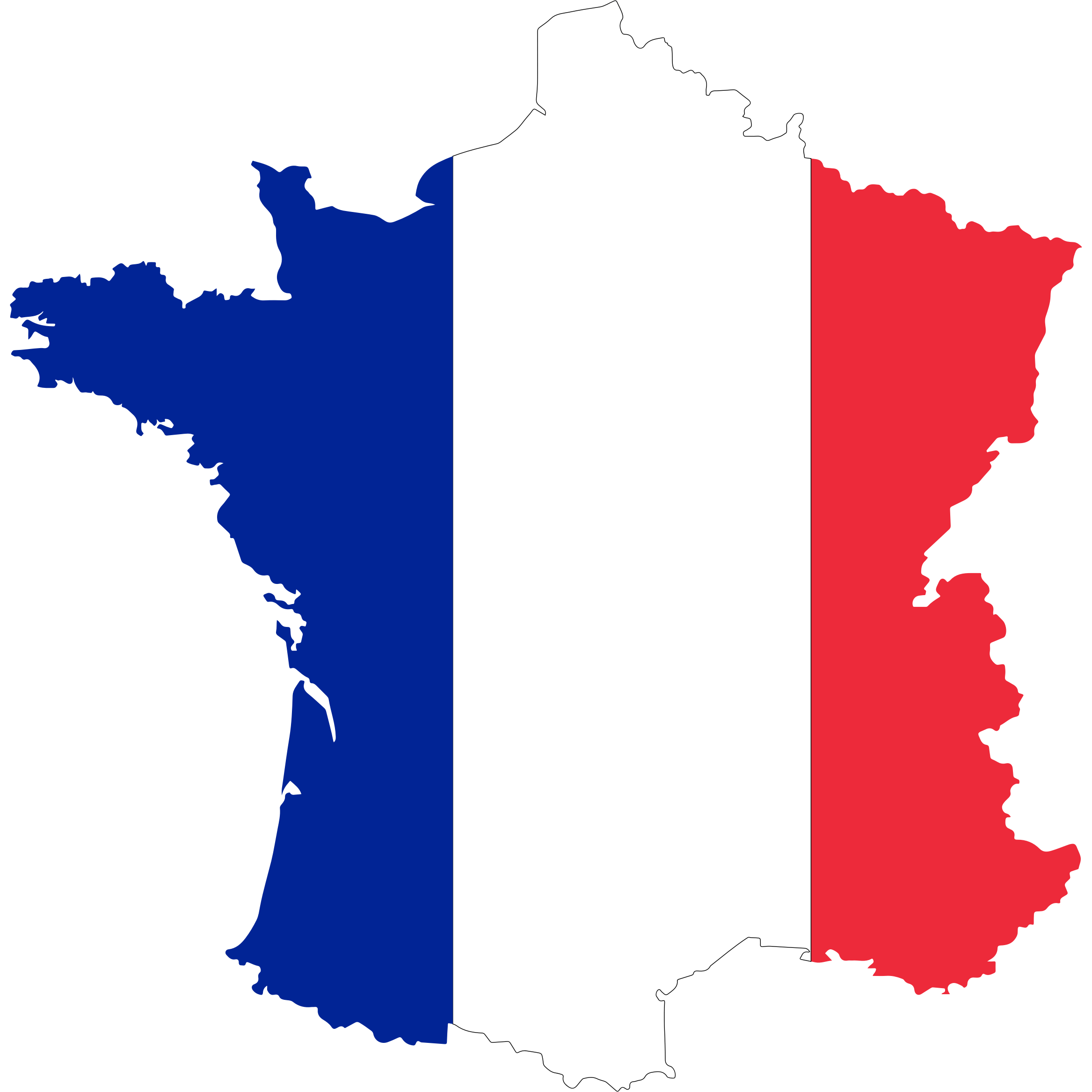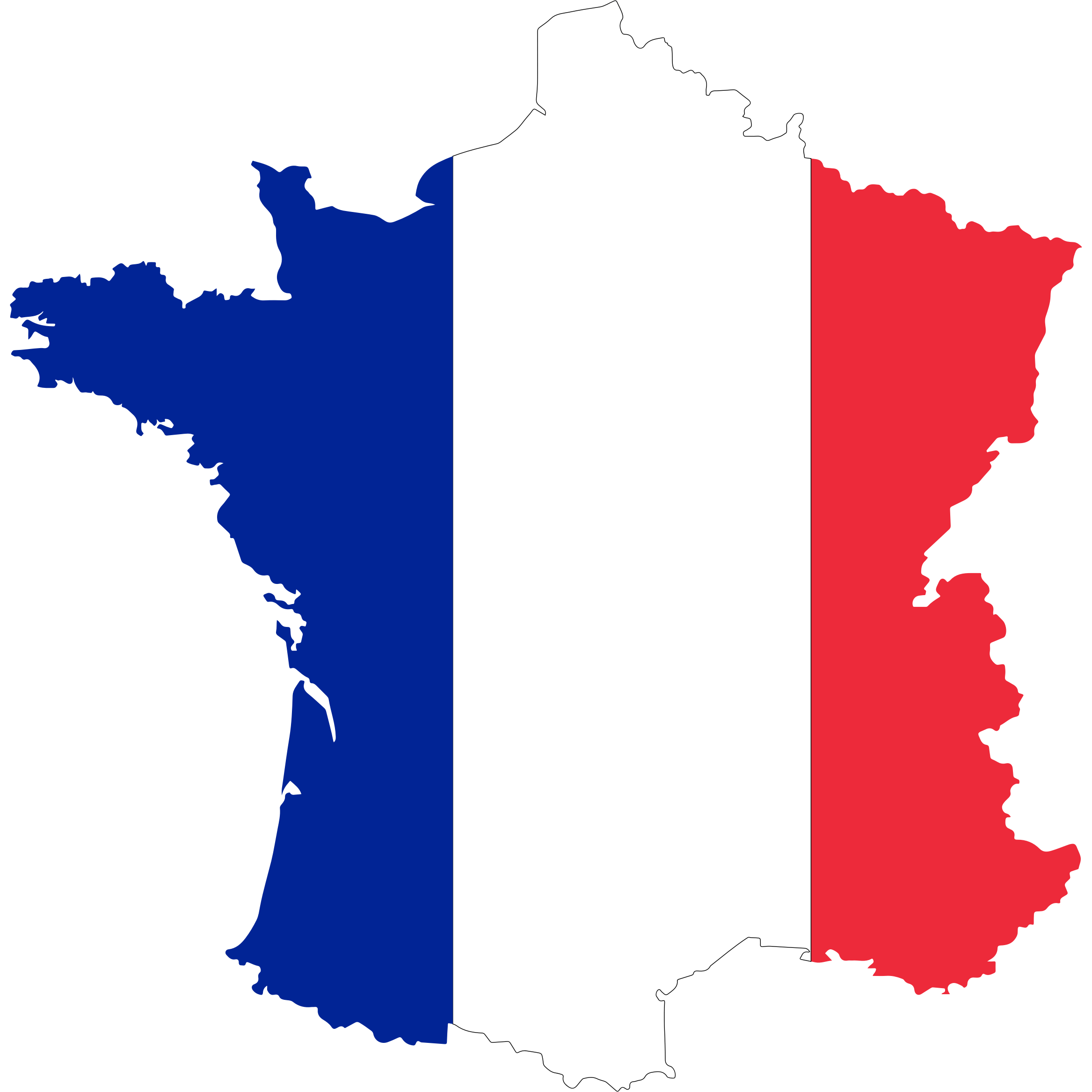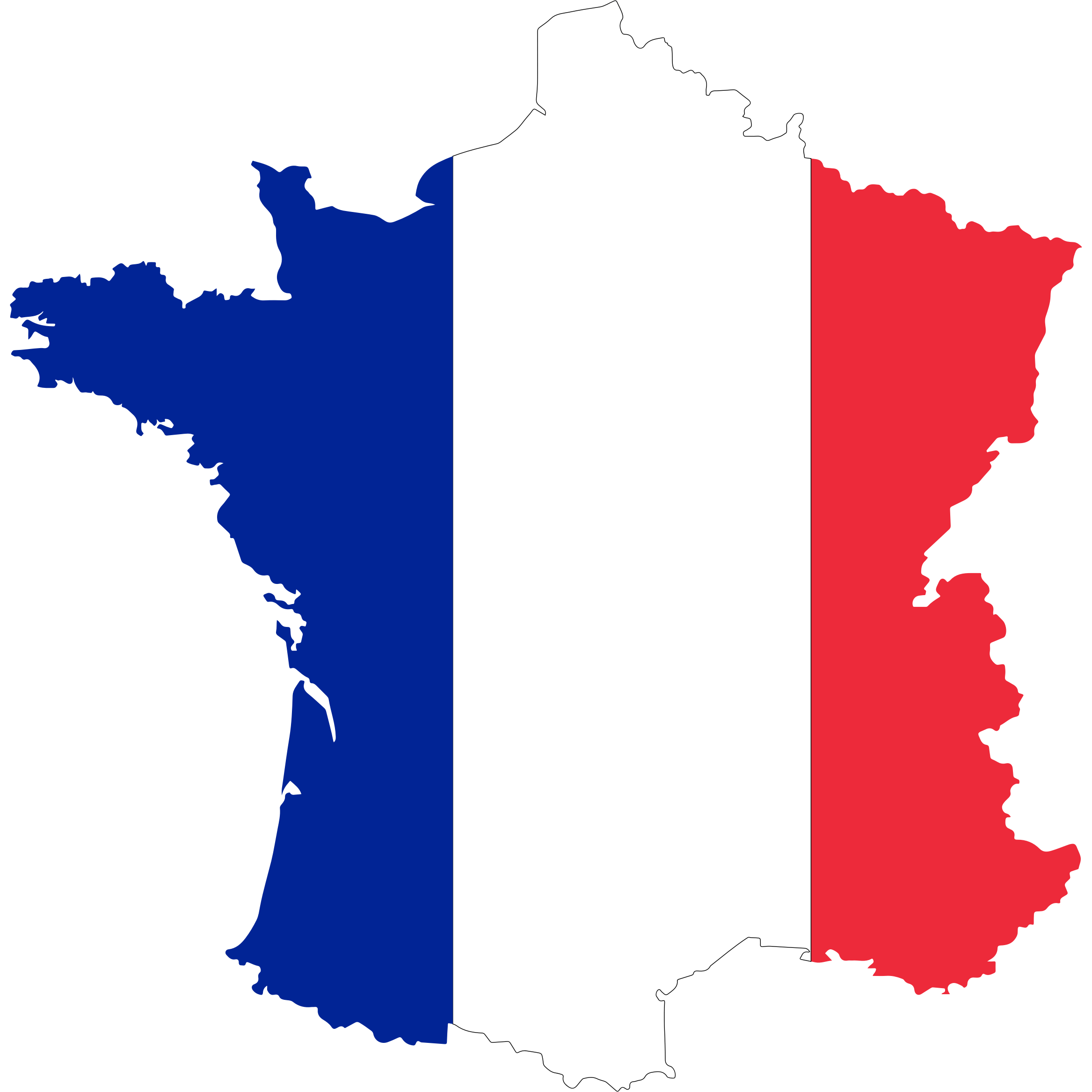 Black Léopard
Mariage Frères Black+ Organic
Black Leopard, an African tea, is full-bodied with delicious notes of cocoa, grilled date, and subtle guava leaf smoke!
Tea Type or Tisane | Flavors: Black+ | cocoa, grilled date, light smoke, full-body
Tea Tips: Pair with spicy dishes, red meat, and barbecue.
Ingredients: South Africa Organic Black tea, guava leaf smoke 
How to Steep: 1.5 tsp, 8 oz water, 212°F, 4–5 min
Fun Fact: Guava is grown near the tea garden, and the tropical fruit's leaves are used to smoke Black Leopard tea leaves. 
Similar Teas: Earl Grey Caravan, Tsar's Samovar Tea, Russian Caravan 
The label Jardin Premier+ is reserved for organic teas whose exceptional purity meets the strict European regulations (ED) No. 834/2007 and (EC) No. 396/2005.