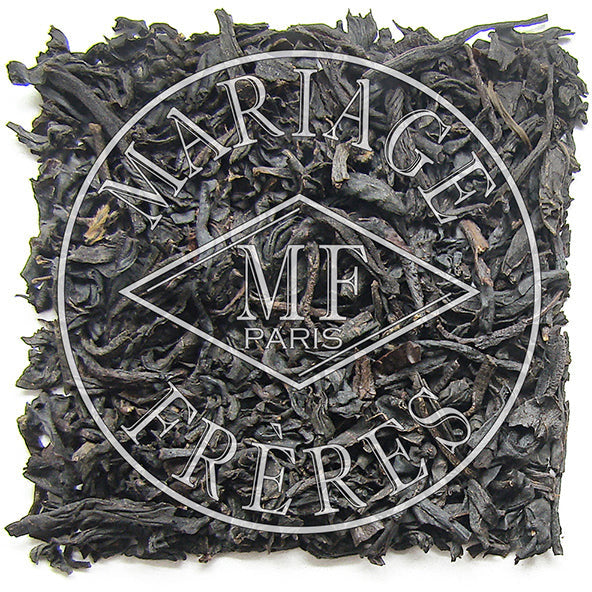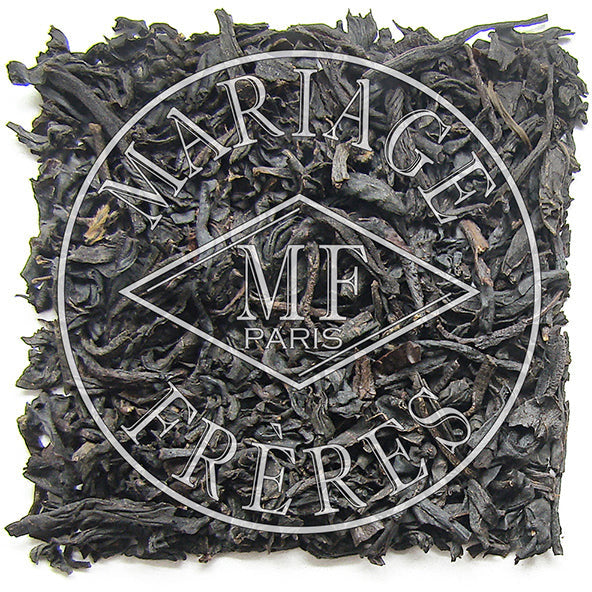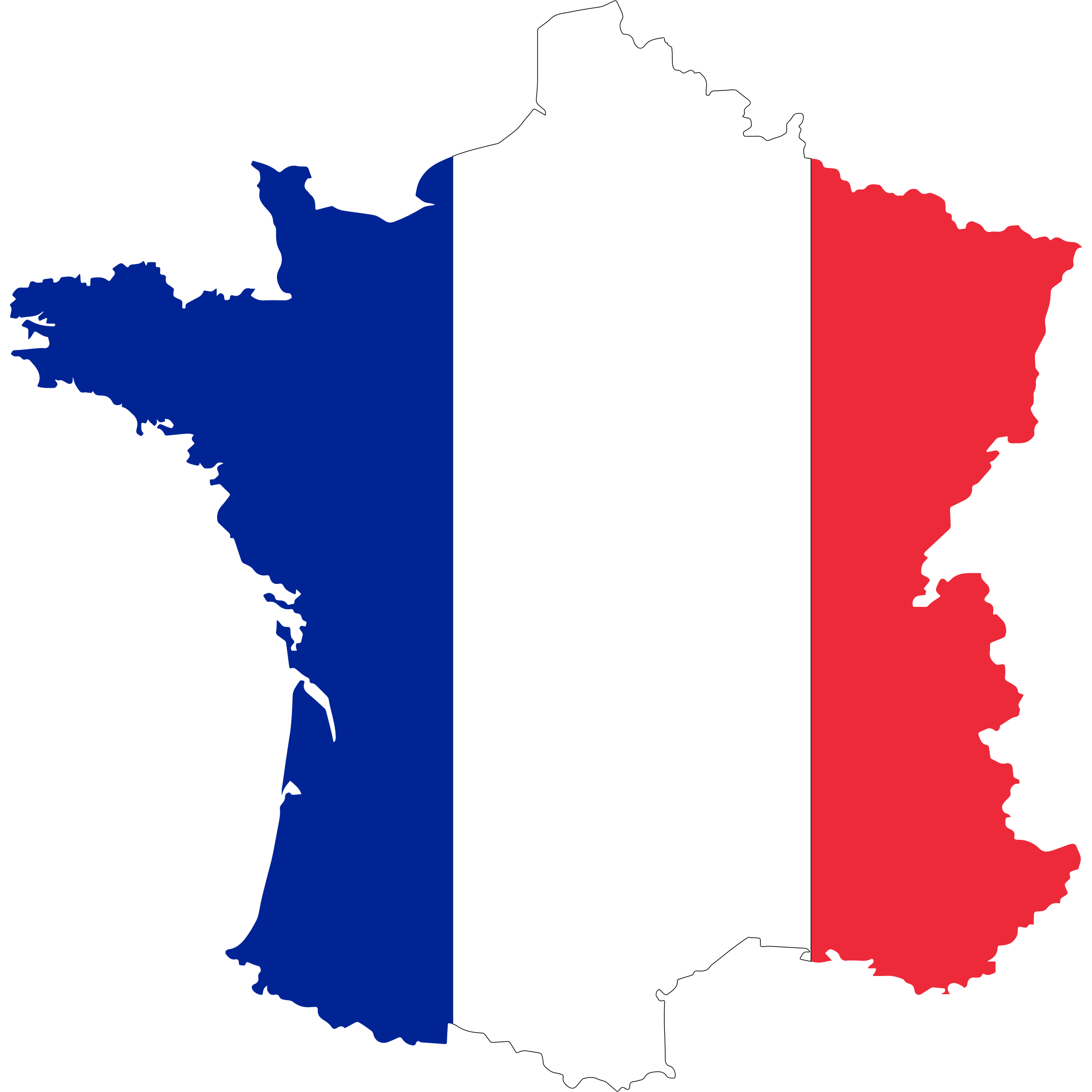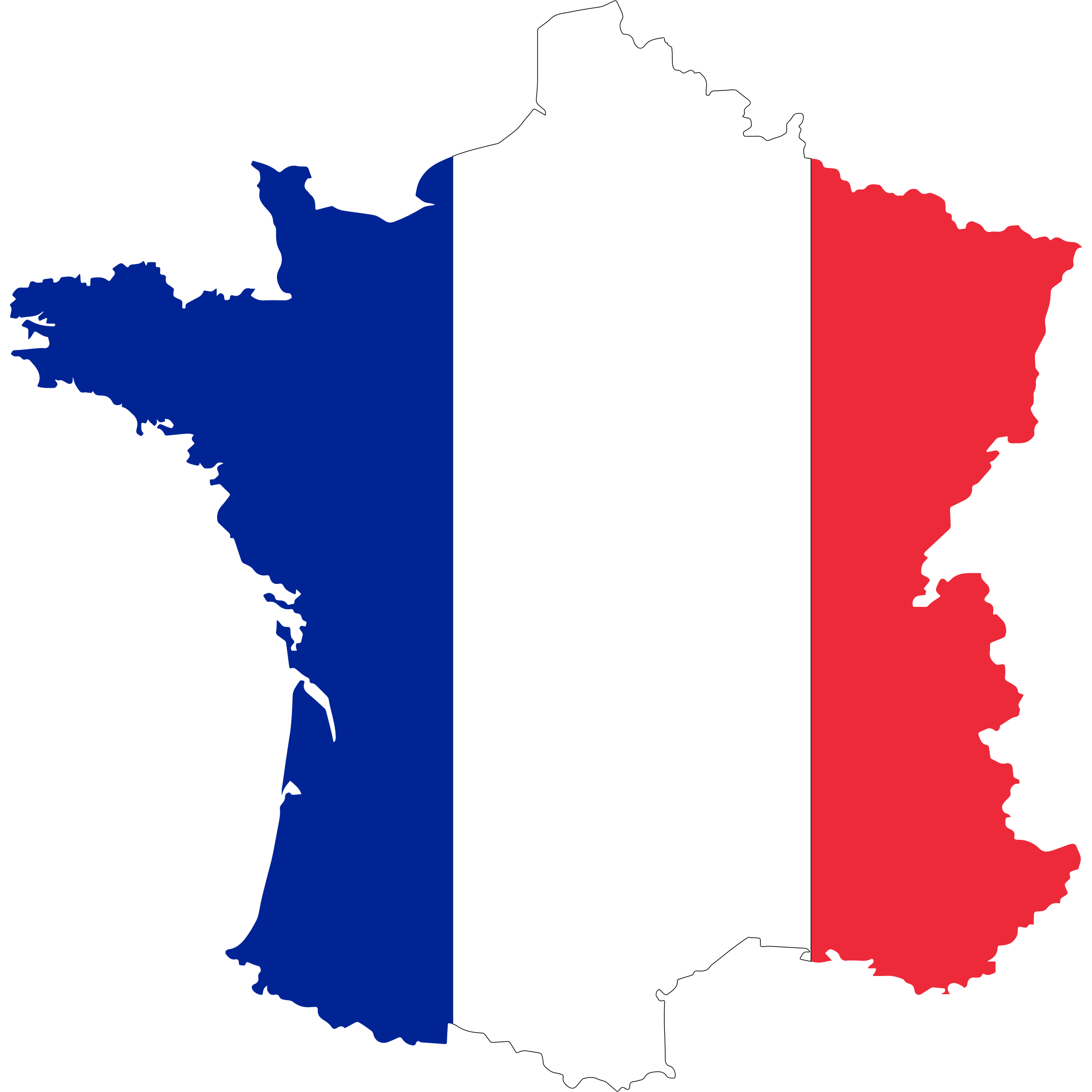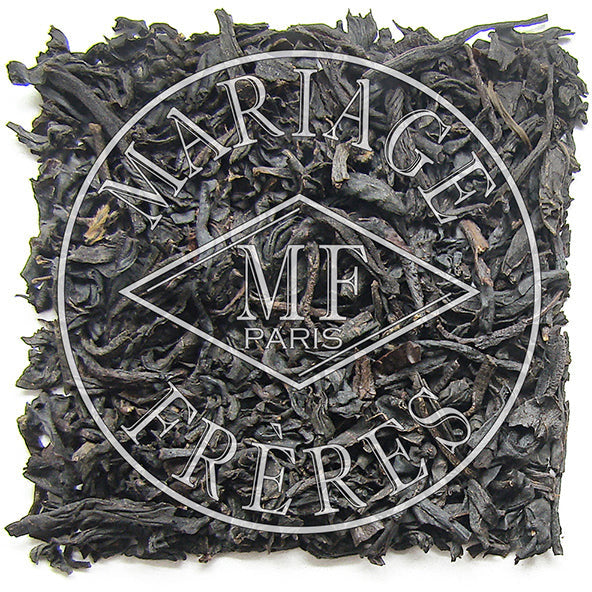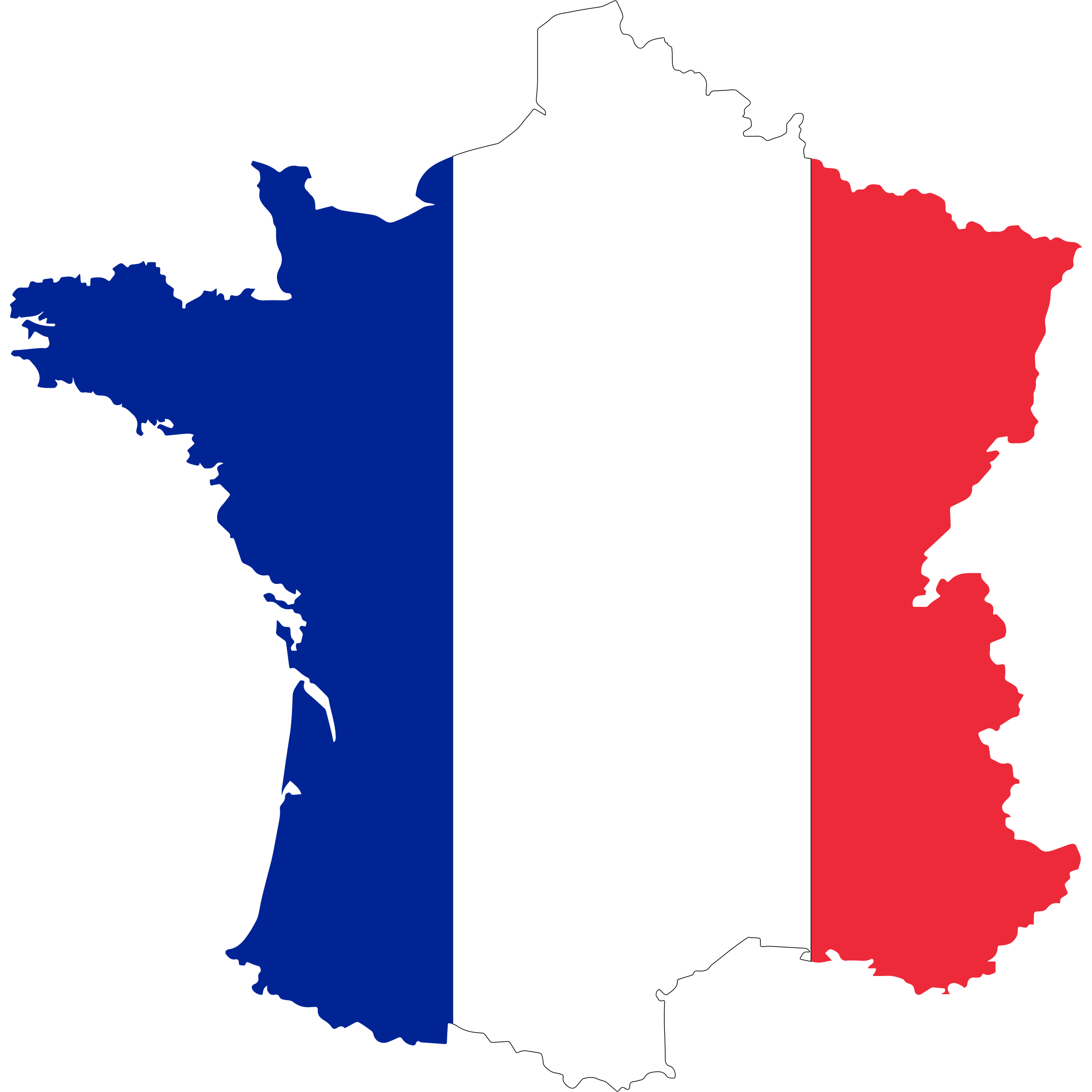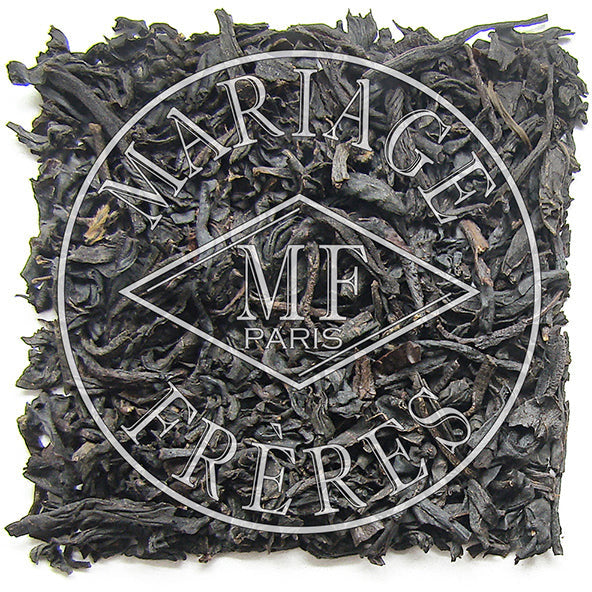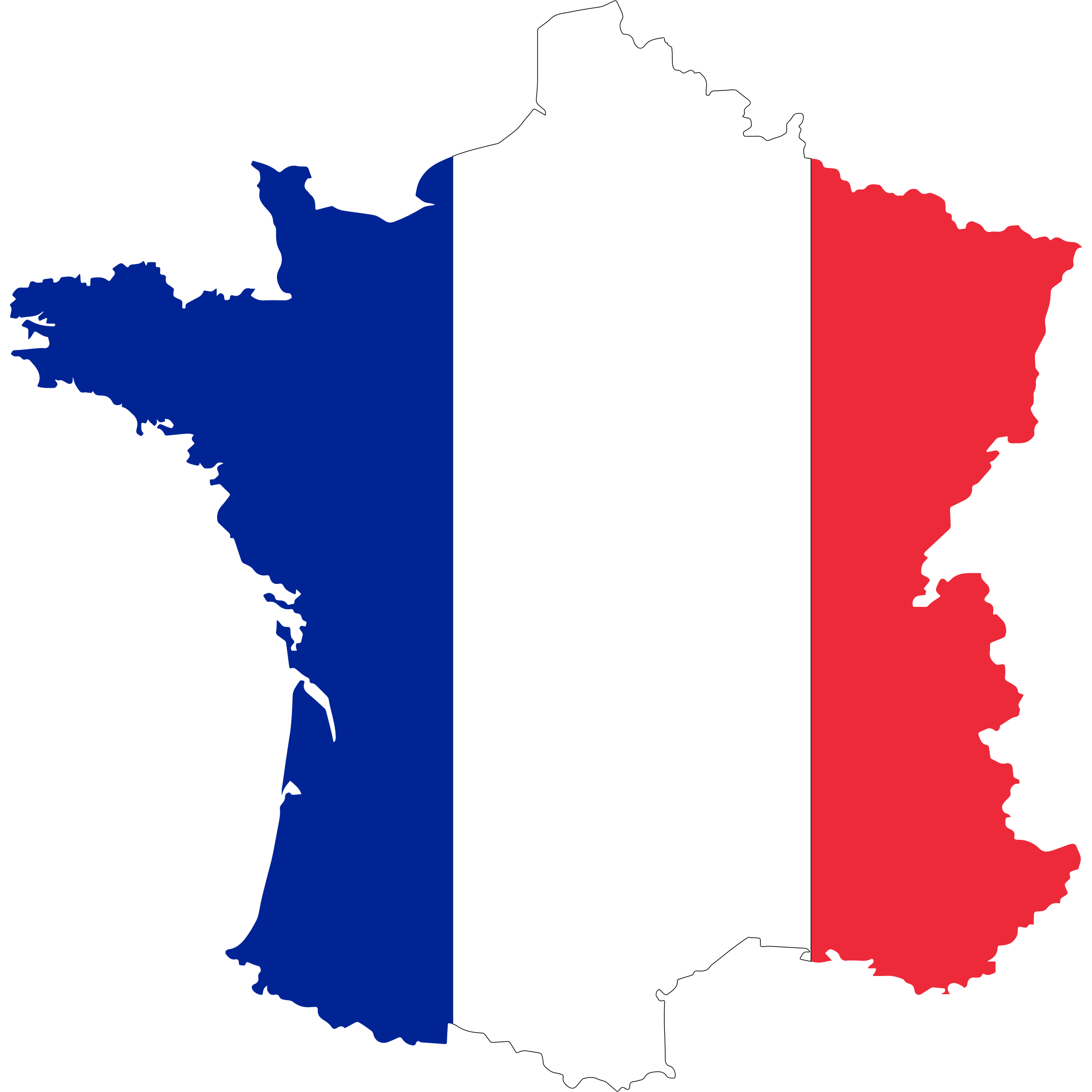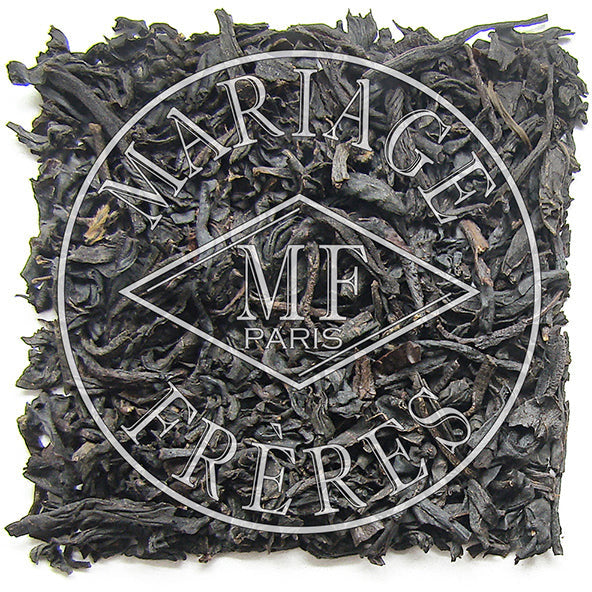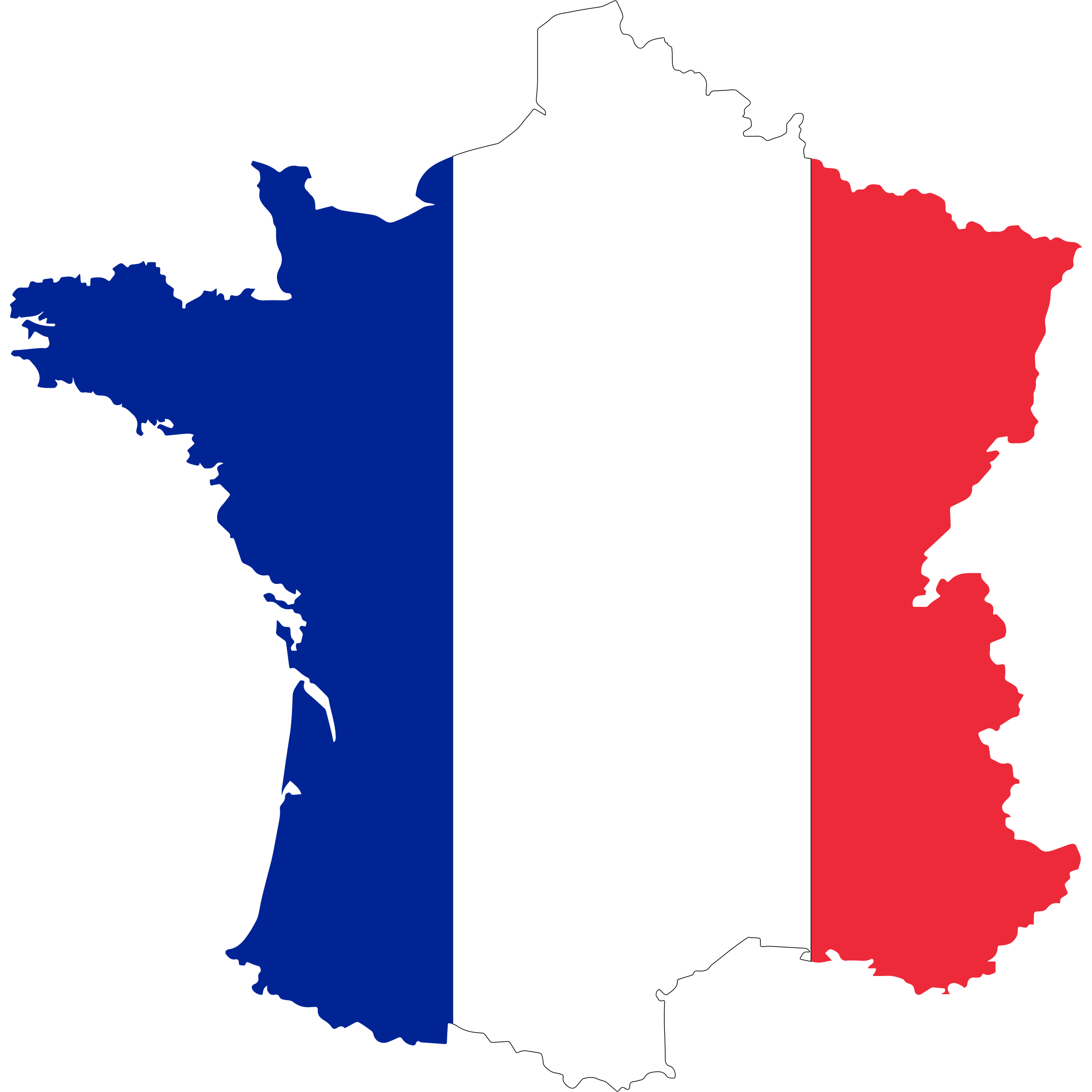 Thé de Fêtes
Mariage Frères Black+ Organic
Thé de Fêtes (tea of the holidays) is a black tea with bergamot and vanilla. If you like a creamy Earl Grey, this is your tea all year! 
Tea Type or Tisane | Flavors: Black+ | creamy, delicate citrus and floral, honey, vanilla, silky mouthfeel
Tea Tips: Delicious with or without milk and sugar. A P.M. pick-me-up. 
Ingredients: Chinese black tea, oil of bergamot, vanilla flavoring, dried honey
How to Steep: 1 tsp, 8 oz water, 212°F, 4–5 min
Fun Fact: Earl Grey is flavored with oil from the peel of the bergamot fruit.   
Similar Teas: Earl Grey Impérial by Mariage, Earl Grey French Blue by Mariage, Russian Breakfast by Mariage