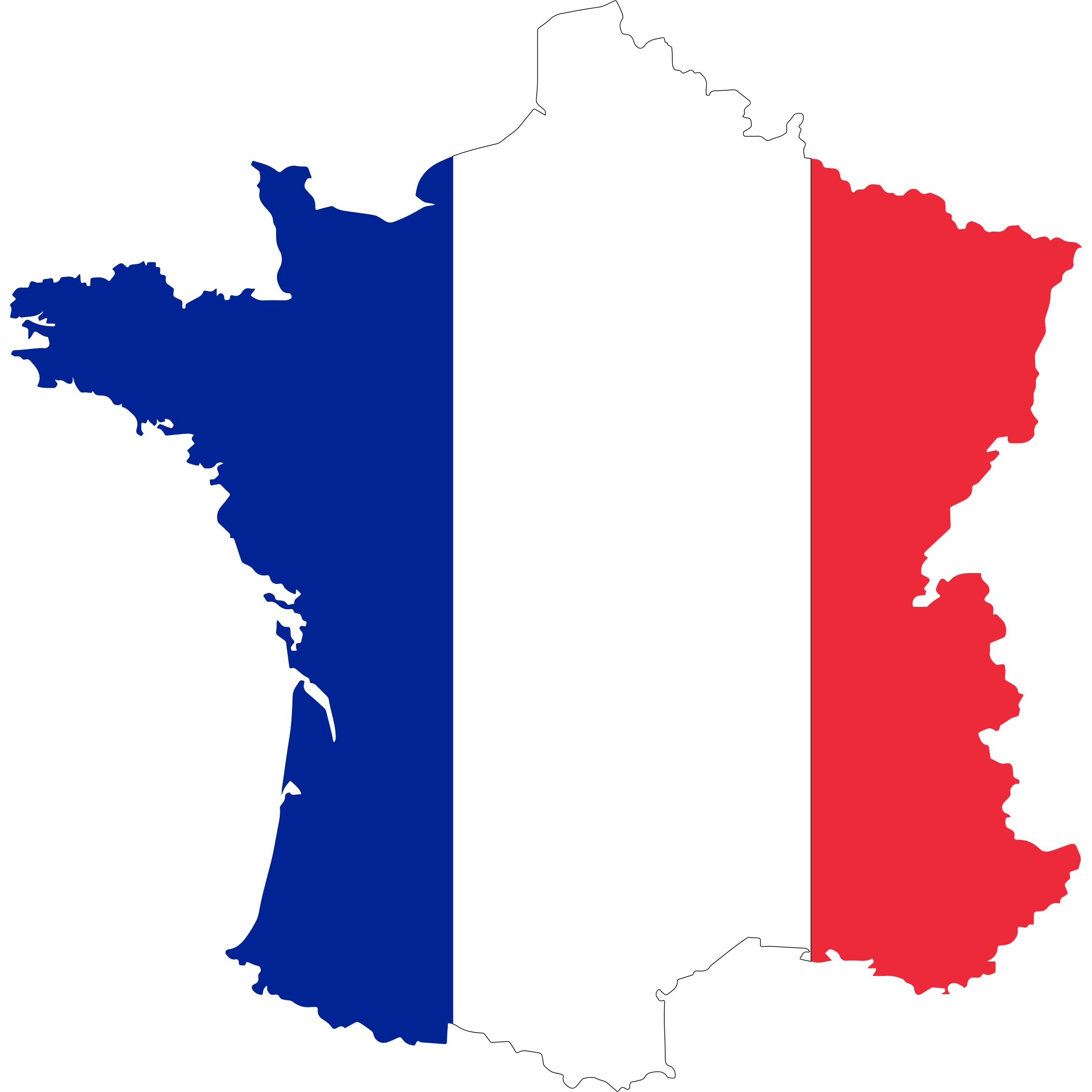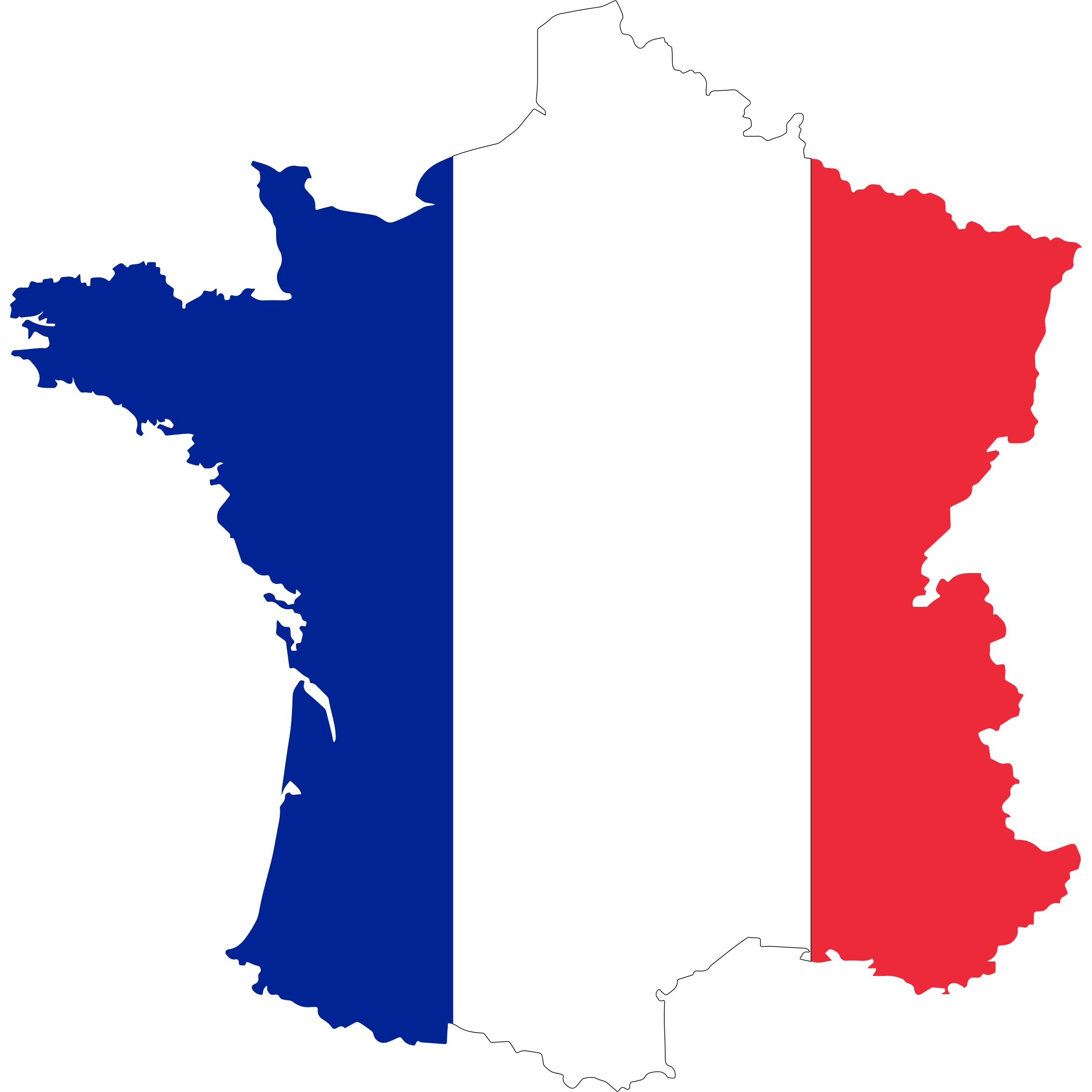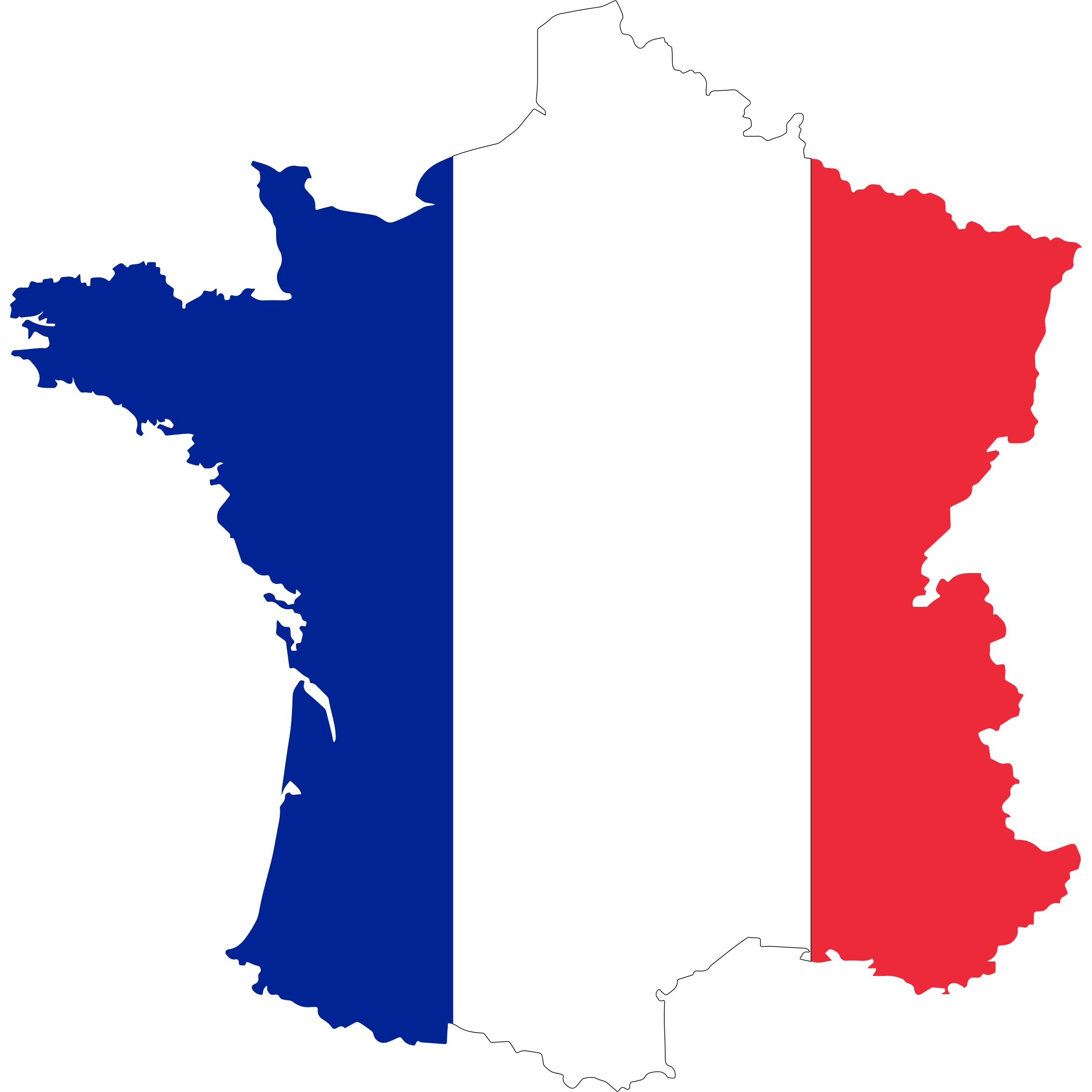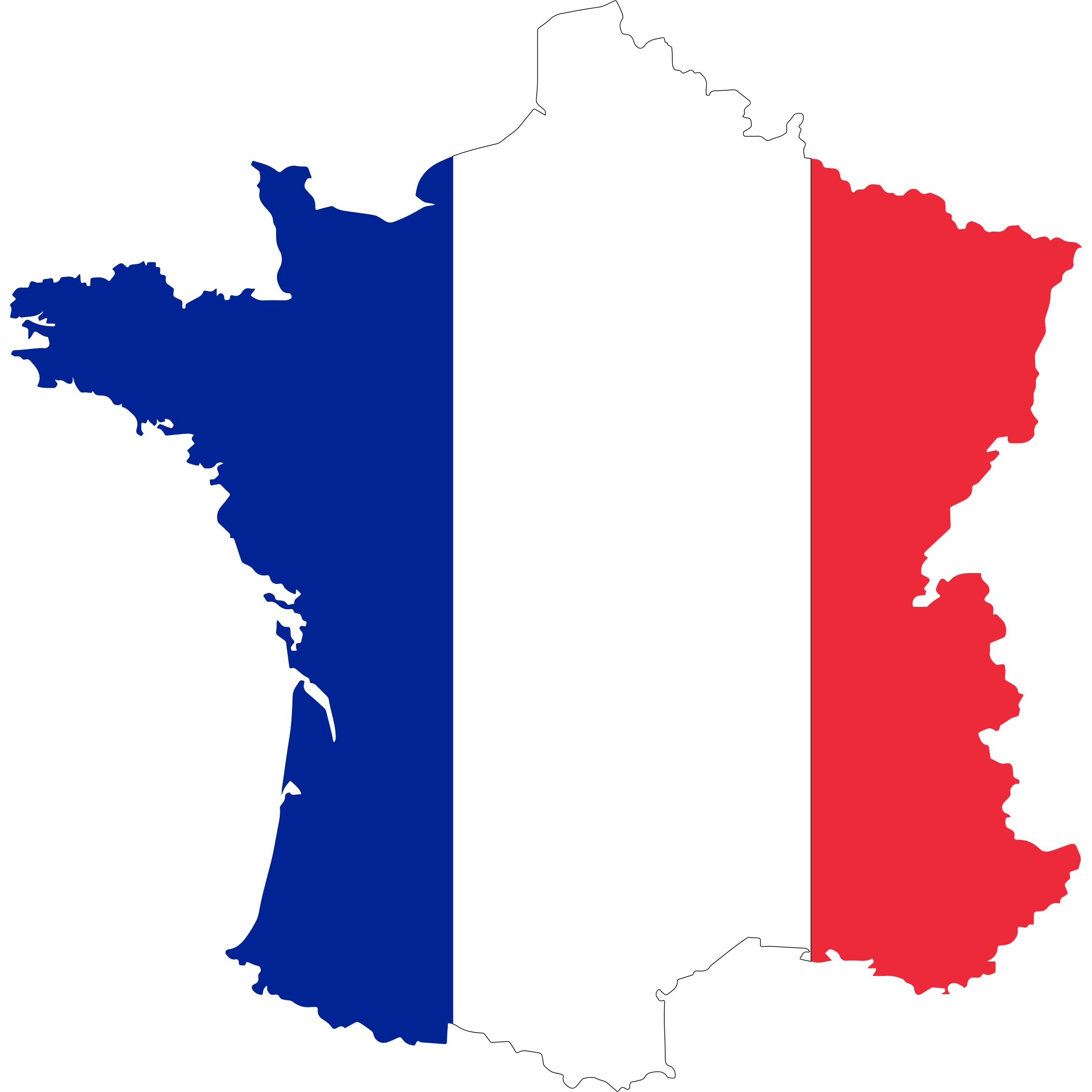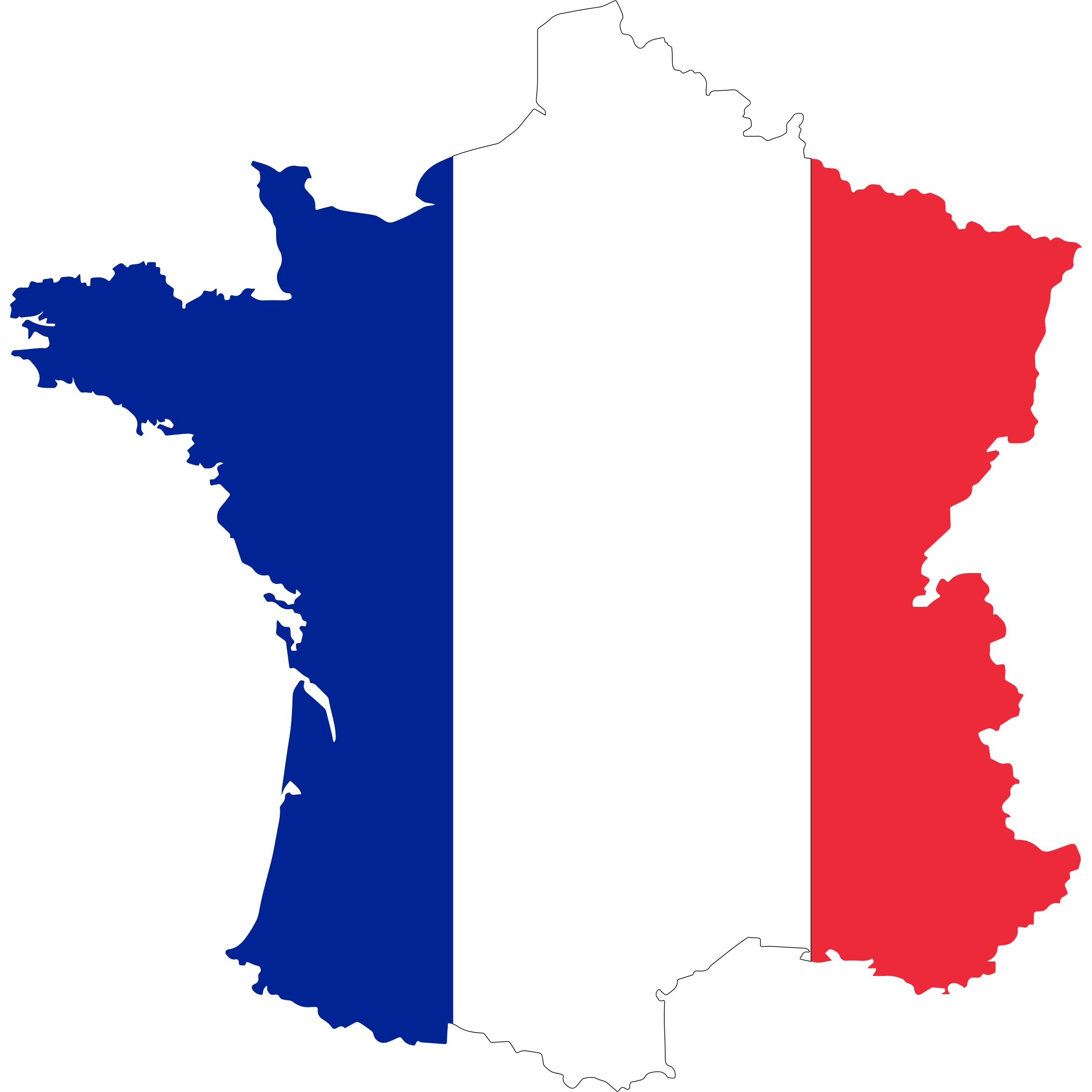 Sakura Impérial
Mariage Frères Green+ Organic
Fragrant cherry blossoms symbolize spring in Japan, and this green tea is scented with the blossom's aroma.  
Tea Type or Tisane | Flavors: Green+ | floral, fresh greens, light-body
Tea Tips: A tea to involve all your senses: Sniff, sip, savor, and relax.
Ingredients: Chinese green organic tea, cherry blossom natural flavoring
How to Steep: 1 heaping tsp, 8 oz water, 175°F, 3 min
Fun Fact: The cherry blossom (sakura) has been celebrated in Japan for many centuries and holds a special place in Japanese culture. 
Similar Teas: Jasmine Pearls, Snow Jasmine 
The label Jardin Premier+ is reserved for organic teas whose exceptional purity meets the strict European regulations (ED) No. 834/2007 and (EC) No. 396/2005.