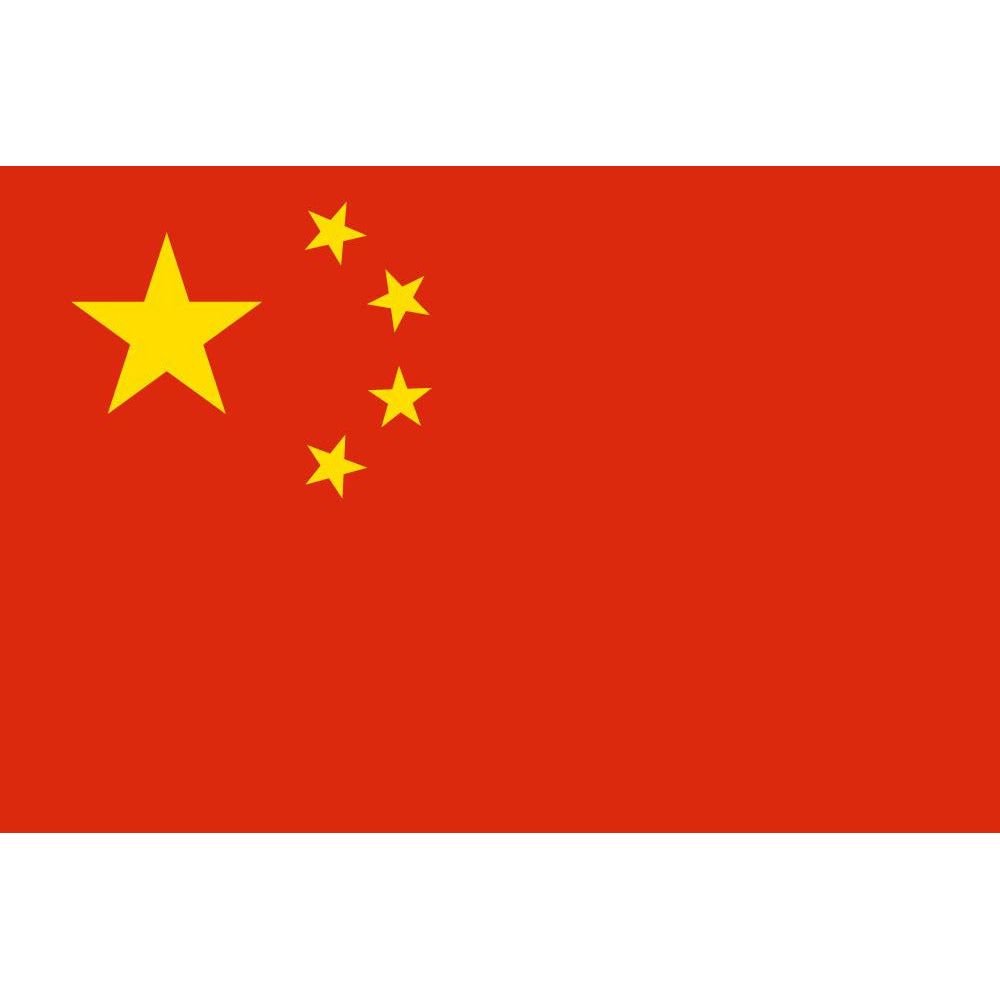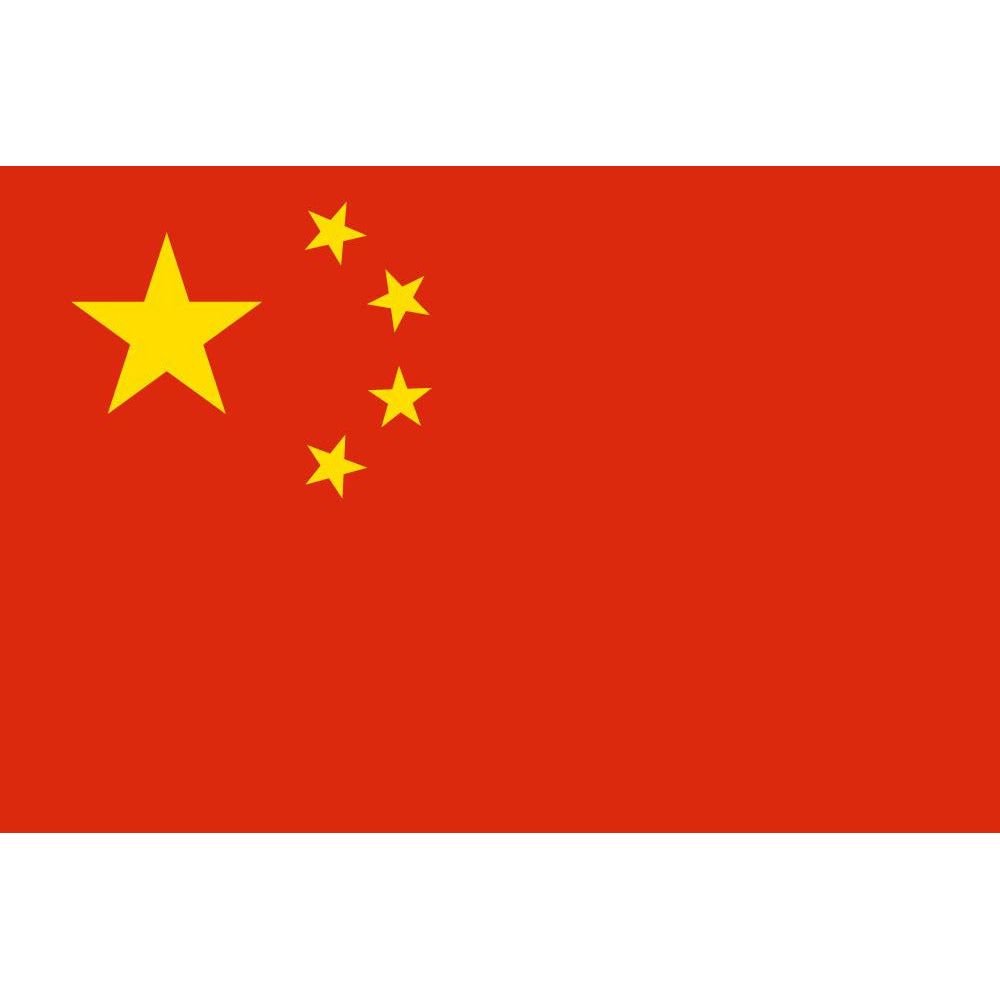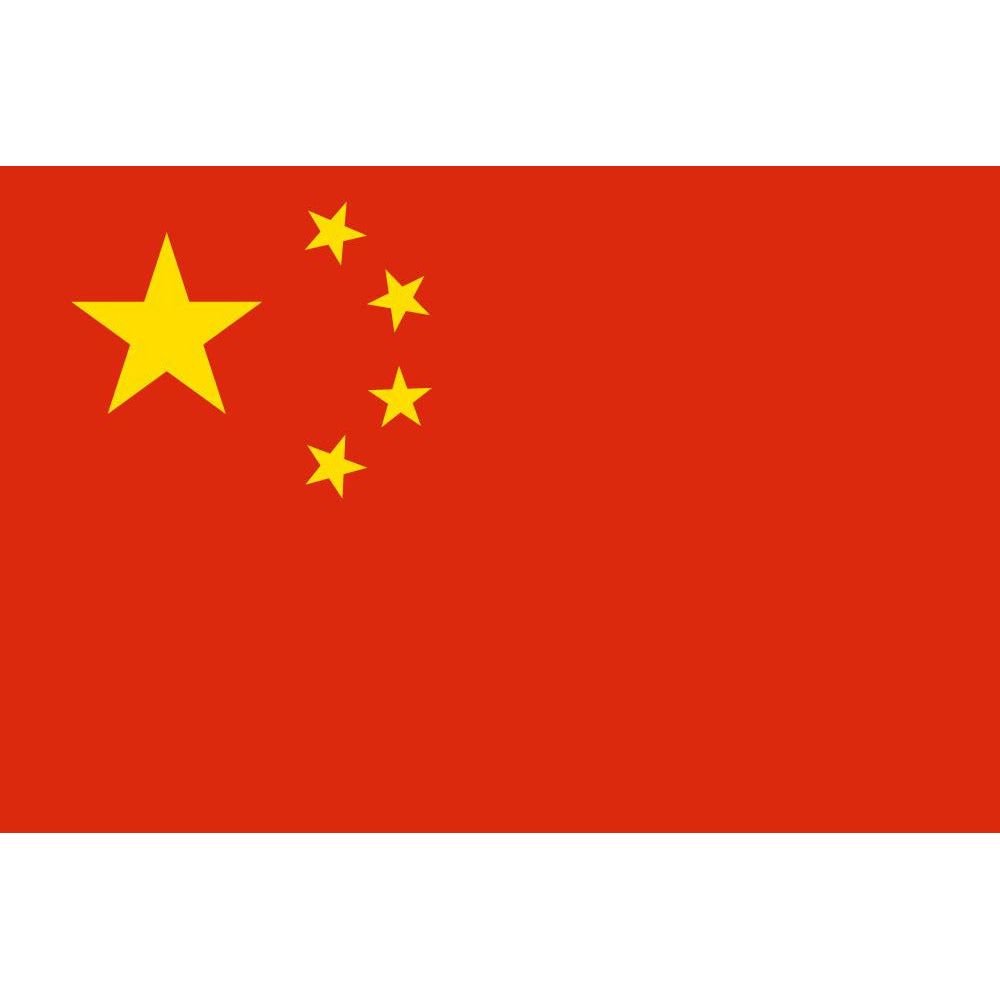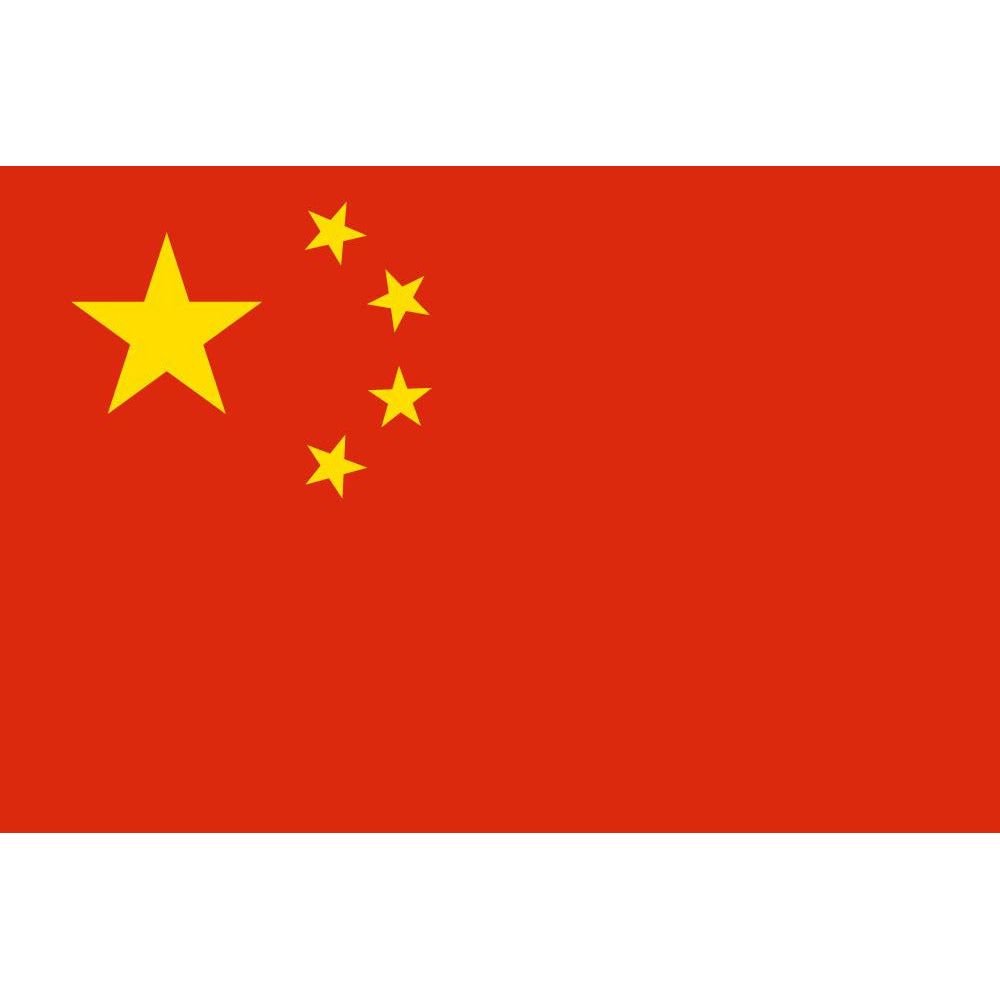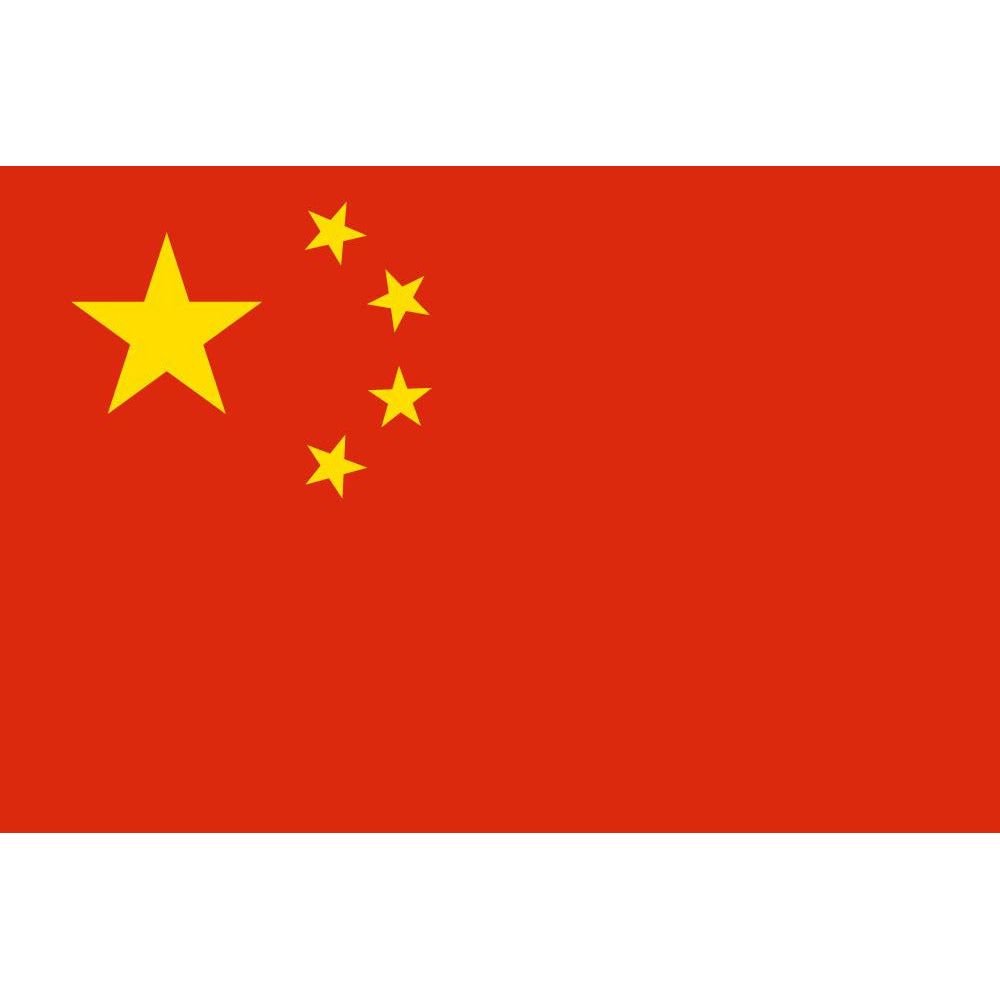 Russian Caravan
This smoked, full-bodied black tea is a lighter version of lapsang souchong. Pair this tea with spicy Chinese, Korean, Thai, or barbecue.
Tea Type or Tisane | Flavors: Black+ | medium-body, subtle smoke, scotch
Tea Tips: Pair with red meat, savory tea sandwiches, barbecue, or dark chocolate. 
Ingredients: China, Fujian black tea, pine-smoke scented
How to Steep: 1 heaping tsp, 8 oz water, 212°F, 4–5 min
Fun Fact: According to tea lore, this tea resulted from the accidental proximity of a tea factory to a pine forest fire.
Similar Teas: Tsar's Samovar Tea, Silk Road Adventure, Earl Grey Caravan