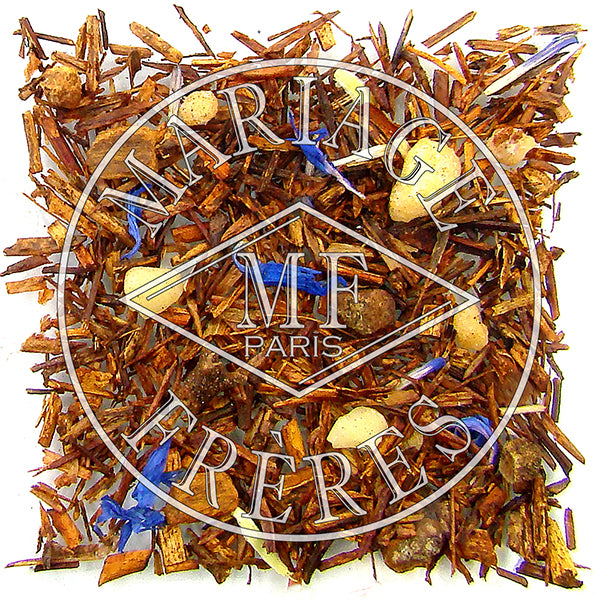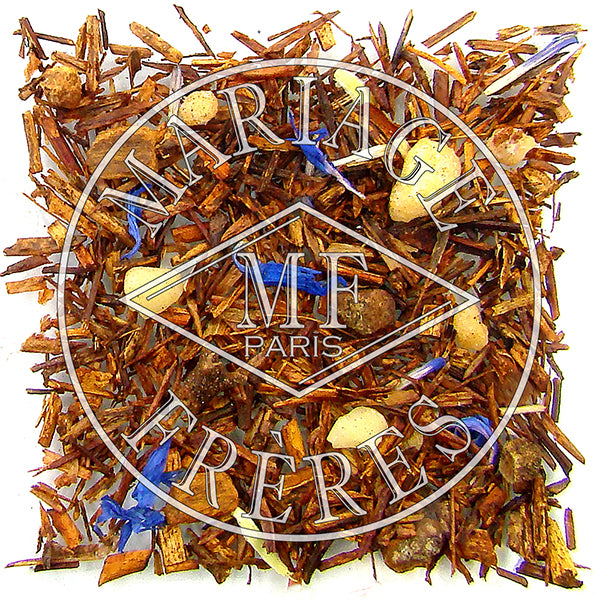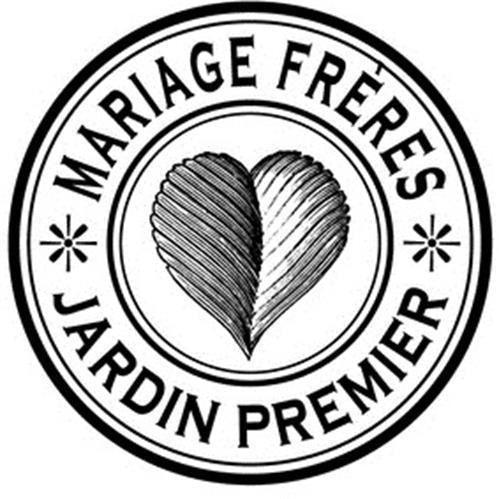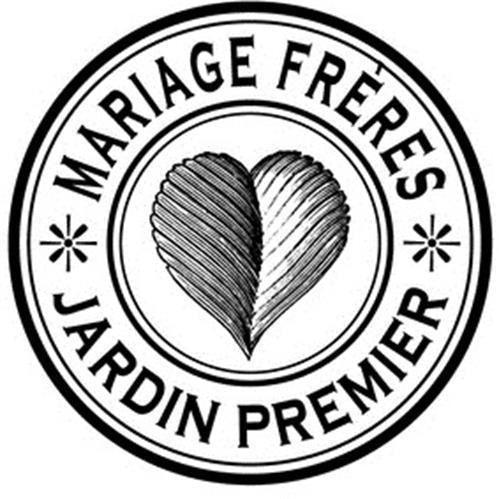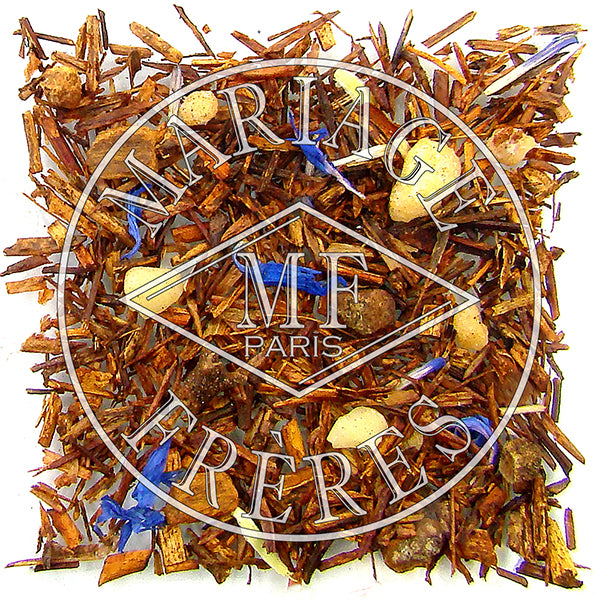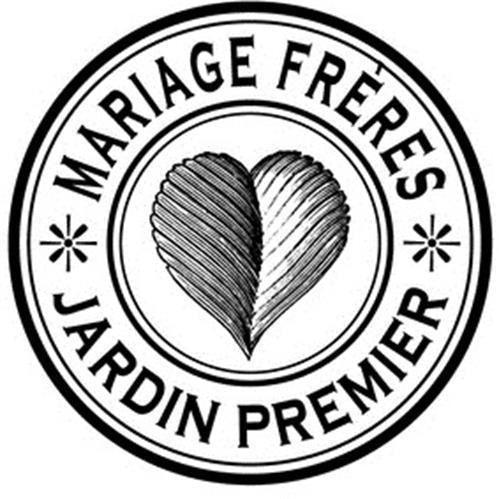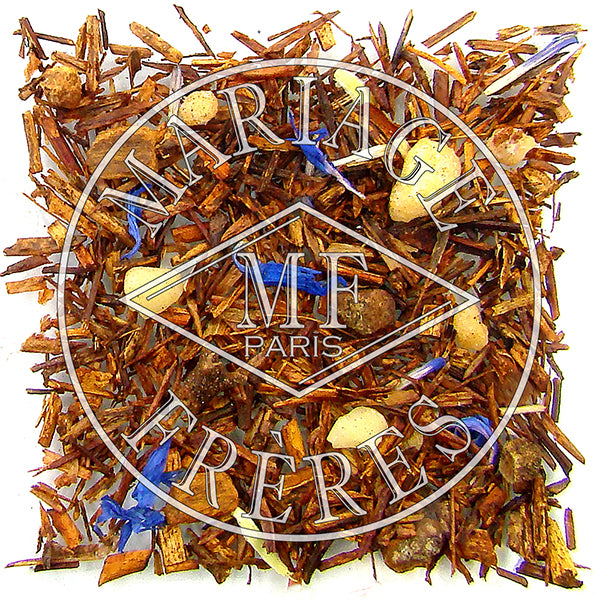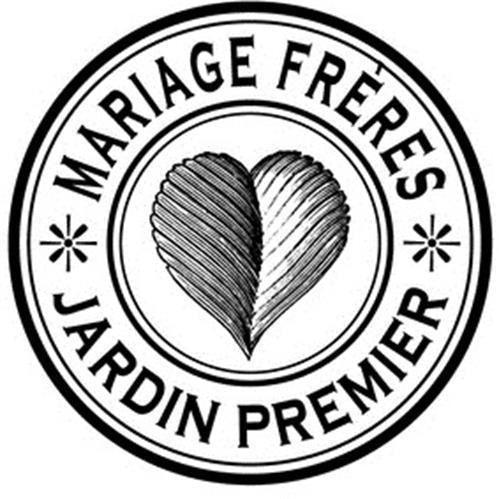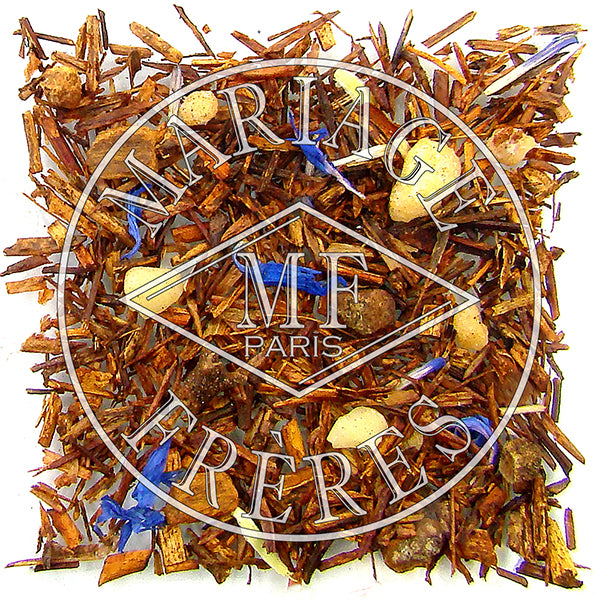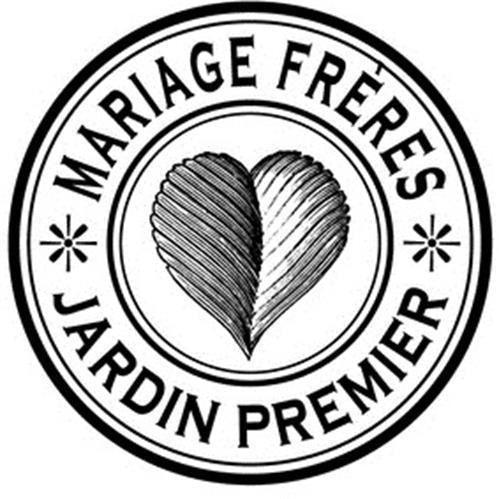 Rouge Pleine Lune
Mariage Frères Tisane+ Organic
Inspired by the mysteries of the full moon, this tisane is a magical mixture of almonds, flowers, and spices. 
Tea Type or Tisane | Flavors: Tisane+ | marzipan, cherry, floral
Tea Tips: If you love marzipan, this is your tea. Enjoy with or without milk and sugar. A versatile dessert tea.
Ingredients: South Africa organic rooibos, Organic: almond pieces, blue cornflower petals, dried honey, flavoring Contains: tree nuts 
How to Steep: 1 tsp, 8 oz water, 212°F, 4–5 min
Fun Fact: Pleine lune means full moon.
Similar Teas: Amandier (almond) Blanc by Mariage, Almond Amen 
The label Jardin Premier+ is reserved for organic teas whose exceptional purity meets the strict European regulations (ED) No. 834/2007 and (EC) No. 396/2005.