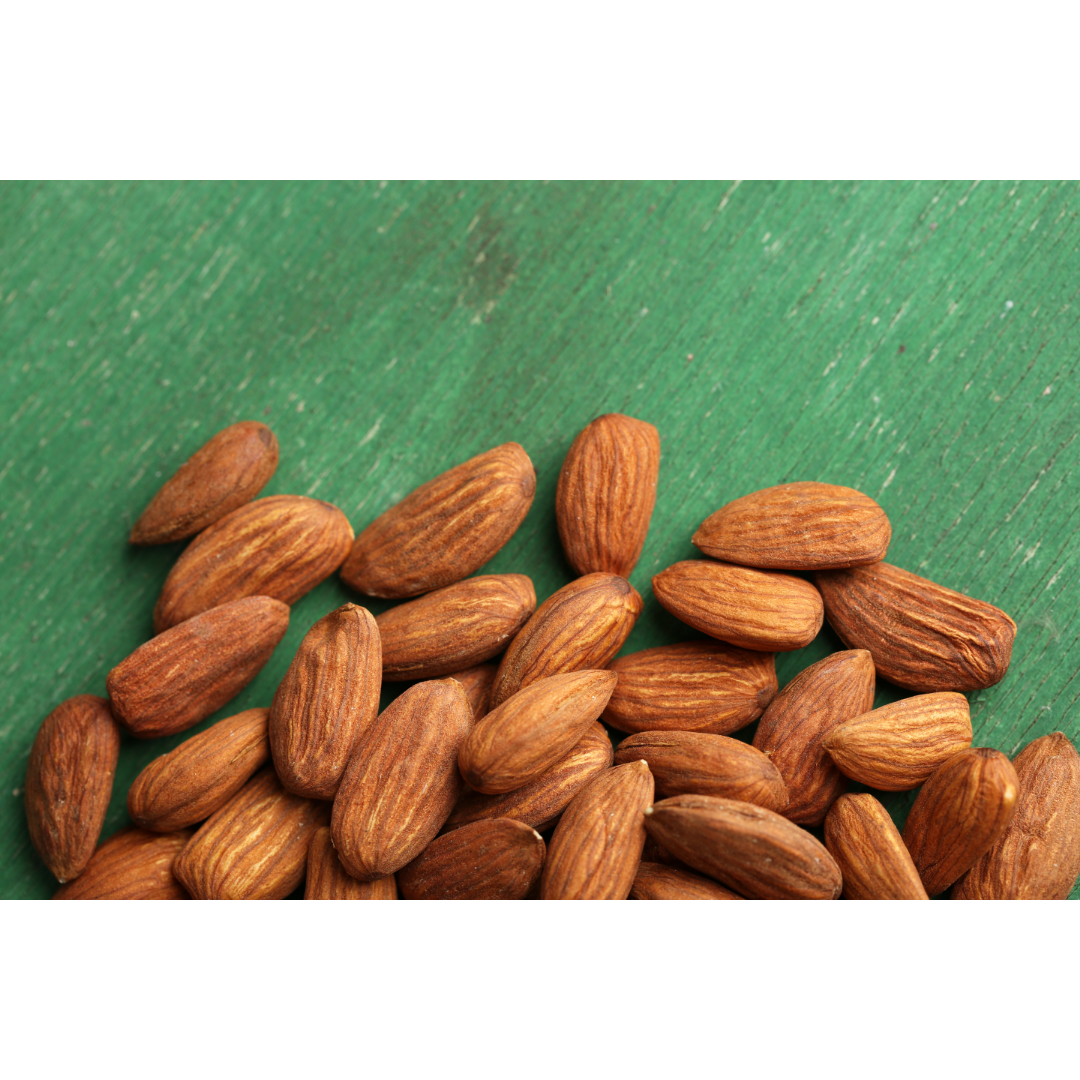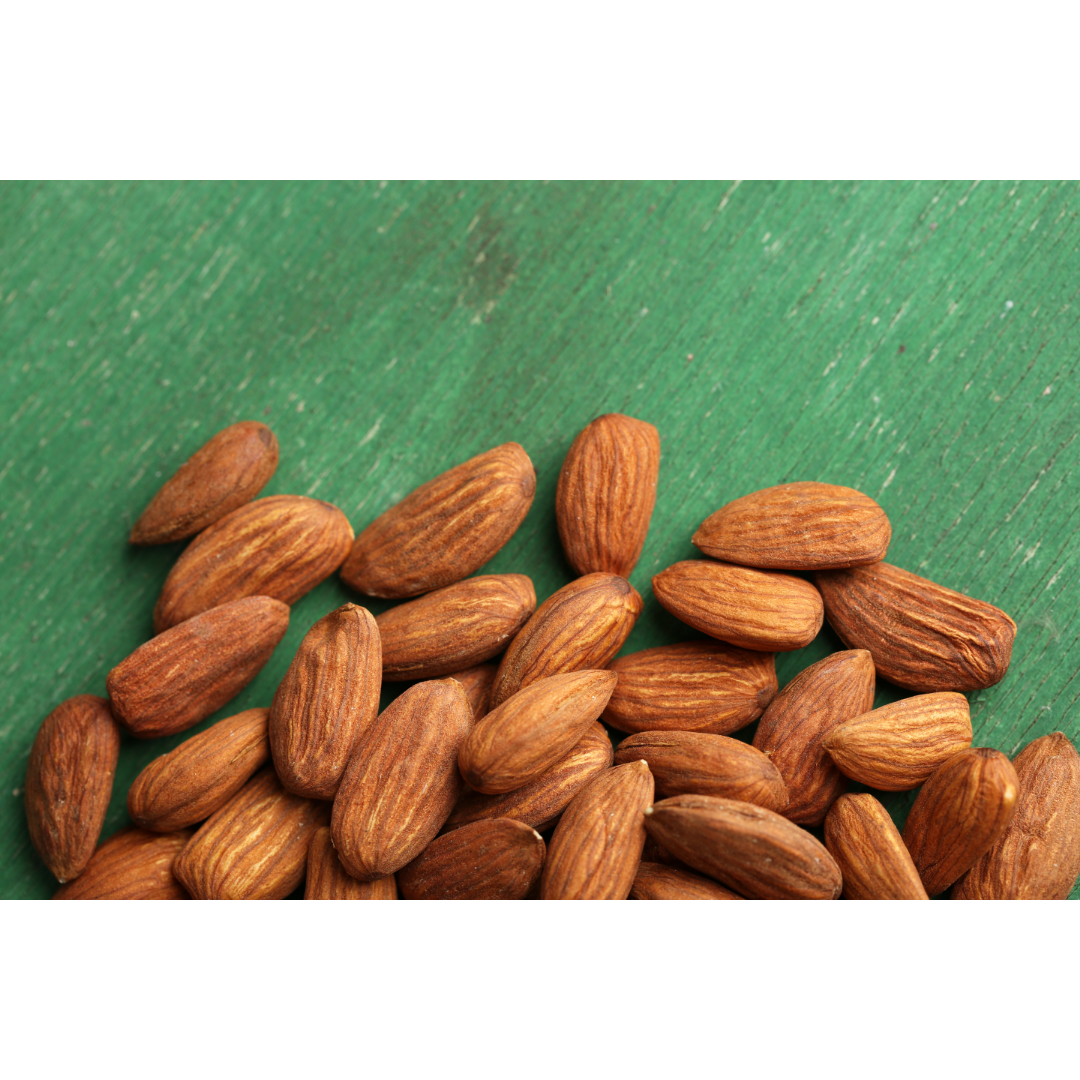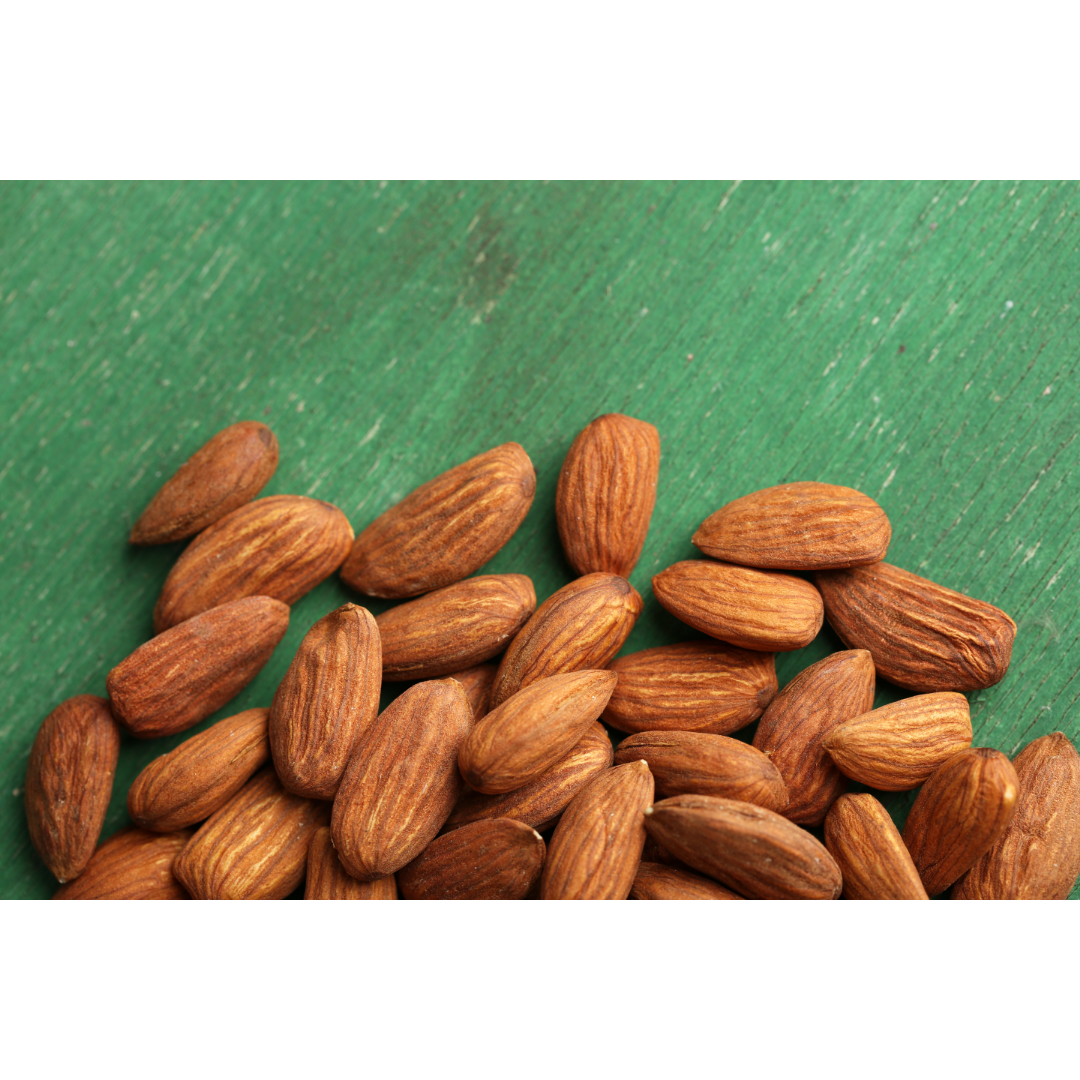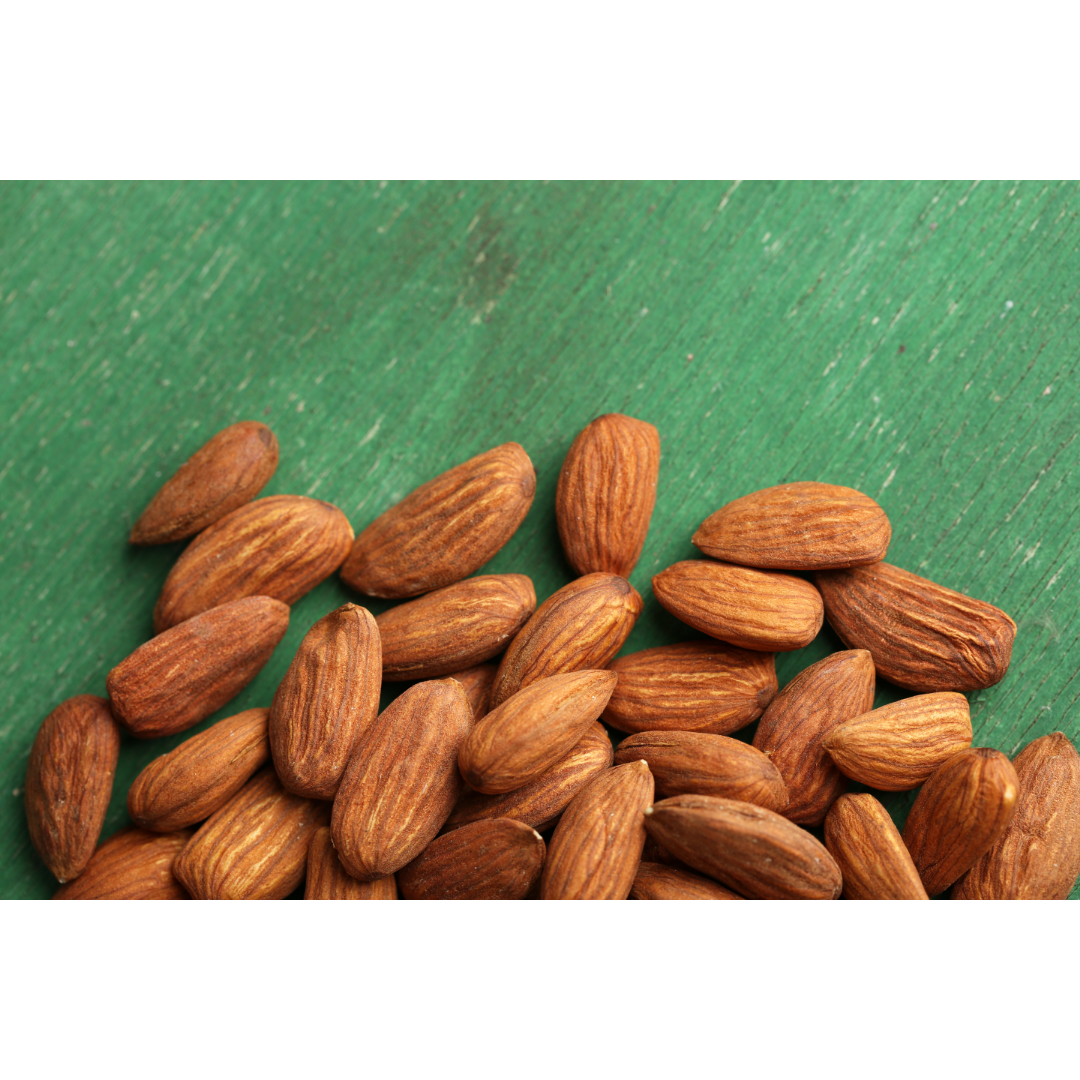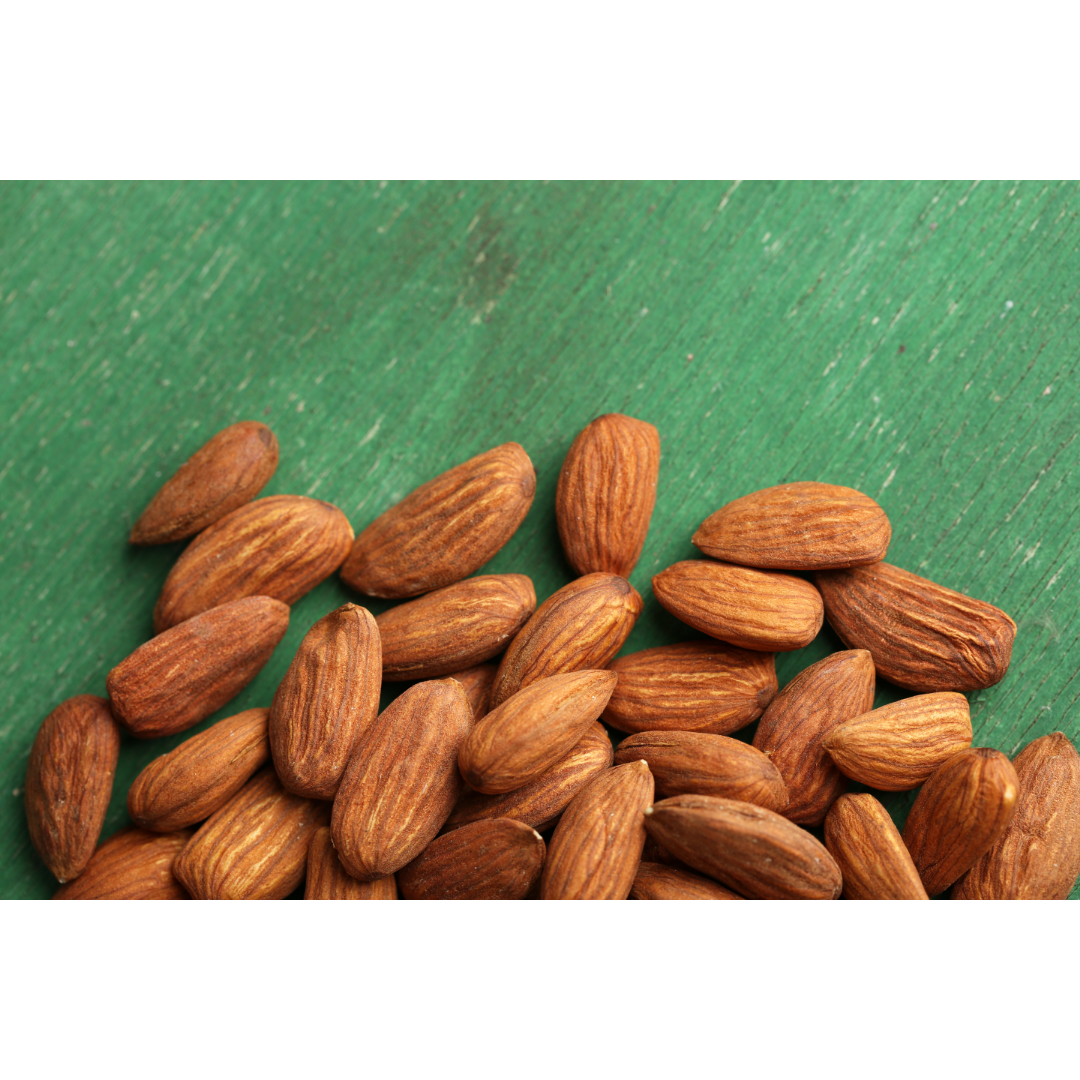 Private Label
The Cultured Cup Light+ Roast
An intoxicating blend of chocolate, almond, and cinnamon, balanced with a richly roasted Costa Rica coffee. A customer favorite for over 25 years! 
Comes in 8 or 16 oz. Please specify whole bean or preferred grind. Brewing directions are on each bag.
Roast | Body | Flavors: light roast+ | medium-body | cocoa, sweet cinnamon, toasted almonds, dark chocolate
Coffee Tips: For liquid dessert, add a splash of Bailey's Irish Cream or vanilla ice cream to double-strength coffee. 
Fun Fact: The French philosopher Voltaire is said to have consumed 50 cups of coffee per day.
Ingredients: Sumatra coffee beans, flavorings, cinnamon pieces, cinnamon powder Note: No nuts are used in this coffee blend!
Similar Coffees: Dutch Chocolate Fudge, Viennese Cinnamon, Dutch Chocolate Almond