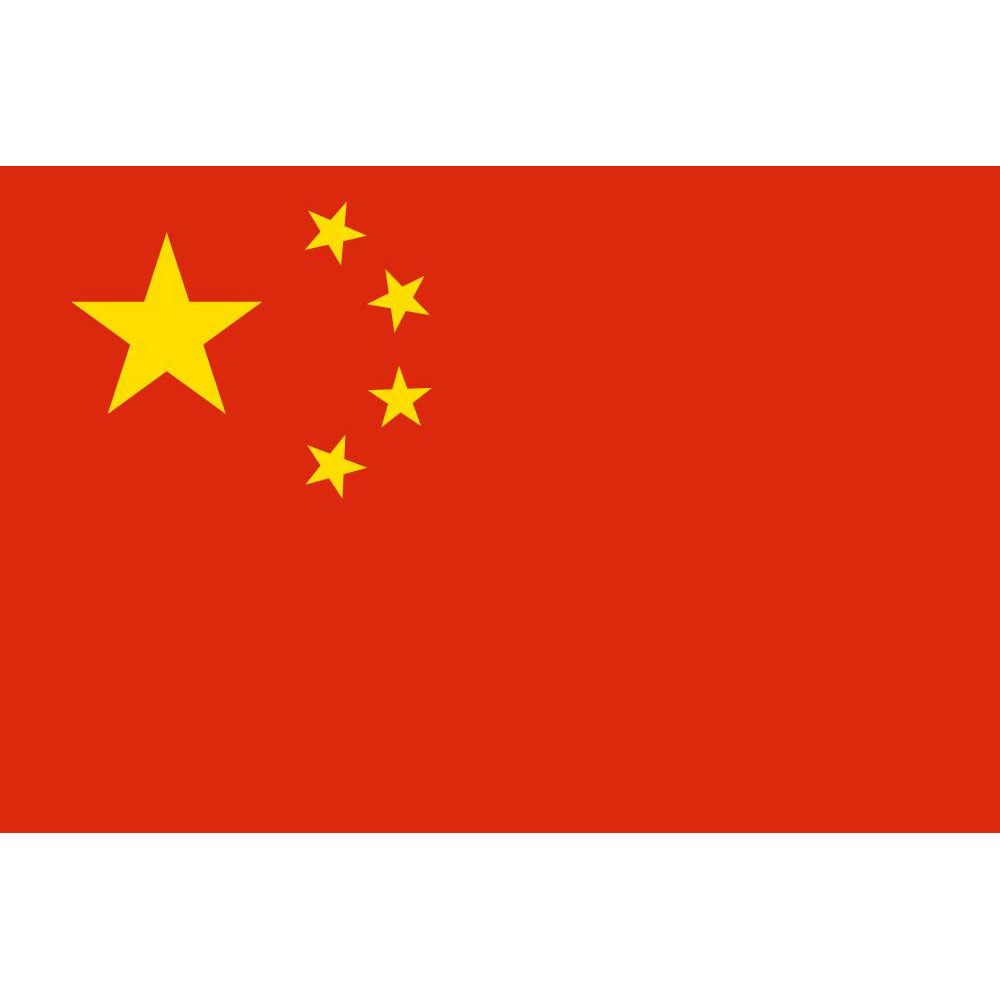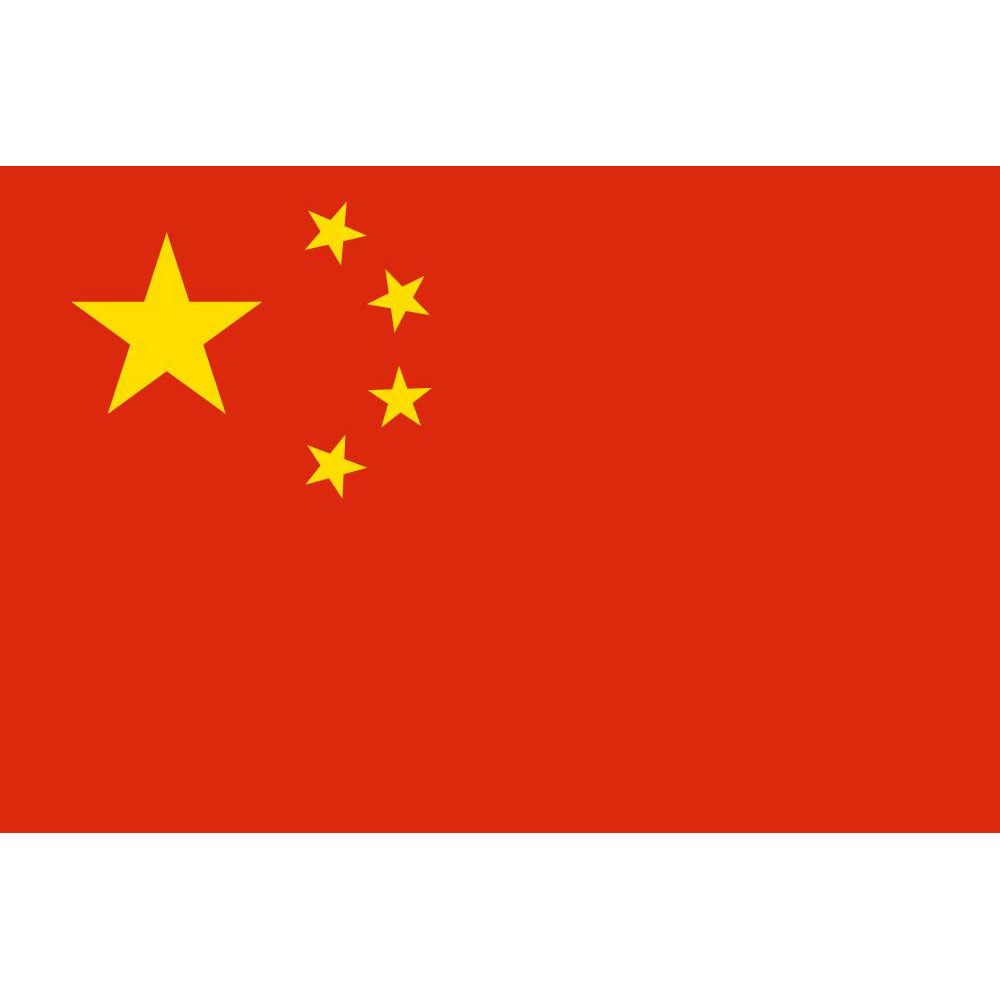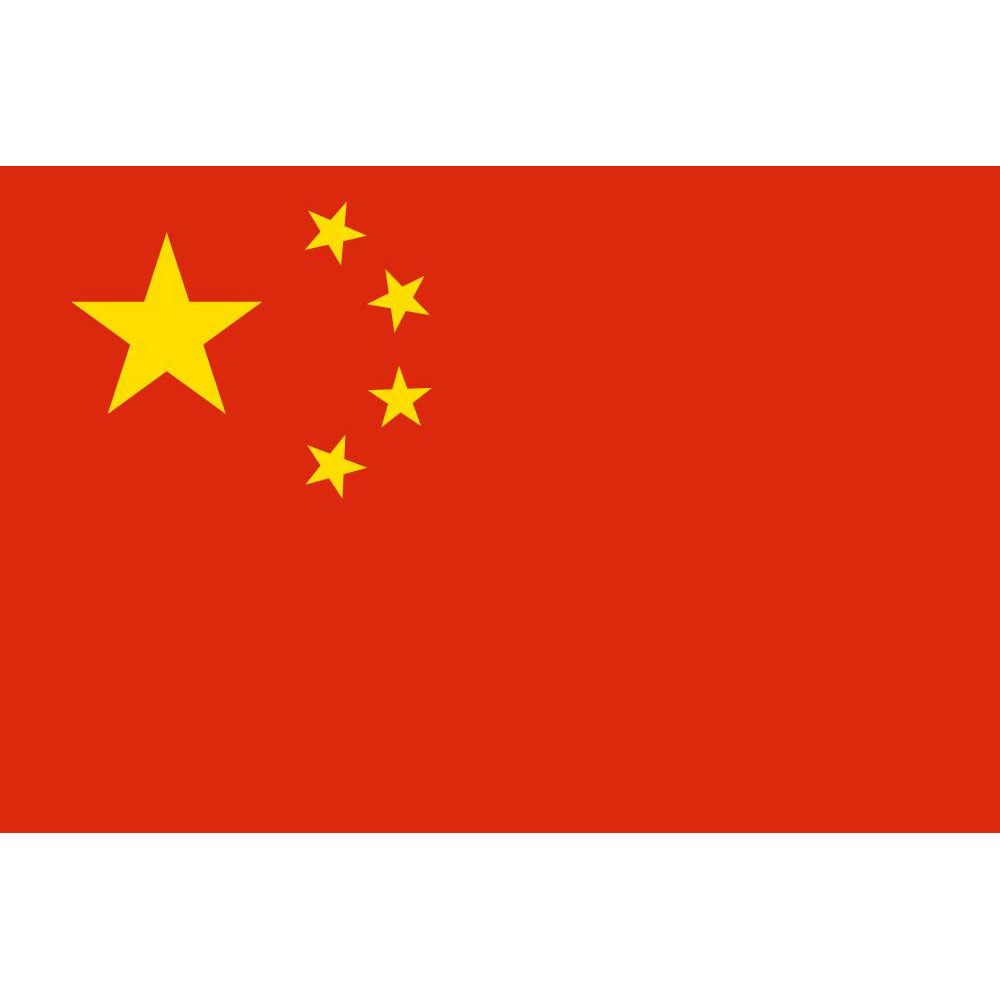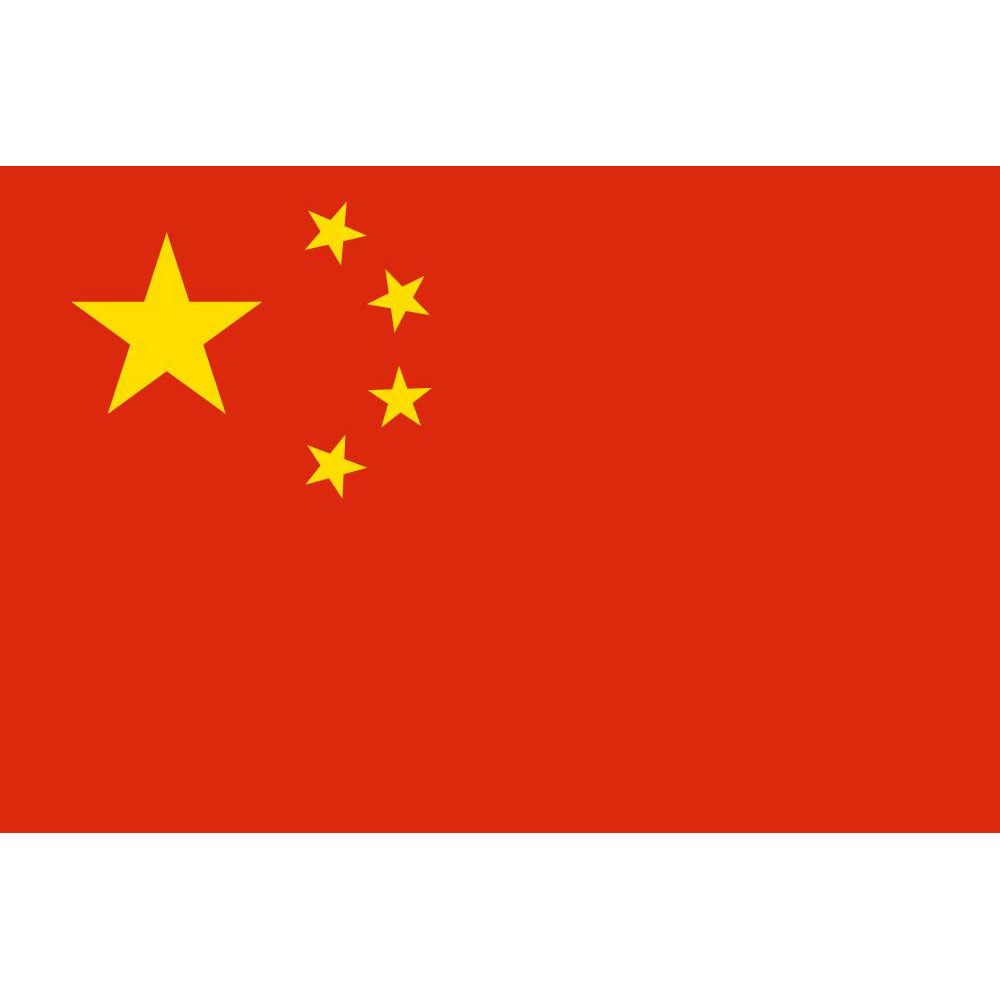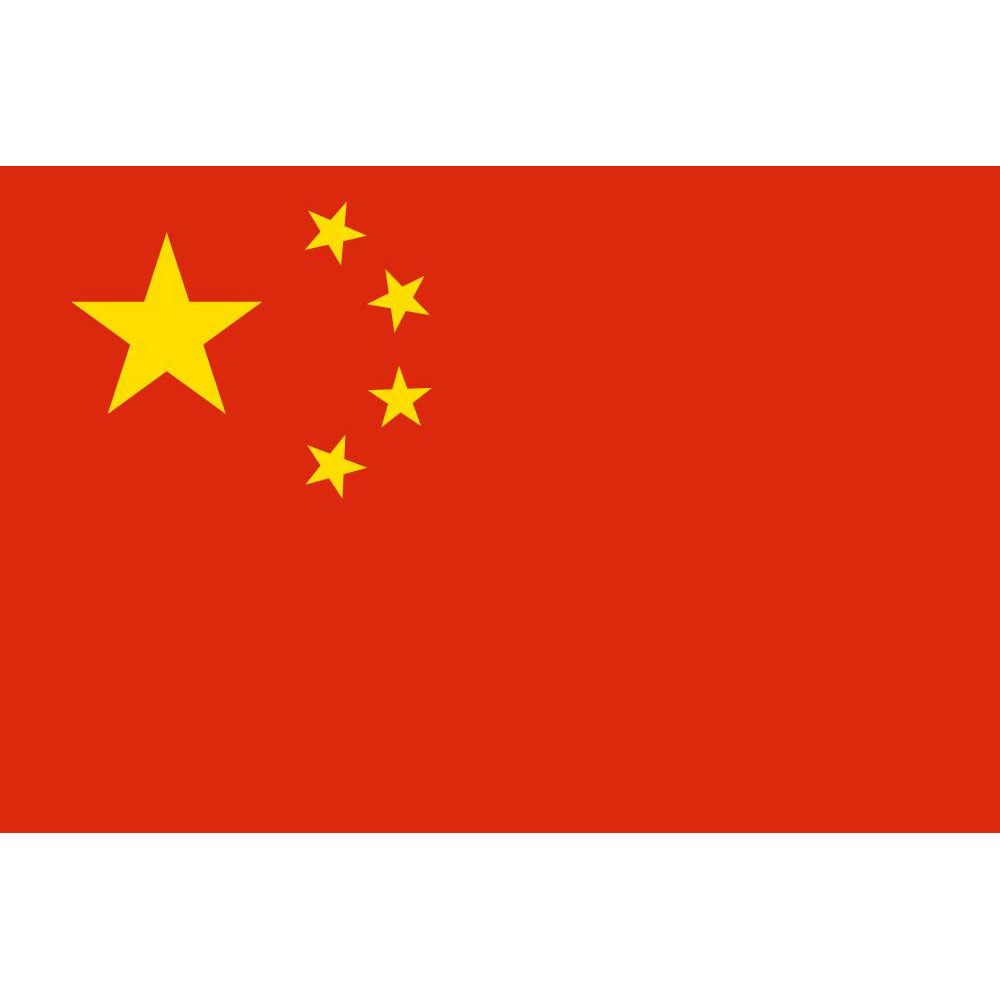 Orange Truffle
Dark chocolate and dark tea blended with the natural flavor of ripe blood oranges. Delicious with dessert or as dessert!
Tea Type or Tisane | Flavors: Black-Dark+ | cocoa, sweet, tart orange
Tea Tips: Dessert from AM to PM. Probiotic.
Ingredients: China, Yunnan Province dark tea, dark chocolate bits (cocoa mass, sugar, cocoa butter, soy lecithin, natural vanilla), natural and artificial flavor, Sri Lanka black tea, dark chocolate pieces, safflower petals, orange flavoring
How to Steep: 1.5–2 tsp, 8 oz water, 212°F, 5–7 min
Fun Fact: To fortify this sumptuous blend, add a splash of your favorite orange liqueur.
Similar Teas: Chocolate Covered Strawberry, Dark Chocolate, German Chocolate Cake