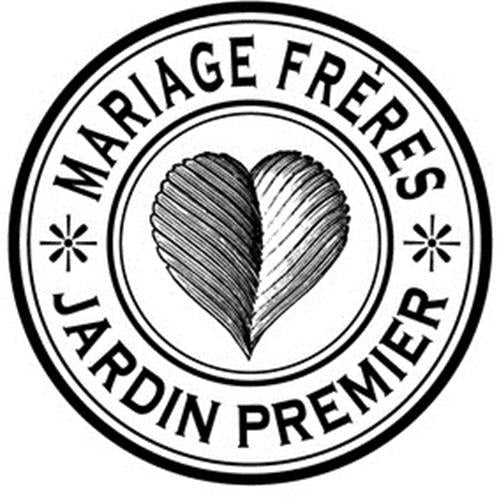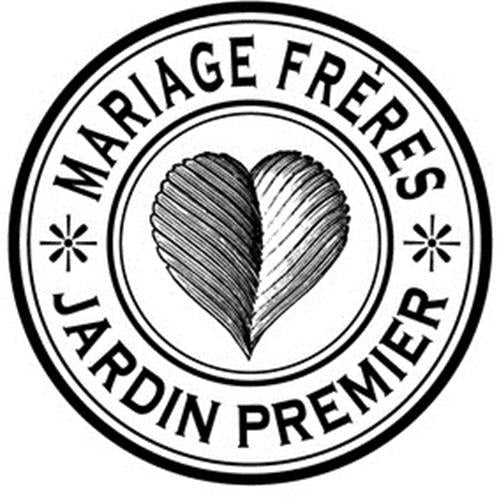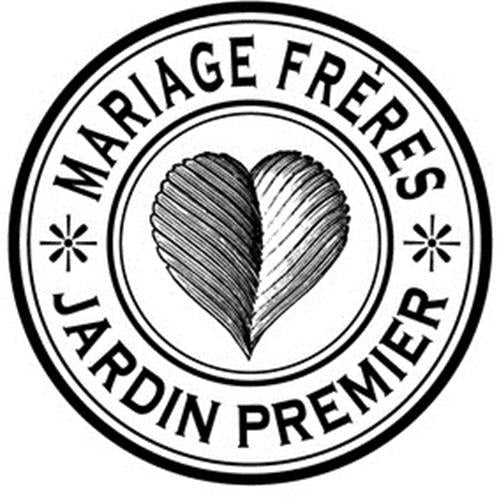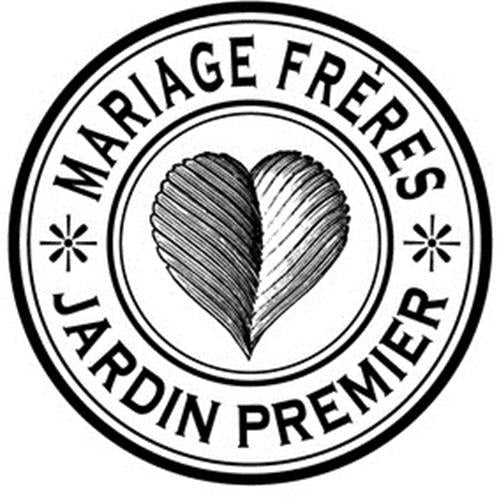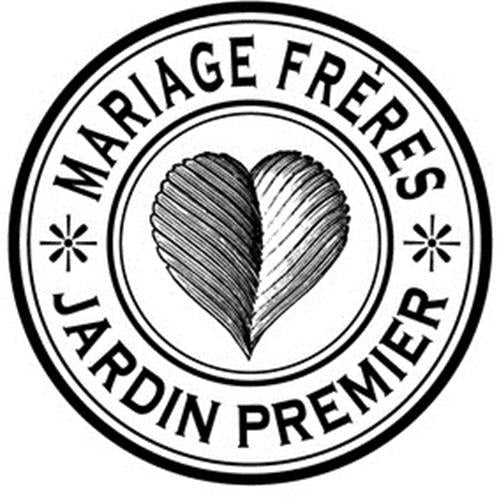 Noël Amour Tin
Mariage Frères Black+ Organic
Experience the sweet warmth of the holidays with Noël Amour Tin. This delightful treat is filled with an expert blend of spices and fruits that create an unforgettable flavor. Enjoy the season with a classic taste!
The colorful tea tin contains 80 gm (2.82 oz) of a flavored, organic black tea blend.
Tea Type or Tisane | Flavors: Black+ | fruity, spice, full-bodied
Tea Tips: Delicious with or without milk and sugar. Enjoy by a warm fireplace.
Ingredients: Chinese organic black tea, organic flavoring
How to Steep: 1.5 tsp, 8 oz water, 212°F, 4–6 min
Similar Teas: Abricot D'Or by Mariage, Himalayan Peach by Mariage
The label Jardin Premier+ is reserved for organic teas whose exceptional purity meets the strict European regulations (ED) No. 834/2007 and (EC) No. 396/2005.