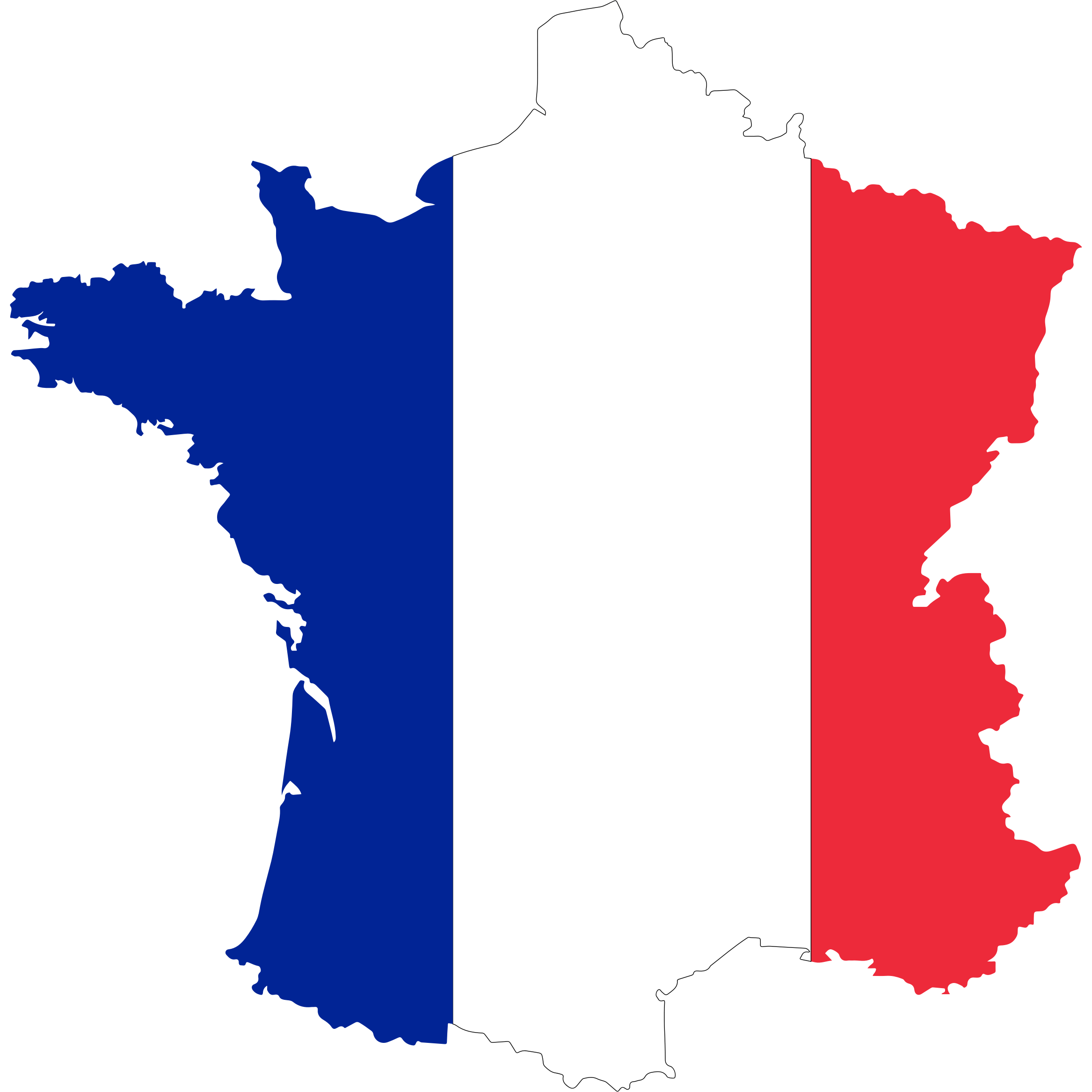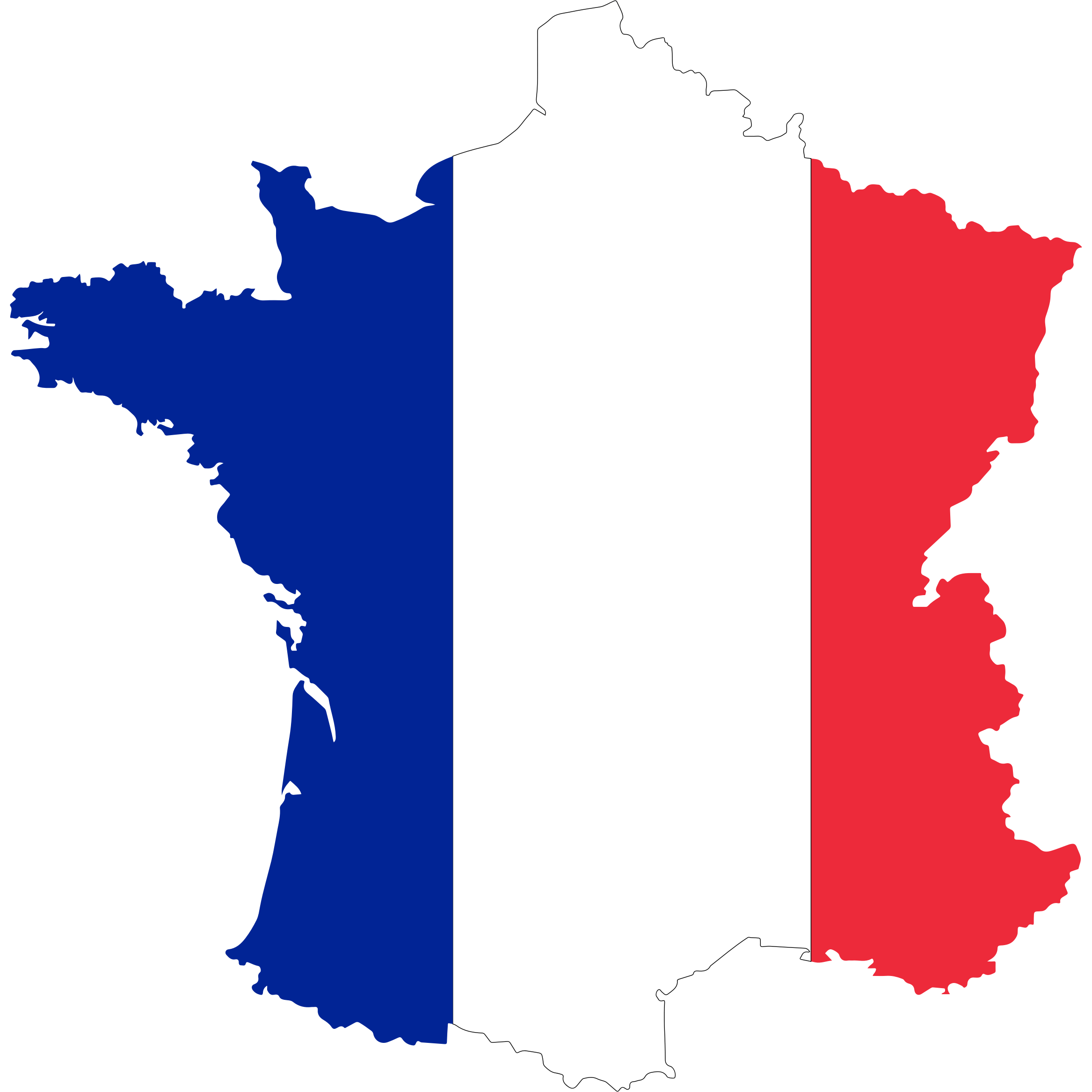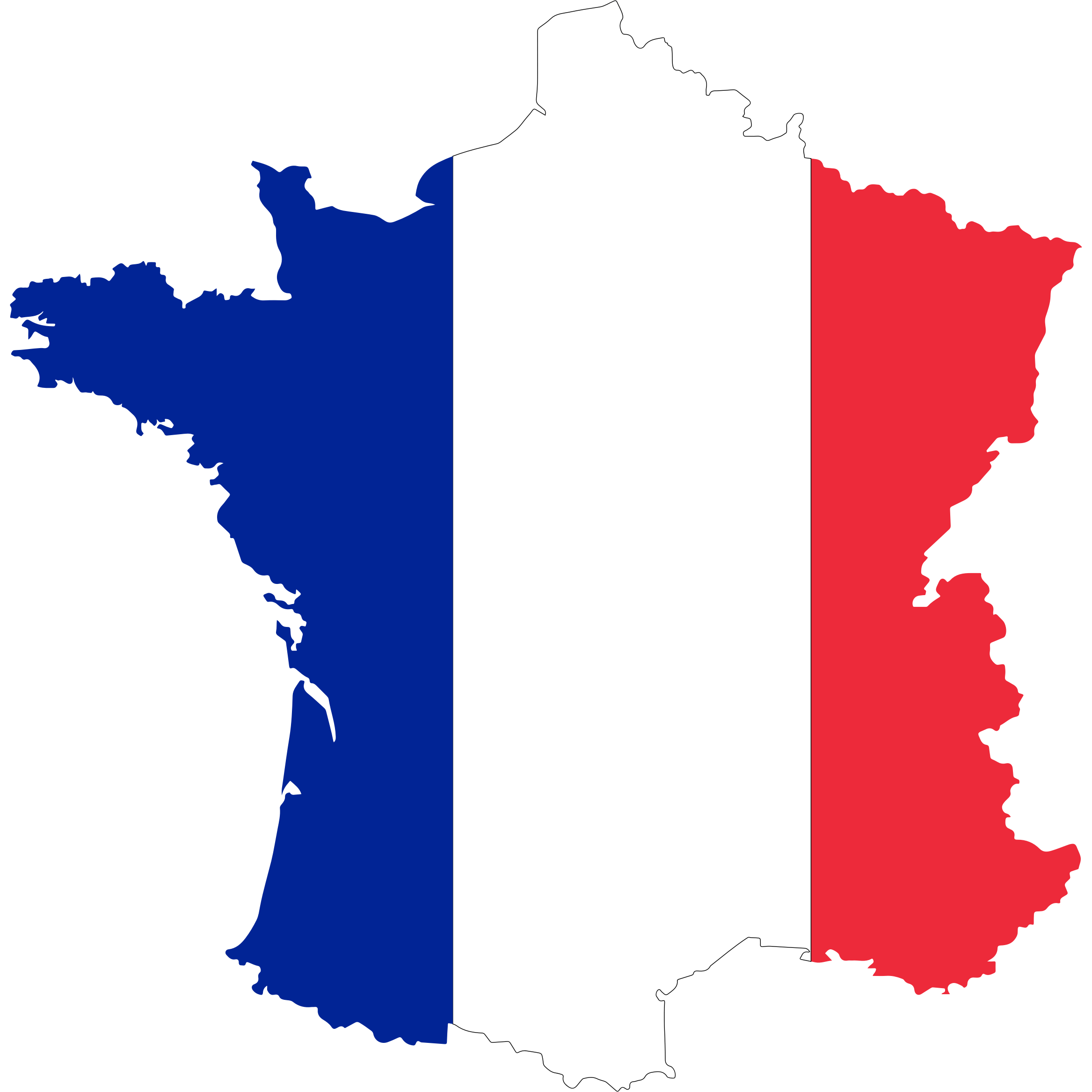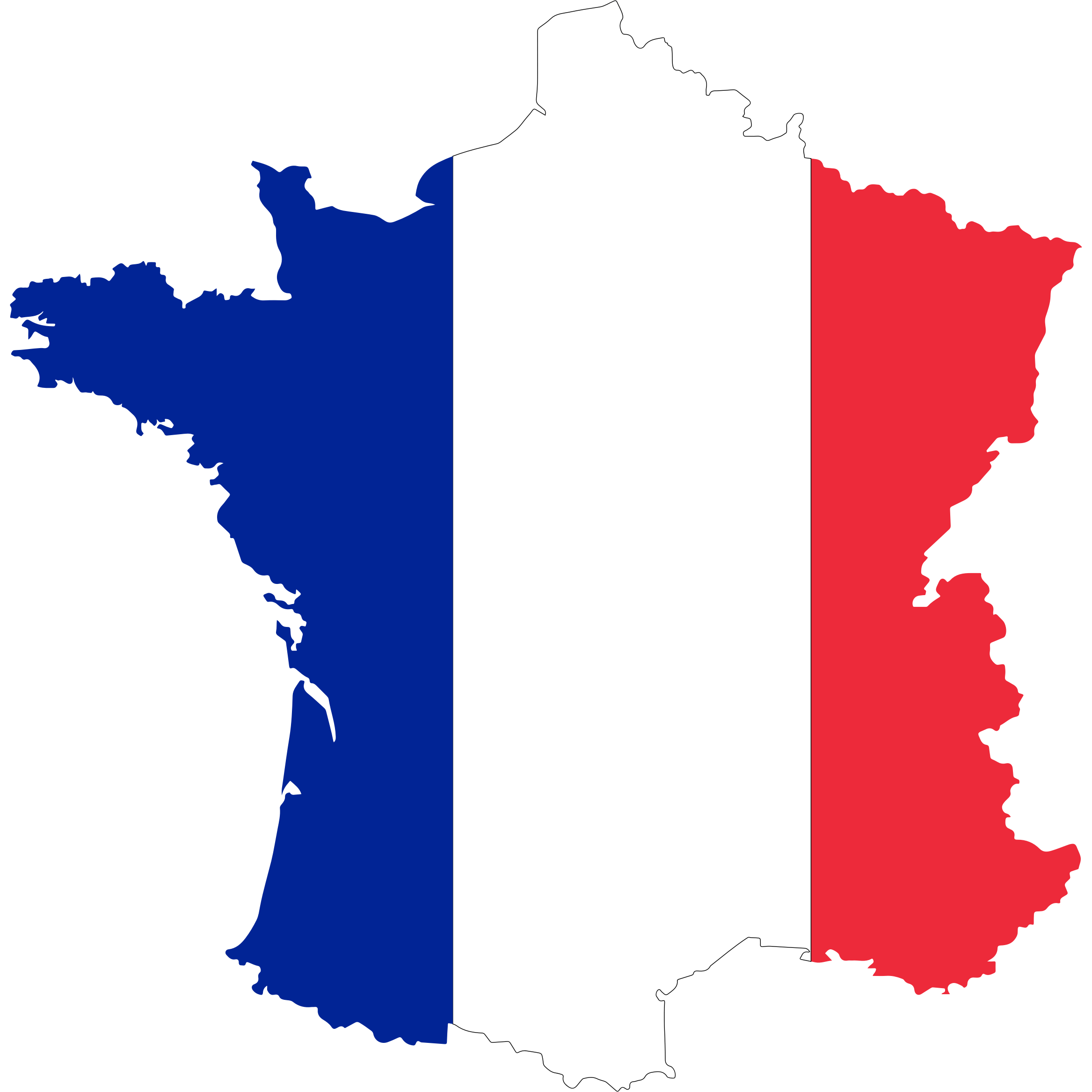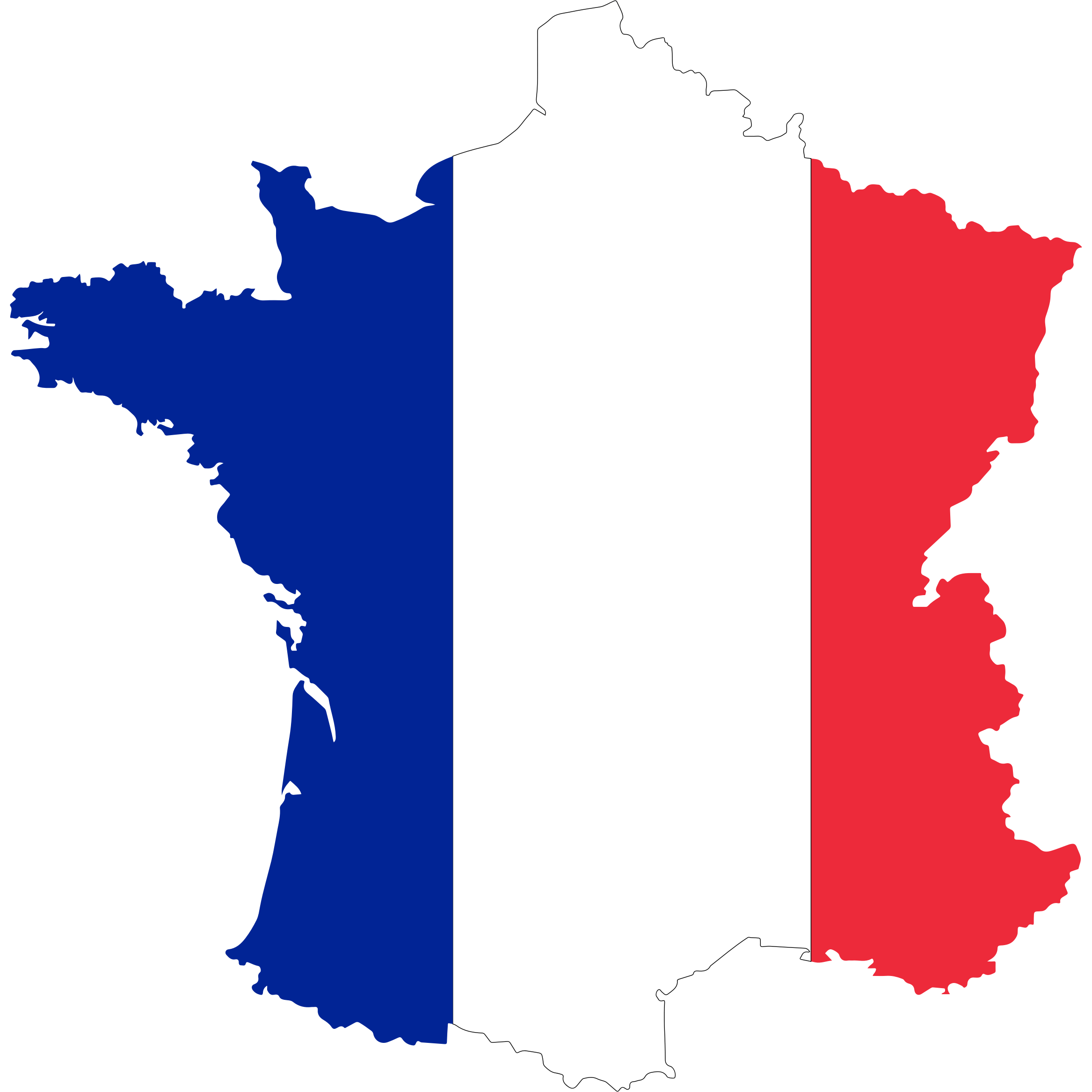 Marco Polo Fruit Tea
Mariage Frères Tisane+ Organic
Marco Polo, the iconic Mariage Freres tea, is now available in a caffeine-free, fruit tisane. To make this gift even more memorable, the tisane comes in an elegant, hand-blown, white glass globe!  
The snowy-white glass jar is filled with 5.25 oz (150 g) of dried fruit and makes a memorable keepsake!
Tea Type or Tisane | Flavors: Tisane+ | fruity, sweet, citrus, apple
Tisane Tips: Before making this tisane, smell the aroma. Best without milk. Drink this any time of the day or night.  
Ingredients: Origin: Germany, organic fruits, apple, orange peel, spices, herbs
How to Steep: 3 tsp (1 Tbsp), 8 oz water, 205–212°F, 6–8 min. You can not oversteep this tisane!
Fun Fact: The word "tisane" comes from Latin word ptisana, a medicinal drink made from crushed barley. Tisane is a French word used today to describe a beverage made by an infusion of herbs, spices, and fruits, and not from the tea plant (Camellia sinensis).  
Similar Teas: Happy Birthday Fruit Tea
The label Jardin Premier+ is reserved for organic teas whose exceptional purity meets the strict European regulations (ED) No. 834/2007 and (EC) No. 396/2005.