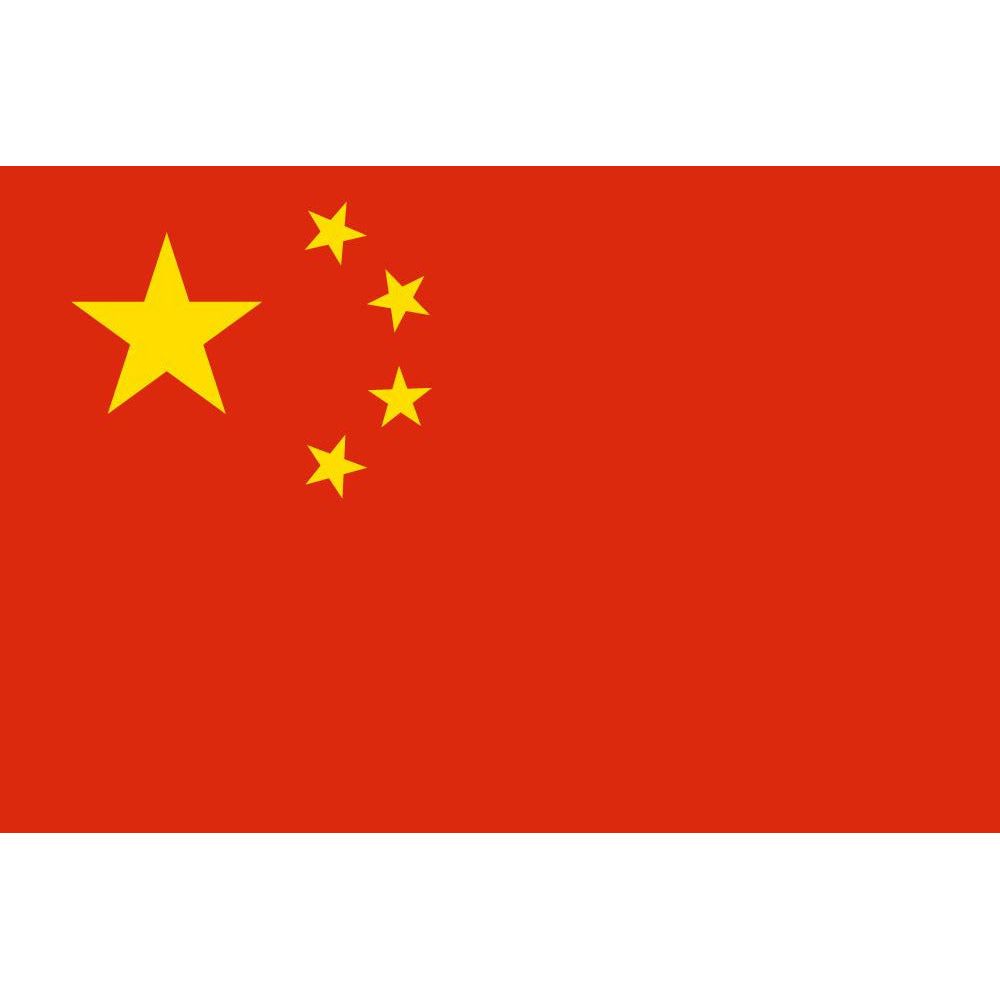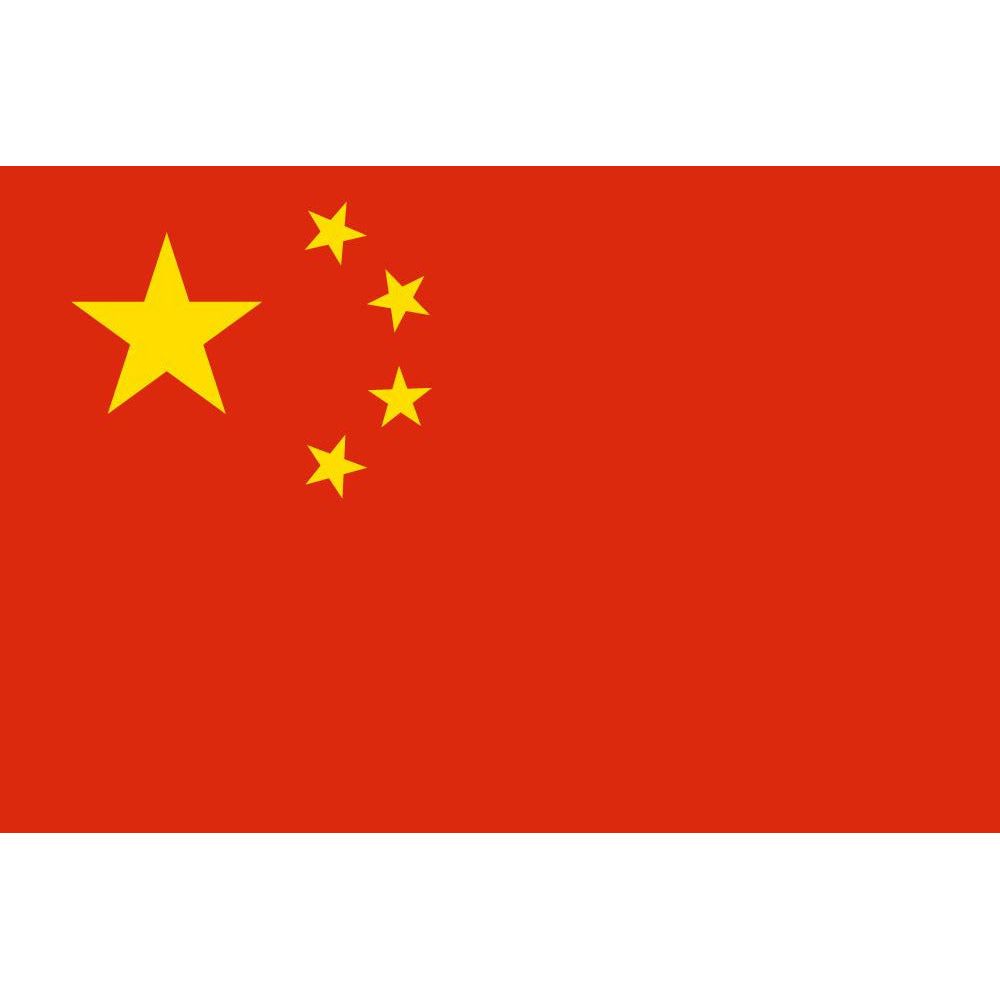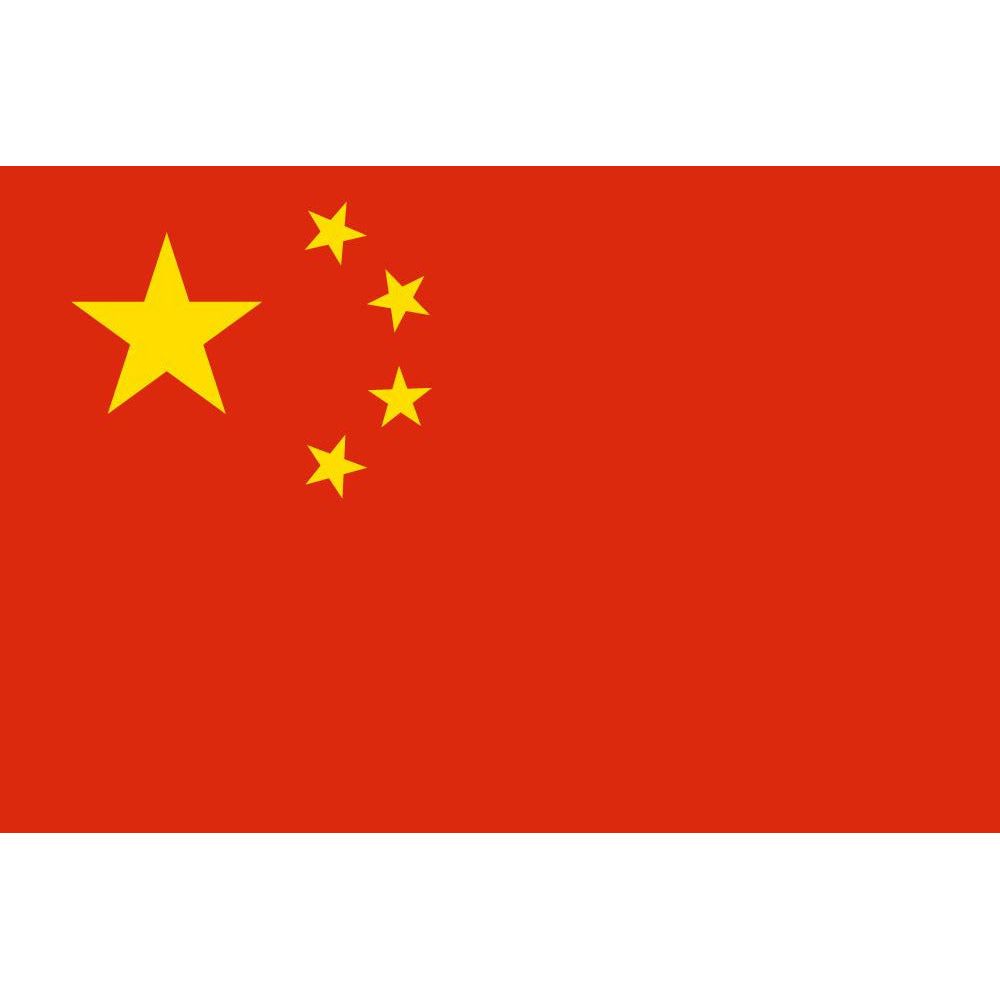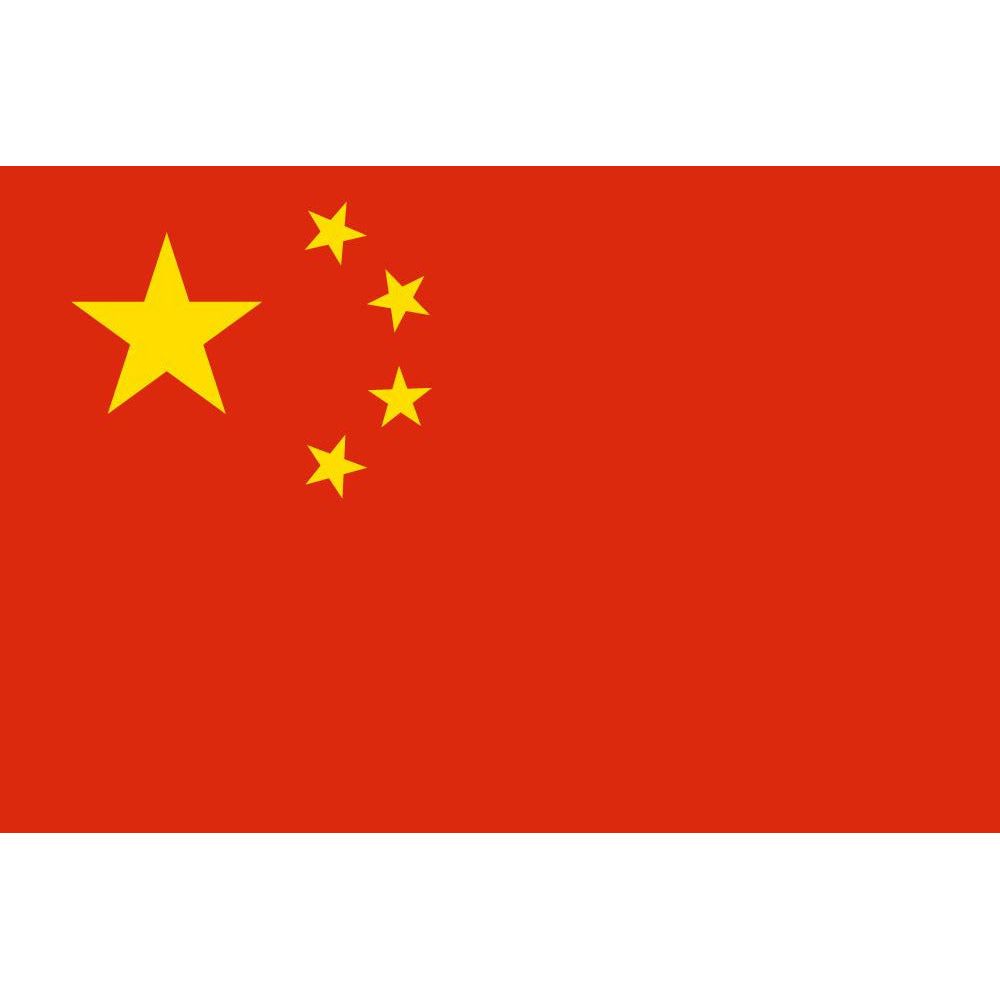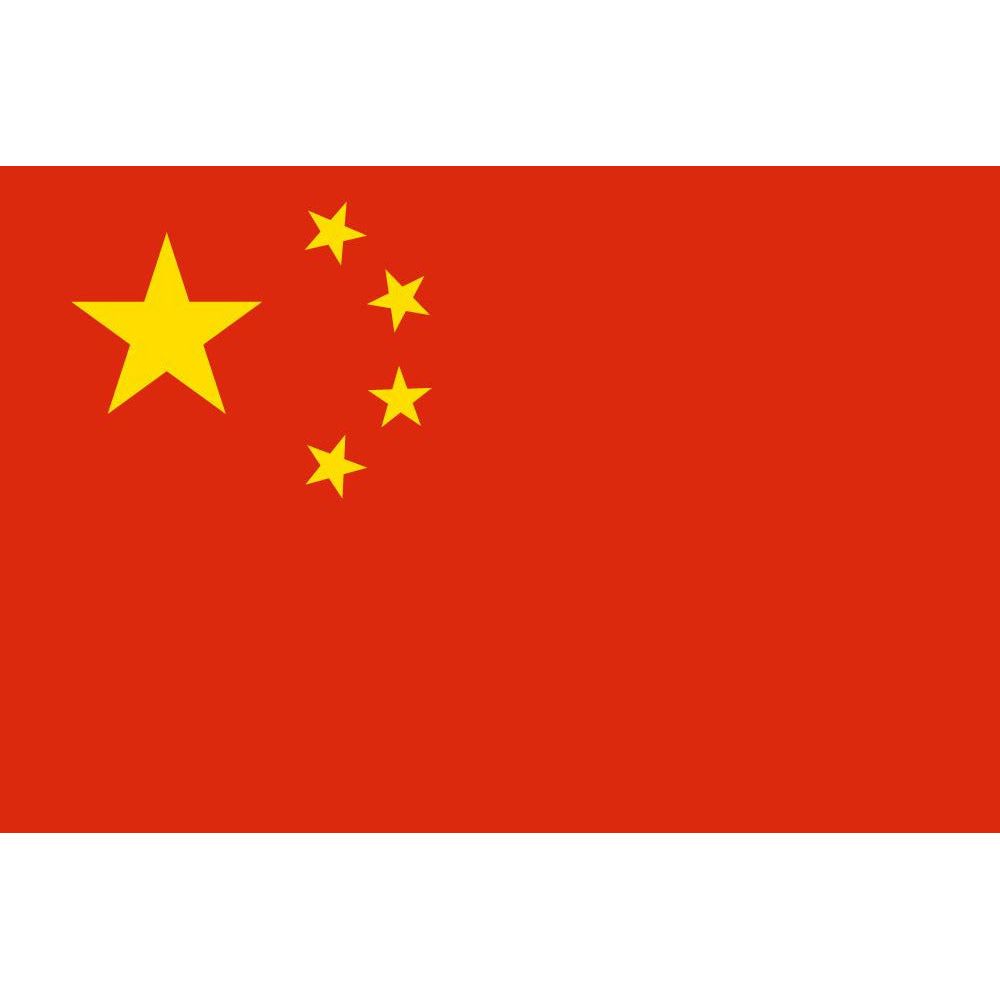 Jasmine Dream
A rejuvenating blend of fragrant jasmine green tea and cooling mint.  
Tea Type or Tisane | Flavors: Green+ | floral, fresh greens, light-body, cooling flavors, refreshing aftertaste 
Tea Tips: A tea to sniff, sip, savor, and share with special friends. To fully enjoy the aroma and flavor, drink without milk.  
Ingredients: China, Fujian Province green tea, scented with jasmine blossoms, organic Egyptian spearmint 
How to Steep: 1 heaping tsp, 8 oz water, 175°F, 3 min
Fun Fact: The best time to harvest jasmine blossoms is during the early morning, when the flowers are still tightly closed.
Similar Teas: Jasmine Pearls, Jasmine Yin Hao, Marco Polo Vert by Mariage, Prince Igor by Mariage