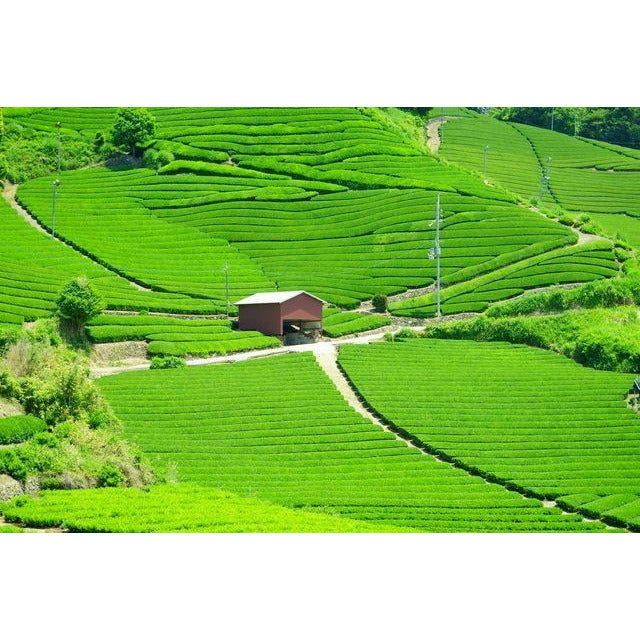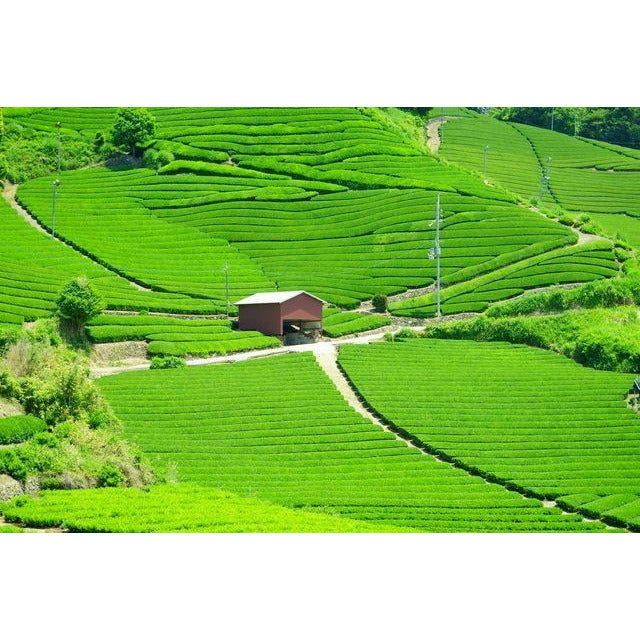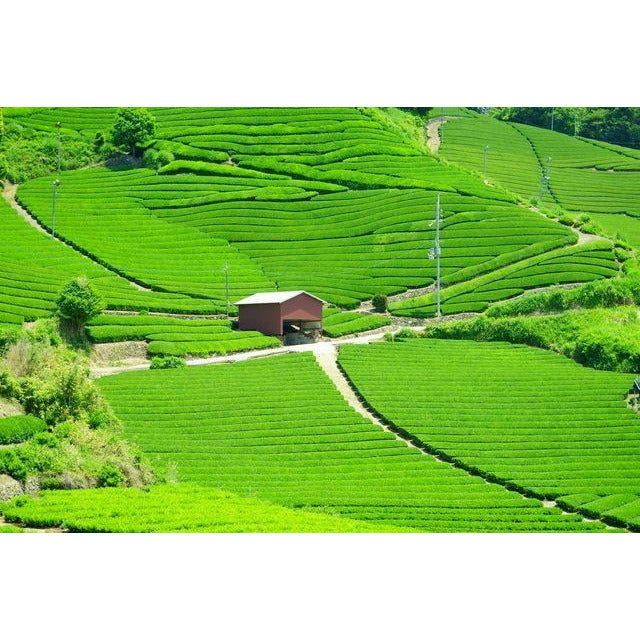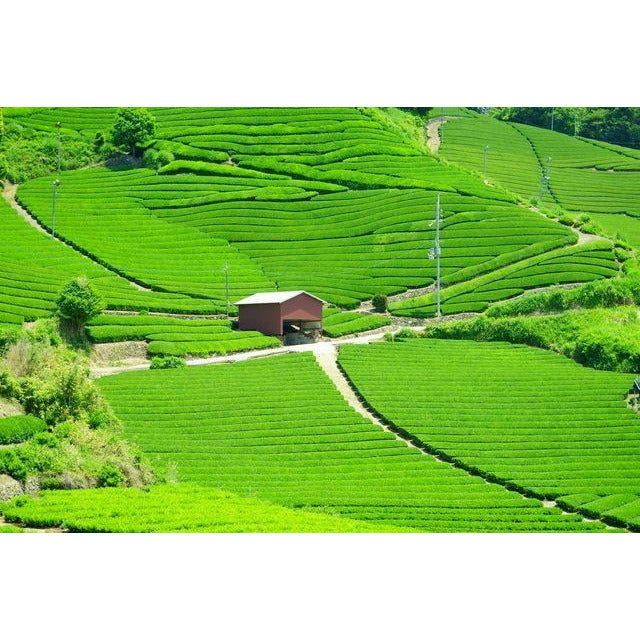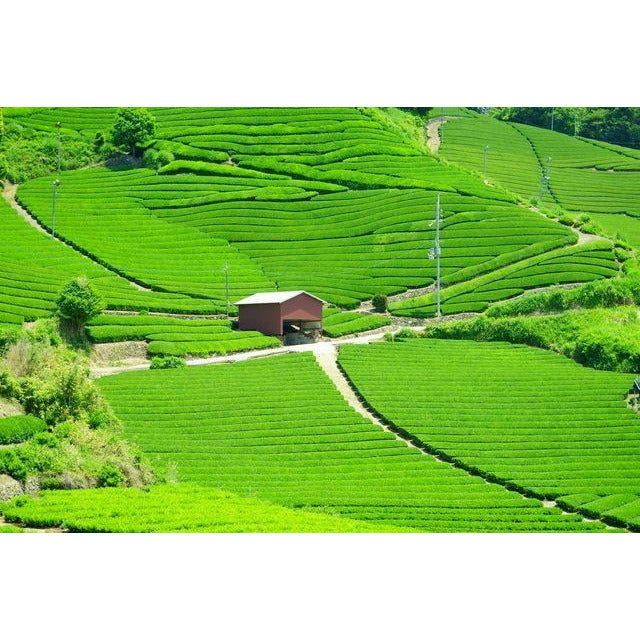 Hand-Plucked Sencha
The Cultured Cup Artisan Green
Carefully hand-plucked, this Tenryu Sencha rewards your palate with savory and fresh-green sweetness!
Tea Type or Tisane | Flavors: Green | fresh greens, edamame, tropical fruits, silky and lingering mouthfeel
Tea Tips: Green tea contains more L-theanine than other tea types, and this antioxidant helps us to stay calm and focused. This is a tea to sip, savor, and share with family and special friends.
Ingredients: Japan, Shizuoka green tea: 100%
How to Steep: 1.5–2 tsp, 8 oz water, 160°F, 1 min
Fun Fact: The first step in making a quality tea is adhering to a particular tea's "plucking standard." Hand-plucking—a skilled process requiring excellent hand-eye coordination, dexterity, accuracy, focus, and speed—is very rare in Japan due to high labor costs. 
Similar Teas: Shade-Grown Sencha, Kukicha, Spring Buds