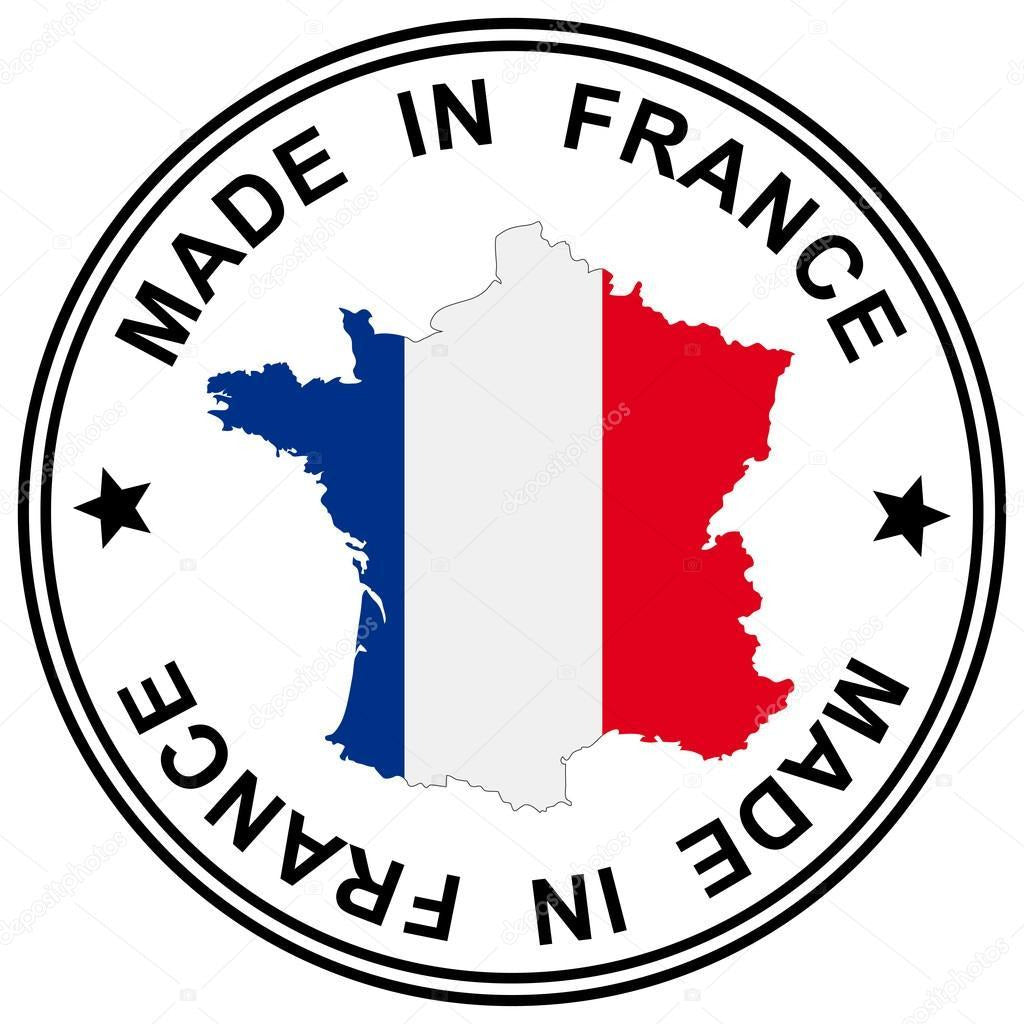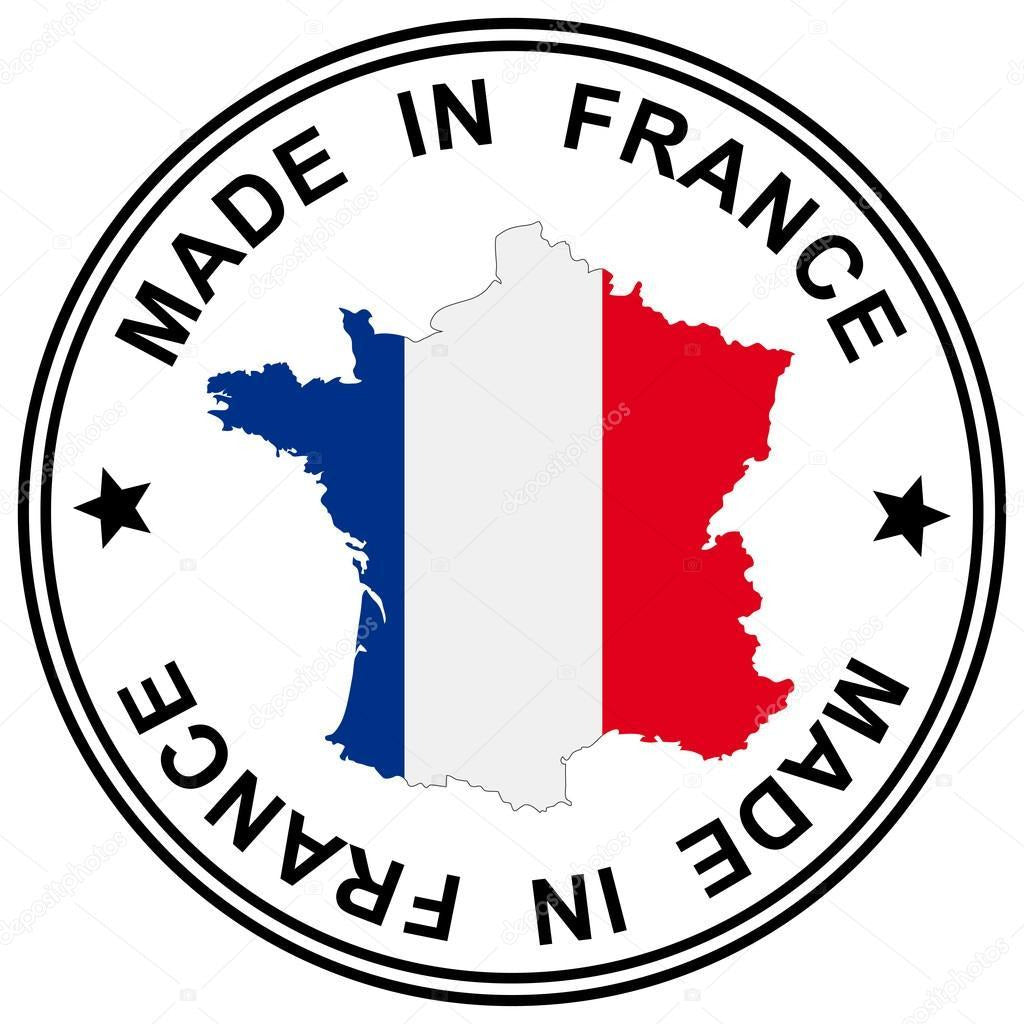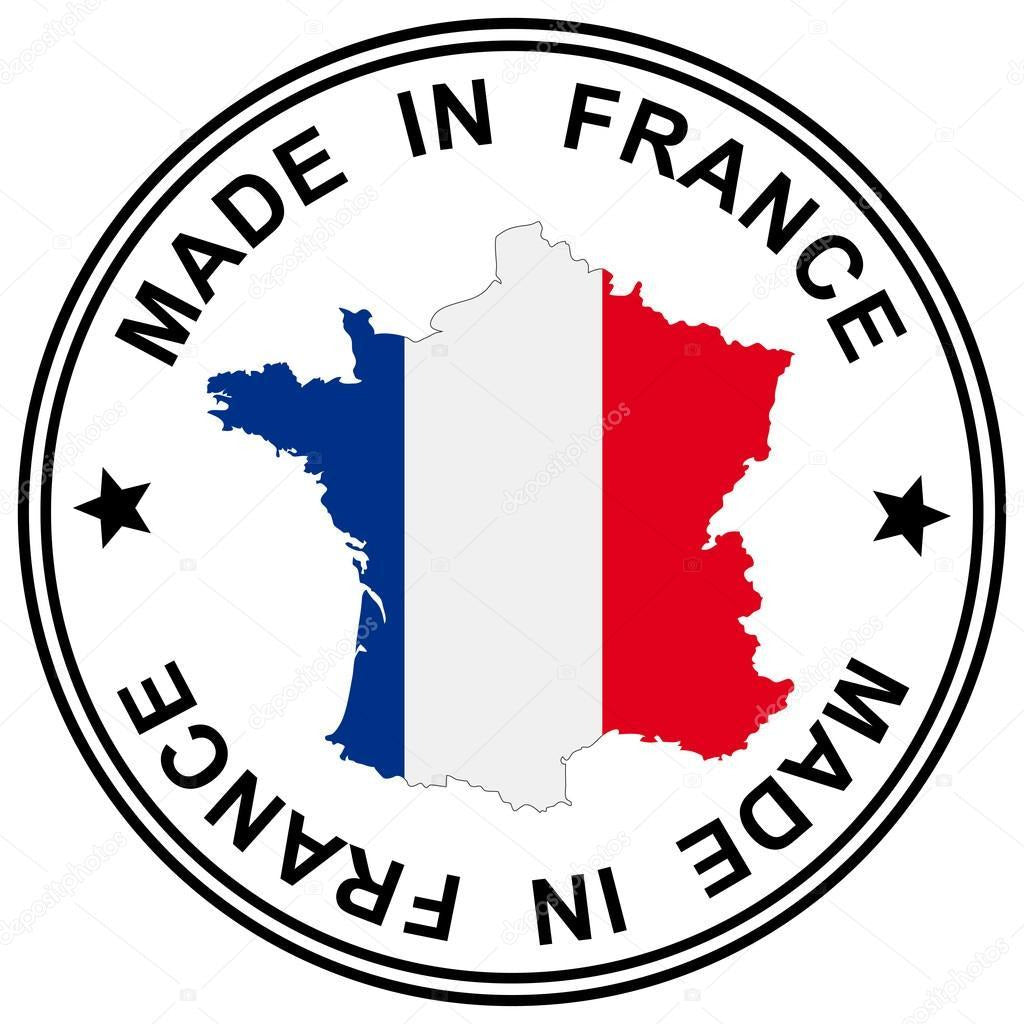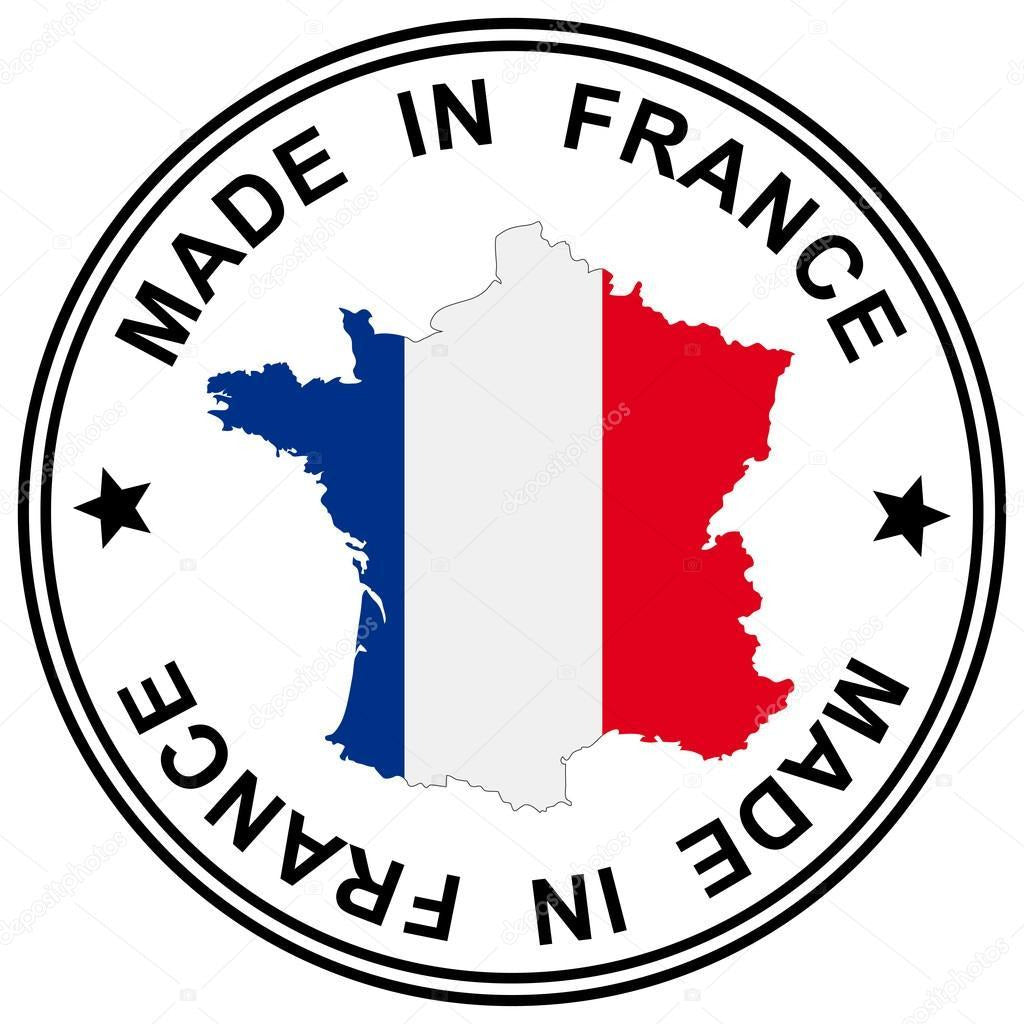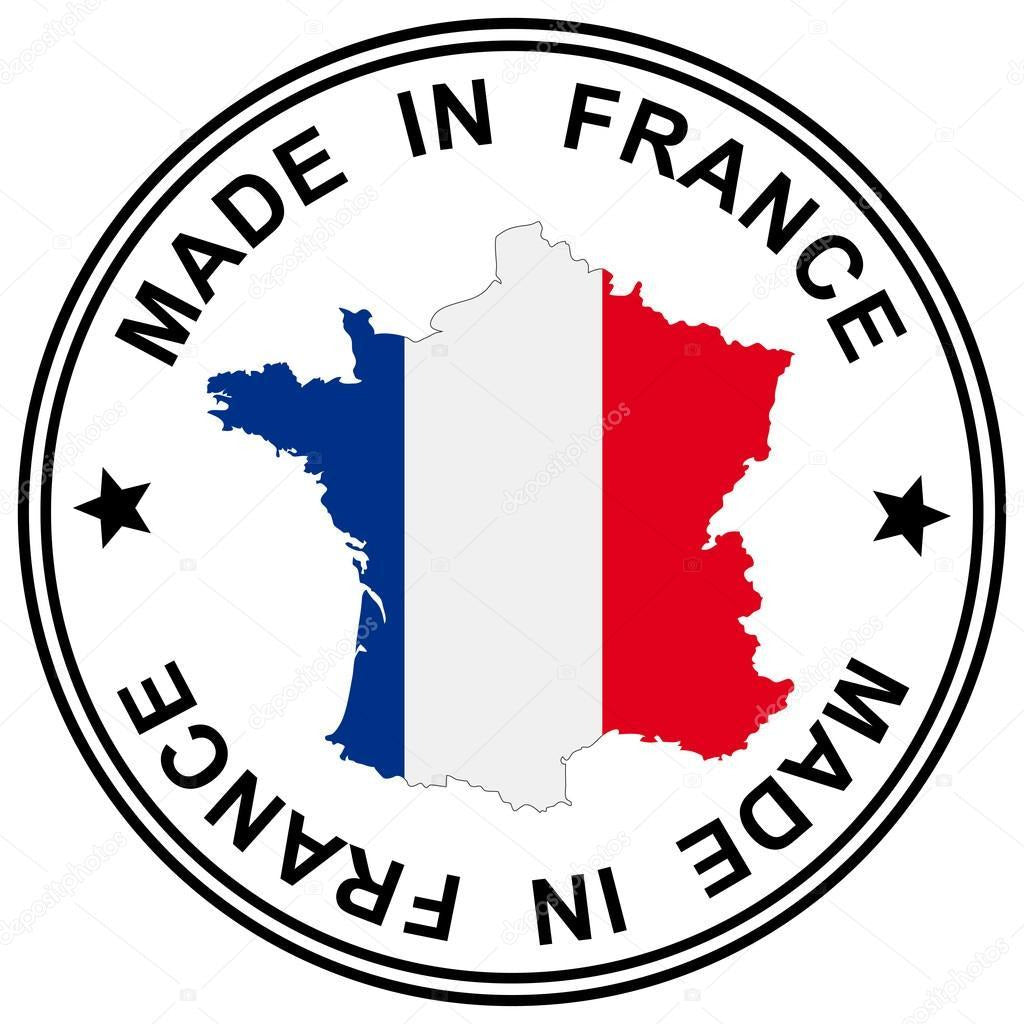 Fruit Jellies Metal Pail
The classic metal pail and the iconic purple half-box evoke the traditional decorations of Auvergne, the birthplace of the beloved pâtes de fruits over a century ago. Bring that same nostalgia and tradition into your home with these delicious, handmade fruit jellies. Enjoy a timeless French delicacy without ever leaving the house.
This adorable pail is full of strawberry, blueberry, and raspberry pates de fruits.