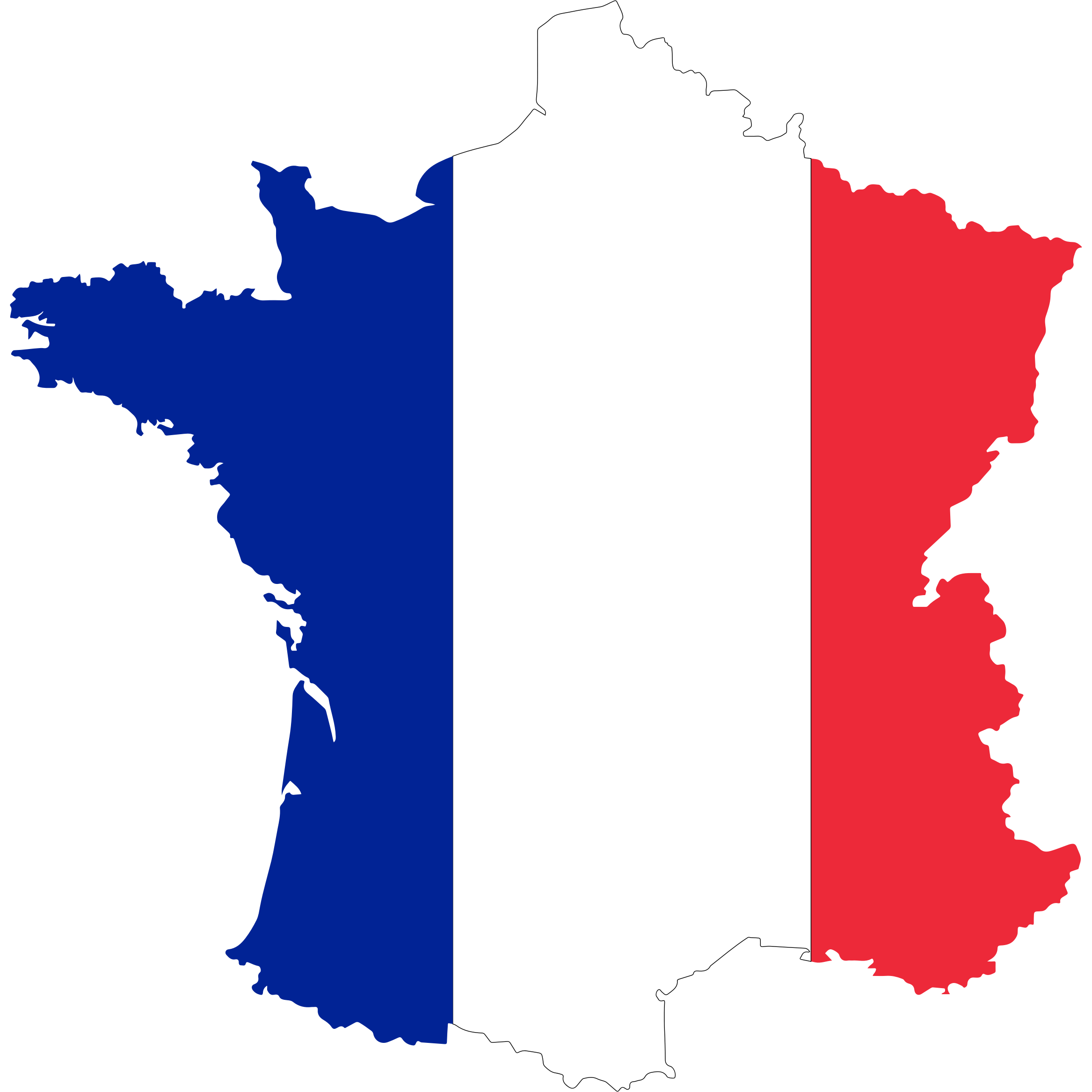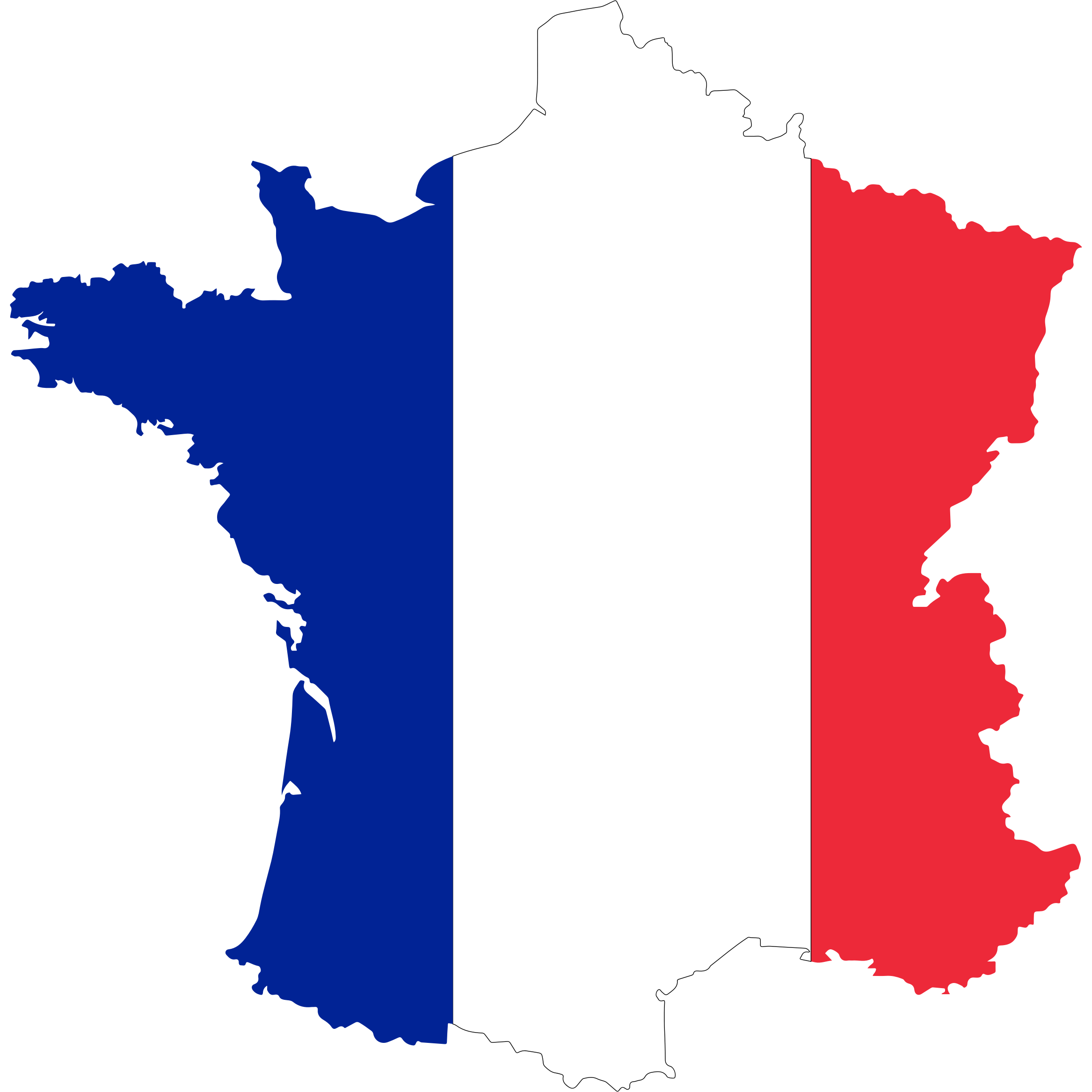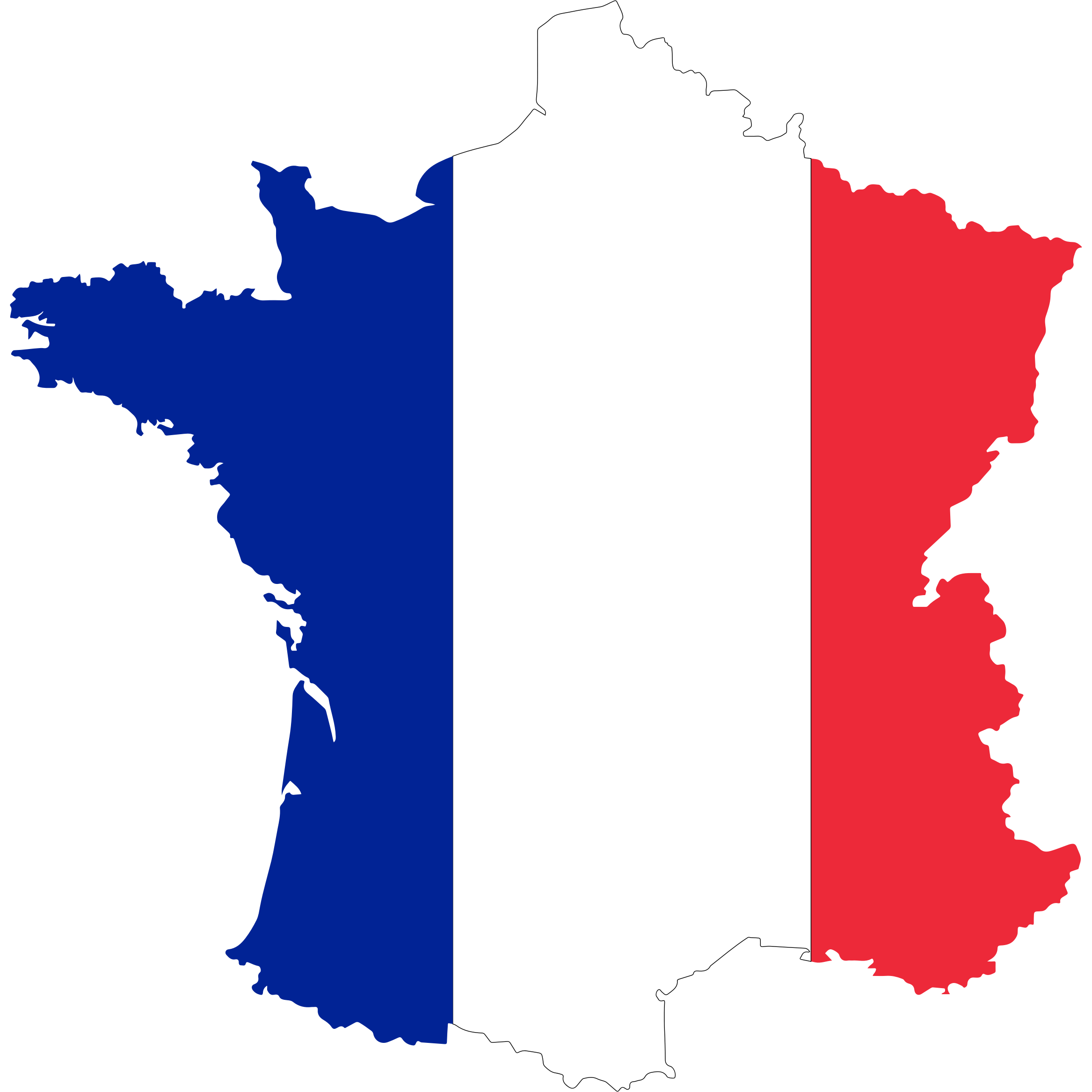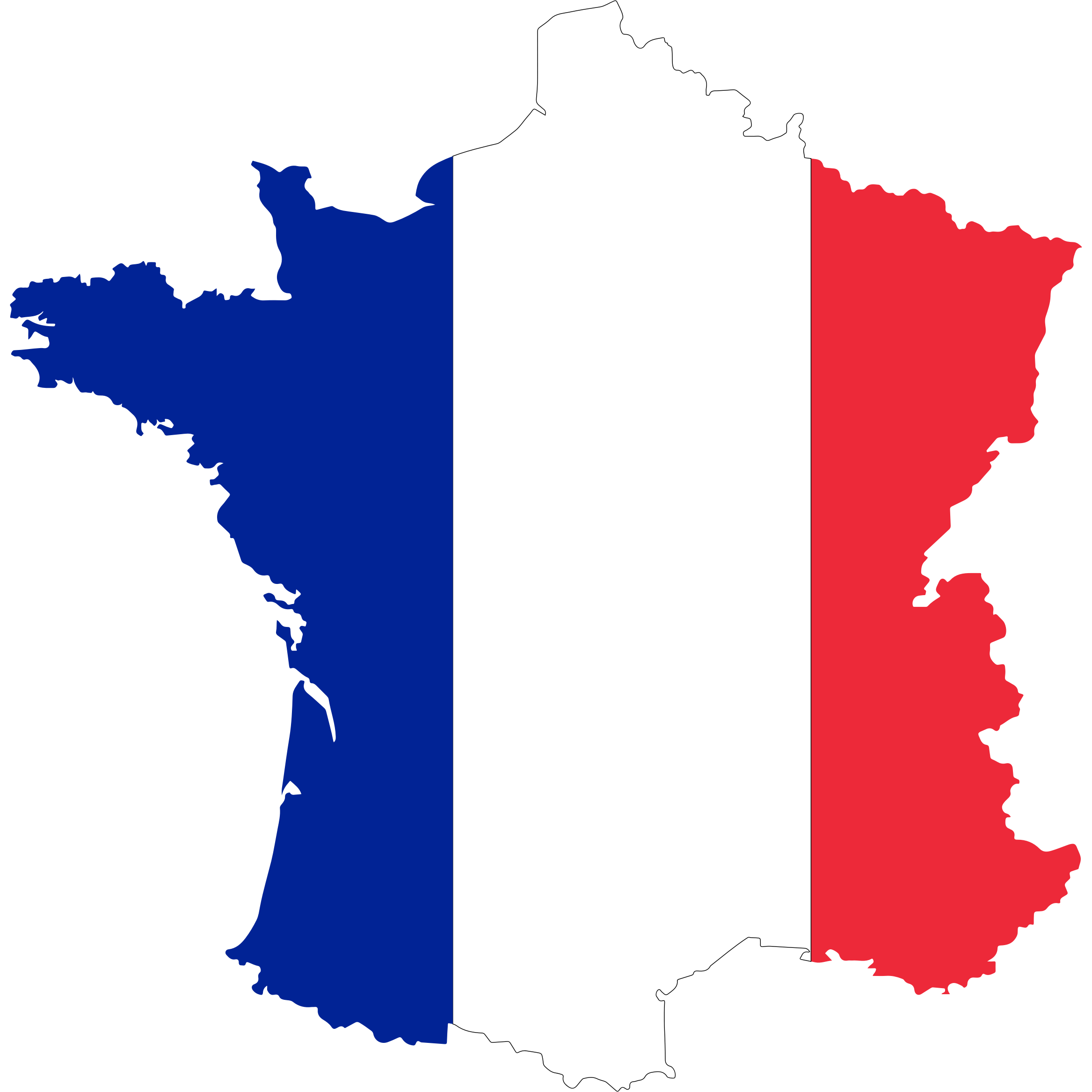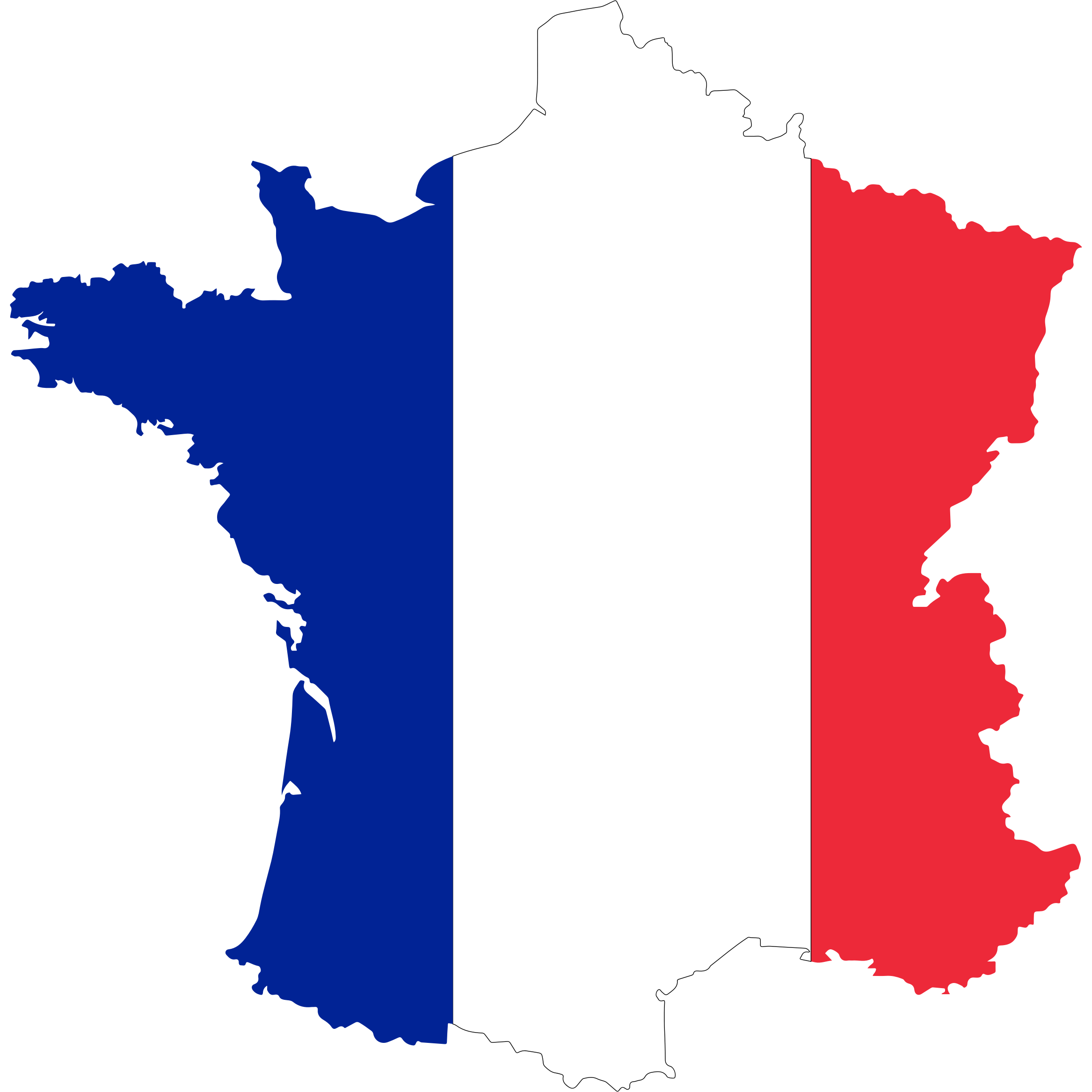 Dream Tea Teabags
Mariage Frères Tisane+ Organic
Caffeine-free, this blend of flavorful herbs is calming and delicious. Drink before bedtime to "sleep tight."
The gold-foil-lined black Mariage box holds 30 hand-tied, organic cotton teabags. 
Tea Type or Tisane | Flavors: Tisanes+ | lemony, sweet, floral, apple, cooling and lingering mouthfeel
Tisane Tips: This caffeine-free tisane is soothing after a stressful day. Drink before bedtime.
Ingredients: South Africa rooibos, verbena, lemon balm, mint, licorice, chamomile, blue cornflowers, marigold petals
How to Steep: 1 teabag, 8 oz water, 208°F, 5–7 min.
Fun Fact: Archaeological evidence indicates humans were using medicinal plants (tisanes) 60,000 years ago!
Similar Tisanes: Marco Polo Rouge by Mariage, Nil Rouge by Mariage, Orange Sunset Rooibos, Brewed Calm
The label Jardin Premier+ is reserved for organic teas whose exceptional purity meets the strict European regulations (ED) No. 834/2007 and (EC) No. 396/2005.