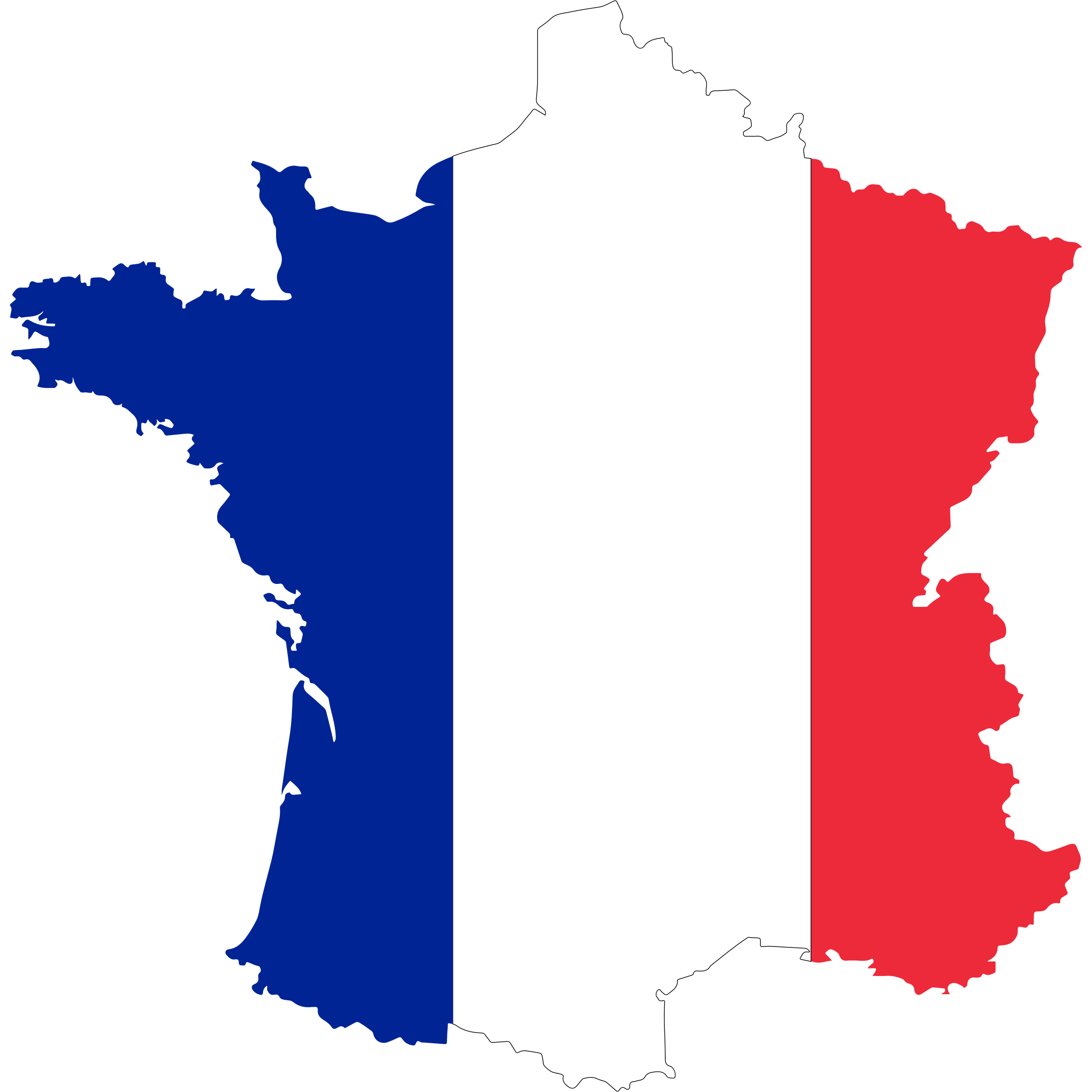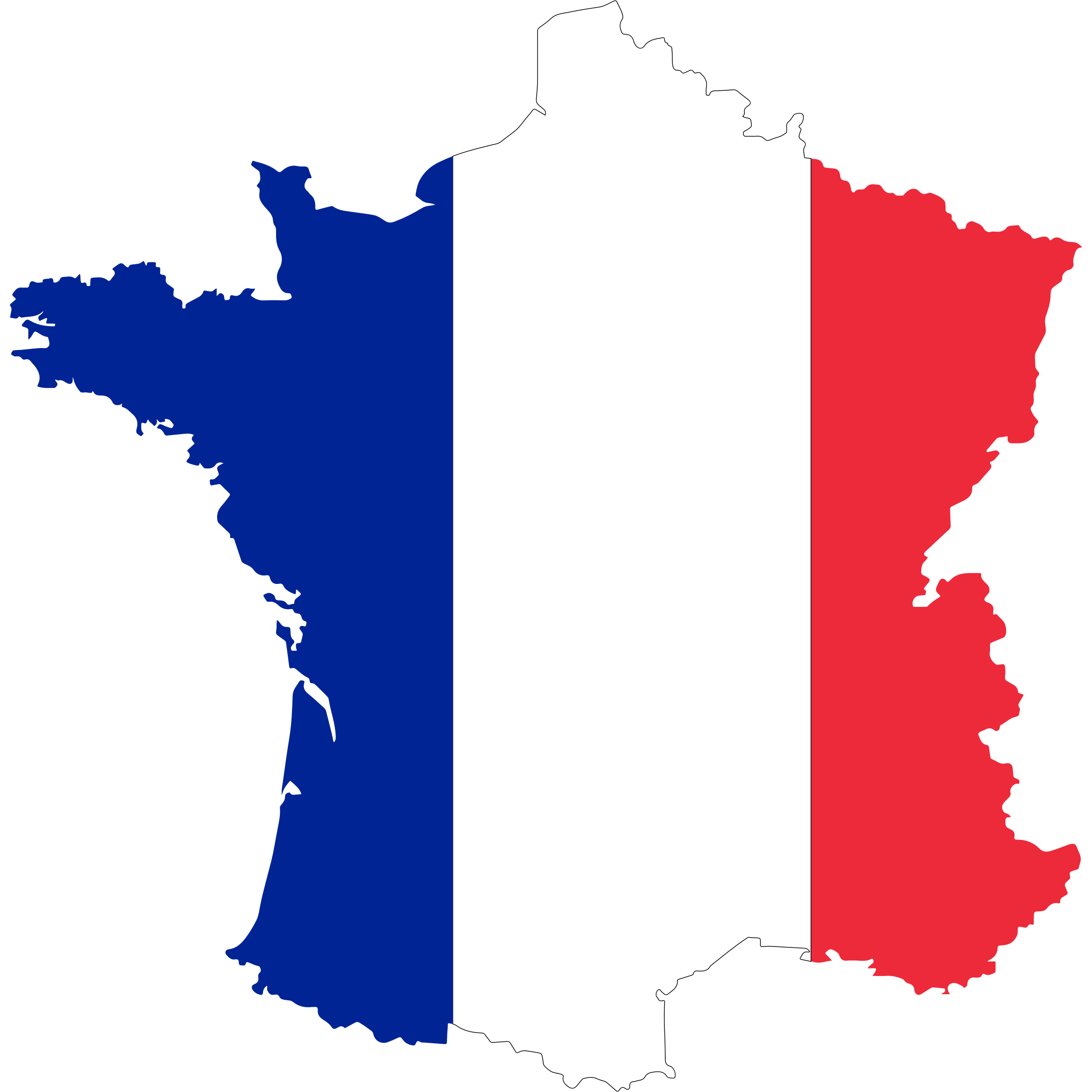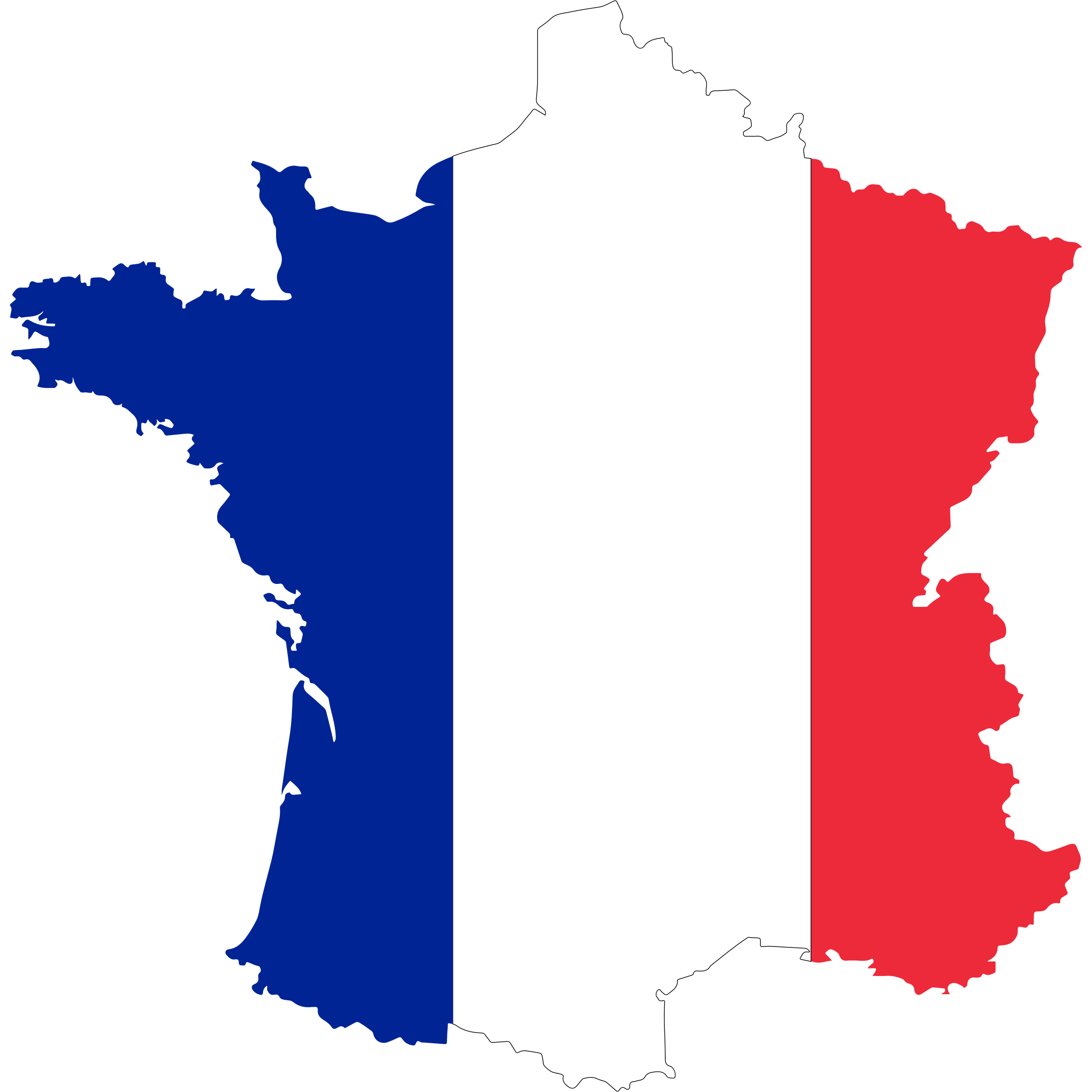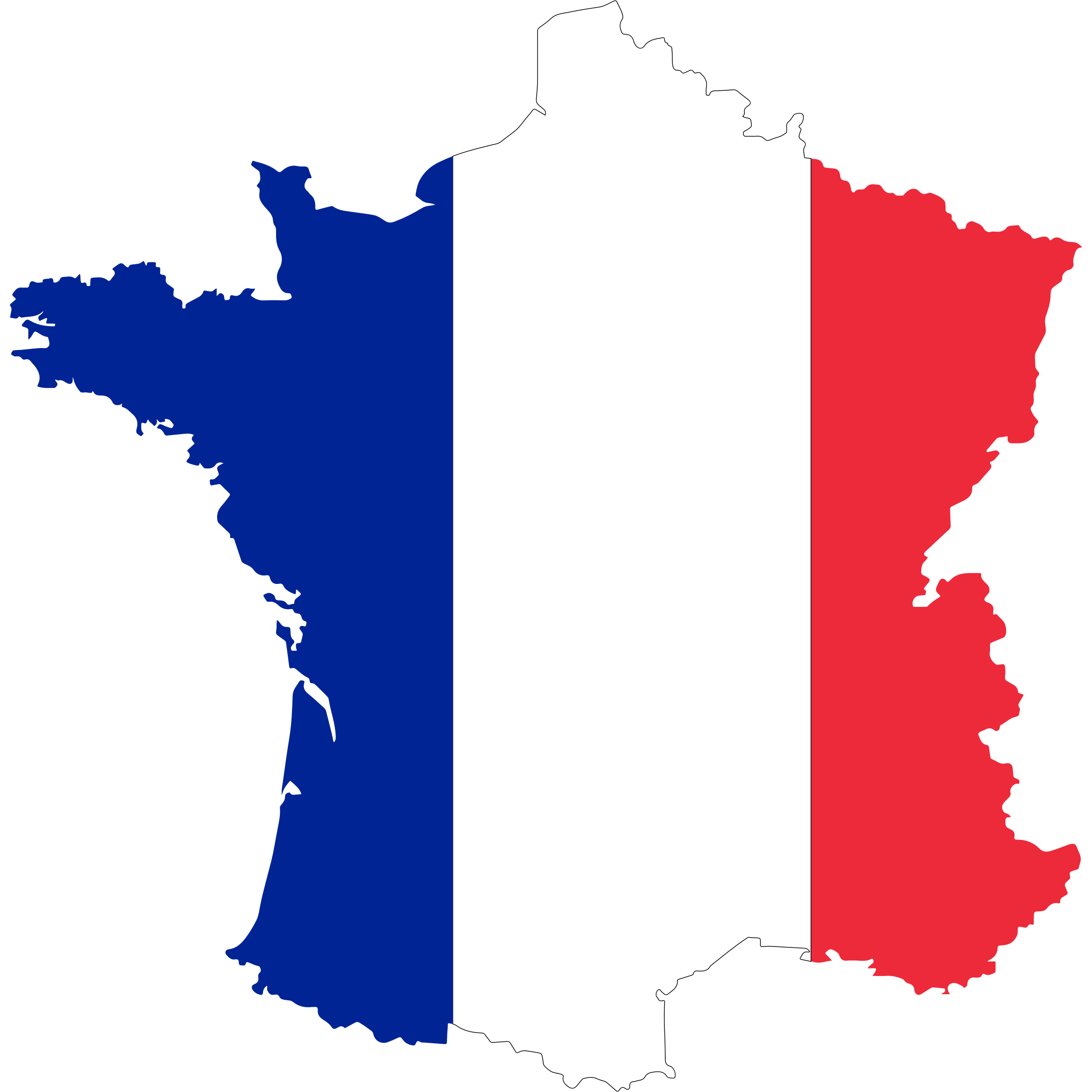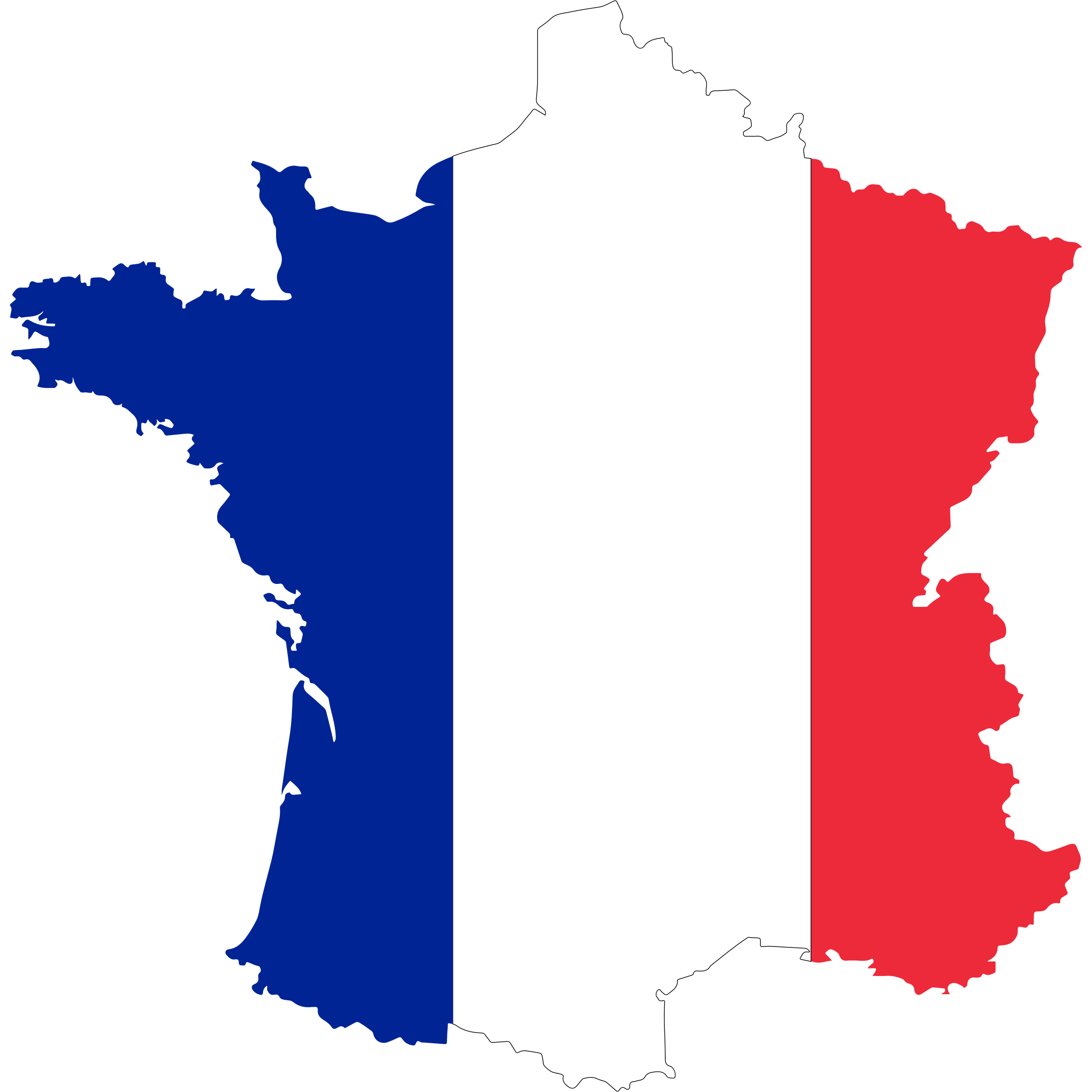 Tokyo Rhapsody Teabags
Mariage Frères White+ Organic
This white tea has the delicate pink color of sakura (cherry blossoms) and the sweet flavors of Japanese fruits and red maple syrup. As soothing as a stroll through a Japanese tea garden.
The gold-foil-lined, signature black Mariage box comes with 30 hand-tied cotton muslin tea sachets. 
Tea Type or Tisane | Flavors: White+ | lavender, rose, mint, refreshing
Tea Tips: Before making this tea, smell the aroma. Best without milk. Drink this after a stressful day and before bedtime. 
Ingredients: China organic white tea, Organic: lavender buds, rose petals, flavoring
How to Steep: 1 teabag, 8 oz water, 175-185°F, 4–6 min
Fun Fact: Shōfuku-ji (正福寺, Temple of the Correct Fortune), a Zen Buddhist temple, is the oldest intact building in Tokyo. Its early 15th-century Jizō Hall is a registered National Treasure of Japan. 
Similar Teas: Blanc & Rose Teabags by Mariage, Paris-Provence Teabags by Mariage
The label Jardin Premier+ is reserved for organic teas whose exceptional purity meets the strict European regulations (ED) No. 834/2007 and (EC) No. 396/2005.