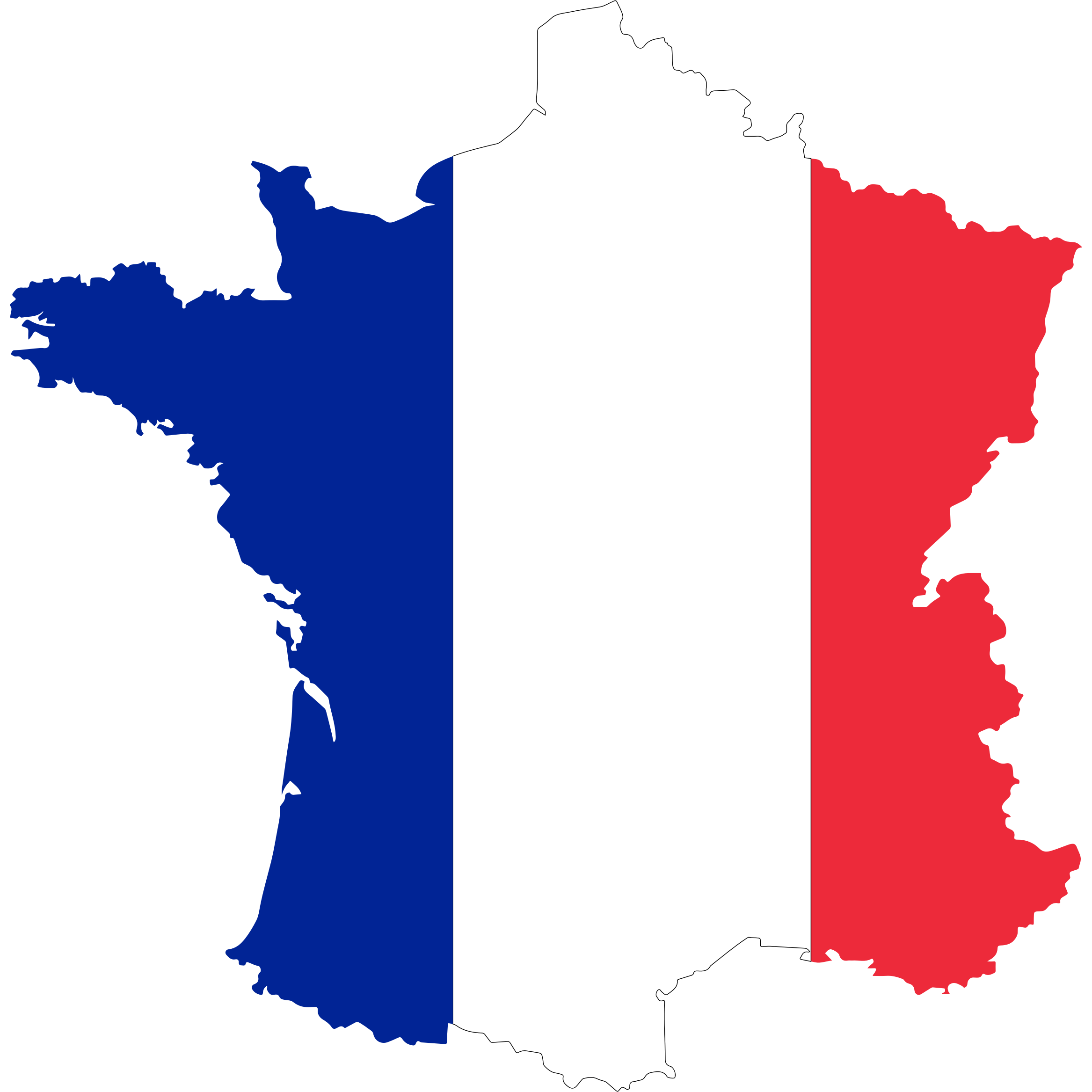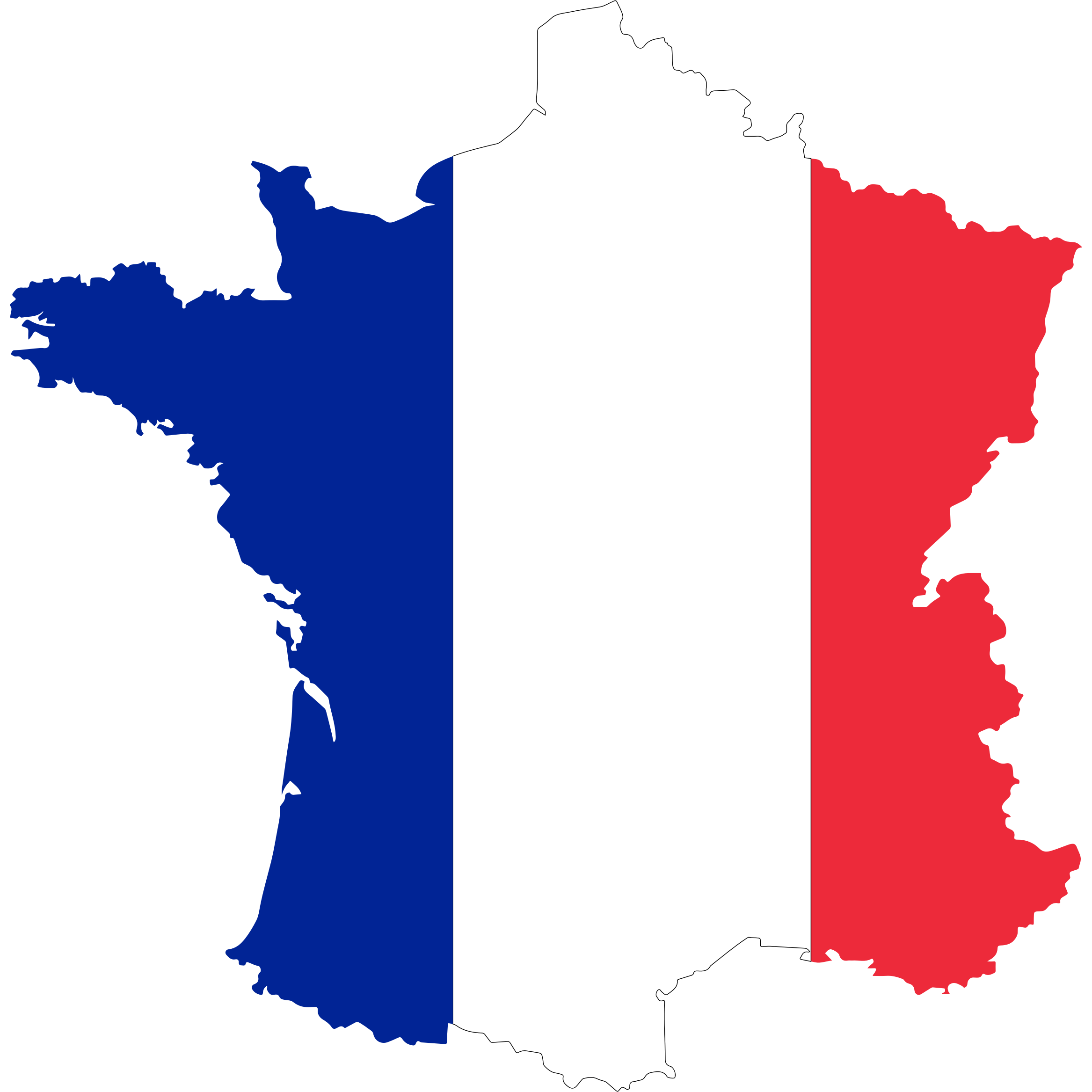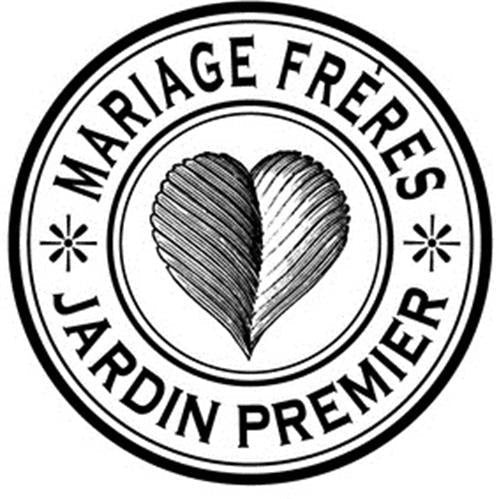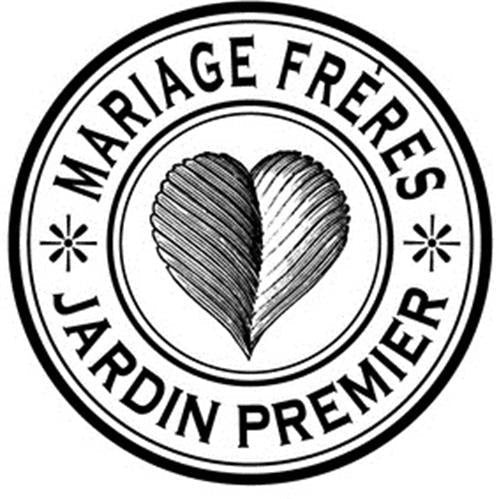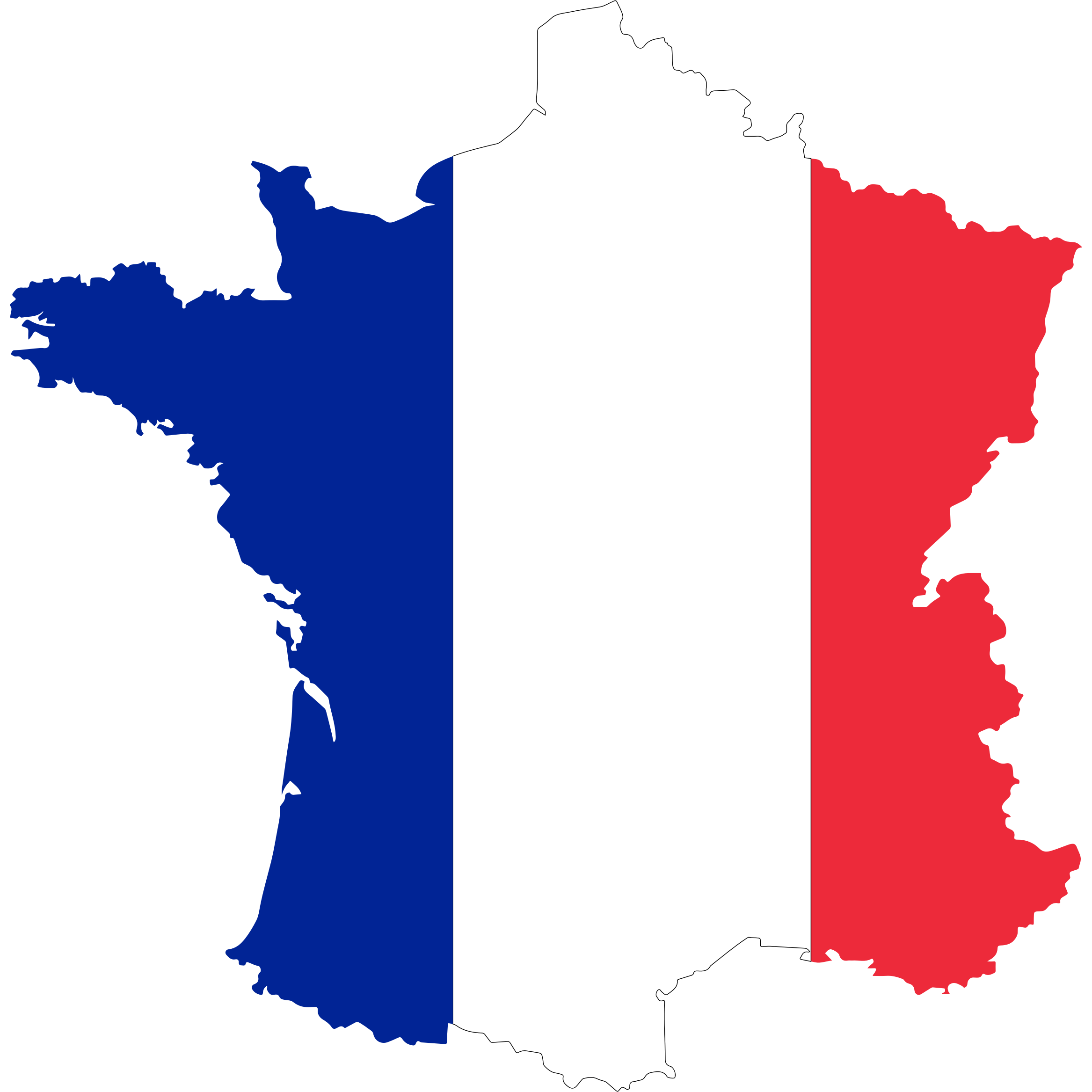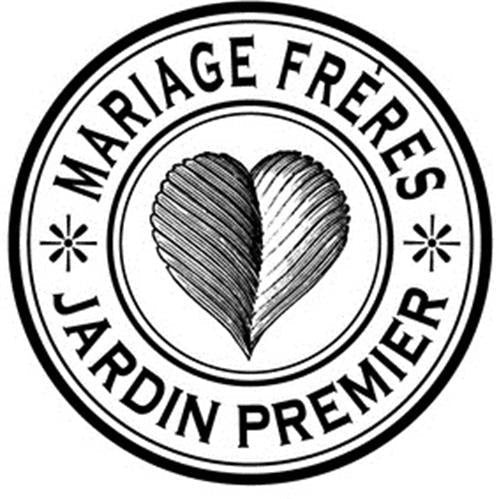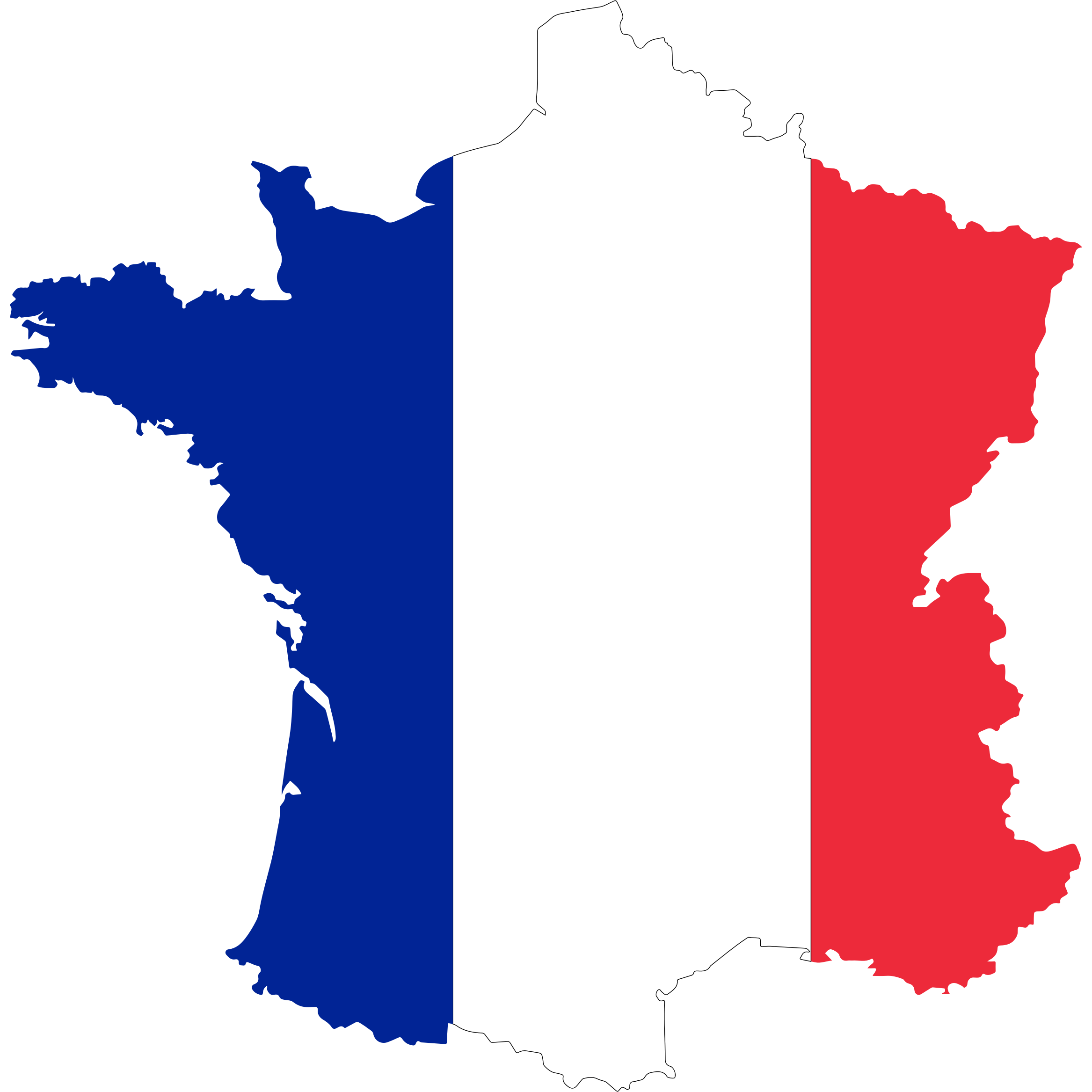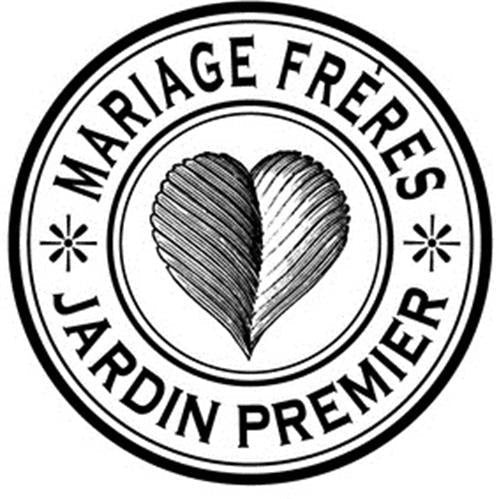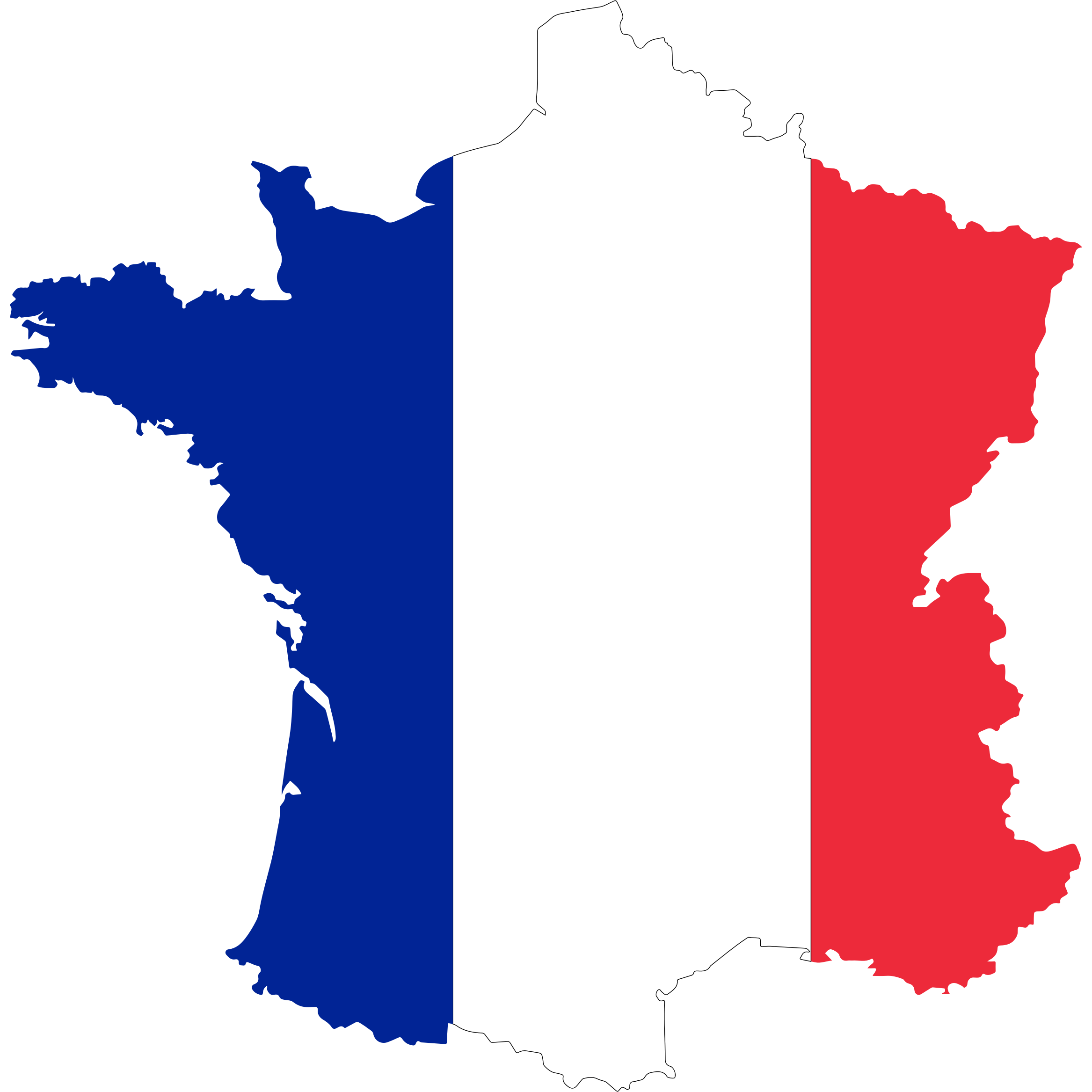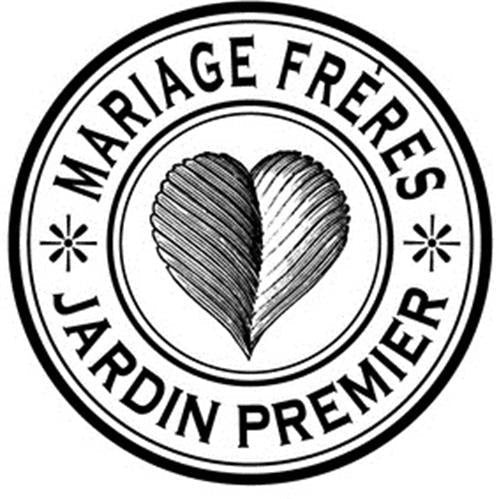 Case of Gabacha Tins
Experience a flavor like no other with this Gabacha Tin. Its rich body provides an intense umami flavor with lingering praline notes. 
The reusable, signature Mariage tea tin holds 3.5 oz (100 gm) of loose-leaf tea.
Tea Type or Tisane | Flavors: Green+ | umami, sweet, silky
Tea Tips: Drink this tea without milk.
Ingredients: Japan organic green tea
How to Steep: 1 tsp, 8 oz water, 165°F, 1-2 min
Fun Fact: Gaba (Gamma-aminobutyric acid) may help with sleep and mood improvements and is found in this tea!
The label Jardin Premier+ is reserved for organic teas whose exceptional purity meets the strict European regulations (ED) No. 834/2007 and (EC) No. 396/2005.