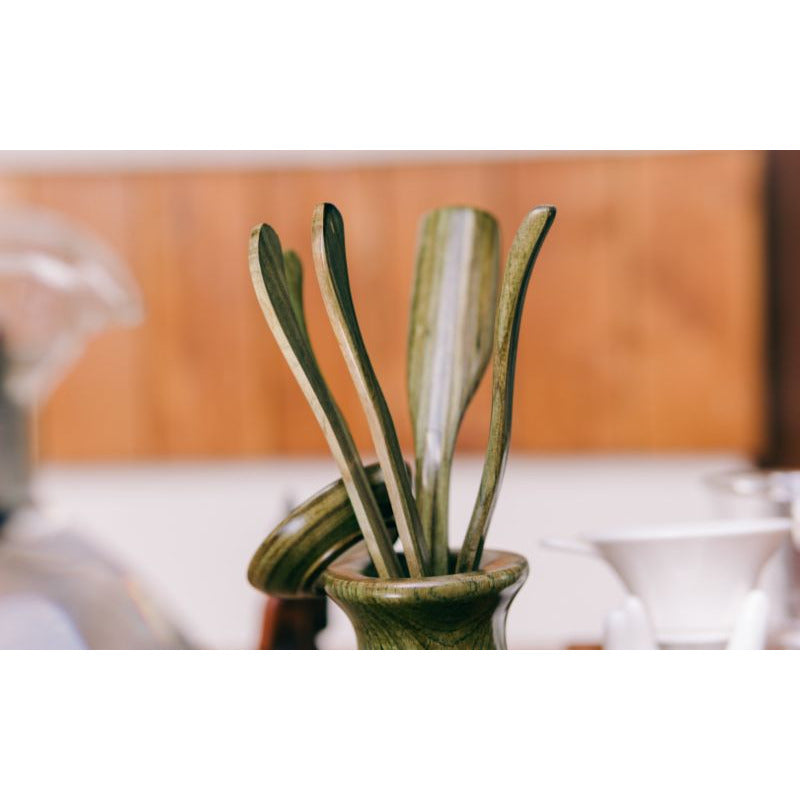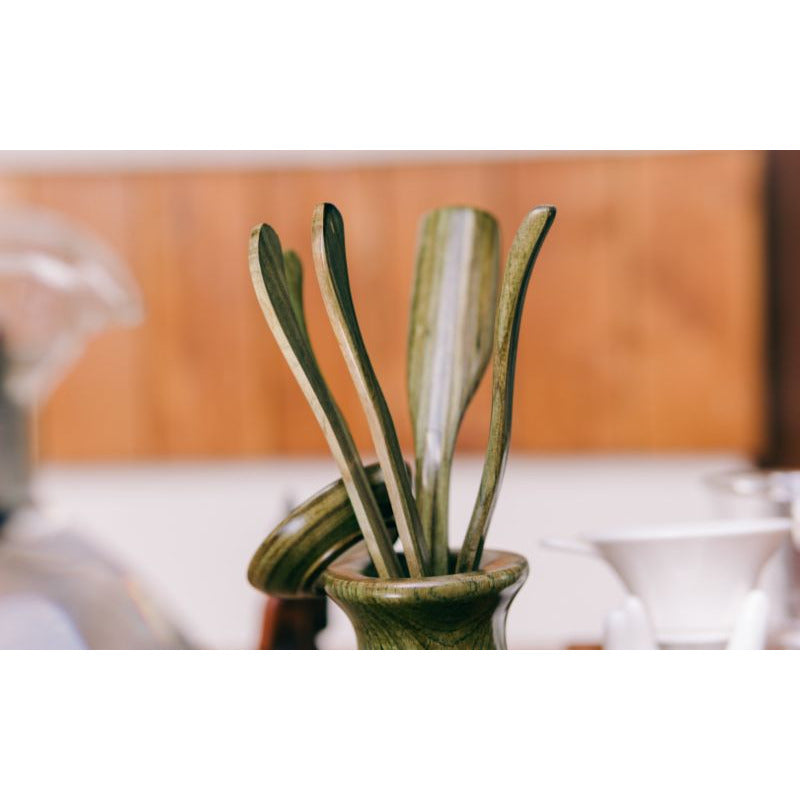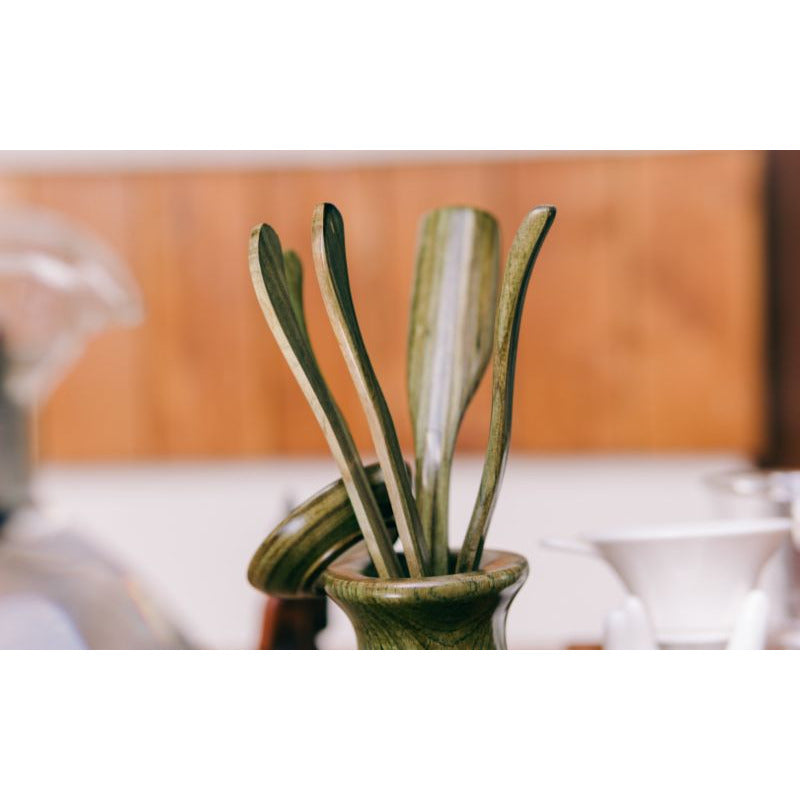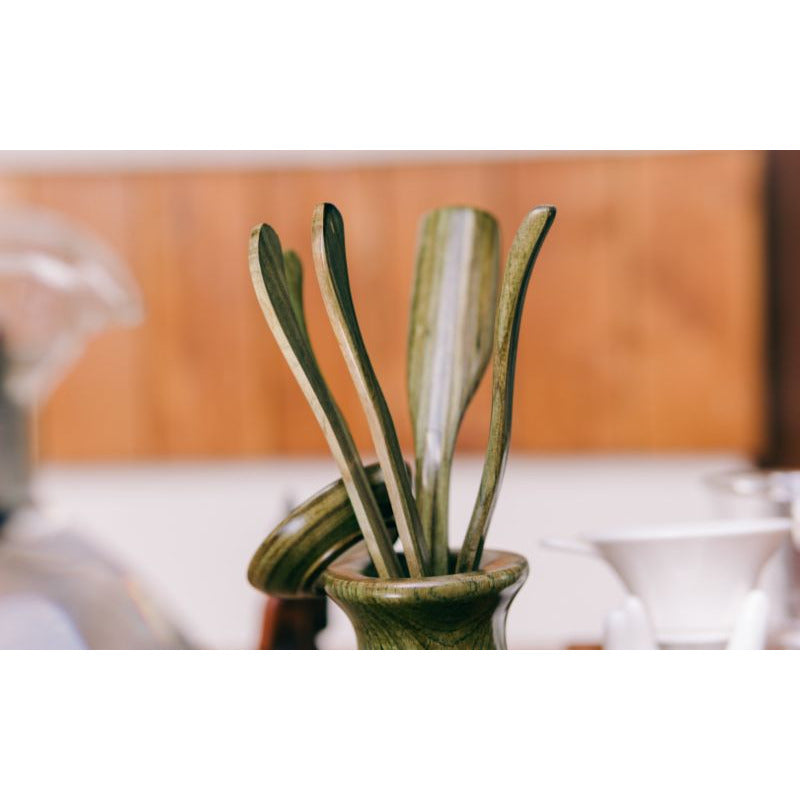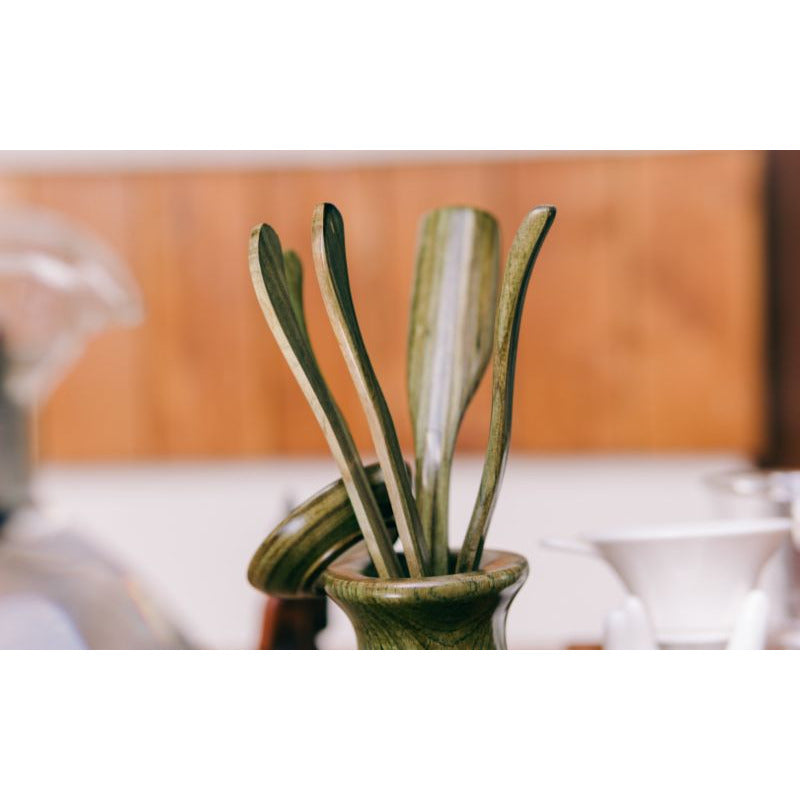 Tea Ritual Tray, Round, Black/Gold
Use this round decorative ceramic and metal tea tray to mindfully make and serve tea. Spills drain through the removable, textured ceramic tray into the ceramic base below. 
Product Details: Dimensions: Diameter = 10" | Height = 2.5" | The interior of the tea tray is glazed for easy cleanup. 
Gong Fu Cha is different from Western-style tea making and is prepared in small teapots filled 1/3 full with tea. Since more tea is used, the steeping time is brief, and the same leaves are steeped multiple times. This process brings out more tea flavor, and as the steepings continue, the strength and flavors of the tea evolve.  
NOTE: In 2023, The Cultured Cup will introduce an educational work of art that will become the focus of what we call "cultural curation." Stay tuned for an exciting educational announcement in January of 2023.  
Fun Facts: The English translation of Gong Fu Cha is "making tea with skill."