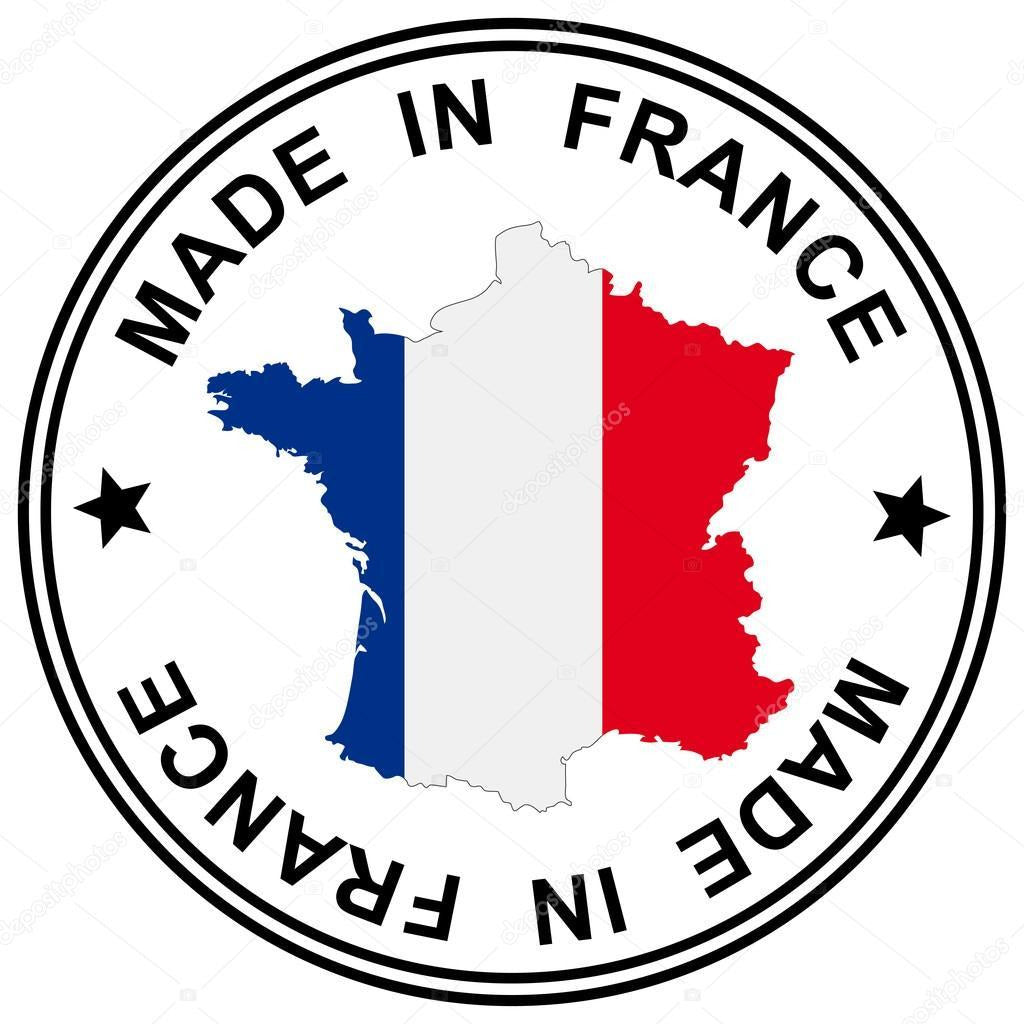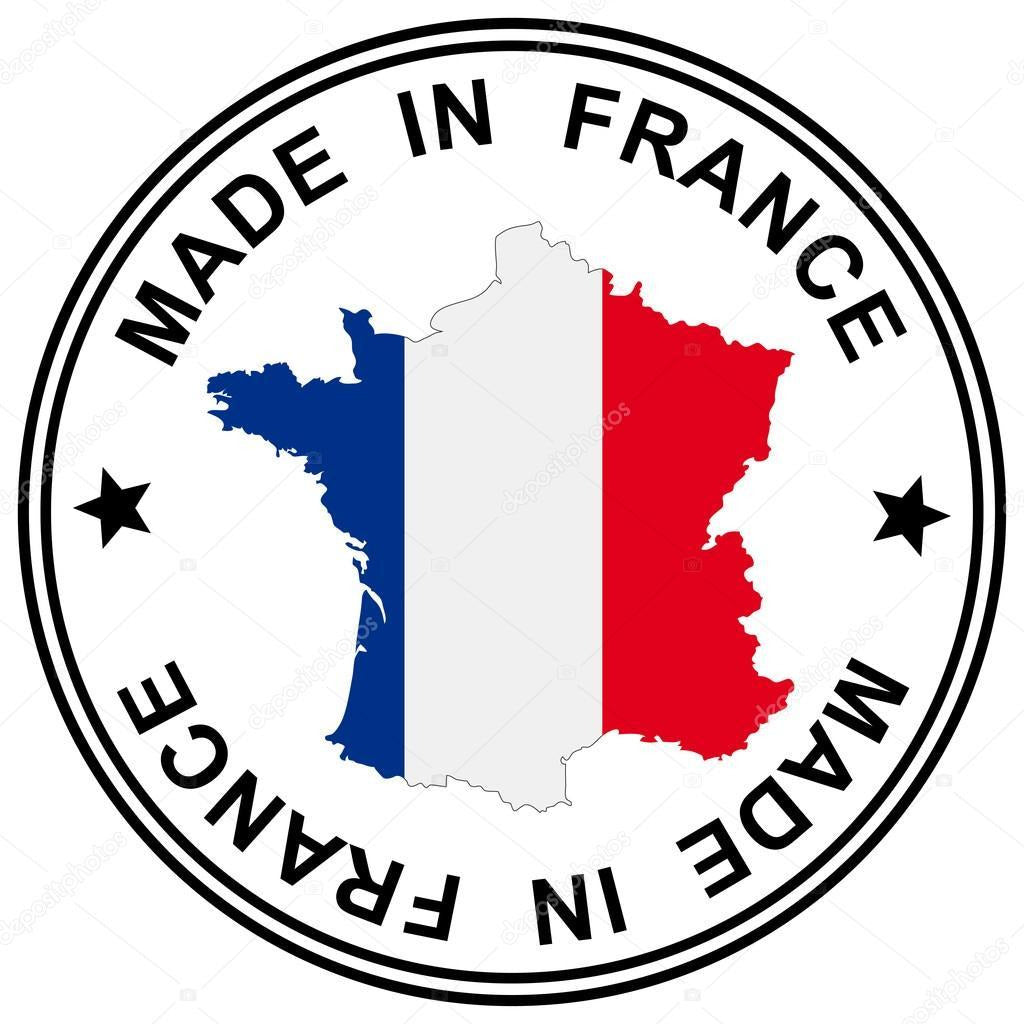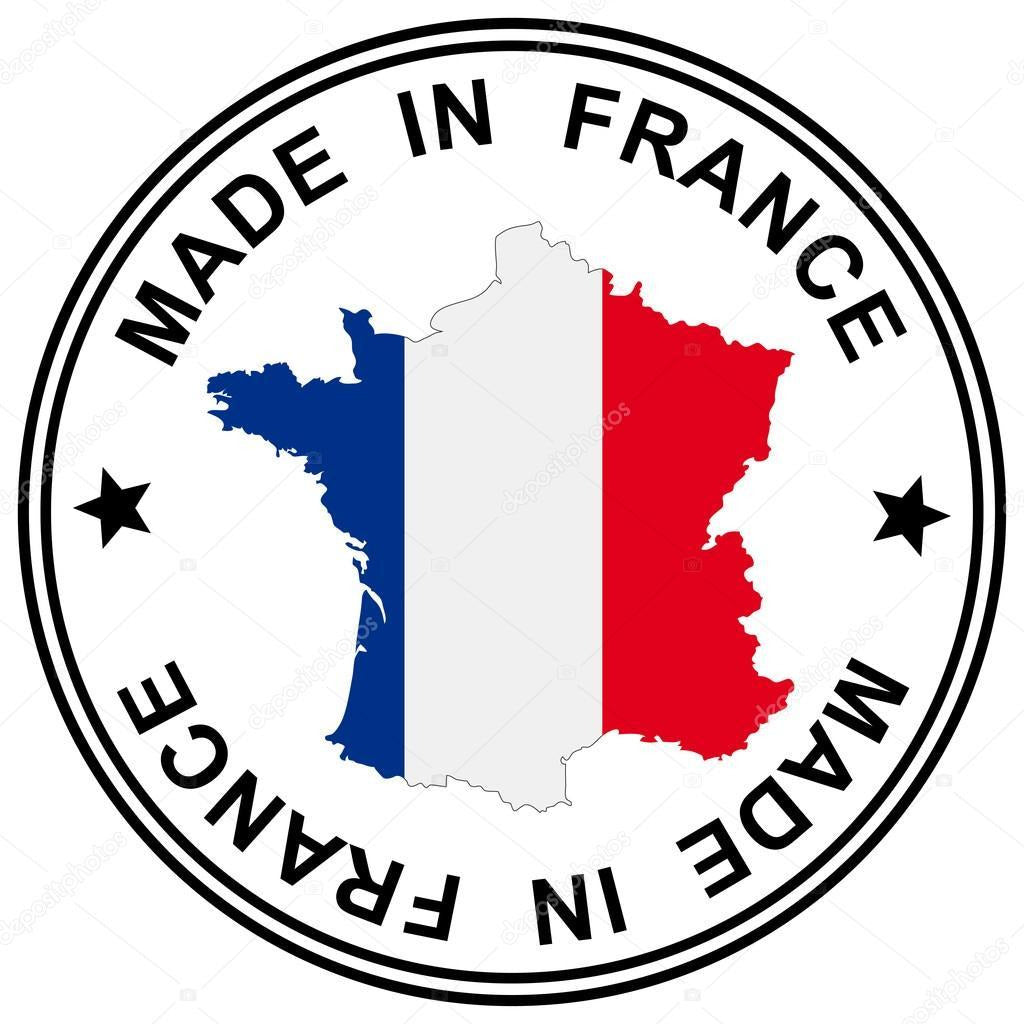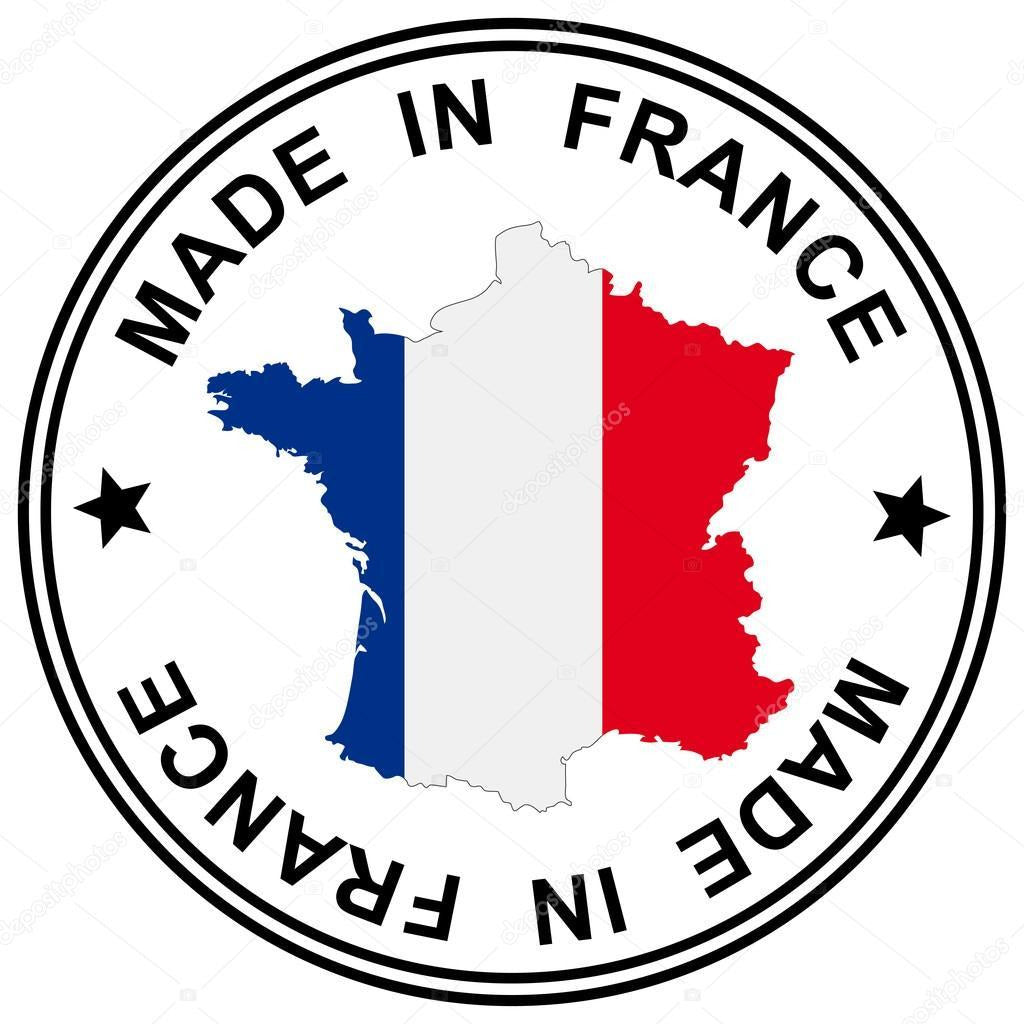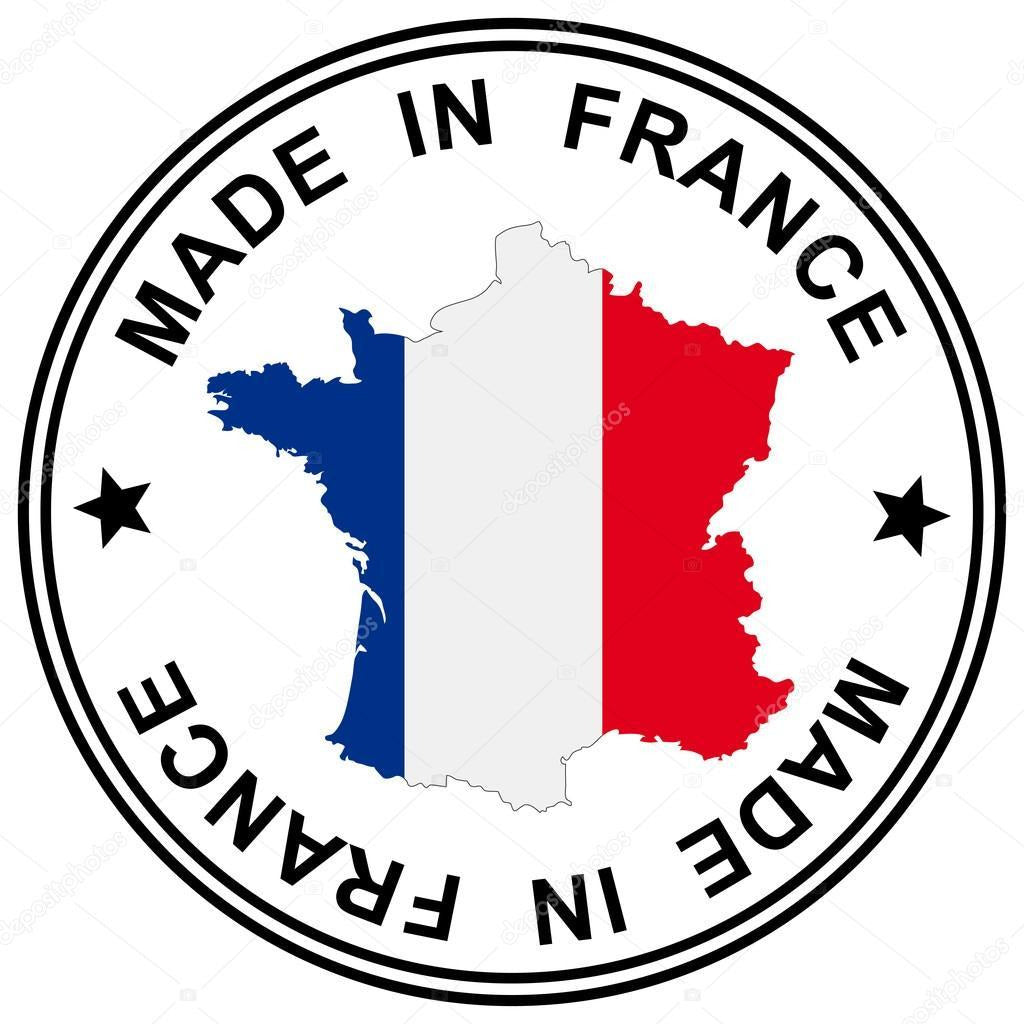 Assorted Fruit Lollipops
Treat your special someone with this delightful tin from Bonbons Barnier. Adorned with charming lollipops in picturesque Parisian scenes featuring the Eiffel Tower, this tin contains Bonbon Barnier's signature assorted fruit lollipops!
Ingredients: Sugar, Glucose Syrup, Citric Acid, Natural Origin Colors, Curcumin, Anthocyanins, Paprika Extract. May contain traces of Dairy and Nuts.