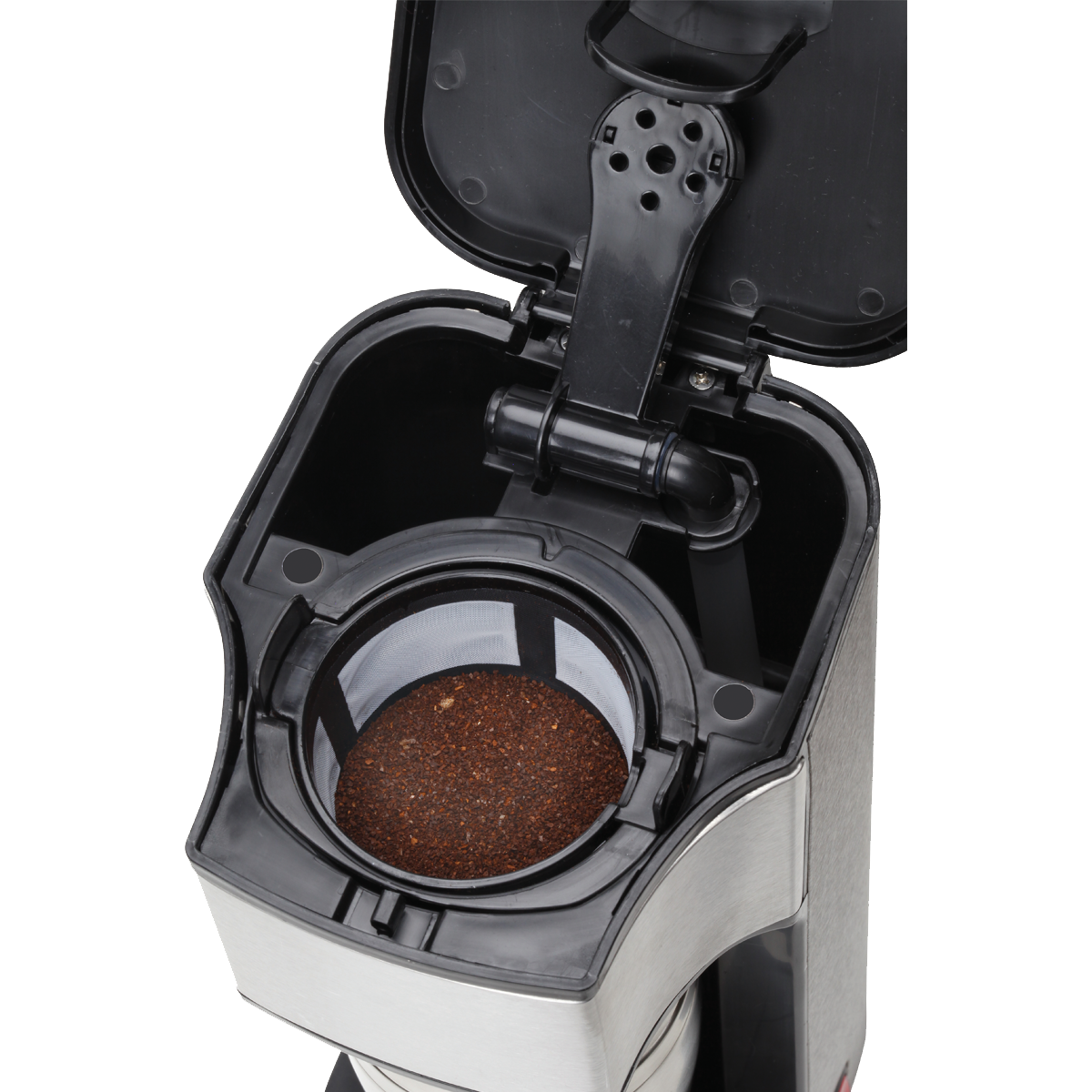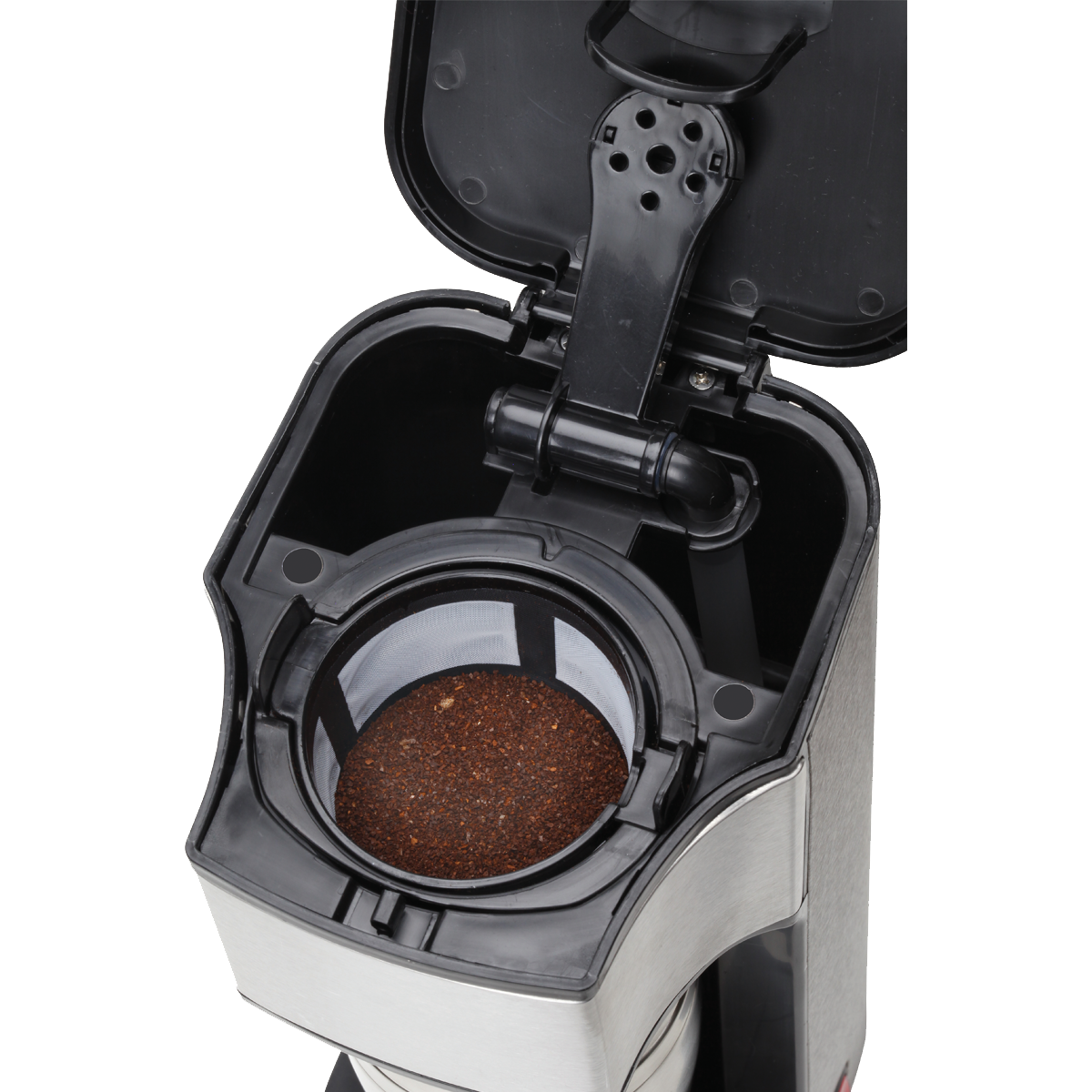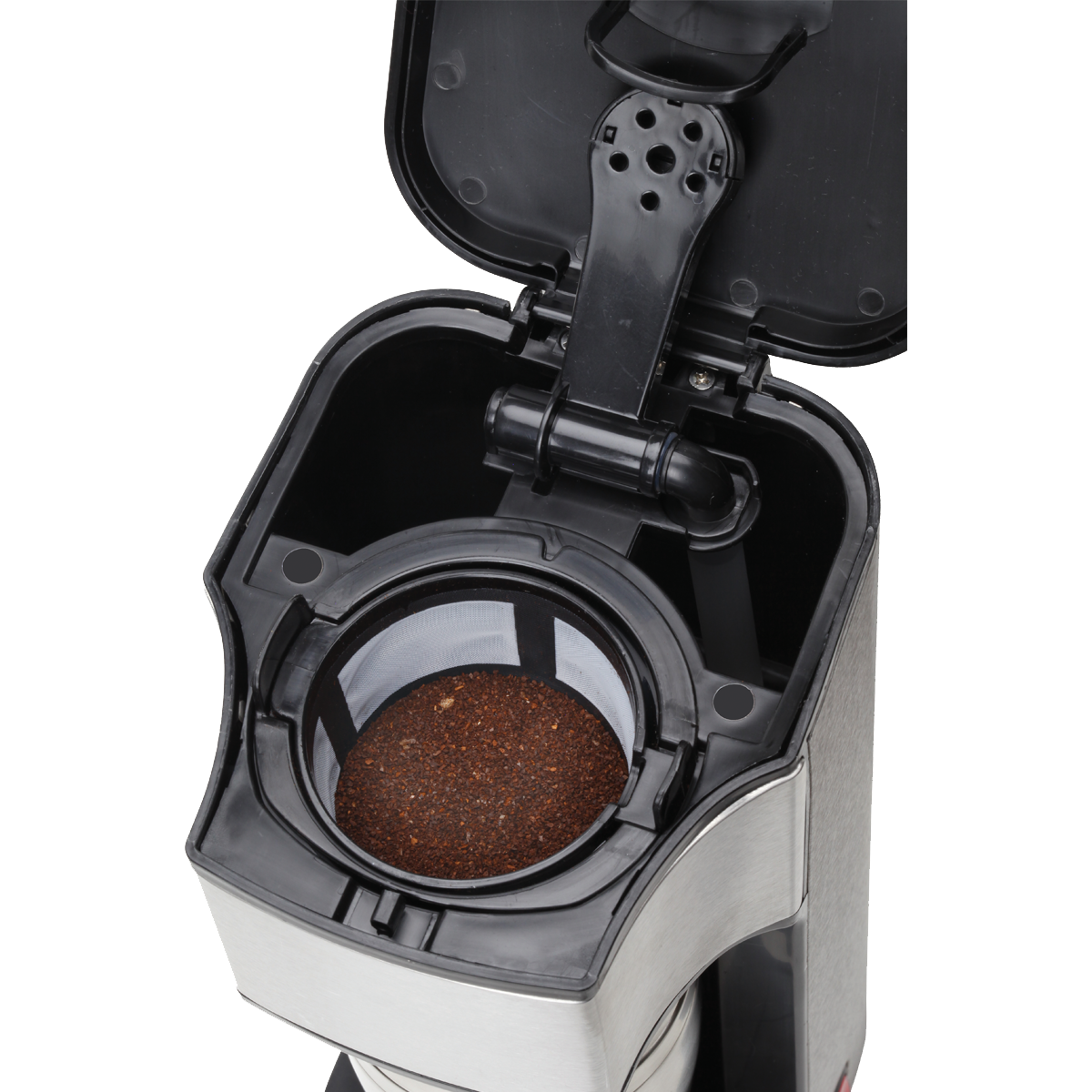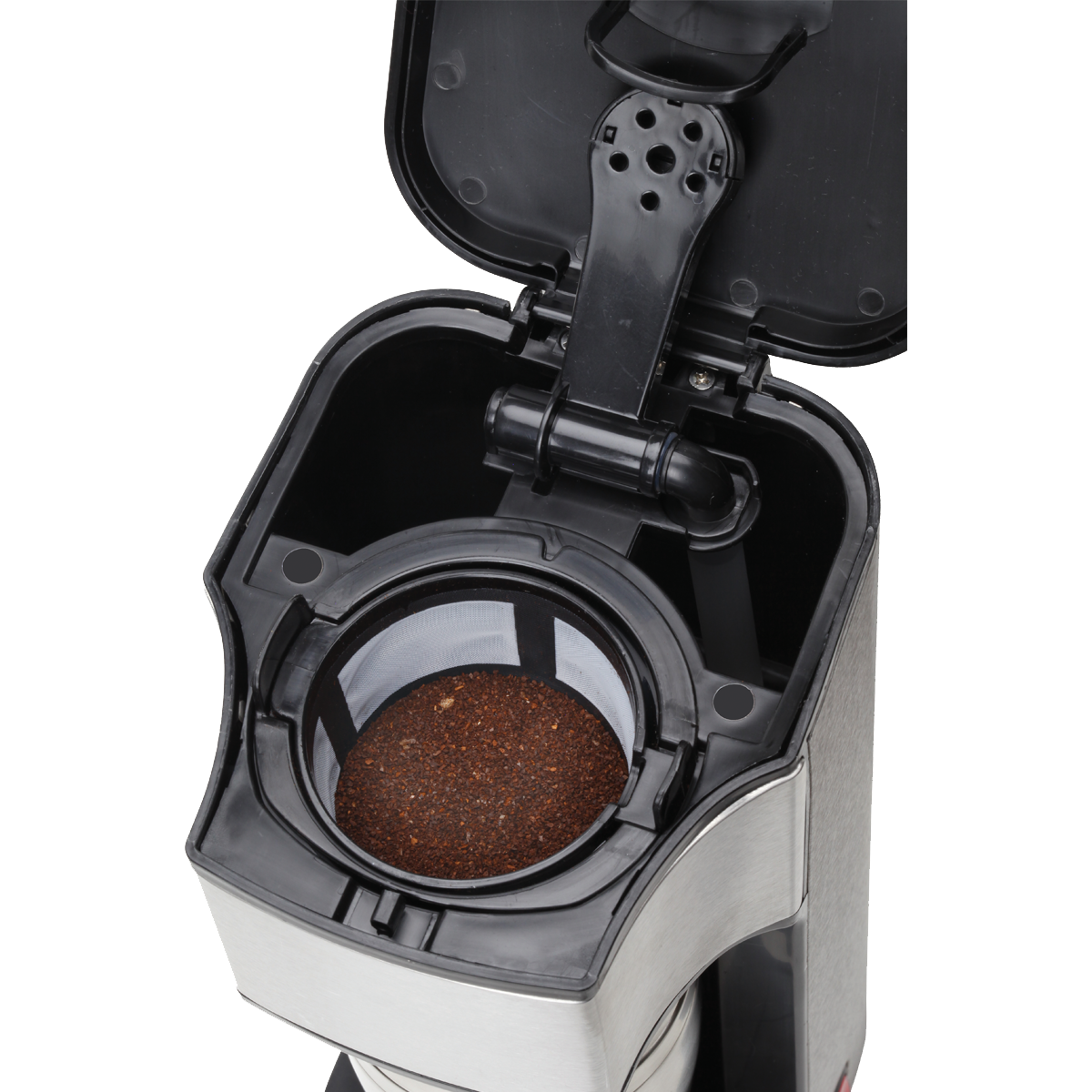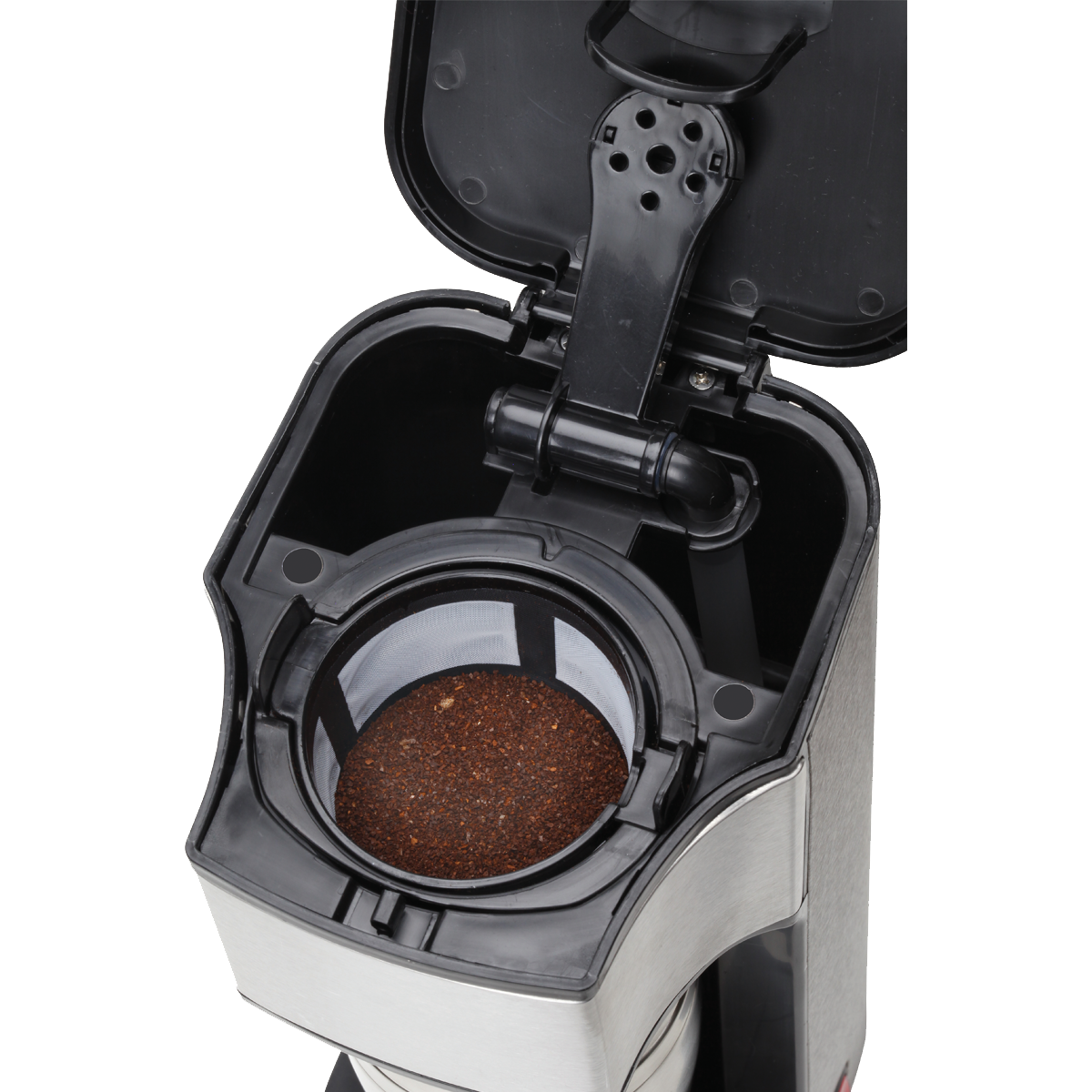 Good Morning Gift Box
The Cultured Cup Curated Coffee Gift Box
Always on the go? This is the solution for busy mornings.  This single serve brewer uses coffee grounds that make a more flavorful cup that is just as fast as capsule coffee! Start enjoying it immediately with our popular Wake Up Blend!
The gift box includes:
On-the-Go Coffee Maker- A fast and easy personal coffee brewer! Includes a re-usable coffee filter that cleans in a breeze and a 16 oz travel thermos.
8 oz Wake Up Blend-  A customer favorite since we opened, this light and dark blend of coffee beans adds just a touch of creamy vanilla! Ingredients: Costa Rica Arabica, flavoring.