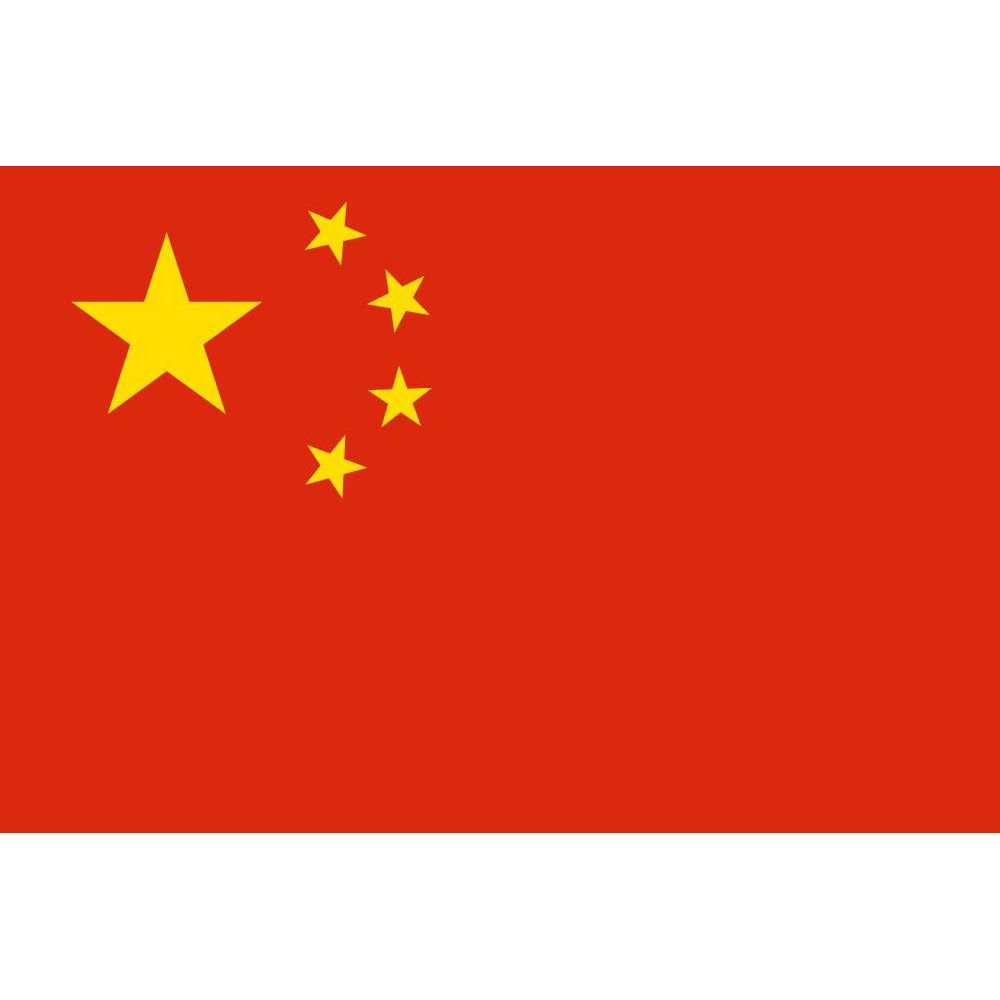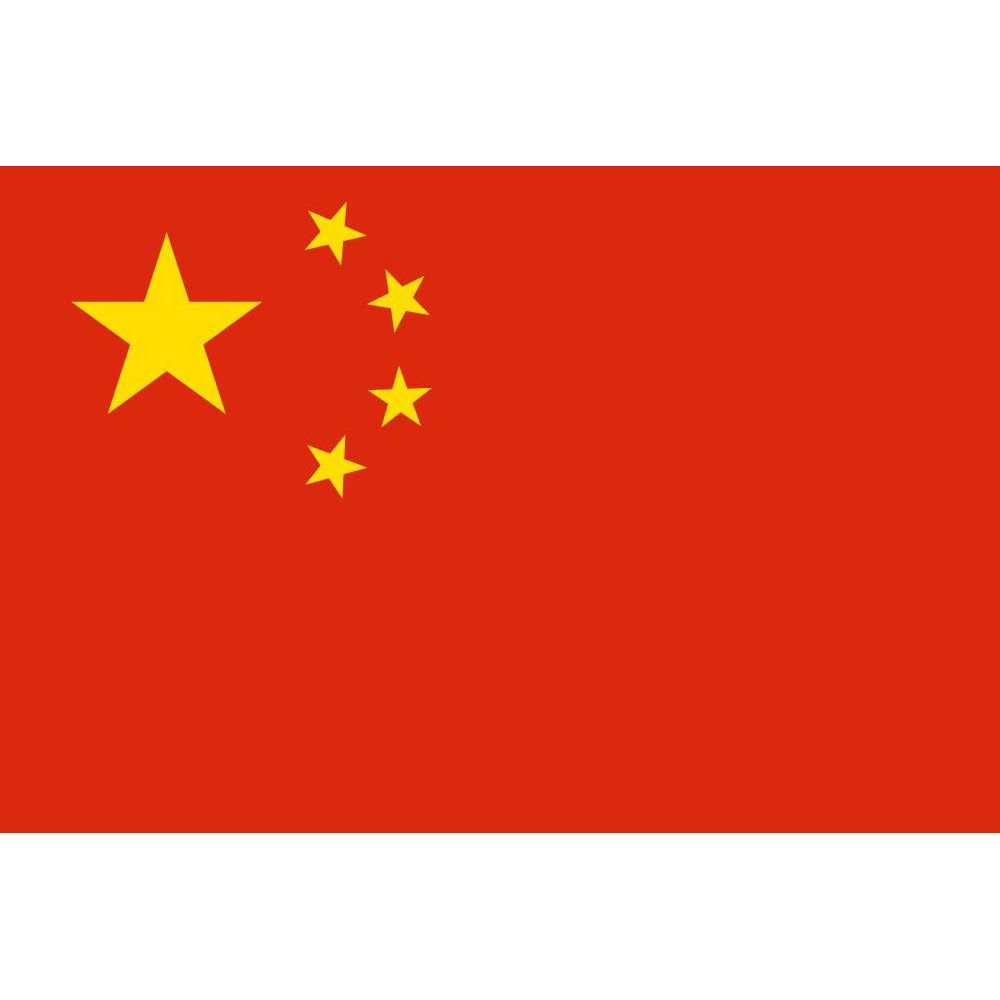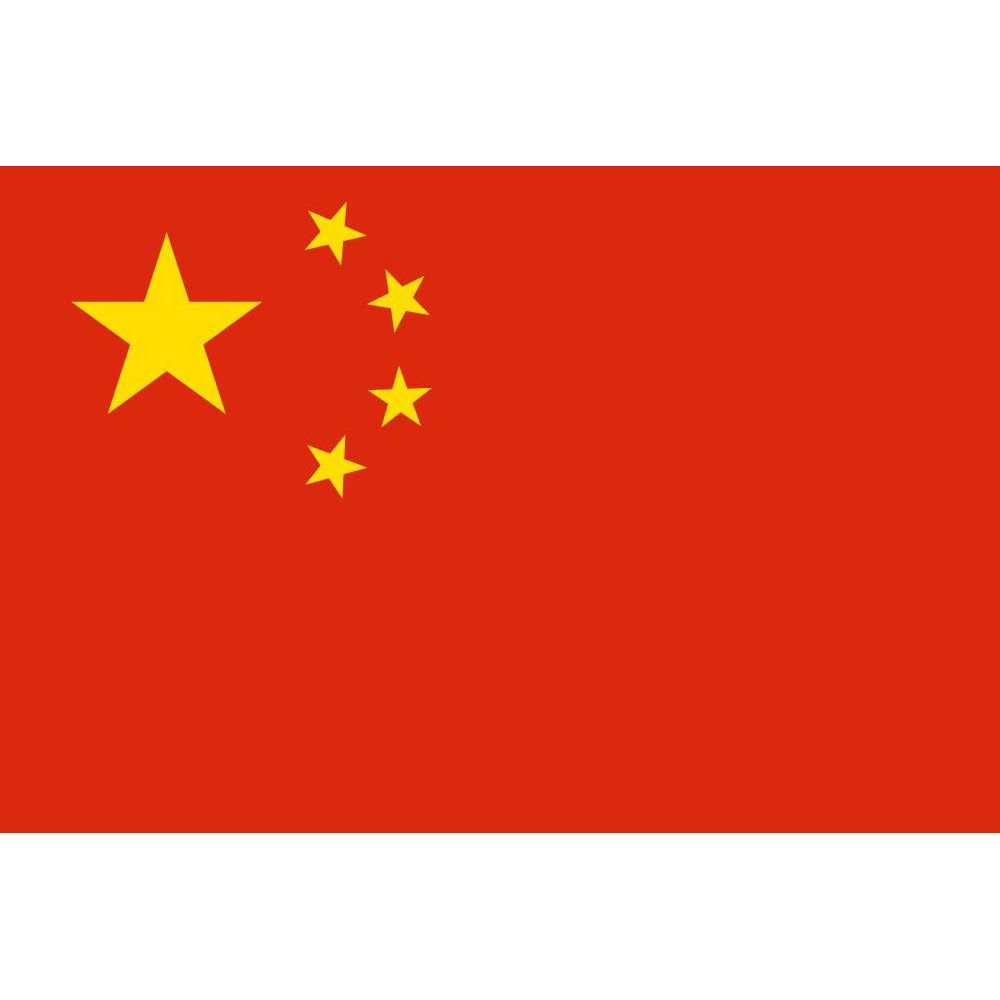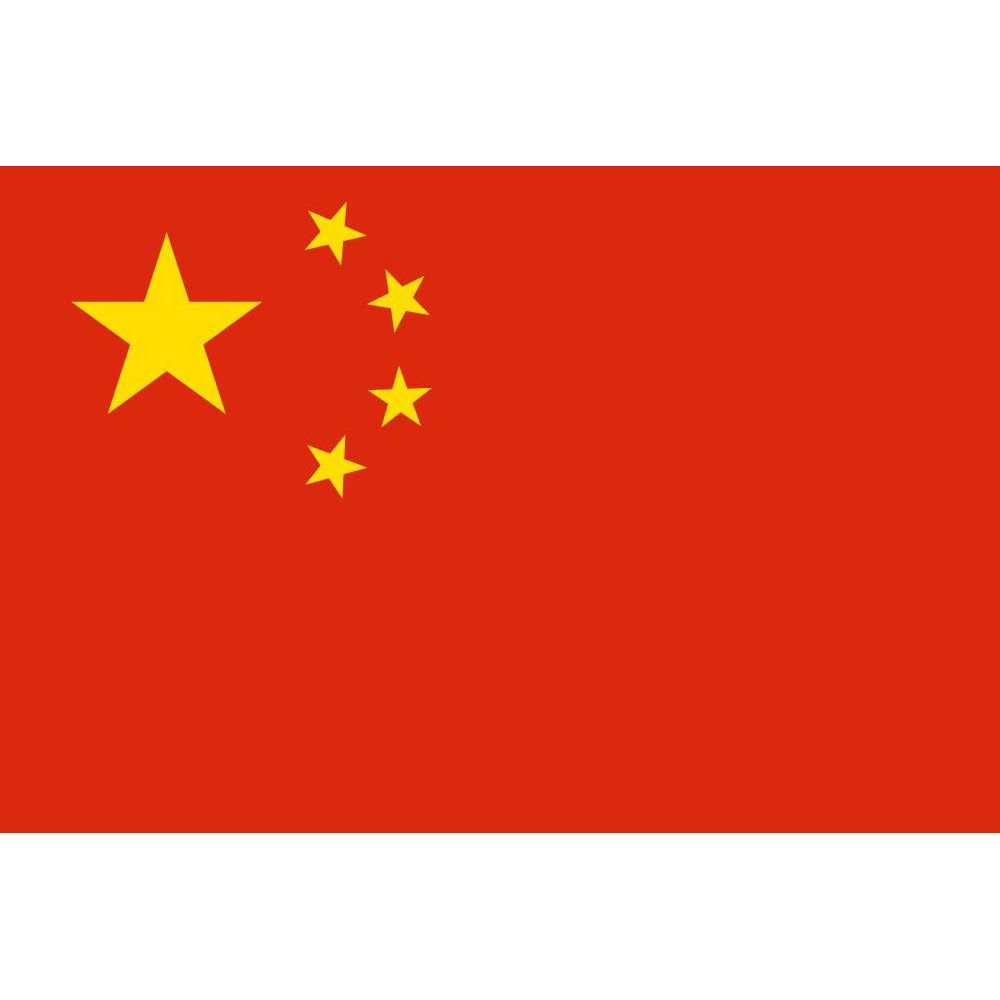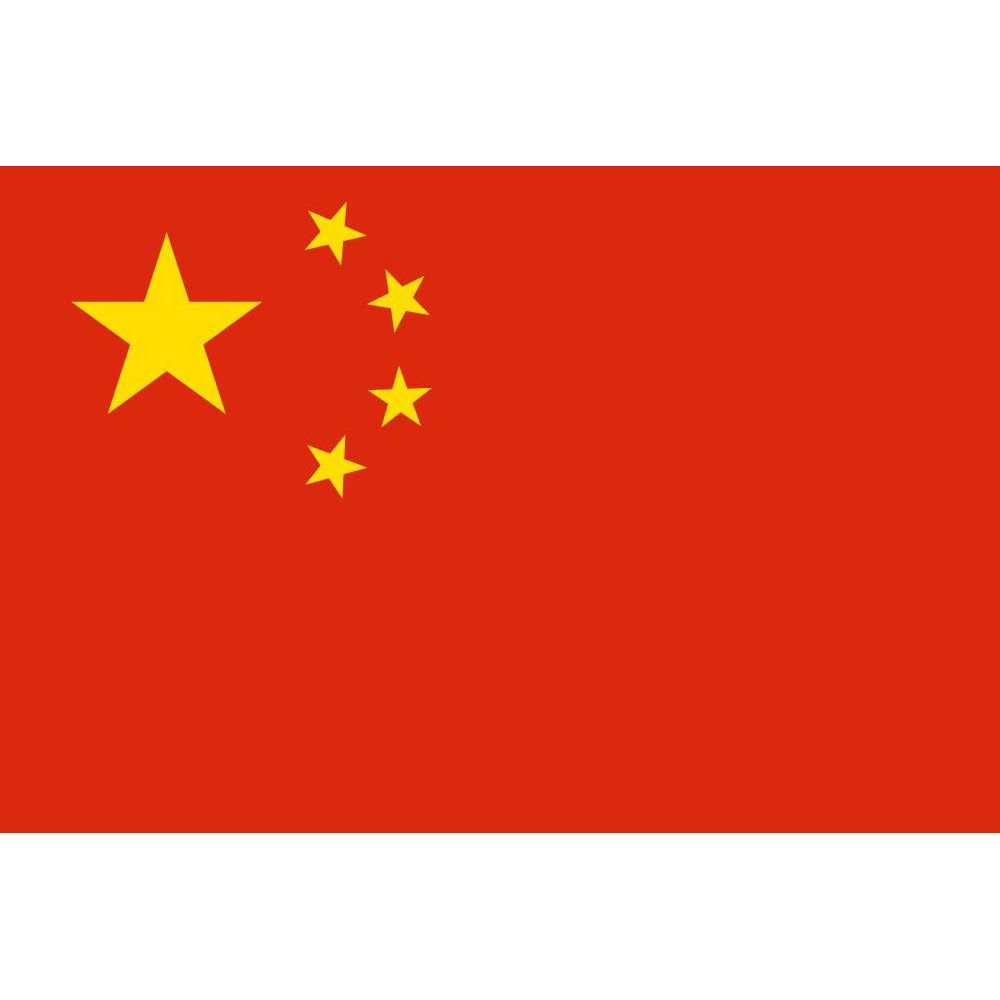 Silk Road Adventure
The Cultured Cup Dark Organic
Silk, spices, and compressed tea (like this pu'er) were traded along the Silk Road. Smooth and full-bodied, this probiotic tea is a great coffee substitute.
Tea Type or Tisane | Flavors: Dark (pu'er) | full-body but very smooth, grilled wild mushrooms, sweet tobacco
Tea Tips: The Chinese believe pu'er lowers blood pressure, as fermentation produces statins (blood pressure-lowering compounds).
Ingredients: China, Yunnan Province pu'er (dark) tea
How to Steep: Western-style: One tea cake, 20 oz water, 212°F, 5–6 min. Re-steep tea leaves. Eastern-style: Tea leaf rinse: Pour boiling water over tea cake until covered. Immediately pour off water. Steep #1: 30 sec. Decant liquid from leaves and enjoy. Increase each additional steep 15 sec until flavor fades.  
Fun Fact: Like Champagne, this tea must come from a specific region in Yunnan Province to be called pu'er.
Similar Teas: Chocolate Earl Grey, Orange Truffle, Sticky Rice Pu'er, Love Potion