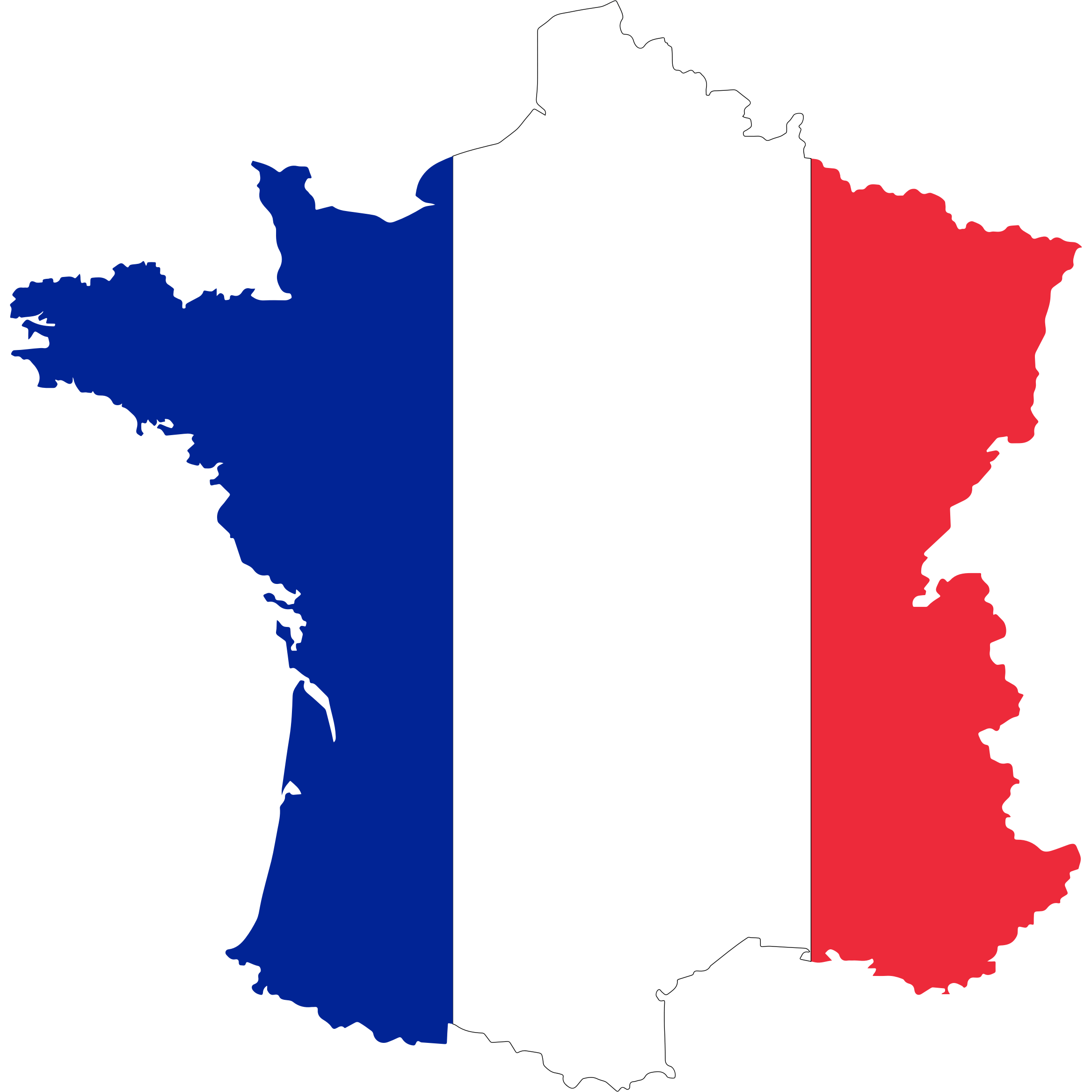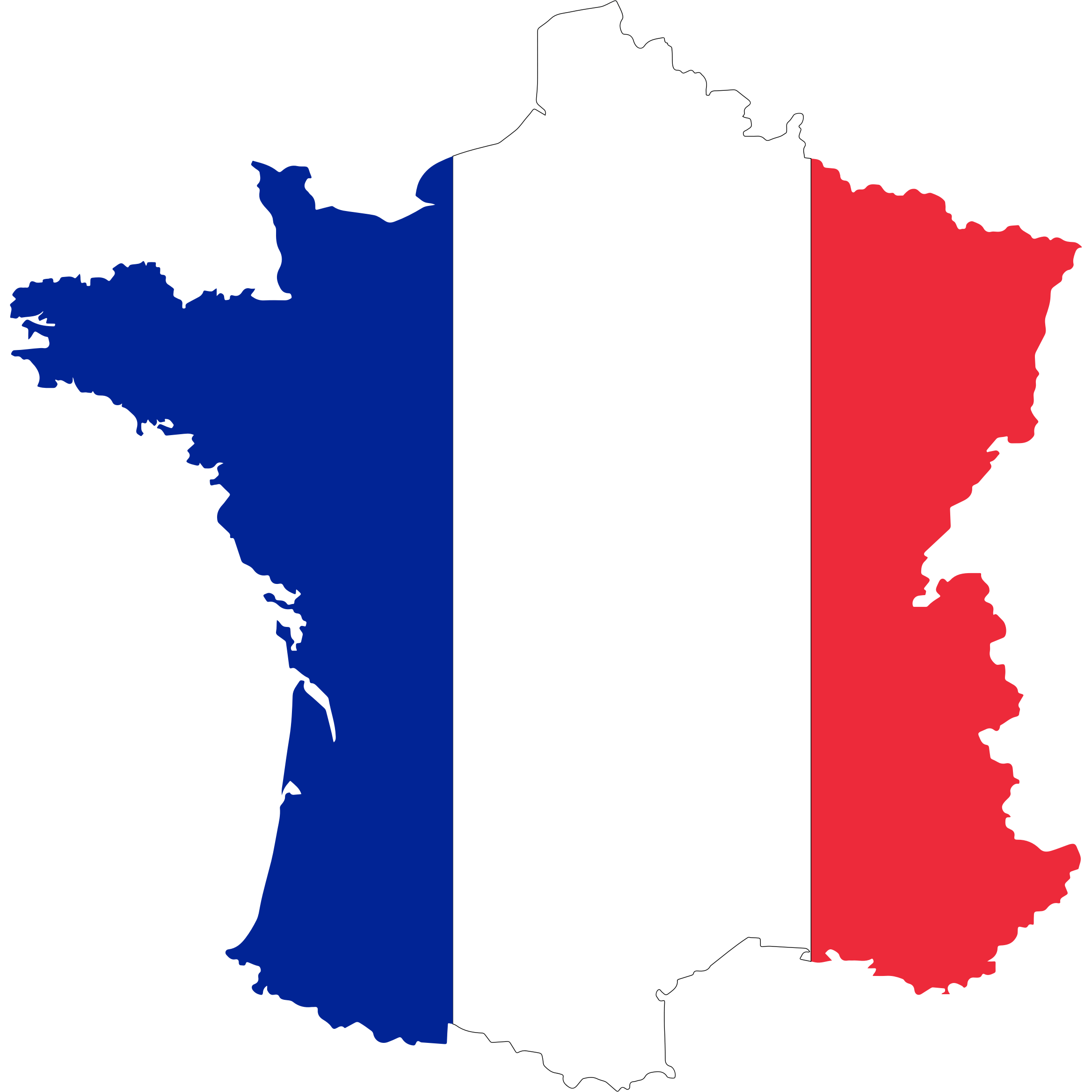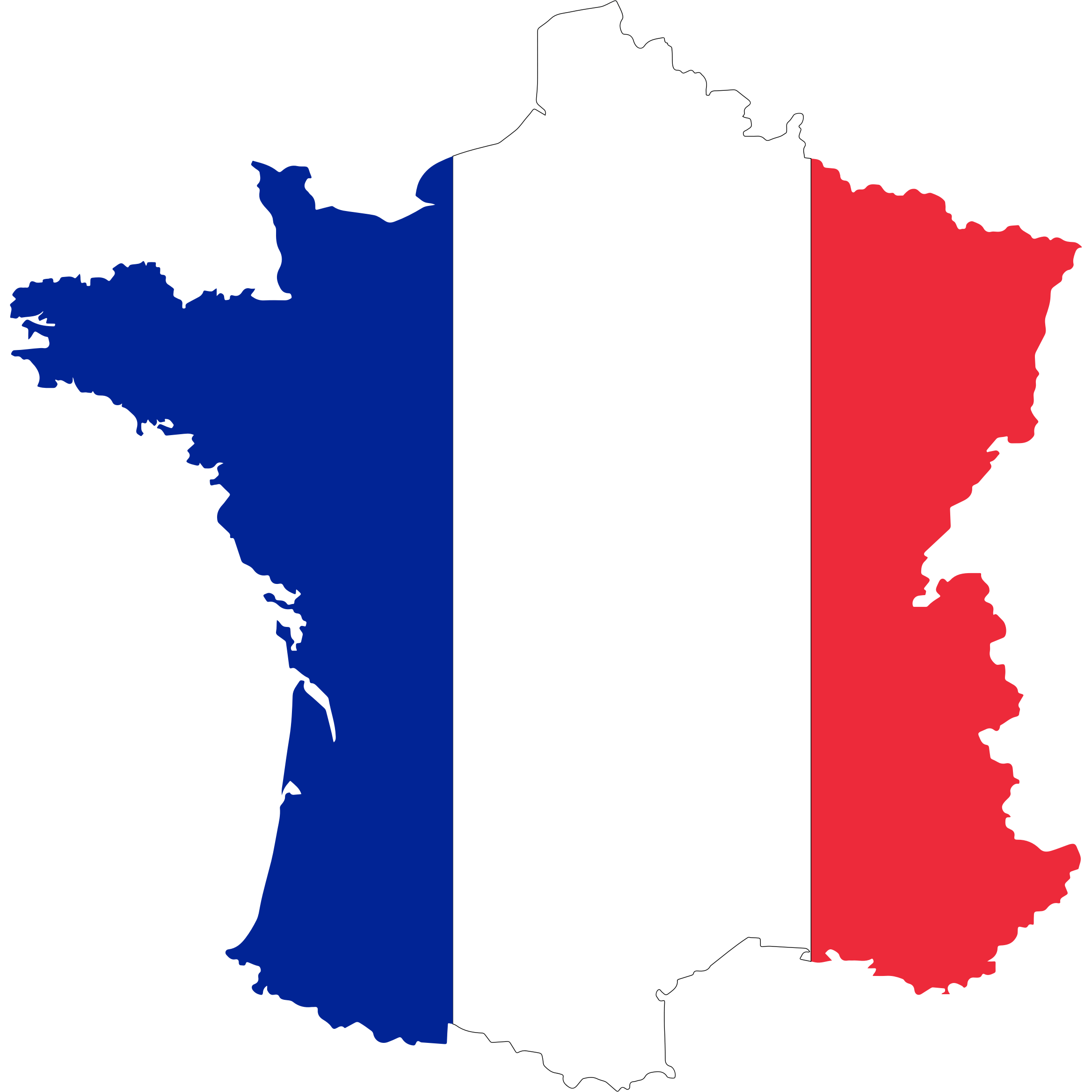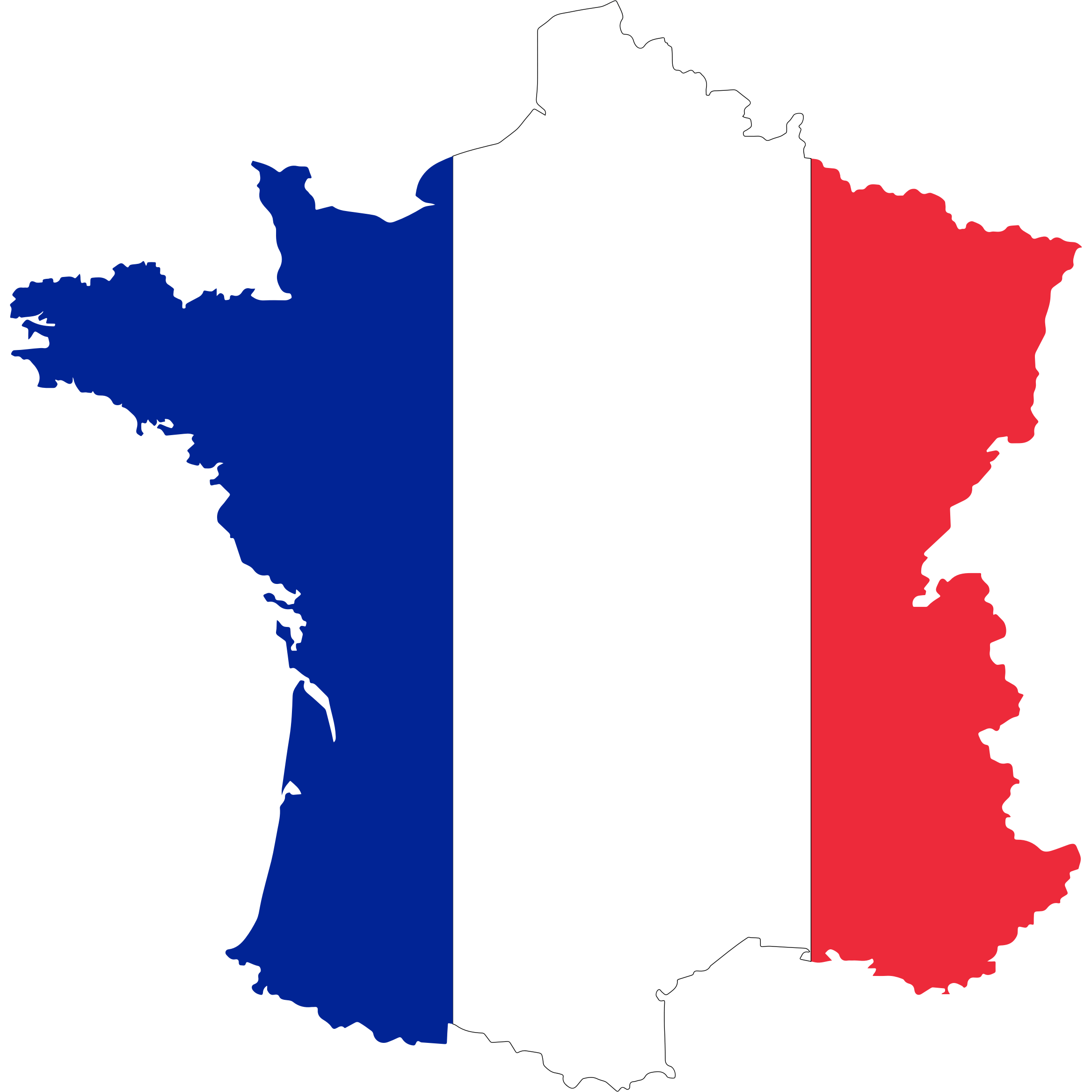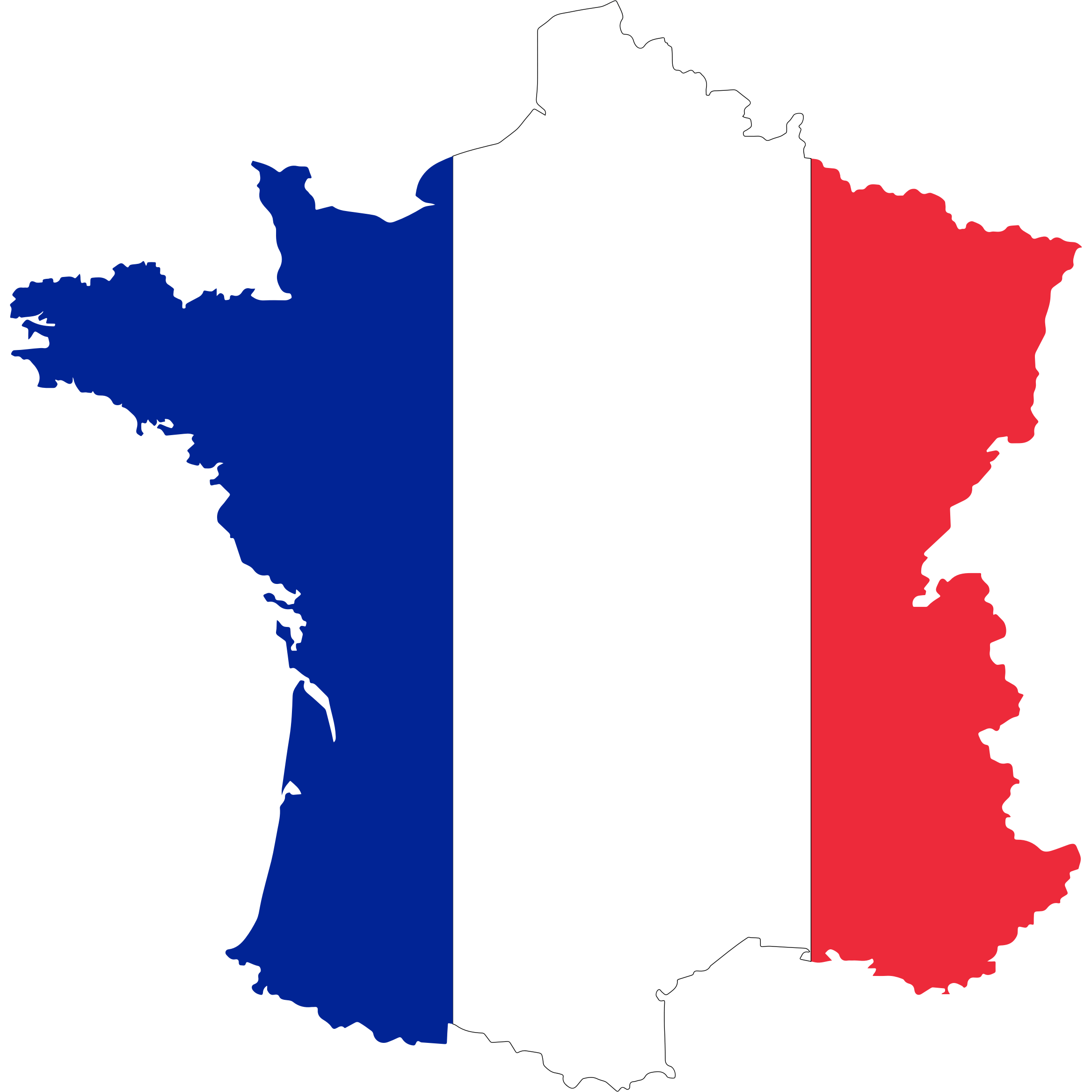 Hallelujah Tea in Tin
Mariage Frères Black+ Organic
Mariage Frères' most celebratory black tea contains a chorus of flavor notes. Creamy vanilla and zesty orange deliciously harmonize with tiny white and gold sugar stars!  
The keepsake sealed tin contains 2.85 oz (80 gm) of this organic black tea.  
Tea Type | Flavors: Black+ | citrus, vanilla, rich, sweet, Contains: Sugar stars
Tea Tips: Serve with or without milk and sugar all year round. Pairs perfectly with any cream-based or chocolate dessert.
Ingredients: Chinese organic black tea, organic flavoring, gold + white sugar stars Contains: Sugar
How to Steep: 1 tsp, 8 oz water, 212°F, 4–5 min
Fun Fact: Surprisingly, the performance-hall debut of Handel's Messiah was in Dublin on April 13, 1742. John Wesley, one of the founders of the Methodist Church and a famous theologian, attended the London premiere and wrote in his journal, "There were some parts that were affecting, but I doubt it has staying power."  
Similar Teas: Earl Grey French Blue by Mariage, Roi des Earl Grey by Mariage, Earl Grey Impérial by Mariage, Earl Grey Paris by Mariage, Earl Grey Provence by Mariage
The label Jardin Premier+ is reserved for organic teas whose exceptional purity meets the strict European regulations (ED) No. 834/2007 and (EC) No. 396/2005.