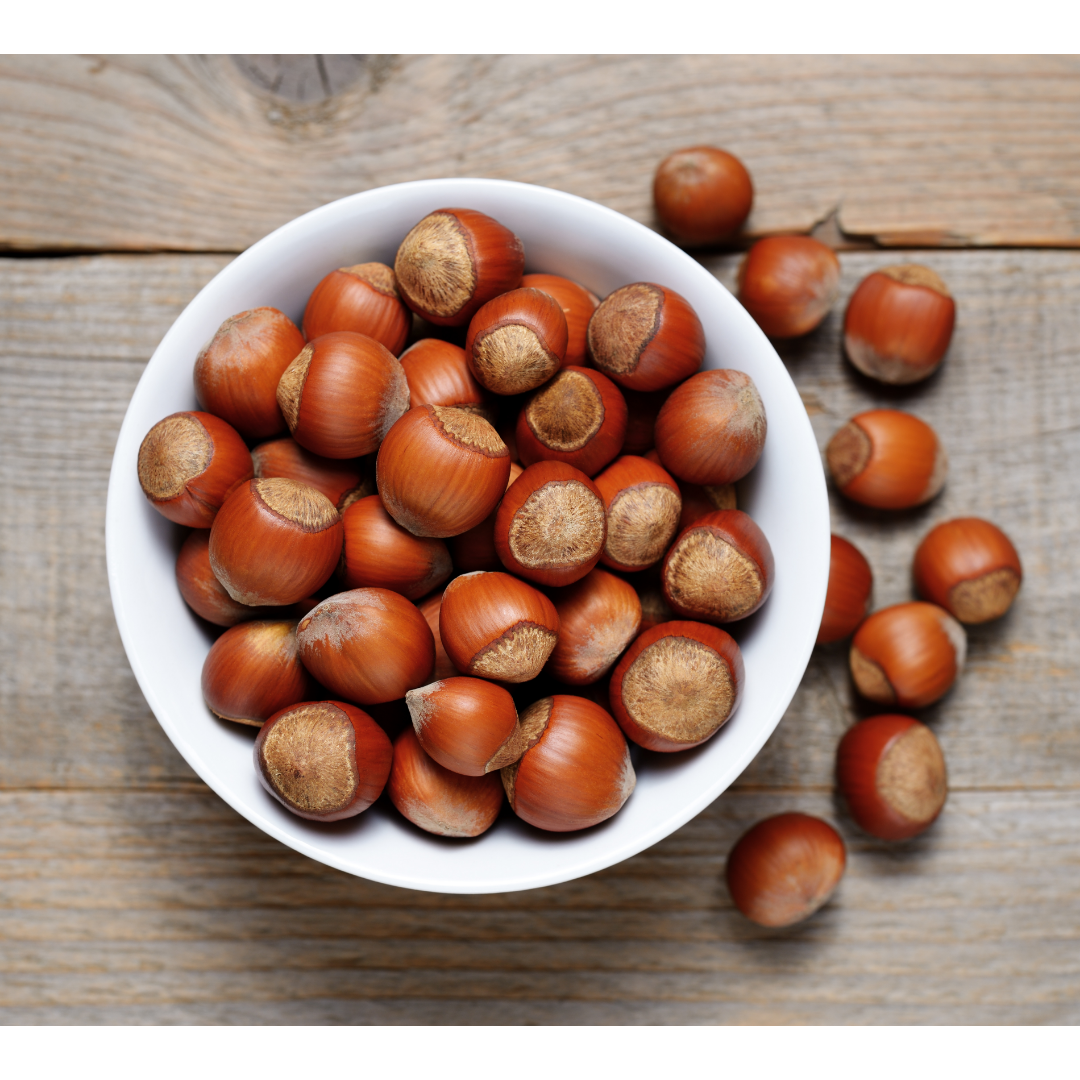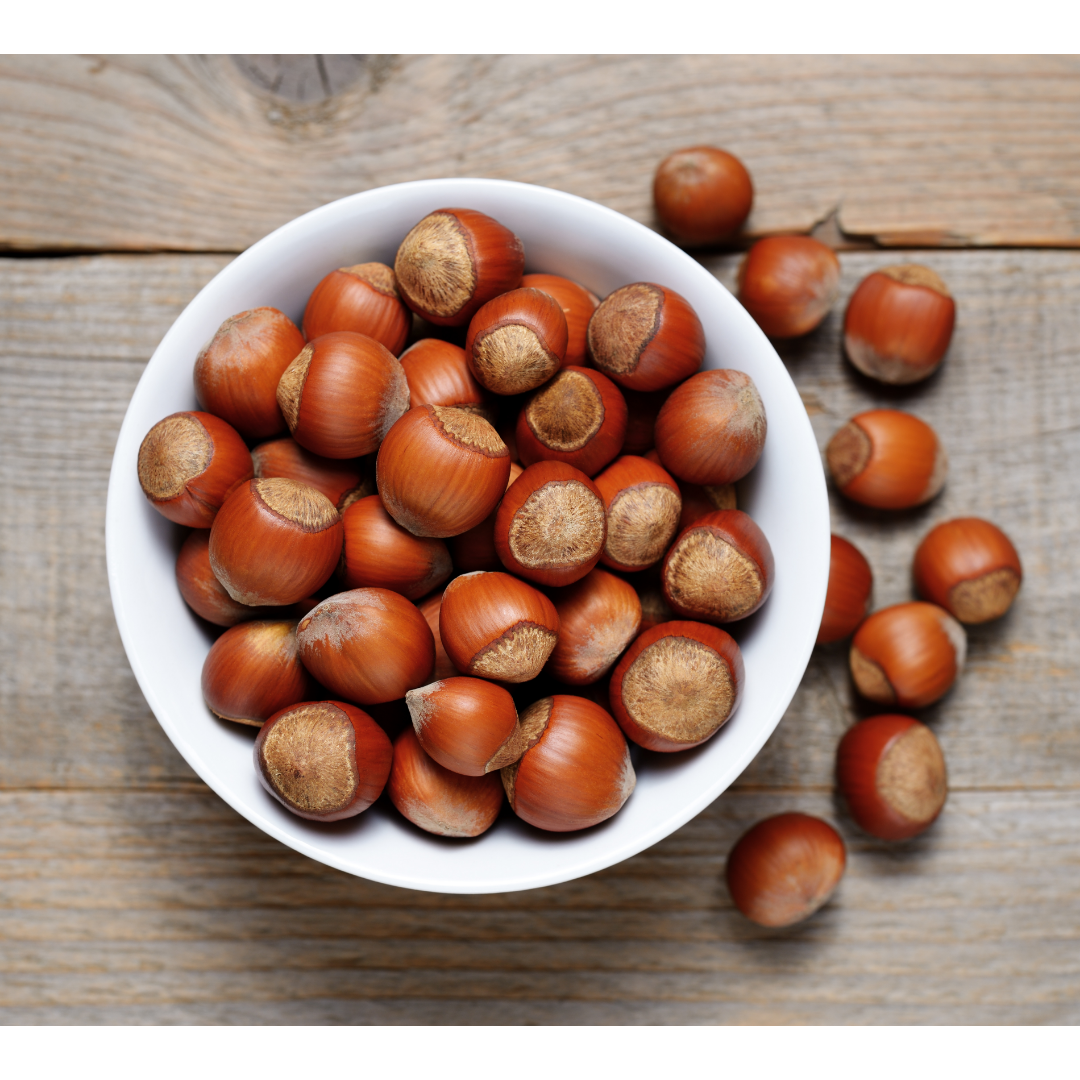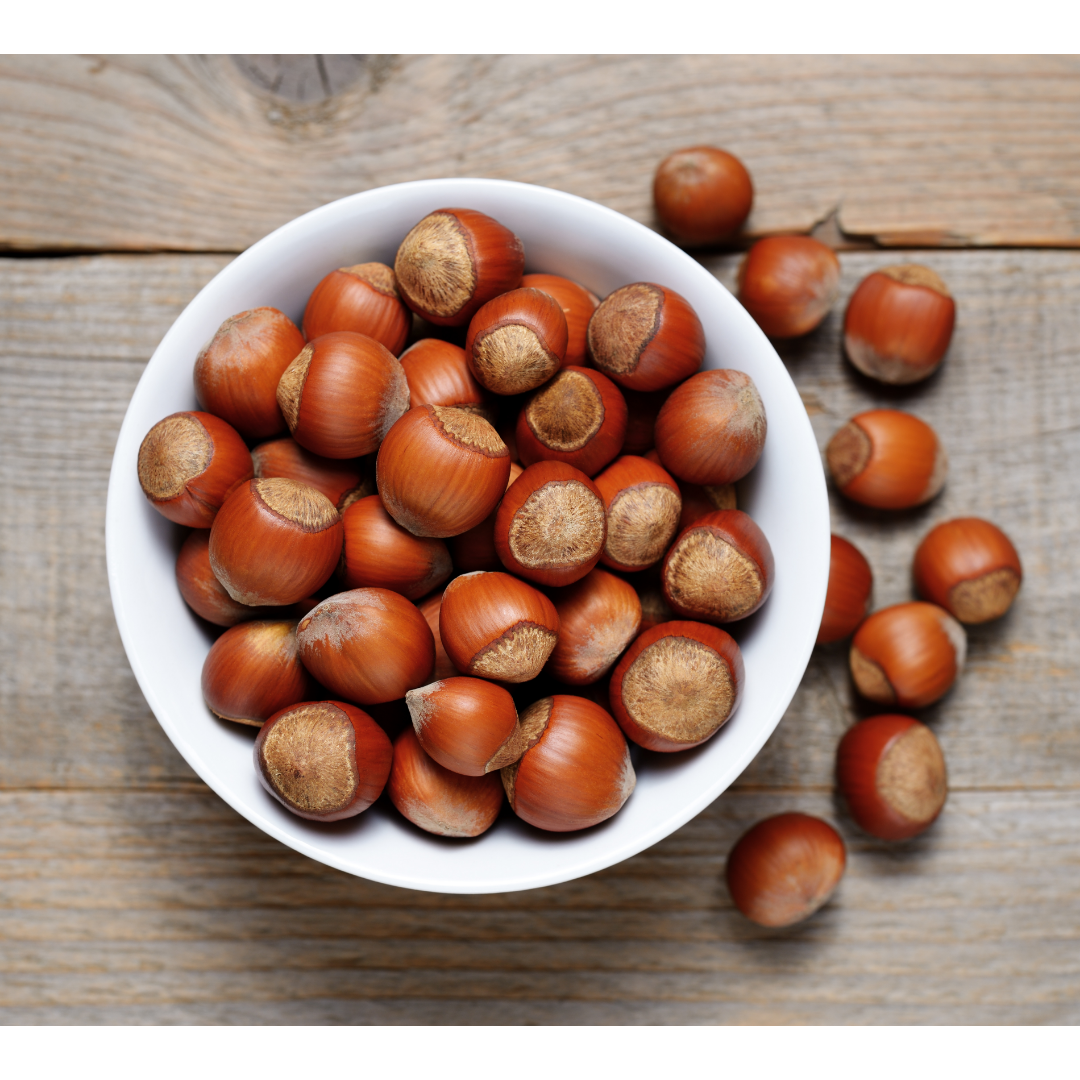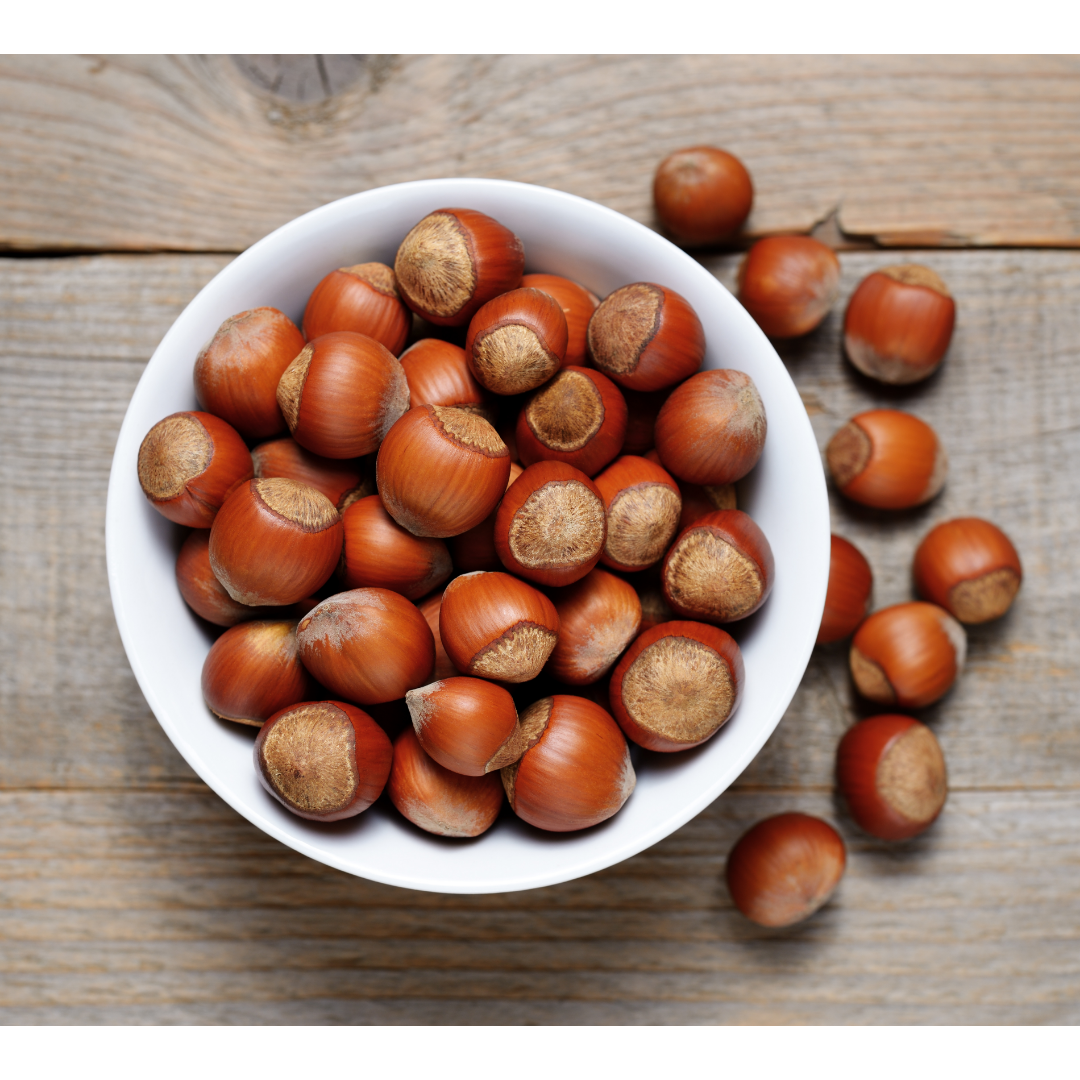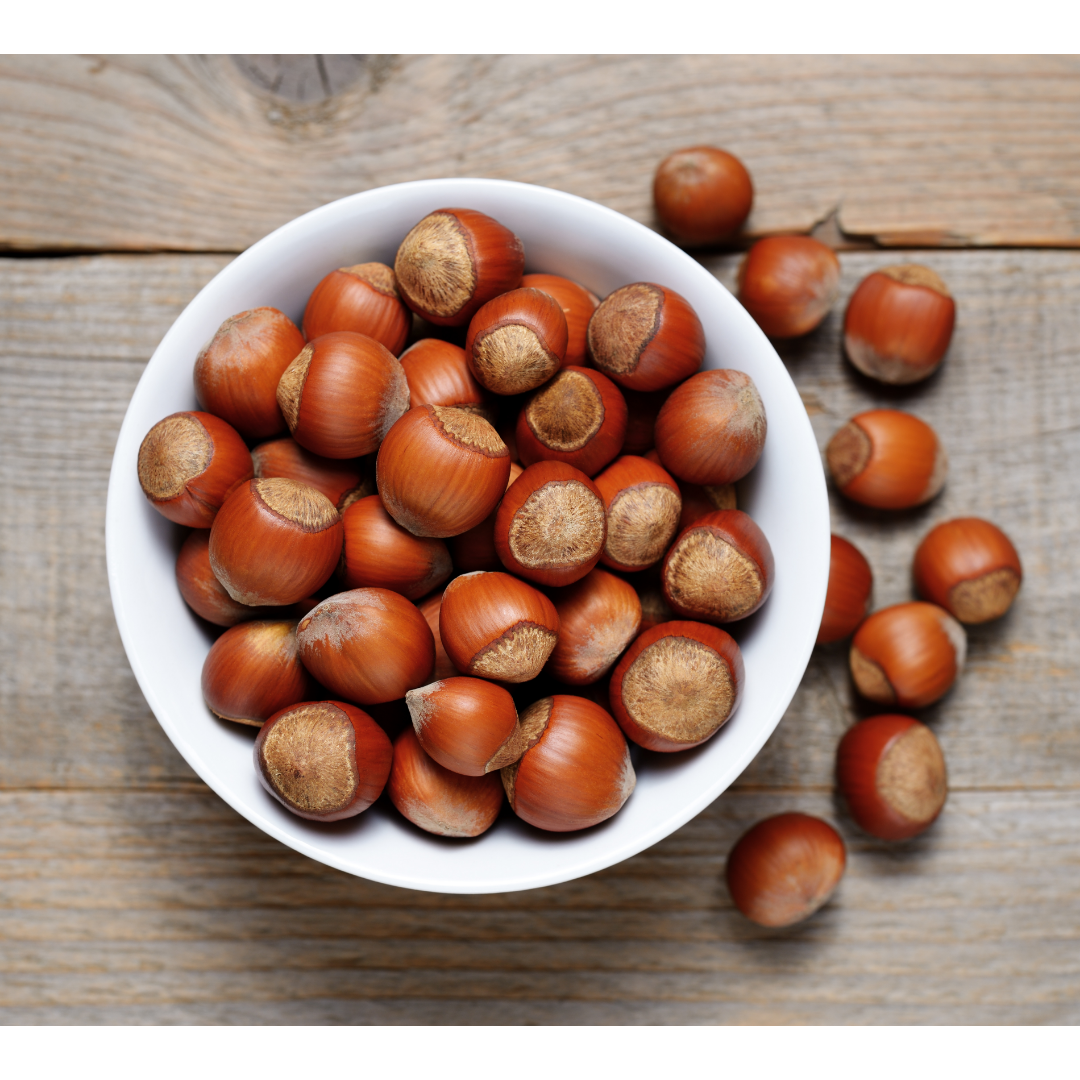 Holiday Blend
The Cultured Cup Light+ Roast
Holiday Blend's magical mixture of hazelnut and cinnamon will welcome your family and friends before, during, and after the holidays. 
Comes in 8 or 16 oz. Please specify whole bean or preferred grind. Brewing directions are on each bag. 
Roast | Body | Flavors: light roast+ | medium-body | toasted almond, dark chocolate
Coffee Tips: A dessert coffee. Delicious with or without milk and sugar.   
Fun Fact: The term "cup of Joe" comes from World War II U.S. servicemen (GI Joes), who were big coffee drinkers.
Ingredients: Costa Rica Arabica coffee beans, cinnamon powder, cinnamon pieces, natural flavoring Note: No hazelnuts or other nuts are used in this coffee blend.
Similar Coffees: Dutch Chocolate Fudge, Mountain Odyssey, Private Label, Hazelnut Cream