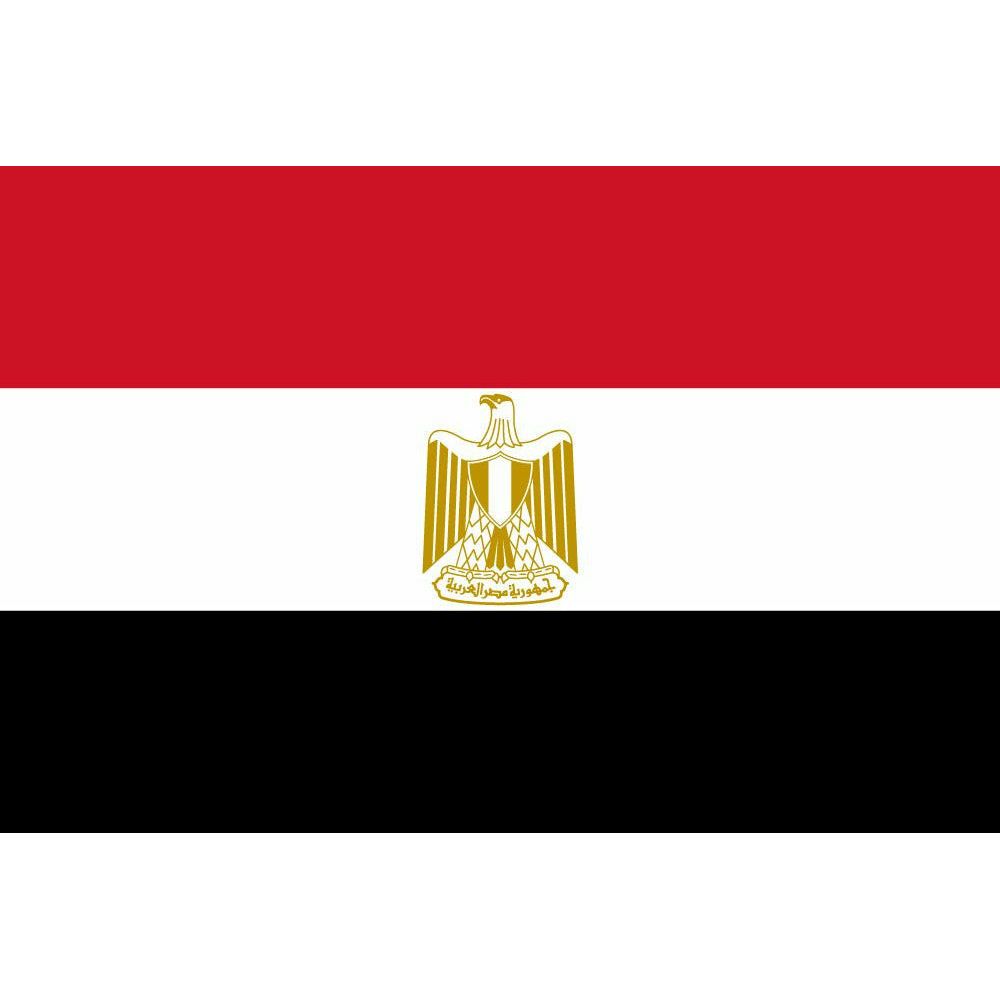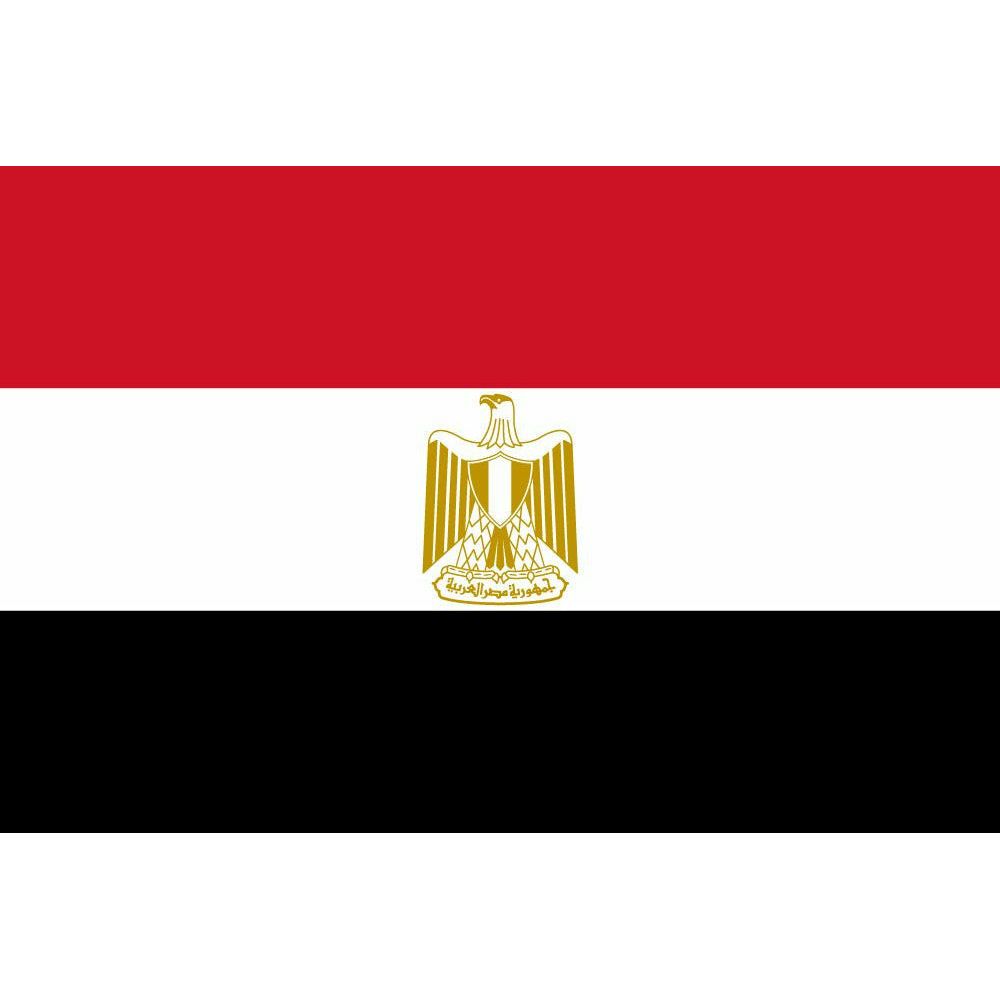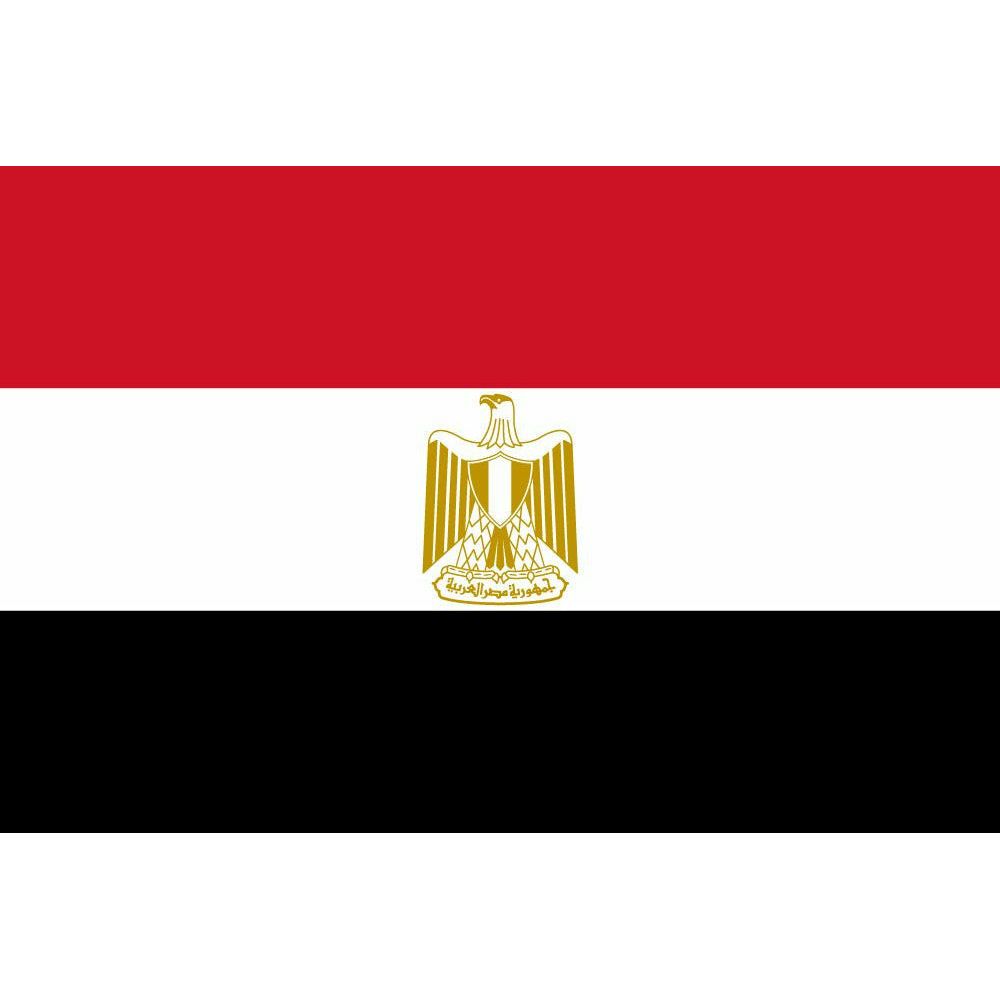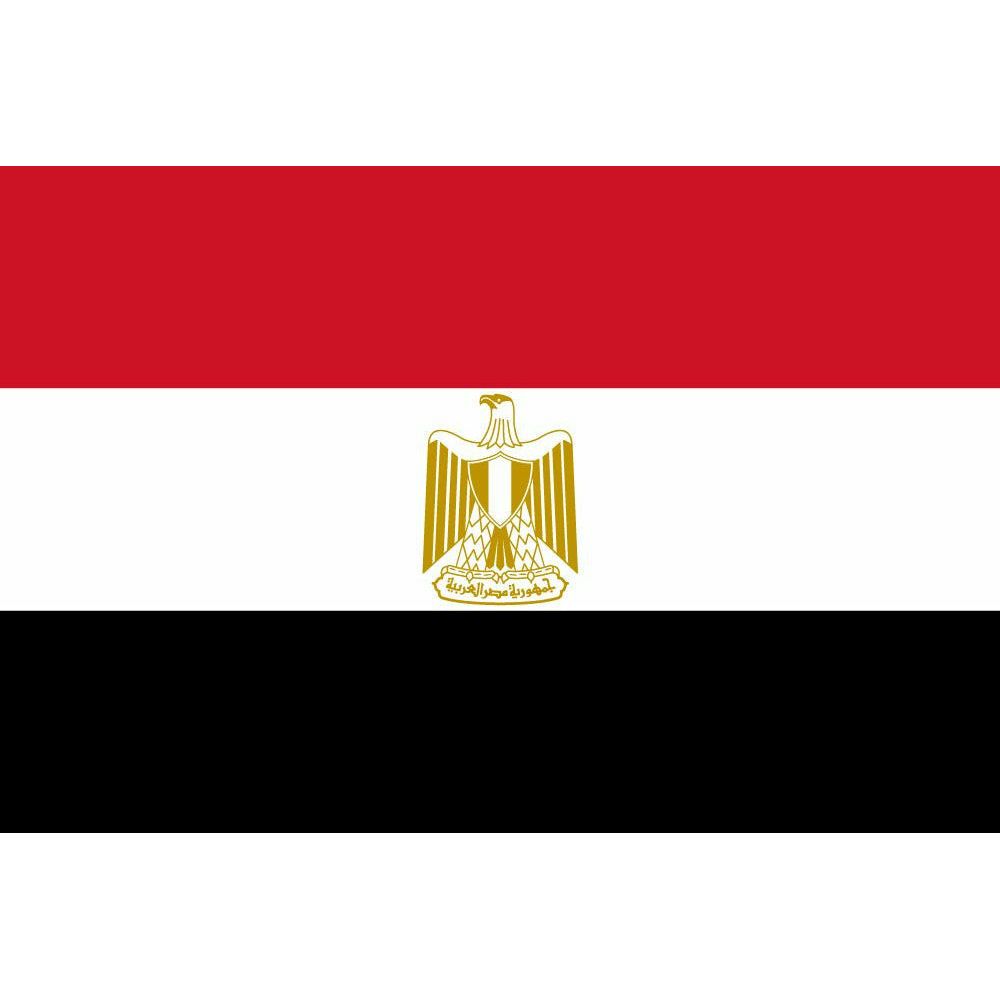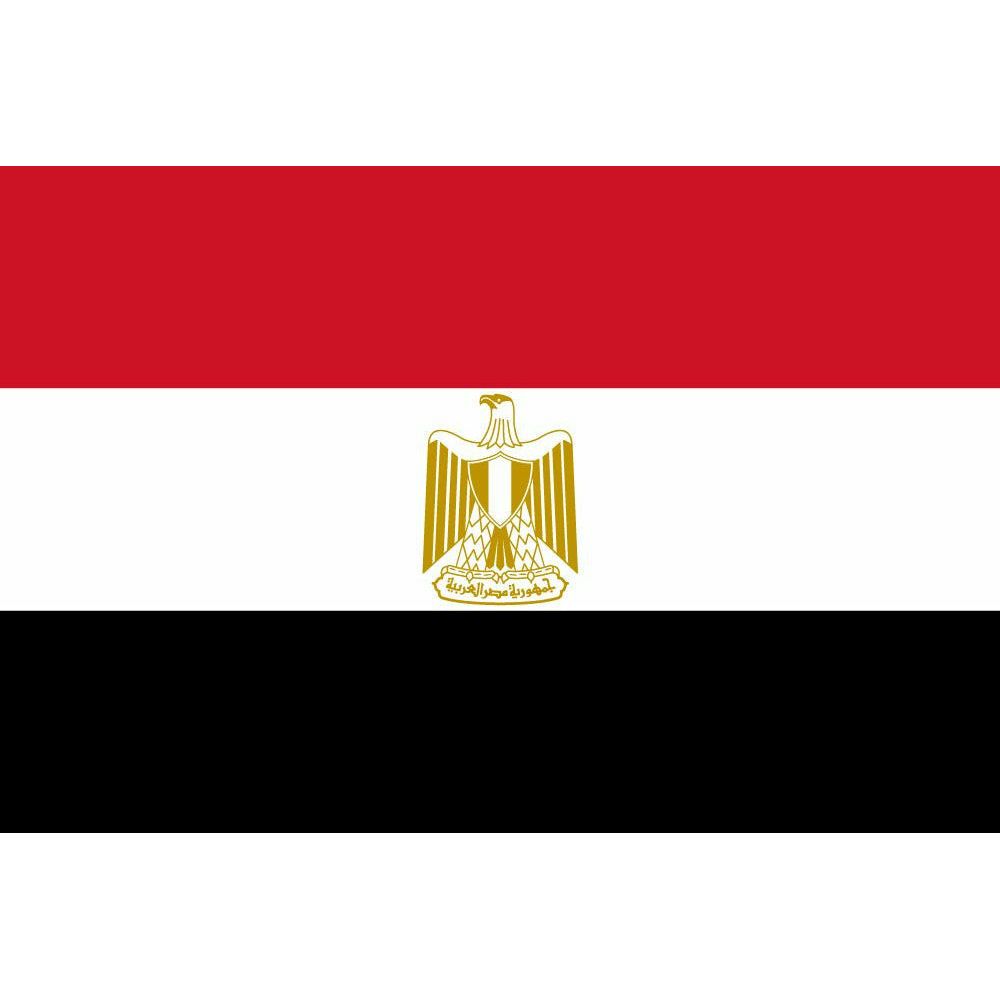 Chocolate Mint Iced
The Cultured Cup Black-Pu'er+
This minty chocolate blend combines our award-winning iced tea with dark chocolate and cooling mint. An oasis of flavors! 
Tea Type or Tisane | Flavors: Black+ | smooth and full-bodied, refreshing, brisk
Tea Tips: Doubles as a hot and iced tea. Great to serve iced at your next backyard picnic. Mint is extra cooling and pairs perfectly with chocolate. 
Ingredients: Sri Lanka black tea, China, Yunnan dark tea, dark chocolate bits (cocoa mass, sugar, cocoa butter, soy lecithin, natural vanilla), natural and artificial flavor, Egyptian mint Contains: soy, milk 
How to Steep: 1–2 tsp, 8 oz water, 212°F, 3 min
Fun Fact: Everyone loves Thin Mints® cookies. Now you can drink them!
Similar Teas: Dark Chocolate Pu'er, Orange Truffle, German Chocolate Cake, Love Potion