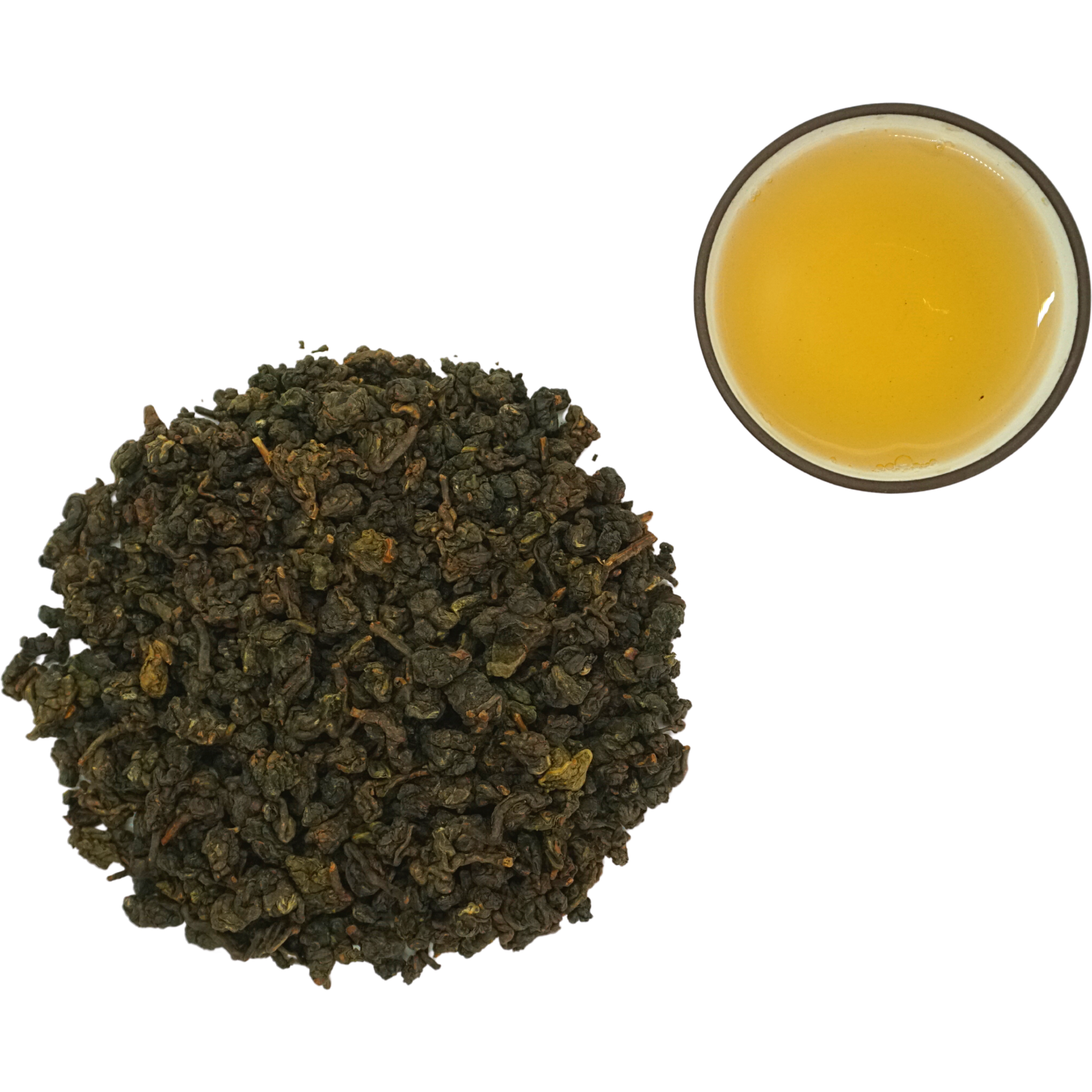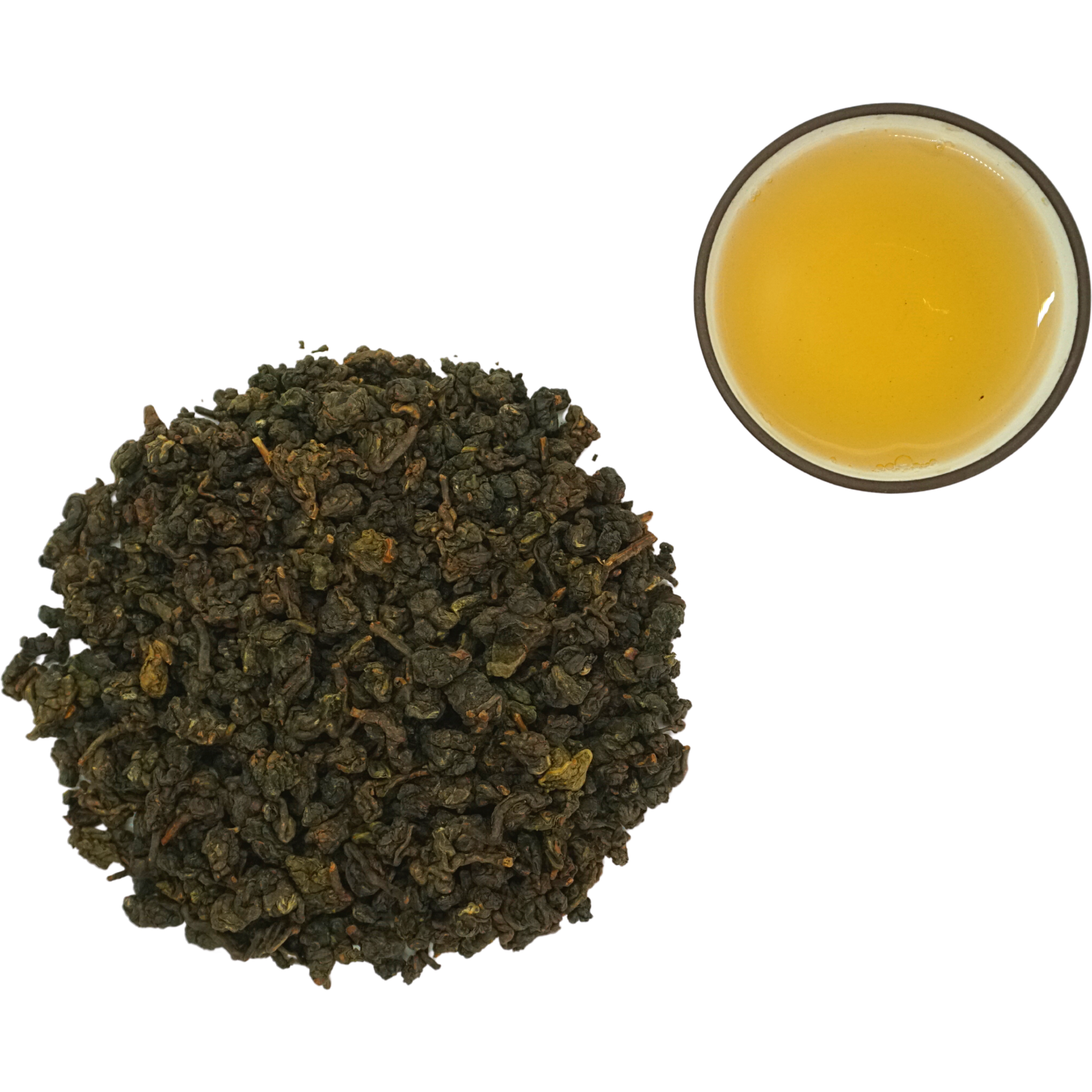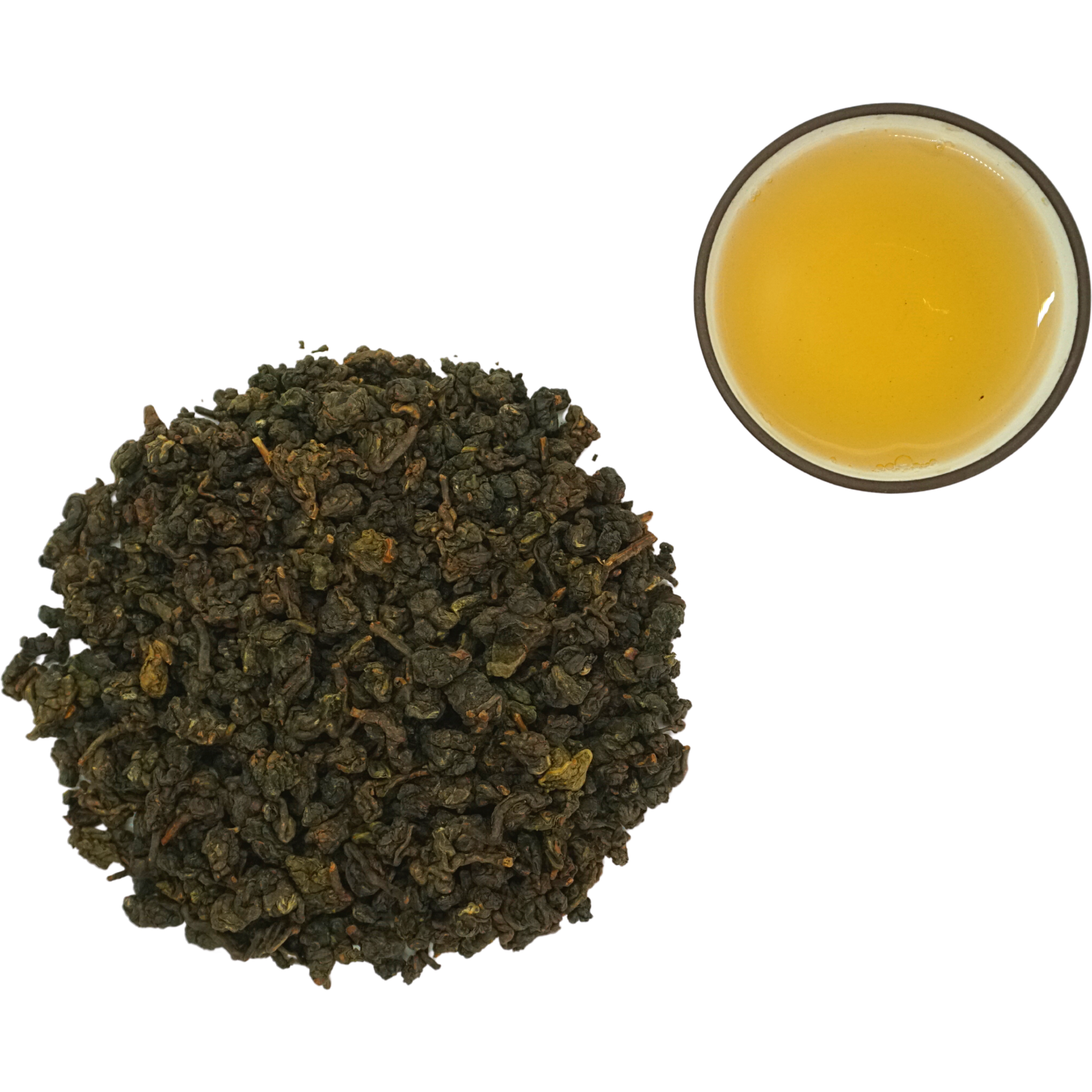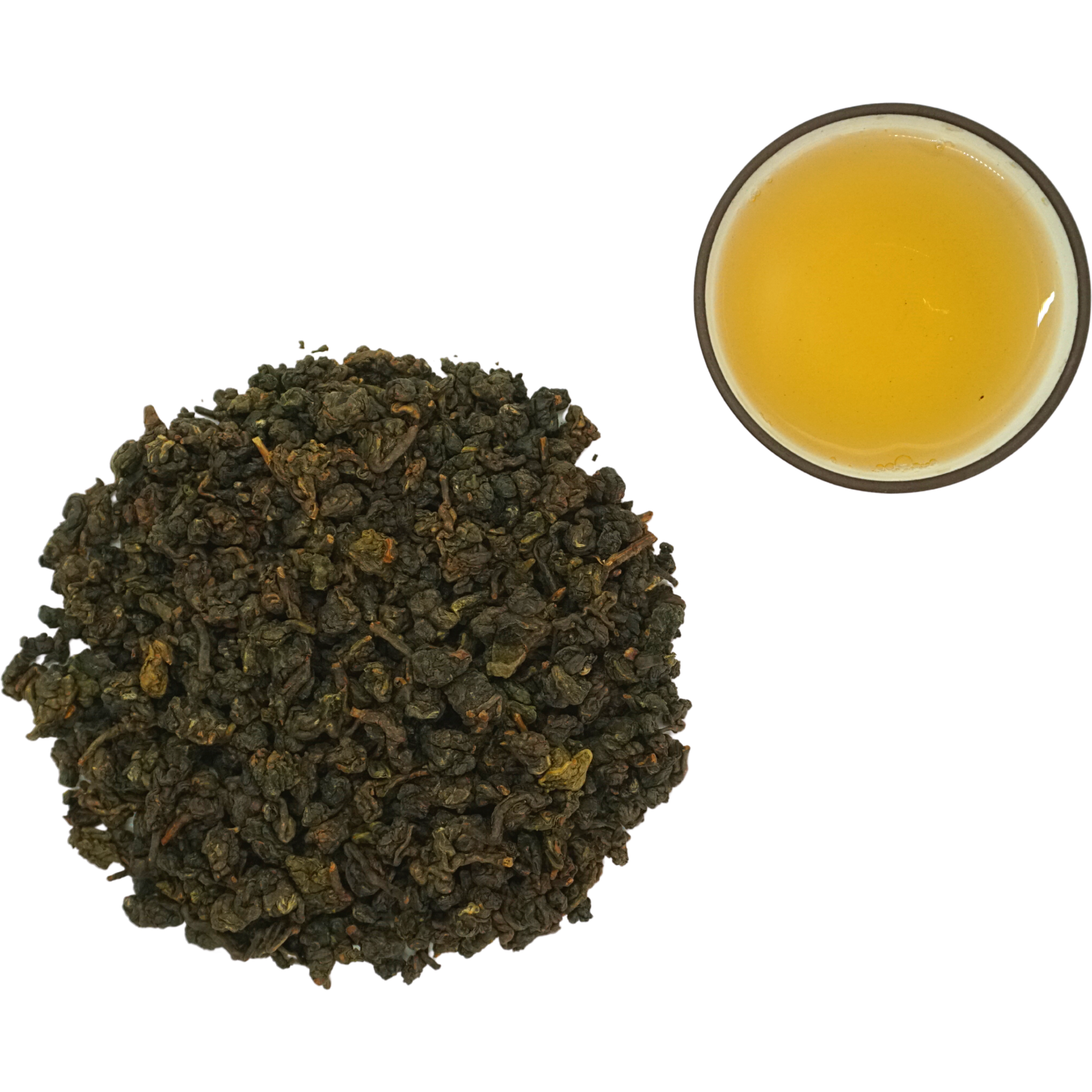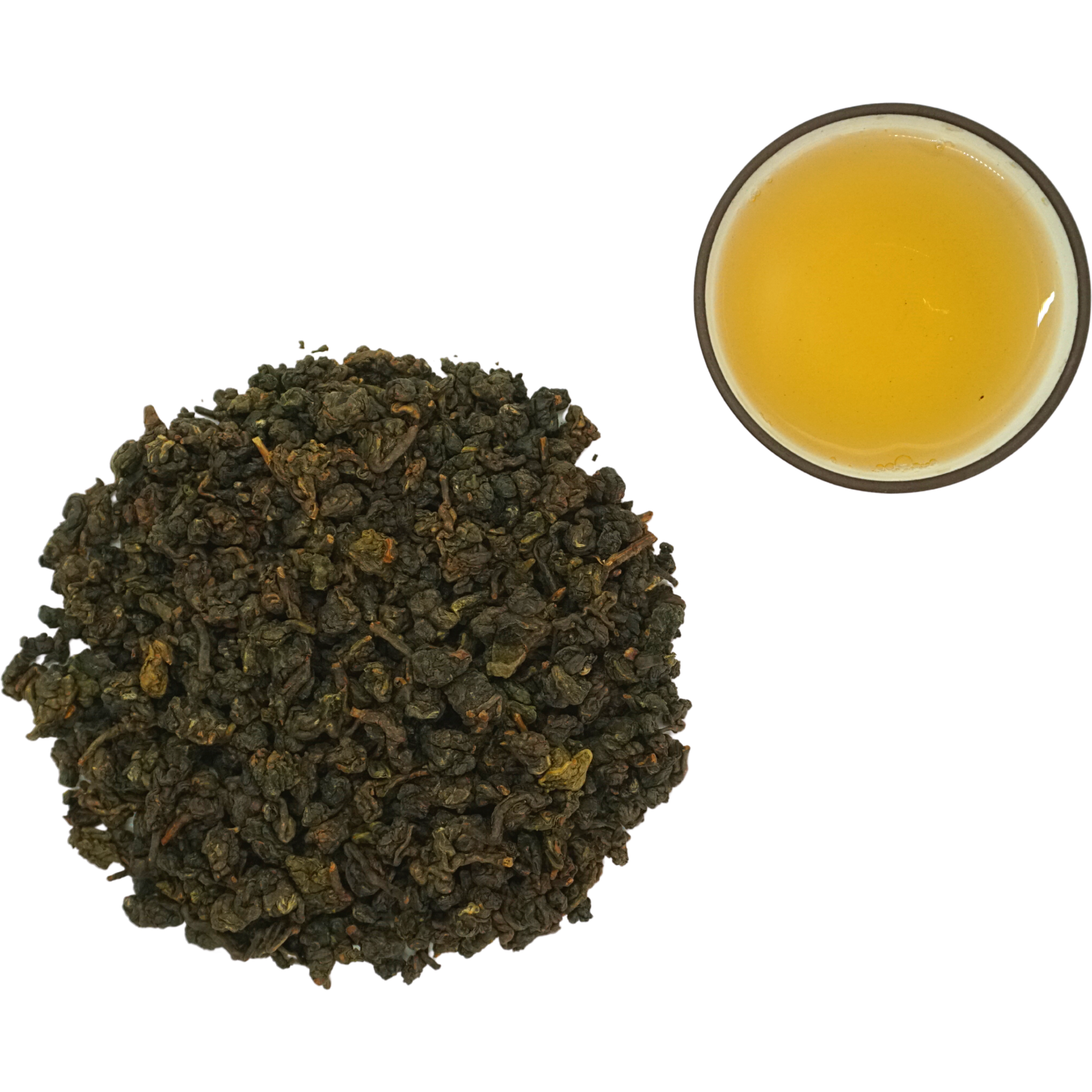 Artisan Tea Collection No. 1
A collection for the tea drinker seeking new flavor adventures and a passport to taste and learn about some of the world's best teas. 
Your choice of 0.5, 1, or 2 oz of all 6 teas. Because of their rarity, the teas may change, but we will always send the best teas available. The collection is boxed, labeled, tied with a ribbon, and includes a tasting spoon.
ARTISAN TEA COLLECTION No. 1 INCLUDES: 

Nepal Silver Tips: This tea contains hand-picked silver tips and young leaves from Ilam, a high-elevation region of Nepal. With subtle notes of floral, chestnut, and a refreshing mouth-feel. Ingredients: Nepal, Ilam white tea
Hand-Plucked Sencha: Hand-plucked, this sencha is an example of a fine Japanese green tea and offers delicate sweetness, and flowery aromas balanced with an intense umami flavor. Ingredients: Japan, Shizuoka green tea
Spring Buds: This green tea reminds us of early-spring-plucked green teas we tasted when visiting China in April of 2019. Ingredients: China, Zhejiang Province green tea.
Mountain Stream: Remarkably complex and long-lasting. Sip and savor this tea like a fine wine. Ingredients: Taiwan oolong tea
Scarlet Robe: A Da Hong Pao from China's Wuyi Mountains. Upfront notes of molasses and grilled apricot with a juicy finish. Ingredients: China oolong, Fujian Province
Ancient Tree Tea: This superb black tea is sourced from 100-year-old tea trees picked once a year. The note of sweet dried plums (longans) is unforgettable! Ingredients: China, Yunnan Province black tea