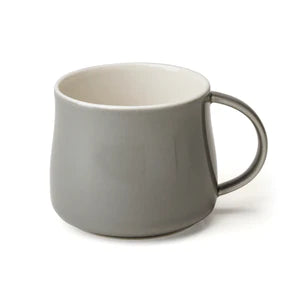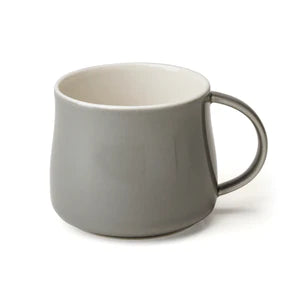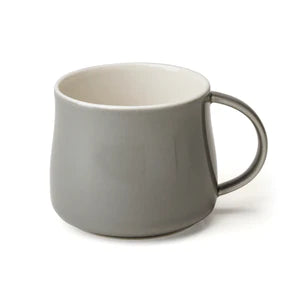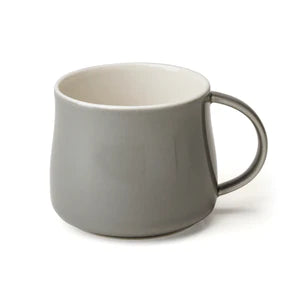 Mug, Inkwash, 8 oz
This mug's decorative appeal will enhance your tea or coffee time, with its smooth exterior and unglazed, irregular handle, while its glossy grey interior radiates cozy warmth. Inviting to hold, it's sure to elevate your beverage rituals.
Product Details: 8 oz (237 mL) / L 4.5" x W 3.5" x H 2.875" (L 11.4 cm x W 8.9 cm x H 7.3 cm)
Fun Facts: The word "mug" has several different meanings. As a noun, "mug" can be defined as a funny face one makes in a photograph, or in our case, an informal vessel for drinking coffee or tea. As a verb, the word "mug" has a very different meaning!