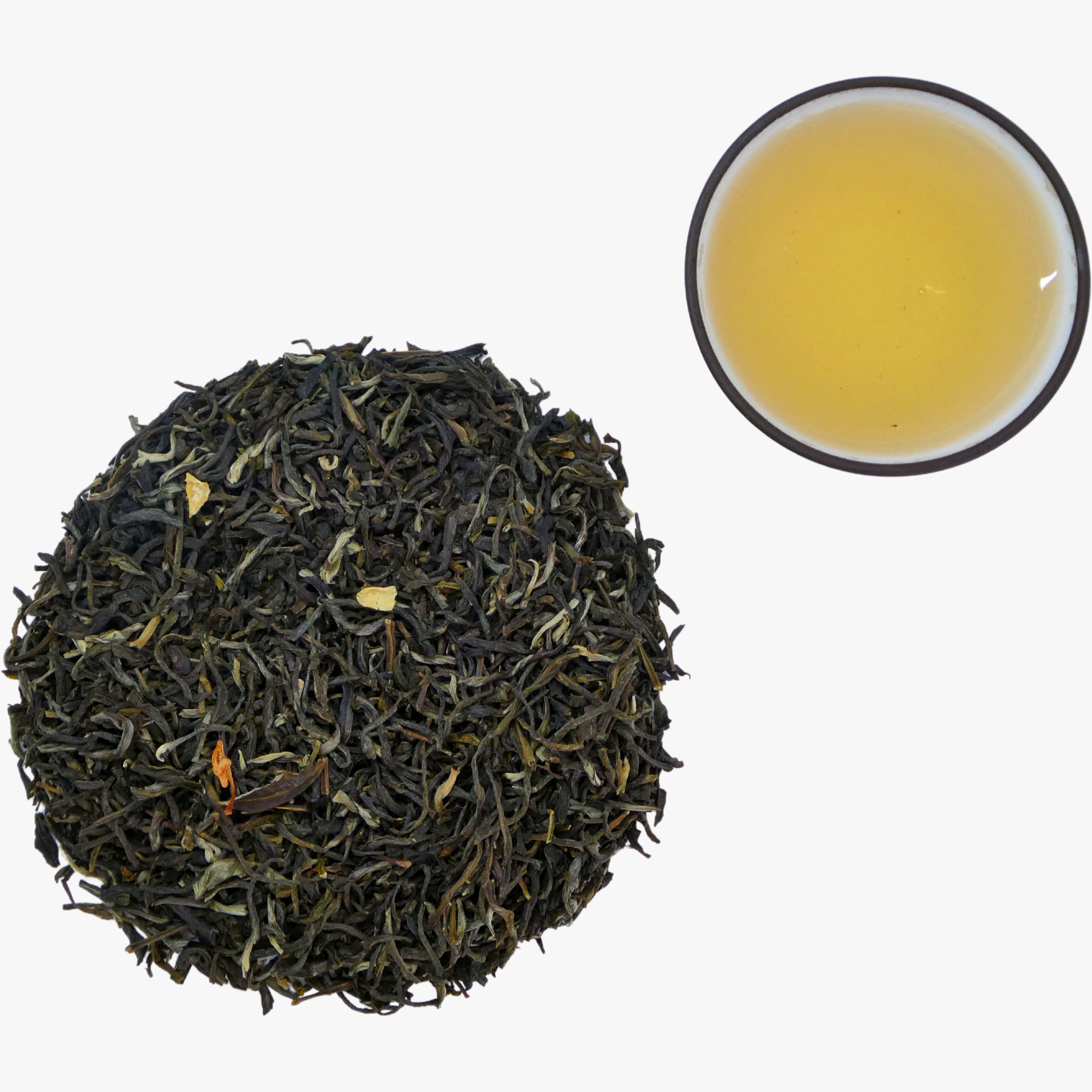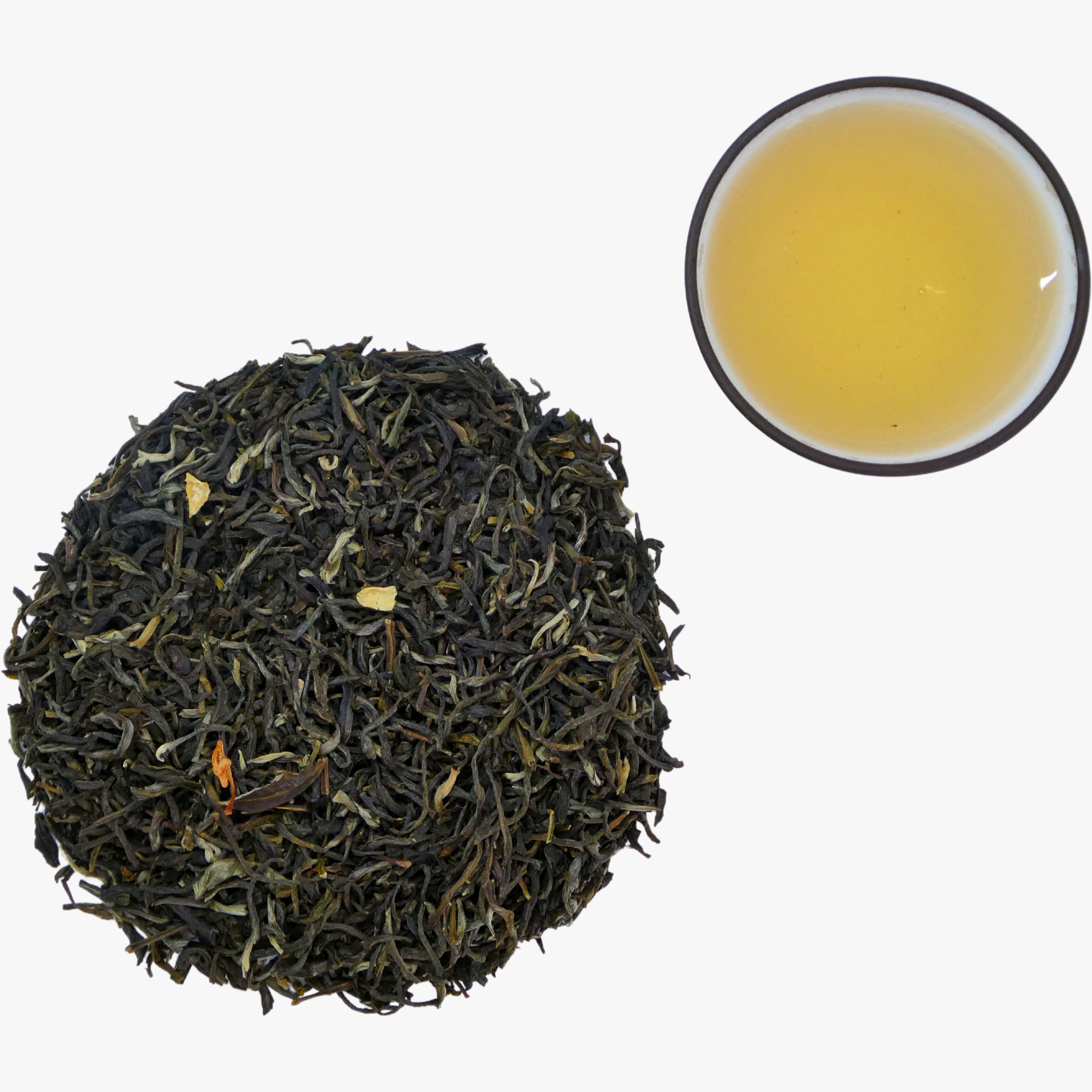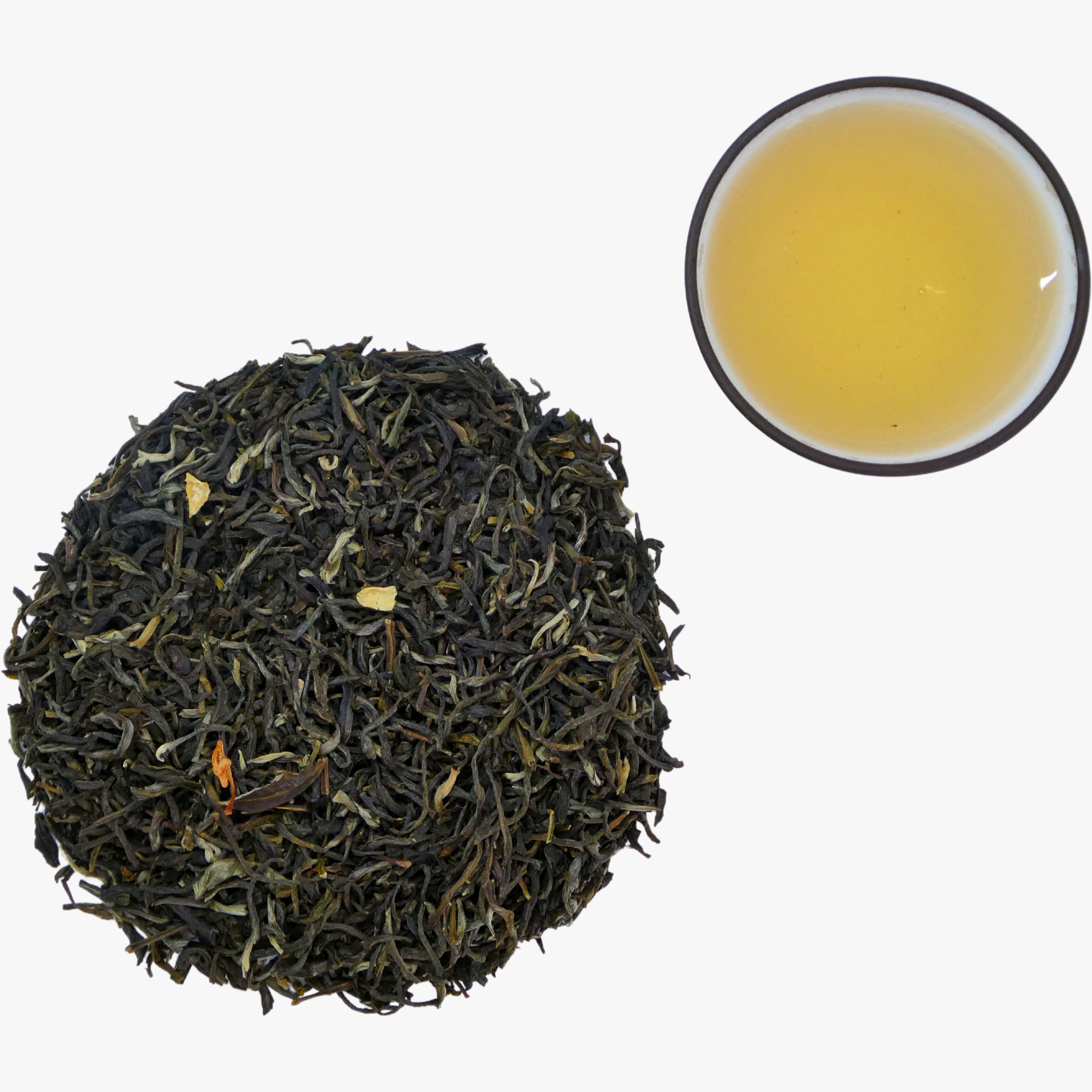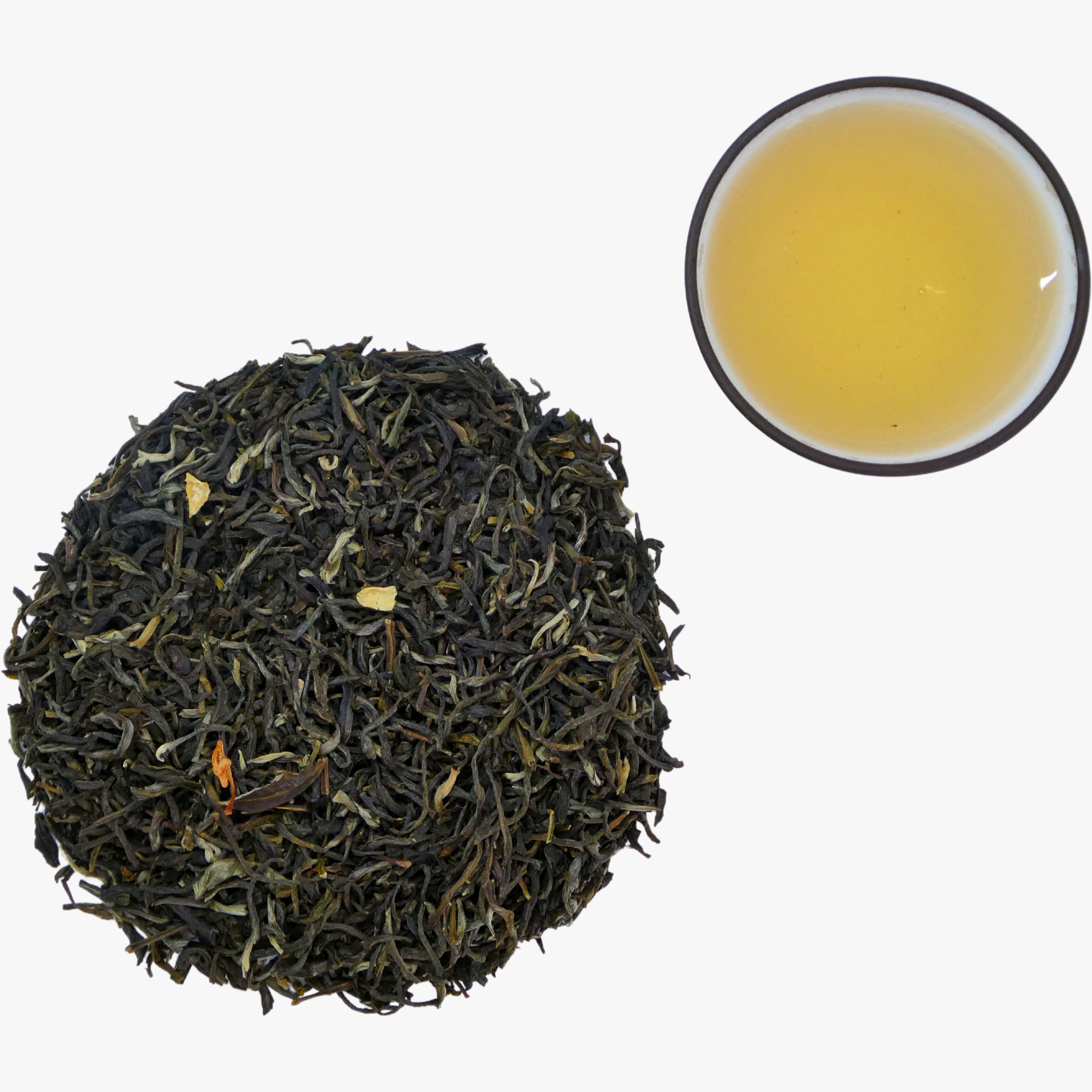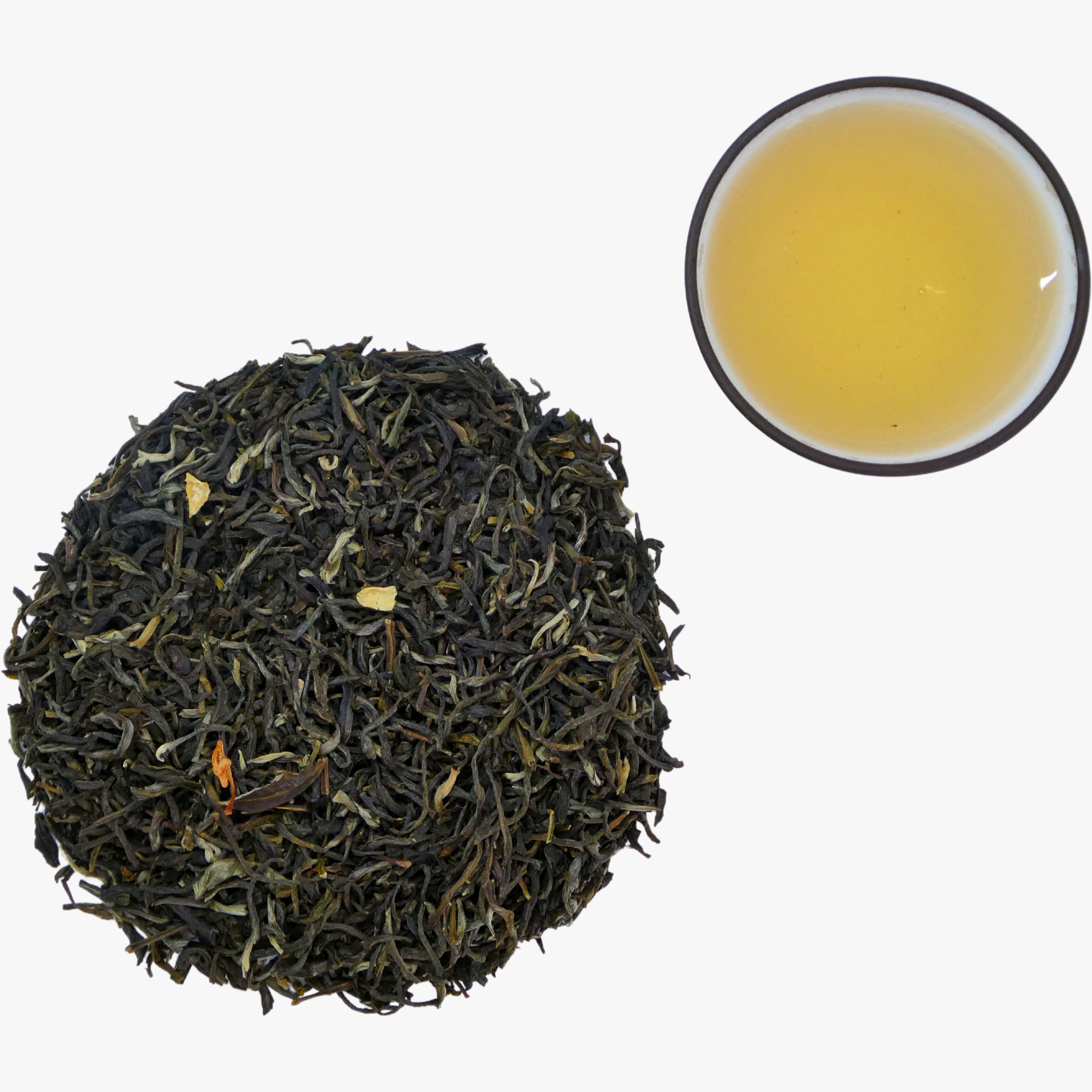 Darjeeling Ambootia
The Cultured Cup Black, 1st Flush
Savor the delicate and aromatic floral notes of Ambootia Estate's 1st Flush Darjeeling tea! Enjoy the mild grape-peel taste and a crisp, refreshing finish. A spring favorite, this delightful tea will indulge your senses!
Tea Type or Tisane | Flavors: Organic Artisan Black | muscat grape peel, fresh greens, medium body, lively
Tea Tips: A midday tea. To enjoy the complexity, drink without milk.
Ingredients: India, Darjeeling 1st Flush organic black tea: 100%
How to Steep: 1.5 tsp, 8 oz water, 195°F, 3–4 min

Fun Fact: The most expensive Darjeeling was a 2014 Silver Tips Imperial and sold for $1850 per 2.2 lbs. Who said fine tea isn't like fine wine? 
Similar Teas: Rose d'Himalaya by Mariage, Pearl Island, Assam Margherita Estate