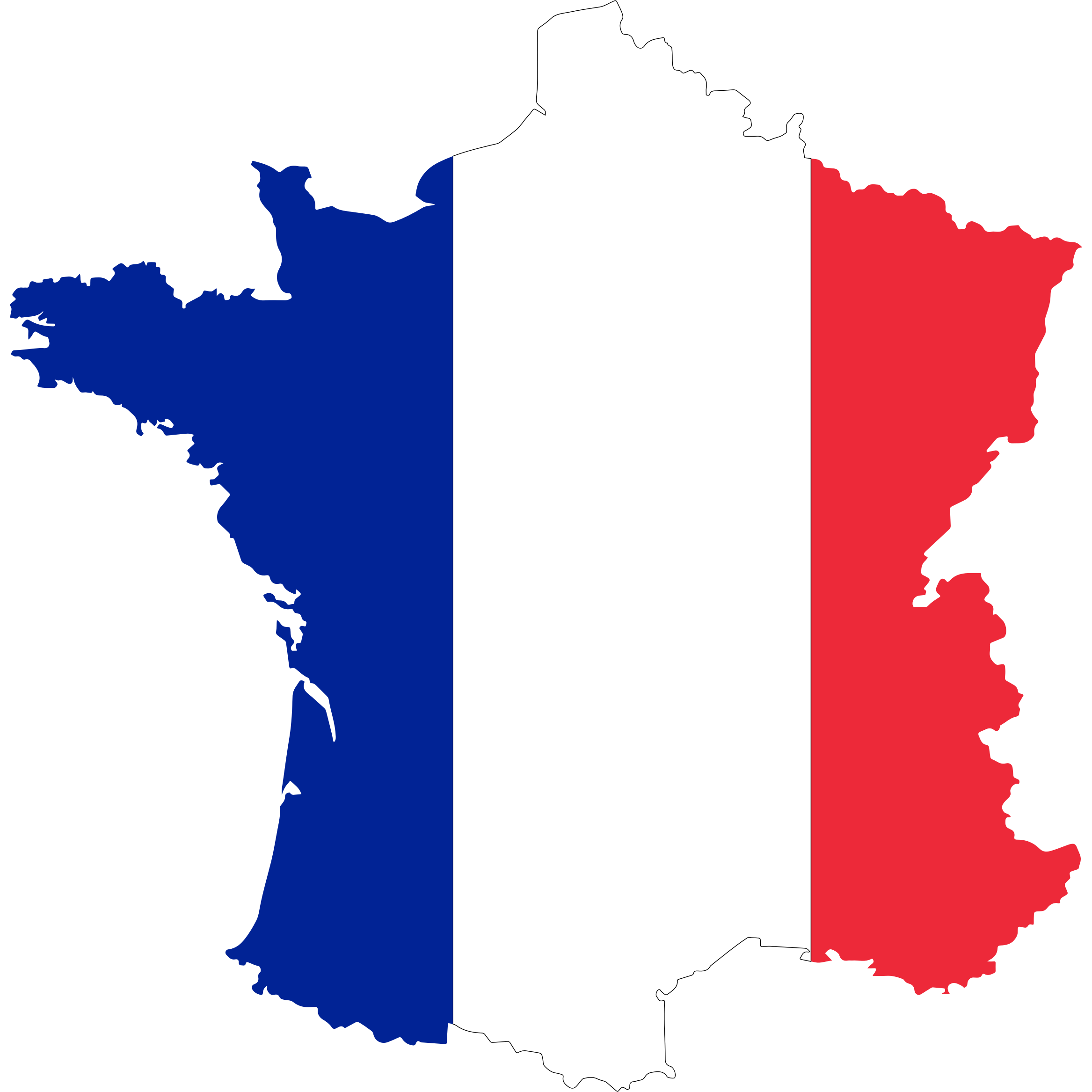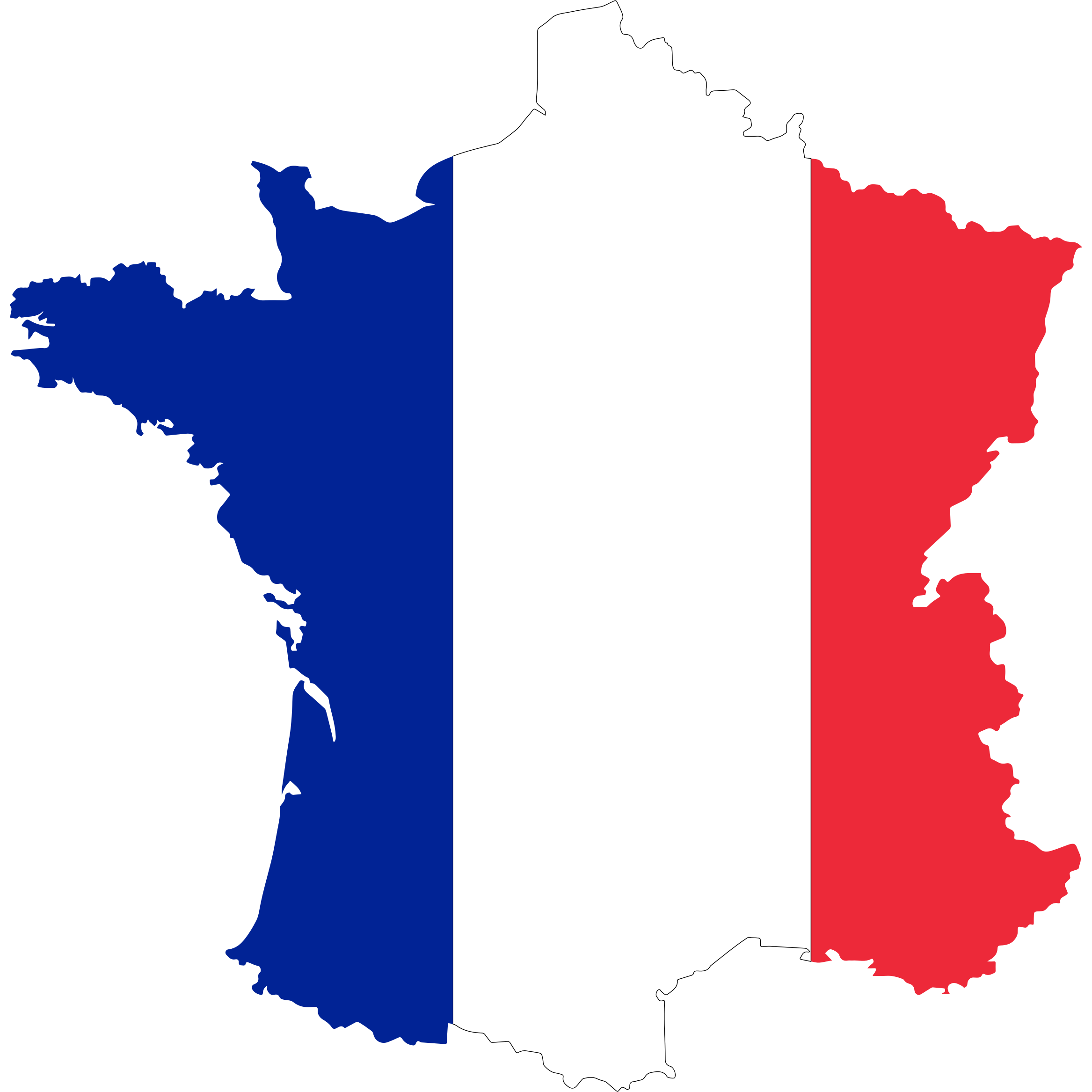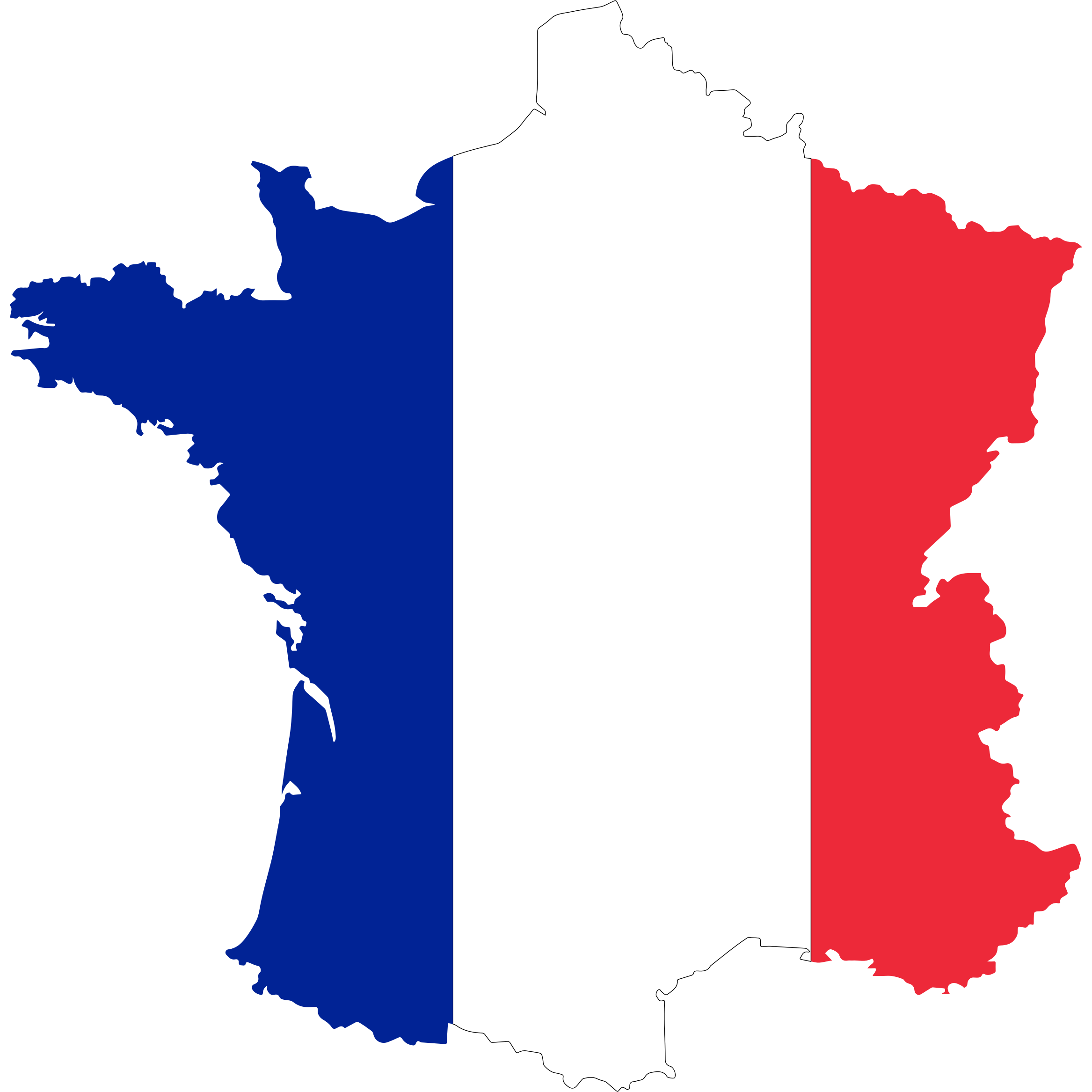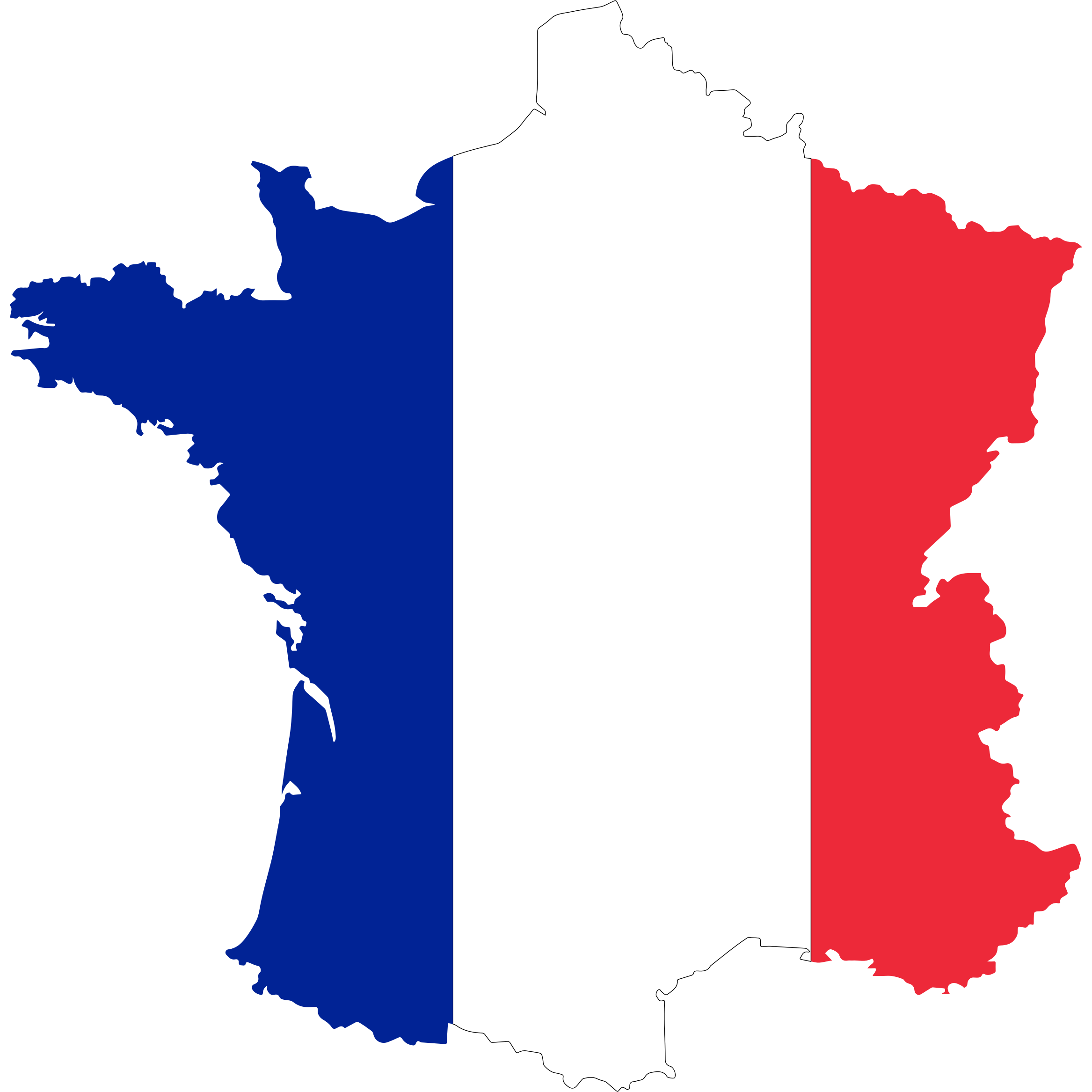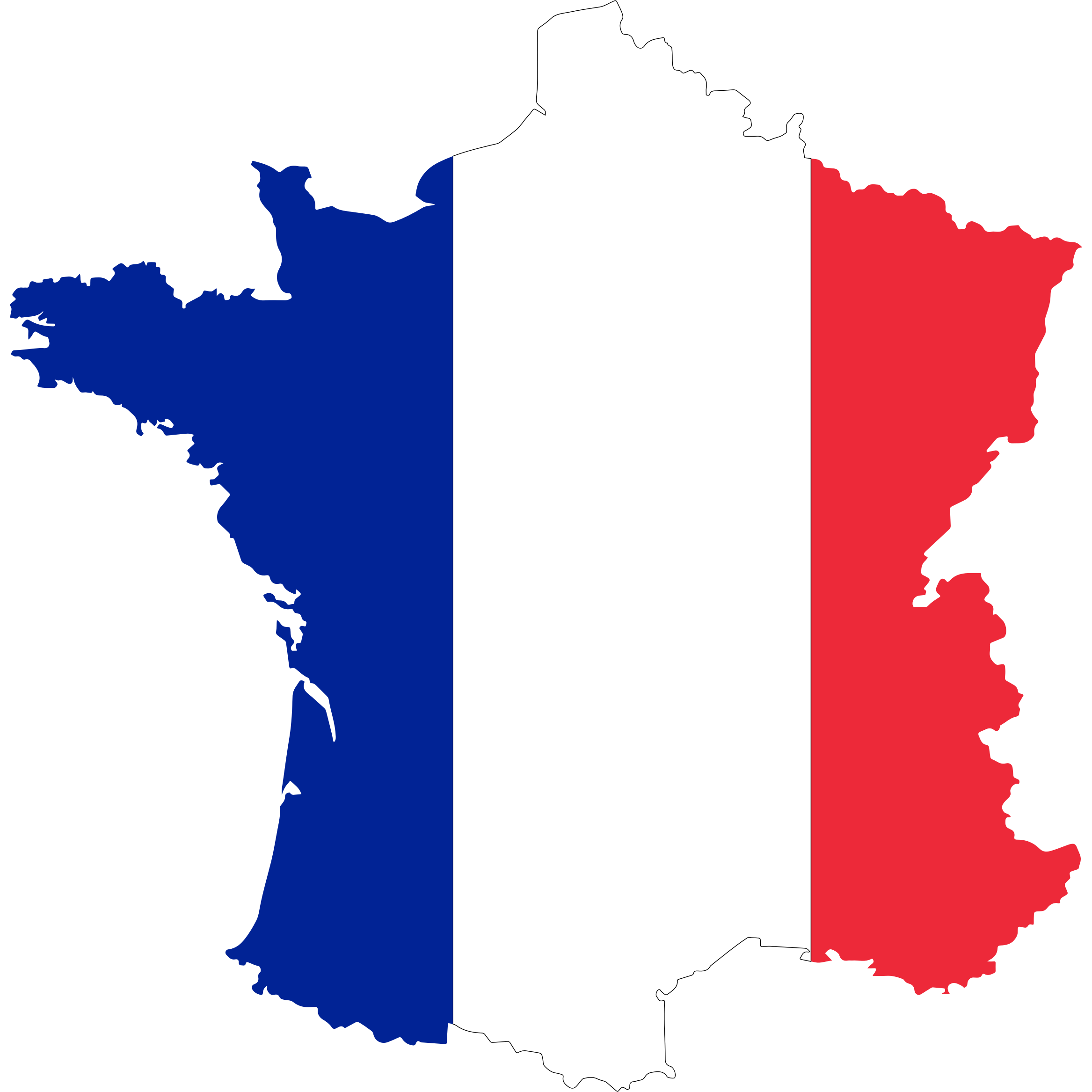 Fantôme de L'Opéra Teabags
Mariage Frères Green+ Organic
A romantic and thrilling masterpiece, this green tea—flavored with citrus, ginger, flowers, and pomegranate—is worthy of numerous encores! 
The gold-foil-lined signature black Mariage box comes with 30 hand-tied cotton muslin tea sachets. 
Tea Type or Tisane | Flavors: Green+ | citrus, spicy, floral, zesty, lively mouthfeel 
Tea Tips: Before making this tea, smell the aroma. Best without milk. Drink this after a stressful day and before bedtime. 
Ingredients: China organic green tea, Organic: grapefruit, lemon, orange peels, ginger, peony and blue cornflower petals, organic flavorings
How to Steep: 1 teabag, 8 oz water, 175°F, 3–4 min
Fun Fact: Although The Phantom of the Opera has opera in its name, the Andrew Lloyd Webber composition is actually a musical. In opera, the music communicates the story, while in a musical, the spoken words convey the story.  
Similar Teas: Marco Polo Vert by Mariage Frères
The label Jardin Premier+ is reserved for organic teas whose exceptional purity meets the strict European regulations (ED) No. 834/2007 and (EC) No. 396/2005.