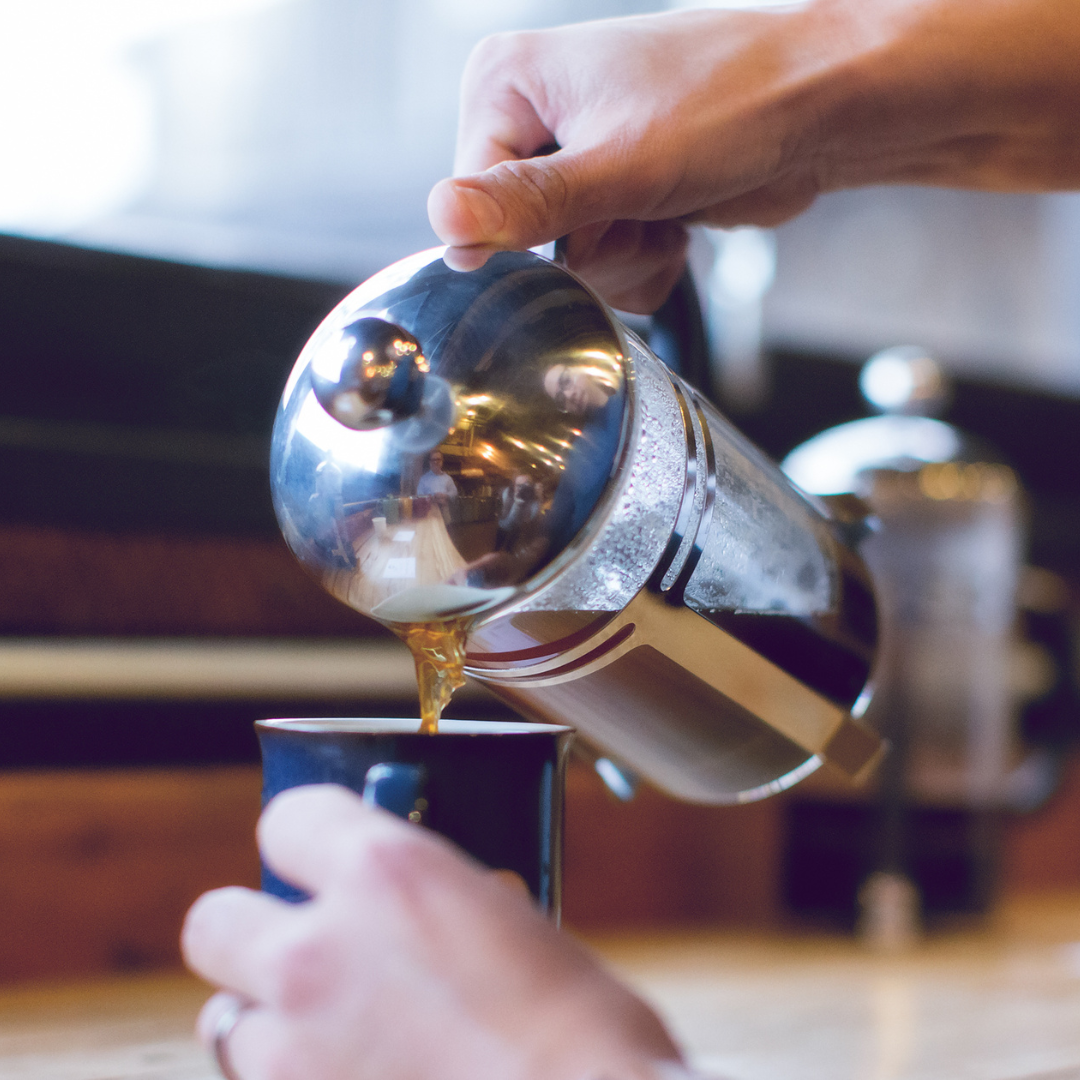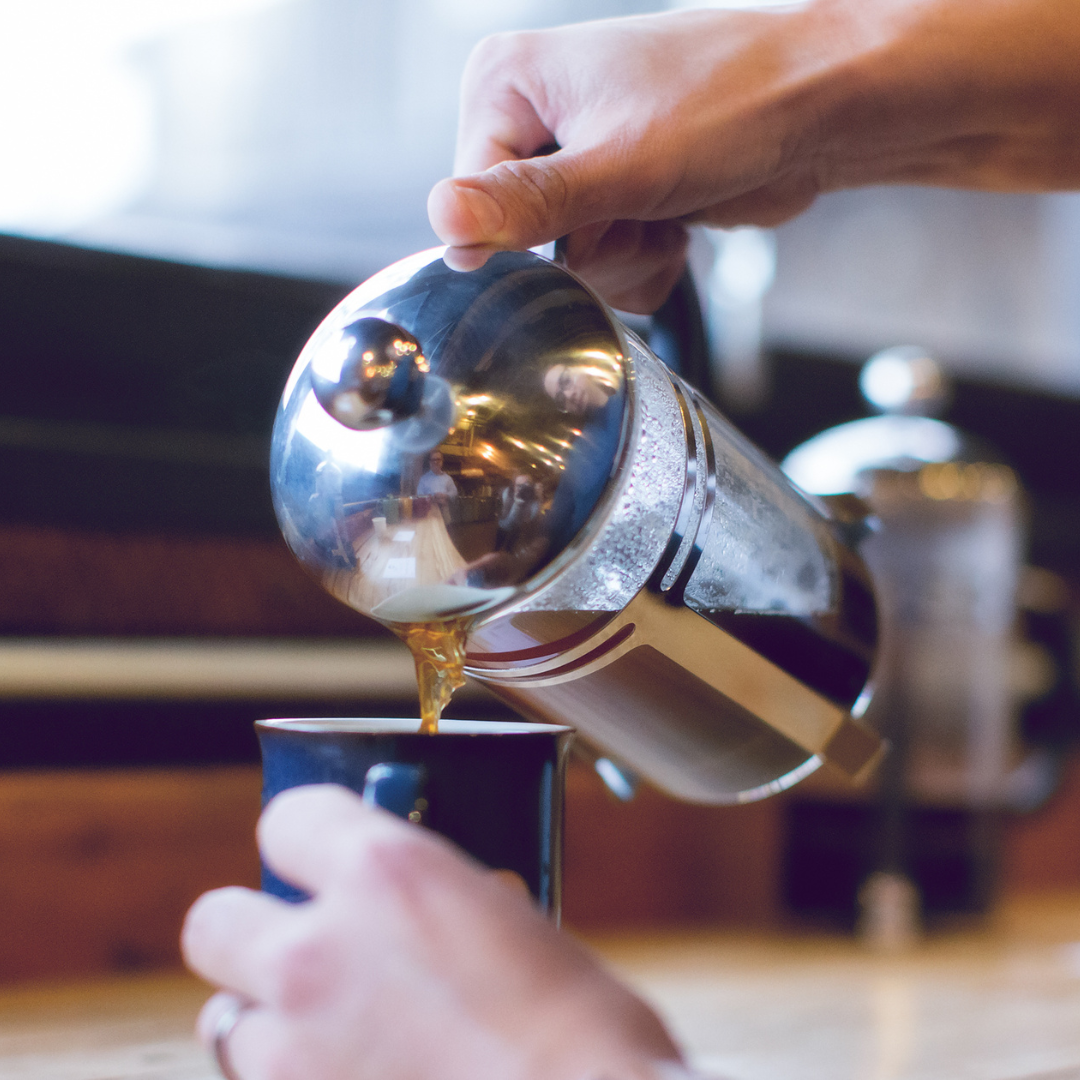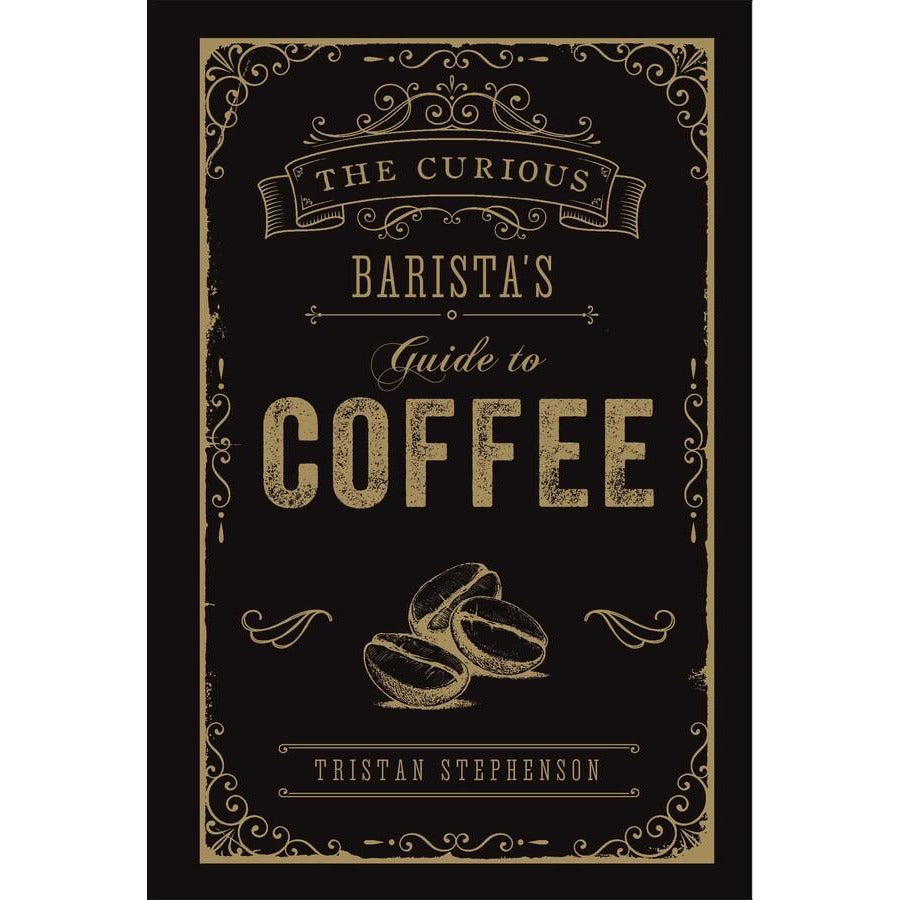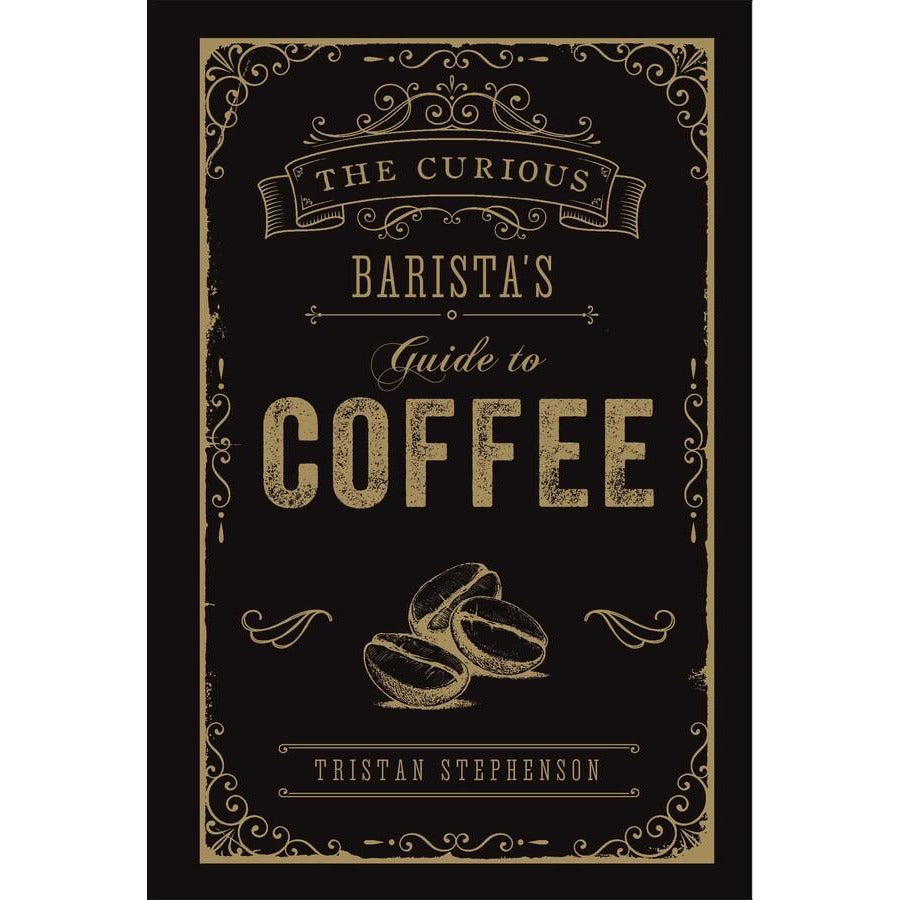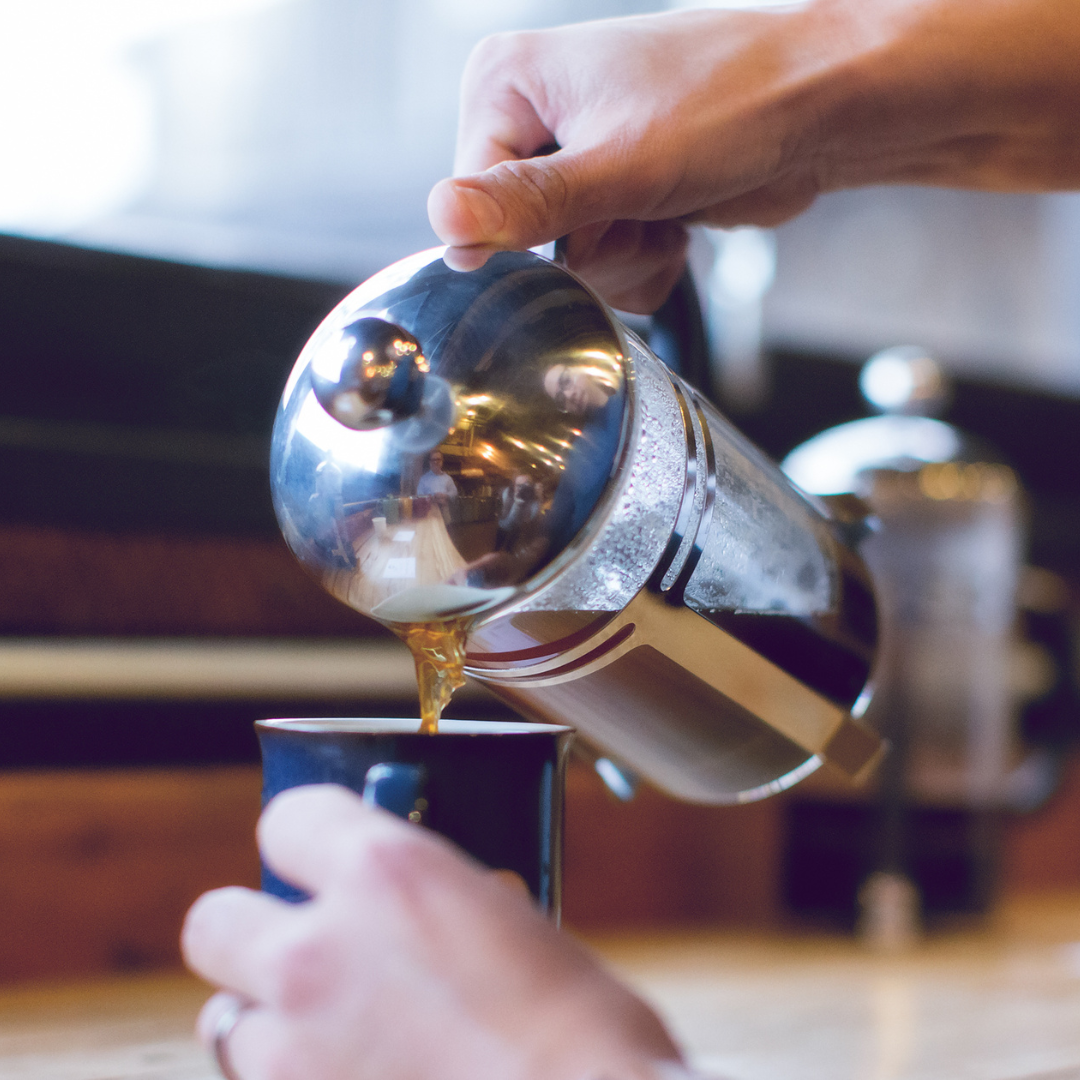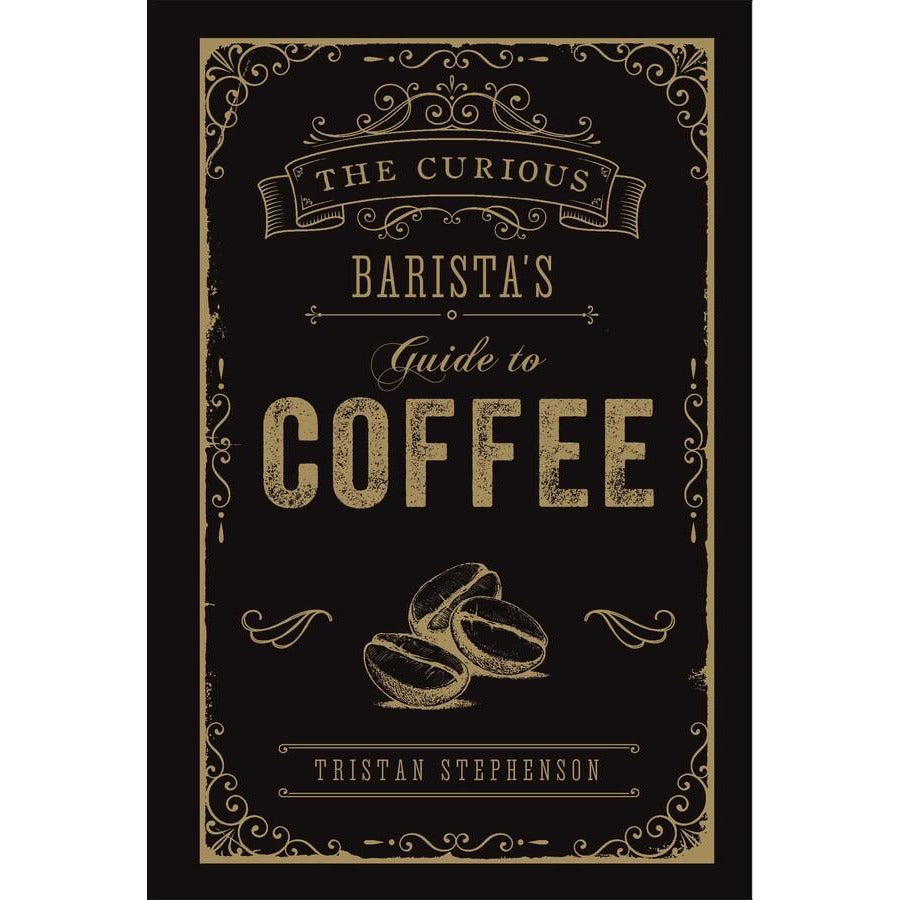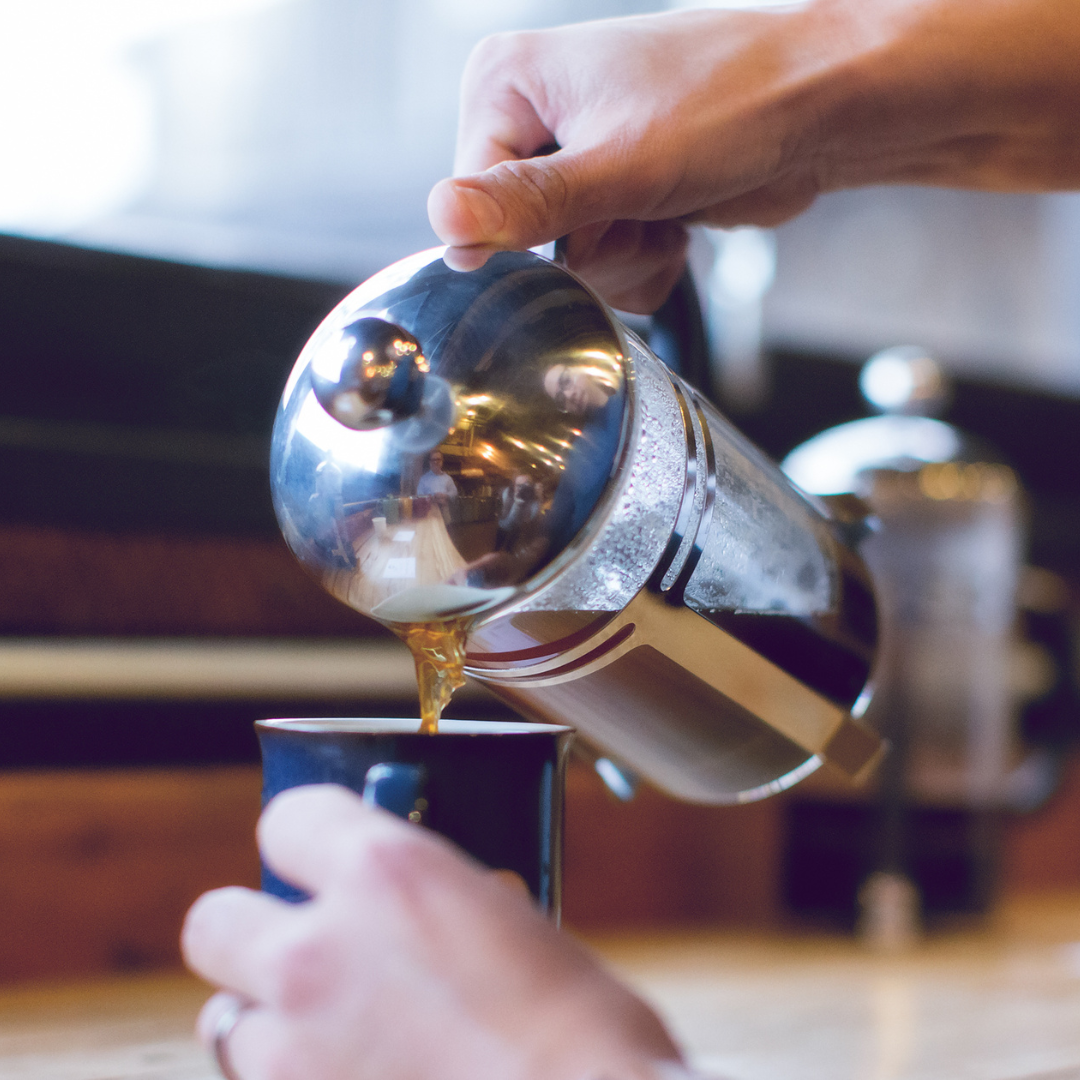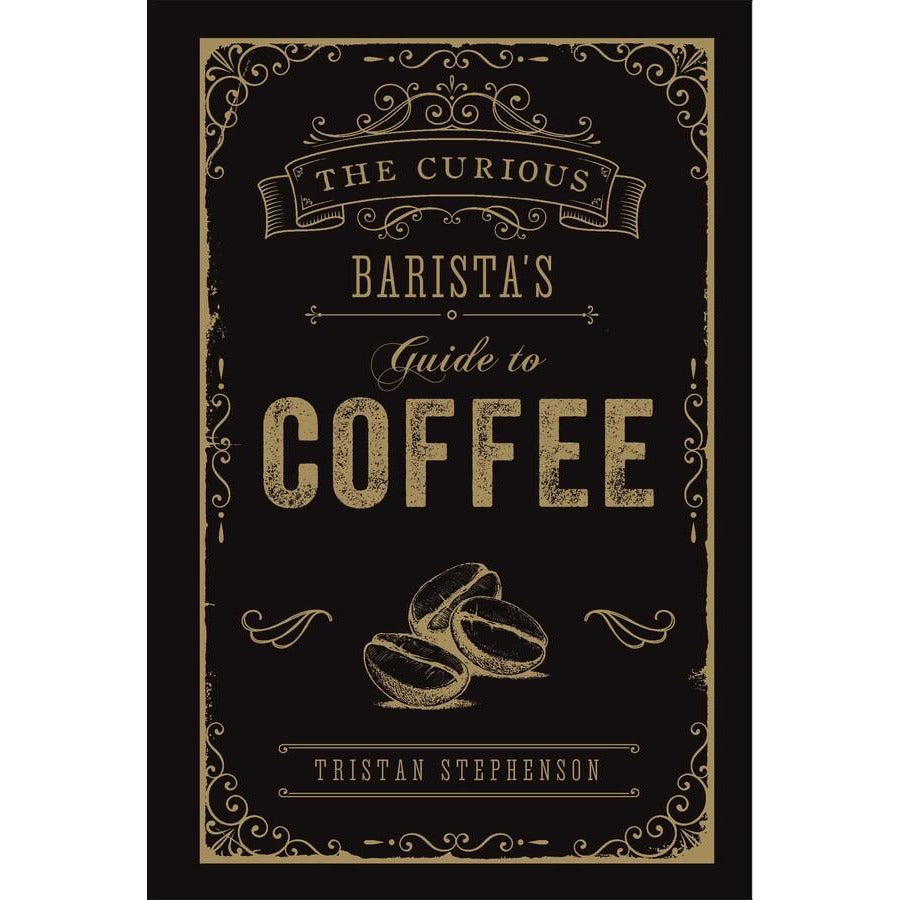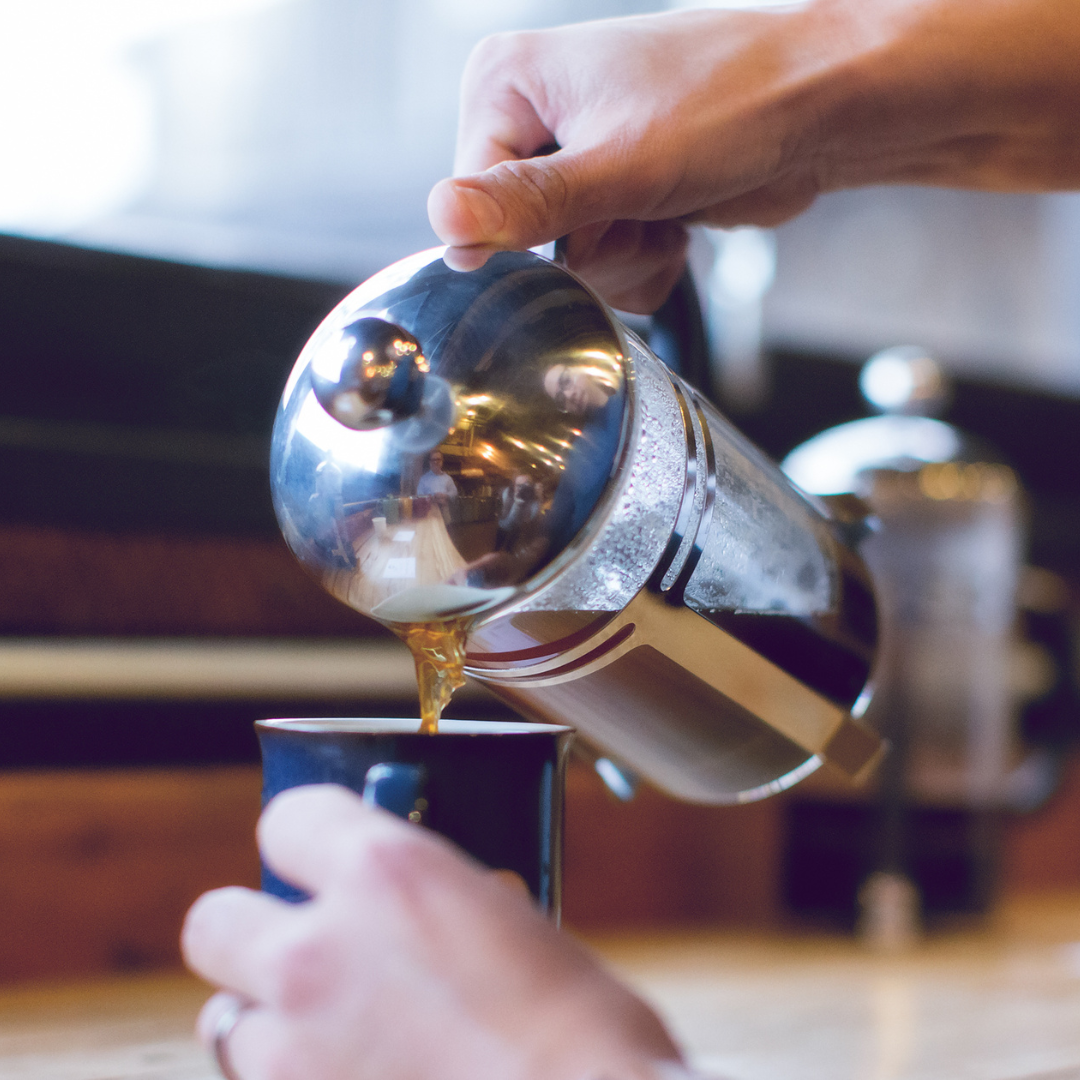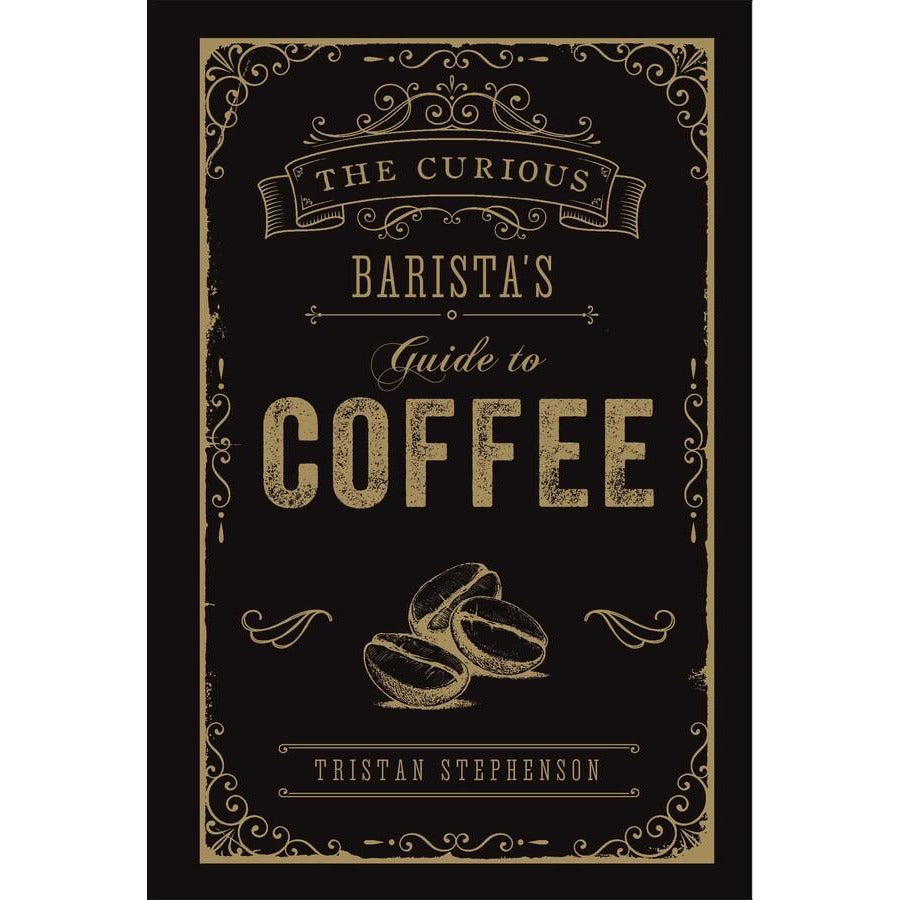 Guide to Coffee Gift Box
The Cultured Cup Curated Gift Box
Do you know a dad that is curious about coffee? Sure they love to drink it, but this kit will educate them on why they love it! Includes The Curious Barista's Guide to Coffee, a comprehensive guide to the culture and science of coffee processing and brewing with some House Espresso to enjoy while you read!


The gift box includes:
The Curious Barista's Guide to Coffee by Tristan Stephenson- A guide to the history, science, and cultural influence of coffee. Learn how origin, processing, roast and brewing methods affect the flavor and try out some recipes!
8oz of House Espresso-  A blend of dark roasted beans from three origins for the ultimate espresso!  Ingredients: Costa Rica, Guatemala, Sumatra Arabica coffee beans.