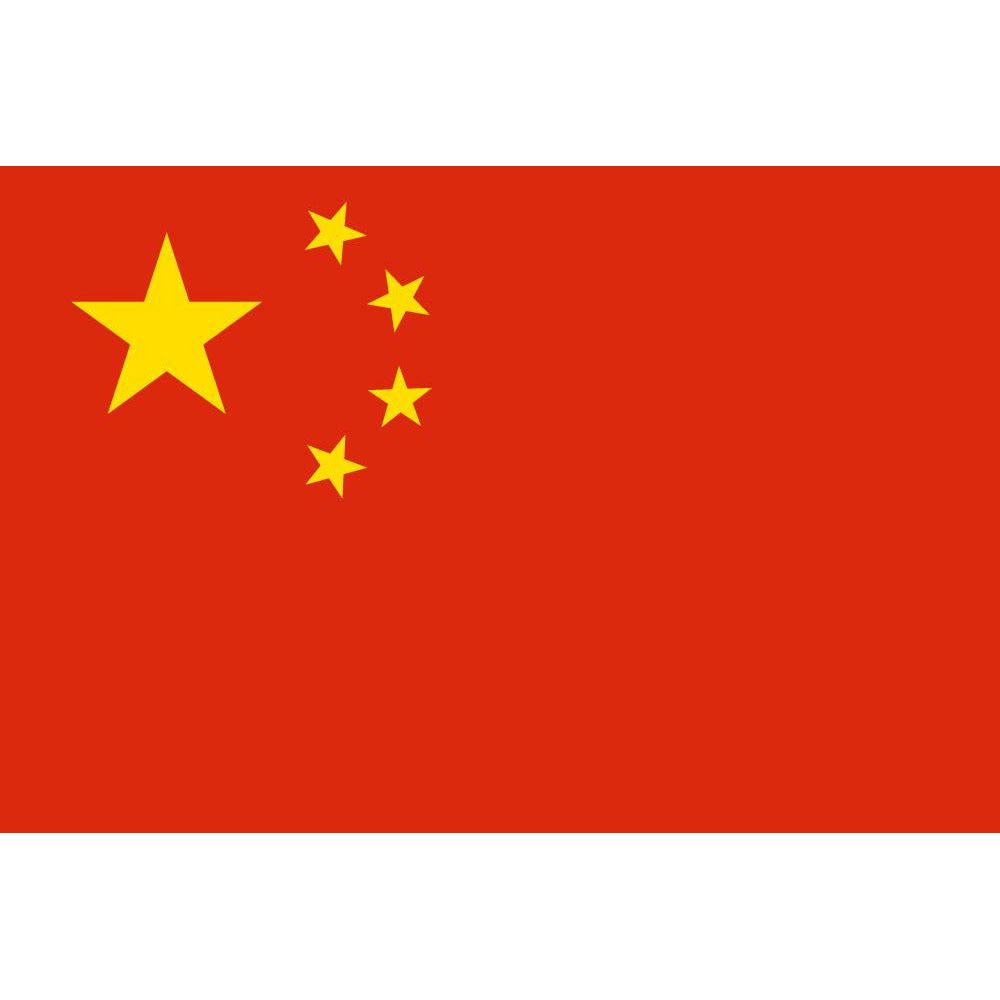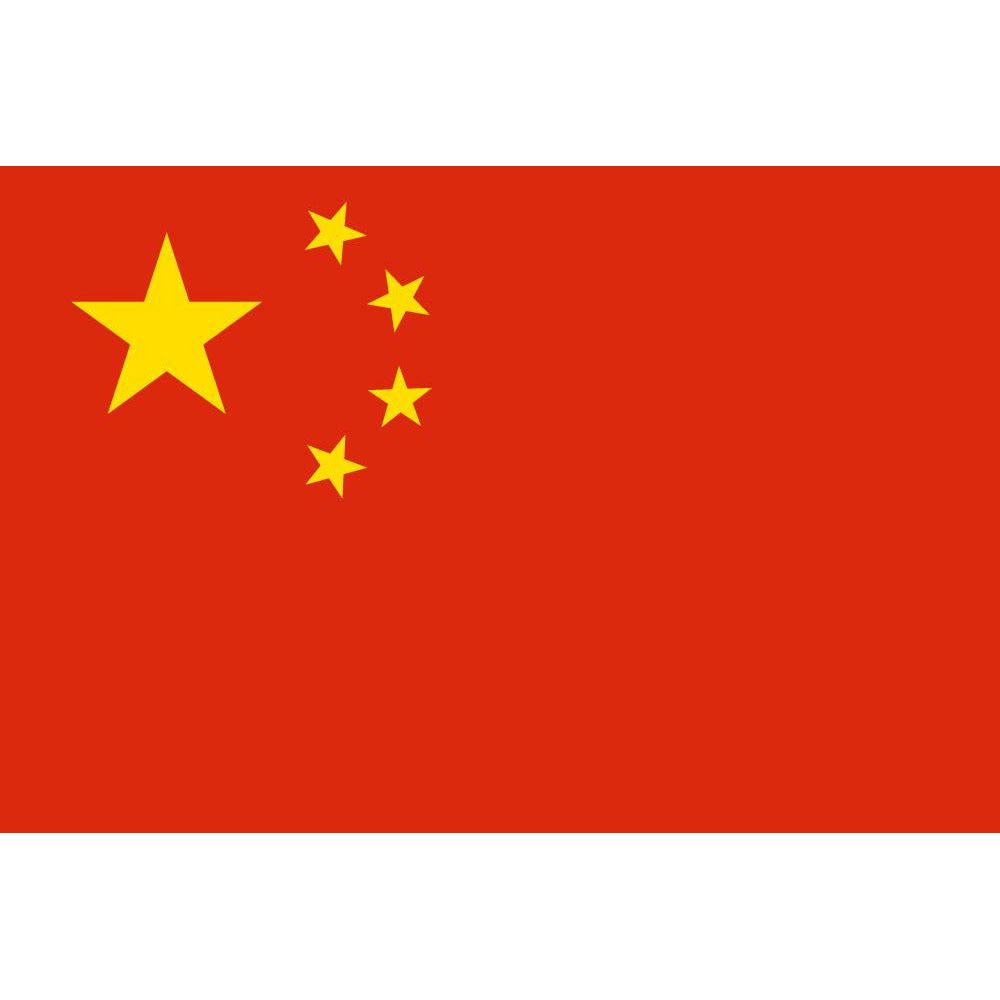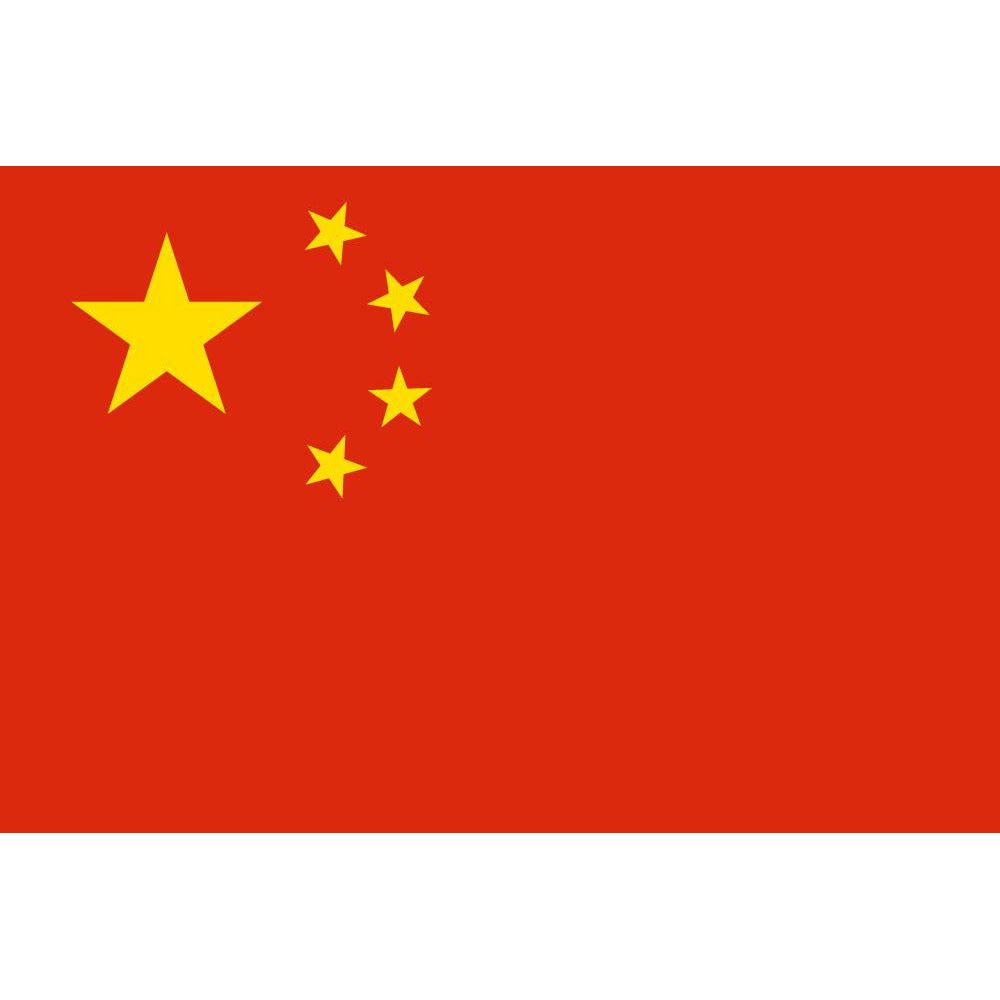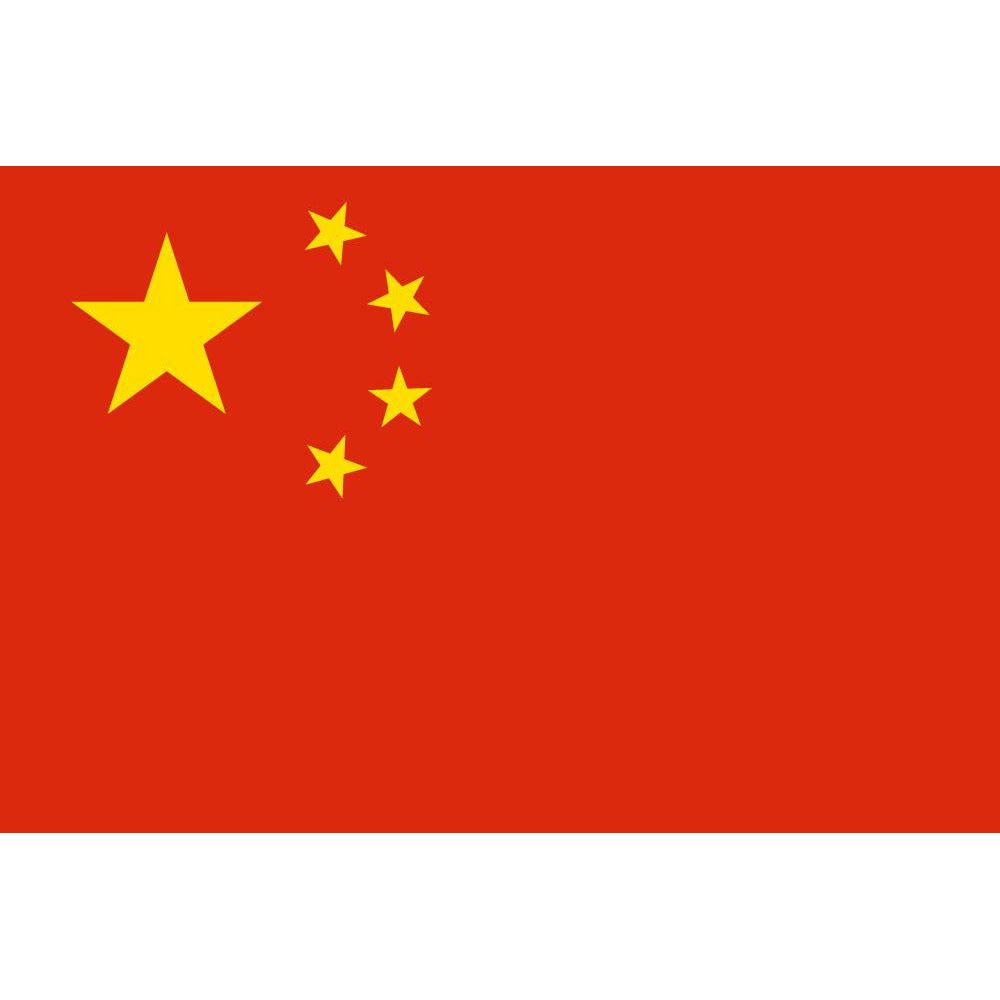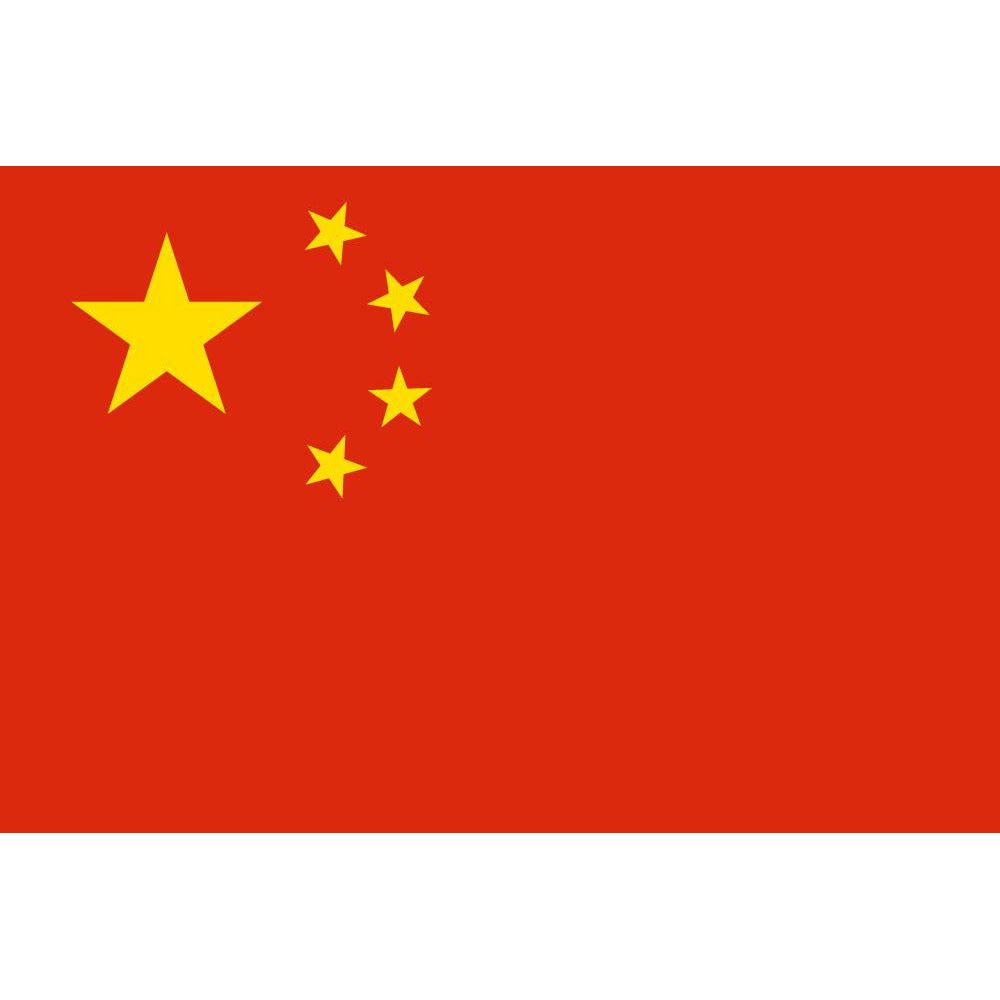 Goji Berry Green
Green tea with lemongrass, goji berries, blueberries, and pomegranates. Start your day with flavor and antioxidants!
Tea Type or Tisane | Flavors: Green+ | sweet berries, slightly tart (refreshing), cooling 
Tea Tips: Kid-friendly and loaded with antioxidants. Delicious hot or iced.
Ingredients: China green tea, goji berries, lemongrass, pomegranate arils, flavoring, cornflowers
How to Steep: 1–1.5 tsp, 8 oz water, 175°F, 3 min
Fun Fact: In the 1730s, Archibald Campbell, a duke and gardener, introduced goji berries to England.
Similar Teas: Strawberry Season Green