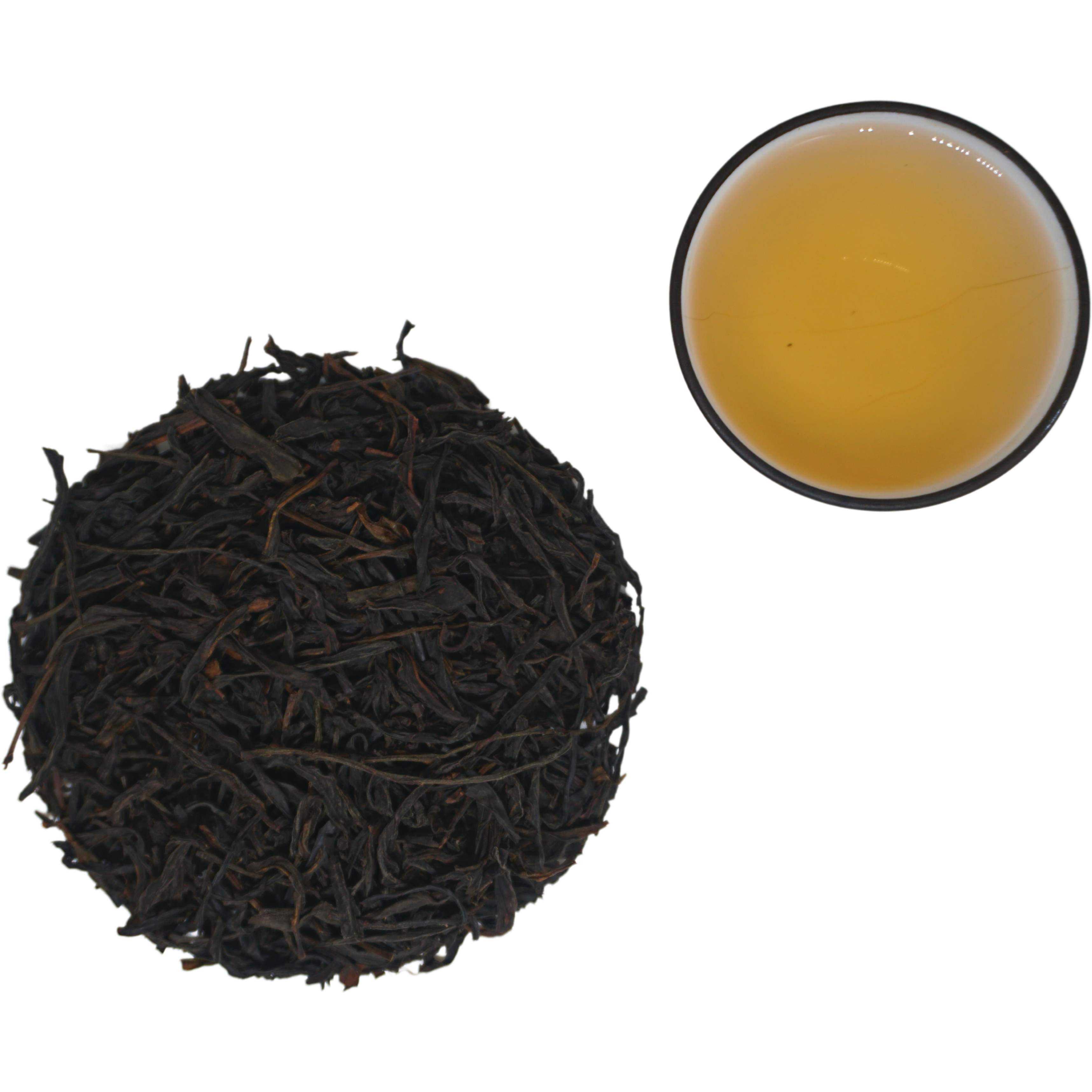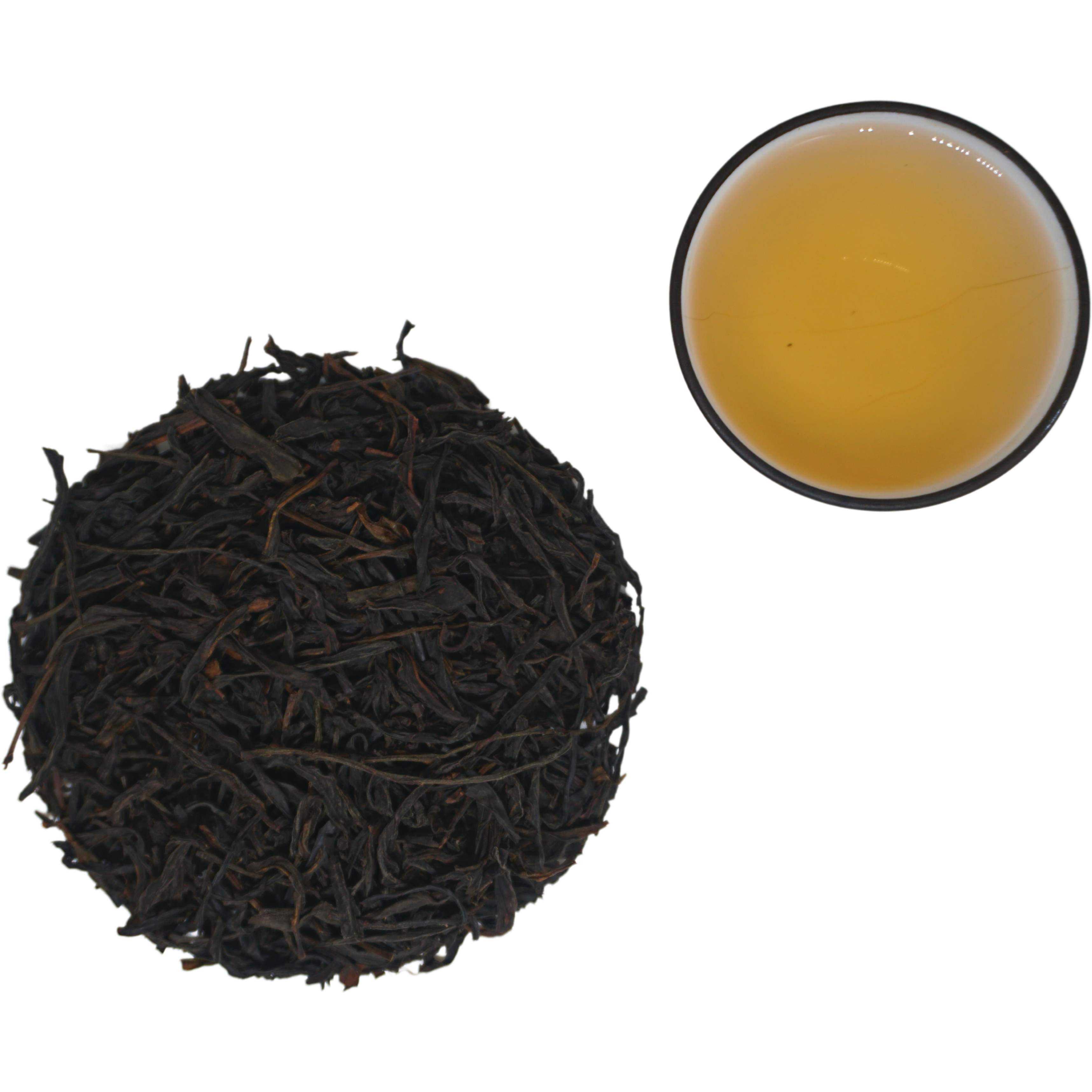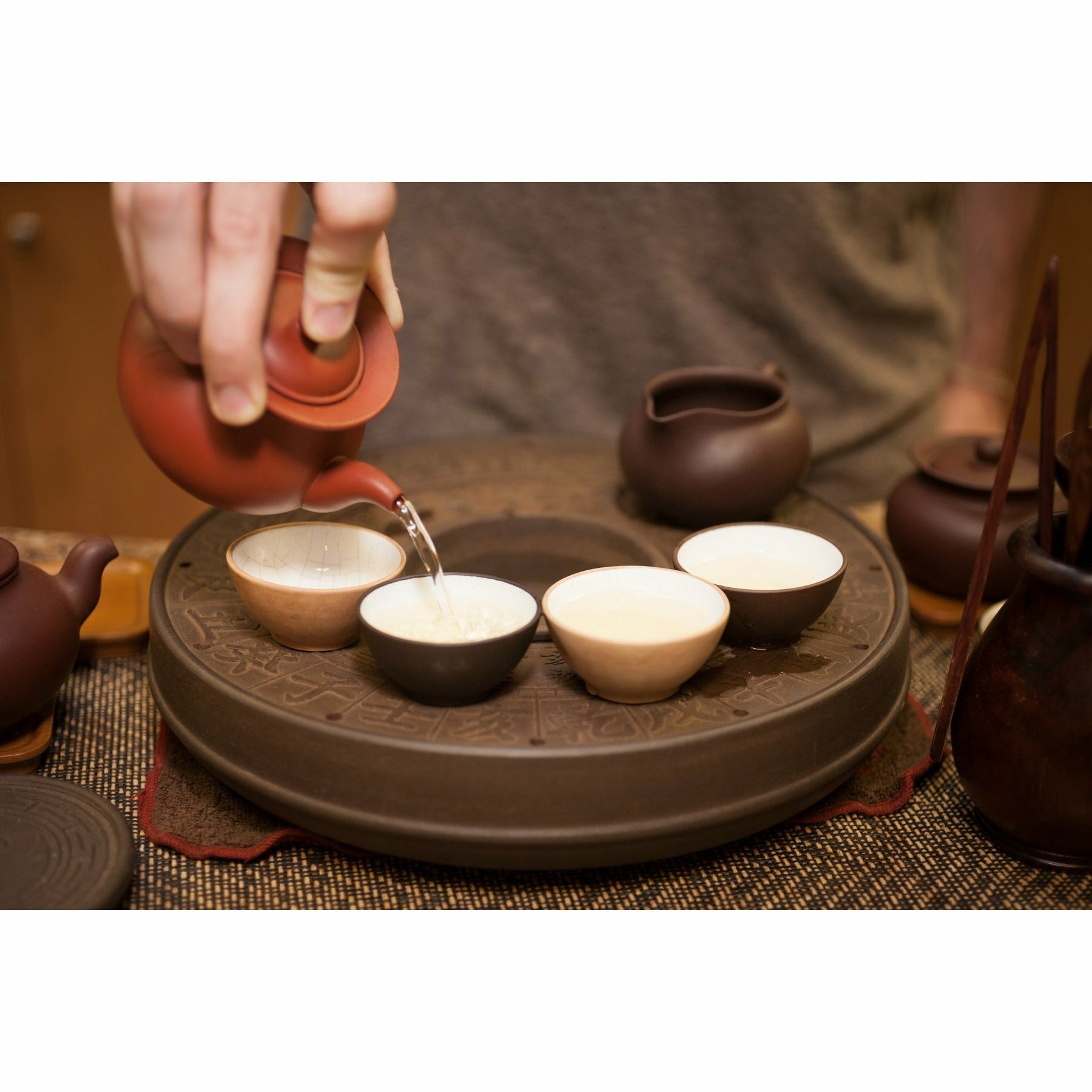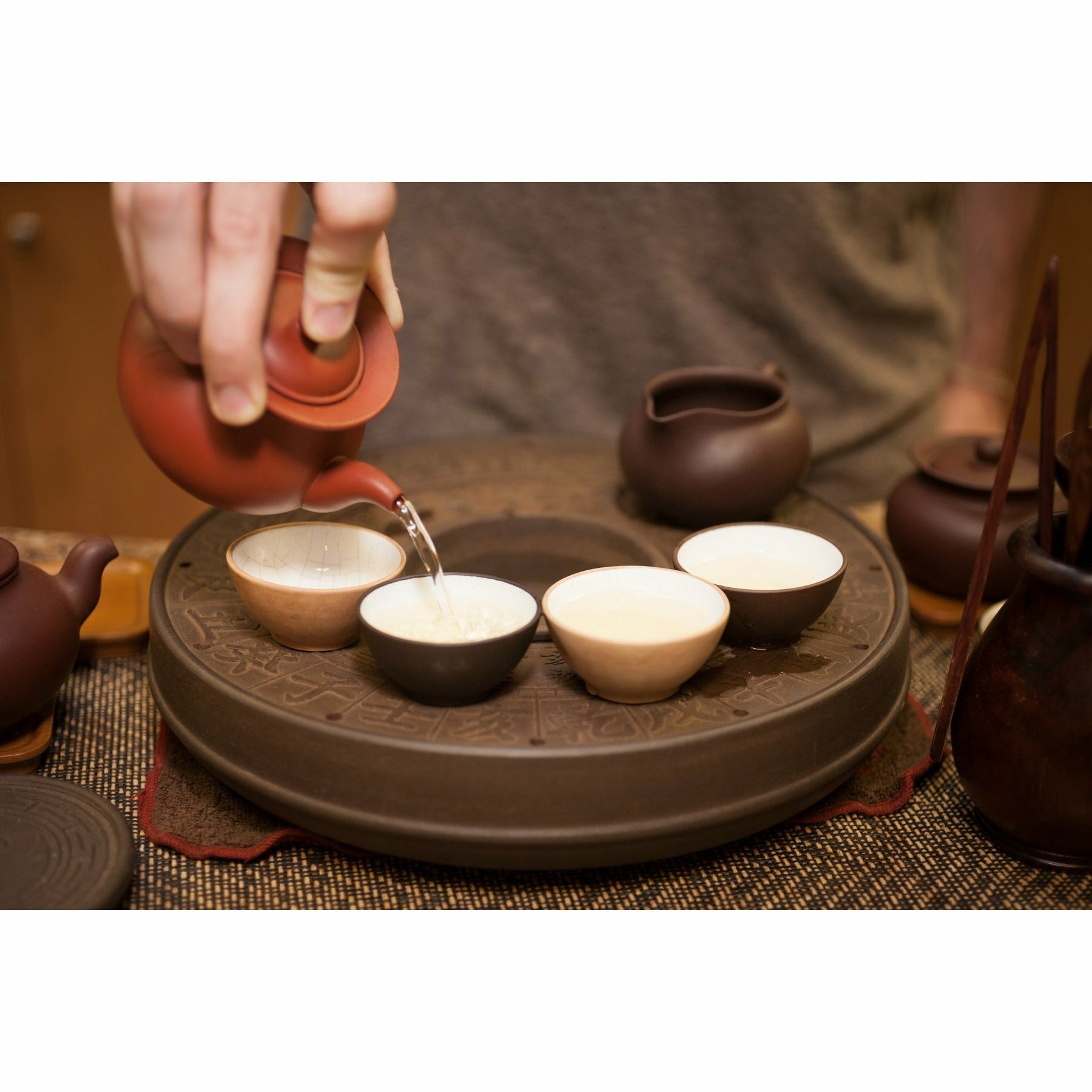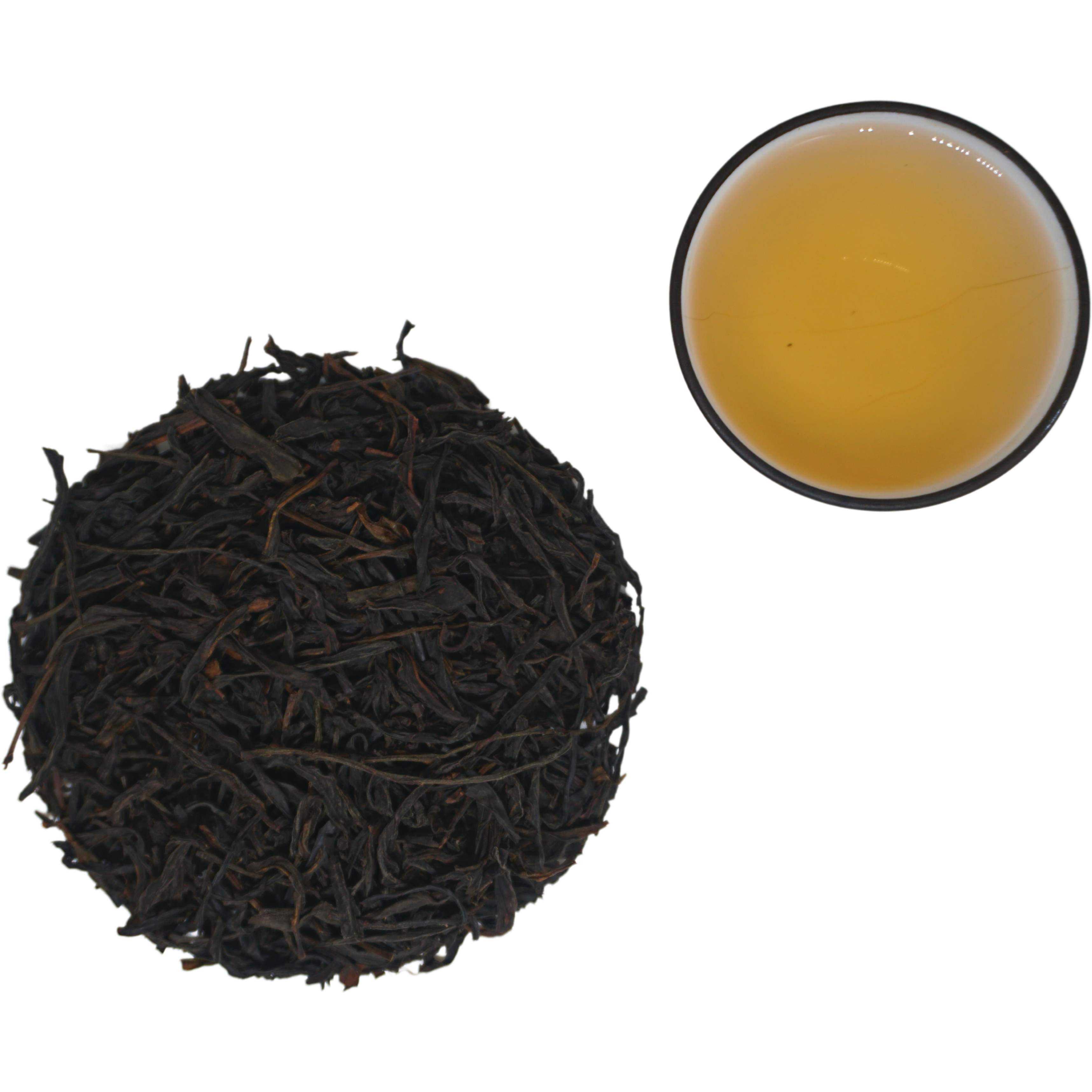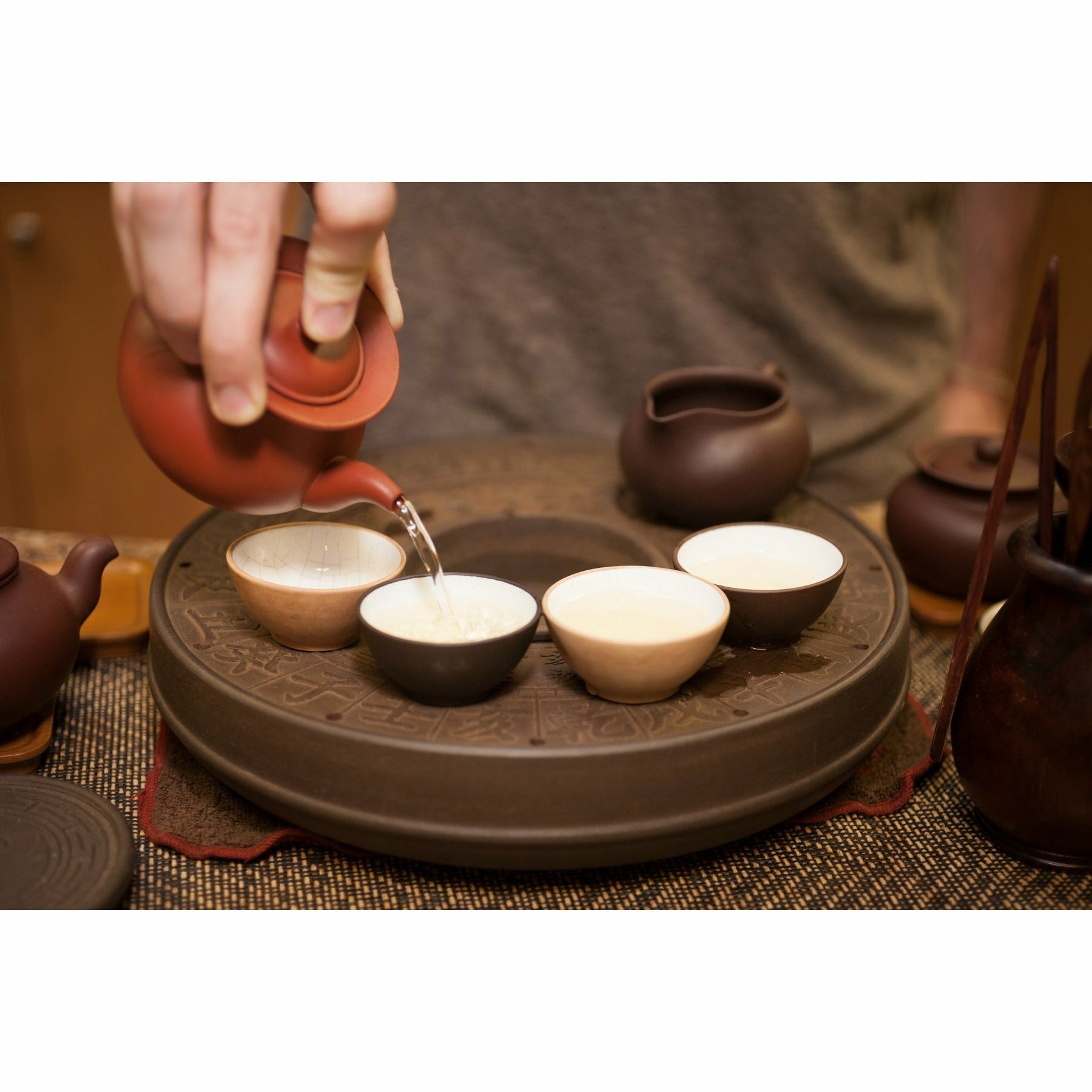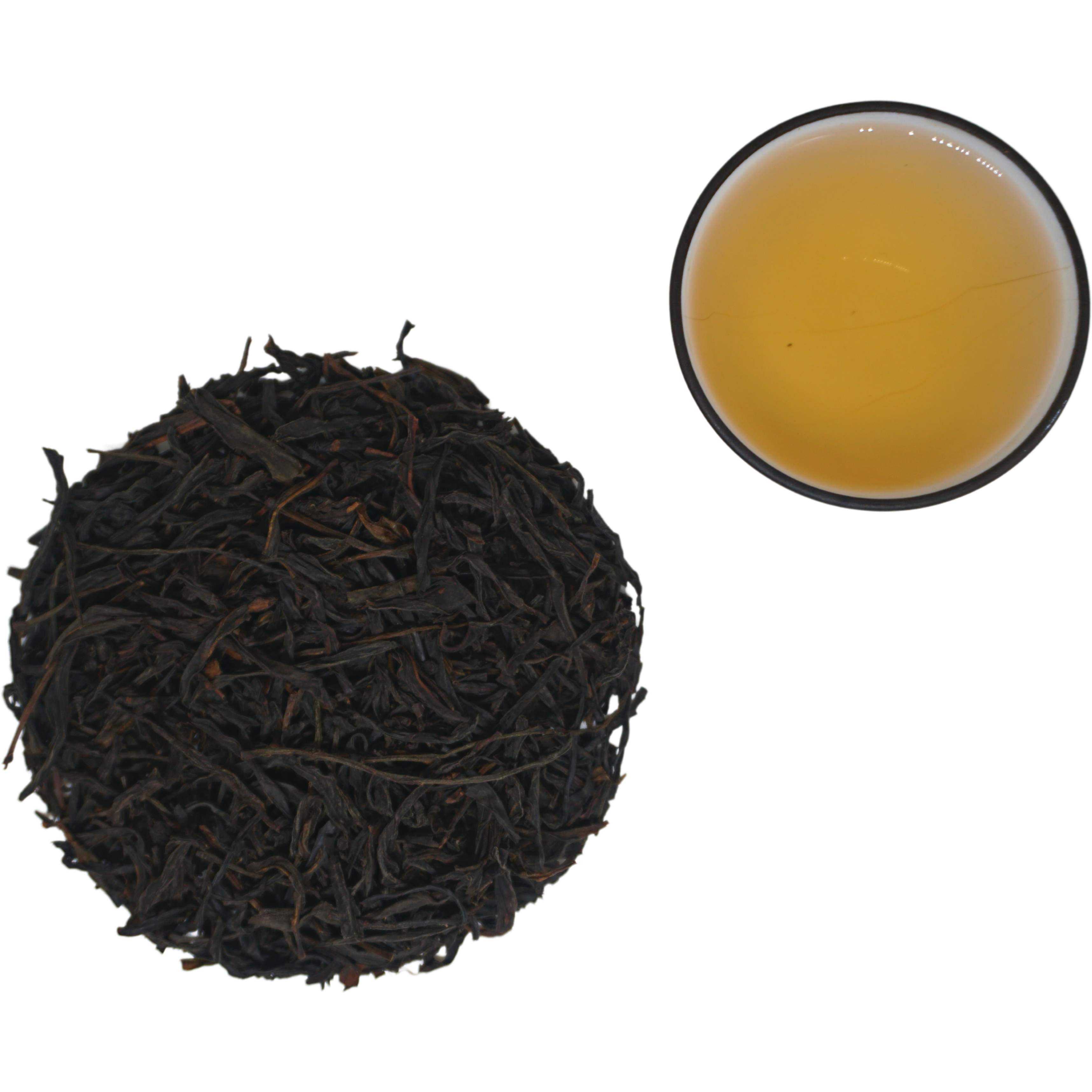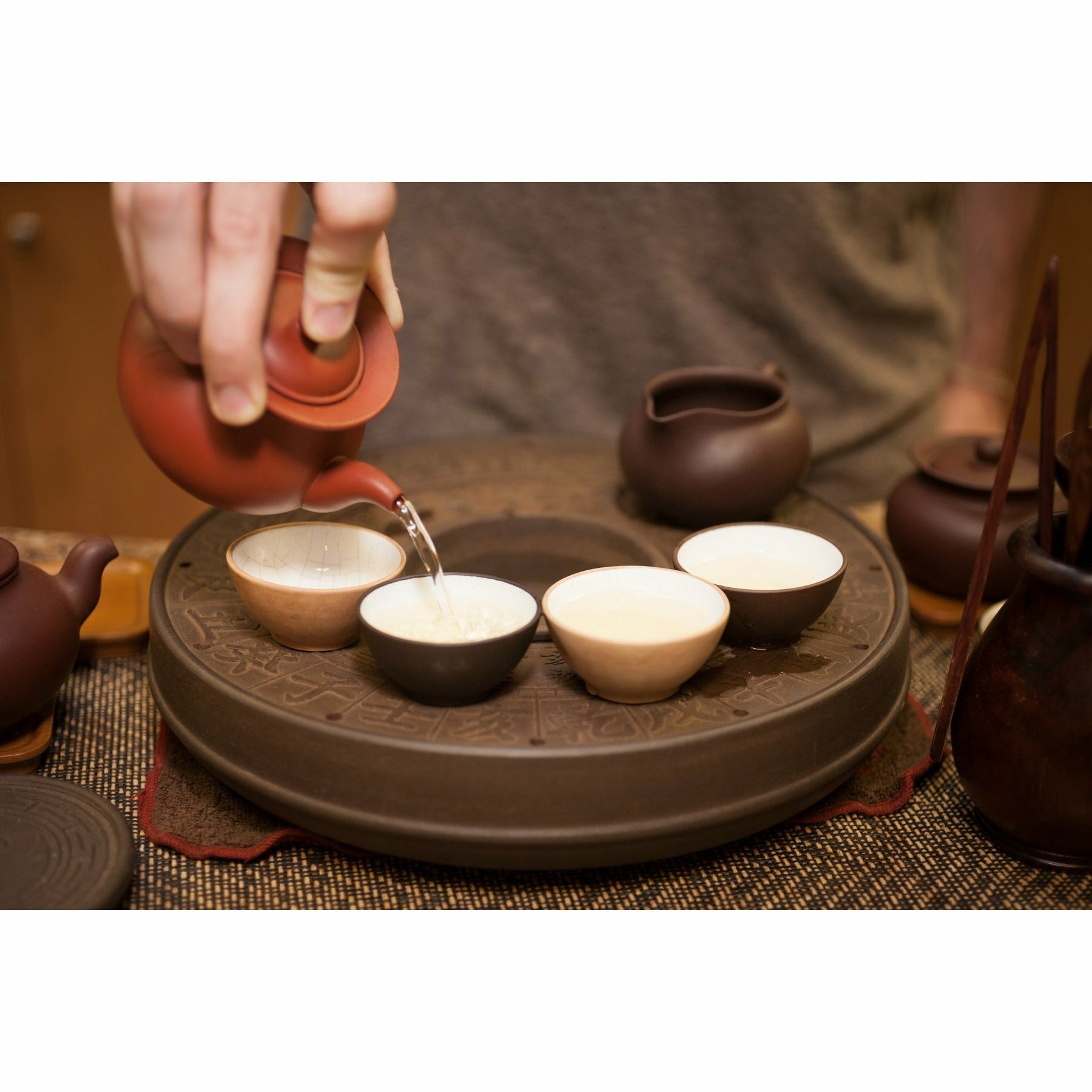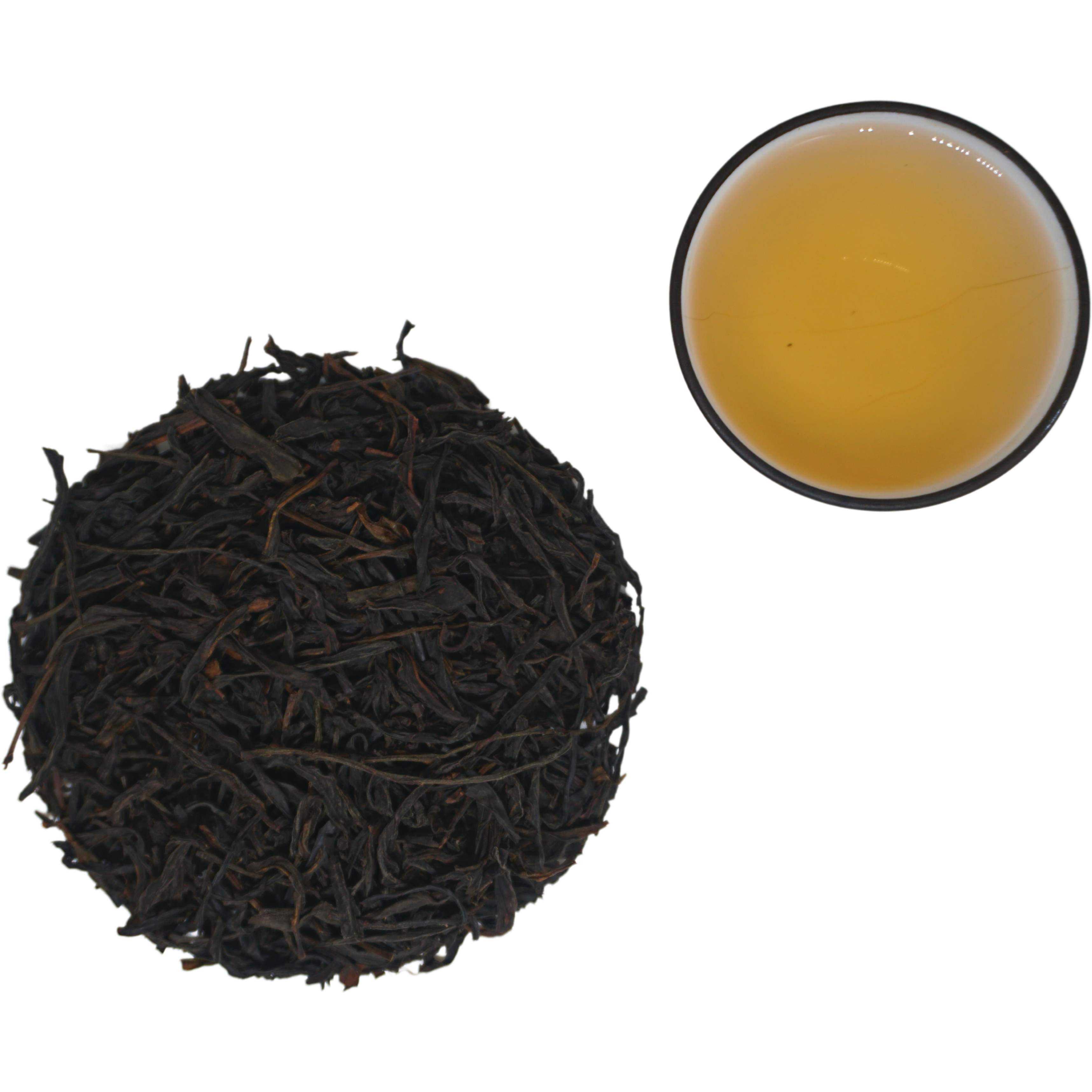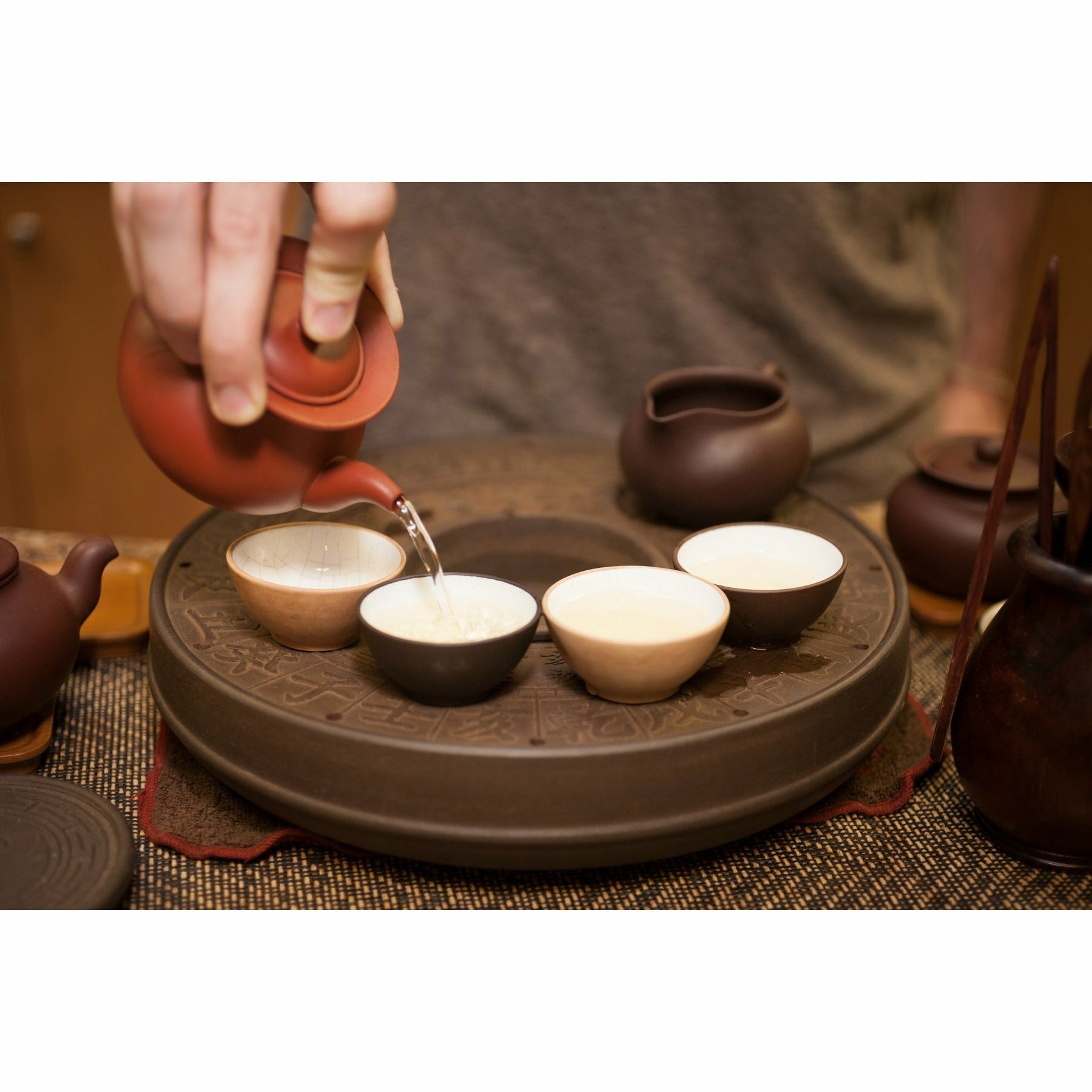 Dan Cong Honey Orchid
The Cultured Cup Artisan Oolong
Dan Cong oolong teas are among the world's most prized teas. This dark oolong has notes of stone fruit with a lingering aftertaste.   
Tea Type or Tisane | Flavors: Artisan Oolong | honey, floral, mineral, juicy aftertaste
Tea Tips: To appreciate the tea's complexity, drink without milk or sugar. Sniff, sip, savor, and share with special friends.
Ingredients: 100% China, Guangdong Province oolong
How to Steep: Western-style: 1.5–2.0 tsp, 6–8 oz water, 205°F, 2–3 min. Eastern-style: 7 gm or 4.5 heaping tsp, 6 oz water, 205°F, 25 sec; add 10 sec for each additional steeping.
Fun Fact: This tea comes from a foggy and mountainous region of Guangdong Province. The tea plants are allowed to grow into 10-12 ft tall trees. 
Similar Teas: Cream Oolong, Scarlet Robe Oolong, Mountain Stream Oolong