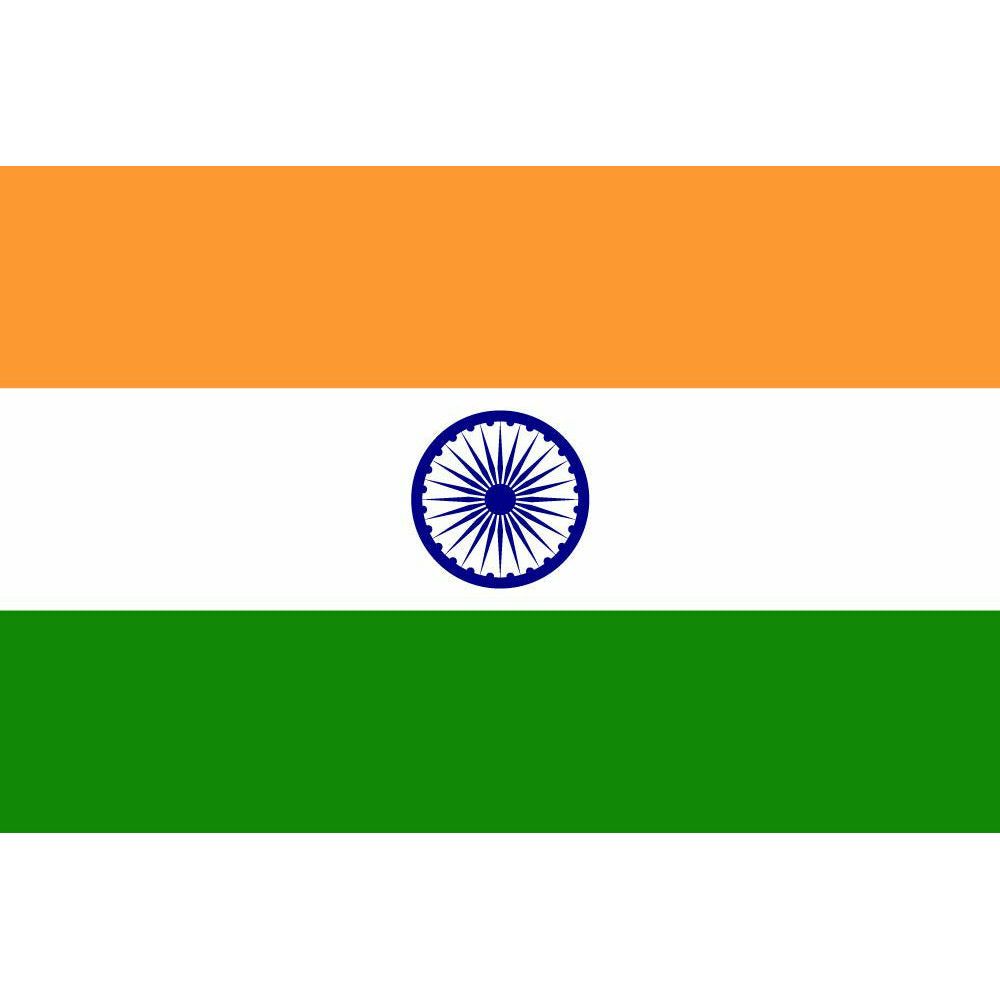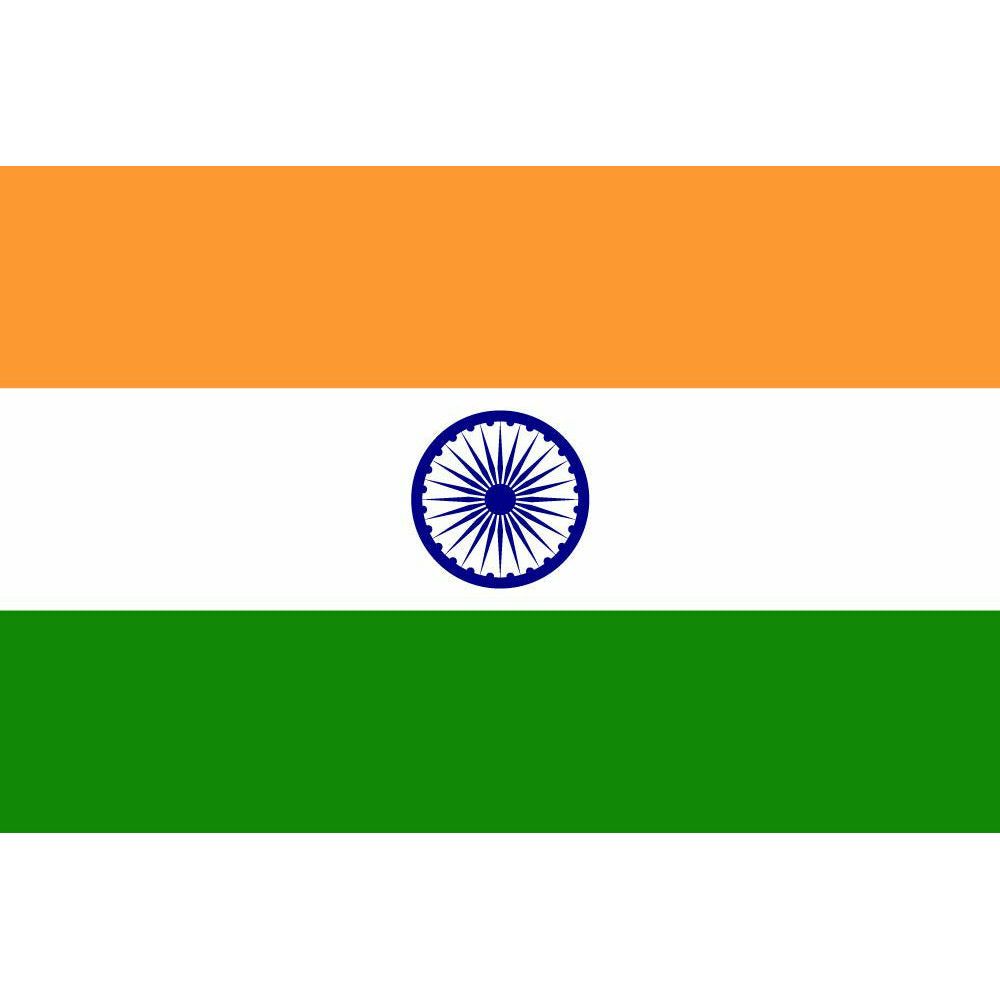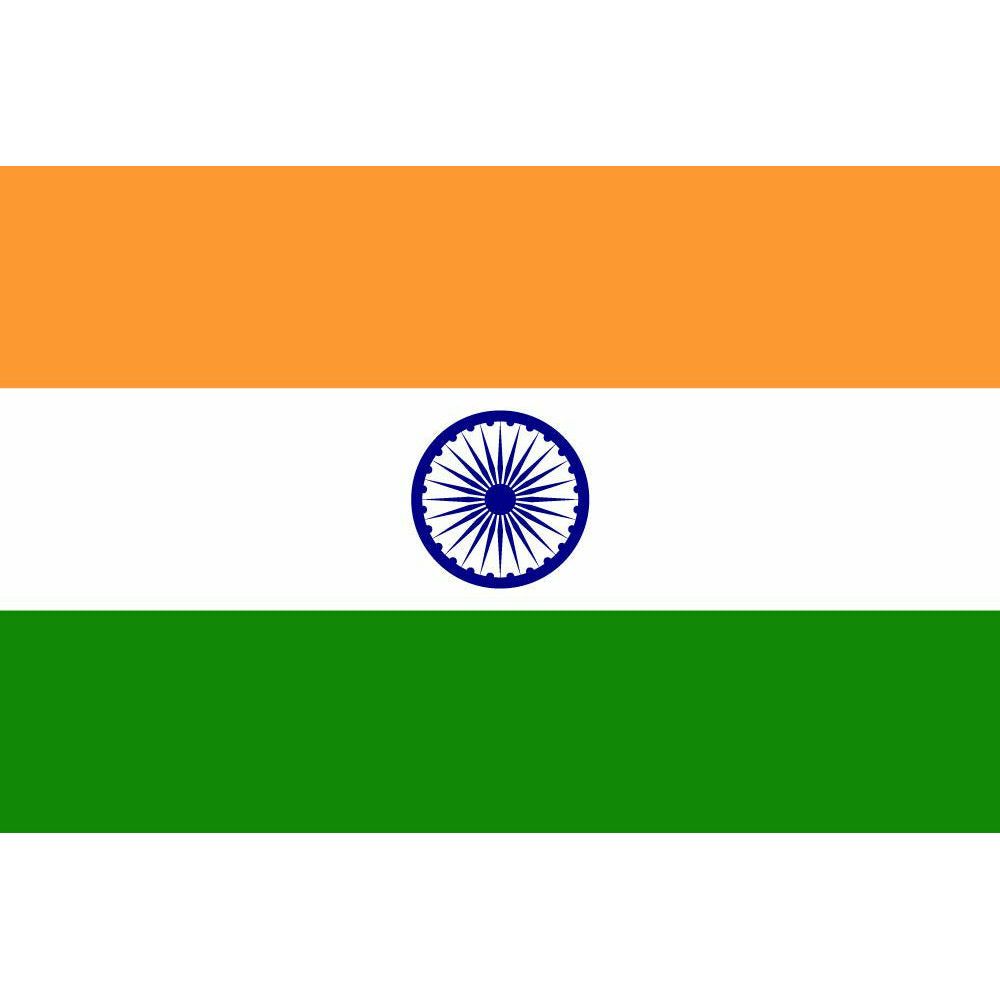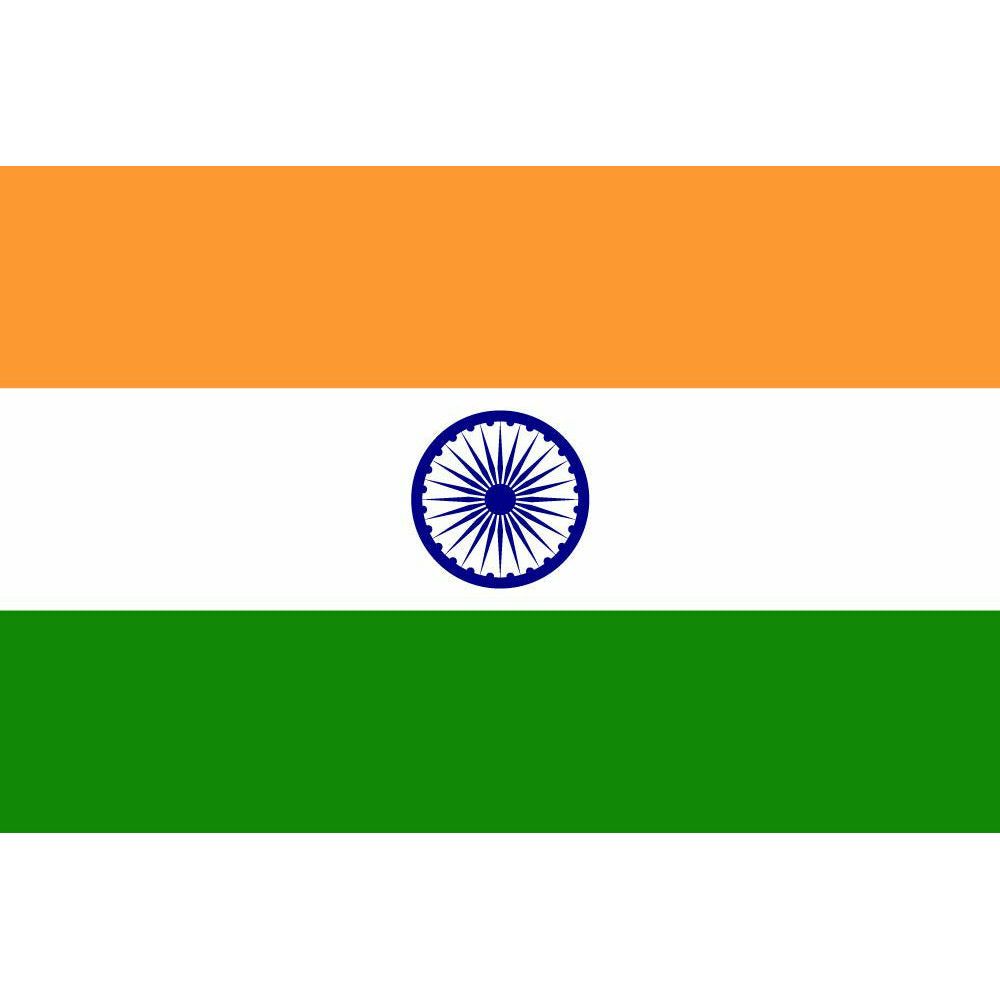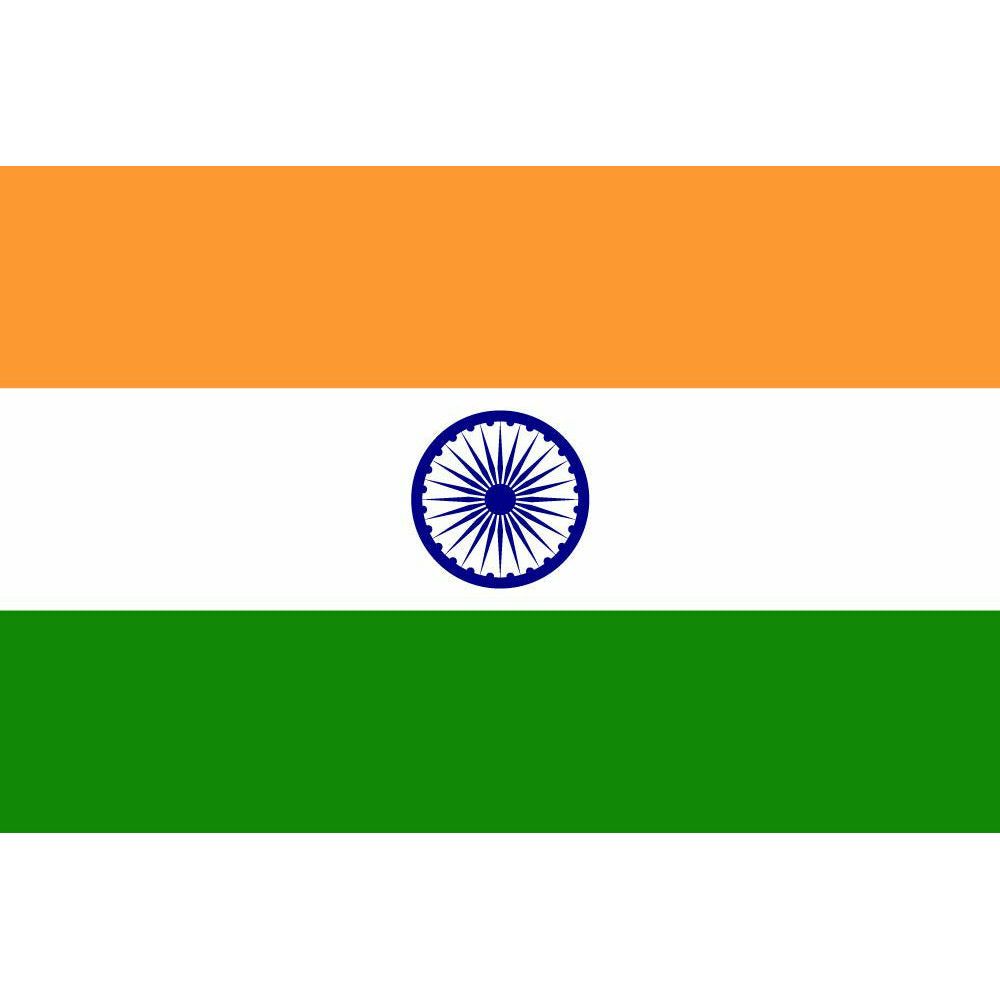 Turmeric Trigger
A delicious and healthy blend of strong black tea, silky South African rooibos, and spicy turmeric. All this, and only half the caffeine!
Tea Type or Tisane | Flavors: Tisane+ | spicy, peppery, warming
Tea Tips: For an incredible dessert, steep this tea extra strong and add condensed sweetened milk for a traditional masala chai experience!
Ingredients: India black tea, South Africa rooibos, turmeric, ginger, cinnamon, cloves, black pepper
How to Steep: 2 heaping tsp, 8 oz water, 212°F, 5–6 min
Fun Fact: Turmeric is an antioxidant, an anti-inflammatory, and a digestive. Rooibos settles an upset stomach.
Similar Teas: Ayurvedic Calm, Texas Chile Chai