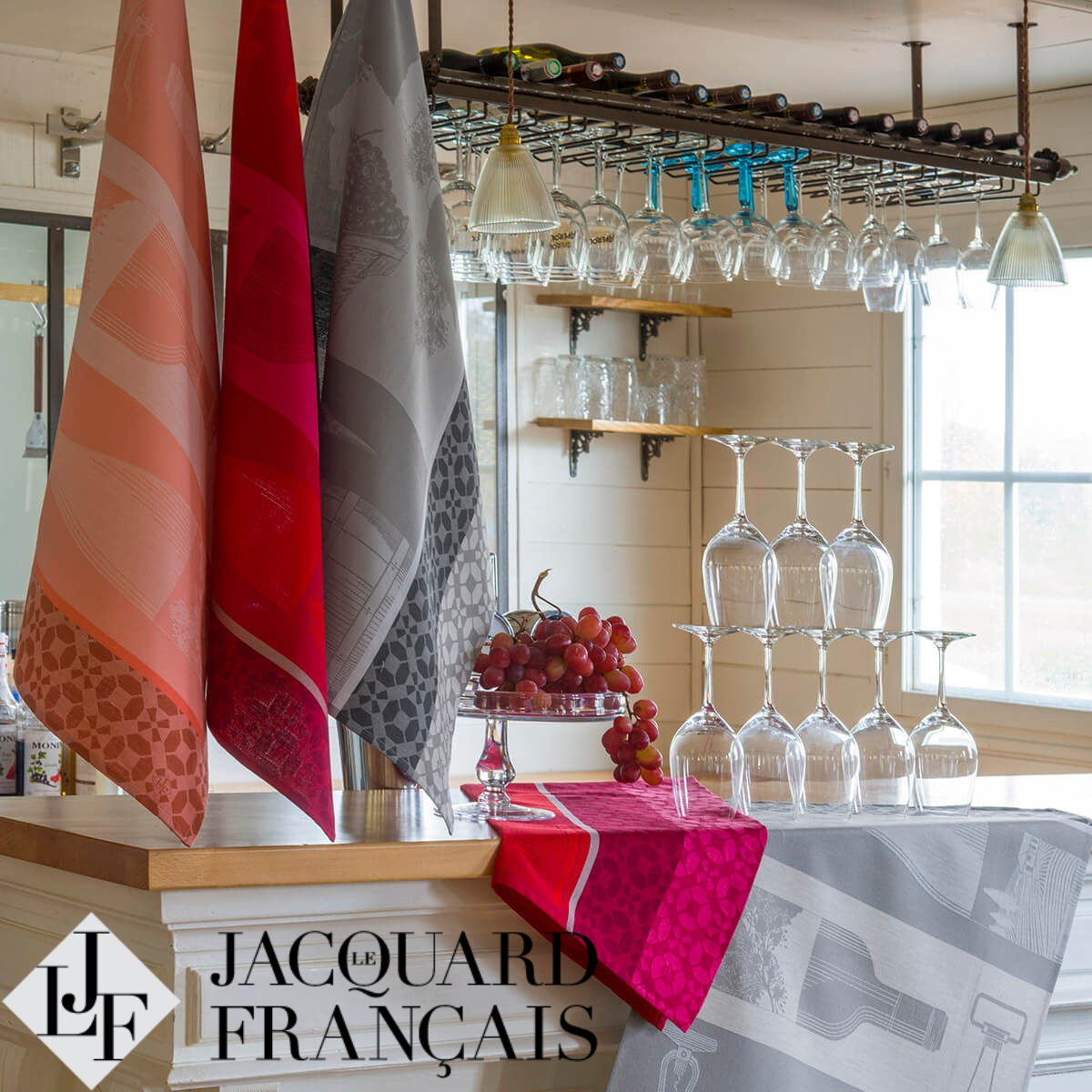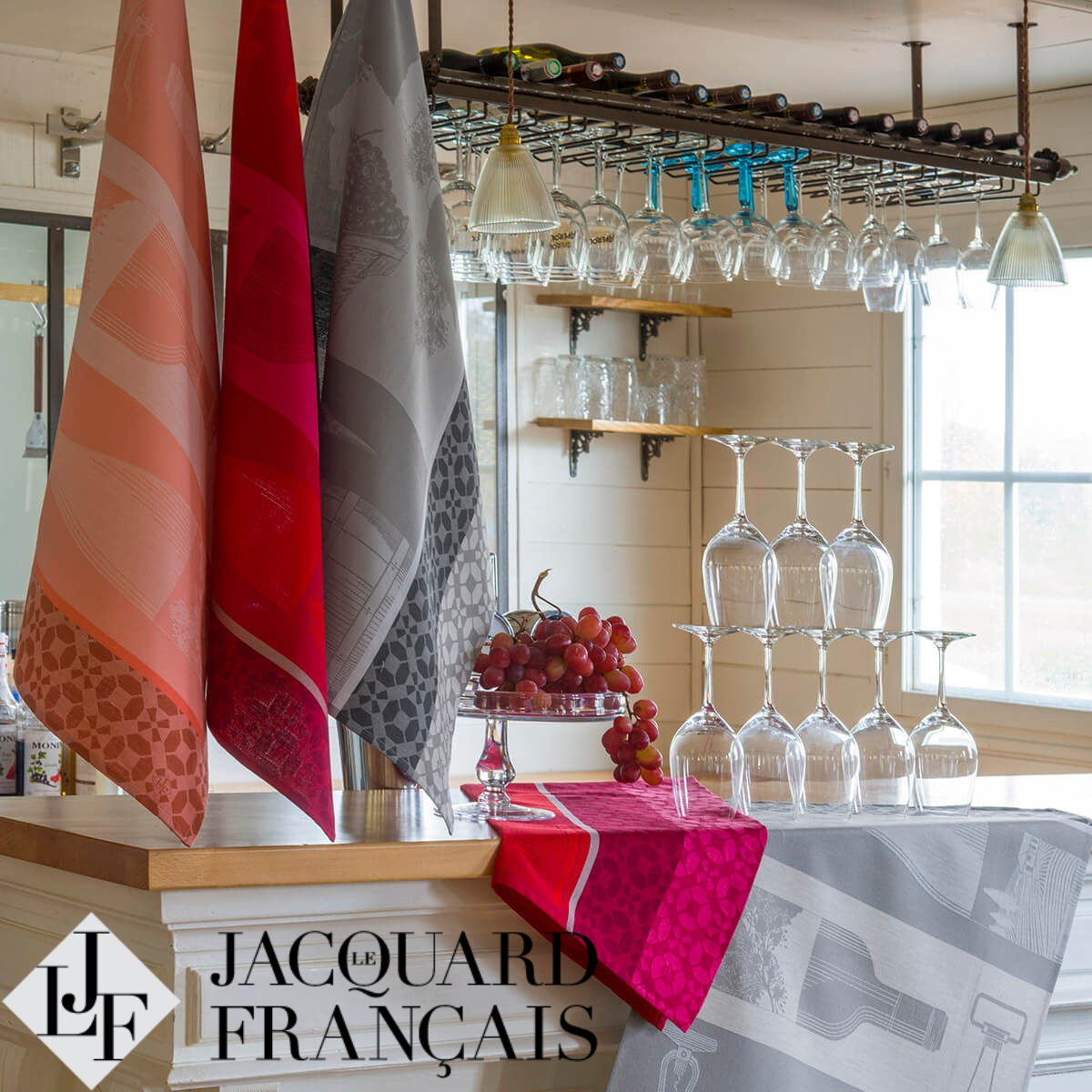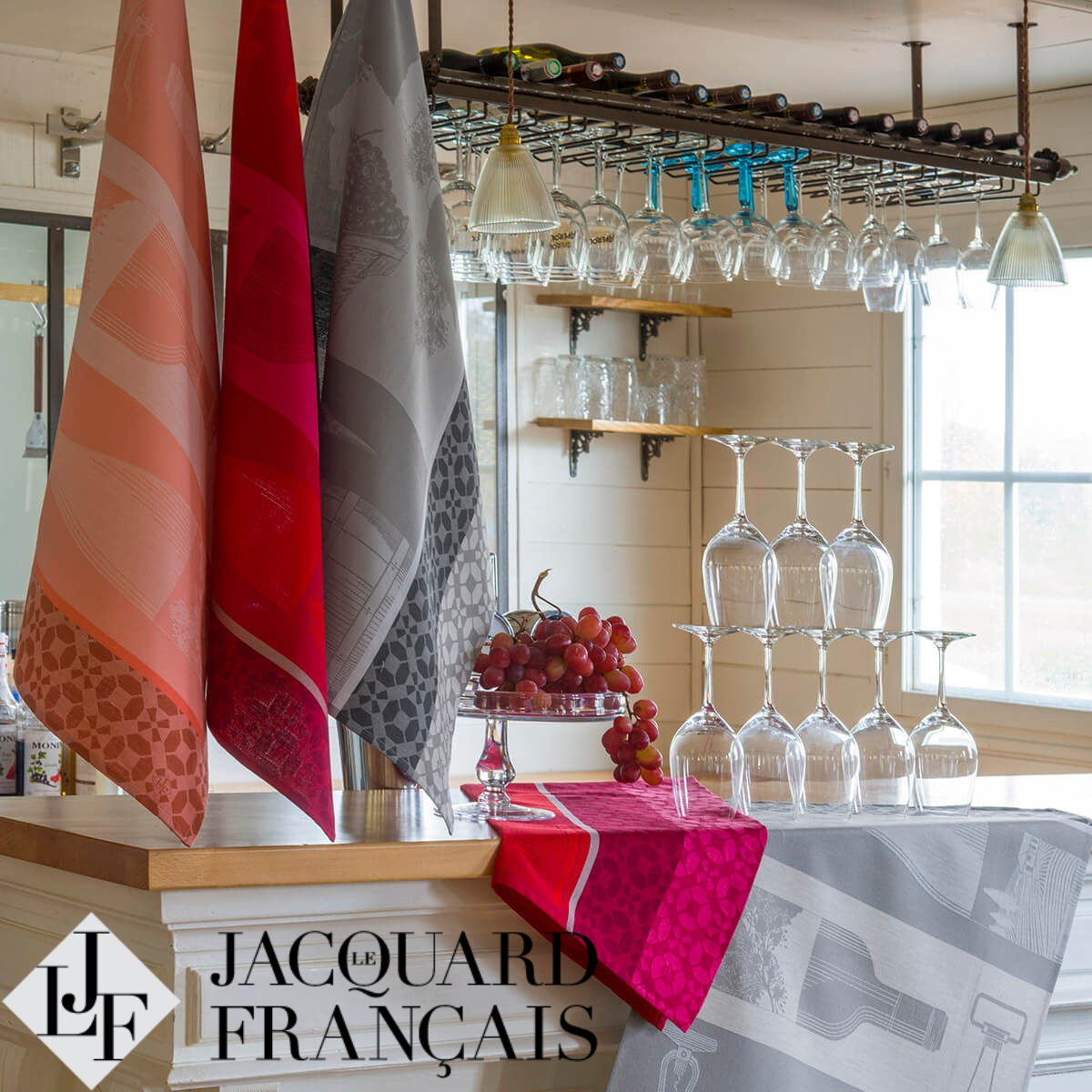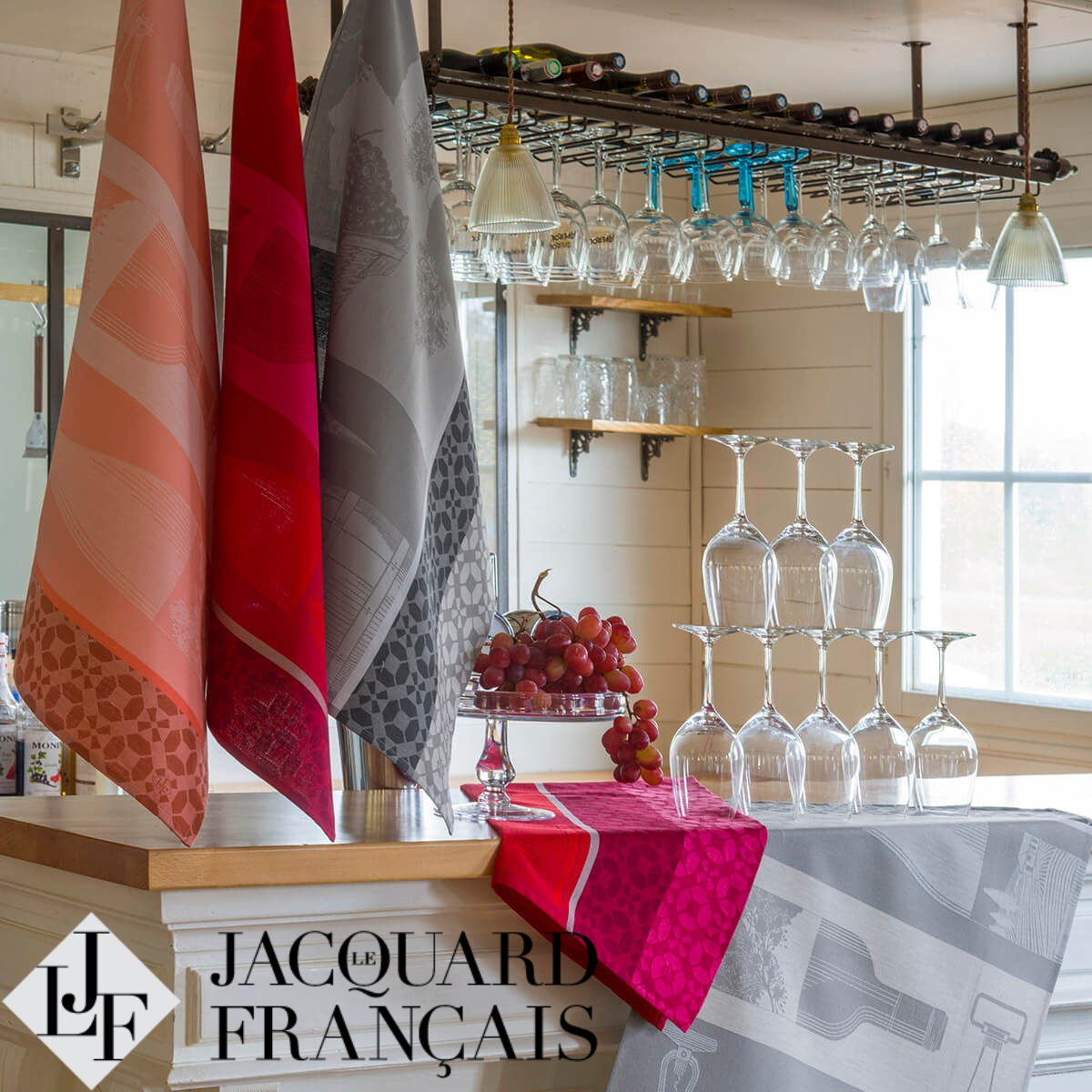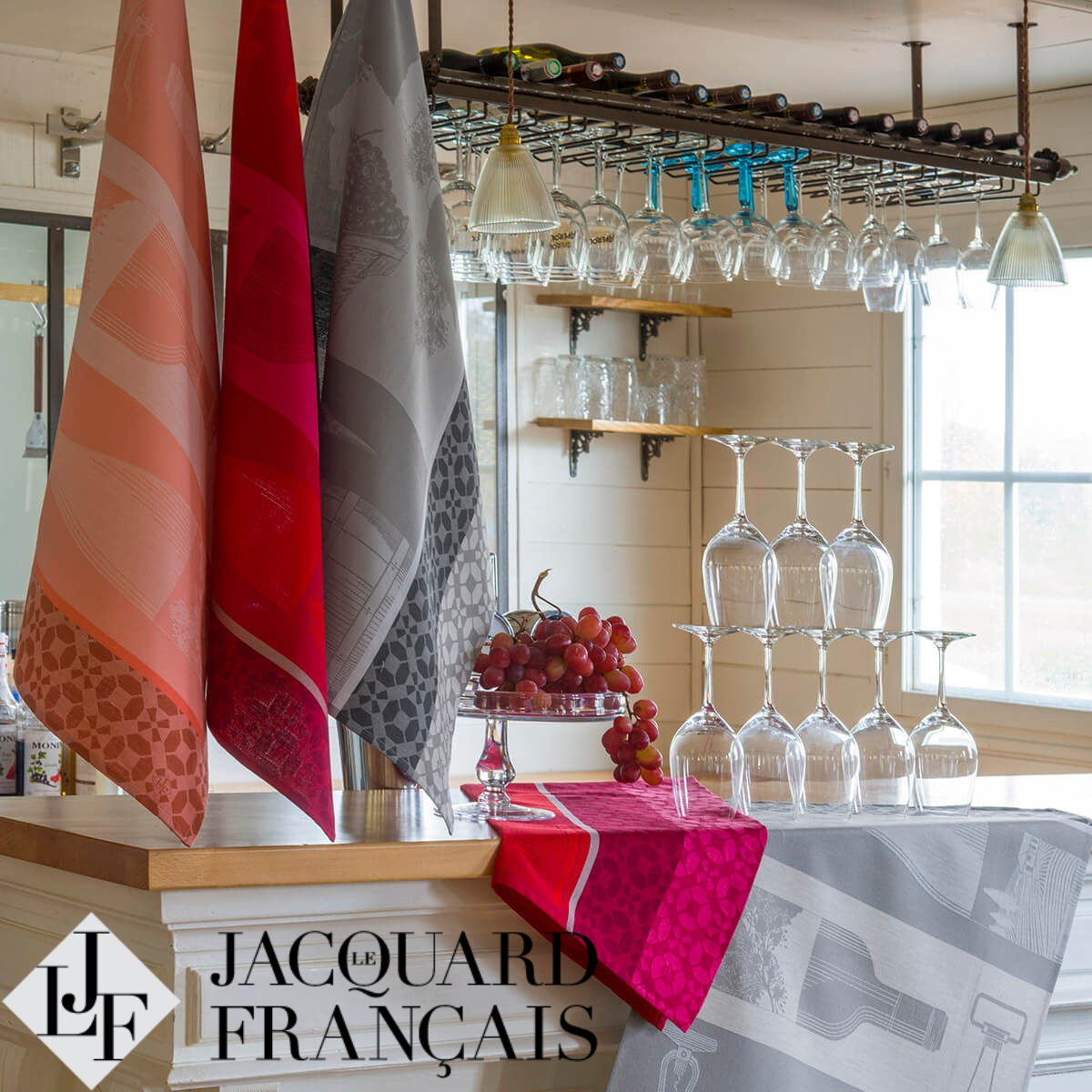 Tea Towel, French Country, Pink
This tea towel is a tribute to the French countryside—a world away from the large cities and considered the breadbasket of France. 

French-made, this cotton towel is both absorbent and decorative. The question is, do you use it or frame it?

Product Details: Dimensions: 24" x 31"/100% long-fiber cotton Care: Machine wash in warm water on gentle cycle. Do not use bleach or fabric softener. Wash dark colors separately. Tumble dry on low heat. Remove while still damp. 

Fun Fact: French for "a region in the middle part of a country and away from large cities" is arrière-pays. Benefits of living in the interior of France are the quality and flavor of the local fruits and vegetables and the beauty of the countryside.