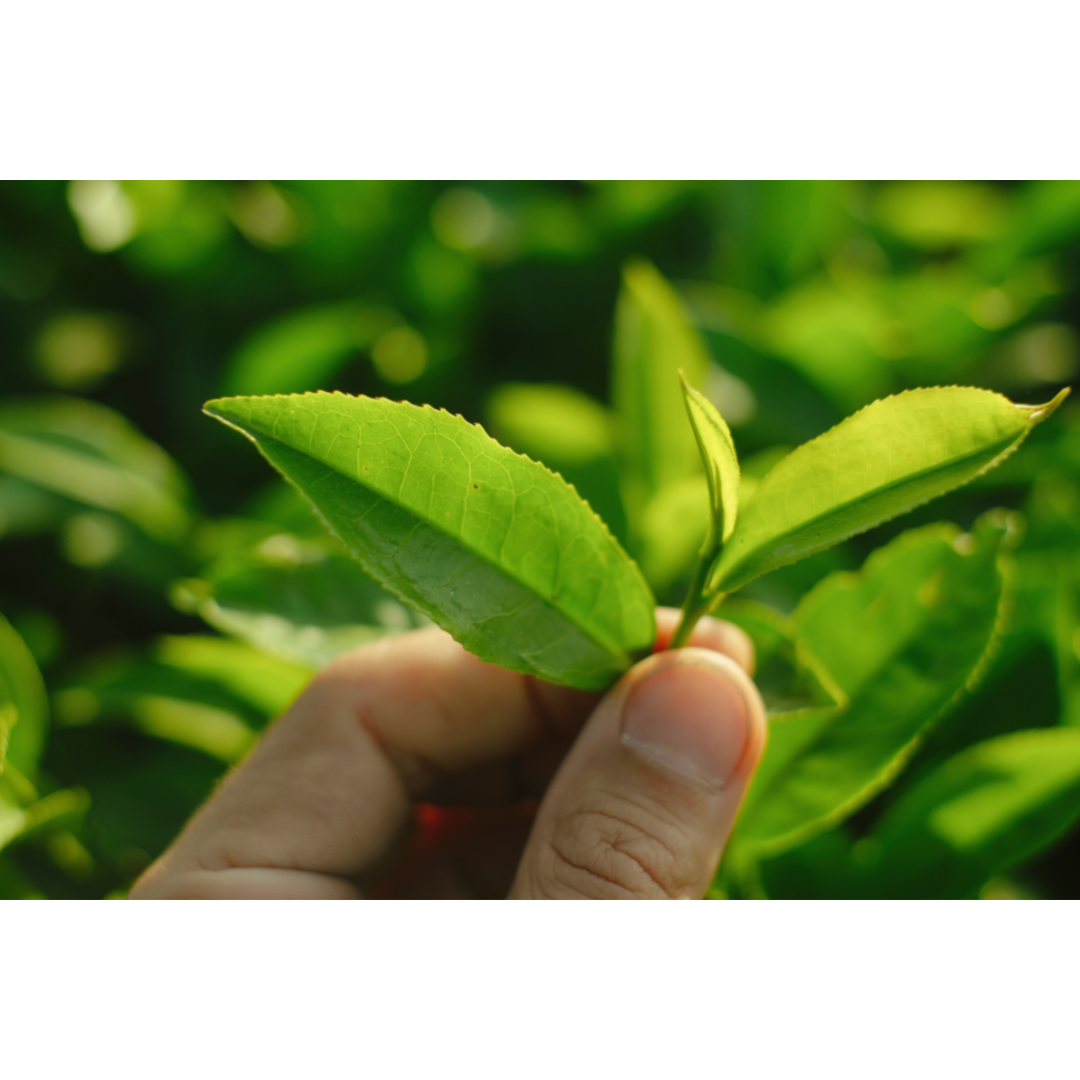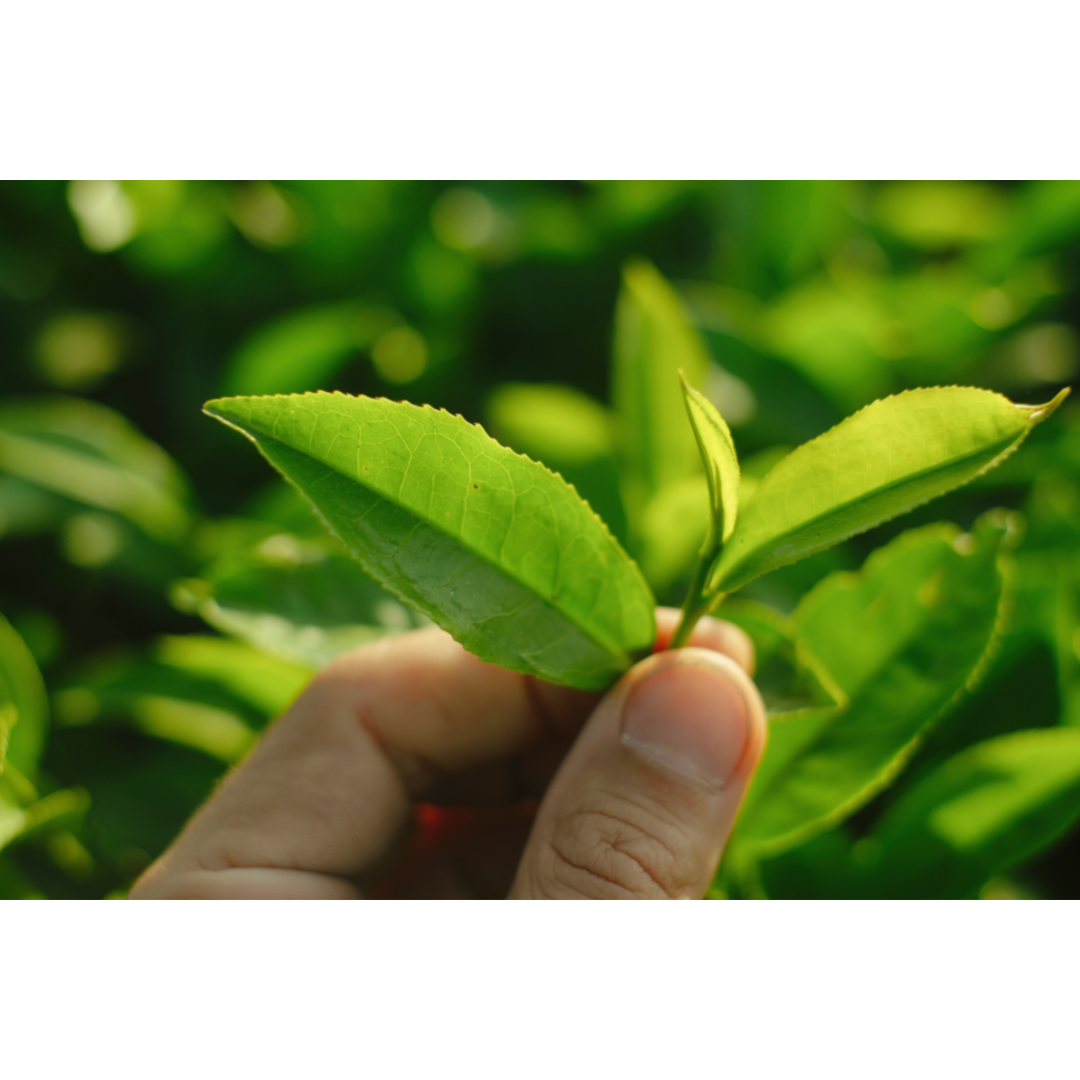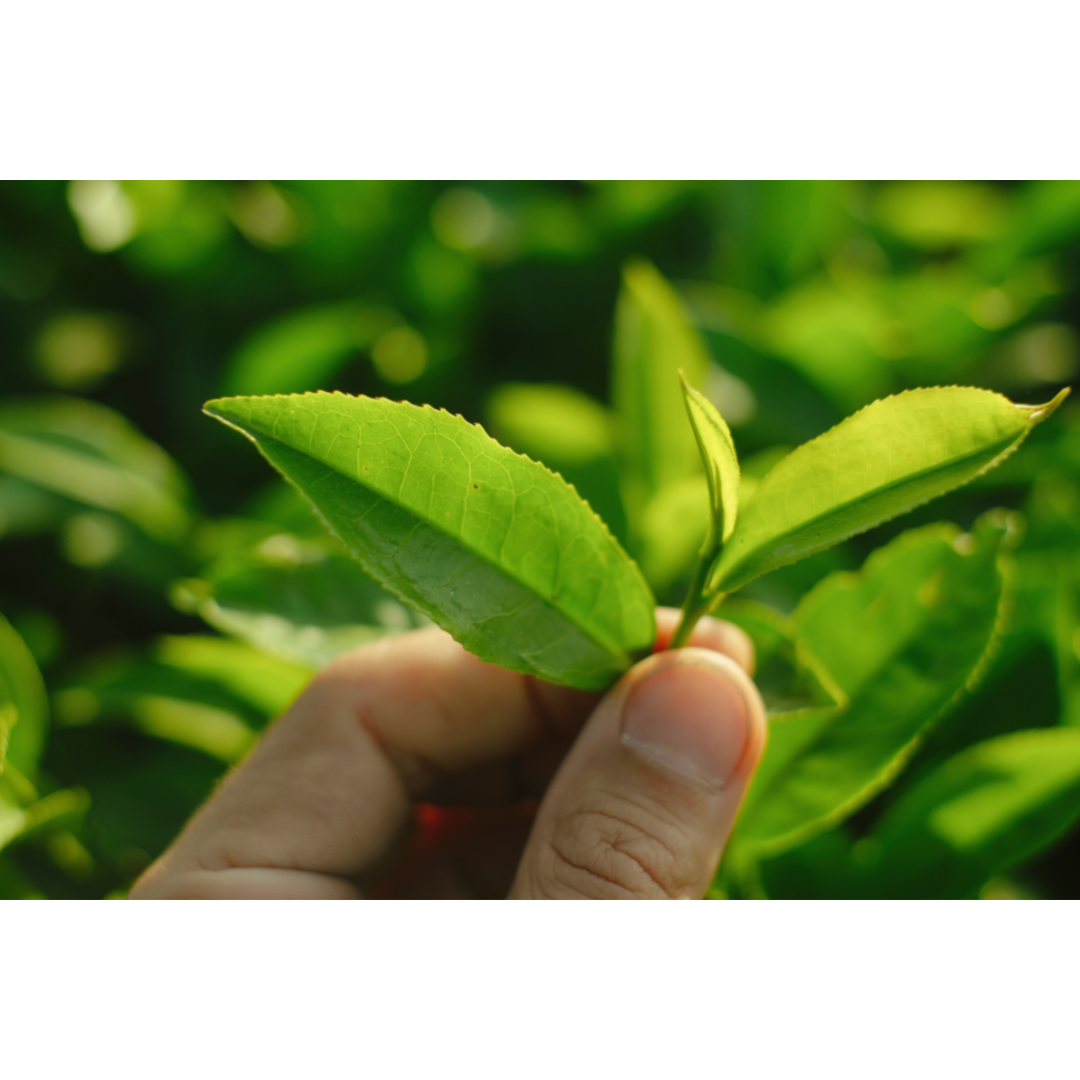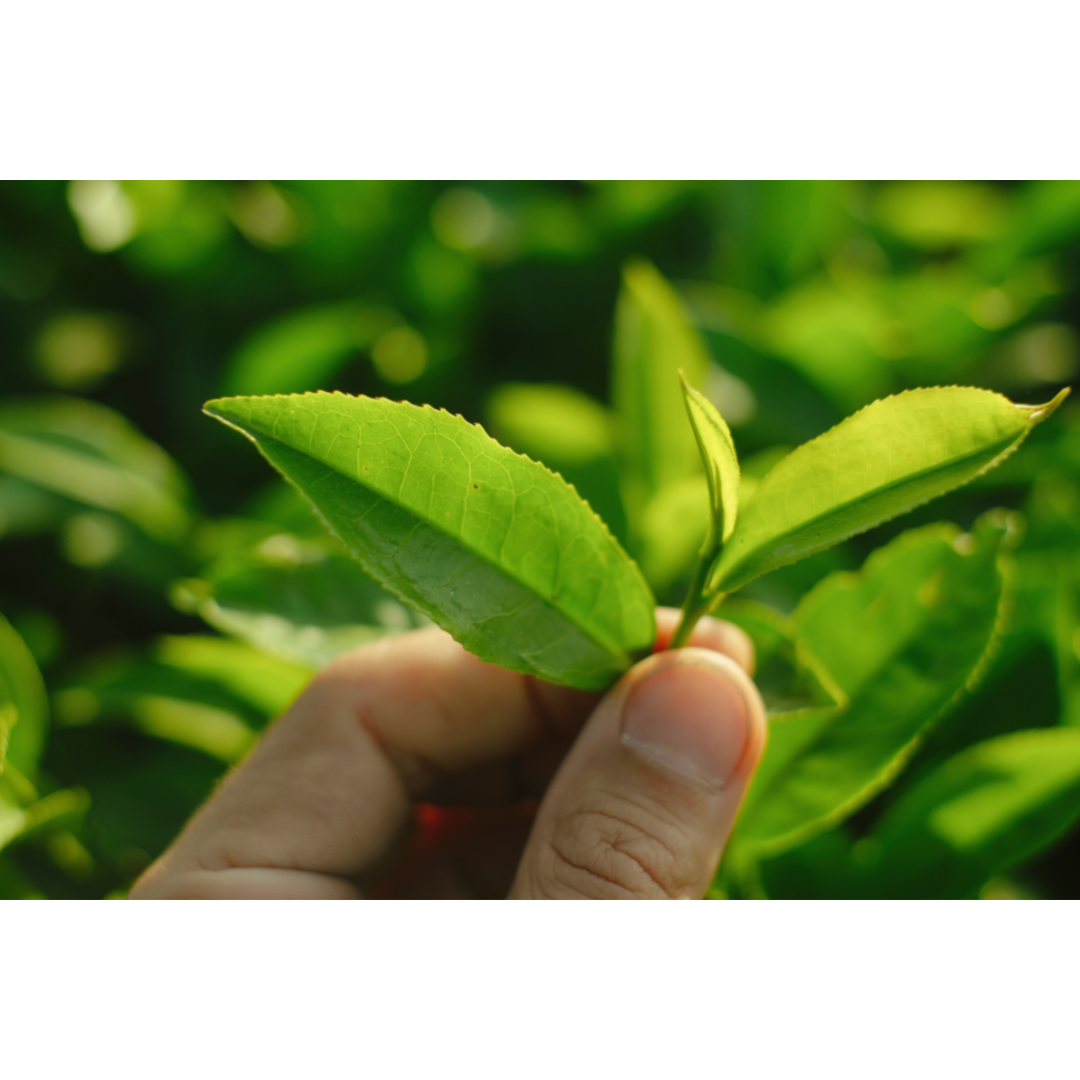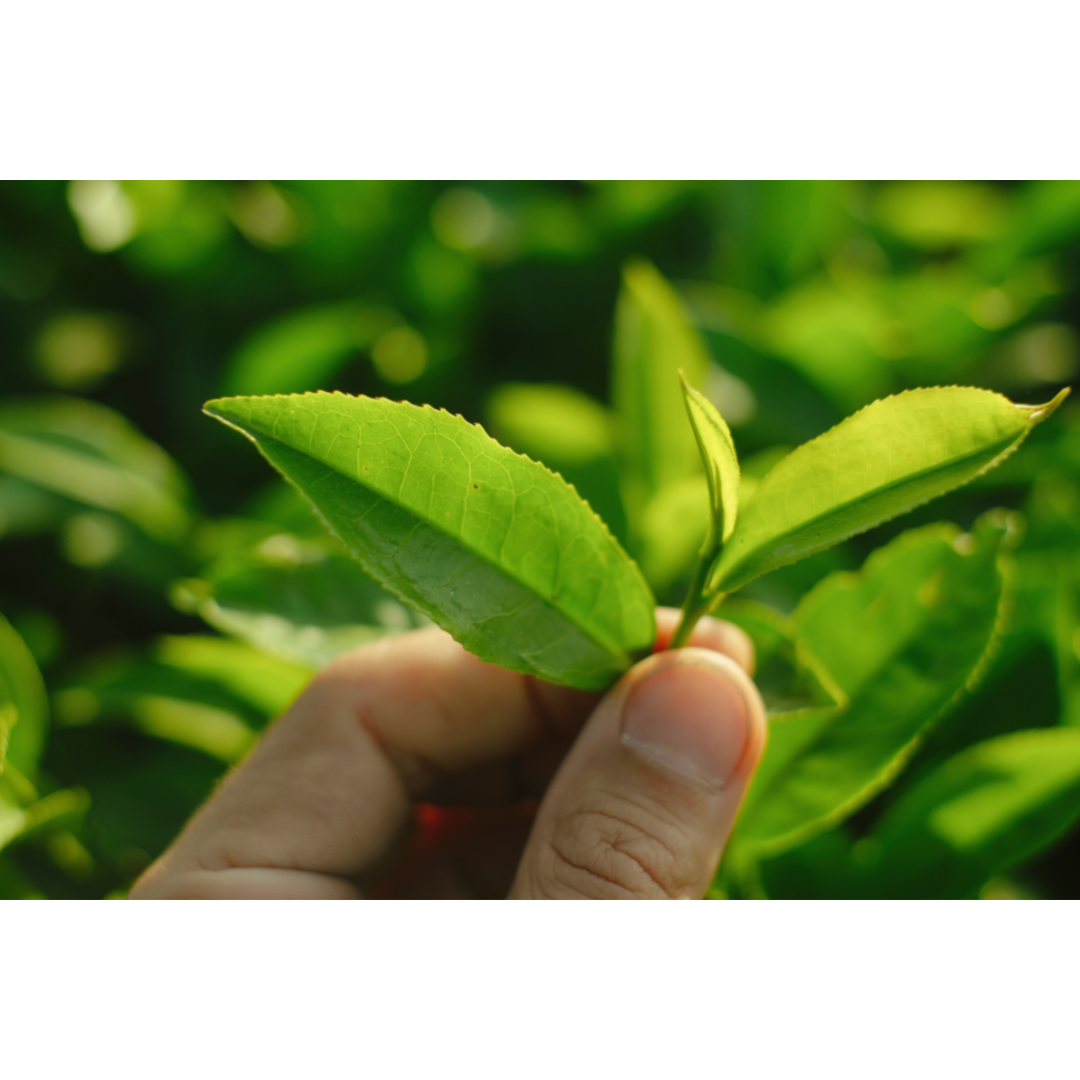 Nepal Silver Tips
The Cultured Cup Artisan White
From Nepal, this hand-picked white tea only contains silver tips. The high elevation and careful processing produce a complex tea to sip and savor like a fine wine. 
Tea Type or Tisane | Flavors: White | subtle floral, sweet, chestnut, refreshing and lingering mouthfeel 
Tea Tips: To fully appreciate the tea's complexity, drink without milk or sugar.
Ingredients: Nepal, Ilam region white tea: 100%
How to Steep: Western-style: 3 tsp, 8 oz water, 185°F, 3–5 min; Eastern-style: 6 tsp or 5 gm, 6 oz water, 200°F, 15 sec; steep multiple times, add 10 sec to each steeping.
Fun Fact: The high elevation slows the growth of tea leaves but increases the flavor complexity in the cup
Similar Teas: White Peony Special Grade, Silver Needles