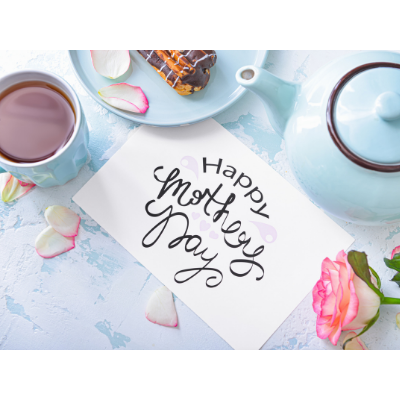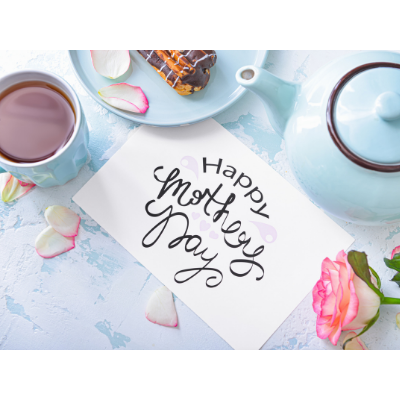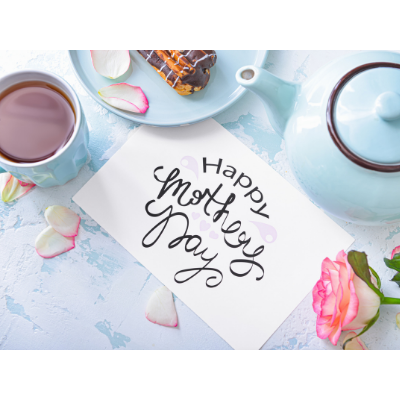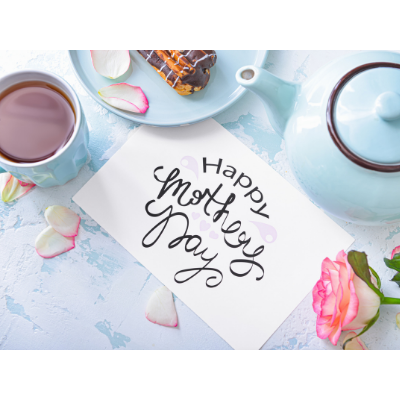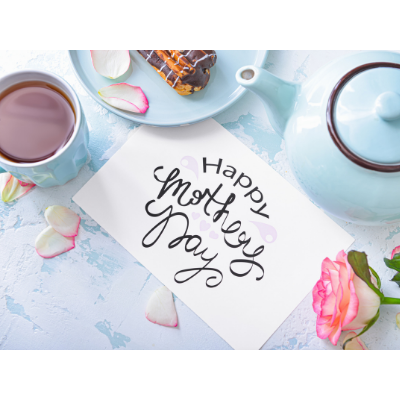 Mother's Day Tea
A tea blended in honor of all mothers. A delicate blend of two black teas, vanilla beans, a hint of bergamot, and a flourish of blue cornflowers. Delicious with a touch of milk and sugar at brunch or with an afternoon treat!
Tea Type or Tisane | Flavors: Black+ | citrus peel, creamy, medium-body
Tea Tips: Pair with pastries. Delicious with afternoon tea.
Ingredients: Sri Lanka & China black teas, blue cornflowers, vanilla bean pieces, natural flavorings
How to Steep: 1 tsp, 8 oz water, 212°F, 5 min

Fun Fact: William Grey invented and popularized Earl Grey in the 19th century.
Similar Teas: Crème de Earl Grey, Earl Grey French Blue by Mariage, First Lady Tea, Earl Grey Impérial by Mariage