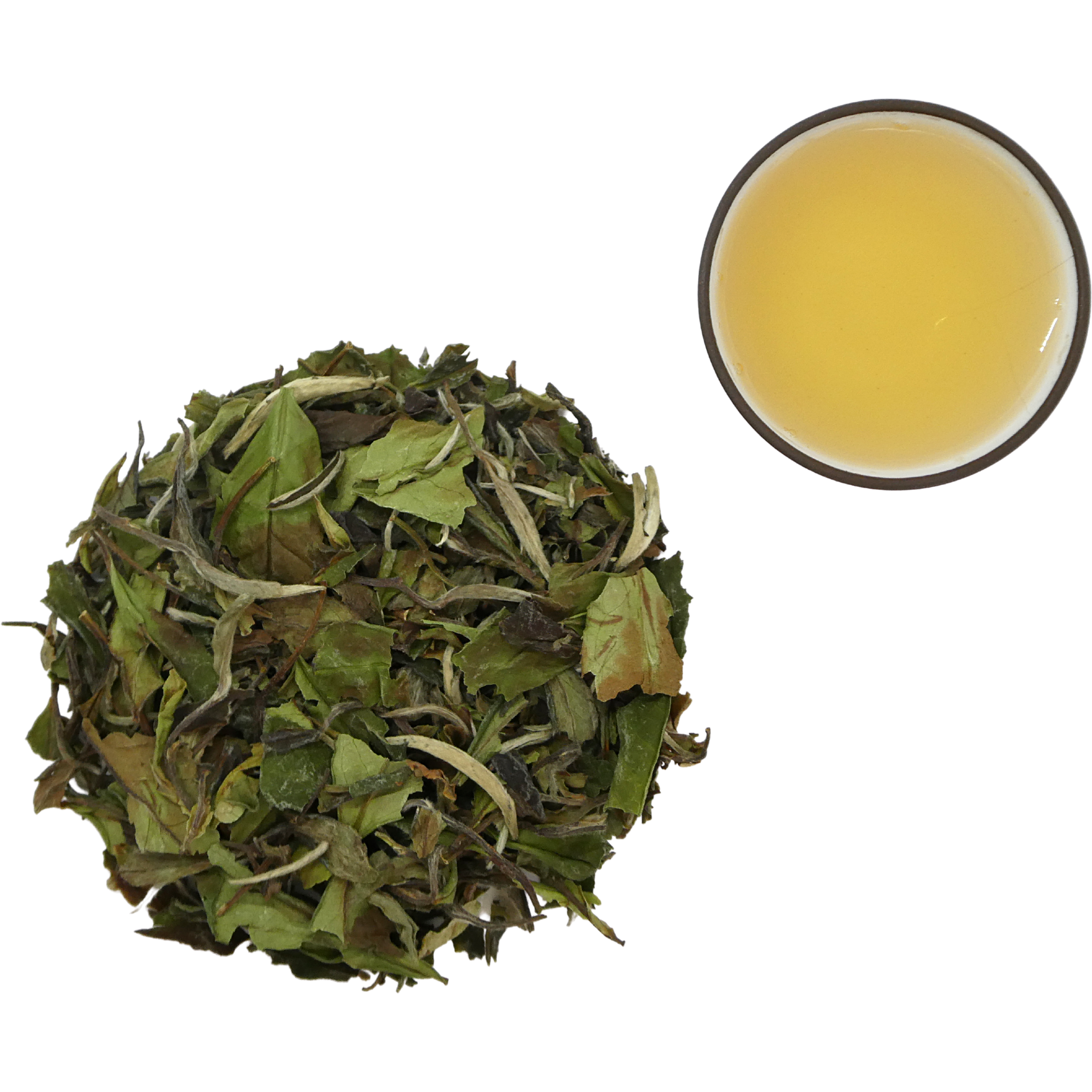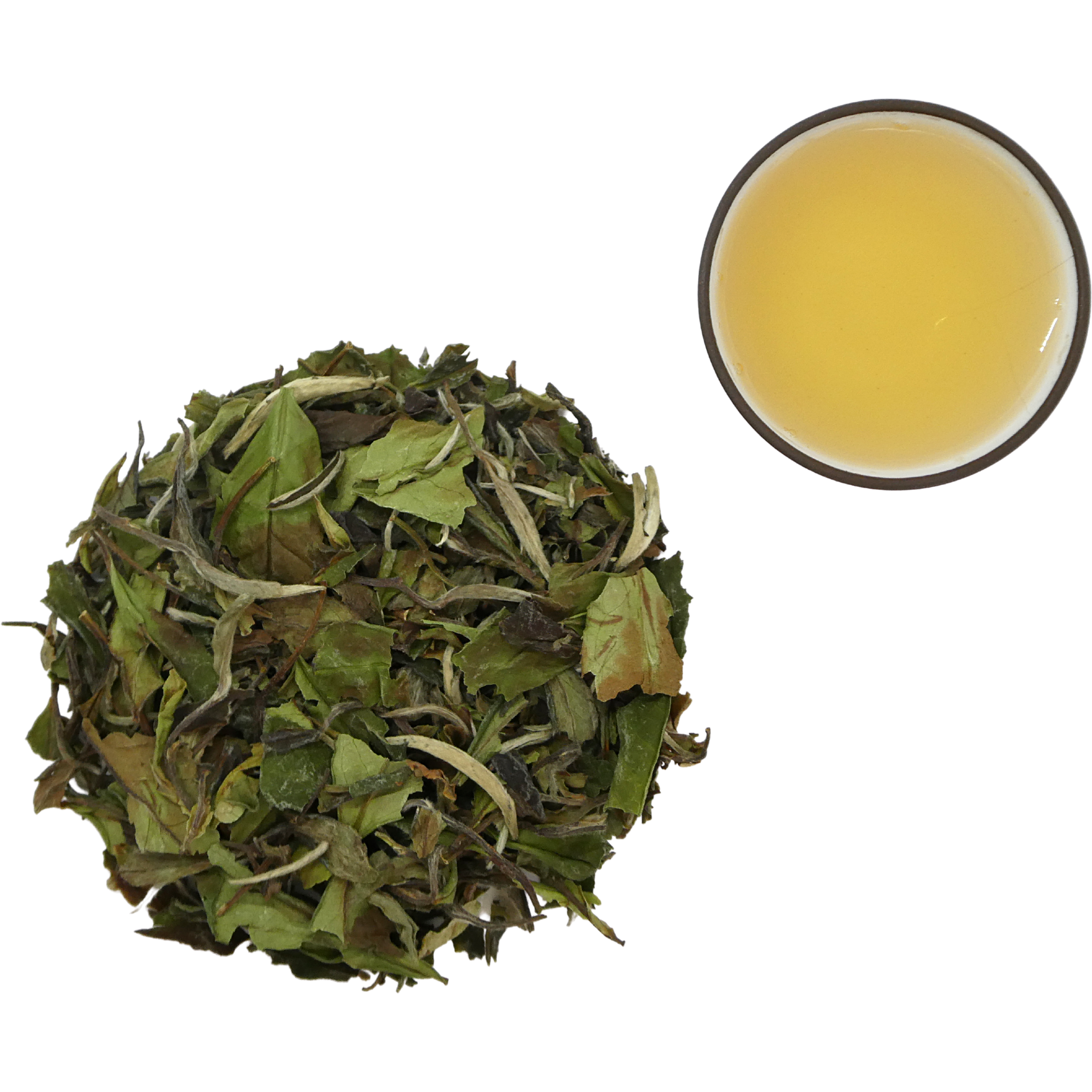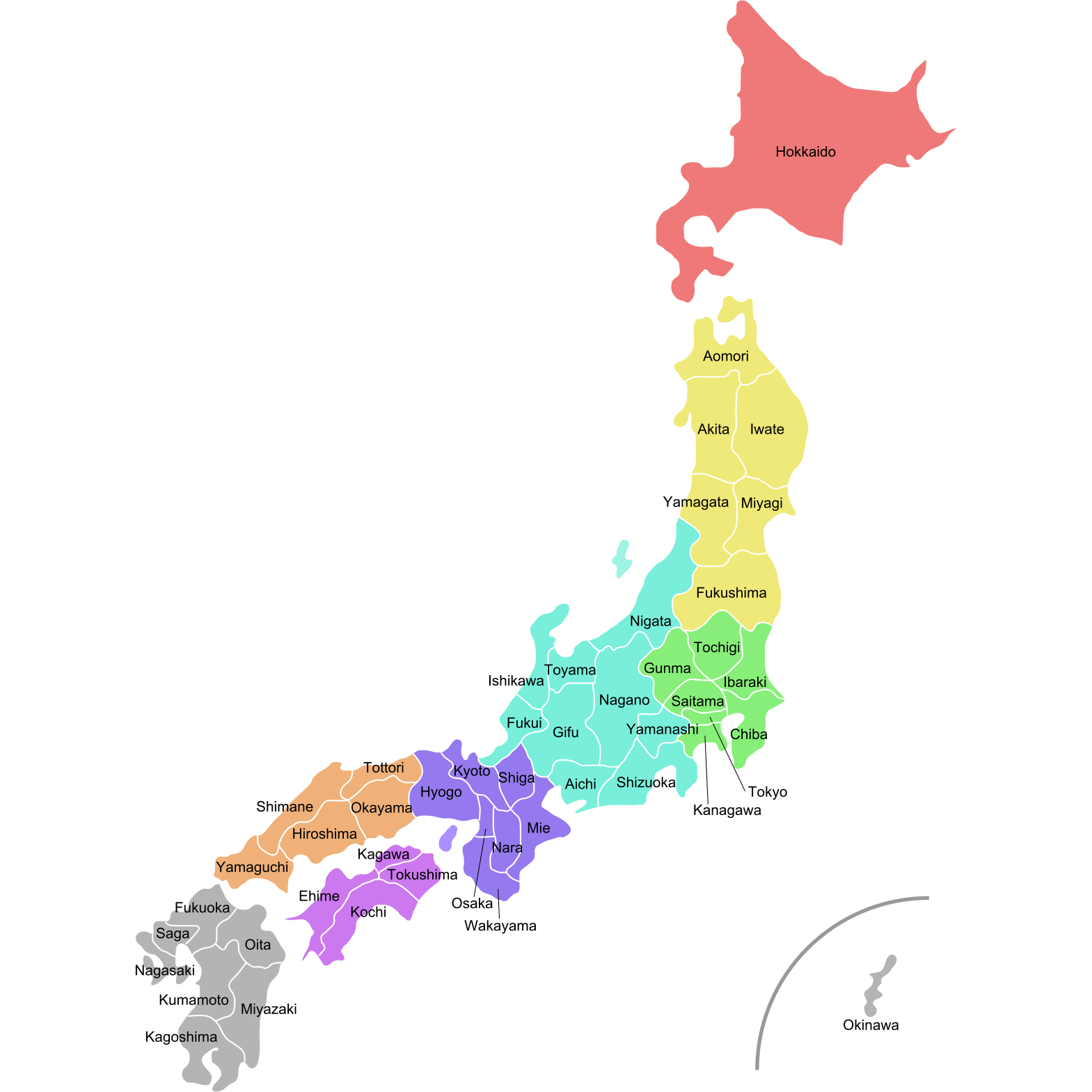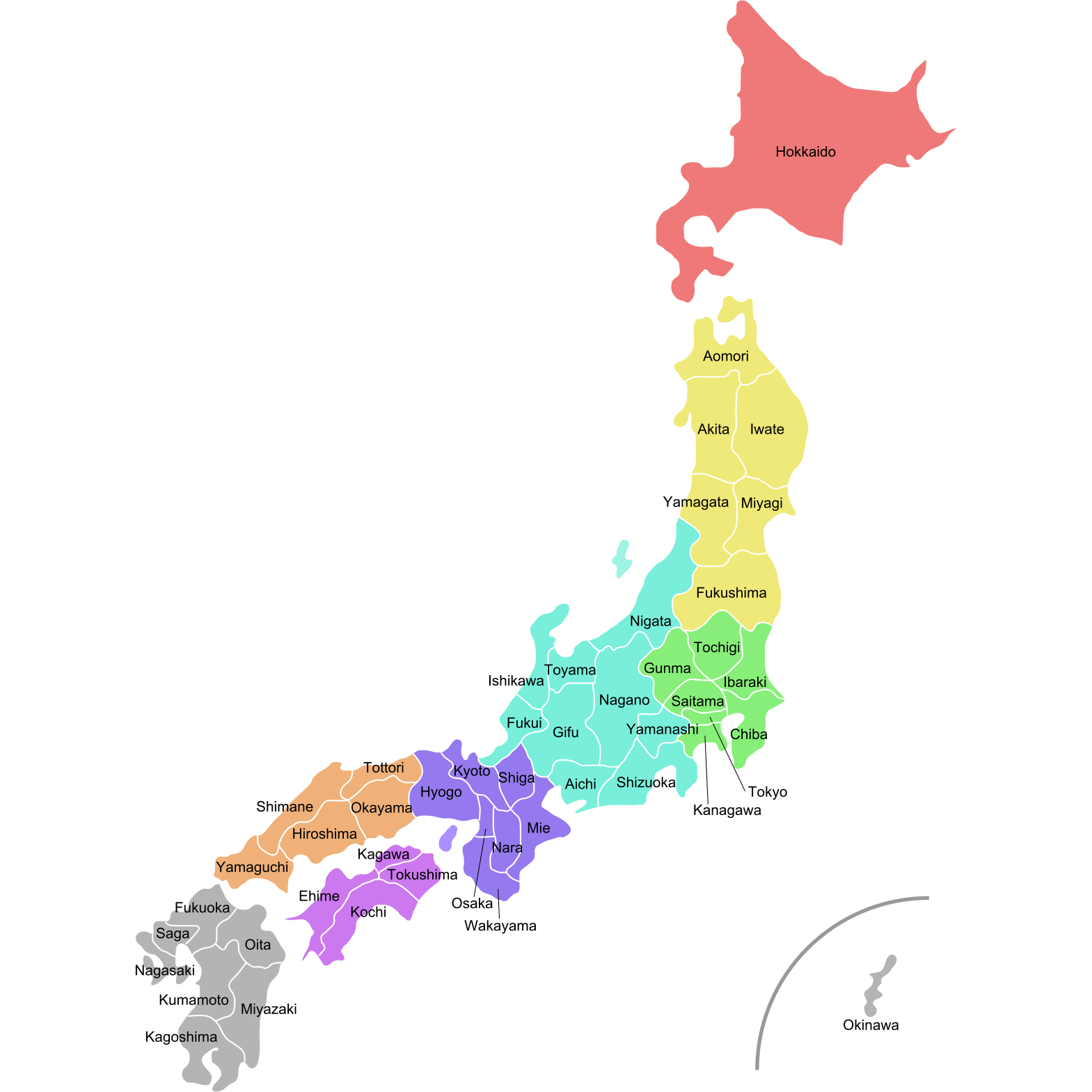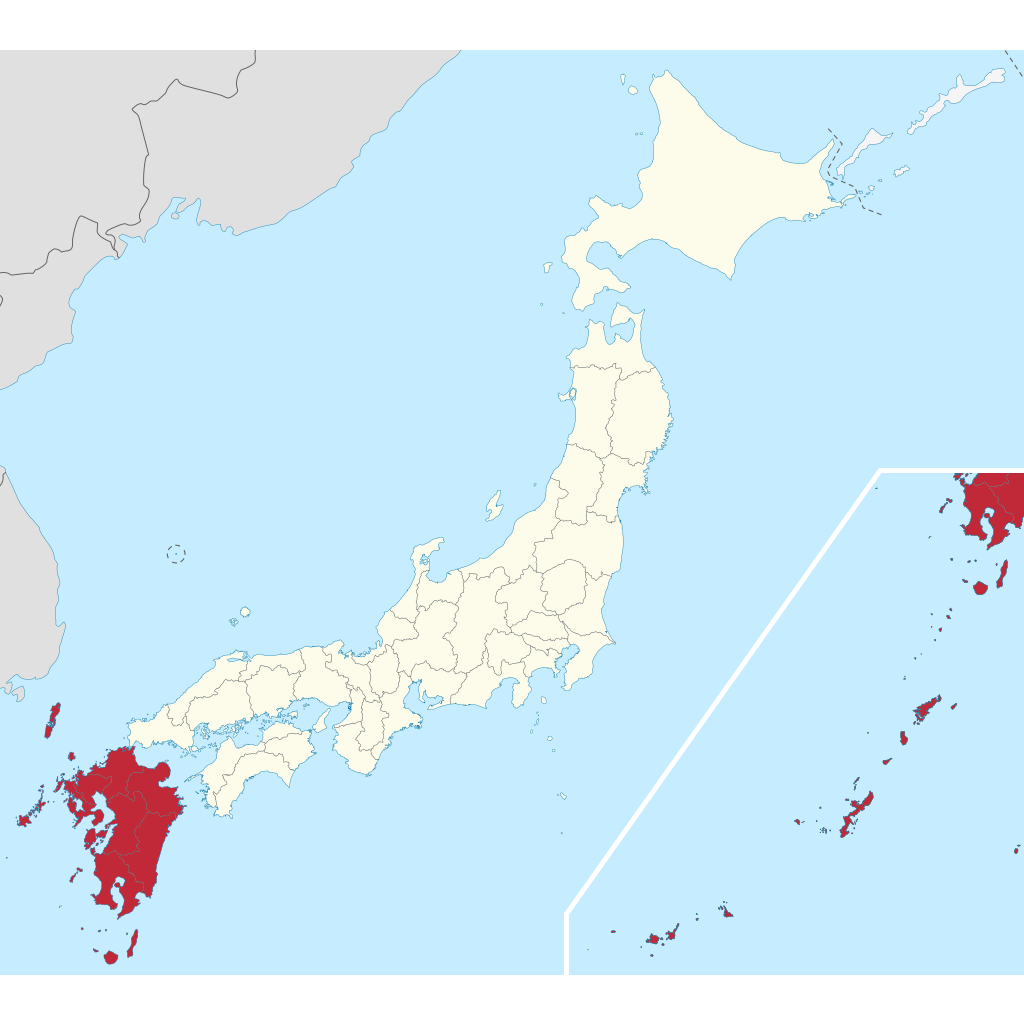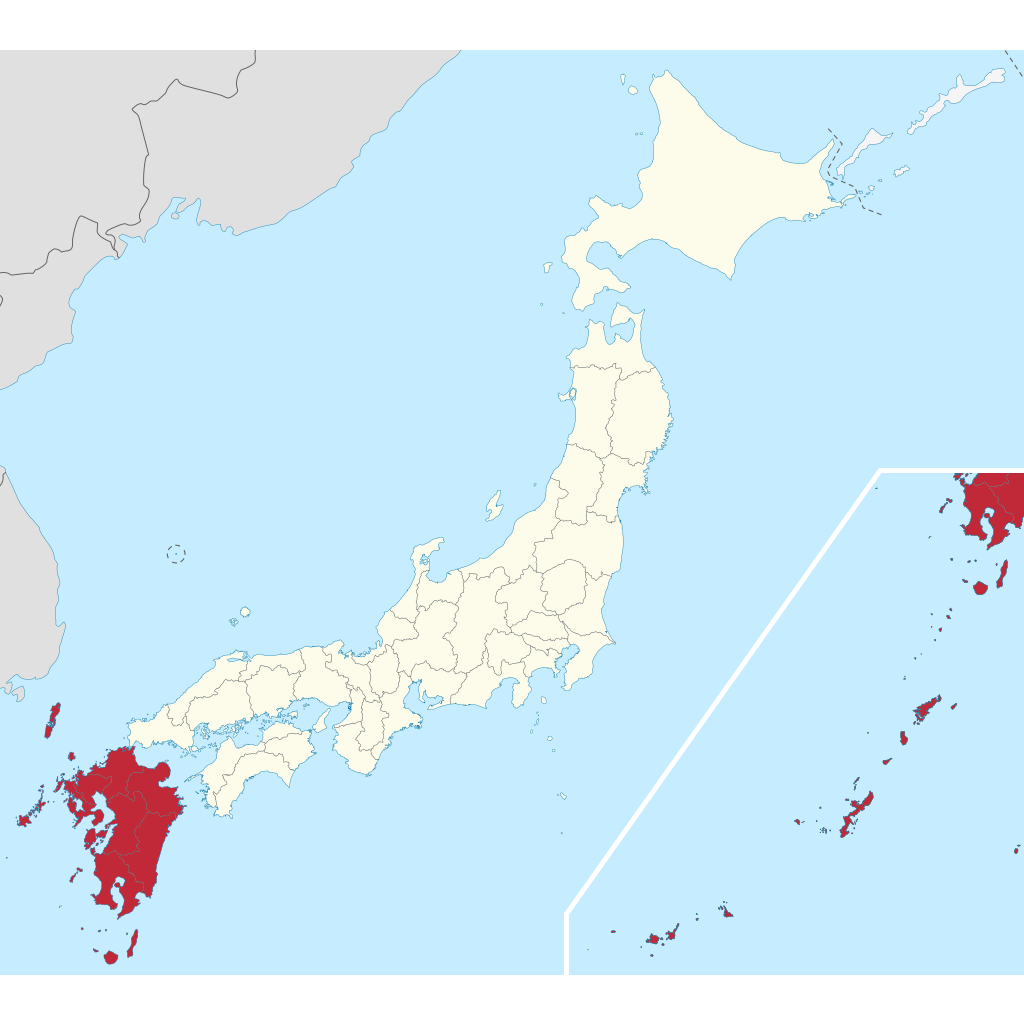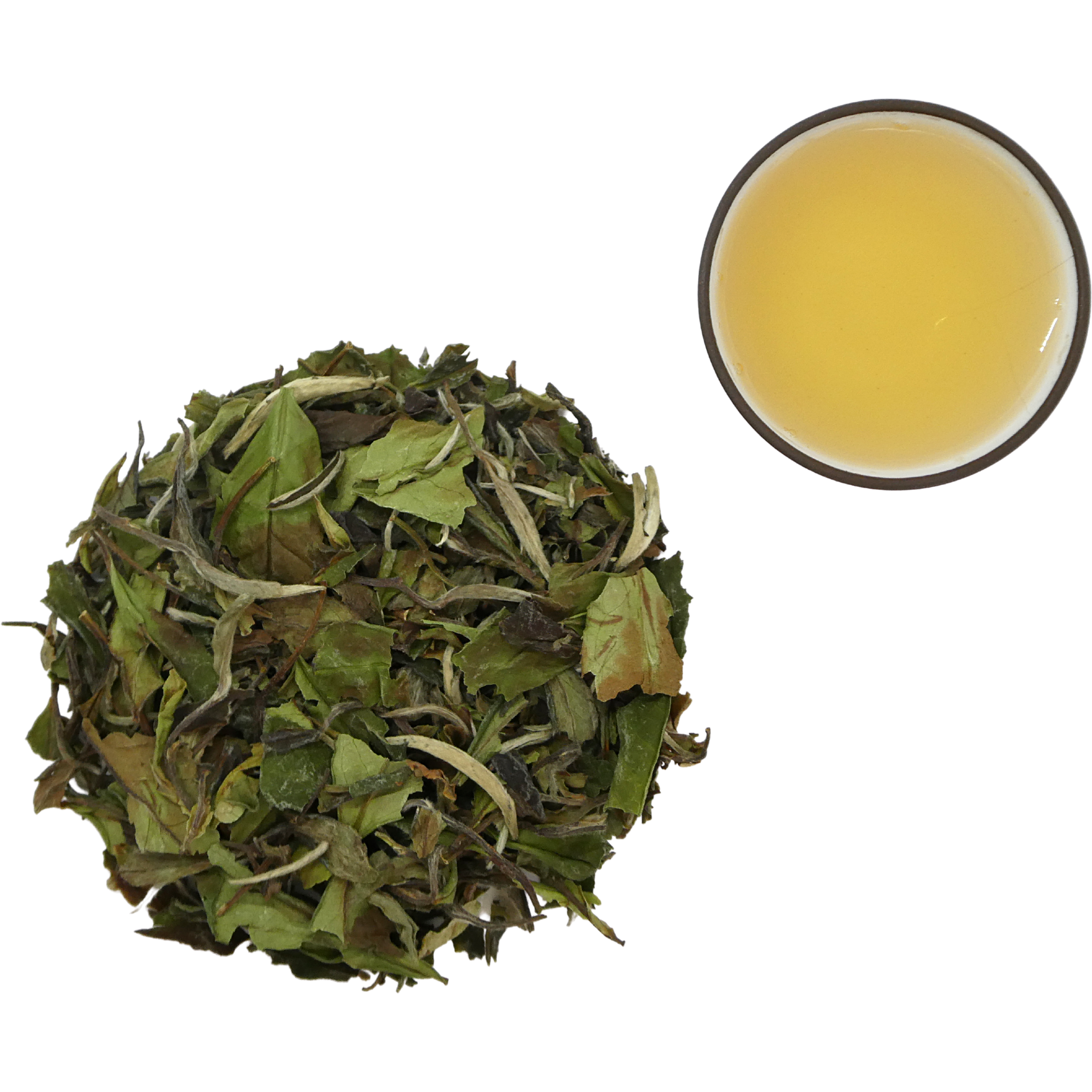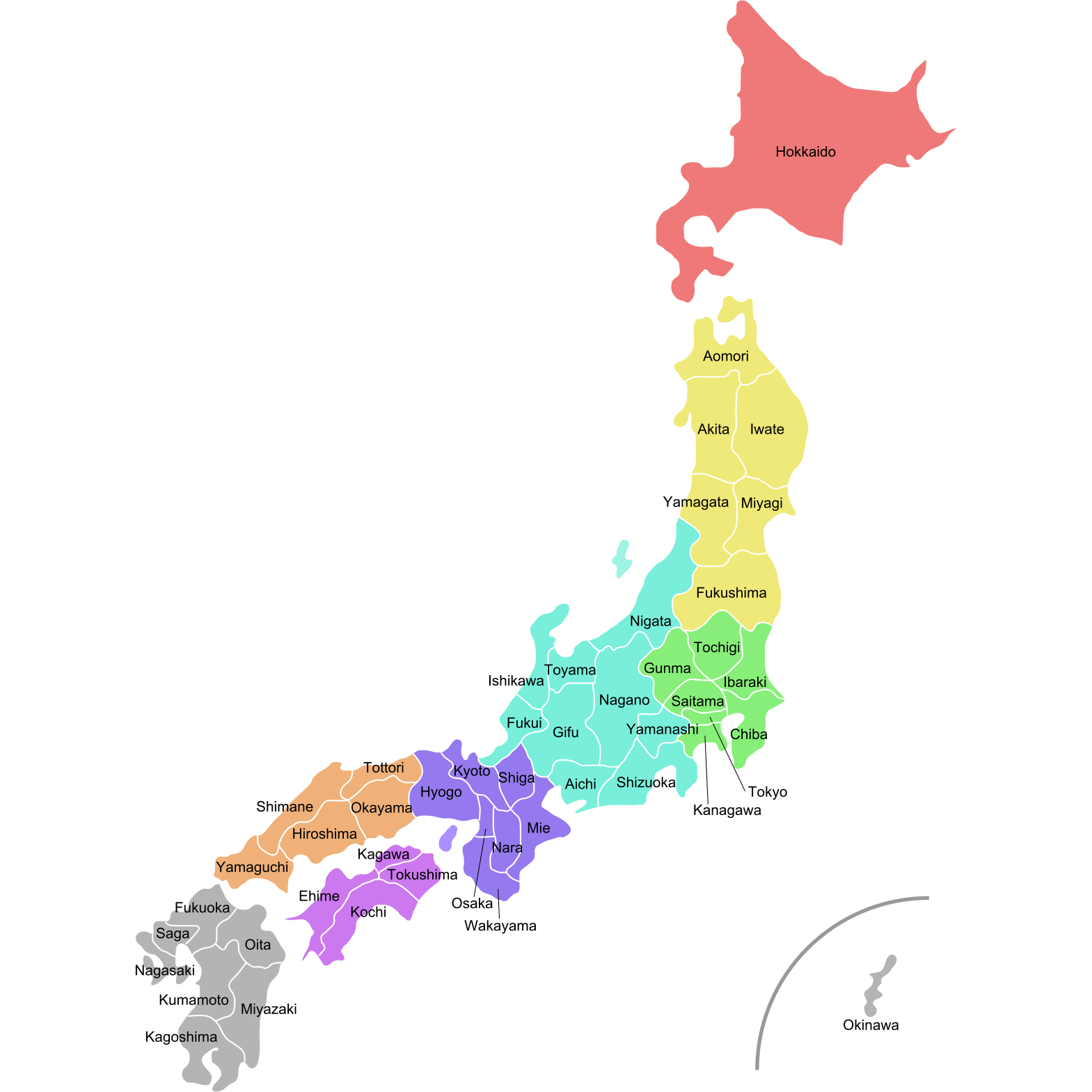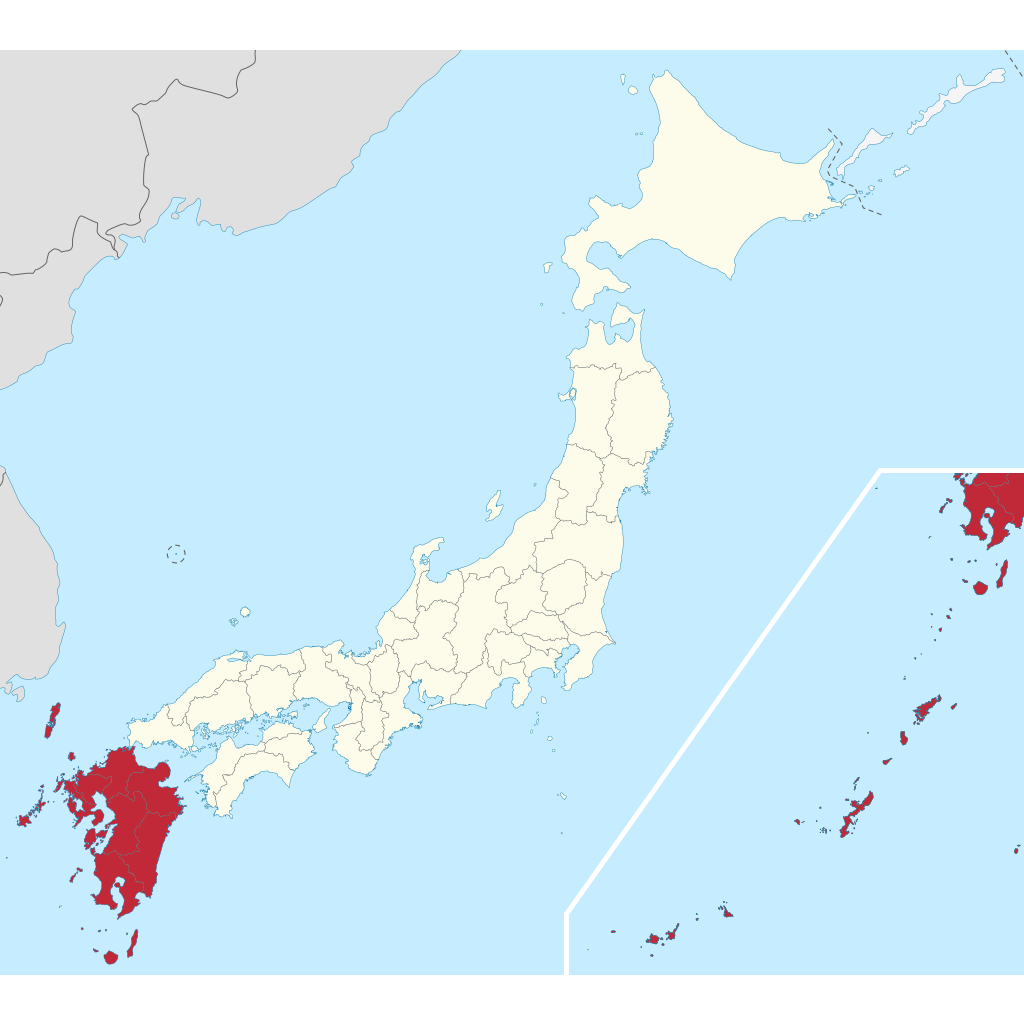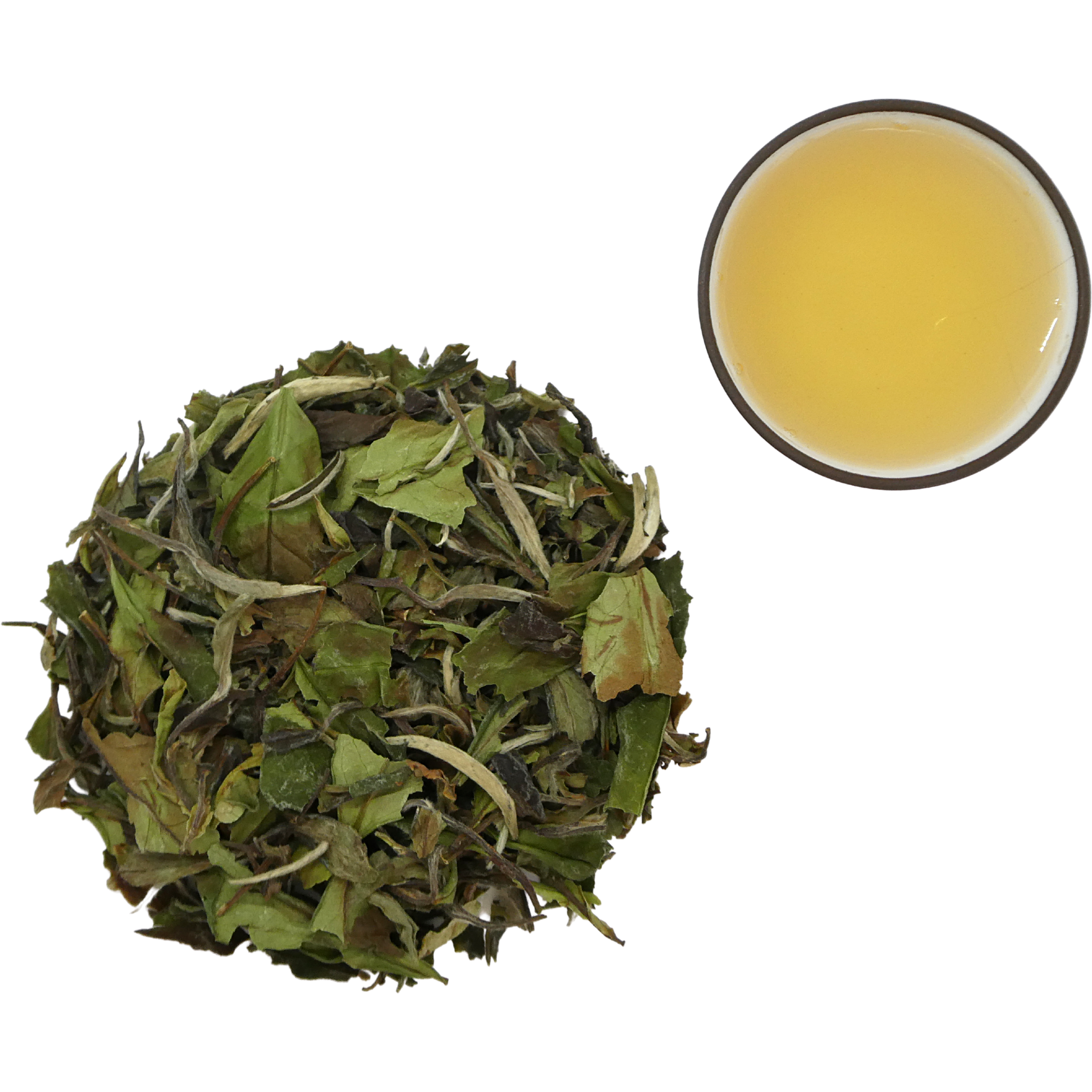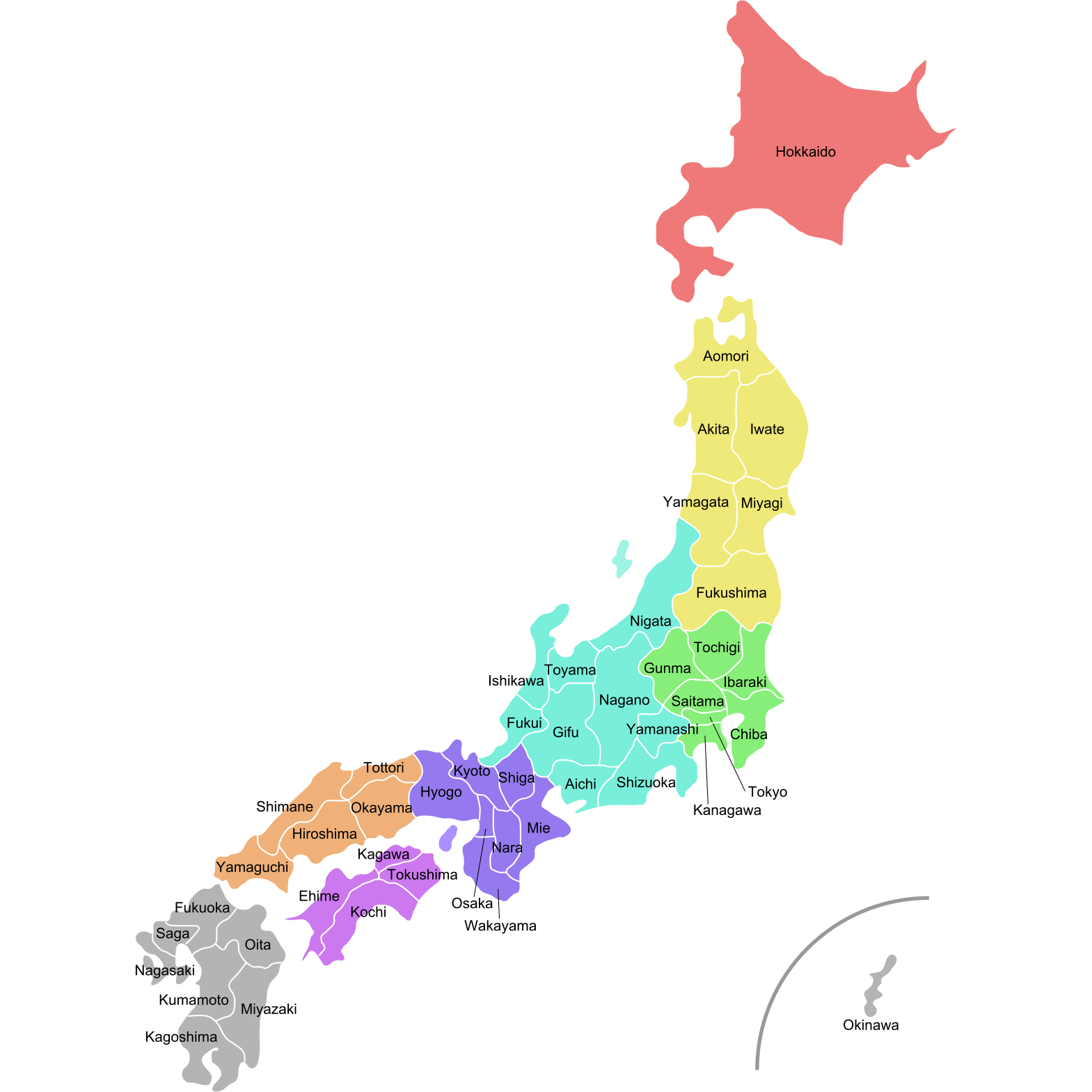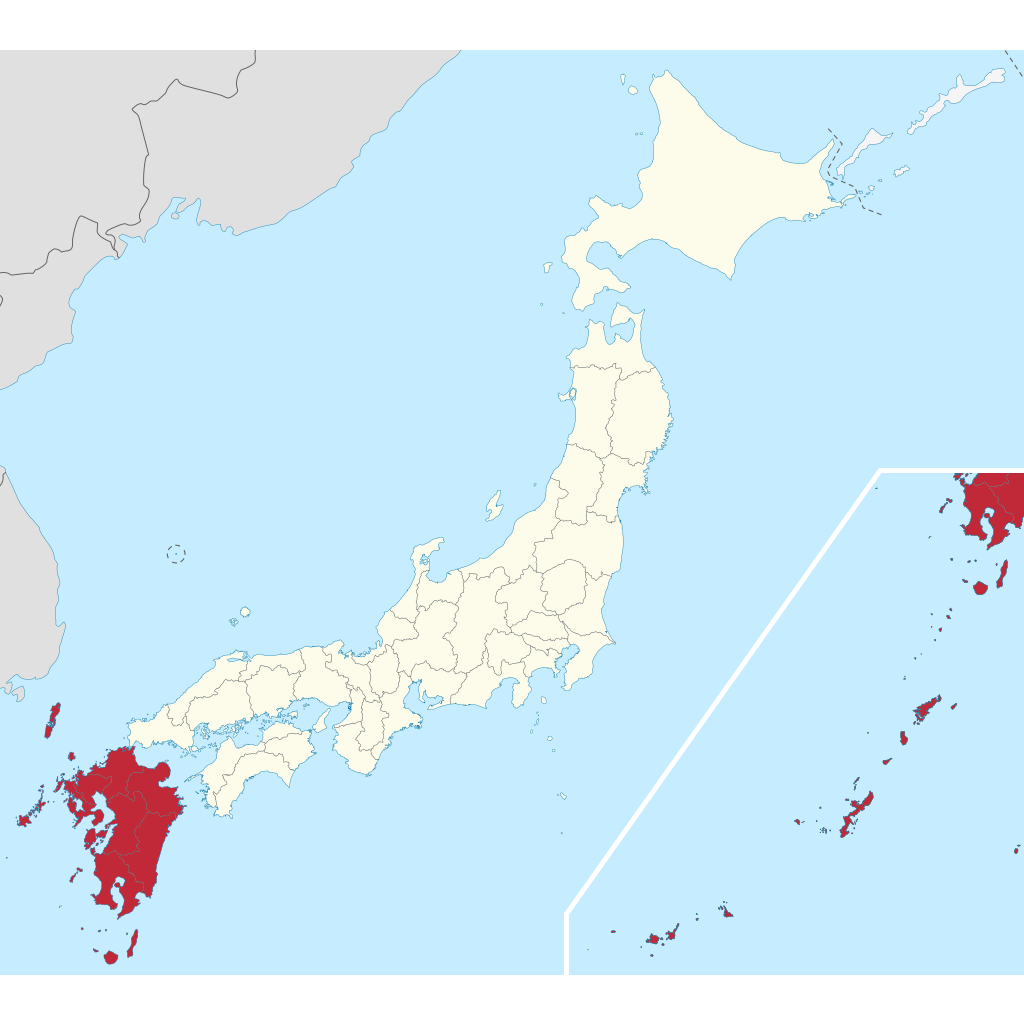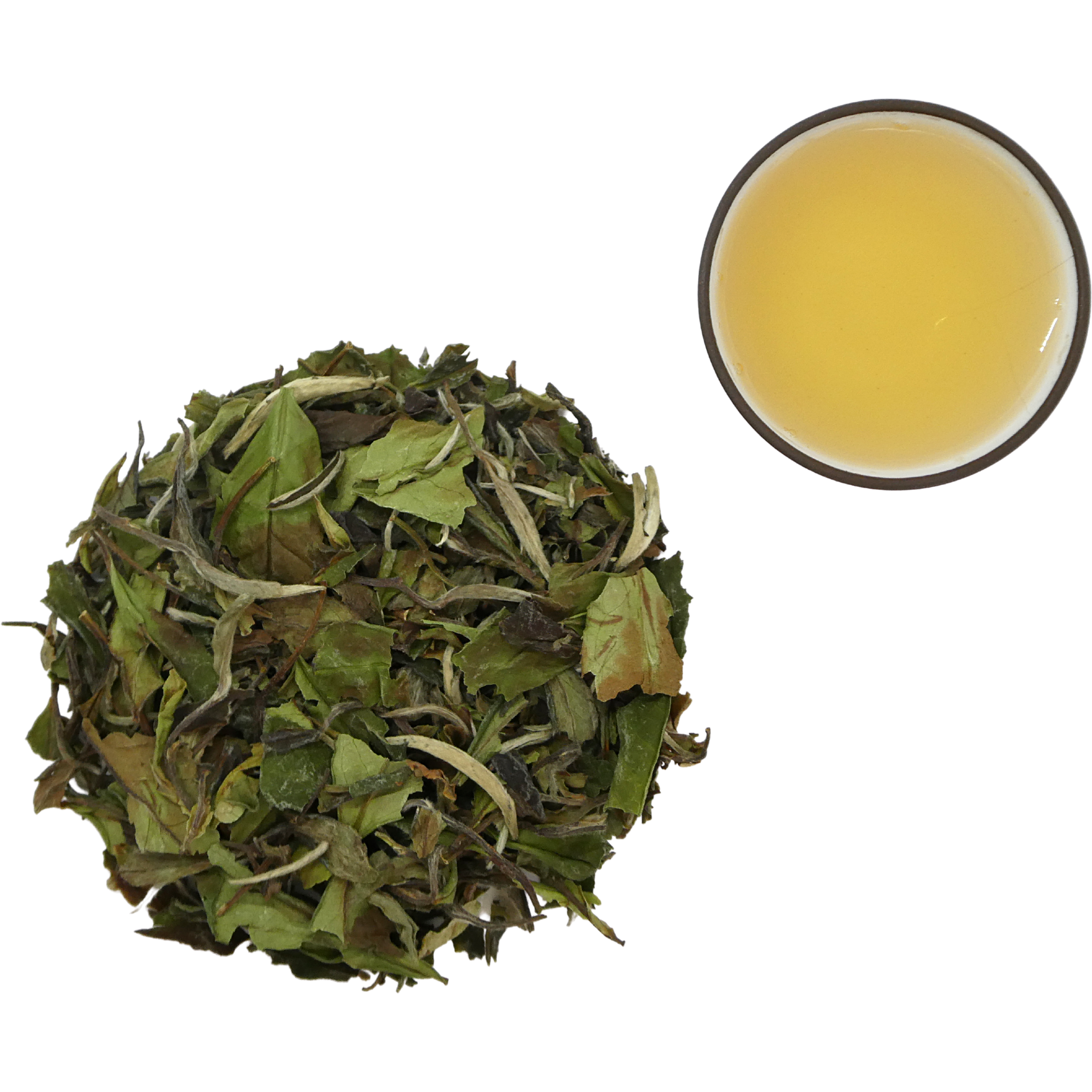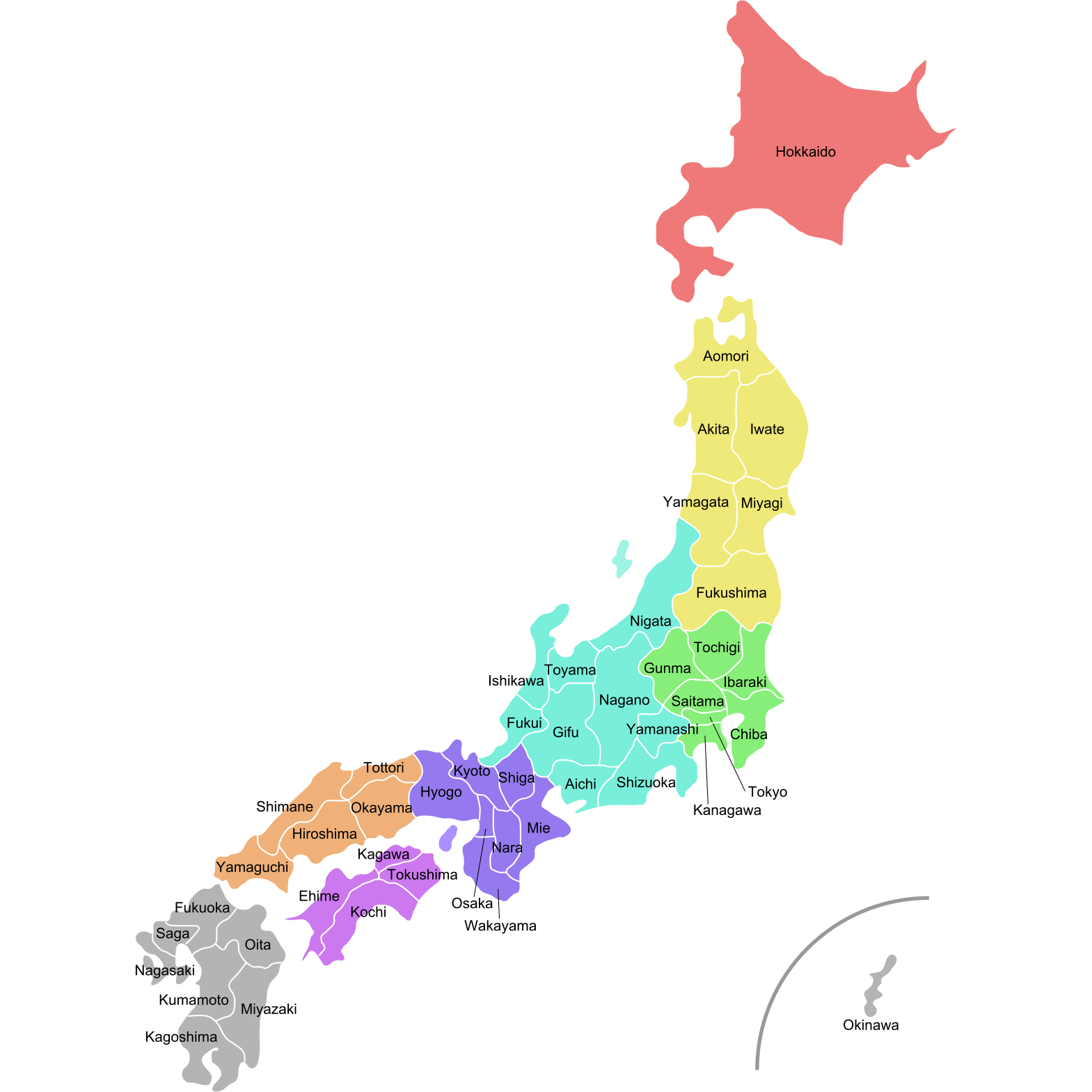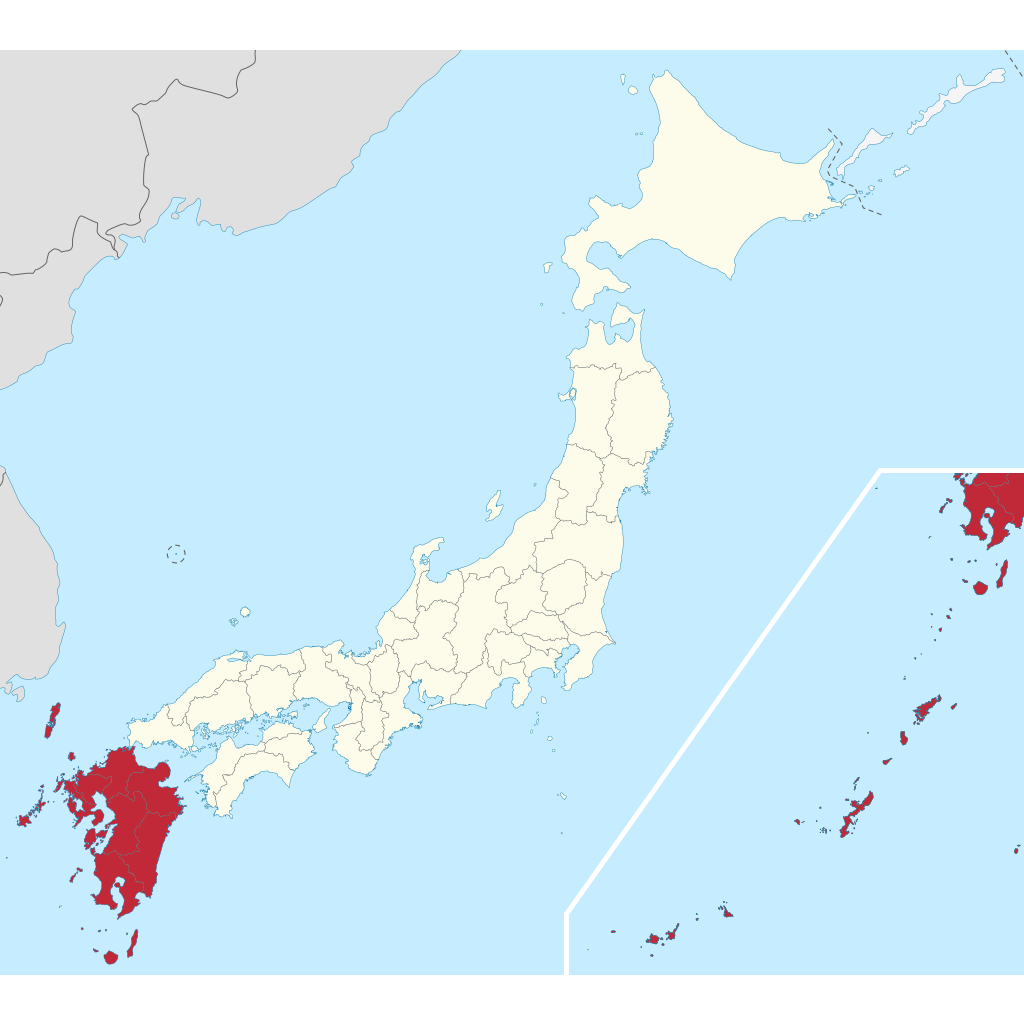 Love U-Mami
The Cultured Cup Green-White
This tea blend was a successful experiment of combining an umami-rich green tea with a sweet floral white tea. The result is a new and sophisticated flavor adventure!
Tea Type or Tisane | Flavors: Green-White | fresh greens, snap peas, delicately sweet and floral
Tea Tips: With both a Japanese green tea and a special grade white peony, this tea is rich in antioxidants. A tea that promotes calm and focus.
Ingredients: Japan, Kyushu Yabukita green tea and leaf stems, China, Fujian Province
How to Steep: 1.5–2 tsp, 8 oz water, 155°F, 1–1.5 min (steep multiple times)
Fun Fact: Kukicha and sencha are made from the Yabukita tea plant cultivar. Kukicha means "stem tea."
Similar Teas: Hand-Plucked Sencha, Shade-Grown Sencha