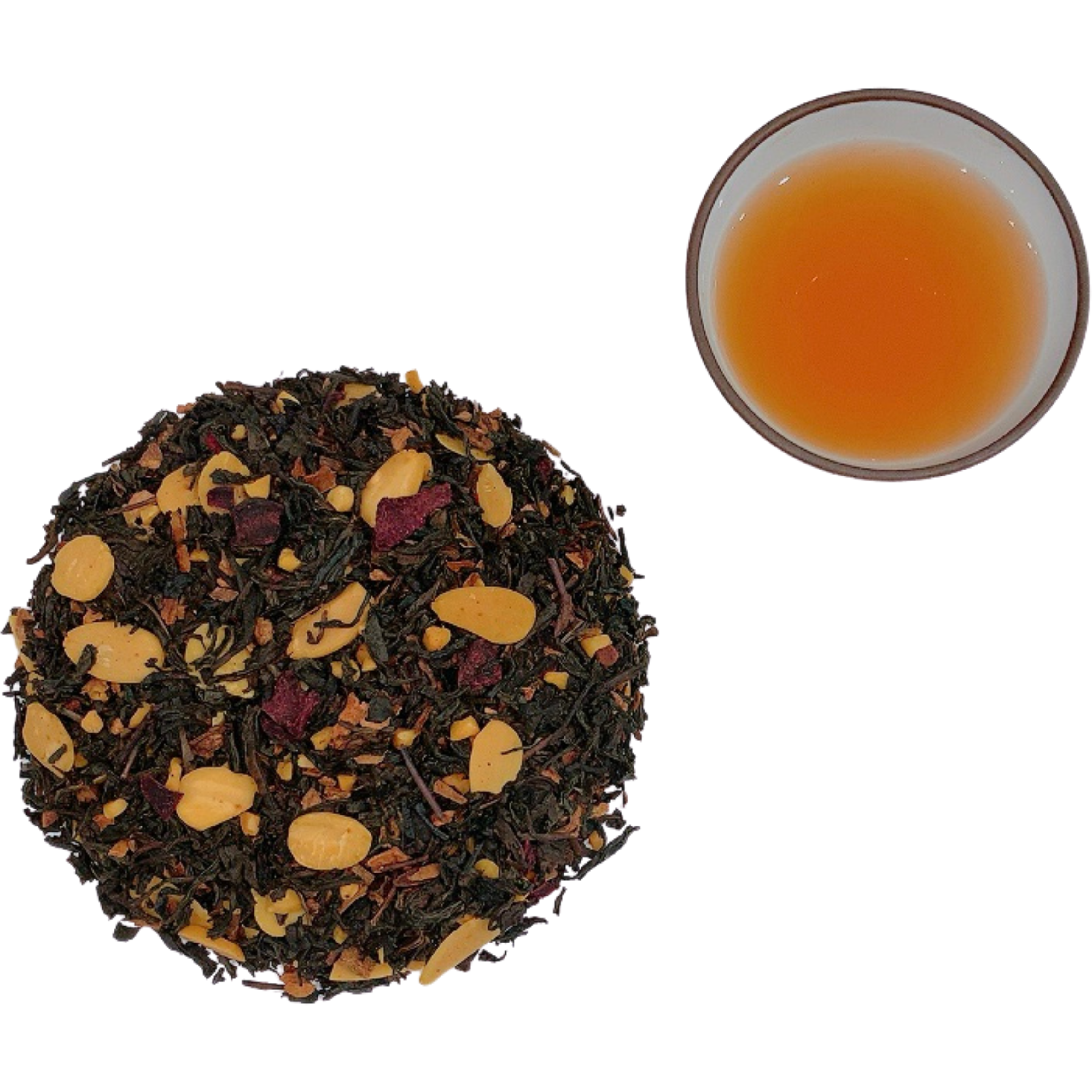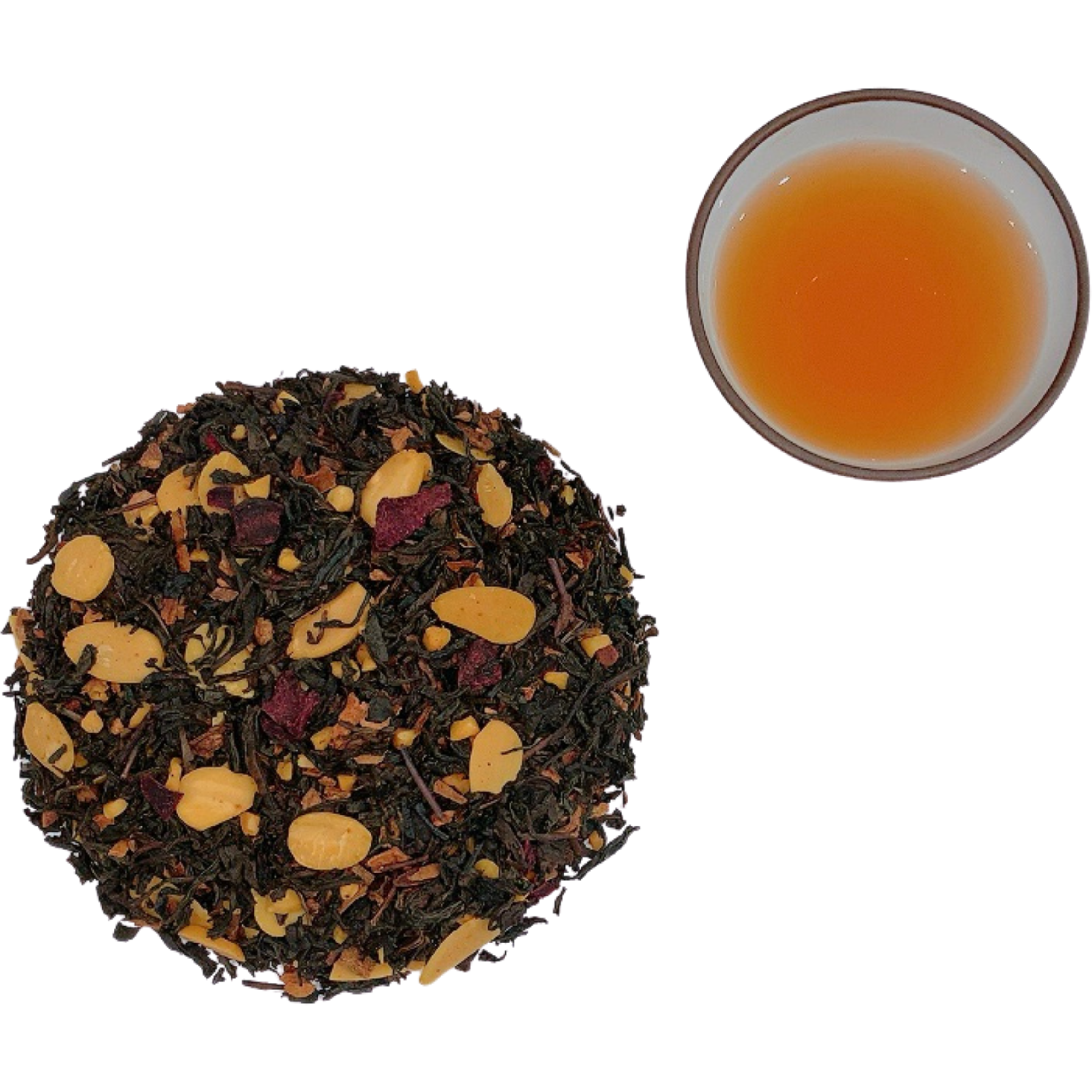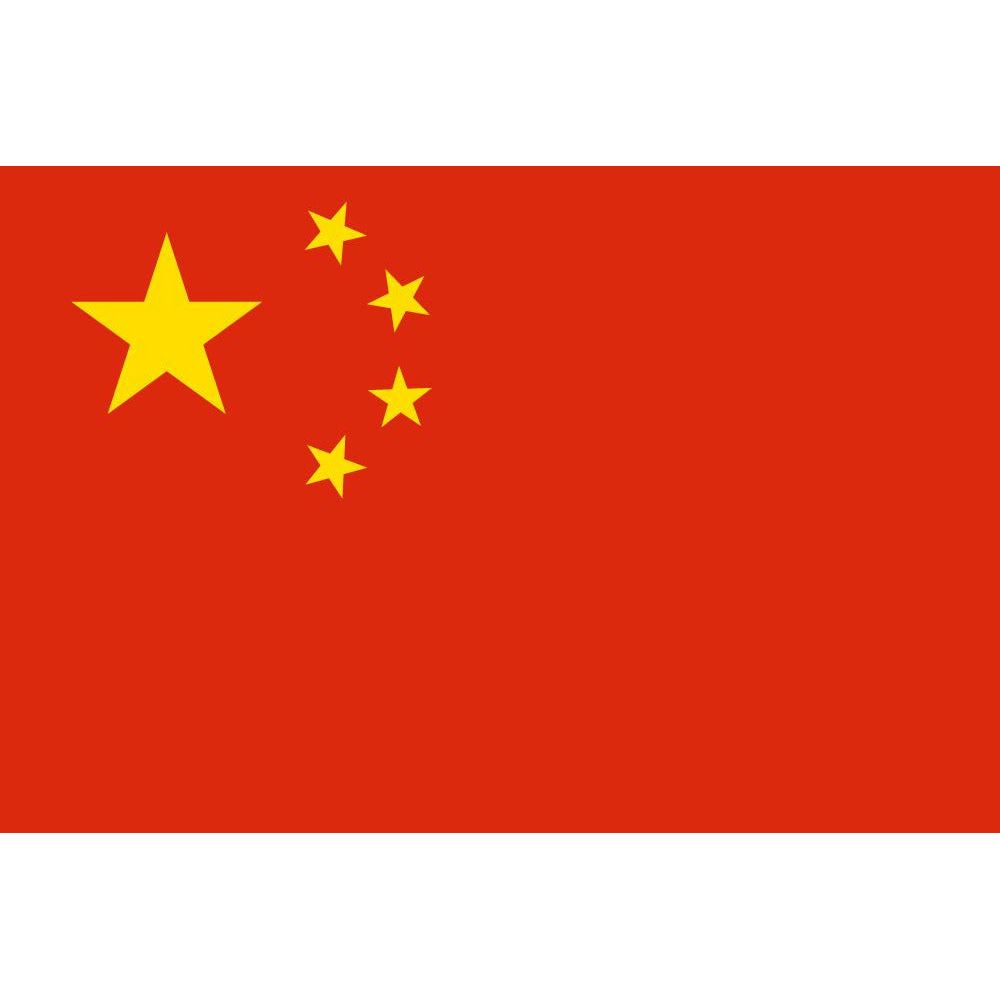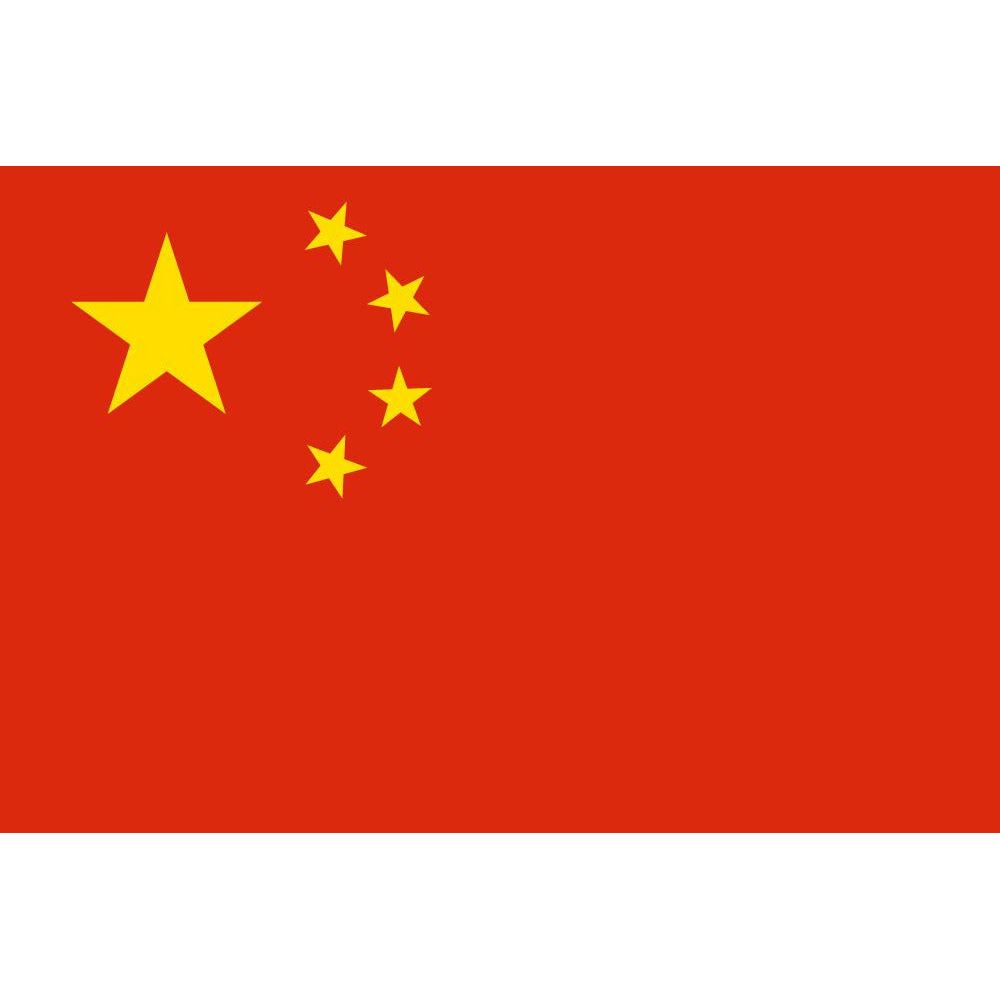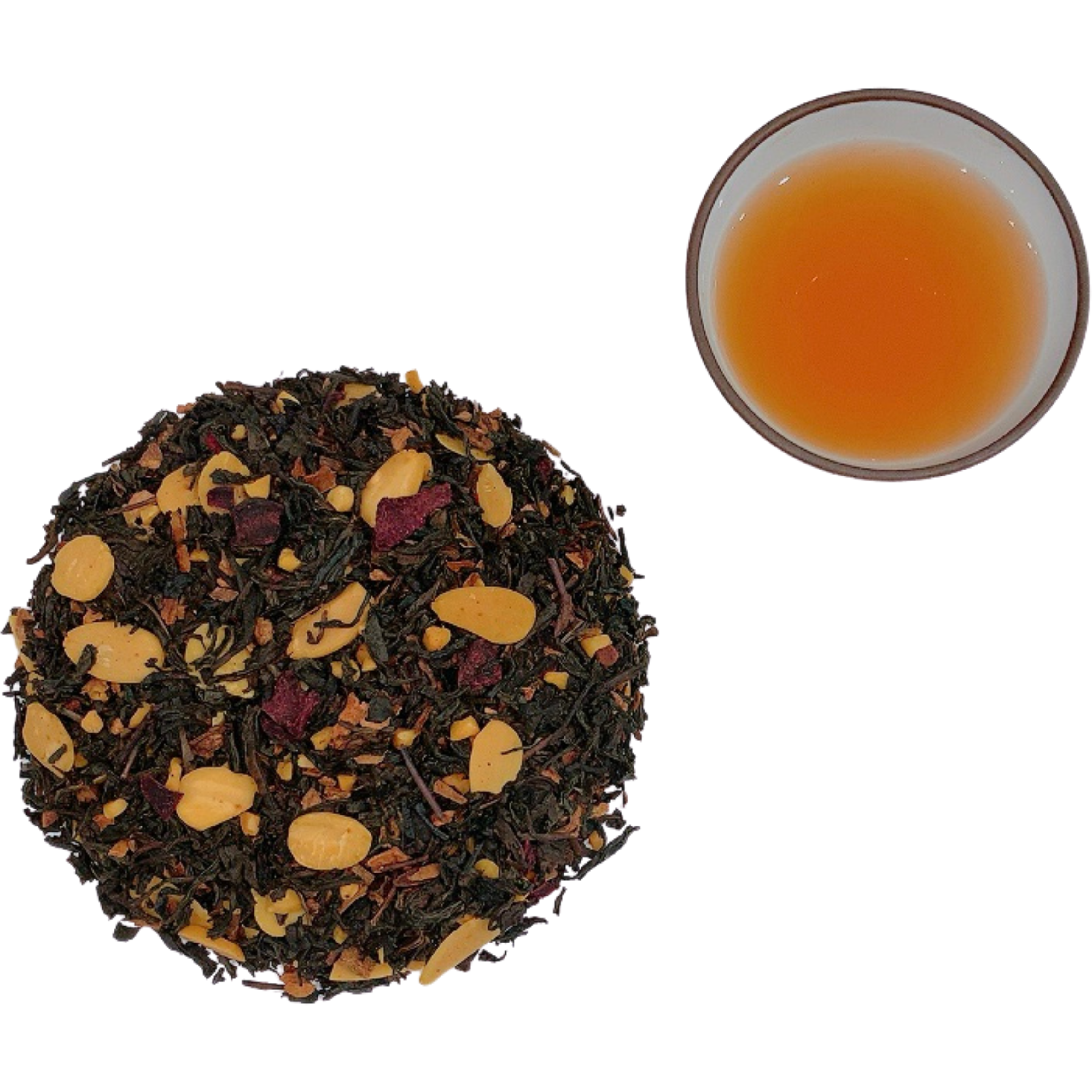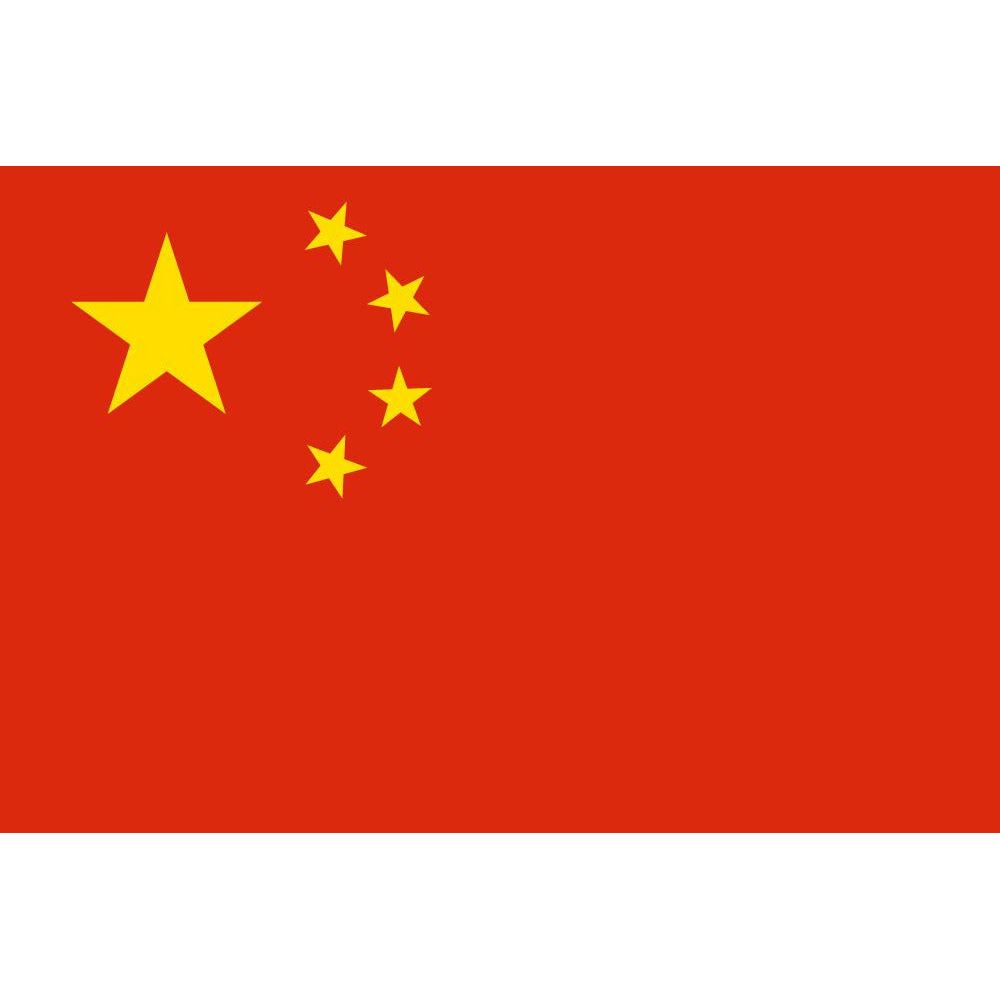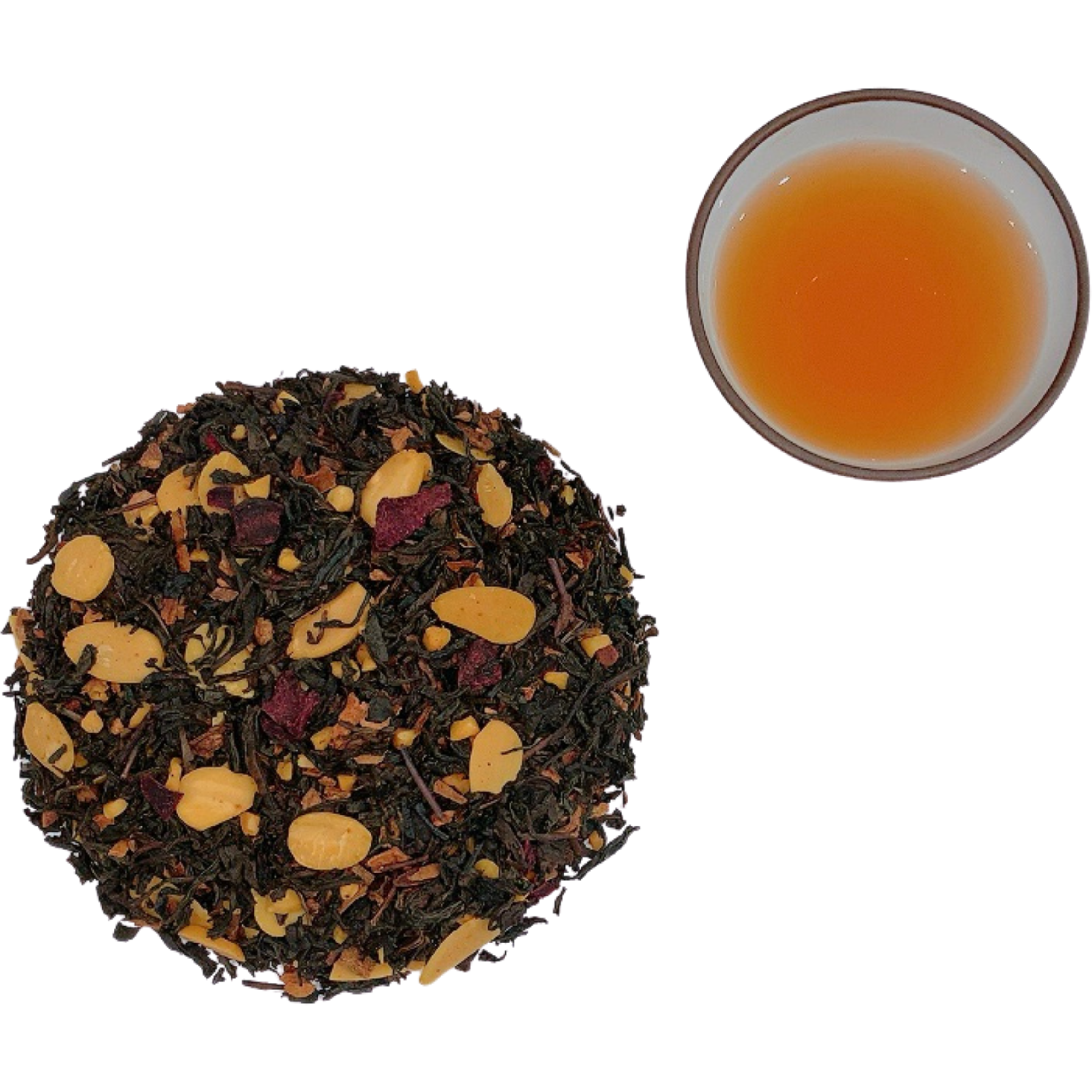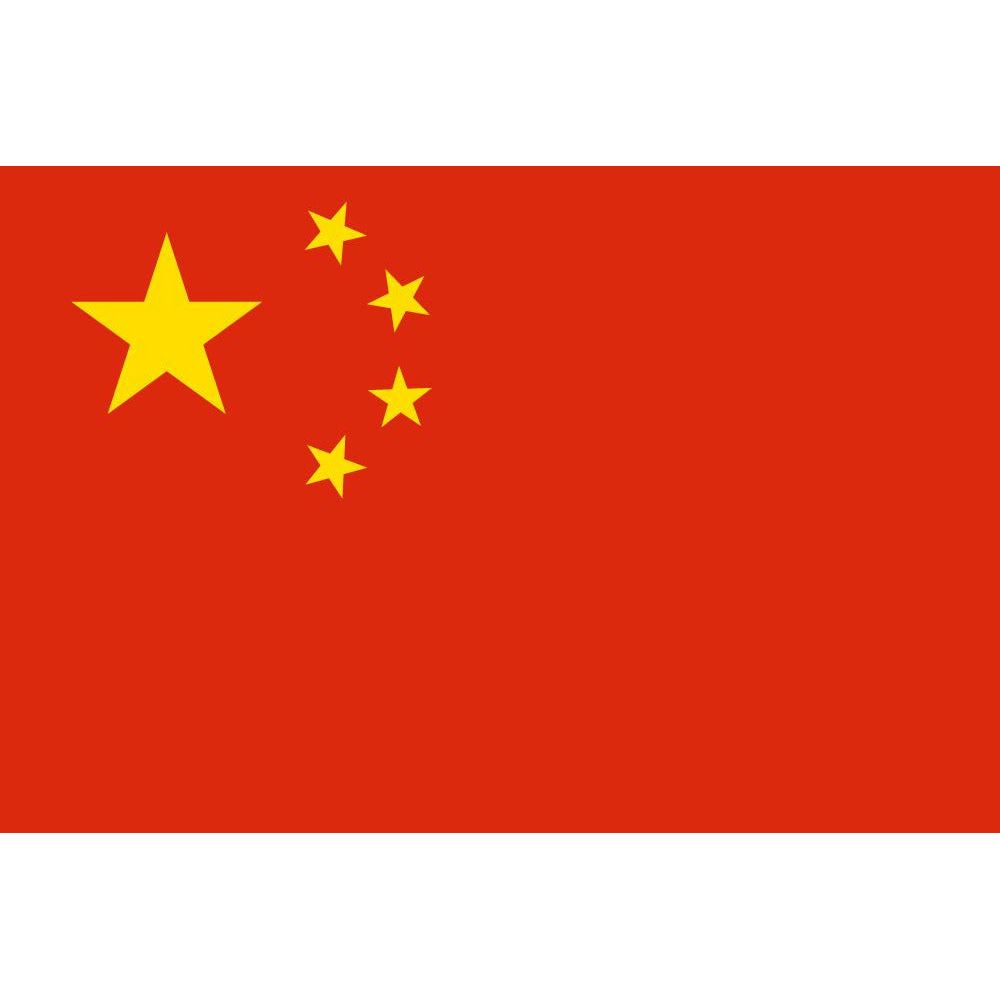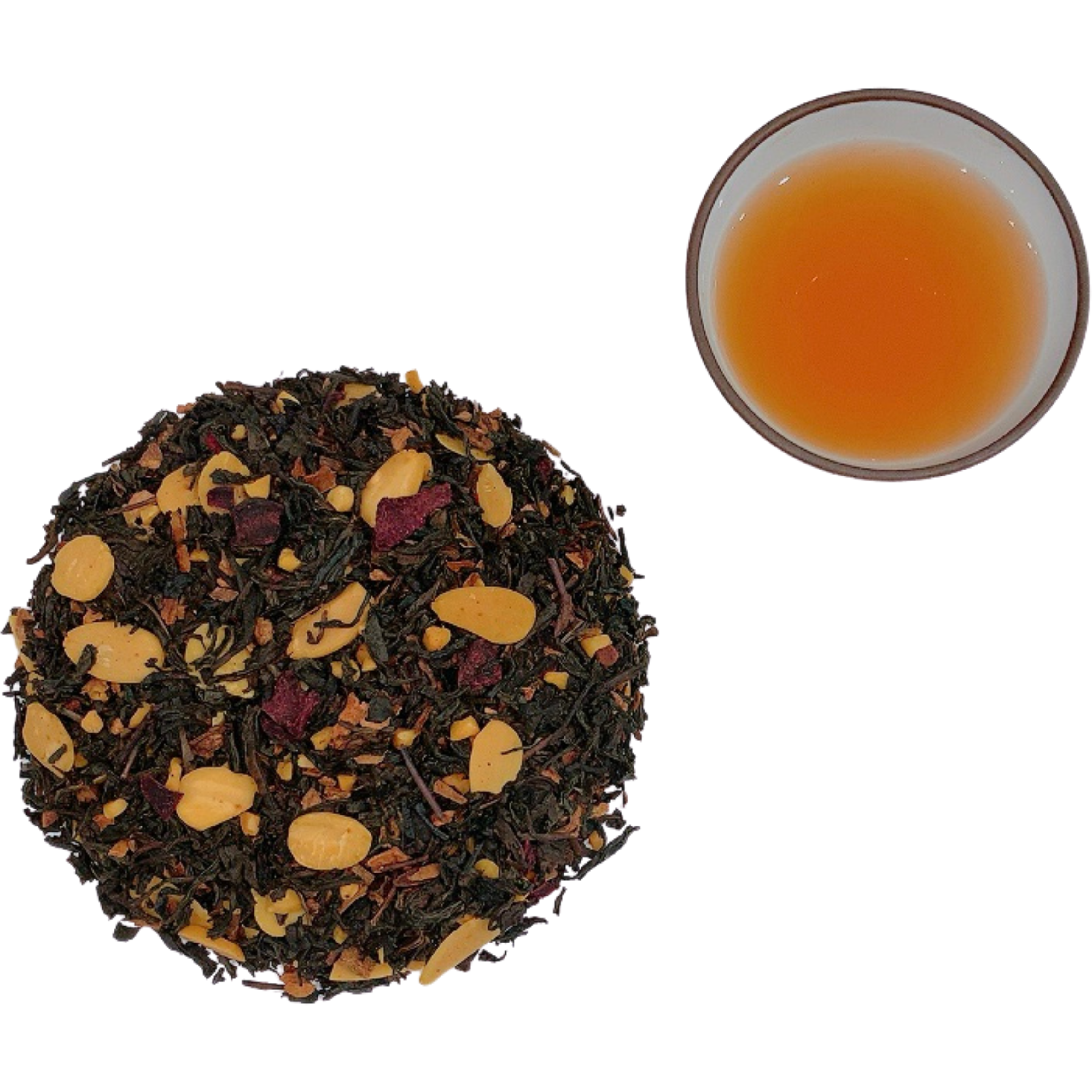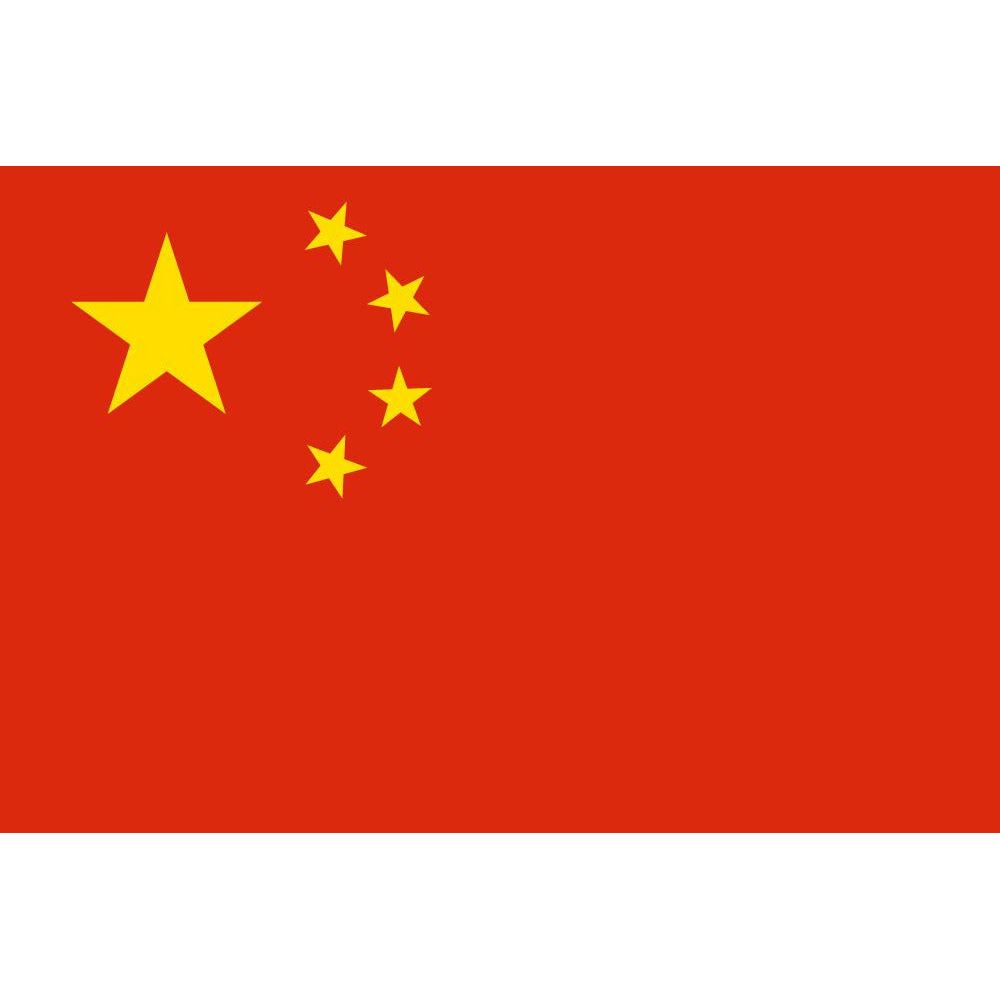 Apple Almond
A black tea with toasted almonds, cinnamon, and bits of baked apple. Smells heavenly and tastes even better!
Tea Type or Tisane | Flavors: Black+ | baked apple, toasty, spicy, sweet
Tea Tips: A delicious dessert tea.
Ingredients: China black tea; almonds; apple, cinnamon and beetroot pieces; flavorings Contains: tree nuts
How to Steep: 1.5 tsp, 8 oz water, 212°F, 5–7 min
Fun Fact: Tea only comes from Camellia sinensis. Tisane refers to any beverage produced from plants other than C. sinensis.  
Similar Teas: Baked Apple Almond, Maple Toddy, Noël, Esprit de by Mariage