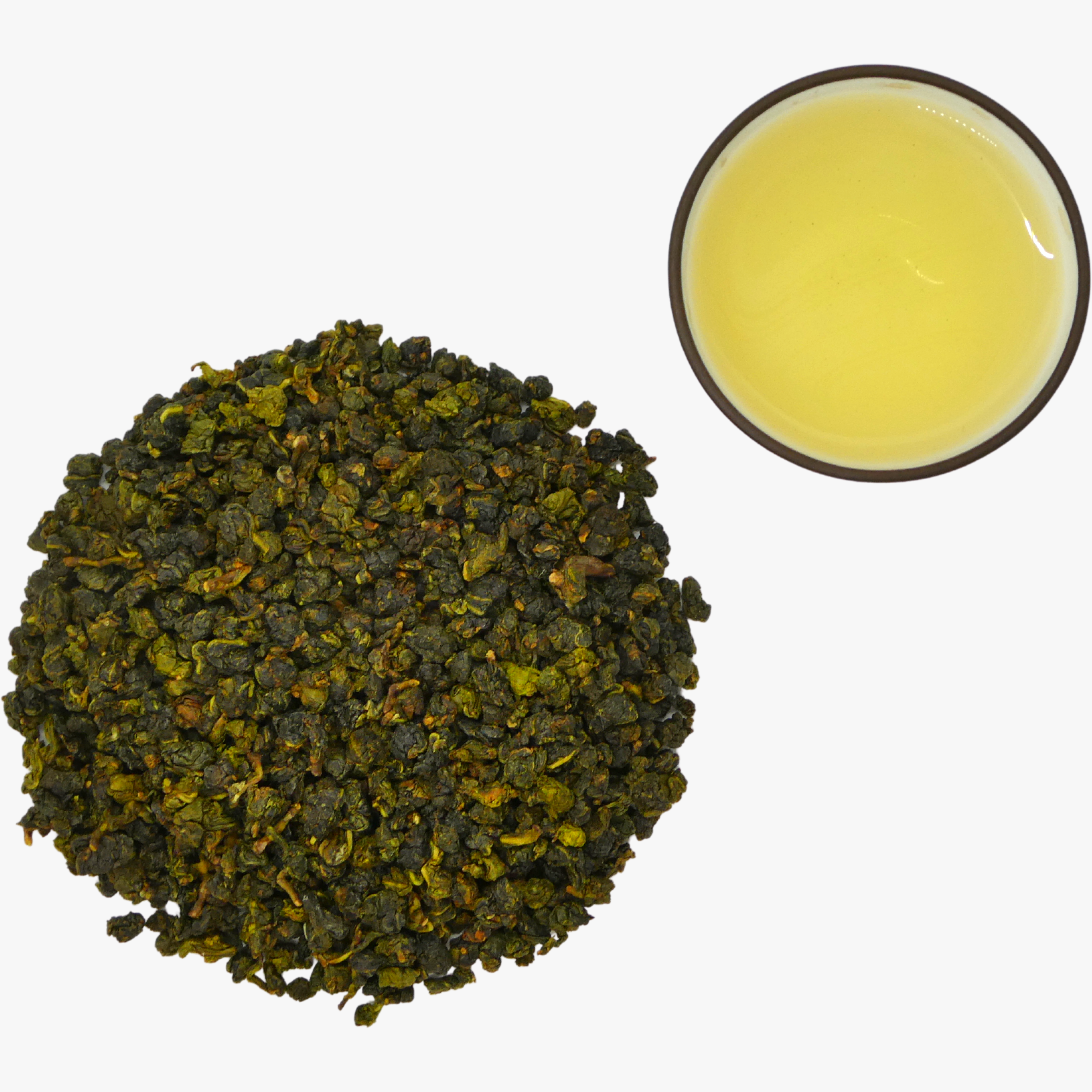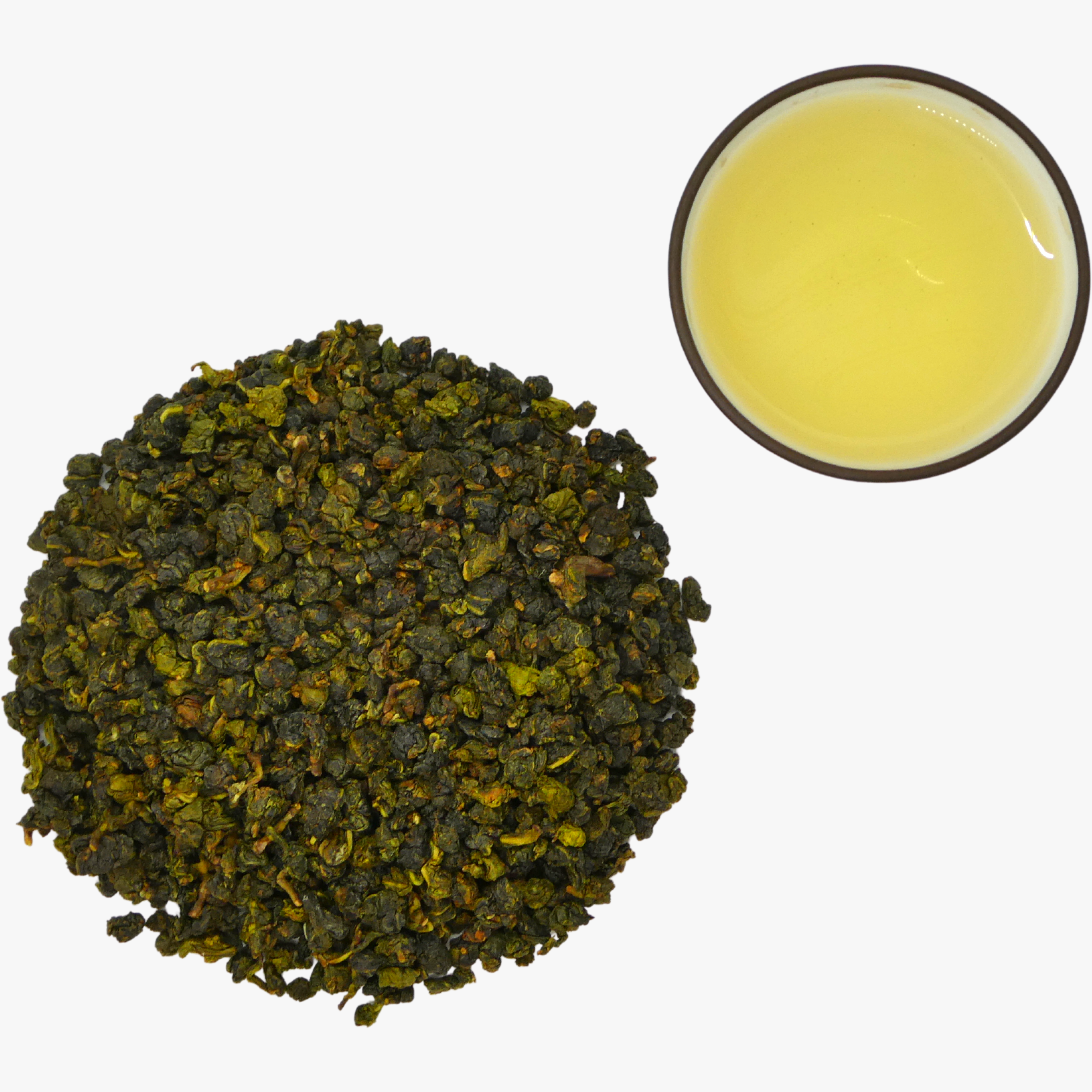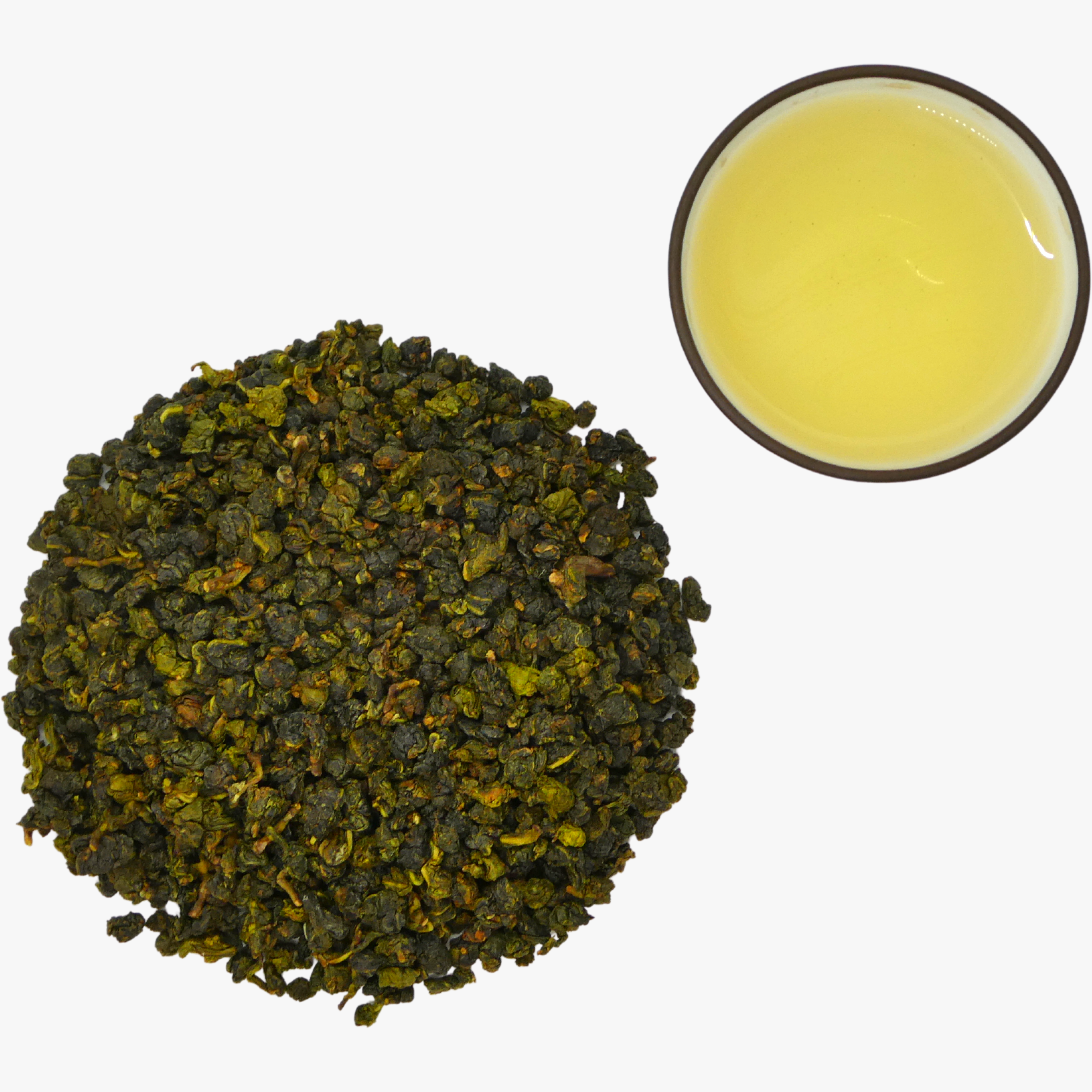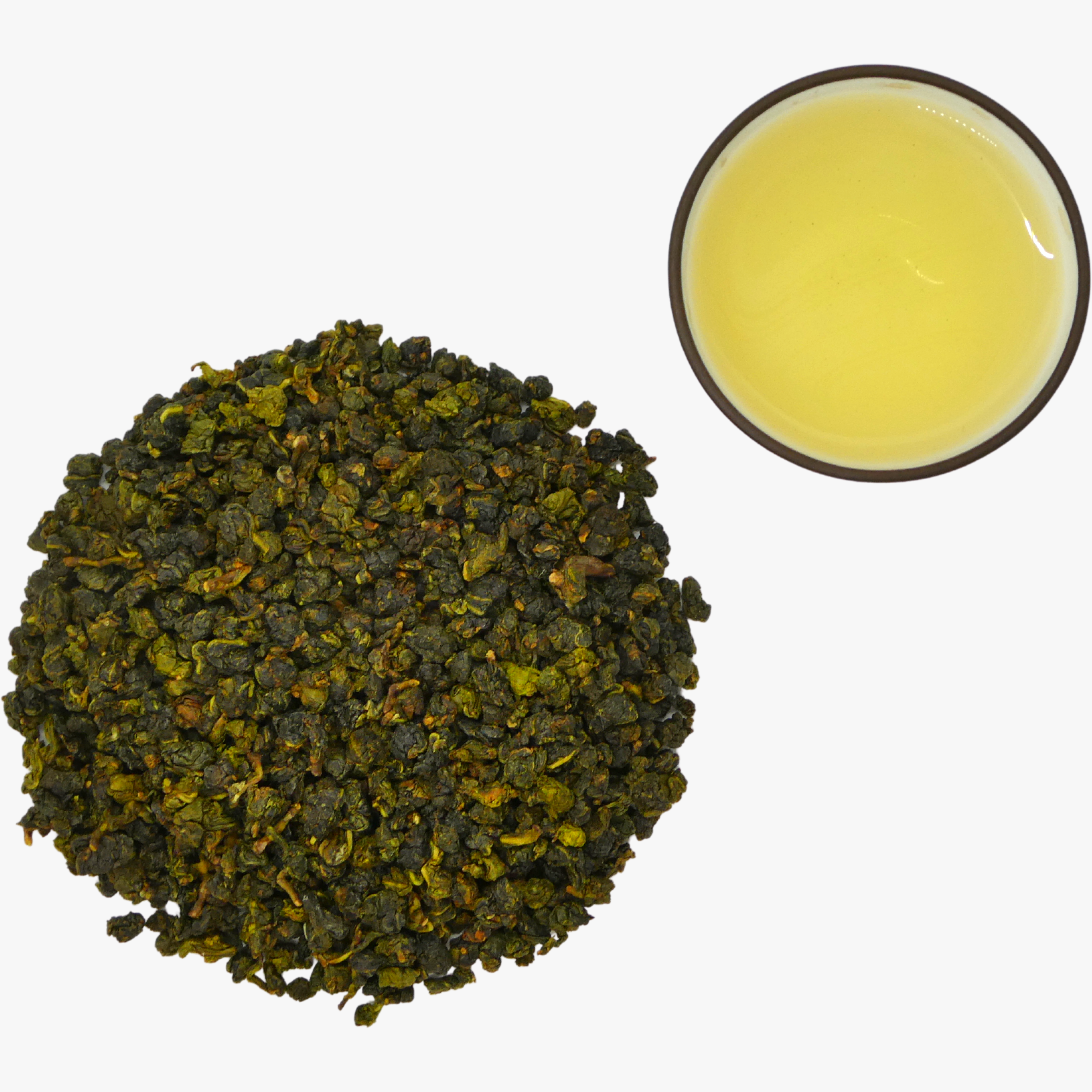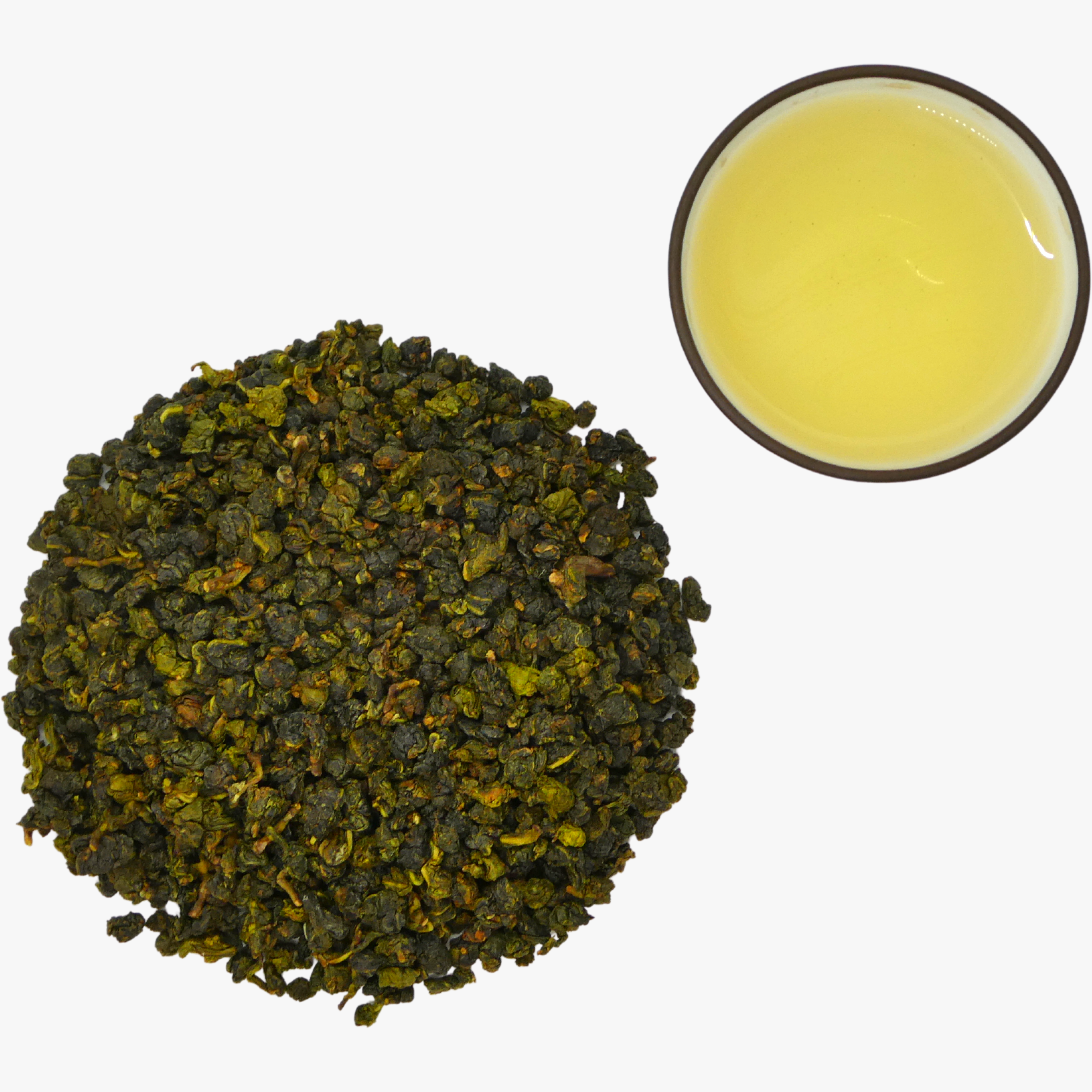 Tung Ting (Cold High Mountain)
Savor the floral notes and subtle sweetness of Tung Ting Oolong from Vietnam. This light yet flavorful oolong tea is smooth and sure to invigorate your senses! Experience its unrivaled flavor now.
Tea Type or Tisane | Flavors: Oolong | floral, sweet, velvety 
Tea Tips: Serve neat to family and friends who appreciate new flavor adventures. 
Ingredients: 100% Vietnam oolong tea
How to Steep: Western-style: 1.5–2.0 tsp, 8 oz water, 185°F, 2–3 min Eastern-style: Use 2–3 times more tea: Steep #1=20 sec, #2=30 sec, #3=40 sec, #4=50 sec. Continue steeping leaves until flavor fades.   
Similar Teas: Mountain Stream Oolong, Cream Oolong