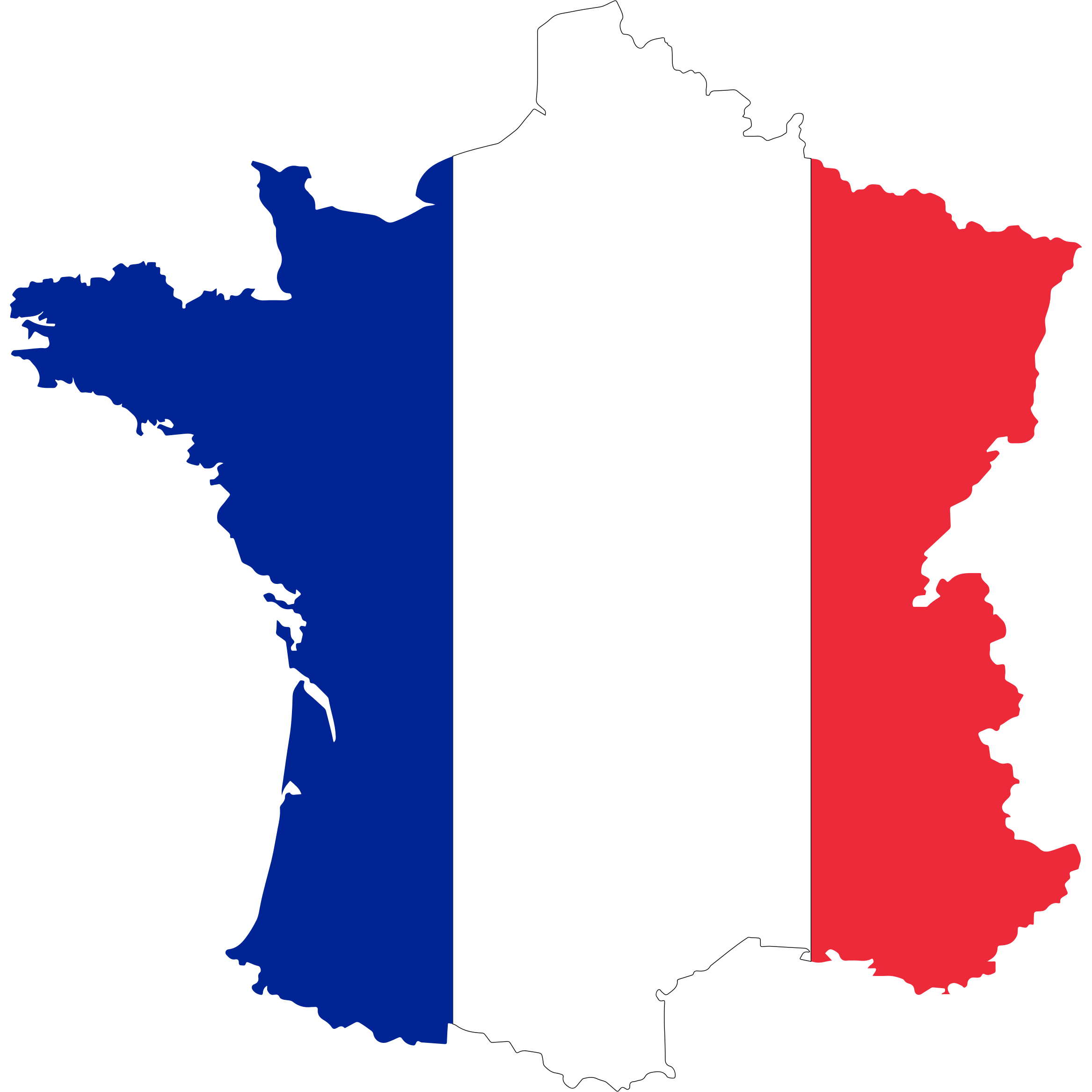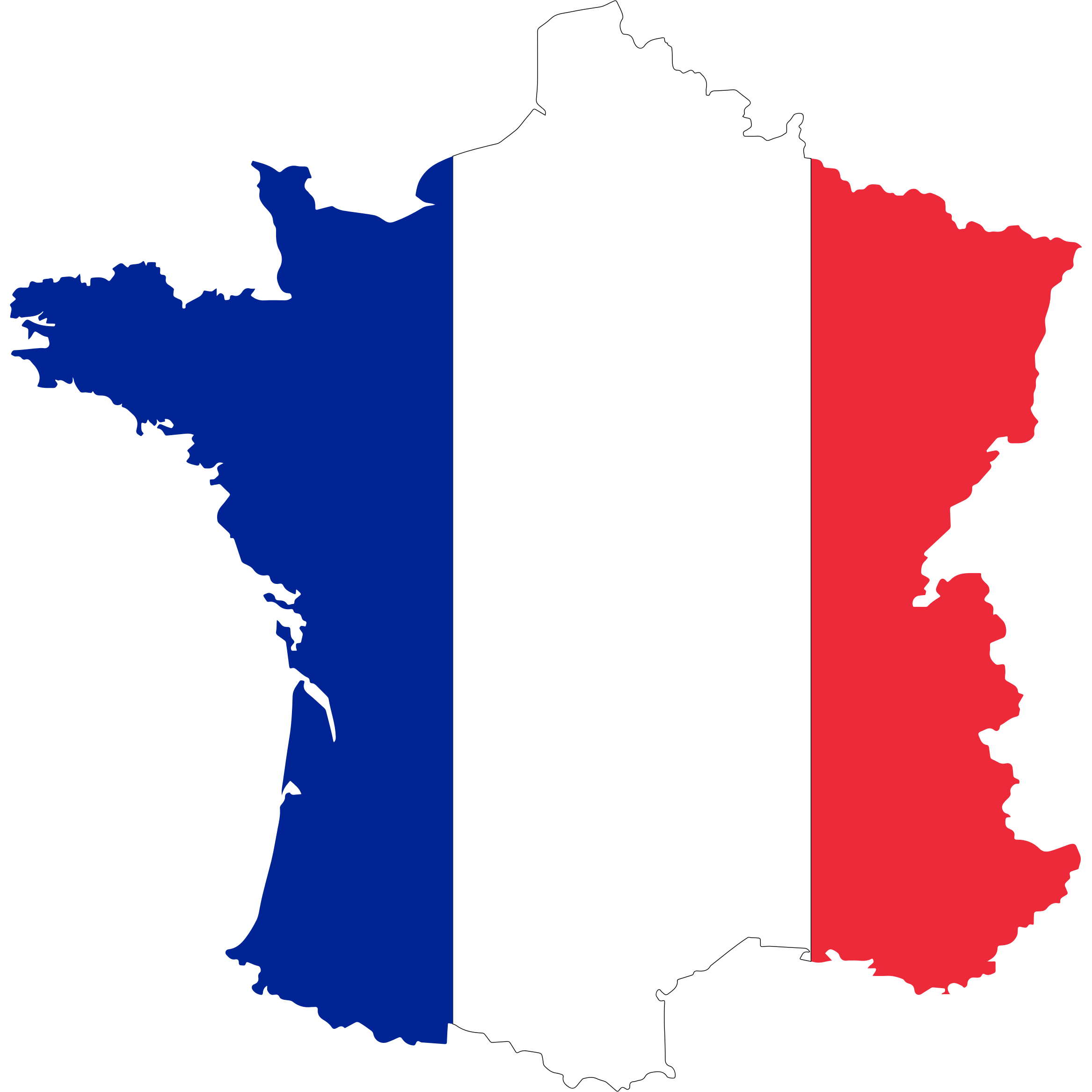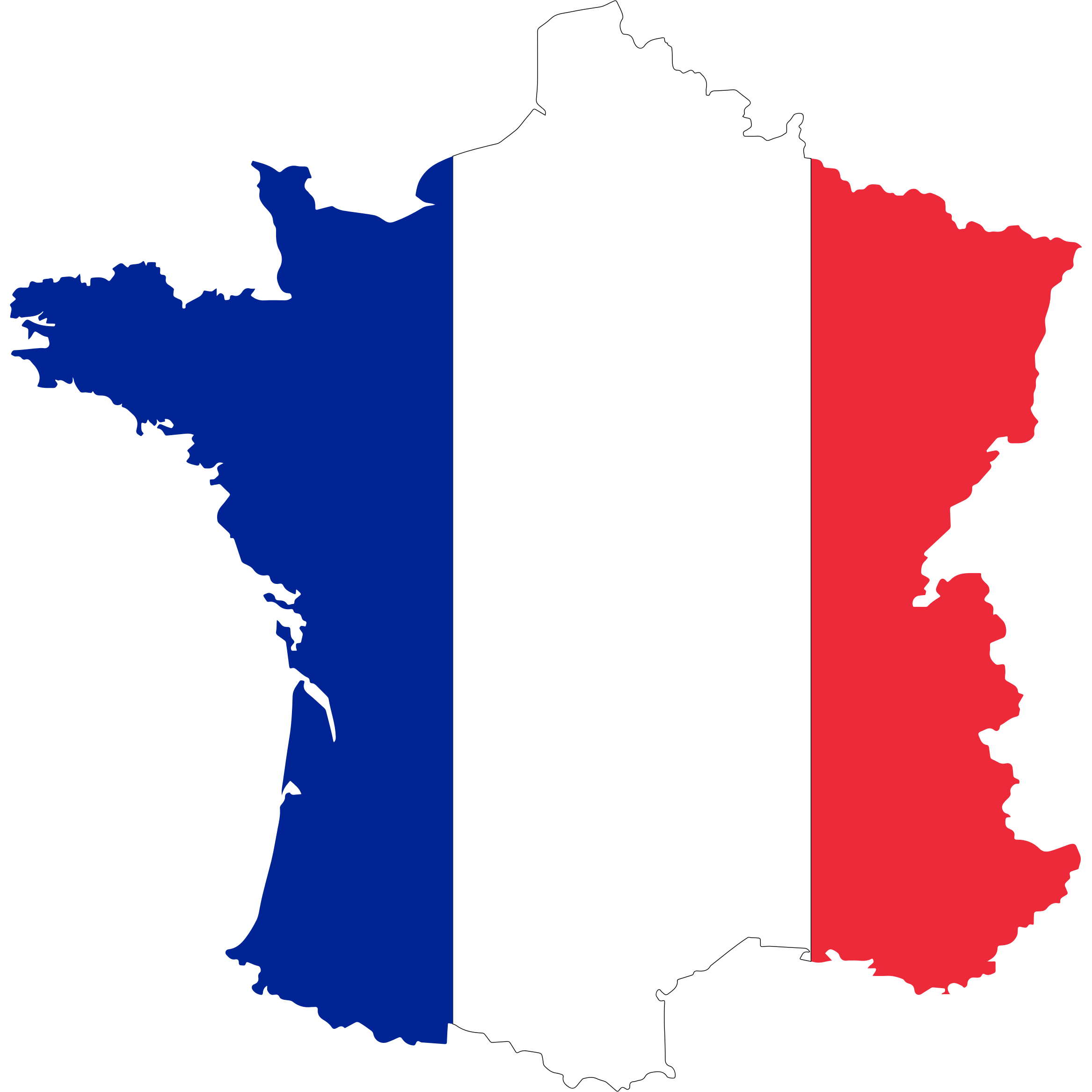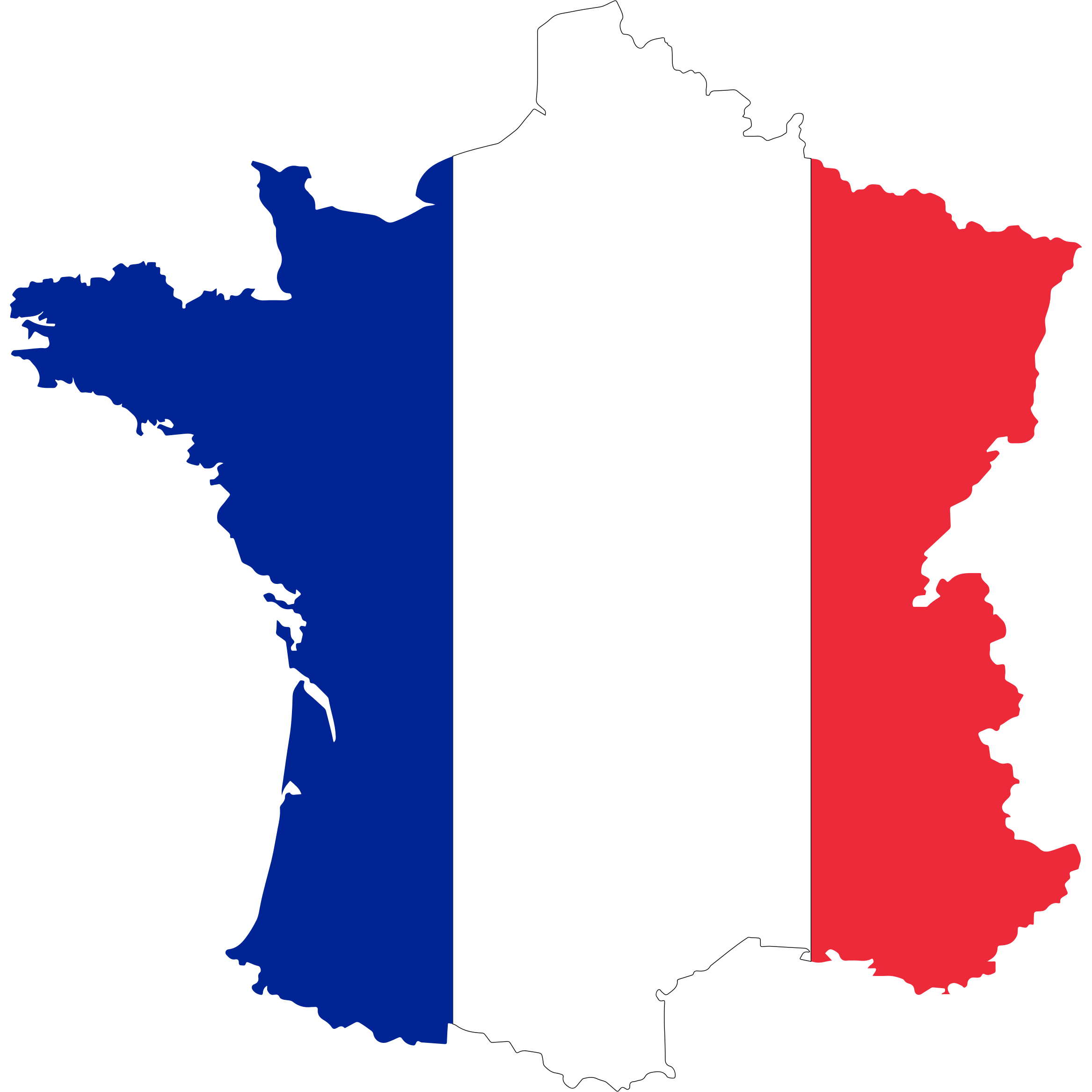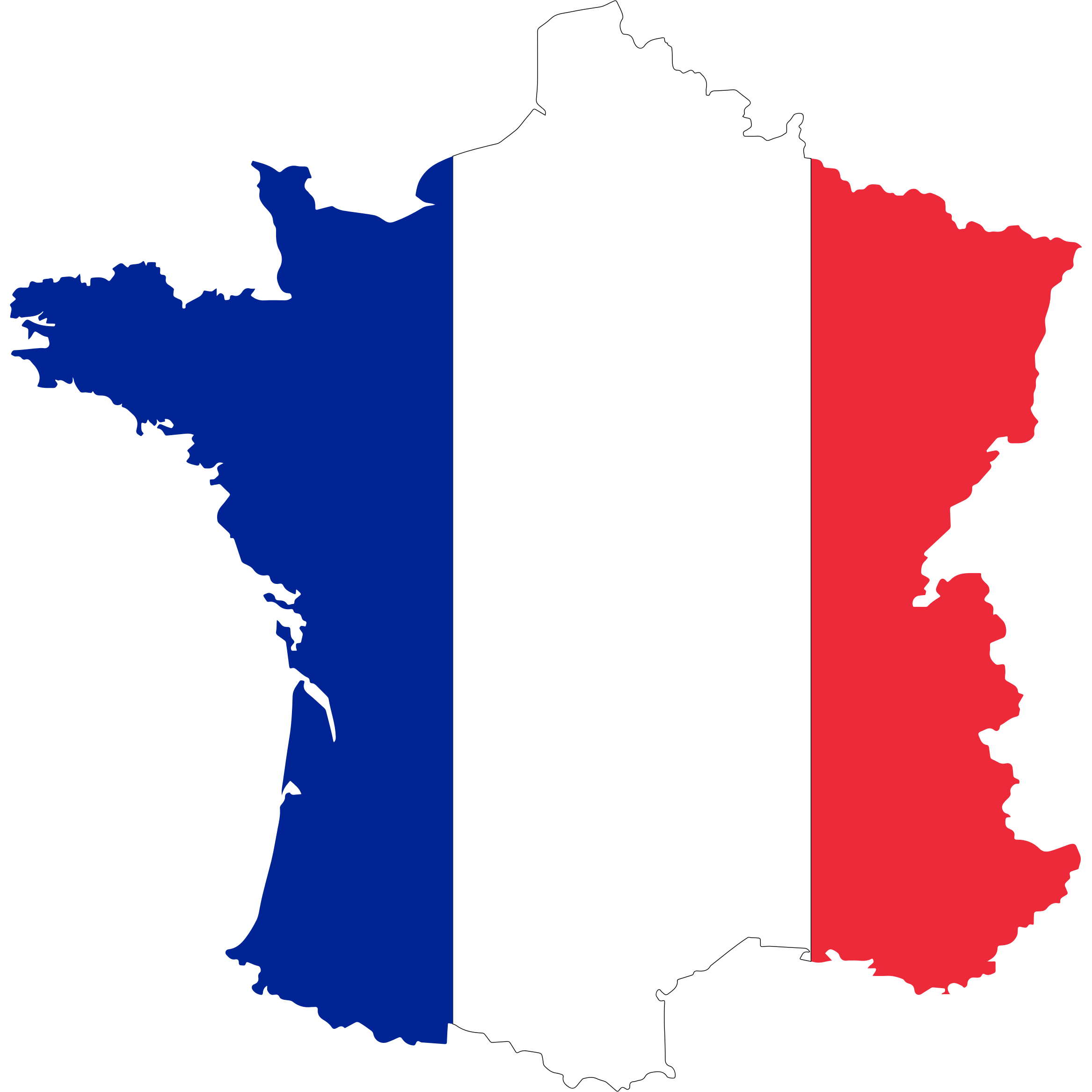 Earl Grey in Love Teabags
Mariage Frères Oolong+ Organic
Scented with rose petals, butterfly pea flowers, and bergamot, this oolong tea makes a fragrant and colorful gift for any Earl Grey tea lover.  
The colorful, gold-foil-lined signature Mariage box holds 30 hand-tied organic cotton teabags.
Tea Type or Tisane | Flavors: Oolong+ | floral, velvety, subtle, lingering flavor
Tea Tips: Best served without milk. A tea to sniff, sip, savor, and share with special friends.
Ingredients: Taiwan organic oolong tea, scented with organic rose petals and butterfly pea flowers
How to Steep: 1 teabag, 8 oz water, 195°F, 3–5 min
Fun Fact: The butterfly pea, a plant native to Asia, is known for its bright blue flowers. The flowers are rich in antioxidants and give this tea a bright purplish hue.
Similar Teas: Cream Oolong
The label Jardin Premier+ is reserved for organic teas whose exceptional purity meets the strict European regulations (ED) No. 834/2007 and (EC) No. 396/2005.